Just like every Android phone model, Motorola smartphones are unique and with great unique features and functionalities. The security features of Motorola phones are similar to those of other Android phones but with a slight difference. If your Motorola smartphone is locked to FRP lock, then you'll need a unique tool to unlock it because most of the tools that work for Samsung, LG, HTC, Huawei, etc. may be useless in bypassing FRP on Motorola.
Therefore, this article will introduce us to the best Android Moto FRP tool. We'll get to know about 4 different Motorola FRP bypass tools, their features and how to use them.
Part 1: Remove Motorola FRP Lock using Moto FRP Tool
We already know that there are many Moto FRP bypass tools in the market today, and choosing a good one among the lot is usually a big challenge. Therefore, we've carried out a study of the top Motorola FRP tools and have outlined them in no particular order.
#1. Remove Motorola FRP Lock using Universal Moto FRP bypass Tool
The Universal Moto FRP bypass tool was designed to unlock FRP locks all Motorola devices no matter the version of Android the device is running. When you get this tool on your computer, you can use it to remove FRP lock on nougat Motorola devices and other versions of Android.
Features of Universal Moto FRP Bypass Tool
Serves as a quick method for bypassing FRP locks on Motorola phones.
It doesn't require the use of any Motorola FRP bypass apk.
Supports only 3 Android versions: Android lollipop 5.0, Mershmallow 6.0 and Android Nougat 7.0
---
#2. Delete Moto FRP After factory Reset Using UMT Tool
The UMT tool helps you to enable USB debugging on your Motorola phone, and when you install this tool, it deletes Moto factory reset protection (FRP) lock on any Motorola Android device.
Features of UMT tool
UMT Moto FRP tool enables USB debugging in locked Motorola devices.
Removes factory reset protection (FRP) lock on any Motorola Android device.
It's a universal method for bypassing FRP on Moto phones.
---
#3. Bypass FRP Using Qualcomm FRP Bypass Tool
Qualcomm FRP Bypass Tool is a Moto FRP tool that supports all Qualcomm based Motorola devices. This FRP bypass solution offers unlimited solutions to bypass these classes of Moto Androids and remove FRP locks immediately.
Features of Qualcomm FRP Bypass Tool
Qualcomm FRP Bypass Tools a portable software that doesn't need to be installed on your PC.
It can also remove PIN, pattern, password, Face ID and fingerprint locks.
Removes SPD FRP locks.
---
#4. Remove Motorola FRP Lock Using Tool
The tool is one of the good Moto FRP tools that can completely remove Google account verification from Motorola devices. It's a one-click tool and is very easy for anybody to use.
Features of Remove Motorola FRP Lock Using Tool
The tool supports modern Motorola devices that run different Android versions.
It supports all security patches on Android Motorola phones.
Part 2: The Best Google FRP Lock Removal Tool - iMyFone LockWiper (Android)
iMyFone LockWiper Android FRP Lock Removal is one tool that offers more features, functionalities, and benefits in bypassing FRP lock, removing Google account, and unlocking screen lock more than any other Moto FRP tool. It's unique, easy, efficient, affordable, and up-to-date in removing Android device locks from the latest Android phones.
Therefore, even when the tools discussed above fail in unlocking FRP lock, iMyFone LockWiper (Android) will not fail. So, get a copy of this tool to unlock your device.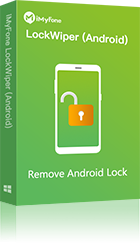 11,000,000 Downloads
Features of iMyFone LockWiper (Android)
Completely bypasses FRP locks on Samsung devices without password.

Instantly removes Google accounts from the Android device and gives you the opportunity to add any Google account of your choice to the device.

Removes screen locks such as PIN, pattern, password, fingerprint touch, and face locks.
Steps in using iMyFone LockWiper (Android) to bypass FRP locks
To use this wonderful tool, click the button to download the LockWiper (Android) app from our website and install it on your computer. Then, follow the steps below to unlock your device:
Step 1. Select "Remove Google Lock (FRP)" from the Home interface, and click "Start".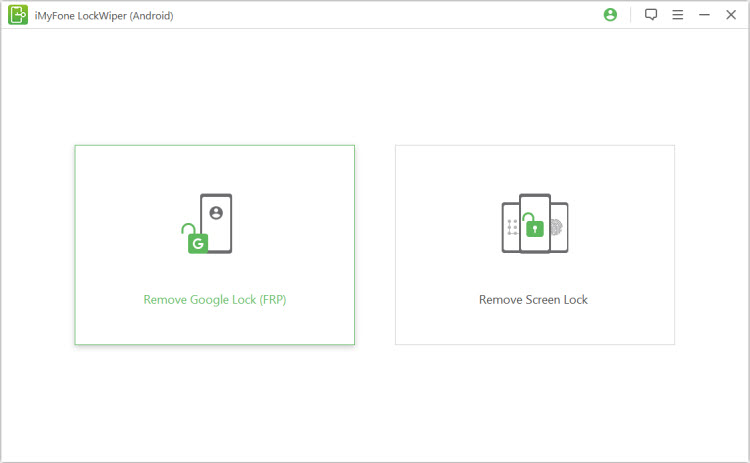 Step 2. Choose the information that best describes your device before clicking "Next".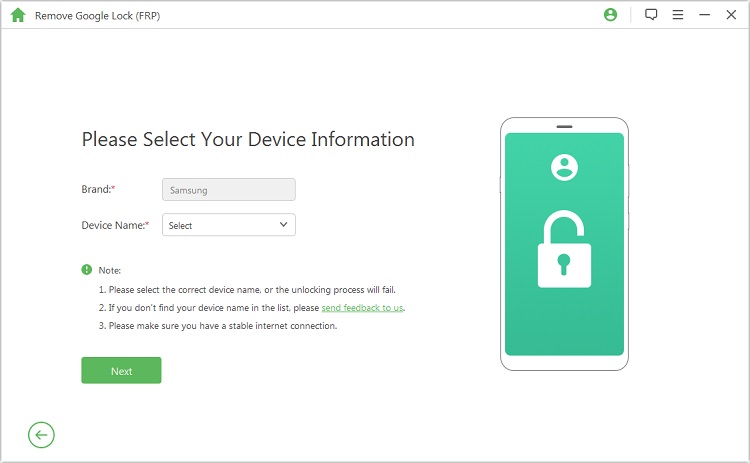 Step 3. Download the data package for your Android device and install it. Download and prepare the firmware package for your Motorola Android device.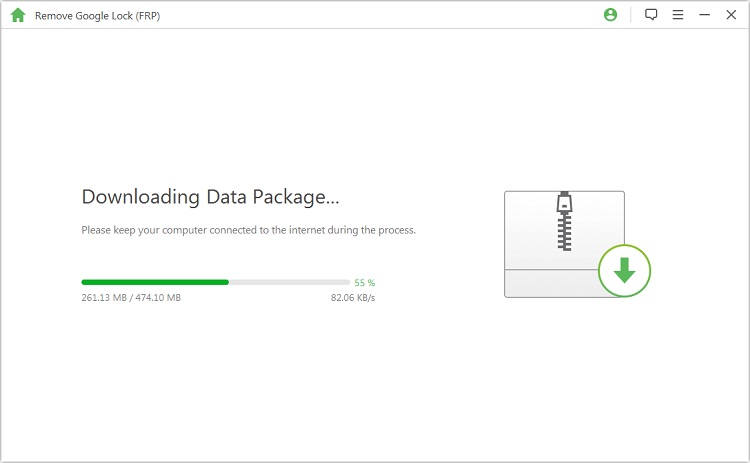 Step 4. It will take a few minutes for the tool to completely unlock your Motorola smartphone, just be patient.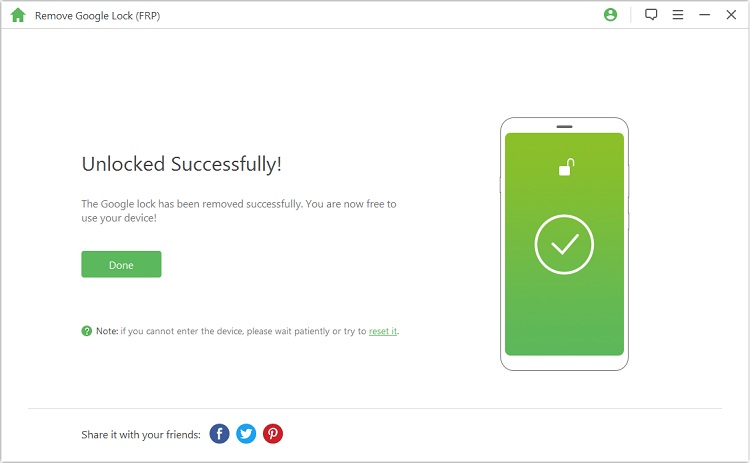 The Moto FRP tools we've discussed in this article are well selected based on our research and studies. If you are locked by Moto FRP lock, you can try the method above. But if you are locked by the moto screen lock, then iMyFone LockWiper (Android) will be your best choice. Get a trial version of LockWiper (Android) now!