Although Motorola has passed its golden age, it still has a decent amount of users, especially those who are in their 30s. They are used until now thanks to their easy interface and intuitive features. Although, there are some features you still need to do some digging, such as knowing how to recover deleted pictures from a motorola phone. If you're searching for a way to recover deleted photos on your Motorola phone, we'll show you how to do it.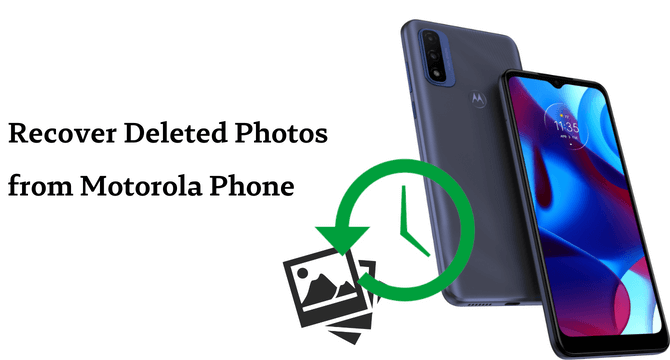 Part 1. How to Recover Deleted Photos on Motorola Phone with Google Backup
If you want to know how to recover deleted pictures from a motorola phone from Google backup, the first thing you must do is activate the Google backup itself.
Activating Google Backup itself is pretty easy. All you need to do is go to Apps > Settings > Backup & Reset to go to the backup section.

Once you're at the backup section, click Back up my data and find the Back up my data switch area. After you've found the area, toggle it on to activate data backing.
After you've toggled the backup on, you will need to add the account for the backup. First, go to Backup account. Then, tap the preferred account you want to use for backup. Since this article is talking about Google Backup, choose Gmail/Google and add the account credentials to register the account.
Now that your Google account is registered and you've activated the automatic backup, it's time to restore the backup. You can start by going to Apps > Settings. On Settings, find the Google symbol and click on it. Choose the account you used for backup.
When you've entered your account, go to Menu (the three dots at the top right of the screen) and choose Sync Now. Wait for a moment so Motorola can find the latest backup of your phone. Once the information window is gone, you're done with the backup. Pretty easy, isn't it?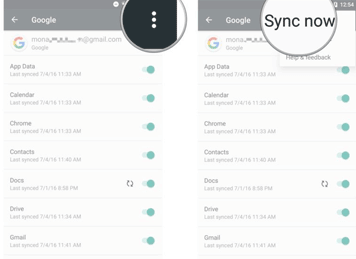 Part 2.
Motorola Photo Recovery

Software to Recover Deleted Photos from Motorola Phone without Backup

For those who want to know how to recover deleted pictures from a motorola phone without doing all the hassle mentioned before, you can try third-party Motorola photo recovery software such as D-Back for Android by iMyFone.

D-Back for Android is one of the most flexible data backup software out there because you can do plenty of things using it. First and foremost, you can backup your Android phones without having to root the phones. And since it's for Android phones, you can use it for more than 6000+ Android phones including Xiaomi, Huawei, and yes, Motorola.

If you already have your backup on your Google account, don't worry because you can access it using D-Back for Android too. Here are some other features of D-Back for Android Motorola photo recovery software that can help you backing up your Motorola:
Recover up to 11 backup data from Android phones.
Feature to do the backup online or PC.
The ability to choose your own backup data.
Up to three different modes for data backup.
Able to recover data from many scenarios such as system crash and accidental deletion.
Step 1.Launch D-Back for Android and choose the scenario for recovering your data. Write your device information and allow the software to download the data package.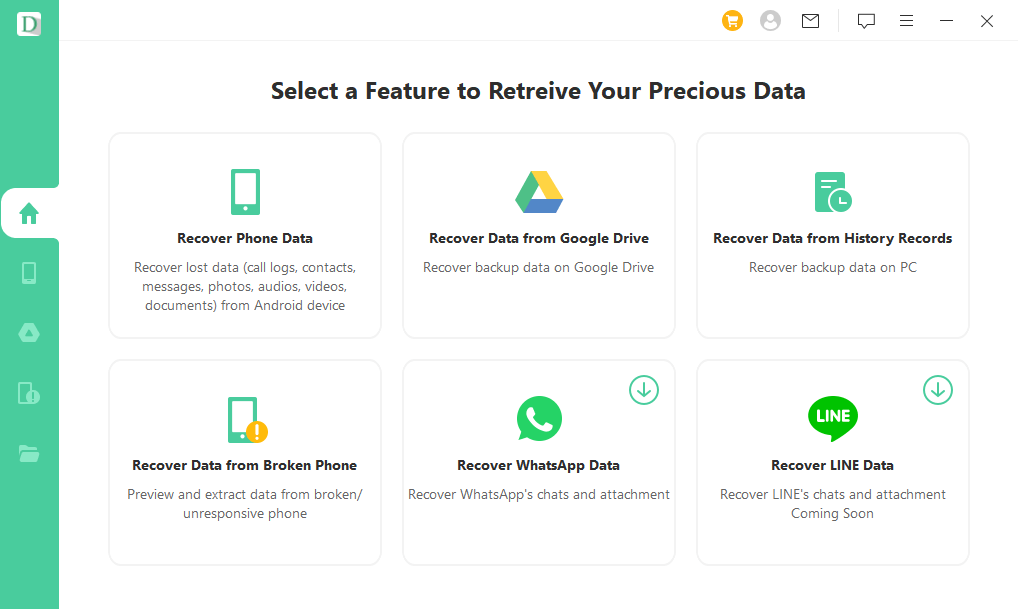 Step 2.Connect phone to computer to enter Download Mode. Tick the type of files you want to recover and press Recover. It will scan and analyze the data.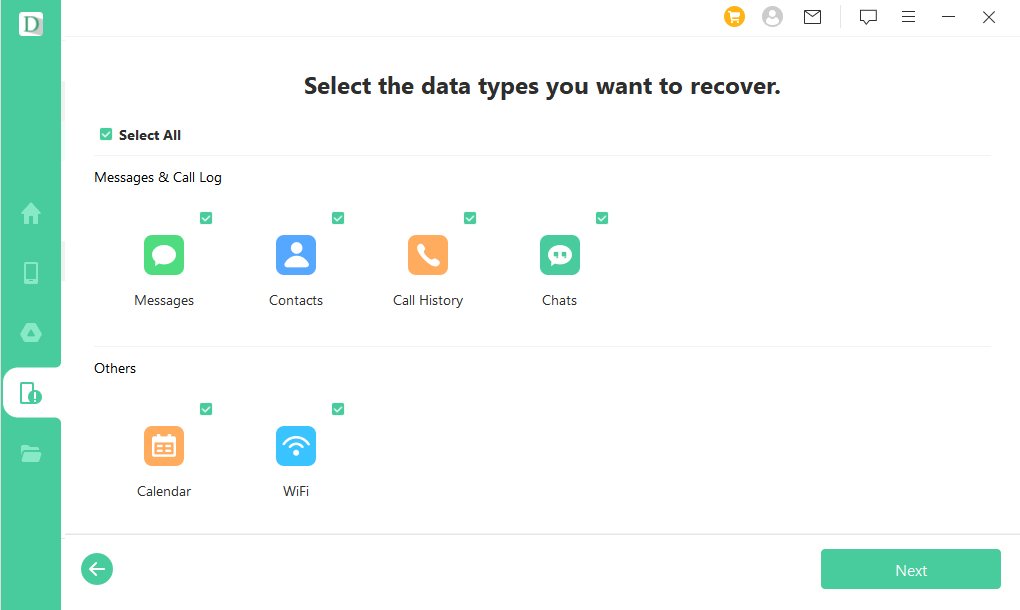 Step 3.Your lost data will appear. Choose the data you want and click Recover. On the new browser, choose the backup format and location for the backup.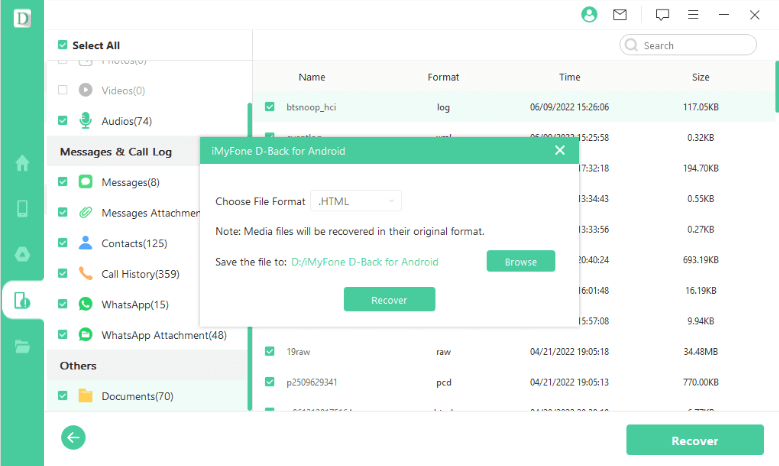 Step 4.Choose Recover to start the recovering process, and you're done!
Conclusion
Knowing how to recover deleted files from Motorola phones is an important knowledge, especially if you own a Motorola phone. You can use Google backup, but there are software that allow you to backup the files without hassle such as D-Back for Android. D-Back for Android can backup your files in less than one hour, so why don't you try it now?