Candy Crush is one of the best time-killing games you can play while on a bus or being bored at home. Some people take it too seriously because they have completed hundreds of levels on the game, and switching to a new phone may make them lose their progress. If you are thinking the same, then you need to know all of the methods we will discuss here for how to transfer Candy Crush to new phone.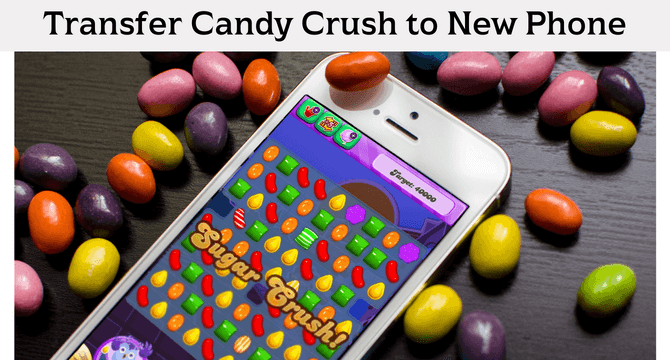 Part 1. What Is Candy Crush?
Candy Crush is a free game available on Google Play Store and Apple App Store that was released in 2012 by King. The game has a grid of candies of different colors. When three candies of the same color are in a line horizontally or vertically, they crush, and more candies come from the top.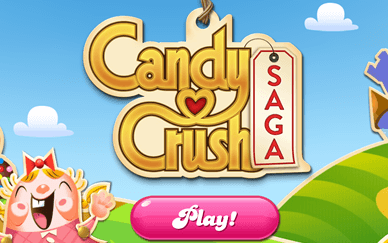 Connecting more than 3 candies brings up unique candies that have special powers. Players must meet every level's winning goal to move to the next one. It has hundreds of levels with divine puzzle adventure, and currently, Candy Crush is loved by millions of players across the globe.
Part 2. Can I Transfer Candy Crush to New iPad/Phone?
Candy Crush is a game that saves things in 2 ways. In one way, things are saved with your Facebook account. In this case, you save all your progress and the extra lives, moves, and boosters. If you have connected your game with your Facebook account, you can easily transfer candy crush to your new smartphone or tablet. In the second way, the data is saved on your device.
In that case, you may download the game on your new smartphone but transferring the progress is impossible. So, it depends if your game data is being saved on server or not because if it is on a server, it will be very easy for you to transfer.
Part 3. How Do I Transfer Candy Crush to My New Phone via Facebook and Kingdom
If you are looking for, how do I transfer Candy Crush game to my new phone, then your first choice is to sync data with the servers. Many games support syncing with different servers, and when it is about Candy Crush, it supports Facebook and Kingdom servers. You can use any of these, but the experience with Facebook is a little better, considering how easy it is to log in and sync all your progress.
Steps:
Open Candy Crush on the old phone with all the progress.
Go to the login option and either go with Facebook or Kingdom account. You just need to log in to sync all your progress and other game data.

Now move to the new smartphone or tablet and install the candy crush game on that.
Start the game, and on the first screen, you will need to log in with the same option and account.
After you log in, your progress will be synced to the new device with all other important things like lives, moves, etc. This method is pretty simple, but it may not work if you have already connected the game to some account and now you do not have the credentials to that account.
In such a case, you need to use the ultimate backup tool for transferring Candy Crush. Here you not only get a better experience but there are many more reliability features.
Part 4. Ultimate Backup Tool to Achieve Candy Crush Transfer to New Device
Your ultimate backup tool to transfer the Candy Crush game from an old device to a new device is iTransor. It works in all cases, whether you have forgotten the credentials to your accounts or have not synced the game with your account, and you do not want to do that as well. iTransor solves all these issues along with providing a swift phone switching experience.
Features:
You can select and transfer game data so that nothing is lost.
It transfers WhatsApp data as well as WeChat data.
Allows you to restore the backup from iTunes and iCloud.
Exports more than 18 types of data and files.
Works with iPhones running on iOS 15 and above.
Steps to Transfer Candy Crush with iTransor:
Step 1.Launch iTransor on your computer and connect your old iPhone. Select Acquire Backup from Device & iCloud and then choose Back Up Device.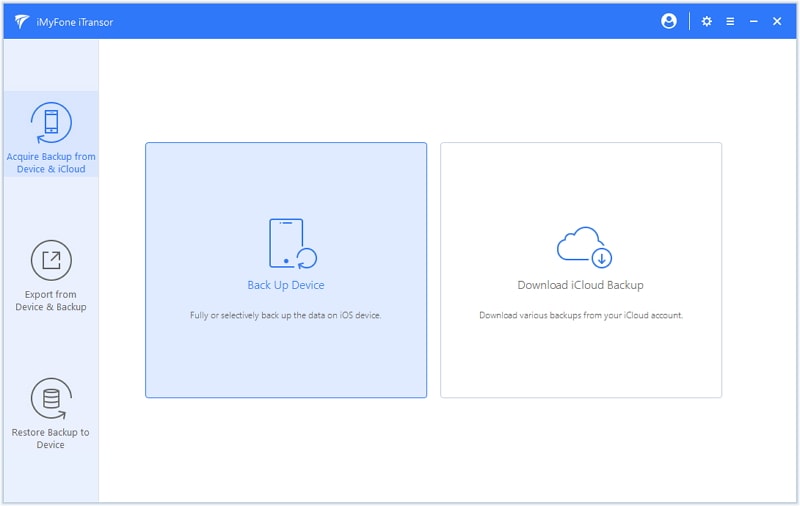 Step 2.Then you need to choose Make a Full Backup from the options. Choose the storage path on your computer and then click on Back Up.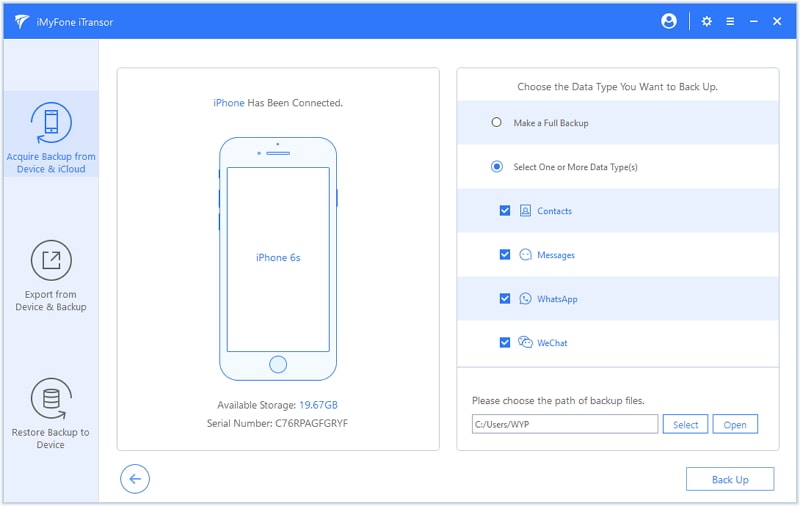 Step 3.Once the backup is complete, remove the old device and connect the new one.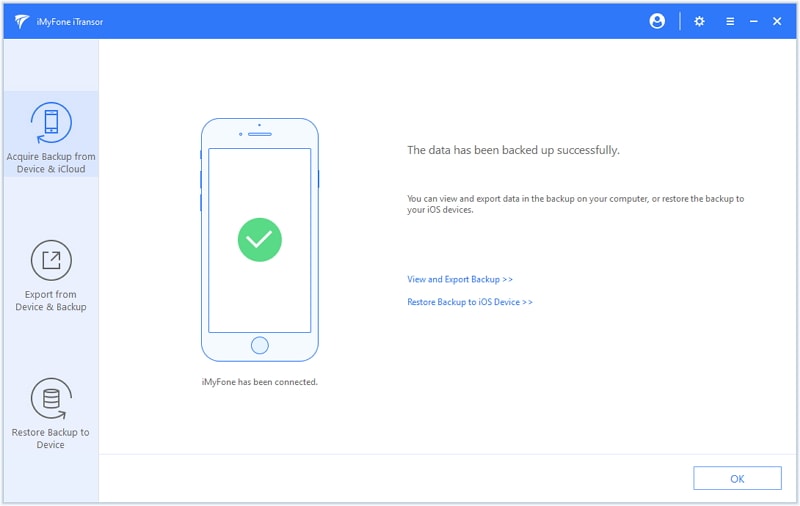 Step 4.Select the Restore Backup to Device option and select the backup that you want to restore.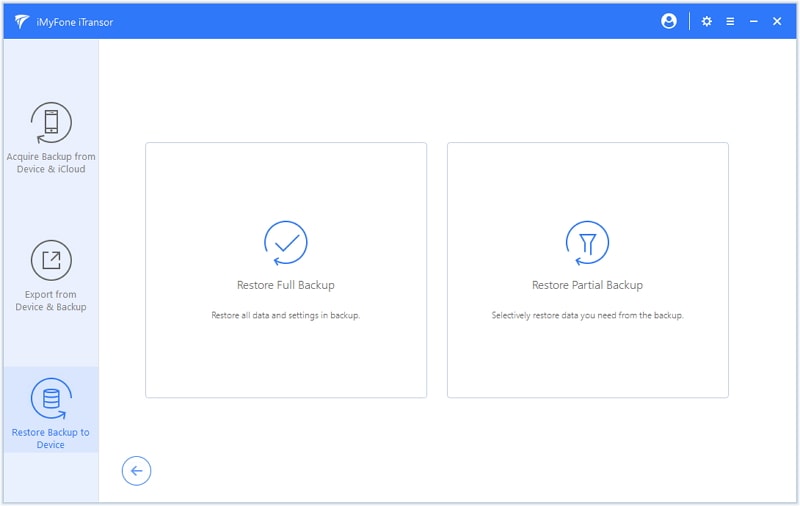 Step 5.Go through the restore process with on-screen instructions and wait for it to complete before you disconnect your new smartphone.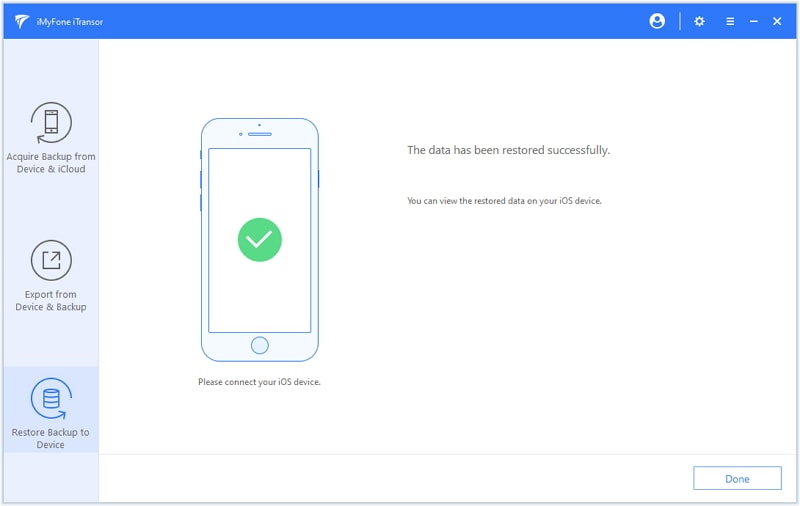 With these steps, your Candy Crush data will be transferred from the older device to your new smartphone.
Conclusion
Spending hours to clear a level and then to lose all your progress because switching to a new device is heartbreaking. So, knowing the right way to transfer candy crush to some other device is extremely important. Here we discussed the top 2 most efficient ways to try and get all your progress on the new device.