[Bonus Tips] How to Get Incubators in Pokemon GO?
Category: Change Location
5 mins read
Are you looking for some Pokemon GO hacks to hatch some rare Pokemon eggs? Incubators are the key to success, but acquiring them can be a challenge.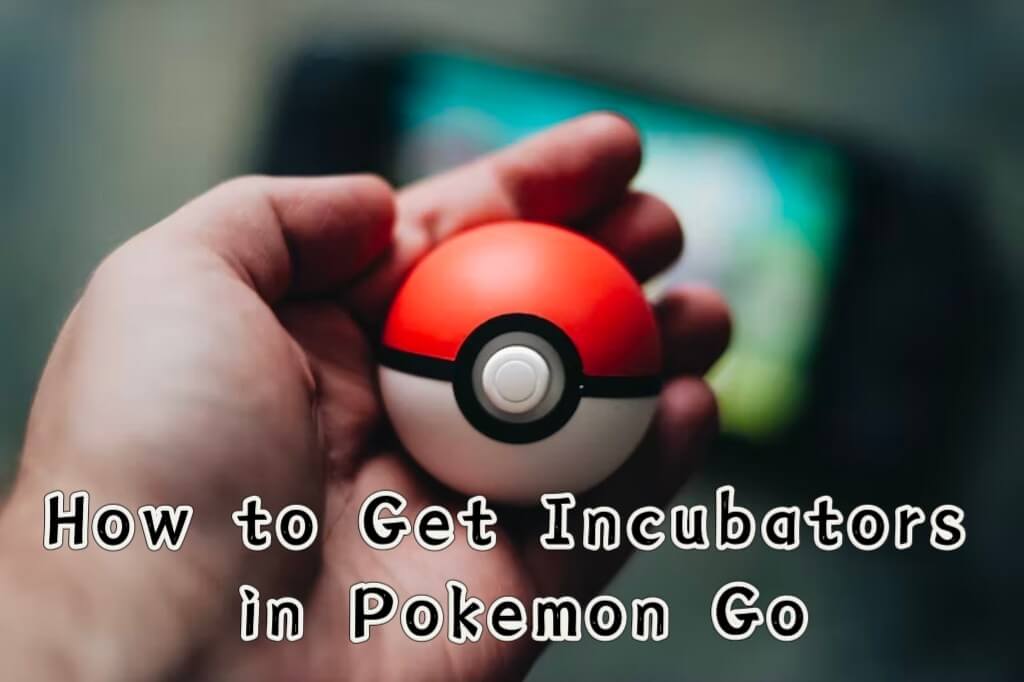 In this blog post, we will share some quick bonus tips to help you know more about how to get more incubators in Pokemon GO and hatch those elusive Pokemon.
Getting Incubators in Pokemon GO
Getting your hands on enough incubators can be a daunting task. In this article, we'll provide you with insider Pokemon GO hacks to help you acquire more incubators in the game.
Whether you're a seasoned player or just starting out, we'll provide you the knowledge required to become a Pokemon GO incubation master.
Do You Have a Free Incubator?
If you're an avid Pokemon GO player, you know that acquiring incubators is crucial to hatching rare and powerful Pokemon.
While incubators can be purchased with PokeCoins or earned through leveling up, did you know that you can also get a free incubator every three days? All you have to do is visit a PokeStop and spin the Photo Disc.
If you're lucky, you might receive an incubator as a reward. It's important to note that you can only hold one free incubator at a time, so make sure to use this Pokemon GO hack before trying to get another one.
How to Get Incubators in Pokemon GO?
If you follow some easy and renowned hacks, you can easily score more free incubators in Pokemon GO.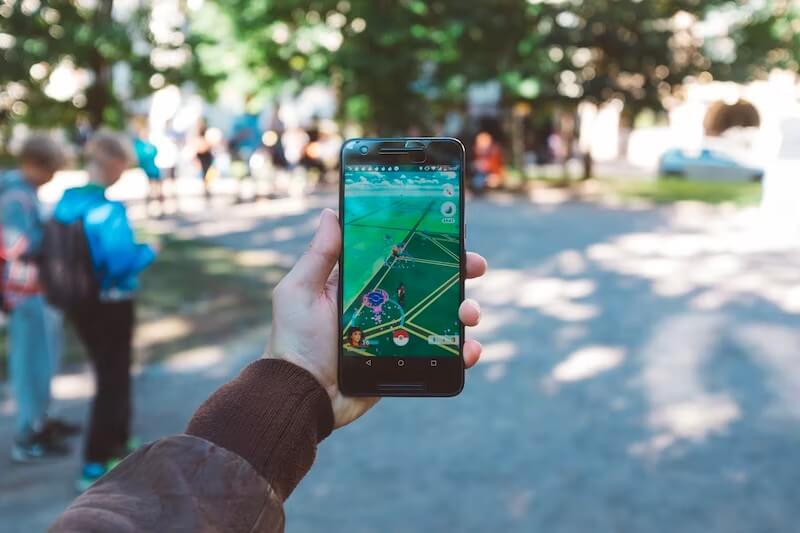 Method 1:

Rewards from Level Up

In Pokemon GO, leveling up is an essential part of the game. It not only increases your trainer level, but it also grants you various rewards such as items, Pokeballs, and incubators. When you level up, the game will randomly select a reward for you.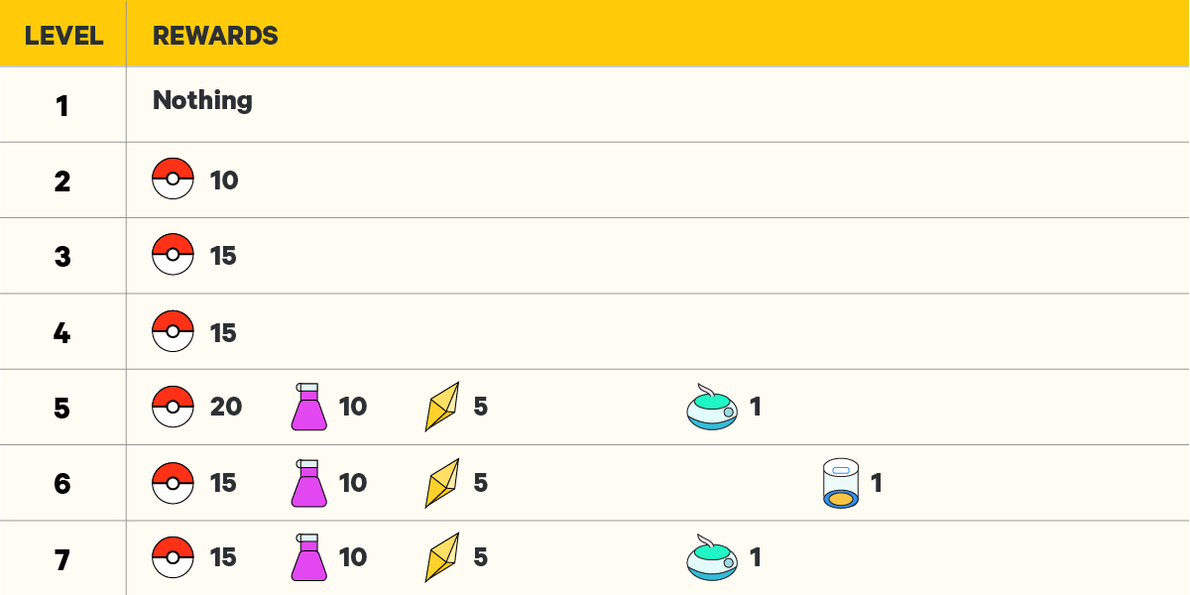 A Pokemon GO hack to maximize your chances of receiving an incubator from leveling up is to focus on earning experience points (XP) quickly. This can be done by catching Pokemon, hatching eggs, completing quests, and participating in raids.
You can also use a Lucky Egg to double your XP gains for 30 minutes, which can be especially useful when trying to level up quickly.
Method 2:

Earn Free Coins Every Day to Buy

Another way to obtain incubators in Pokemon GO is by earning free coins every day. To earn coins, you must place your Pokemon in a gym and defend it. The longer your Pokemon remains in the gym, the more coins you can earn.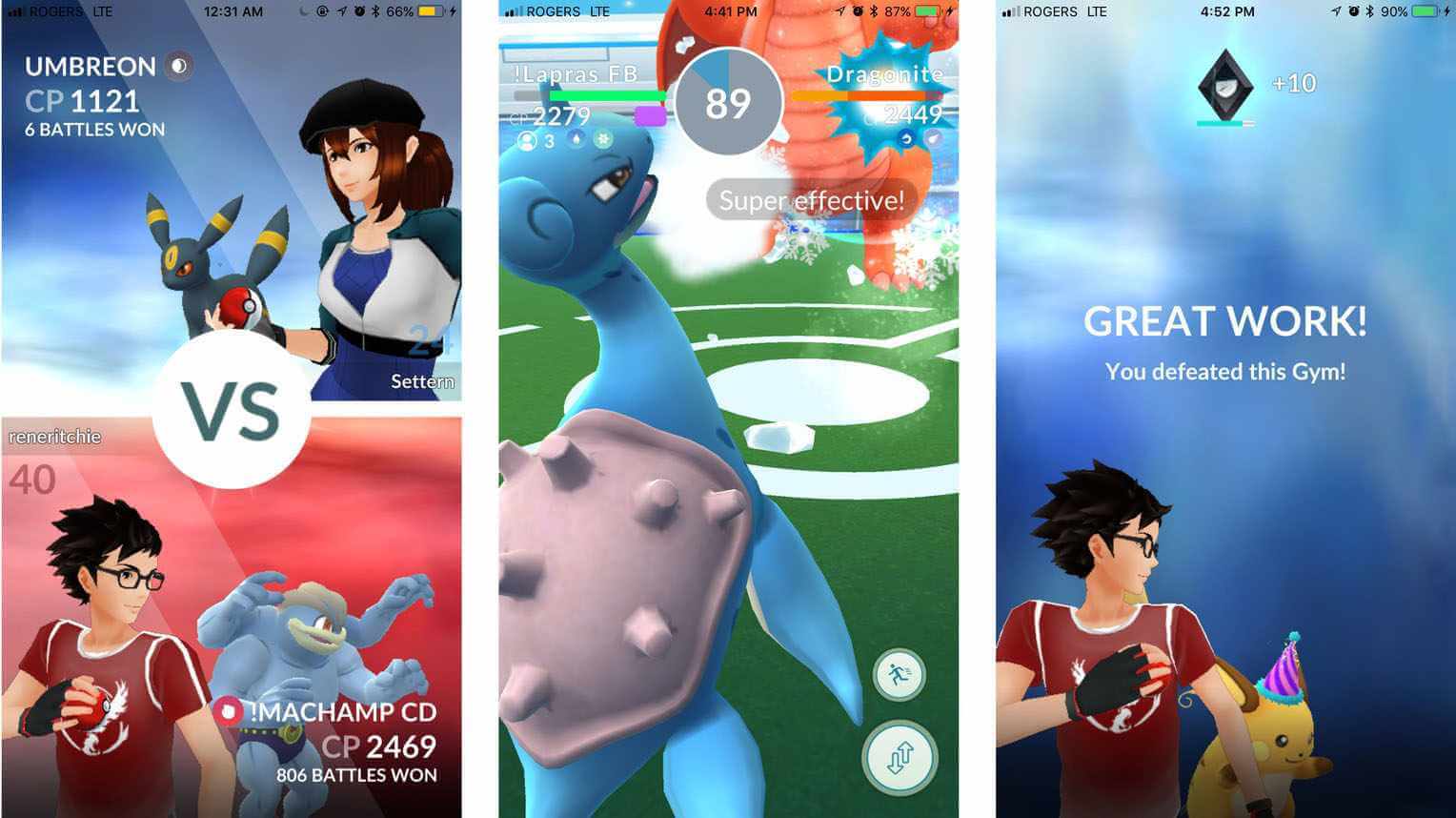 To maximize your coin earnings, you should focus on placing your Pokemon in gyms with a high turnover rate. This means placing them in gyms that are frequently battled over by other trainers.
Additionally, you should try to place your Pokemon in gyms that are far away from your usual playing area. This will increase the chances of your Pokemon remaining in the gym for a longer period of time, allowing you to earn more coins.
Method 3:

Check Limited Time Event on the Shop

Occasionally, Pokemon GO will offer limited time events in the in-game shop. These events can include discounts on items or special deals that include incubators. It's essential to keep an eye out for these events and take advantage of them when they're available.

By participating in these events, you can acquire incubators at a lower cost, allowing you to save your coins for other items or opportunities. Additionally, you can check the in-game shop regularly to see if there are any current deals or promotions.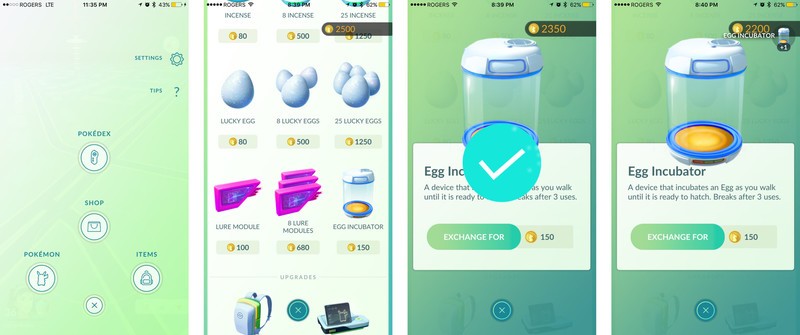 Sometimes, the game will offer deals on items for a limited time, such as a bundle that includes an incubator and other valuable items. This method requires vigilance and patience, but it can be an effective way to obtain incubators without spending real money.
Tips to Use Incubators More Effectively
There are certain Pokemon GO hacks and tips you can use to get incubators more effectively and increase your chances of hatching rare Pokemon in the game.
Tip 1

Use Incubators More Effectively

Incubators are an essential tool for any Pokemon Go player looking to hatch eggs and increase their collection of pocket monsters. However, to make the most out of incubators, players need to use them effectively.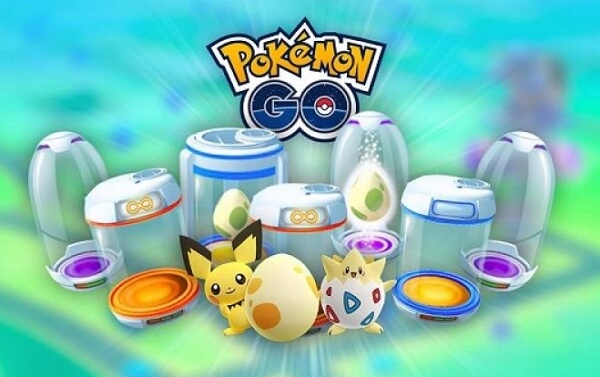 One of the best tips is to prioritize your incubators and only use them on the most valuable eggs. Avoid wasting incubators on low-value eggs, and save them for ones that give you better value. This way, you can get the best return on investment for each incubator.
Another tip is to make use of events that increase egg hatching rates to maximize your incubator usage, such as Eggstravaganza or Adventure Week. Additionally, walking in a straight line while playing can help you make the most out of your incubators' distance tracking features.
Tip 2

Hatch Eggs Without Walking by Using iMyFone AnyTo

iMyFone AnyTo is a location spoofing software that allows users to change their GPS location to any location in the world.

For players looking to hatch eggs in Pokemon Go without walking, iMyFone AnyTo can be a valuable tool. This location spoofing software allows players to change their GPS location to any location in the world, allowing them to access eggs from different regions.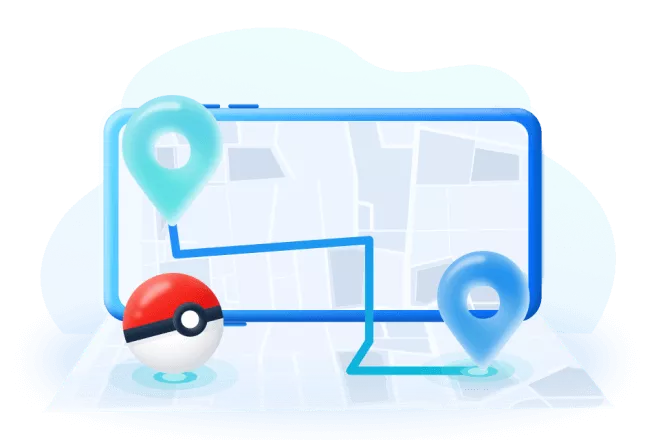 Key Features:
It can simulate movement by setting a custom speed and movement pattern.
It also has a joystick feature that allows players to control their avatar's movements in the game.
It can save custom locations and routes for easy access in the future.
You can hatch eggs and catch Pokemon without leaving their home or office.
Now we invite you to watch the video to explore this AMAZING Pokémon Go Spoofer: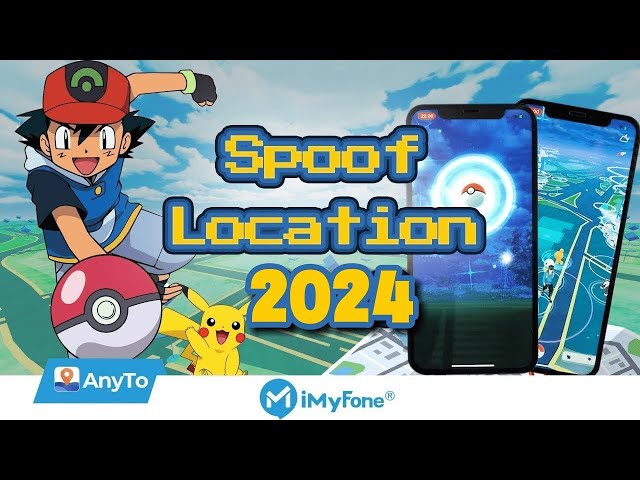 Step 1: Connect iPhone to the PC/Mac
Launch iMyFone AnyTo on your Windows PC/Mac (you can click the Try It Free button above to download it free). Click the Get Start button.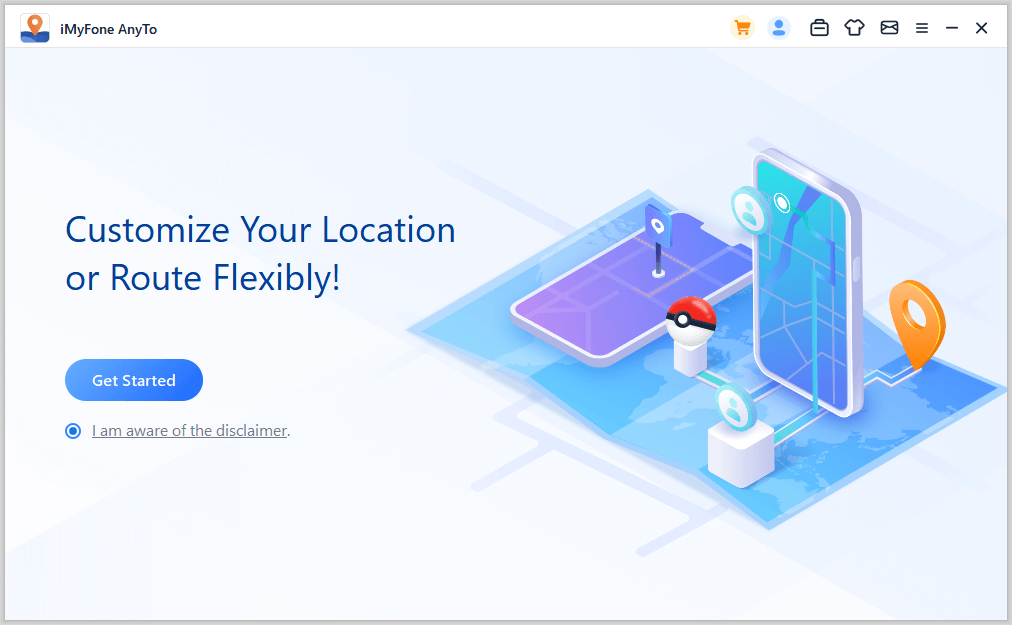 Step 2: Select Teleport Mode
Choose the third icon on the upper-right corner - Teleport Mode. Then you can input an address or zoom and drag the map to choose a fake location.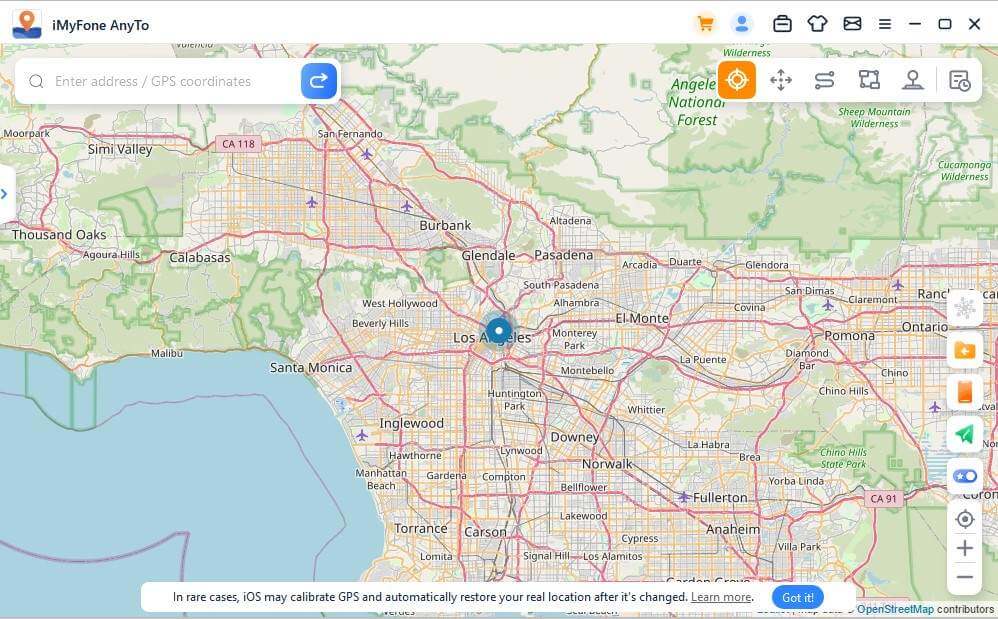 Step 3: Location Changed on Map
Now just click the Move button to change your location on the map to this new location!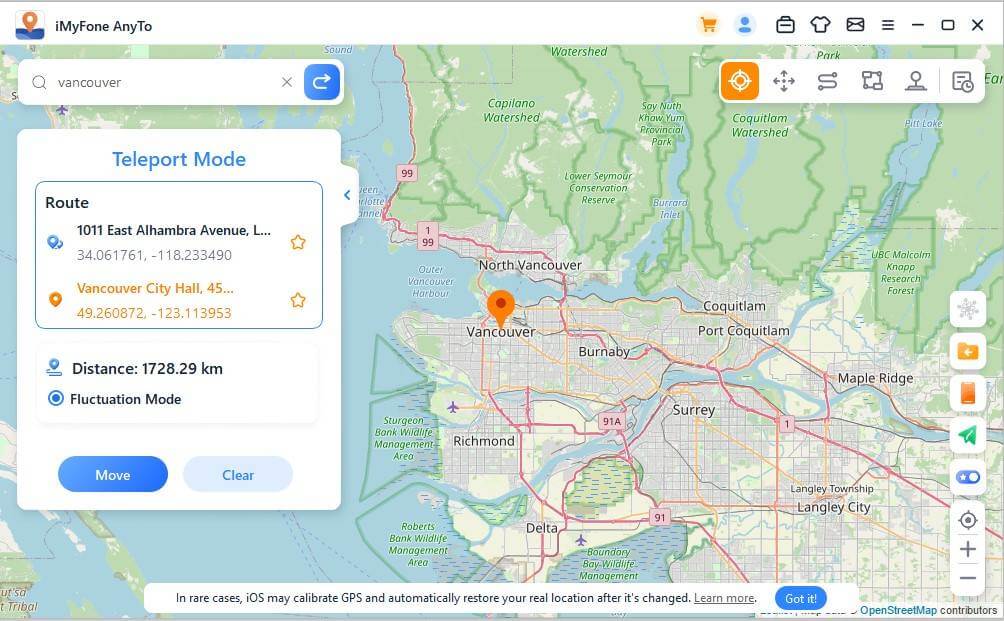 Open Pokémon Go, you will find that you have successfully spoof your location in the game. Its wide set of benefits for the avid Pokémon Go player.
Good luck!
AnyTo has recently upgraded the game Pokemon Go. You can simulate positioning directly on iPhone/Android.
>> See the iPhone guide
>>See the Android devices guide >>
Conclusion
Location spoofing software like iMyFone AnyTo can be a useful tool for players looking to hatch eggs without walking.
By following the Pokemon GO hacks in this article, players can get Incubators in Pokemon GO, catch rare Pokemon, and become the best trainers in the game.
So, go ahead and try out them to enjoy your game to the fullest.
Change GPS Location on iOS/Android
168,282 people have downloaded it.
Fake iOS/Android GPS location to anywhere in the world instantly.
100% Work with location-based apps such as AR games, social platforms, etc.
Joystick to simulate GPS movement freely when playing games.
Import / Export GPX file to save your favorite routes.
Compatible with All iOS & Android versions.