Outlook PST files are very crucial, especially for communication purposes. So when you lose these files, either from accidental deletion or any other error, it's always a cause for concern. However, there are ways you can recover deleted outlook pst file from hard drive recycle bin, and that's what we are going to focus on in this article.

Part 1.The Easiest Way To Recover Deleted Outlook PST File/Items/Folder From Hard Drive [recommended]
Whenever you delete your PST files, either deliberately or accidentally, you can always get them back, thanks to one of the best data recovery tools on the internet currently – iMyFone D-Back data recovery tool. This is a top-quality tool trusted by users across the world when it comes to all sorts of data recovery. This tool has impressive features that make it easy to operate, thereby improving users' experience. Here are some top features;
It works for all scenarios, including accidental deletion, emptying of the recycle bin, and operating system crashes.
Can recover over 1000 file types
It has a 98% recovery rate
It's a 100% secured program, which means that there is no risk of overwriting your original data
Easy to use
Supports all operating systems
· It works for all scenarios, including accidental deletion, emptying of the recycle bin, and operating system crashes.
Now, here is how you can recover your PST files using iMyFone D-Back data recovery software:
Step 1 – Install the software and launch it. Then once on the interface, navigate to where the PST files were, and select Scan.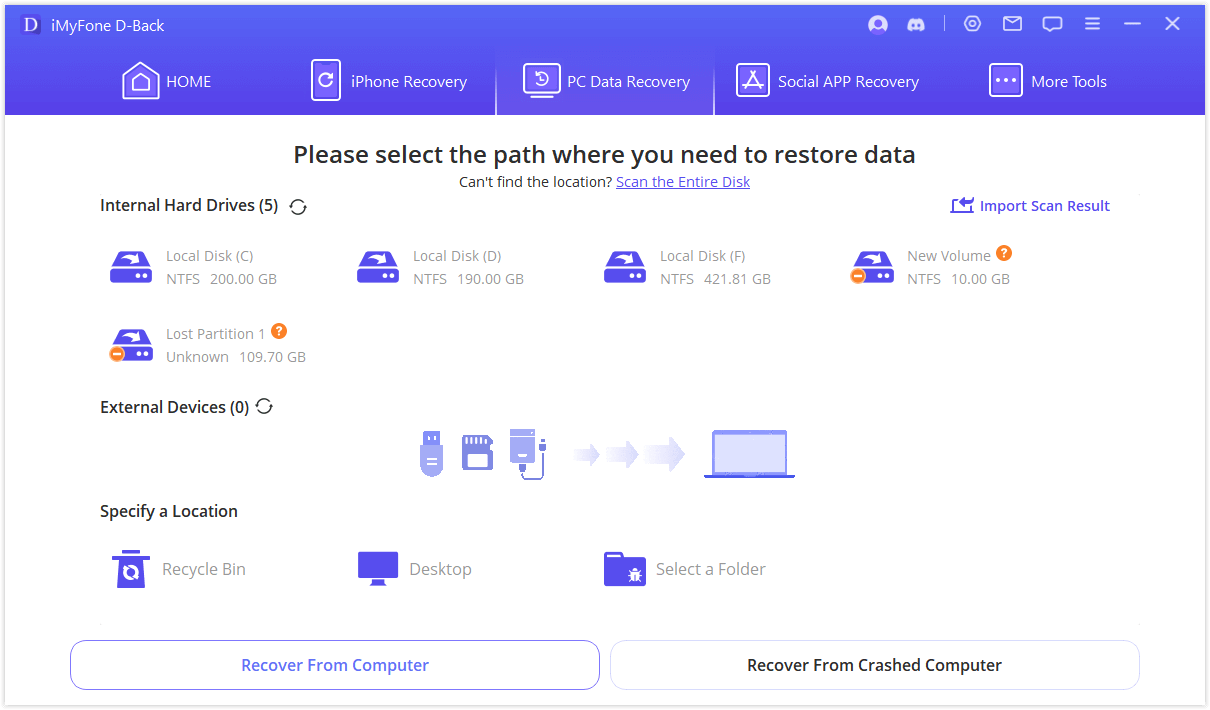 Step 2 – let the scanning process proceed uninterrupted. The tool will find all the deleted files, and you will see them in a list on your screen.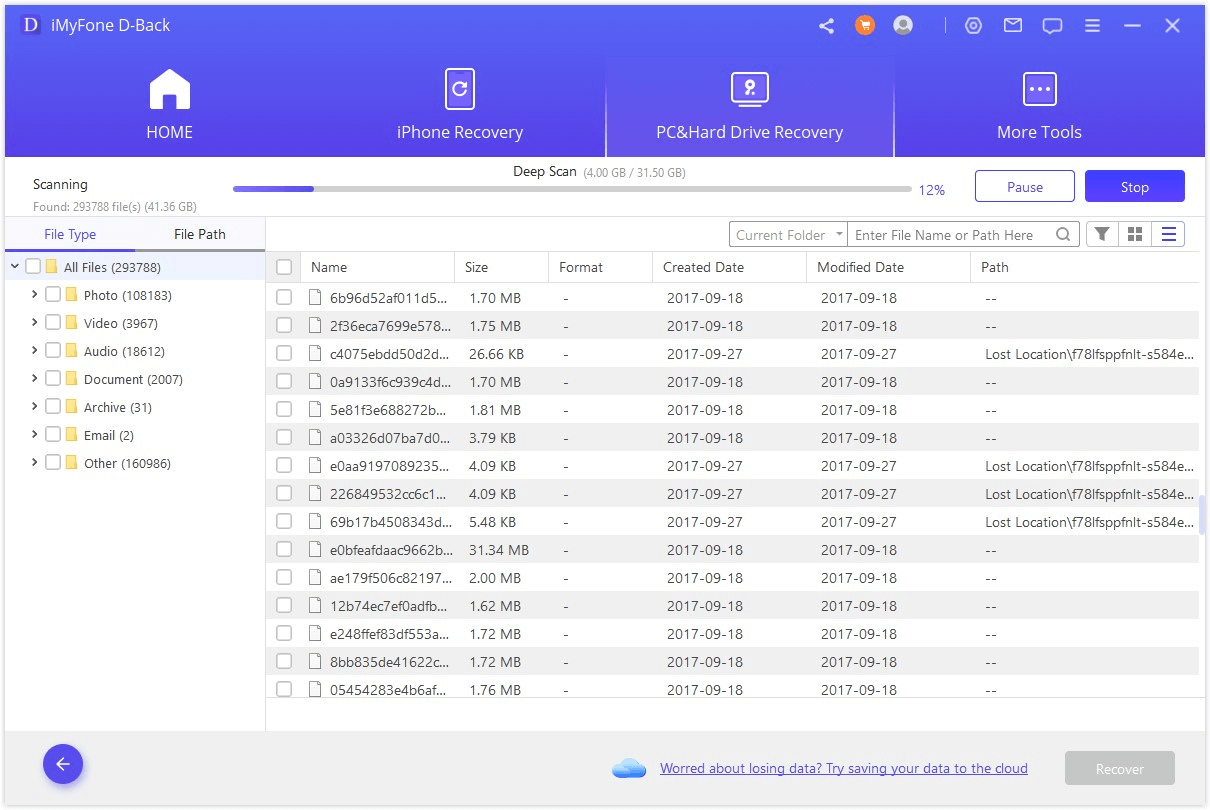 Step 3 – preview the files that you are looking to restore to ascertain that they are the ones you want, and then click Recover.
Part 2. Other Solutions to Recover Deleted Outlook PST Files from Hard Drive
2.1 Restore Deleted PST File with CMD
Step 1 – Press the Win+ R keys
Step 2 – In the command prompt field, add CMD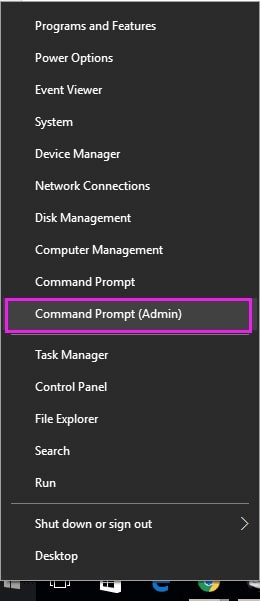 Step 3 – on the administrator, type the following command; ATTRIB -H -R -S /S /D G:*.* and then press Enter. After that, wait for a few minutes
2.2 Recover Deleted PST File from Hard Drive Recycle Bin
Step 1 - open the Recycle Bin folder
Step 2 – locate the deleted PST files that you want to recover
Step 3 – right-click on the files and then choose Restore
2.3 Retrieve PST Files from Previous Versions Feature
If, for some reason, you have already emptied the recycle bin, then you may try to use a specific backup and restore feature on your Windows devices, Previous Versions, to restore the PST files. Here is how you can use it:
Step 1 – open the folder containing the deleted PST file, and then click on the History button
Step 2 – File History will be displayed, including the most recent backed-up files in the folder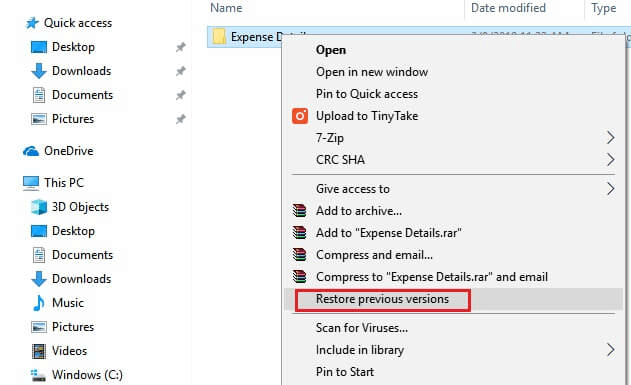 Step 3 – Click the Previous button and select all the files you want to retrieve, and then Restore to recover the deleted Outlook PST file.
Part 3. How to Recover Deleted PST Folder in Outlook 2016?
3.1 How to Recover Deleted Outlook Items From the Deleted Items Folder?
This is the other method to recover your PST files in your Outlook. The Deleted Items Folder is relatively easy, as you will see below;
Step 1 – locate the deleted files in the Trash or Deleted Items
Step 2 – If the item you are looking for is still in the Deleted Items Folder, it can still be recovered. You need to locate the item and then move it back to its proper location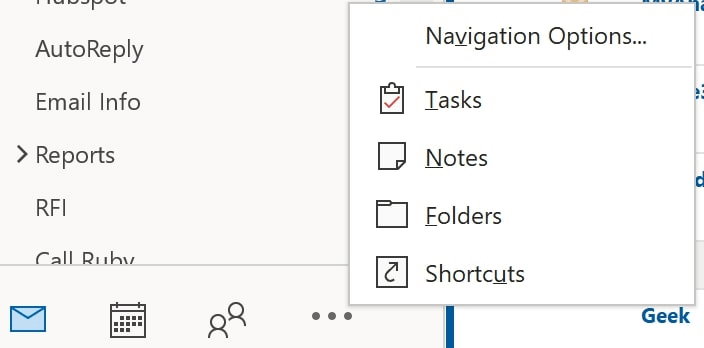 Step 3 – Select the item you are looking to restore > right-click> Move > Other Folder, and then choose your preferred folder of choice.
3.2 How to Recover an Item No Longer in Your Deleted Items folder?
If the items are no longer in the deleted items folder, you need to check them in the Recoverable items folder. In this folder, you will find all the files that have been deleted in the Deleted Items Folder. So, to recover the files in this folder;
Step 1 – ensure that you are connected to your server
Step 2 – then, in Outlook, choose Deleted Items in the folder list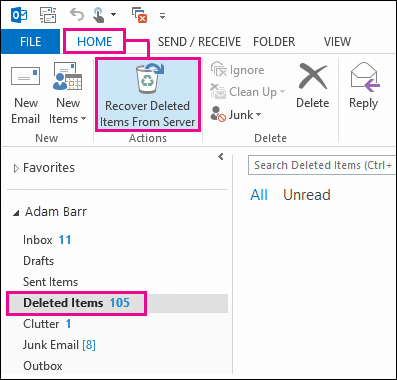 Step 3 – then select 'Recover items deleted from this folder' from the folder menu
Step 4 – select the items you are looking to recover > Recover > then Ok
Part 4. FAQs about PST Outlook Recovery
4.1 How to Avoid PST File Loss?
Backup important files regularly, including PST files

Scan the system with antivirus software to ensure your device's safety

Be careful not to delete PST files accidentally

Never close your Microsoft Outlook abruptly
4.2 How do I Recover an Overwritten PST file?
There are several ways through which you can recover overwritten PST files;
You can recover through the Previous version feature – where you right-click on the file > Properties > Previous Version > and then select Restore

You can also recover via the system restore feature – where you search for System Restore > select date before infection appearance, and then follow the set instructions to recover the files.

You can also use third-party data recovery software like iMyFone D-Back to recover the files.
4.3 How to Restore Recovered PST Data to Outlook?
Select the File tab > Open > Import > Import and Export Wizard > import from another file > Next. After that, select Outlook Data File > then Next. Type the name of the PST file you want to import > Next > the file that you want to import > then Finish.
Final Thought
As you can, deleting outlook items should never worry you at all, as it is now very possible to restore the data. Whereas there are several ways to recover these files, iMyFone D-Back recovery software is the best tool. It is easy to use and understand, and you can get it quite easily. head to our website and let's help you fix this problem.