Is it possible to turn off "find my iPhone" without password or iPhone itself? You are likely saying no, you are not alone if you think it cannot be done. After all, many iPhone users are not familiar with different methods that can be used to solve any iPhone related issues. Turning off "find my iPhone" without password or iPhone is pretty easy. We are going to show just how easy it is.
Part 1: How to Turn Off "Find My iPhone" without Password
It sounds impossible to turn off Find My iPhone without password. However, if you are an iOS 7 user, it can be achieved easily. Below are the detailed steps:
Step 1: Open your iPhone, go to Settings>iCloud>Account.
Step 2: Delete the current password and input any code into it, then click Done.
Step 3: There will be a pop-up window shows you that "User name or password is incorrect".
Step 4: Tap Ok and then Cancel.
Step 5: Go to your iCloud account again.
Step 6: Delete the description, tap Done, then you will go back to the iCloud main interface automatically.
Step 7: Scroll down to Find My iPhone, you will found that it is disabled.
Part 2: Turn Off "Find My iPhone" without iPhone from iCloud.com
Alright, the first step toward turning off "find my iPhone" without using your iPhone device is to use your computer for the task. From the computer, we are going to log into iCloud.com and perform the task right from there. The steps below will get you through.
Step 1: From your computer, login to iCloud.com and sign in with your Apple ID and password.
Step 2: Once inside, click "All Devices" which is at the top on your screen.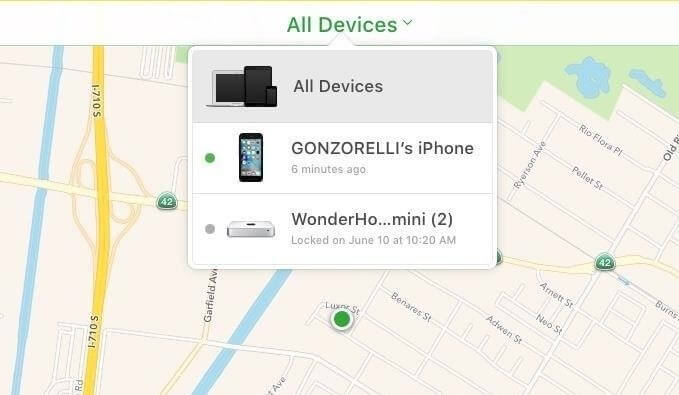 Step 3: Choose your device.
Step 4: Ignore the Window and go to the next.
Step 5: You will see the name of your device, click it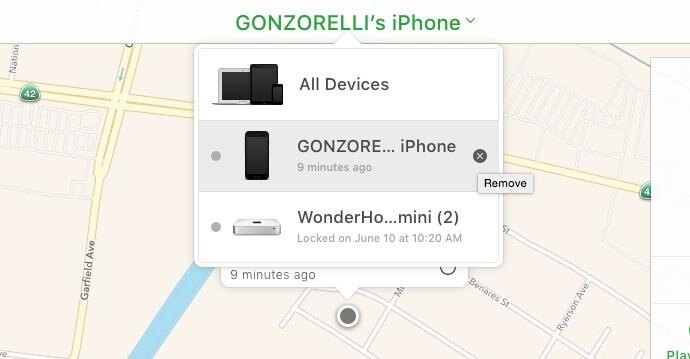 Step 6: Now, "X" will appear next to the device you selected. Click on it.
Step 7: "Remove" will appear on the next Window.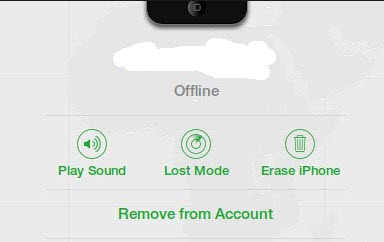 Step 8: Click Remove.
Step 9: Done!
So simple, right? So, that is how to turn off "find my iPhone" without your iPhone device.
Part 3: Turn Off "Find My iPhone" via iMyFone iBypasser
Turning off find my iPhone without a password may be complicated if you don't have the right tools. That's why I really recomend iMyFone iBypasser iCloud activation lock bypass tool to you. You can unlock almost any old or latest model of iPhone without entering the password with the help of iMyFone iBypasser.
How to Turn Off Find My iPhone Activation Lock without Passwords?
Here are also the detailed steps to turn off Find My iPhone activation lock on both normal and broken iOS devices with iBypasser:
Step 1. Download and launch iMyFone iBypasser on your computer. Choose the "Bypass iCloud Activation Lock Screen" mode. Click "Start" and connect your iPhone/iPad/iPod touch to the computer with a USB cable.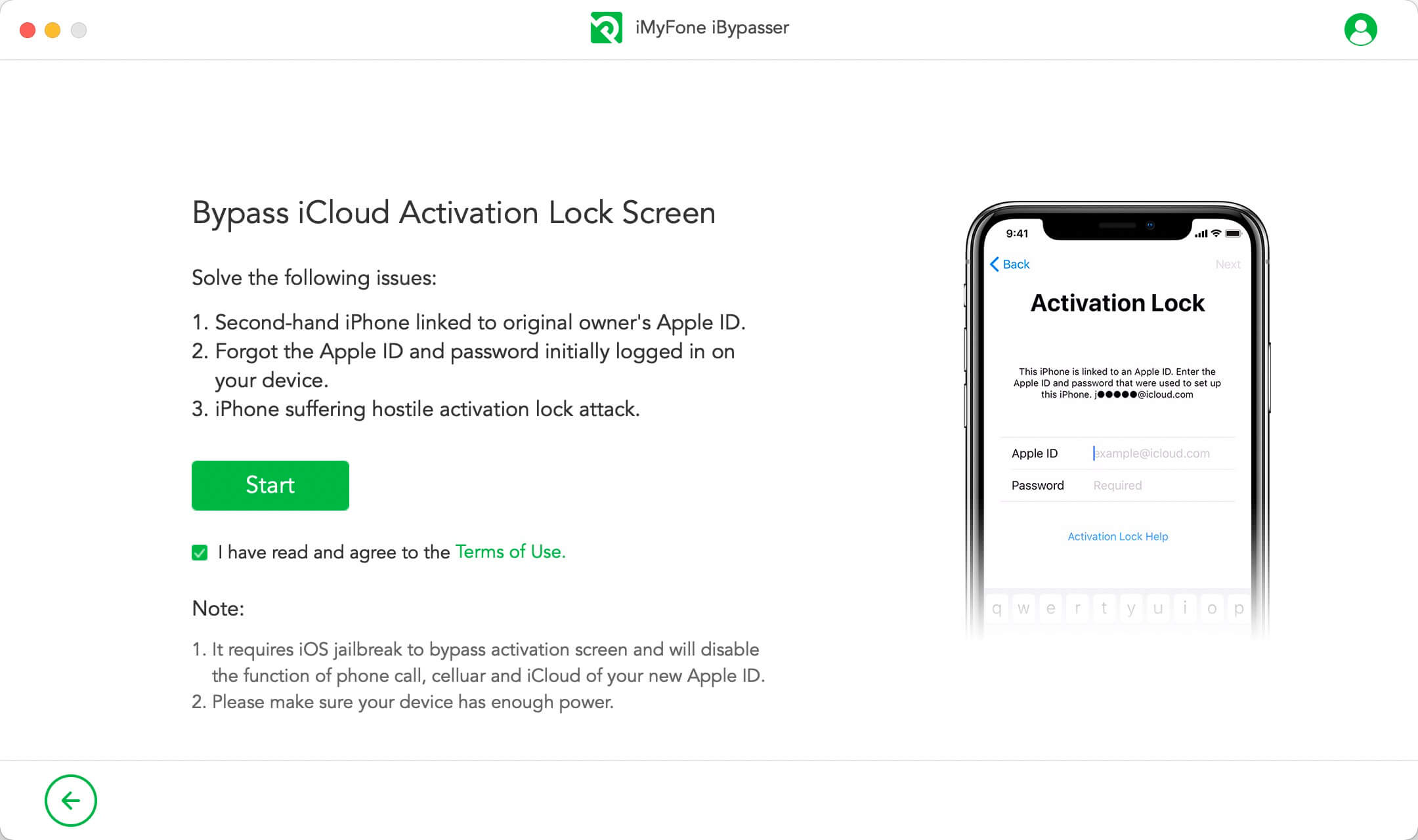 Step 2. The program will start downloading a package which helps you jailbreak your iPhone.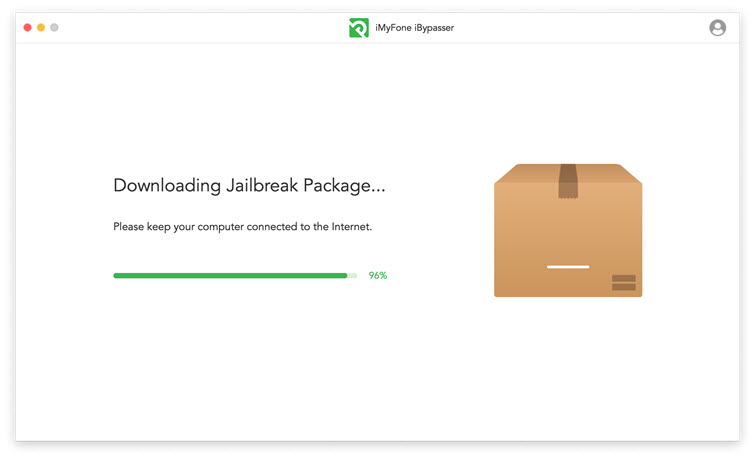 Step 3. Follow the onscreen instructions and then click "Start Bypass" after the jailbreak finished.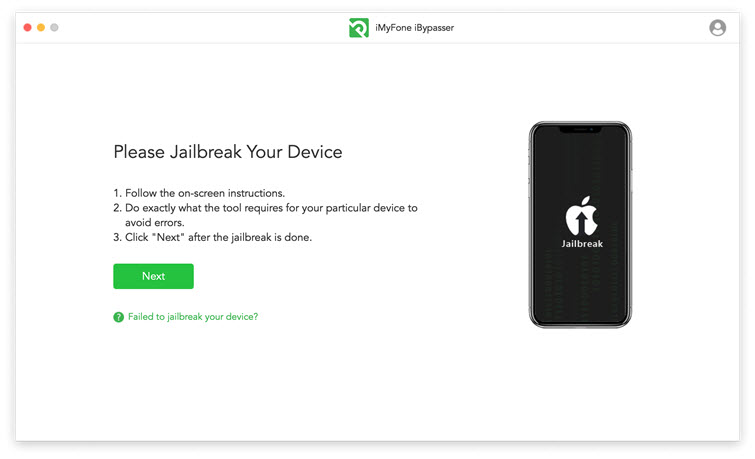 Step 4. After jailbreaking, iBypasser will start bypassing Find My iphone activation lock. Please keep the computer connected to the Internet and keep your iOS device disconnected from the network.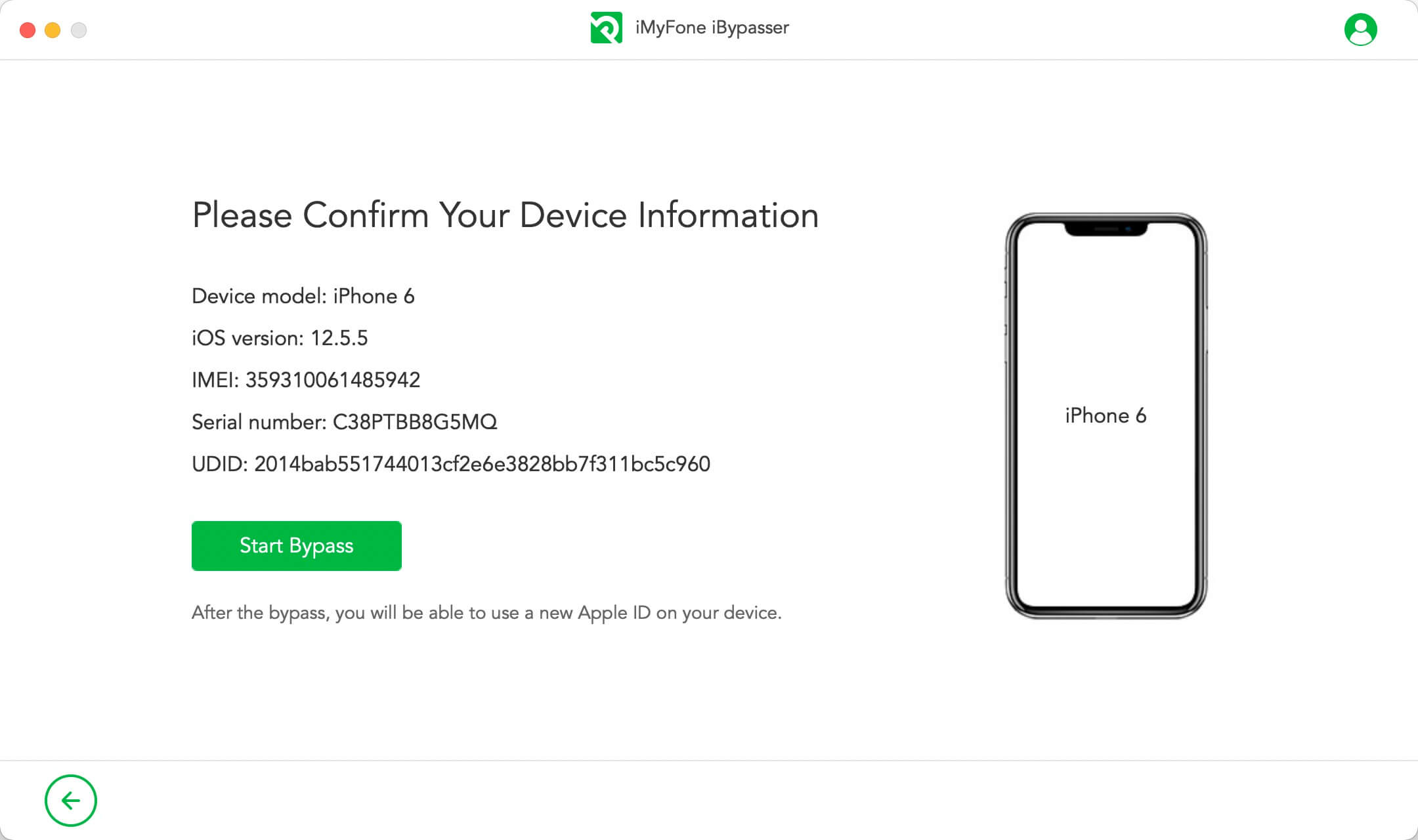 Step 5. Just wait a few minutes, the activation lock on your iOS device will be successfully bypassed. Then you can login a new Apple ID to get access your iPhone/iPad.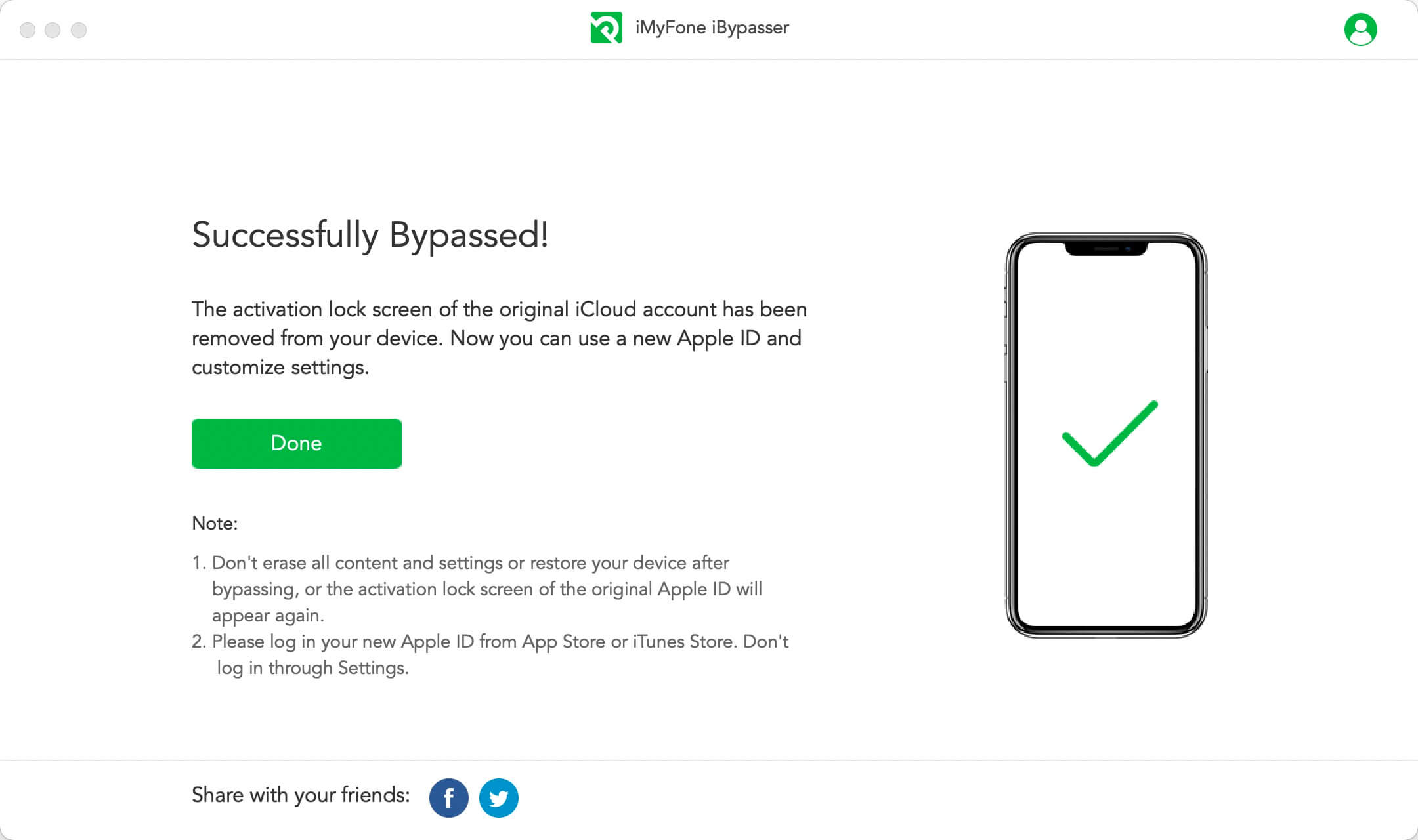 Conclusion
From the solutions discussed above, I'm sure you've had a clear impression on how to turn off "Find my iPhone". And I really suggest you using iMyFone iBypasser for its advanced technology. Now you can free download the trial if you need this!