"Your Apple ID has been disabled."
"Your Apple ID has been disabled for security reasons."
"Your Apple ID has been locked for security reasons. To unlock, you must verify your identity."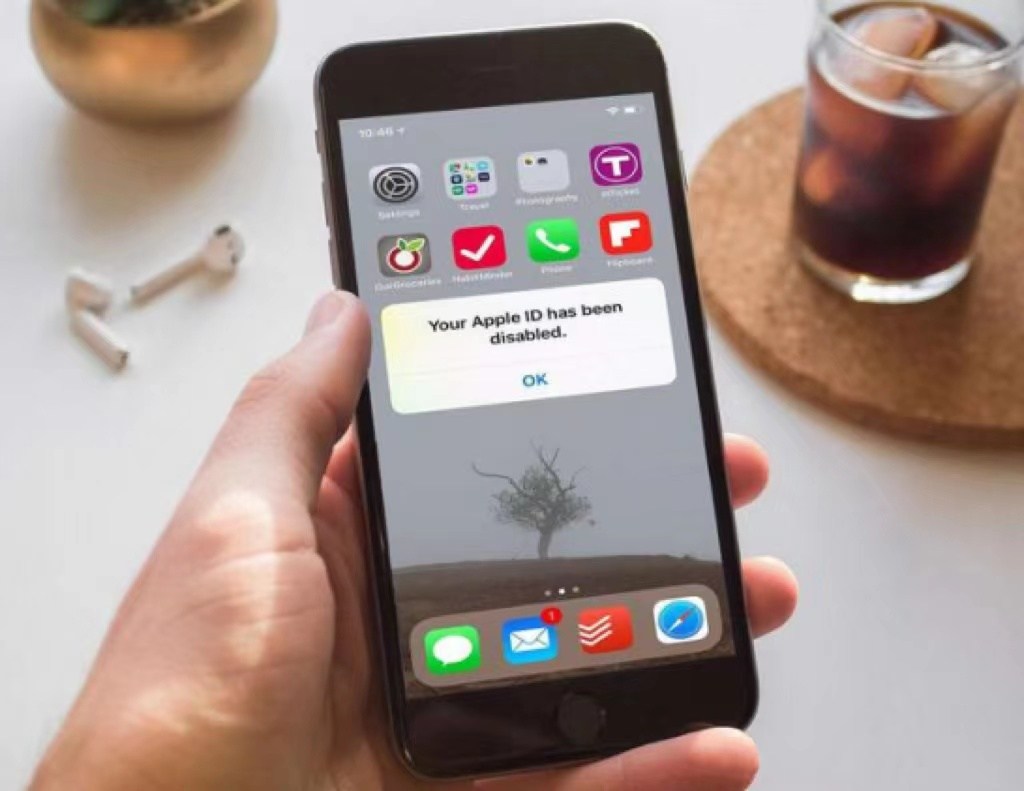 If you see one of the warnings above when logging in to Apple ID on iPhone, it means that your account is locked and you are not able to bypass your activation lock. In this article, we will tell you how to deal with such situation.
Part 1. Notes Must Know: Activation Lock and Apple ID
1

What is Activation Lock
Activation lock is a feature designed to prevent anyone except you from using your device. When you turn on Find my iPhone, the activation lock will be turned on automatically, and its feature will help you keep your data safe. Sometimes it can increase odds of finding back it.
However, its security insurance can cause some problems for you as well, like when your Apple ID is Disabled, but you don't remember your password.
1

Why is your Apple ID Disabled
3 reasons can explain why is your Apple ID disabled.
When someone tries to log in your Apple ID with wrong password or log in other related accounts for too many times, this situation will be identified as abnormal condition, and your iPhone will automatically disable your Apple ID.
When your Apple ID is under insecure environment, and then, it will trigger protection mechanism. It will alert you this security issue by disabling your Apple ID.
Someone is trying to access your Apple ID without authorization.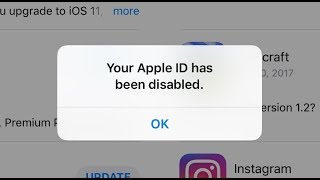 Part 2. 4 Ways to Bypass Activation Lock When Apple ID Is Disabled
In this part, we will show you 4 feasible methods to bypass activation lock when Apple ID is disabled. We will introduce 3 official ways, you can use them when you remember your password. We will also provide another special way to help you bypass when you forget your password.
1

Start A Support Request
If you want to remove activation lock, you can start an activation lock support request. Steps are easy:
Step 1.Go to iForgot.apple.com and log in your account with your Apple ID.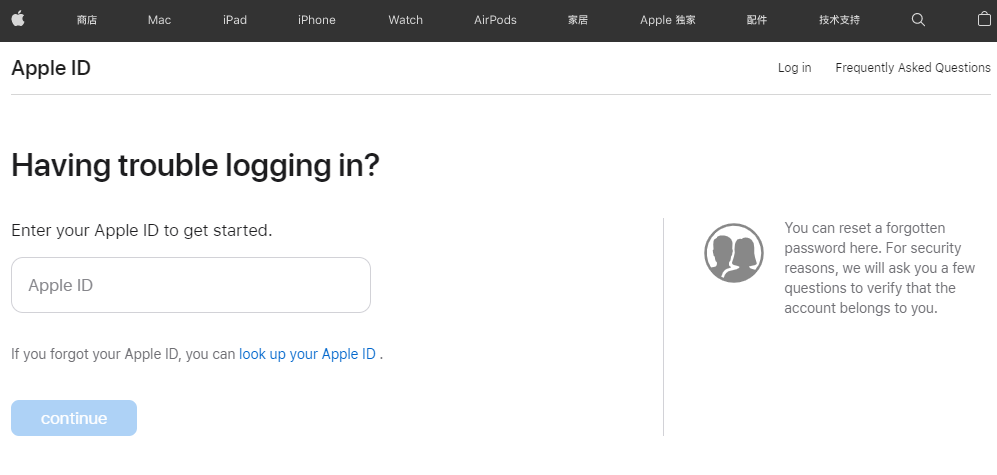 Step 2.Then enter your phone number and click continue.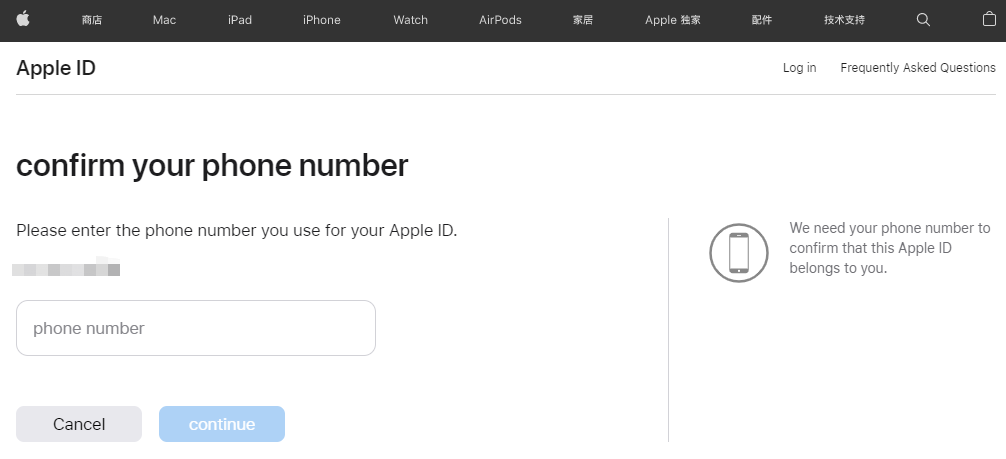 Step 3.Apple will send a notification to the device connected to your Apple ID, so that you can reset your password.

If you click on a Mac you will be taken to System Preferences. Click Reset.

If you click on the iPhone you'll see Use this phone to reset password. Click Allow.

Last, you can set a new password for your account. If you can not access other devices, click Can't use any of your Apple devices?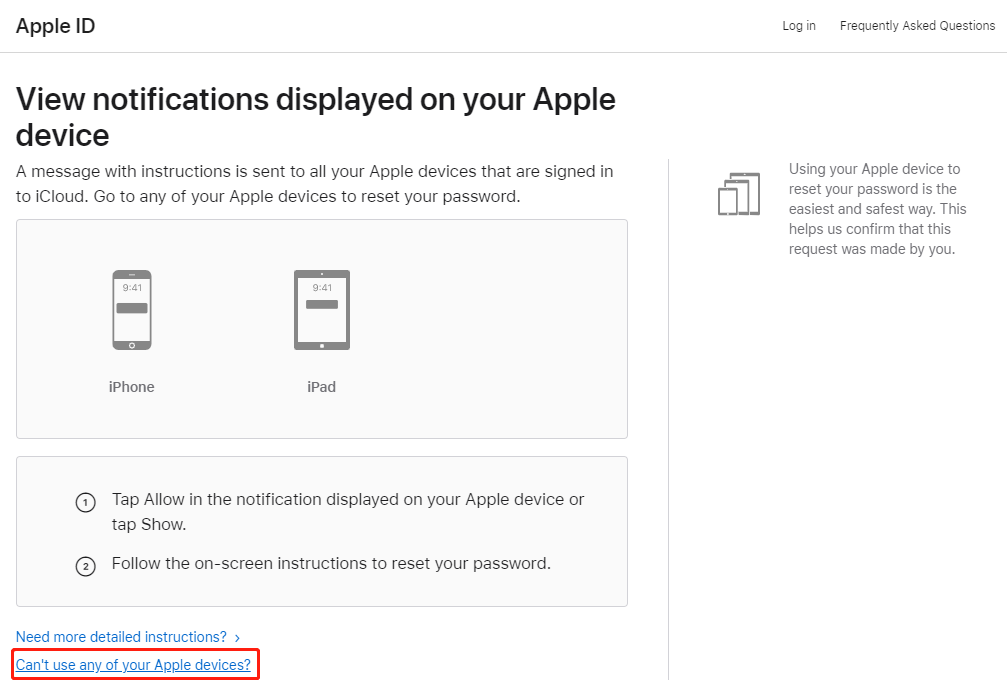 Tips:
If you can not access any of your devices, it will take longer to reactivate your Apple ID. Plus, if you repeatedly enter the wrong password after your Apple ID is disabled, you may need to wait for 24 hours to unlock your Apple ID. If you could not bypass activation lock by utilizing official ways, you could have a try by using iMyFone iBypasser.
2

Use iCloud to Remove
If your iPhone is offline, you can use iCloud to remove activation lock on the web. But there is one limitation: You should remember your Apple ID and password.
Steps are as follows:
Step 1.Go to www.iCloud.com/find.
Step 2.Sign in with your Apple ID and password, then click All Devices.
Step 3.Select iPhone that you want to remove from iCloud, and then click Remove from Account.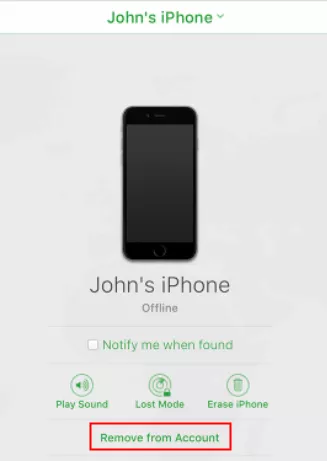 3

Apple Support App
If you have downloaded Apple Support on your iPhone, you can use it to bypass activation lock when Apple ID is disabled. Not only can Apple Support give you personalized access to solutions for all of your Apple products and services, but also you can reset your Apple ID password, and more.
Note
The Apple Support app and certain features are available only in select countries or regions.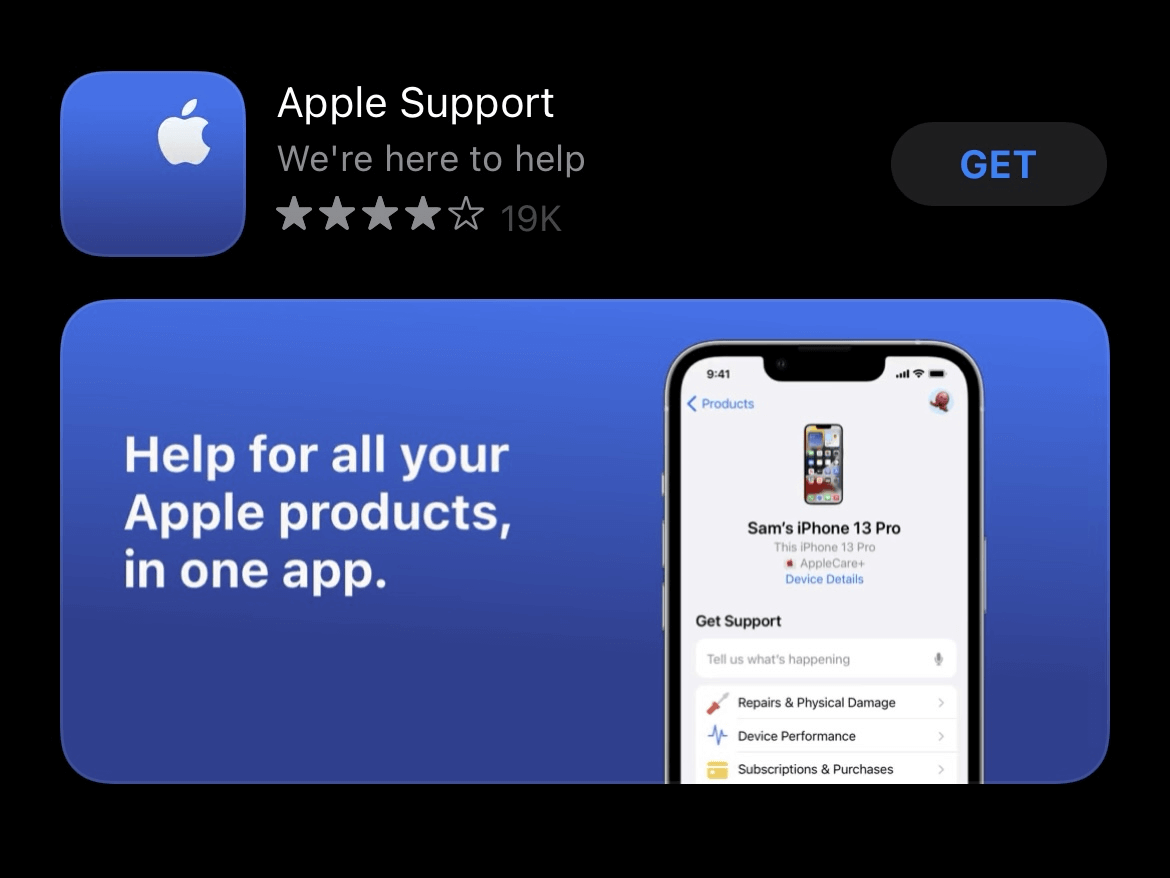 Step 1.Launch the app and click Apple ID.
Step 2.Click Forgot Apple ID Password, then click Get Started. After that, Click A different Apple ID and enter the Apple ID that you need to reset the password for.
Step 3.Click Next and follow the steps on your screen until you receive confirmation that your Apple ID password is changed.
4

iMyFone iBypasser
iMyFone iBypasser is not only effective, but also efficient, which can help you bypass Apple activation lock easily. It can also remove screen lock and turn off Find my iPhone without Apple ID and password. iMyFone iBypasser also add a new feature, you can remove SIM carrier lock from iOS devices.
Key Features:
Bypass iCloud activation lock without password.
Disable tracking and erase function from the previous Apple ID.
Support most iPhone models, iPhone 6s to iPhone X.
Support most systems, iOS 12.0 and later, including iOS 14.8.
Here we will tell you how to use this tool to bypass activation lock when Apple ID is Disabled. A video and the text guide will be shown as below.
Video toturial to bypass activation lock when Apple ID is disabled.
Step 1.If your iPhone is stuck on the screen, you should select the Bypass iCloud Activation Lock Screen Mode. Then, install and launch iMyFone iBypasser on your computer and click Start.
Step 2. After that, connect your iOS device to Mac by using a USB cable.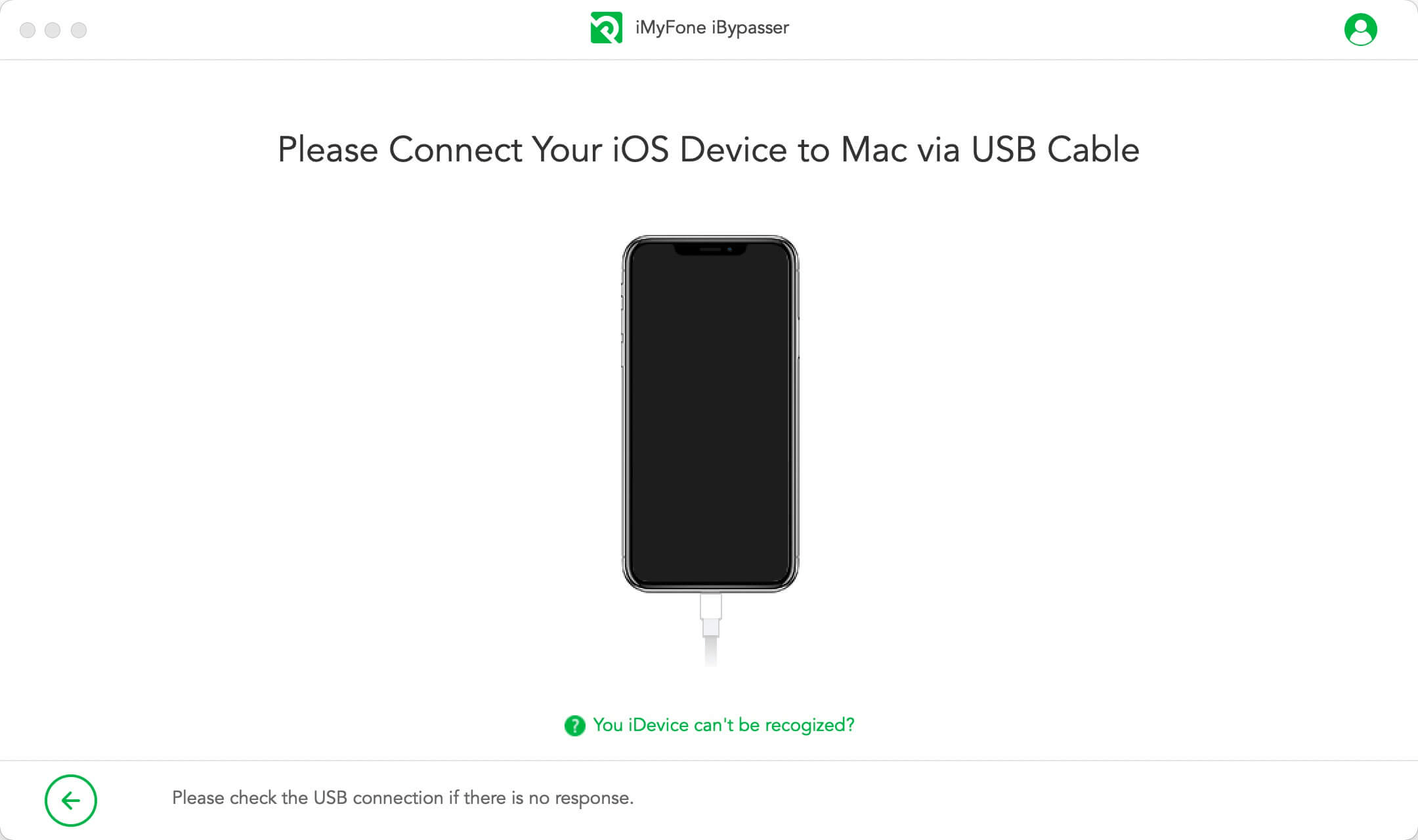 Step 3. Download and install jailbreak package, and choose correct version. We will take Mac version as an exmaple.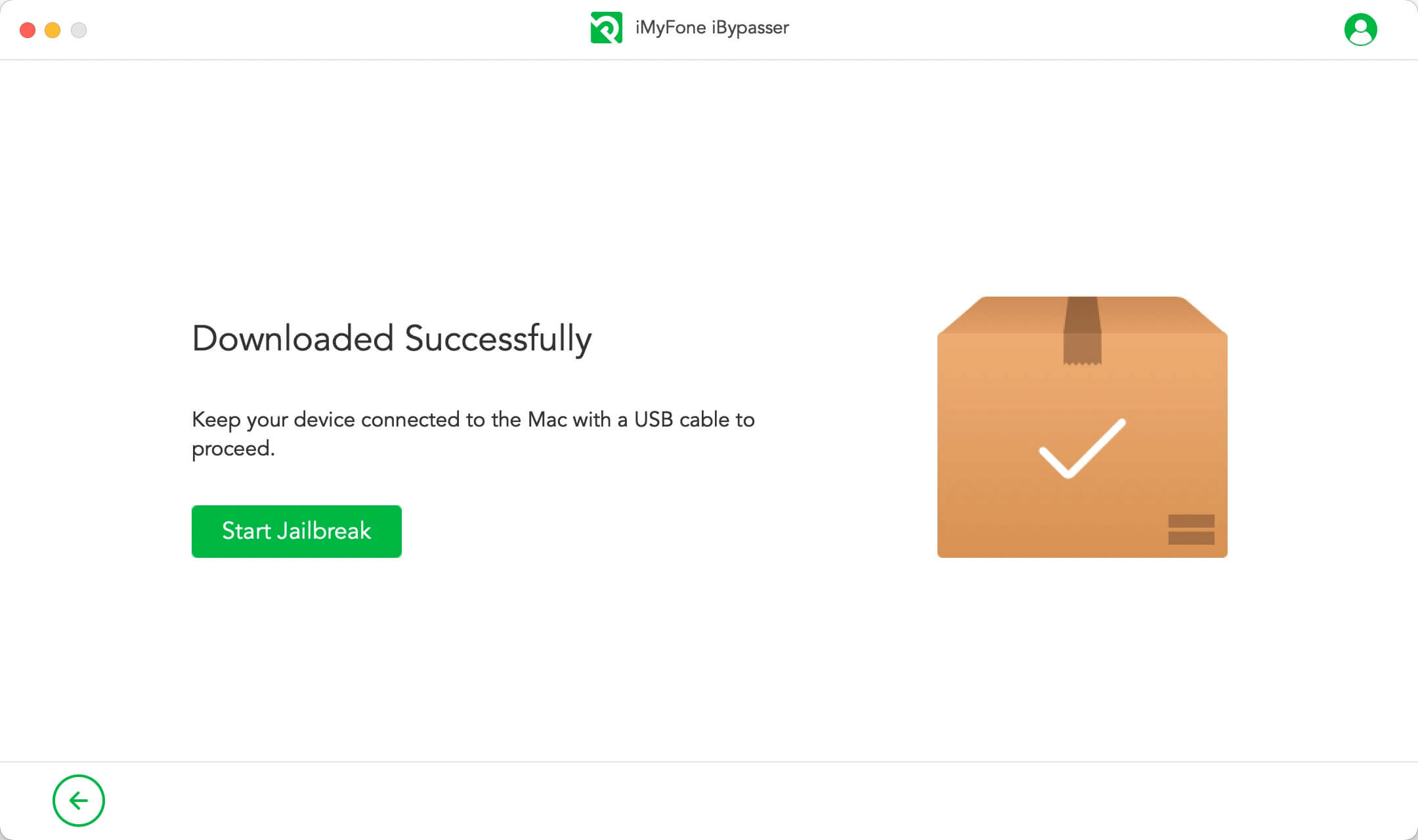 Step 4. Follow the onscreen instructions to put your device into DFU mode. Then wait for a while until the program finishes jailbreaking your device. Click Next to proceed.
Step 5. Finally, you will bypass activation lock successfully.
Conclusion
From this article, I believe that you have knew how to bypass activation lock when Apple ID is disabled. Except from official ways, iMyFone iBypasser might be the best tool for you to bypass.