One-Stop Management of All Cloud Storage
Manage multiple clouds simultaneously in AllDrive. Add your cloud, and you can easily upload, download, delete and rename Cloud files without complex tech. Everything about the cloud become easier since AllDrive. For example, You can easily manage your cloud drive by adding Google Drive, Dropbox into AllDrive. In addition, the backup software allows you to combine your paid spare storage, protecting your critical data.

Transfer Files between
Cloud Drives
How to transfer Dropbox to Google Drive faster and safer? iMyFone AllDrive provides you with the optimal transfer solution. You can easily move all your files from one Google Drive to another, and since the cloud transfer runs on AllDrive, once the data transfer starts, You can simply shut down your browser or computer and leave the rest to AllDrive.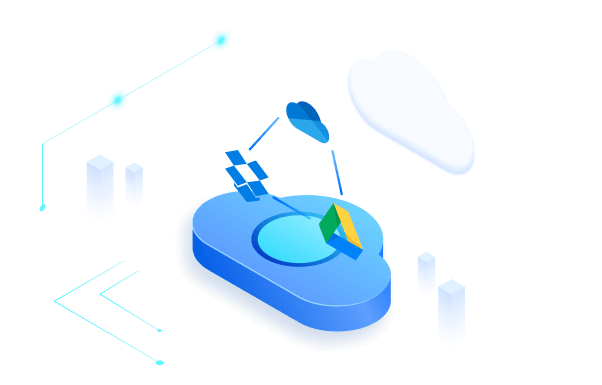 Manage All Cloud Drive Storage Accounts in One Place
You can access and manage online files across all cloud drive storage with a single App. Manage all online files, including upload, download, delete and rename files, just like in Windows Explorer. In this way, you actually have more free cloud storage to back up videos, photos, and other files.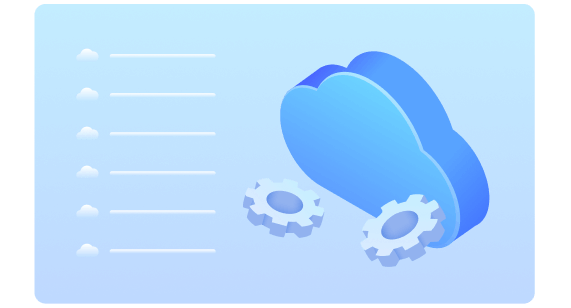 Backup Files from Unlimited Computers to Secure Cloud
AllDrive differs from some charging backup solution providers; it offers a permanent cost-free cloud backup plan.
Do a free cloud backup of your precious files and memories right away!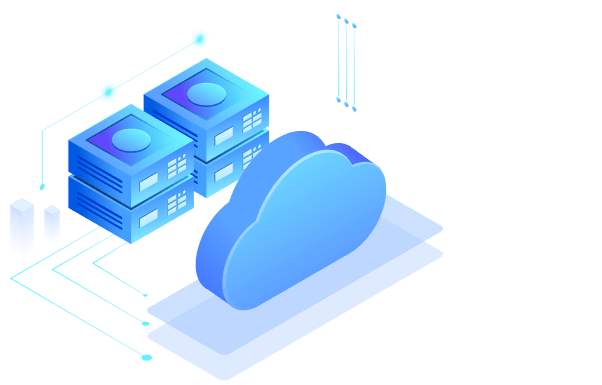 Professional Brings Security, Easiness and Reliability
AllDrive use 256-bit AES Encryption technique to protect your data security when transferring.
Make a plan to backup your data to your own cloud storage automatically. Perform tasks based on user logon and logoff, as well as system startup and shutdown. Automate the deletion of outdated backups depending on predetermined values (such as age or the number) in order to conserve cloud storage.
AllDrive is praised by tens of thousands of users and recognized by over 30 professional media outlets for these characteristics.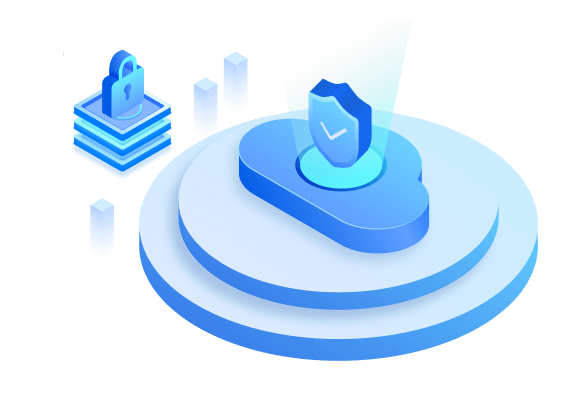 Get Started Free
Be Assured Your Data Is 100% Safe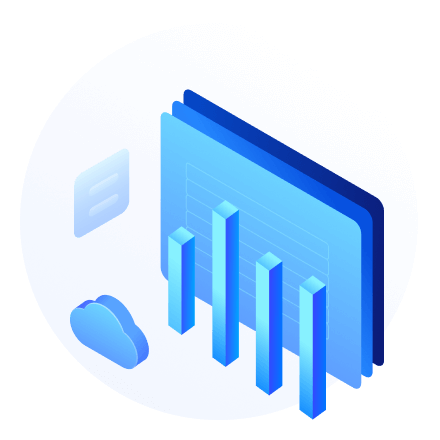 You Own Your Data
AllDrive act as a channel connecting to your cloud drive. All the files are stored in the trusted cloud backup service, and only you can access to them.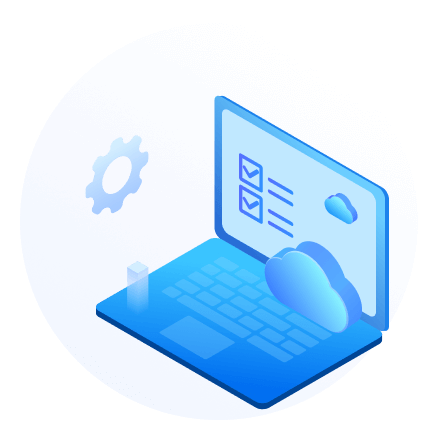 Industry-leading Technologies
To prevent your data from being altered, obstructed, or cracked, we use 256-bit AES encryption throughout data transit. Additionally, since adding cloud drives to AllDrive is based on OAuth, we will never keep the login credentials for the cloud services.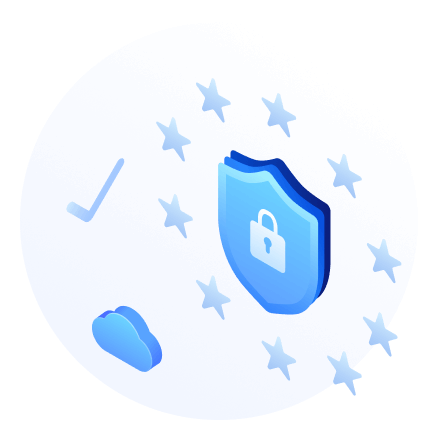 GDPR Compliance
We use the necessary technical and security measures to safeguard the confidentiality of personal data. Furthermore, AllDrive may only process personal data that is required for the particular purpose..
Online Storage Services Supported by AllDrive
AllDrive supports cloud services like
Google Drive, Dropbox
Why Do You Need Cloud Backup?
There are numerous threats to cause data loss and breaches. Traditional cloud data backup solutions cannot address various kinds of threats any more. Losing your files is much more common than you'd think.
10s
How often someone in the world is attacked by ransomware.
140000
Hard drives crash each week in the U.S. alone.
40%
Of data loss is caused by hardware failure.
$600B
Global losses from cybercrimes each year.
iMyFone AllDrive Multiple Cloud Storage Manager Review
AllDrive is an online multiple cloud storage manager that allows users to link their various cloud services to a single site. Here you can backup files, preview documents, and generally make better use of the storage facilities.
AllDrive multiple cloud storage manager completes the work in a simple, direct, and non-cumbersome way. It's certainly speedy, files and folders moved between the cloud services quickly enough.
AllDrive multiple cloud storage manager helps you access and search all of your files in one place so you don't need to sign into several accounts.It supports services like Google Drive, Dropbox. To avail this great feature all you need to create an account in AllDrive.
FAQS about AllDrive Multiple Cloud Storage Manager
Tips & Tricks
FAQS about AllDrive Multiple Cloud Storage Manager
What is AllDrive Multiple Cloud Storage Manager?

AllDrive cloud storage manager manages multiple-cloud storage to get larger cloud space for customers. The App supports combining all your cloud storage, viewing, and editing the information of all cloud files and folders on the same page. Currently, AllDrive allows to integrate Dropbox and Google Drive. Shortly, it will support managing more clouds and more features.

Is AllDrive safe to use?

There is no doubt that AllDrive cloud storage manager is safe. It supports three methods to keep your account and data safe.

1) AllDrive uses 256-bit AES Encryption technique for data transmission.

2) AllDrive's authorization system is based on OAuth, a standard authorization framework that allows third-party applications to connect to cloud services without requiring any username and password.

3) Your data will not store on AllDrive servers. They still remain in the original cloud drive. AllDrive can access your cloud drive account only with your permission.

Is AllDrive free?

AllDrive Web 1.0 version is free; it can manage all your cloud storage and files.

Does Alldrive have a storage limit?

Actually, the storage space of the AllDrive Web App is based on the space of your bound third-party clouds. The more free clouds you bind, the more space you can use.

If I accidentally deleted a cloud from AllDrive, will my cloud data be deleted?

When deleting the cloud, AllDrive will remind you whether to delete the cloud data. If you select Yes, the data will be cleared.

If I delete cloud data from AllDrive, will the original data disappear in my cloud ?

Don't worry. AllDrive will not delete the original cloud data. Actually, removing a cloud from AllDrive just for cutting the connection between AllDrive and the cloud server.

How to fix the problem that uploading/downloading files fails when using AllDrive?

Please check the cause of error in task details. Then operate following the prompts of the error messages. Or, you can contact our support team for help.
Tips & Tricks