Many iPhone users have refected getting the error message "Cannot Get Mail: The Connection to Server Failed" when they try to receive emails. This problem is quite common and widespread, affecting all iOS device users including those using iOS 14.
While this error message can be quite problematic especially for those of us who rely on emails for work, there are several things you can do to try and fix it. In this article, we look at a few viable solutions for you to choose from.
5 Tips for "iPhone Can't Get Mail, the Connection to the Server Failed"
1

Re-enter the Password
Sometimes this problem can occur when you change your email password on another device. It is therefore worth a try to re-enter the password. Here's how to do it.
Step 1: Go to Settings > Mail, Contacts, Calendar > Account > Password and enter your password. The device may prompt you to sign in to confirm the change.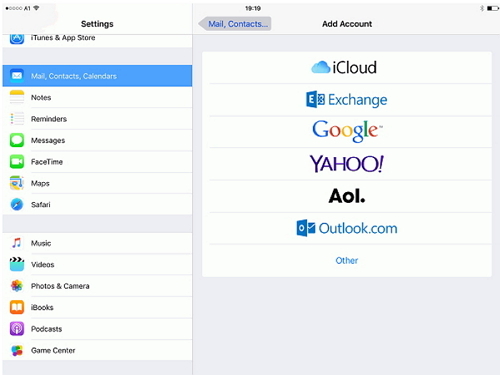 Step 2: Once logged in, your email should update. Check to see it the problem is gone. If not, try our second solution.
---
2

Delete Your Email Account and Re-add It
Deleting the problematic email account and then re-adding it may fix the bug. Simply go to Settings > Mail, Contacts, Calendar > Account and select the email account. Remove it and then re-add it again. Now check of the problem is still there. If it's gone, great. If not, keep reading.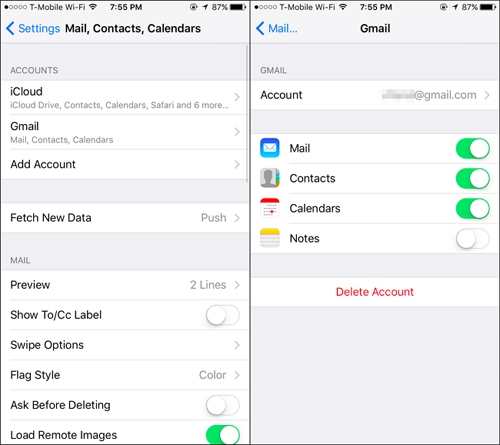 ---
3

Disconnect the Phone from the Wi-Fi and Use Phone Data Only
It is also very likely that your Wi-Fi's connection is not that great. Test it on a different device and if it not good, disconnect from Wi-Fi and use Phone Data only. You must ensure that "Data" is on for Mail under "Cellular" in your settings.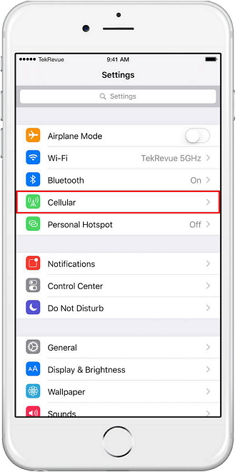 ---
4

Unplug from the Server and Plug in Again
A good old toggle of the Mail option in your settings can work. Try it. Simply turn off Mail and then turn it on again. If that fails to work, try our final solution.
---
5

Update Firmware Using iMyFone iOS System Recovery (iOS 14 Supported)
All too often, problems like this indicates a software issue and therefore updating your firmware may very well get rid of the issue once and for all. The best and easiest way to do it is to use iMyFone iOS System Recovery (compatible with iOS 14), a third-party solution that can help you fix just about any common software problems your device is experiencing. Just download the program to your computer, connect the device and follow the on-screen prompts.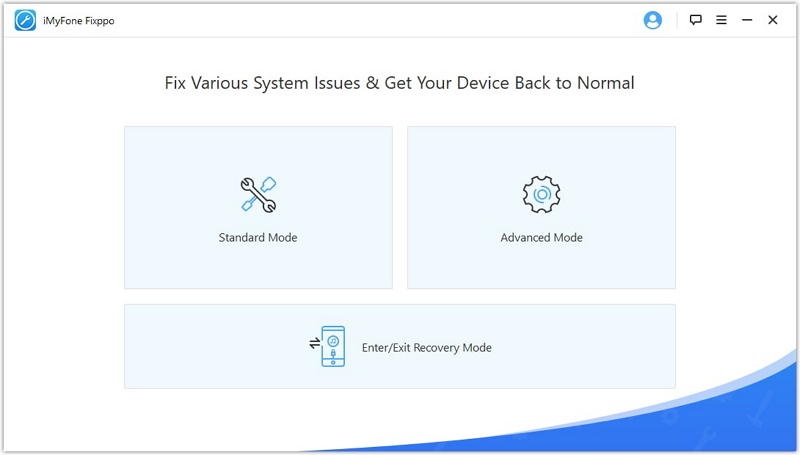 If none of the solutions above work, contact Apple for further assistance.