Are you an avid gamer who loves to play Android games on a big screen and share gaming achievements and record with your mates? If yes, then you're on the right platform as this article will walk you through how to record Android screen in real-time using a competent screen recorder.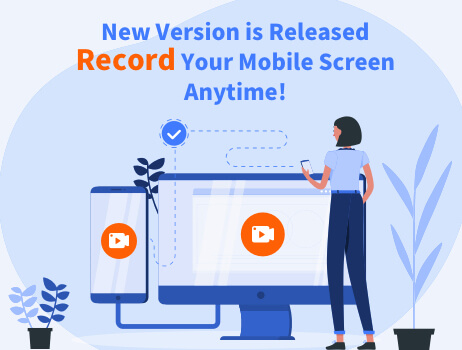 What's more, users can also rely on this wonderful app to record tutorial videos, presentations, or literally anything on their Android screens. Let's cut to the chase.
Part 1: How to Record Android Screen on PC without Root?
When it comes to the best tool to record Android screen without rooting, then iMyFone MirrorTo is your best choice. Let us deep dive into everything you need to know about this powerful tool.
1. Introduction
Developed by the tech-giant iMyFone, MirrorTo has already become a top-ranked screen recorder for Android. It comes preloaded with impeccable features that allow users to capture and record anything on an Android screen without a lag. The best thing about MirrorTo is its intuitive and sleek interface that allows even not-so-tech-savvy users to explore and use its features quite easily.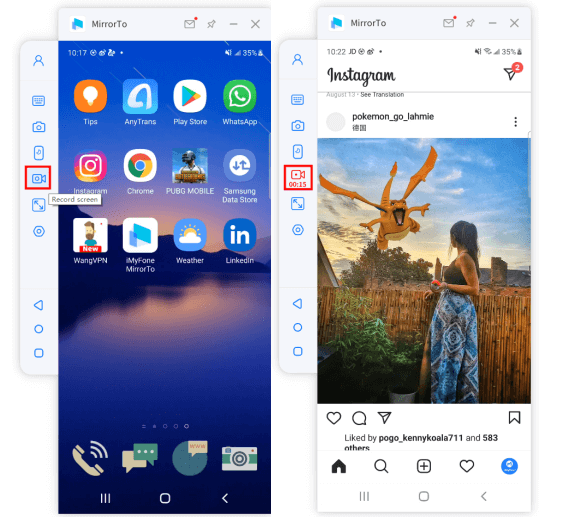 As opposed to its competitors, this free screen recorder for Android runs smoothly even on low-end PCs and allows you to screencast and capture high-quality mobile games like PUBG. No wonder gamers love to use MirrorTo to have a better gaming experience.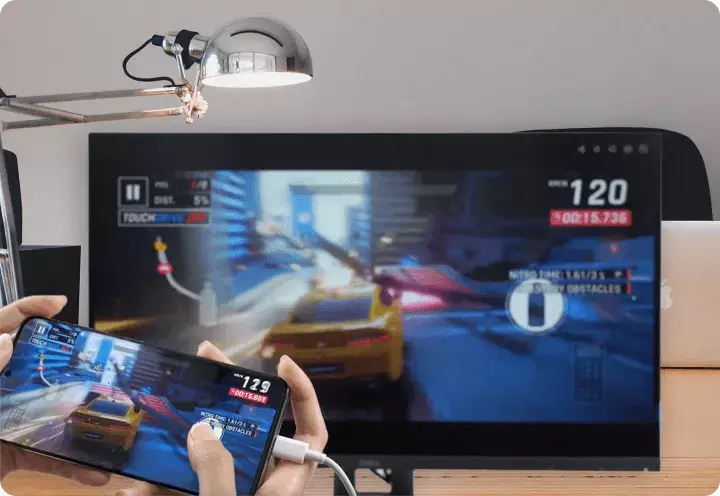 MirrorTo also acts as a complete Android mirroring app and mimics your Android screen on a big screen in just a few seconds. Once a connection is established, users can play and record whatever they want on the Android smartphone. On top of that, it offers three user-friendly subscription packages so that anyone can buy it without any worry.
2. Why choose to record Android screen on PC?
1. Screencast Android Phones to Big Screen Easily
First and foremost, MirrorTo enables users to screencast their Android devices on a big screen in just a few seconds. The procedure is so simple that even a 10-year old kid or an 80-year granny won't find any issue in connecting any Android mobile to a PC.
What makes it so special is its compatibility with almost 95% of Android phones, including the latest devices.
2. Screen Recorder
MirrorTo empowers users to record anything on their Android phones in high quality. Millions of people around the world use it to screen record Samsung mobiles.
It doesn't require root access nor does it has any upper time limit, allowing users to capture unlimited videos. Plus, it has a built-in screenshot feature to help you take important snaps during the recording.
3. Keyboard Mapping
One of the powerful features of MirrorTo is keyboard mapping interface, making it a go-to choice for gamers. Along with using keyboard and mouse for playing games or using communication apps, users can reset or customize the controls as needed with just once click.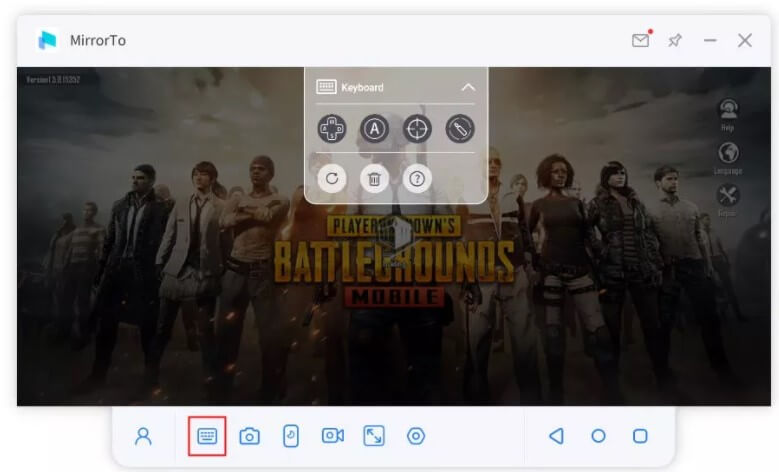 4. Fluent Connection
Regardless of the PC you're using, MirrorTo provides a stable connection to play mobile games or manage social apps seamlessly. Whether you're playing a movie, using a communication app, or playing a game, MirrorTo won't produce any delay or lag on the PC.
3. How to Record Android Screen with MirrorTo
One of the strengths of MirrorTo is its simple and intuitive procedure to screen capture. Check out how easy it is:
Step 1.To begin, download and install iMyFone MirrorTo, and run it on your computer.
Step 2.Now, connect your Android device to the PC. Go to the USB Settings and hit "Transferring files" as shown in the figure.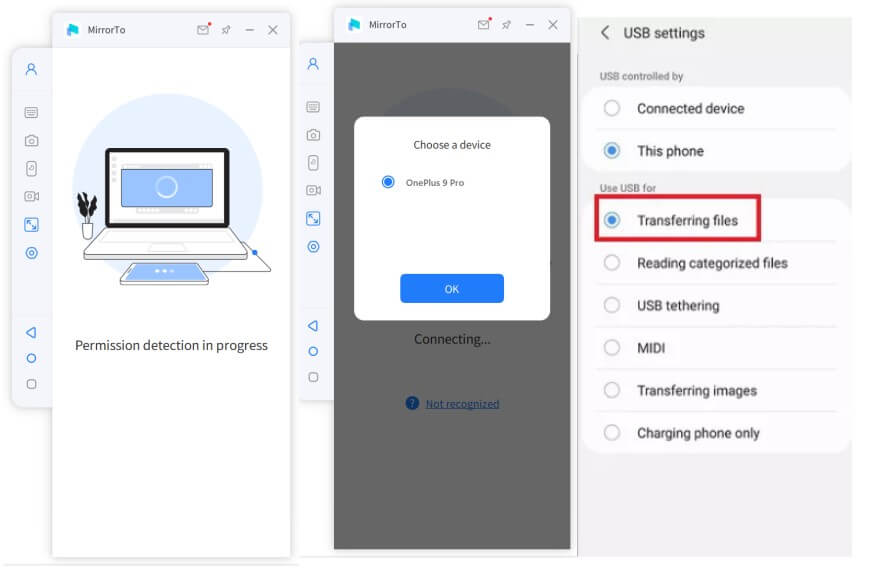 Step 3.Hit on Turn On to allow iMyFone to access and screencast Android on the big screen.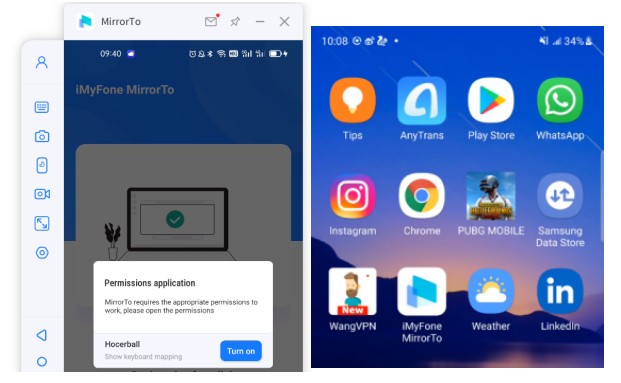 Step 4.The program will now display everything on your Android mobile over on to the big screen. You can play games, use social media apps, or anything and control your mobile with mouse and keyboard.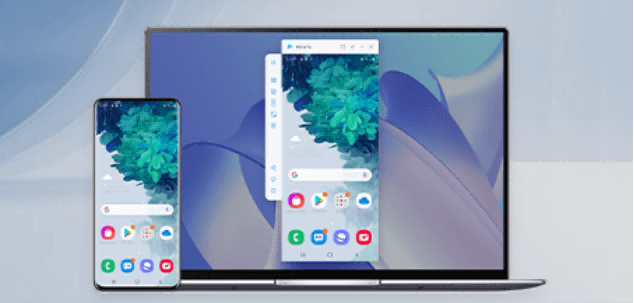 Now, play the screen you want to record and hit on the "Record Screen" icon as shown in the figure. Use the same option to stop the recording. The video will automatically be saved on your PC.
That's how you can record as many Android videos on your PC as you want using iMyFone MirrorTo.
4. What is the Price to get a full version?
You have to buy the premium version of iMyFone Mirror to access all its features. MirrorTo comes in three different packages to give flexibility to the users in choosing which subscription package suits them.
Its one-month plan is available for $9.95/Month, a 3-month plan for $8.31/Month (billed quarterly), and a yearly plan for $3.33/Month (billed annually). These price plans show that MirrorTo is customer-friendly compared to its competitors.
MirrorTo also offers a 30-day money back guarantee and lifetime free updates. With the stellar features it offers, MirrorTo is arguably the cheapest Android screen recorder with internal audio tool available in 2022.
5. Comparison
Needless to say, the internet is awash with similar tools, all claiming to be the best in the business. The most popular apps are MirrorGo, AZ Screen Recorder, and Mobizen Screen Recorder. But when it comes to ease of use, efficiency, and cost, MirrorTo stands apart.
The table below will further make it clear which app is your best choice to record on Android.
| | via iMyFone MirrorTo | via Mobizen | via AZ Recorder | via MirrorGo |
| --- | --- | --- | --- | --- |
| Ease of Use | Very easy | Fairly easy | easy | easy |
| Compatibility | Supports almost all Android and iOS devices | Supports limited Android mobiles | Supports few Android phones | Compatible with most Android phones |
| Lag | No lag whatsoever | Lag in recording games | Often show lag | No lag |
| Ratings (out of 5) | 4.9/5 | 4.5/5 | 4.3/5 | 4.0/5 |
Hot FAQs about Record Android Screen
Read the below common queries of users regarding screen recording app for Android.
1

Which Screen Recorder is best for PUBG on Android?
For a high-quality mobile game like PUBG, you need a competent screen recorder that can record it without any lag. Our research shows that iMyFone MirrorTo is the best option to record PUBG on any Android device.
2

Can you screen record on Android without app?
The answer is Yes. Users can record an Android screen without a mobile app. For that, you need a third-party desktop screen recorder like iMyFone MirrorTo. This powerful application mirrors your Android device on the big screen and also allows you to record it effortlessly.
3

How do I secretly record on my Android phone?
The Google Play Store is full of secret Android screen recorders. Install the one that meets your requirements and start recording your Android device without anyone noticing.
4

What is the best screen recorder app for Android without a watermark?
Of all the screen recorders, iMyFone MirrorTo is arguably the best screen recorder for Android and can capture anything on your smartphone without a watermark. Install this app on your desktop and start recording the Android mobile in a UHD.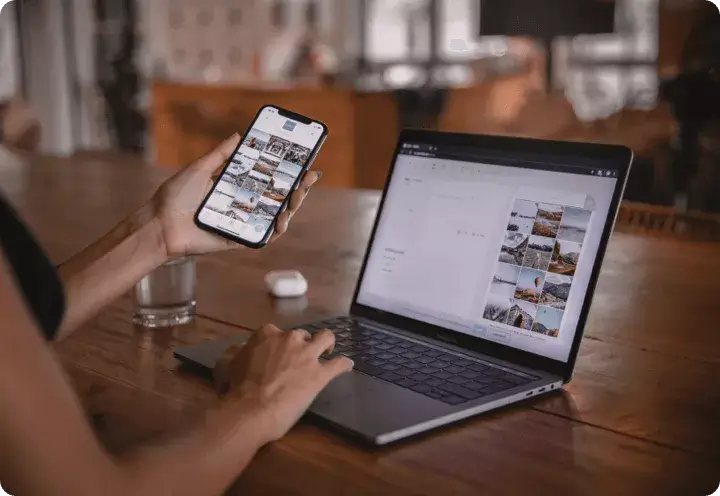 Conclusion
This article shows that recording an Android device on your computer is easier than you think. All you need to do is install iMyFone MirrorTo on your PC and start capturing the Android screen fluently - and without any lag.
With the stellar Android mirroring and recording features it offers at a user-friendly price, MirrorTo is ranked as the best screen recorder app for Android.