In this era of social networks, you must have heard about TikTok. It is amongst the most popular social networks. Originally launched as "Douyin" for the Chinese market, ByteDance renamed it as TikTok for international audiences in 2017. TikTok managed to attract a massive audience in minimal time with 1 billion downloads on the mobile platform.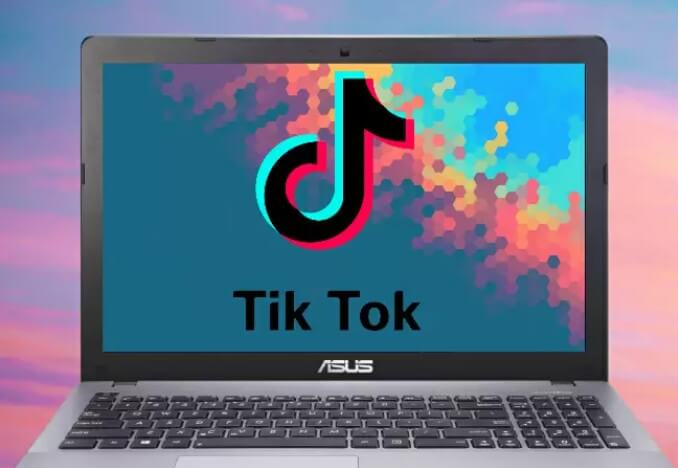 As the app has already become a hub for creating and sharing small videos for android and iOS users, many want use TikTok on desktops. And luckily you can now use TikTok for PC. TikTok for PC is not a native app, instead, it is an emulated version of the android app and has some requirements to be installed on PC.
If you also want to download TikTok for PC, learn how can you download and install it on windows or mac using different ways:
How to Use TikTok on Your PC in Different Way?
Here are four of the most common and feasible ways to enjoy TikTok on your PC:
1

Official Website (Windows and Mac)
The foremost and easiest way to use TikTok on windows or mac is through TikTok's official website. You can easily avail the majority of the TikTok features available on mobile. To use TikTok from the official website, here are the steps.
You can access various other features by logging in to your TikTok account:
Step 1.Open your browser and search TikTok.com. You will go to the official landing page of the TikTok website.
Step 2.Log into your account by clicking Login button at the top right corner.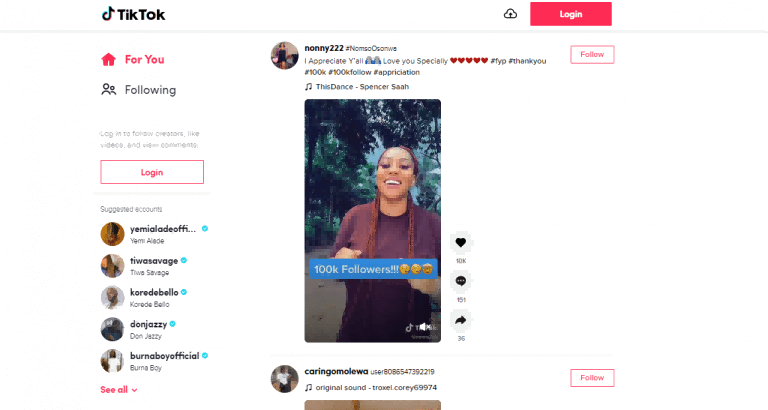 Step 3.Follow the instruction to move to your TikTok page.
Step 4.You will be able to see your feed, following, suggest accounts, notifications, and profile. Now use it just like you use it on your mobile.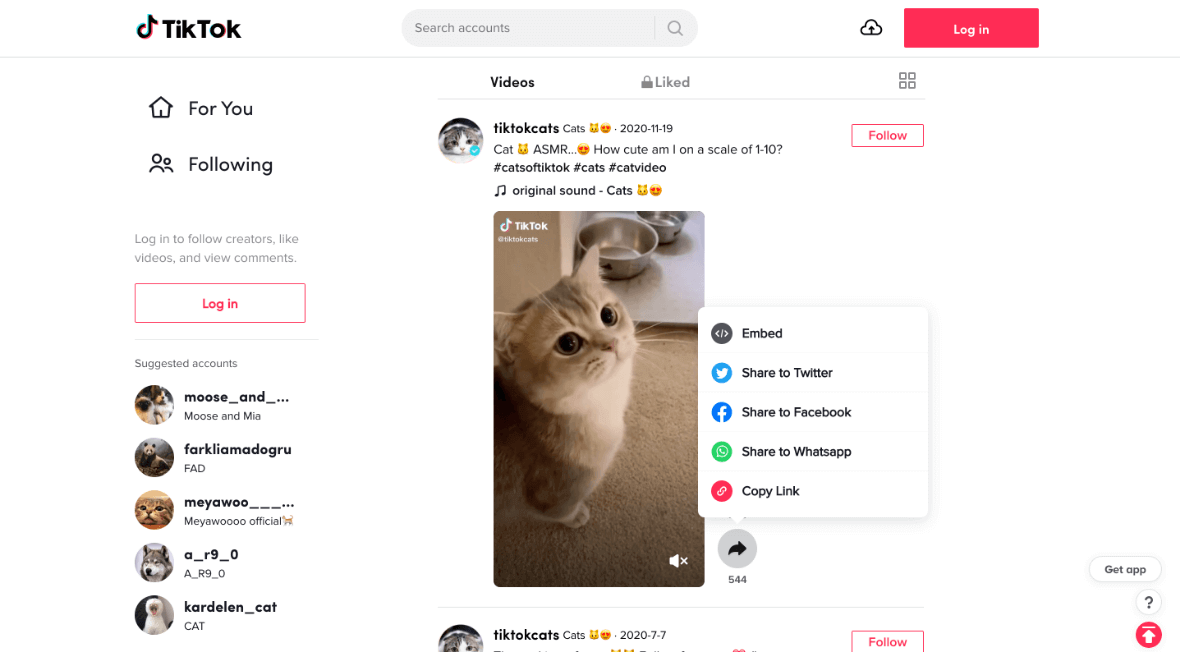 2

Screen Mirroring App: iMyFone MirrorTo
A practical way to use TikTok directly from your desktop is through mirroring apps. Whether you need TikTok for windows 10, 7, 8, or mac, a good mirroring app can screencast your Android to PC and let you control TikTok from there.
iMyFone MirrorTo is the talk of the town for quite some time, and the fuss is real. MirrorTo is an amazing app to mirror your android to PC without any issues. It works like an android emulator to screencast the android. If you want to use this option, here are some of its features:
Main Features about iMyFone MirrorTo
The intuitive interface makes it easy to use even for the beginners.
Consistently and reliably provides a connection between your android and PC.
You can have both full-screen view and zoom window size.
No delays or lags while using TikTok live on PC.
Provides convenient keyboard for game lovers.
How to use TikTok on PC with iMyFone MirrorTo?
You can watch this video to follow steps:
Unlike other emulators, the process of mirroring TikTok from android to PC is straightforward. Here are the steps:
Step 1. Download and install iMyFone MirrorTo on your computer.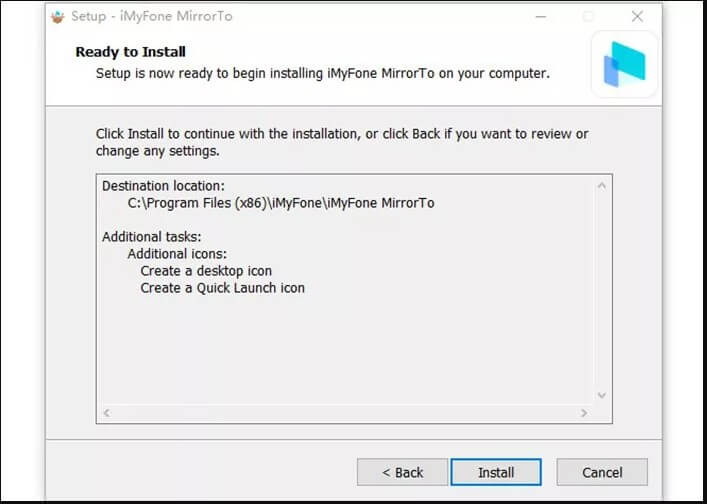 Step 2. Connect your Android to PC with a USB cable. Once connected, select your device and then select "Transfer Files" for establishing the connection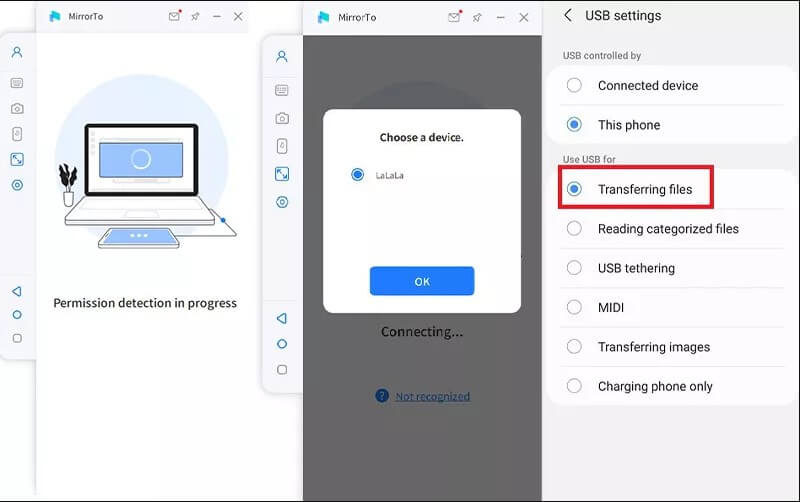 Step 3. On your phone, go to Settings > About phone > Software information. Tap on Build Number seven times to go to Developer options.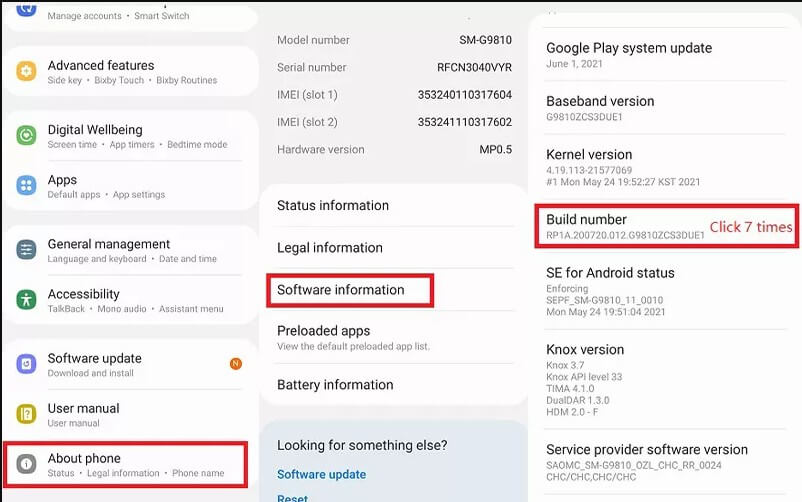 Now tap on "developer options" and then select "USB debugging". A pop-up window will show that will ask to "Always allow USB debugging". Just click "Ok."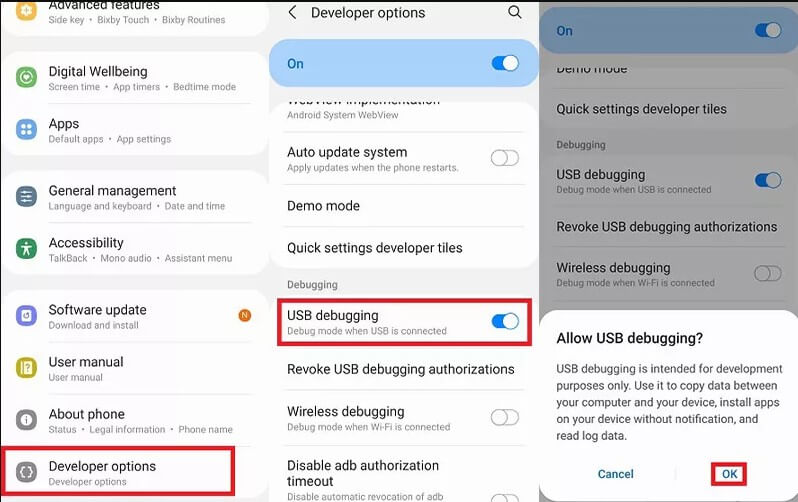 Step 4. Now from your PC, permit MirrorTo to show things on the top by clicking "Turn on." This way, the iMyFone MirrorTo apk will be downloaded automatically to your android device.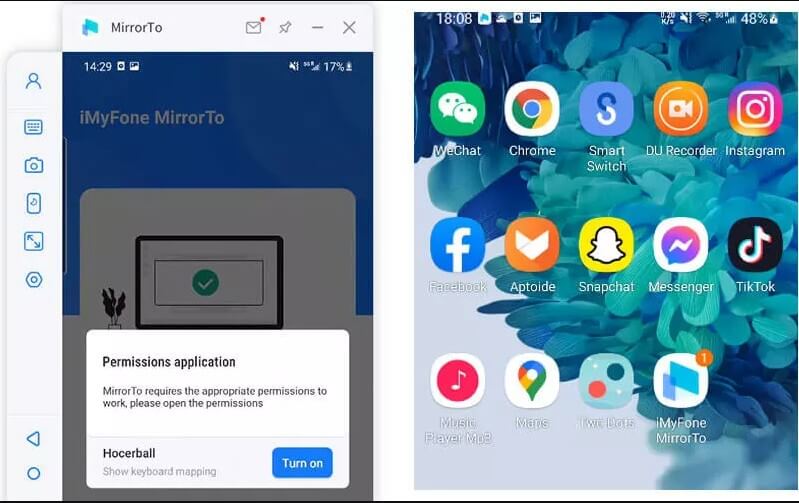 Step 5. Your android screen will be successfully mirrored on your PC. You can now use TikTok on a PC with a large screen, keyboard, and mouse.
3

Android Emulator-BlueStacks
BlueStacks is amongst the best emulators for PC users to access android apps. We recommend you use BlueStacks for the TikTok computer because videos run really well without any lagging issues on the computer screen and keep you updated about new content available on the app.
Here are bluestacks advantages and disadvantages.
Advantages
Have direct access to TikTok from PC with the help of a bluestacks emulator.
Use all the features of TikTok that are available for android users.
It is available for windows 7,8,10 and mac.
It is 100% free to use.
Disadvantages
Sometimes, there is a lack of emulation performance.
It may become sluggish and laggy while browsing or loading new content.
How to Use Bluestack to Install TikTok on PC?
If you want to install TikTok on windows 7, 8, 10, or mac, you need to install BlueStacks by following these simple steps:
Step 1. Download and install BlueStacks on your PC. Complete the Google Sign-in process or do it later.
Step 2. Visit the play store and search the TikTok app in the search bar at the top right corner of the window.
Step 3. When you find the official TikTok app from search results, click on it to install it.
Step 4. If you skipped the Google sign in step, you need to sign in here to complete the installation process.
Step 5. When TikTok is downloaded, click on the TikTok icon from the home screen to open it.
Step 6. You can now use TikTok from your PC without any hindrance.
4

Chrome Extension: Mobile TikTok
TikTok Chrome extension is also a valuable way to use TikTok from your computer. If you don't want to install any third-party app or emulator on your PC but still want to enjoy TikTok from your big screen, you have a TikTok chrome extension: Mobile TikTok.
With this chrome extension, you can log in to your personal account information and use TikTok. It will work identically to your mobile.
Key Features
Download your favorite videos on PC by pressing the download option.
Use TikTok in mobile mode.
Can follow favorite accounts.
Can share, comment, and subscribe.
How to Use Chrome Extension for Using TikTok on PC?
For windows or mac, follow the given steps:
First of all, add TikTok chrome extension to your chrome.

When you want to use TikTok from chrome, open chrome and click the TikTok icon from the Extension menu. This will open TikTok.
Hot FAQs about TikTok PC
We have answered the common queries pertaining to the topic at hand.
Q1 Is TikTok on Microsoft Store?
Yes, TikTok is available on the Microsoft app store. TikTok has already launched the official app in the Microsoft app store for current Windows 10 users.
---
Q2 How to Edit TikTok Video on PC?
This is how you can edit the TikTok video. You can use your preferred video editor to edit TikTok videos
Download the video editor and open it.
Upload or import TikTok video to video editor and bring it to timeline.
Adjust the video's aspect ratio. Select 9:16 for Instagram and stories.
Add the sound clip as background music by selecting a free sound clip from the video editor library. You can use an external audio clip by importing the file.
Add captions to your TikTok video by clicking the add text option. Choose your preferred color, thickness, size, and orientation. You can also add motion or change the background of the text.
Basic editing is done now. You can choose more tools such as special effects, stickers, GIFs, etc. to refine the video more.
Save the video to your preferred location by clicking the export button.
---
Q3 How to Live Stream on TikTok from a PC?
TikTok live streaming feature is available only for a selected group of users. You need to fulfill the requirements before going live from the TikTok account.
To live stream from your PC, download Streamlabs OBS.
Open Streamlabs OBS and select TikTok from dropdown options.
Sign in using your TikTok account credentials.
Press "Go Live," which will prompt you to your stream key and server URL.
Copy and paste the stream key and server URL into streamlabs OBS. You can also update your broadcast title and cover image.
Click "Confirm and Go Live" and start live streaming.
---
Q4 How to Download TikTok videos to PC?
You cannot download TikTok videos on PC or Mac. You need third-party TikTok downloader desktop apps such as SaveTikTok.cc to download TikTok videos.
Paste the video link to the video downloader app and click download. Video will be saved on your computer.
---
The bottom line
Out of several ways to install TikTok for PC, the easiest one is to use the official TikTok website from your browser. Another common method is screen mirroring, with the iMyFone MirrorTo app, you can mirror TikTok from your mobile phone to your PC. This method involves some easy installation follow-up steps.No matter what tools you use, if you encounter problems in the operation, welcome to consult, we will give you a solution.