[Solved] Invalid SIM Card – Network Locked SIM Card Inserted
Category: Unlock Android
3 mins read
If you change your sim card and suddenly get an error that says "Network Locked SIM card inserted", that means your phone is network locked. In a couple of minutes – after reading this article, you will learn what network lock is and the best ways to unlock your phone from a specific network.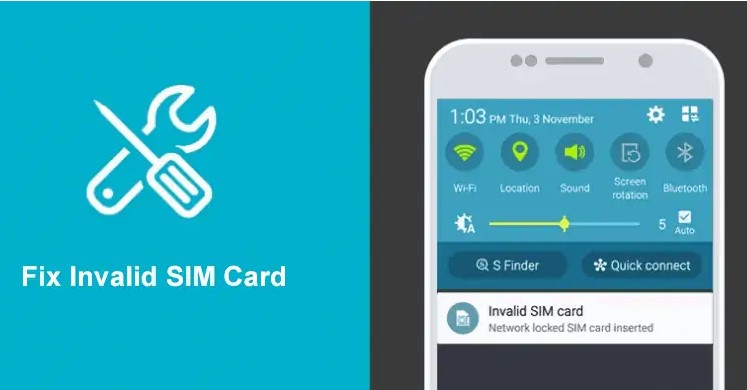 Free download iMyFone LockWiper (Android) to unlock screen locks and FRP lock/Google account without password.
Part 1: Why Does It Say Invalid SIM Card – Network Locked SIM Card Inserted?
There are two locks on your phone that may cause this message. However, some user may don't know if their phone has been locked or not. Let get to know these different locks on your device now.
A

Network Lock:

Your phone is network locked if you cannot use it with a different sim card other than the original one sold with the phone. The lock is not done by Samsung or Google, but by the network carriers. Some service providers let you unlock your phone after meeting specific terms, but some others do not.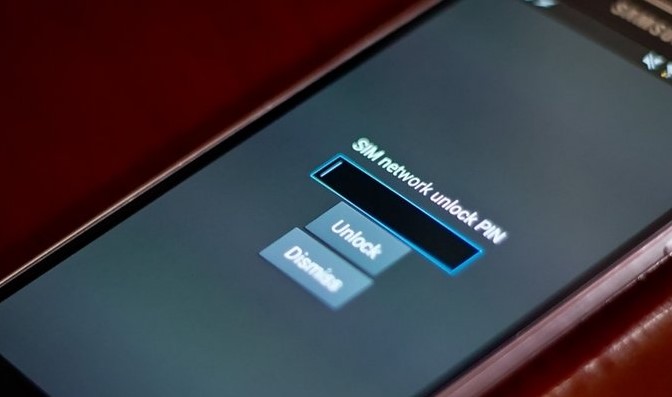 B

Region Lock:

This lock is impliented mainly by the smartphone manufacturer. Region lock makes the phone not to work with a sim card that is not from a specific region or country.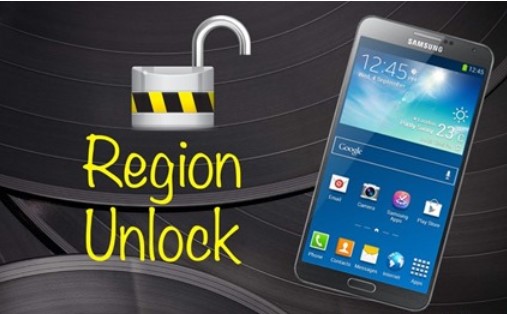 Part 2: What Does It Mean If Your Phone is Network Locked?
Smartphones are generally a considerable investment. For ease the purchases on wallets, carriers allow people to buy phones on a contract, where the buyer pays the full price of the phone in monthly installments.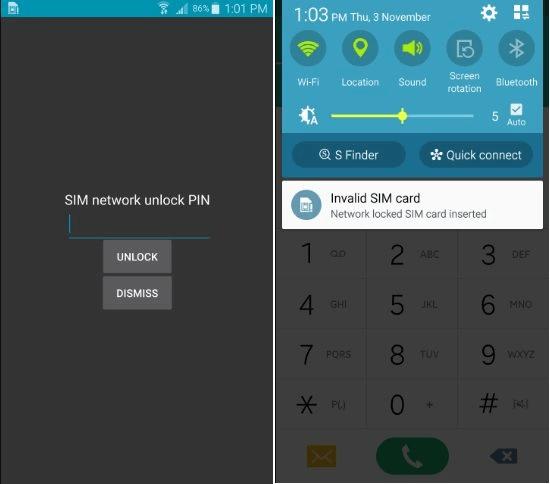 Thanks to that and other reasons, the carriers implient a lock on the sim cards to prevent the buyer from switching carriers while still on the contract. So that's why will an device be locked by different SIM Network. If your device is SIM network locked, then you can only use the same SIM card on the device and can't change to other card. However, there are still ways to do it.
Part 3: How to Fix Network Locked SIM Card Inserted
A number of tools out there claim to unlock your sim from the network, and purchasing most of this software is a sure way to waste your time and money because they do not work. If you get the network locked sim card inserted error, and you want to unlock it, you should consider DoctorSIM.
Another great feature of DoctorSIM is that they offer you a lowest price guarantee when purchasing their tool. This implies that if you find a similar tool elsewhere for cheap, they will refund you the balance.
Features of DoctorSIM:
DoctorSIM is a quick, secure, and legal method of unlocking network locked sim cards inserted.
They offer top-notch 24/7 technical support via iail, live chat.
No tech skill required. All you need is an internet connection and a working iail address.
They offer a lowest price guarantee for the best service.
Follow these steps to fix network locked sim card inserted issue:
Step 1: Go to doctorsim.com from a web browser.
Step 2: Choose or input the brand of your device.
Step 3: Then check your iail after that, and you will receive your SIM network unlock pin and detailed steps on how to use it.
Step 4: Follow the instruction to unlock your phone.

Part 4: Get Help from Your Carrier to Unlock Network Locked SIM Card
Network lock sim card inserted error is impliented simply to ensure that customers do not cheat the service providers. Some service providers have specific terms you can meet to unlock your sim, even without the contract period being completed. Some might also charge a termination fee, but most of the requested requirients are:
You must complete the payment for the smartphone.
You must have used the phone for more than 3 to 6 months. This depends on the service provider.
Follow these steps! Shut down your phone. Then, insert the SIM card of the new service provider and power on your device. When asked for a sim network unlock pin, type in the code your network carrier gave you.
Bonus: Powerful Unlock Tool - Remove Screen Lock and FRP Lock on Android Instantly
To network unlock your sim card and clear the annoying Network Locked SIM card inserted error, we recommend that you use DoctorSIM. If you want to unlock screen lock or Google account lock, then we suggest you try this fantastic tool called iMyFone Lockwiper (Android). This software does it all and works for any types of locks on Android devices.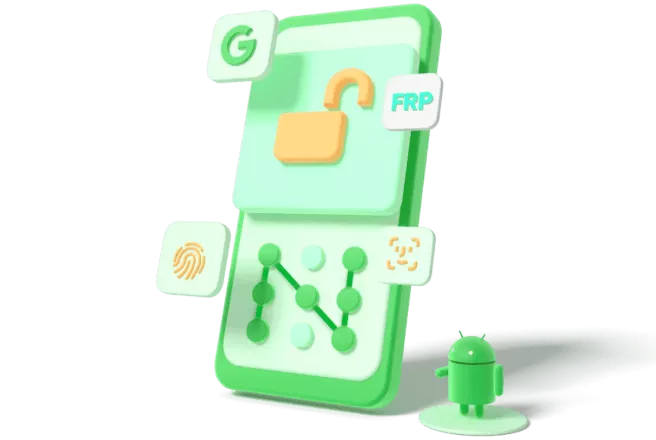 Key Features of LockWiper (Android):
Conclusion
You can't blame the telephone service providers from putting a lock on their smartphones. If they didn't, people would probably pay the first month and switch sim cards to violate the contract. So, network lock is needed. However, there are some situations where you simply need to use a different carrier, such as on travels. In this case, you can use any of the methods shown above.