Why is Your Phone Locked after Factory Reset
If you attempt to perform a factory reset on a phone which has an active factory reset protection - it may request for a Google account user name and password. Factory Reset Protection (FRP) lock is a security feature which protects phones linked to a Google account - against any third-party manipulation. So that's why your phone is locked after factory reset.
How to Unlock Your Phone after Factory Reset
One obvious way to unlock your device at the FRP is to enter the user name and password of the Google account linked to that device. Sadly, if you've lost that information, you wouldn't be let through the FRP lock. Using the right tech, you could altogether bypass FRP without verifying the Goggle account details. We'll go over the top-rated solutions for a phone locked after factory reset in a moment.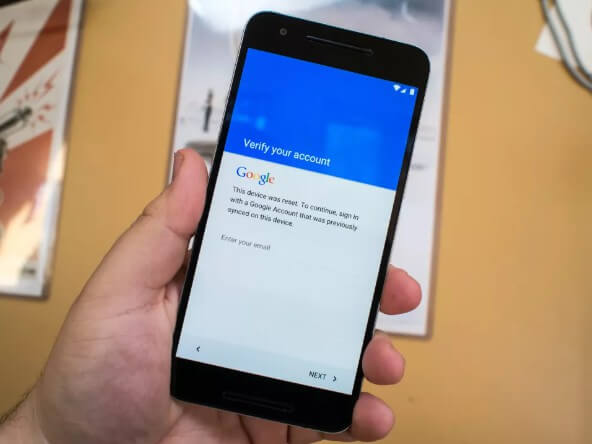 Fix Phone Locked after Factory Reset via Removal Tool
Take complete control of your phone using the iMyFone LockWiper (Android). It's basically Black Raspberry-Vanilla Smoothie - all the good stuff. With over 98% success rate and hundreds of satisfied clients, it fixes every sort of phone lock issues resulting from passcodes, patterns, fingerprints, and so on. It also removes Google FRP lock on Samsung devices without using the password.
In fact, no particular tech skill is required to operate this program. You've only got to follow the simple guidelines displayed on your computer screen.
Why do I need iMyFone LockWiper (Android)?
Seamlessly bypass FRP/Google account without password in minute.

Remove Google account from your Android device permanently.

Prevent your new Google account from being tracked by the previous one.

Have a user-friendly interface with detailed guides.

Also support to remove all types of Android screen locks.
Here's the procedure for fixing locked phone using the iMyFone LockWiper (Android):
Step 1: Download, install and launch iMyFone LockWiper (Android). Choose "Remove Google Lock (FRP)" mode.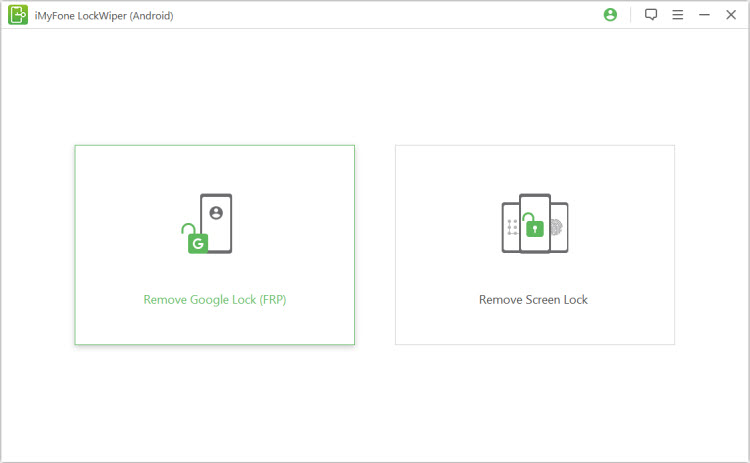 Step 2: Connect your device to the PC. Select your device information and move on following the onscreen guide.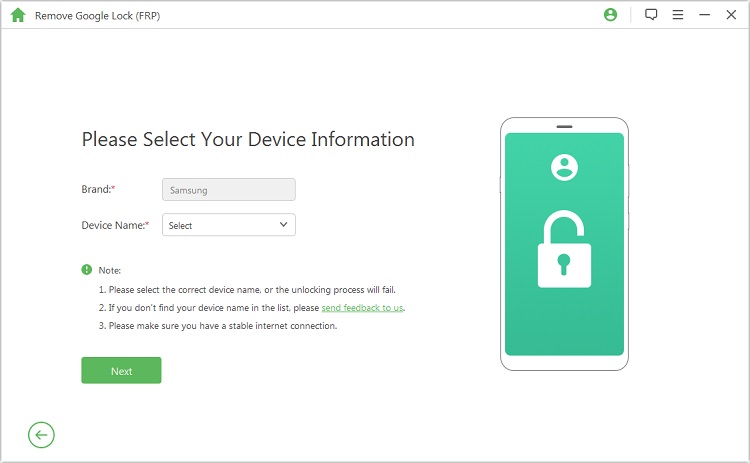 Step 3: Click on "Download" then install the data package for your device.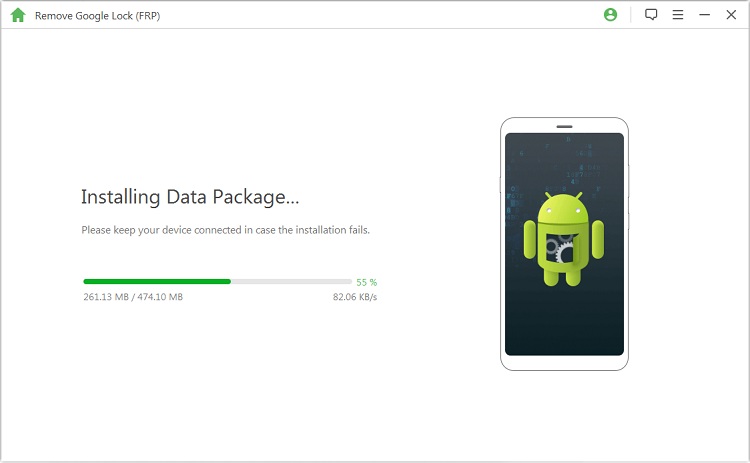 Step 4: Follow the steps displayed to continue and download the firmware package now.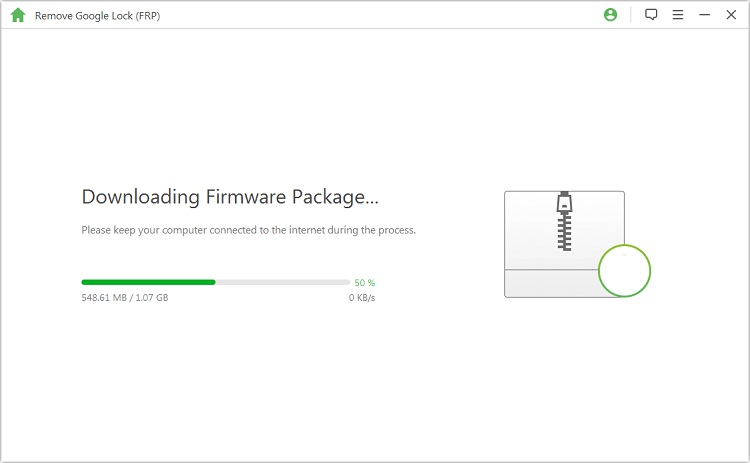 Step 5: When done, start the unlocking process.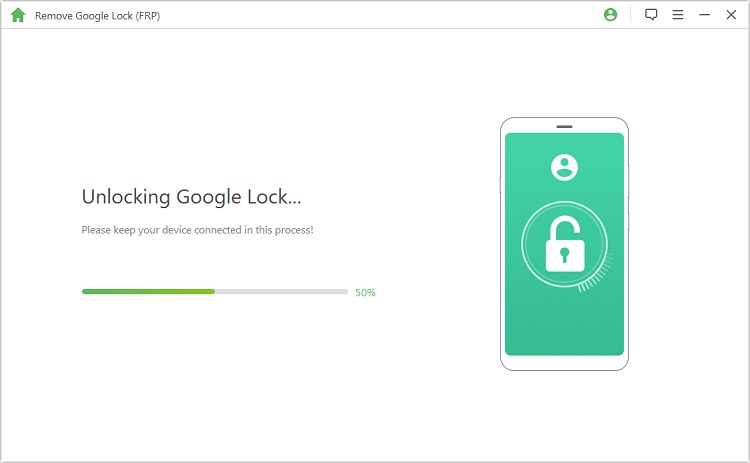 Step 6: Wait for the unlocking process to get completed. Now, your device should be unlocked and ready for use.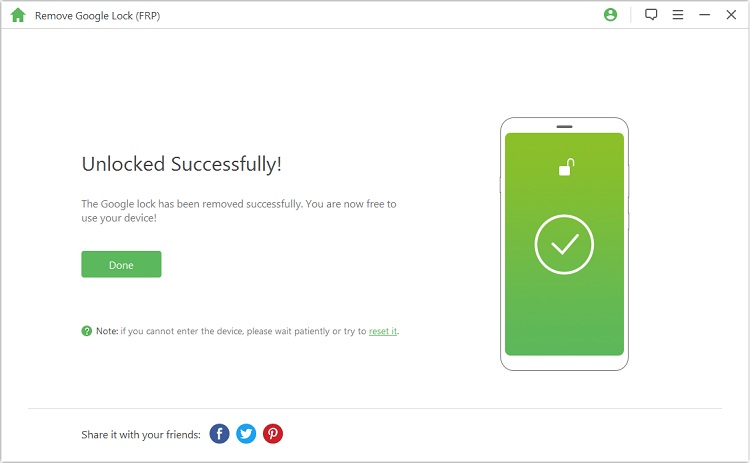 If this is not detailed enough for you, you can check here to get the full guide on how to remove FRP lock on your device without password. Or check about what other user say about this tool: is it really helpful to bypass FRP lock?
Fix Phone Locked after Factory Reset via FRP APK
Another way to fix a phone locked after a factory reset is the FRP Bypass APK. This app packs a powerful punch against Google's factory reset protection. This tech works seamlessly on most android devices and doesn't require specialized technical knowledge.
Follow the steps below:
Download and install the FRP Bypass APK on your USB Pen drive.

Connect the USB Pen drive to your device using an OTG cable.

Turn on Unknown source option on your phone.

Using your phone, navigate to the folder where you saved the FRP Bypass APK on the USB drive.

Run the FRP Bypass APK on your phone.

After the installation is completed, you can tap on "Open". Doing this opens up the Setting menu.

Navigate to "Backup ad Reset". Now, you can perform the factory reset on your phone.

After the factory reset is done, restart your device to complete the process.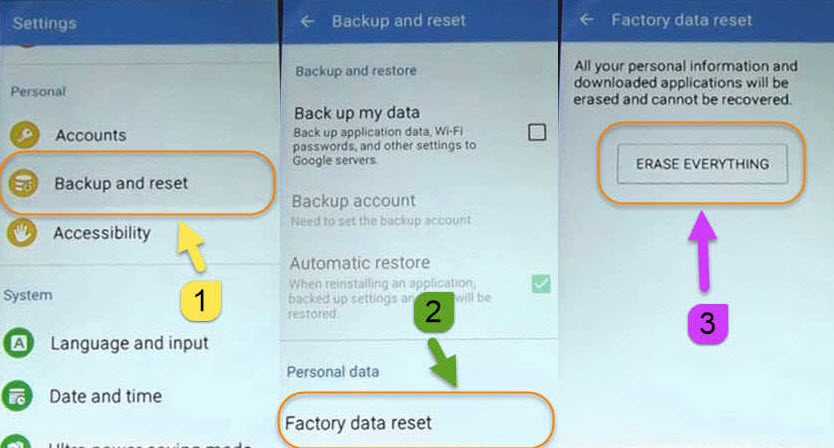 Want to know more ways to remove the Google account FRP lock with ease? Check here to get more methods to unlock FRP lock on your Android device.
Fix Phone Locked after Factory Reset via Online Service
There are a few good ways to fix a phone locked after factory reset. Samsung Reactivation/FRP unlocking service is one way you can try. However it will need some details about your device like IMEI number. It can help you remove the FRP lock and help you get back into your phone. With this online service you don't need to download risky software or APK on your pc, but you will need to pay for it.
Your device will successfully bypass the factory reset protection and give you full access to it within 24-72 hours.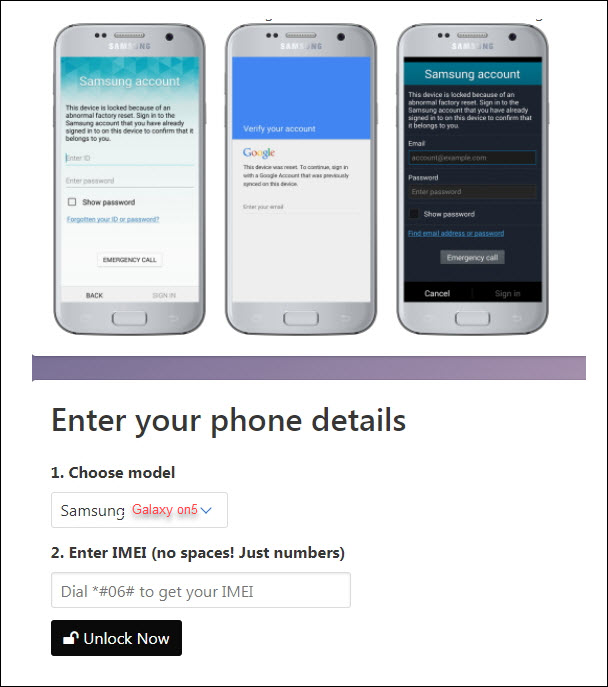 ---
As I wrap things up, you've got to remember that anyone could get hit by the FRP issue. If you purchased a used phone which still has a Google account linked with it, you might get faced with the factory reset protection issue whenever you attempt a factory reset. So far, we've discussed some of the best methods to fix a phone locked after factory reset out there. We recommend that you try iMyFone LockWiper (Android) now to bypass FRP lock without any hassles.