When you buy a smartphone from a specific carrier manufacturer, the device is usually locked to the carrier's network. That implies the phone will only work with the carrier you purchased from even if it's compatible with a different network. Sadly, while unlocking a Samsung device from the carrier it was purchased from isn't indeed hard, there are few methods to do it solely by your yourself. You will need help from the service provider or a third-party app. So, here we are going to talk about the top unlock apps for Samsung device.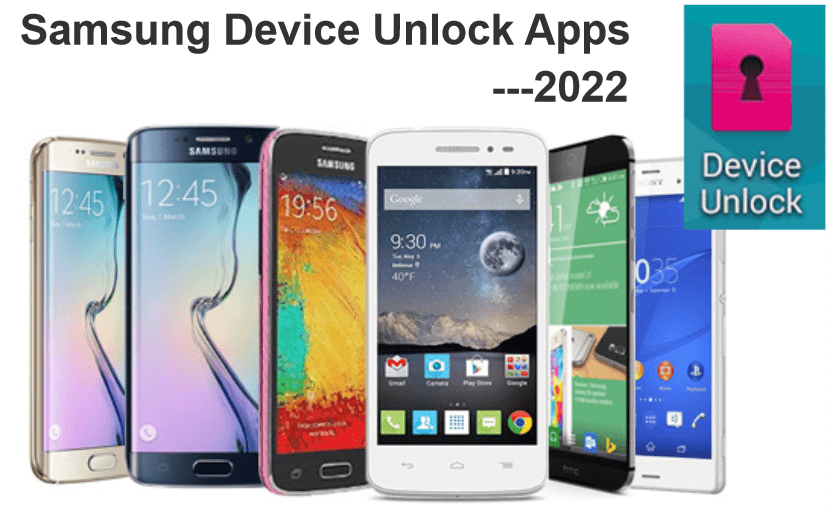 Part 1: iMyFone LockWiper (Android) - The Best Samsung Device Screen Unlock App
One of the most reliable techniques to unlock Android phone screen without a password is to utilize an Android unlocker Application "iMyFone LockWiper (Android)". The success rate beats 98%. The application is capable of unlocking your device irrespective of how your Samsung device is locked.
Key Features of iMyFone LockWiper (Android):
How to Use the Samsung Device Unlock APP?
Step 1: Launch iMyFone LockWiper (Android) on your PC and choose "Remove Screen Lock" mode, then click "Start". Then, connect your device to your computer with a proper USB cable.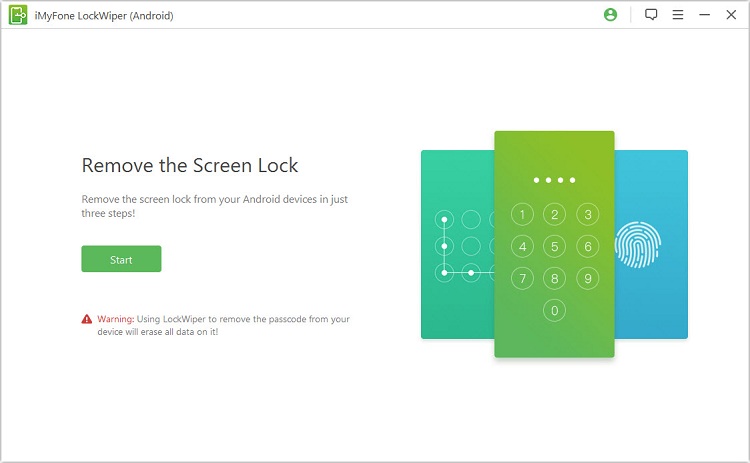 Step 2: The program will load up your device information automatically, opt for the right options displayed about your device to proceed to the next step. Pause for a few seconds for the program to send a data package to your device.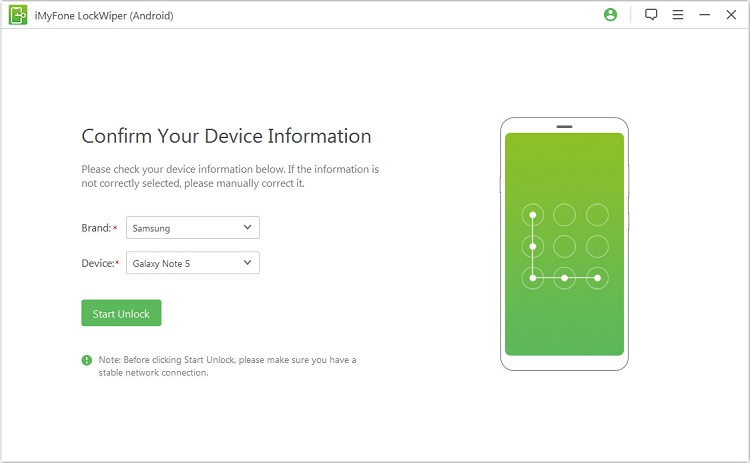 Step 3: Read carefully and follow the instructions displayed on your screen to reset your device. Then iMyFone LockWiper (Android) begins to unlock the screen lock from your device.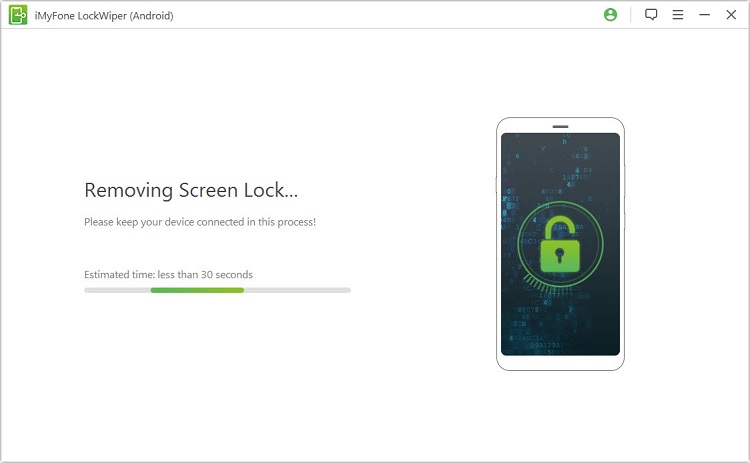 After a while, the screen lock would be successfully removed from your device.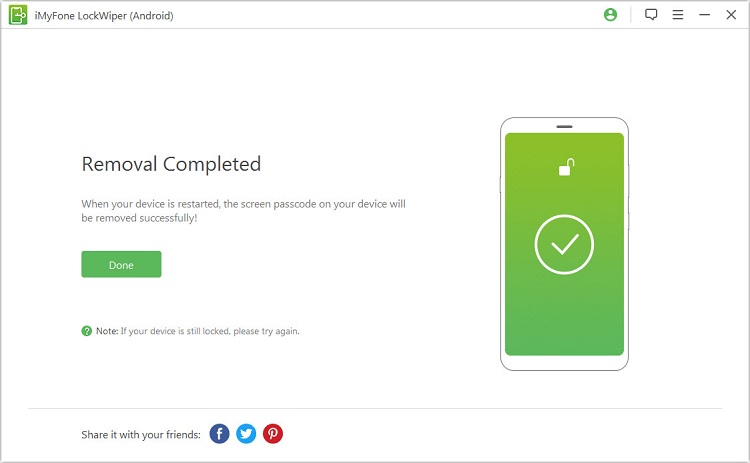 Part 2: Top 5 Samsung Device SIM Unlock Apps
Unlocking the network/SIM is simply a method to crack the limit commanded by the network on the device by inserting a unique code on your phone's keypad. To see if your phone is locked, you can review the documentation of your smart-phone. If you notice the word "unlocked" on the receipt, it indicates it is not locked to any carrier network. You can also inquire from the carrier if your smart-phone is locked or enter another SIM card. If it doesn't work or if it informs you that SIM is from a different carrier, it is locked.
Now, let's give you the five best unlock Apps for Samsung device. We believe with the following excellent SIM unlock Apps, you can unlock your Samsung phones efficiently.
1
Galaxsim Unlock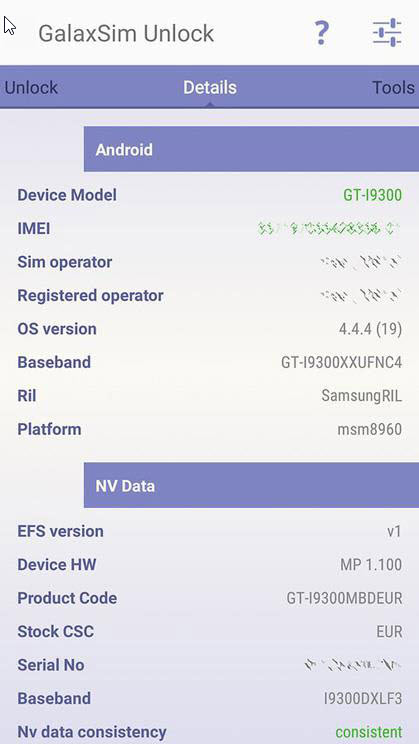 Galaxsim Unlock is an application which unlocks most of the Samsung Galaxy devices. It eliminates the need for a code to unlock your device. You can change your SIM carrier by simply pressing a button. The App is free to download, but an in-app purchase is required to unlock the device. In additions, it includes extra features like backup and restore EFS data, etc.
2
Phone Unlock Codes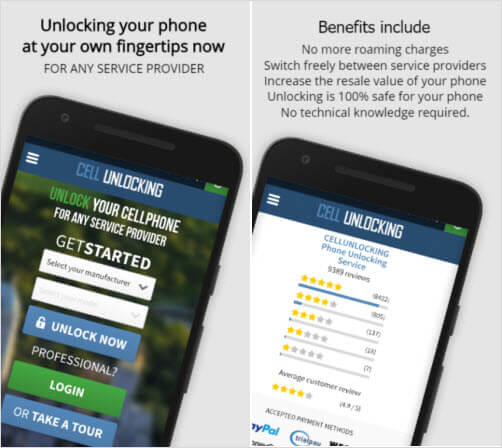 This App has been providing unlocking service for more than 10 years. If you are searching for a reliable and affordable service to unlock your Samsung device. This is an ideal option. The App generates a code for you to unlock your device from the first carrier network the device was locked to when it was bought.
3
SIM Unlock for Samsung Galaxy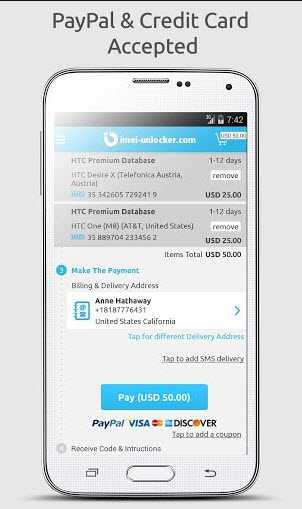 SIM Unlock for Samsung Galaxy is an App designed to Unlock Samsung devices. You can download and install it on your device. Getting the unlock codes requires an in-app purchase. The application uses the IMEI number of your device to unlock the codes. You don't need to install additional software or have specialized experience. Just download the application and insert the IMEI number of the target device. The app will then perform the unlocking automatically.
4
SIM Unlock - Samsung Galaxy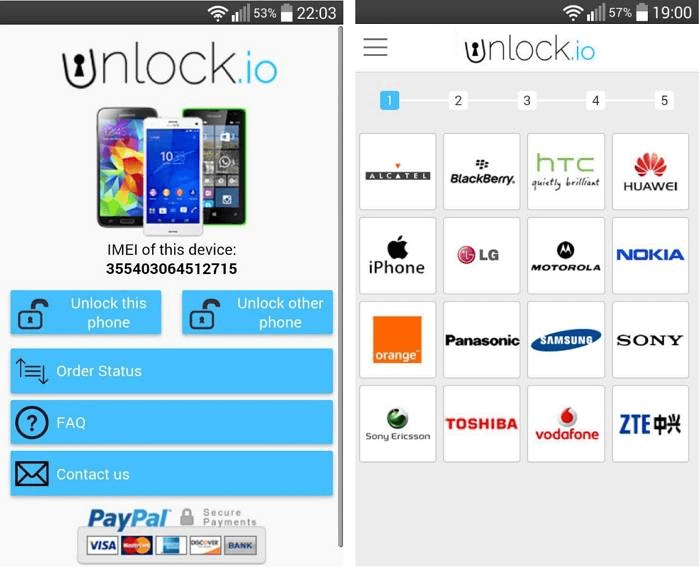 This SIM unlocks application strictly restricted to Samsung Galaxy devices or other models of Samsung only. The reason behind this software is to develop codes that can unlock your phone SIM when inserted. The software is free to download, but you need to use your wallet to get the codes to unlock your device. You can pay with PayPal or simply make use of your credit card.
5
SIM Network Unlock Pin APK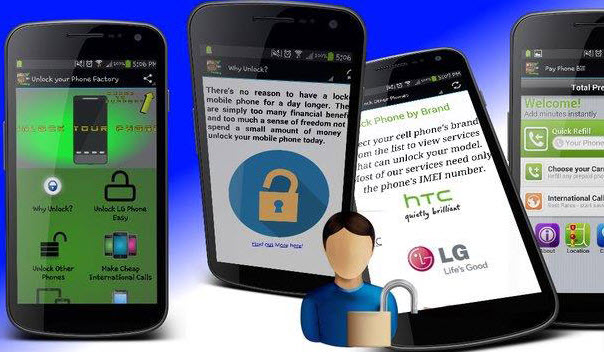 SIM Network Unlock Pin supports the unlock of your phone by code, to use it with all GSM network around the world. This Samsung device unlock App works with a wide range of Samsung Models, HTC, Huawei, Motorola, and LG.  You can also earn a few bucks by unlocking your friends' mobile devices.
Part 3. Bonus Tips: Be Cautious When You Unlock
Firstly, you should remember that unlocking your device comes with different risks. It may annul the warranty you have, or it may induce any harm to your mobile device.

Furthermore, there is a compatibility concern that you must acknowledge. Yes, when your mobile device is unlocked, it gives you total liberty to use any network service of your choice. But you need to remember that various network providers use unique technologies. So, the technology that your mobile device uses may not be compatible with some network providers.

Finally, you must realize one thing. If your phone matches with other networks, some features may not operate well like before. Therefore, we urge you to be very careful about unlocking your device.
Conclusion
Screen locks remain one of the most useful inventions in smartphones. They support people in shielding their privacy. However, if you happen to forget your PIN/pattern/password, unlocking your Android device may seem impossible. However, this is not the case. Being incapable of unlocking your device is never a good place to be. We believe one of the Samsung device unlock Apps will serve you. You can then make proper use of your device. This way your time doesn't have to be disordered. Leave a comment below for any questions. iMyFone LockWiper (Android) is an App aimed for unlocking screen lock/bypassing Google FRP lock for Android device. If there is a need, you might as well try it here.