A lot of WhatsApp users have been asking the same question: are WhatsApp calls encrypted? Are they safe and secure? Are they really encrypted, or is that just a fallacy? If you also share this concern, then this article is a must-read for you! In fact, it is a must-read for all WhatsApp users out there!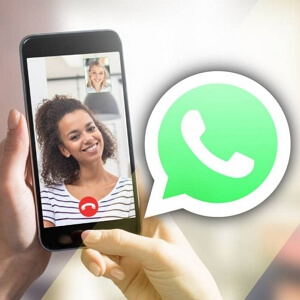 Right from the beginning, WhatsApp was created to help us maintain contact with our friends, share useful information during times of crisis, reconnect with distant or separated family members, or even seek a more fulfilling life.
You would agree that you have shared a lot of your memories by WhatsApp. And this is exactly why you must know that end-to-end encryption has been built into the app. With end-to-end encryption, only the individuals communicating can read the media or messages. Your WhatsApp calls, messages, documents, voice messages, videos, and photos are protected from falling into malicious hands.
Are All WhatsApp Calls Encrypted?
Have you ever noticed the "End-to-End Encrypted" flag that is always displayed whenever you make a WhatsApp call? If so, have you ever asked yourself what it means? If you never wondered, then you're about to find out in this article.
To answer the question: yes, all WhatsApp calls (whether voice calls or video calls) are encrypted. It means that they can neither be recorded nor can they be accessed by a third party. This can, however, be in favor or against the app.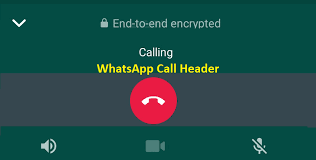 When users make use of the WhatsApp calling feature, none of the callers can be tracked. But a caller can pick up on the contact information of members of a group voice call. You may also want to keep in mind that the WhatsApp voice-calling feature is not applicable for emergency services or numbers.
Most people are oblivious of the fact that WhatsApp video calls are also end-to-end encrypted. The end-to-end encryption is enabled by default and there's absolutely no cause to set up hidden chats as well.
WhatsApp utilizes what is known as the Signal protocol for end-to-end encryption. It is the main reason why the application ranks as one of the safest and most secure instant messaging platforms for voice and video calling in 2021.
It is very easy to determine whether your WhatsApp calls are encrypted, as well as if messages are end-to-end encrypted. Follow the guideline below:
Launch the WhatsApp app on your phone.
Open anybody's WhatsApp profile.
In that person's WhatsApp profile, you'll see a section written as Encryption. Click on it.
You will see a barcode pop up. You can now choose to scan that code to confirm whether the calls and texts with the contact have end-to-end encryption or not. Keep in mind that you will need the same contact's WhatsApp barcode to carry out the scanning.
Part 2. Is WhatsApp Video Call Safe in 2021?
To a very significant extent, yes, WhatsApp is safe for video calling in 2021. It is still because of the end-to-end encryption technique used by WhatsApp in video calling. Therefore, a third person can't hack your WhatsApp video calling.
However, to ensure that your WhatsApp video call is fully secure, make sure:
None of the devices (yours and the contacting person) is rooted.
Only use the official WhatsApp app. The security of your calls may not be guaranteed if you are using any 3rd party apps such as WhatsApp+ or GBwhatsapp.
Make sure you don't record your screen while you are having a video call (the same applied to the person on the other end of the call).
Bonus Tip: How to Retrieve WhatsApp Call History
Do you know whether it is possible to retrieve your WhatsApp call history? Well, it's possible. Thanks to our iMyFone D-Back program, you can now recover what matters most!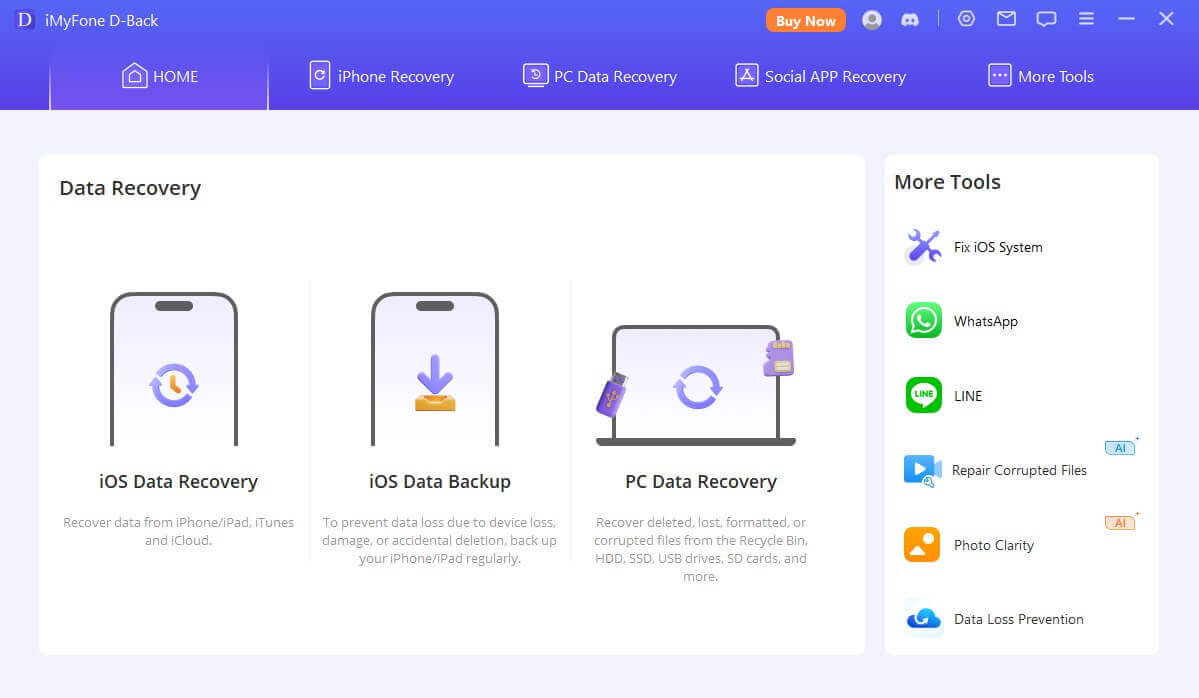 Follow the steps below to retrieve your WhatsApp call history with iMyFone D-back:
Step 1. The first thing you need to do is launch/run the program on your PC/computer. Then you should connect your tablet or phone to the computer and choose whichever recovery mode you want to use.
Step 2. Log in to your Google account and input your password to download the backup.
Step 3. Click on 'Start' to scan and recover the WhatsApp data on your tablet or phone. Pick the particular WhatsApp history that you want to retrieve after scanning. Click on 'Recover' to restore your WhatsApp history to your device or retrieve it to the computer.
Conclusion
Whatsapp video calls are safe and very easy to do, and they have many benefits. With end-to-end encryption, you can be assured that all the calls and messages are converted into a code while being compliant with encryption protocols. Hence, the data we all share online while communicating is safe, secure, and protected.