How to bypass a locked SIM iPhone PUK code? This question troubled many people. The prompt to input a PUK code may appear on your screen if you have made many erroneous tries to enter the PIN for the SIM card. If you have a history of the PUK numbers for your SIM, fixing this issue should not be difficult at all. On the other hand, this may become a problem if you can't understand.
This post will explain how to simply recover a locked SIM card using the PUK code, as well as define what PUK really is.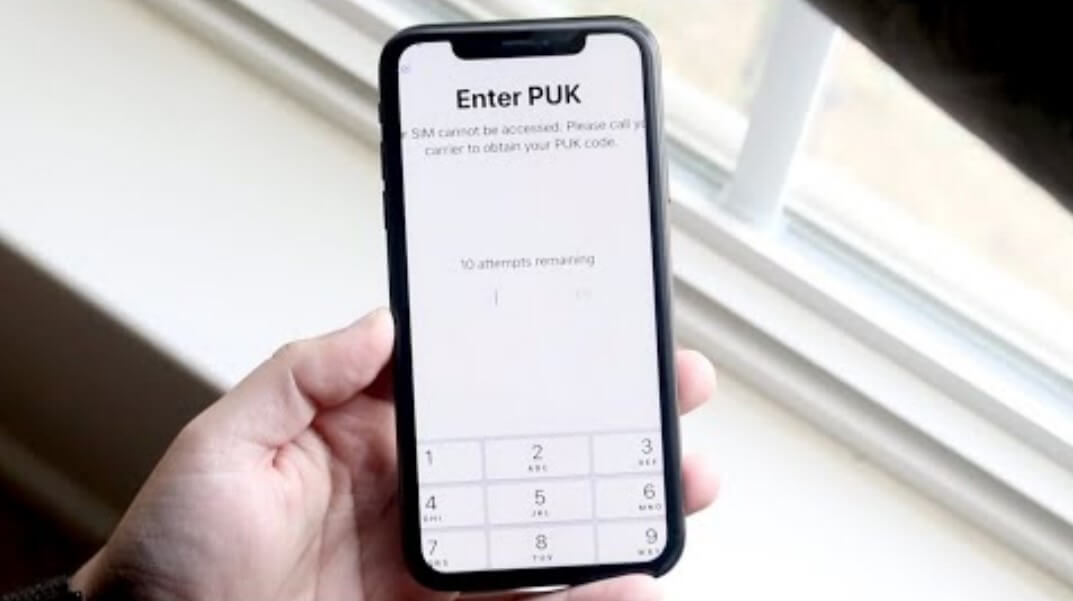 Part 1: Something Should Know about PUK Code
1

What is PUK Code
---
The Personal Unblocking Key code is an 8-digit code. When you input the erroneous PIN code three times, it is utilized to unlock your SIM card. The SIM will block and you will need to input a PUK code before you can use your smartphone again if an incorrect SIM PIN passcode is punched into the phone more than once.
2

When Do You Need to Use a PUK Code
---
You may have decided to install and activate a PIN code for the iPhone's SIM card if privacy is important to you. As a result, every time you switch on your iPhone, it prompts you to input the SIM card's Pass code to unlock it. What about if you misplaced it? In such situation, you must establish a new Pin number by using a PUK code to get around the existing one. You have ten tries to type in the right PUK code. After then, the card will be completely disabled and you probably wouldn't be able to use it again.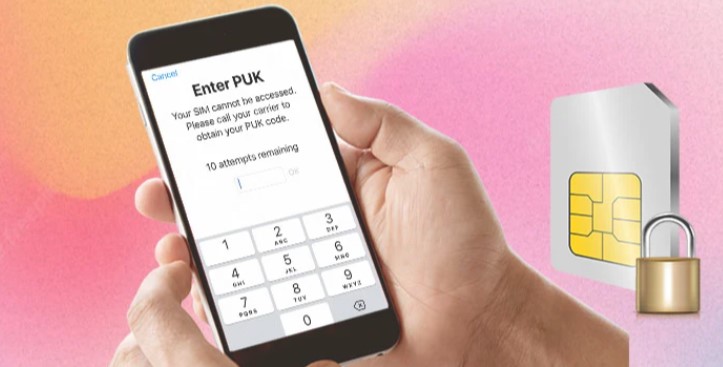 Part 2: How to Get Your PUK Code and Unlock SIM Card on iPhone
There are multiple ways of acquiring the PUK code and we will the discuss 3 of the most popular ones. They are the easiest ways to get the PUK code and unlock the phone to start using it again.
1
From the SIM Card Packing
---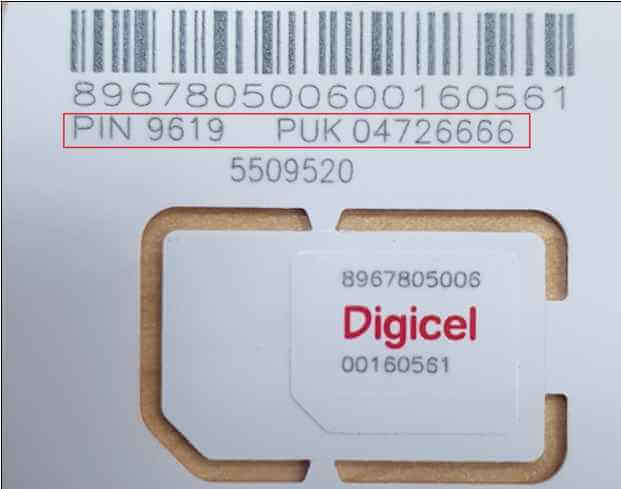 When you purchase a SIM card, the PUK code will often be included in the little package that the card is delivered in. If you still have the packing, look for the cardholder that the SIM was taken out of and make sure it is still there. On the back of the packaging, in addition to the required SIM PIN number, you will also need to write down the 8-digit PUK code.
2
Get It from the Mobile Carriers Website
---
The majority of cell providers provide their clients with access to online platforms.  If you couldn't find the SIM package then, navigate to the official site of your cell operator and log in using the login details you have been given. Below your profile is where you should have the PUK code mentioned.
3
Contact He Operator
---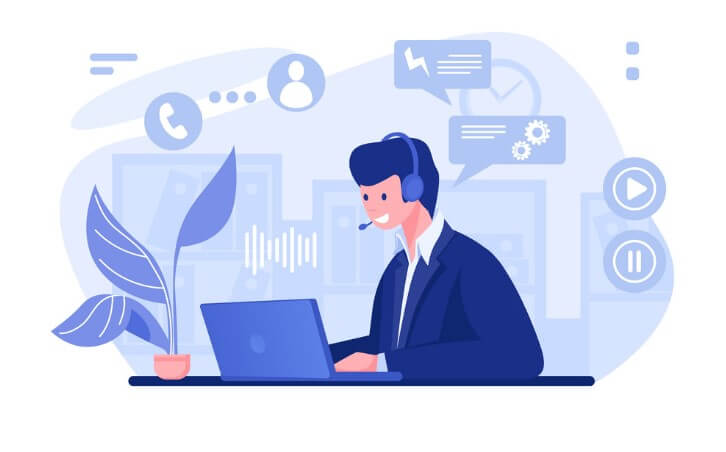 It's possible that getting the PUK code through the phone will be more convenient for certain users. Dial the number for the customer care service of your cell carrier and explain the situation to the representative who answers the phone. They ought to be capable of offering your PUK code.
[Bonus Tips] Unlock Carrier Locked iPhone with iMyFone iBypasser
Those who are experiencing trouble unlocking their SIM card from their provider, and your iPhone has also been banned and none of the methods of acquiring the code mentioned above are working for you. You may get answers to your questions by using the program iMyFone iBypasser, which was developed specifically for that purpose.
Key Features:
It is able to unlock SIM cards from any carrier, eliminating the need to make direct contact to the service provider.
After the unlock, you are allowed to employ a SIM card from any operator anywhere you go in the world.
Additionally, you do not need a password in order to disable this function.
In addition to iBypasser's iPhone SIM unlock capability, it also has the ability to remove lock screens, bypass activation, switch off FMI, and overcome iCloud activation limitations. All of these features come included with the software.
Here is the video tutorial to unlock carrier-locked iPhone with iMyFone iBypasser.
Steps to Bypass iPhone SIM Lock
Step 1. Download and install iMyFone iBypasser on your Mac or Windows. Open it and choose Remove iPhone SIM Lock and hit Start.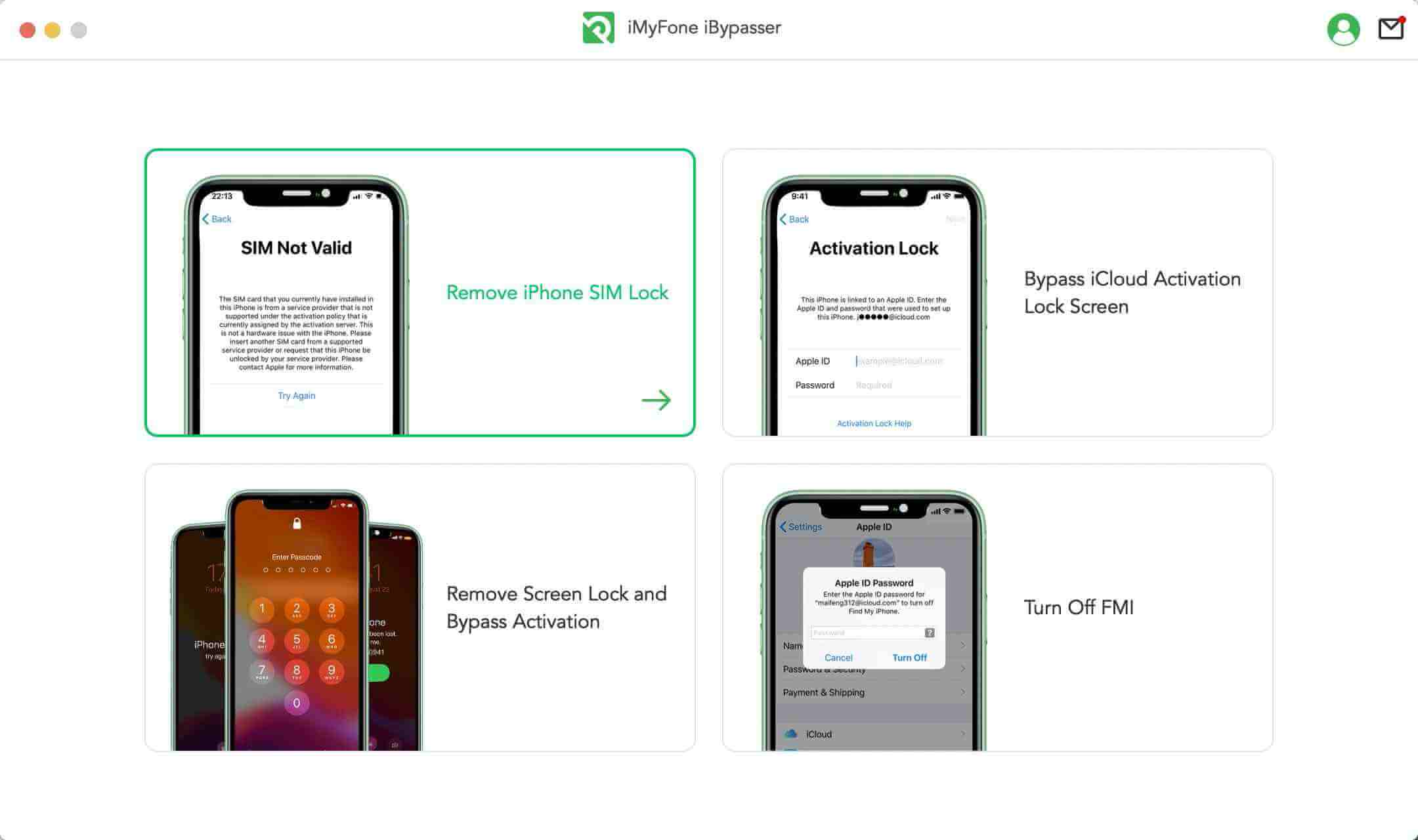 Step 2. Connect your iDevice to PC with USB cable.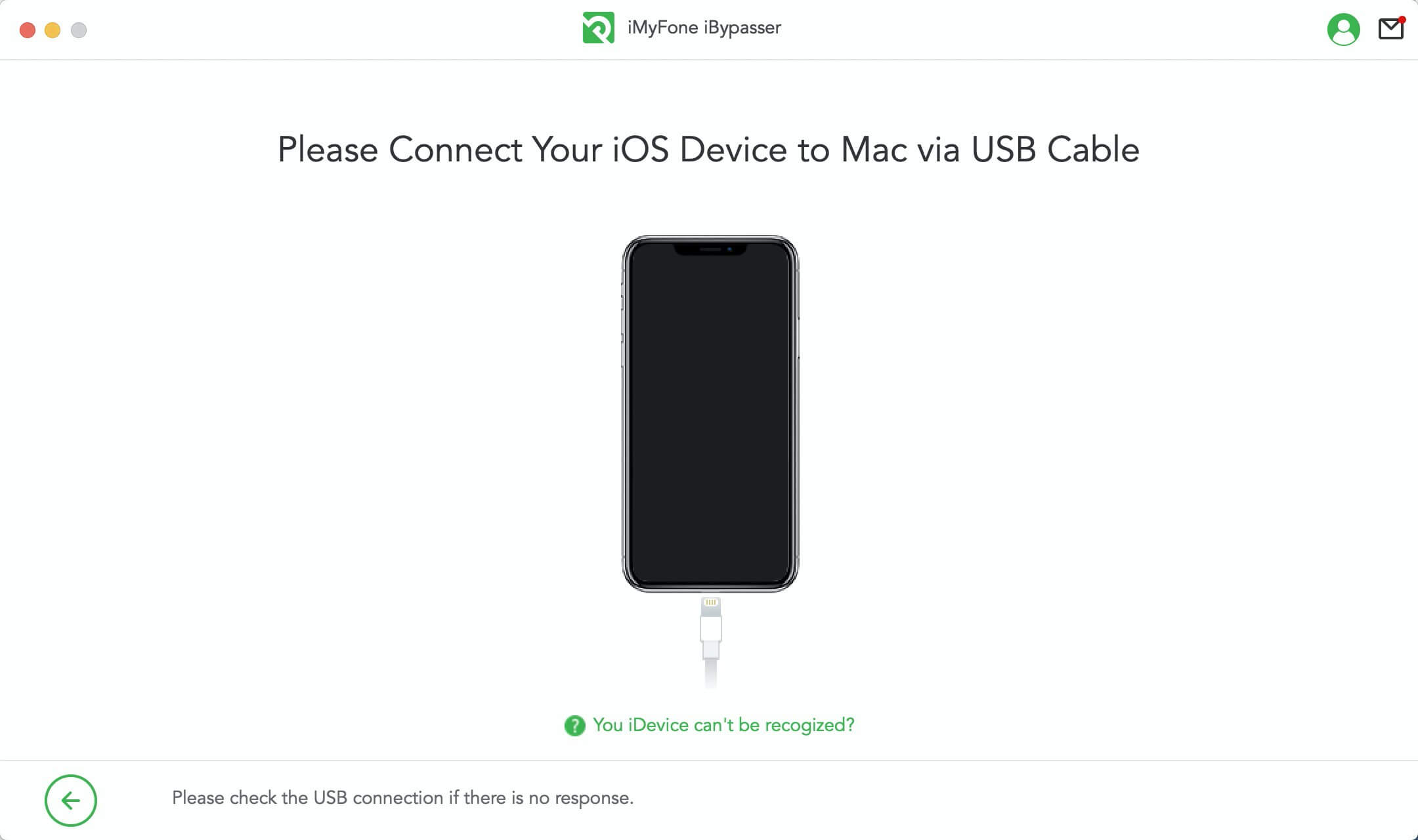 Step 3. Click Next to jailbreak the device.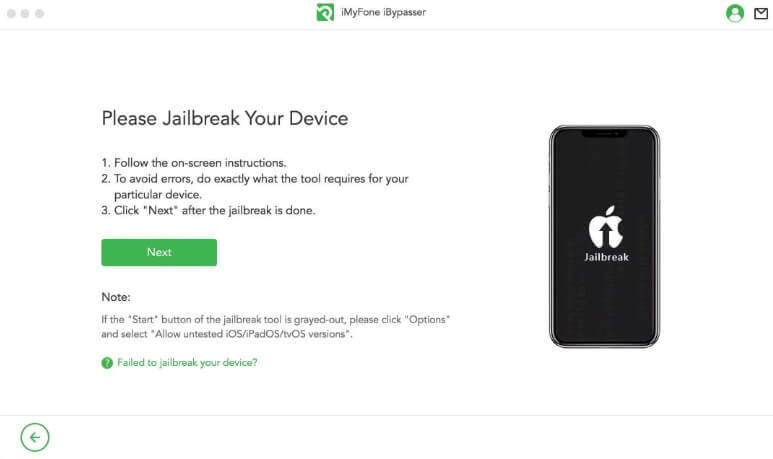 Step 4. Comfirm your device's information. Wait a minute to unlock the SIM lock.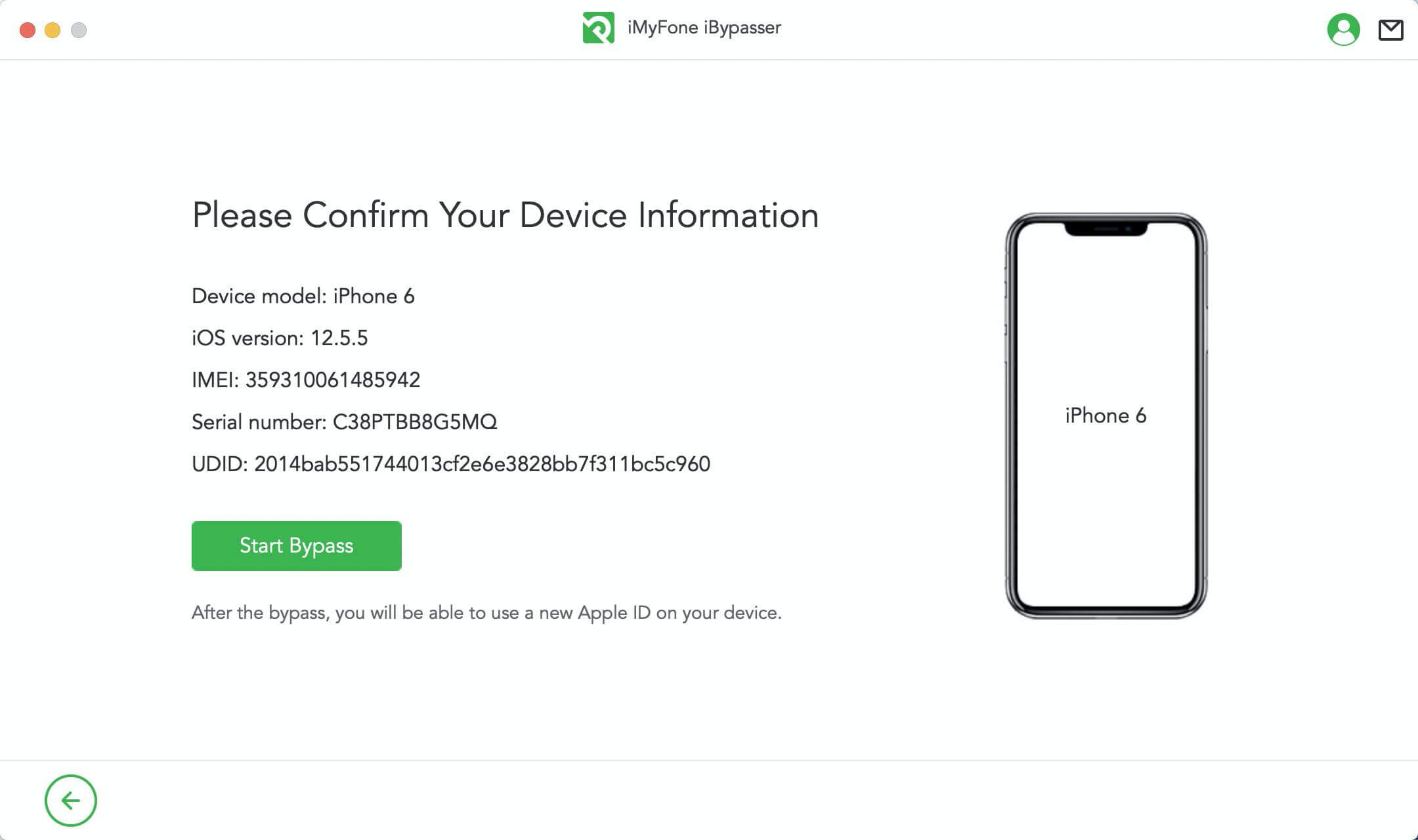 Now successfully bypass the SIM lock.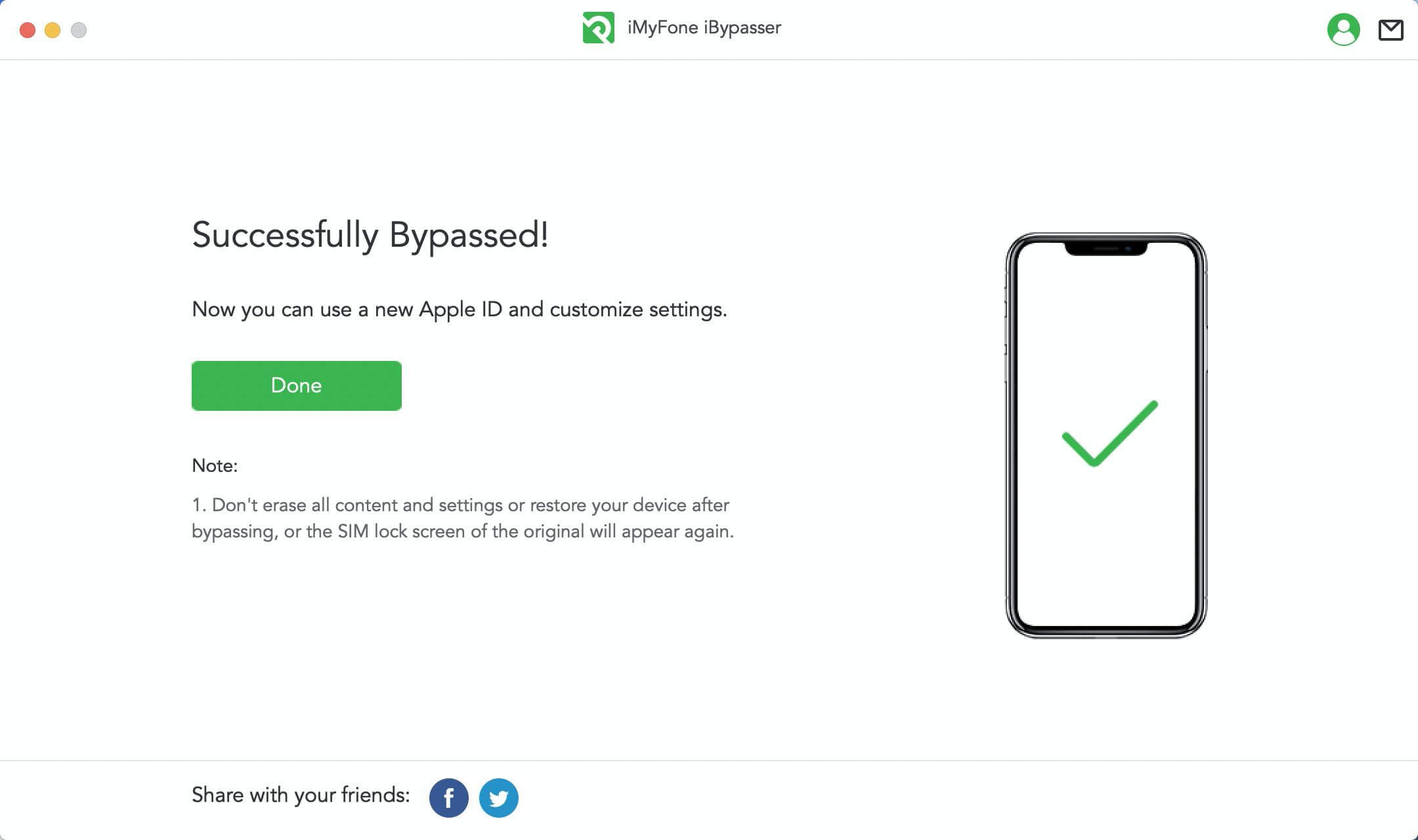 Conclusion
Now that you know how to get the PUK code and why it is needed, you can understand everything better. However, if you are unable to unlock the iPhone, then turning to iMyFone iBypasser is the best option for you to bypass a locked SIM iPhone PUK code, and is also our top recommendation.