Are you worried about a network lock on an iPhone? If your iPhone is locked to a specific carrier, unlocking it opens up the possibility to connect with different carriers. Well, we have a guide for you. iPhone carrier unlock free will be a piece of cake. In our unlock carrier iphone free guidelines. We have a brief for you and there are several steps that you will need to follow. Our step-to-step guide will help you a lot and as a result, you will easily use your iPhone without any issues.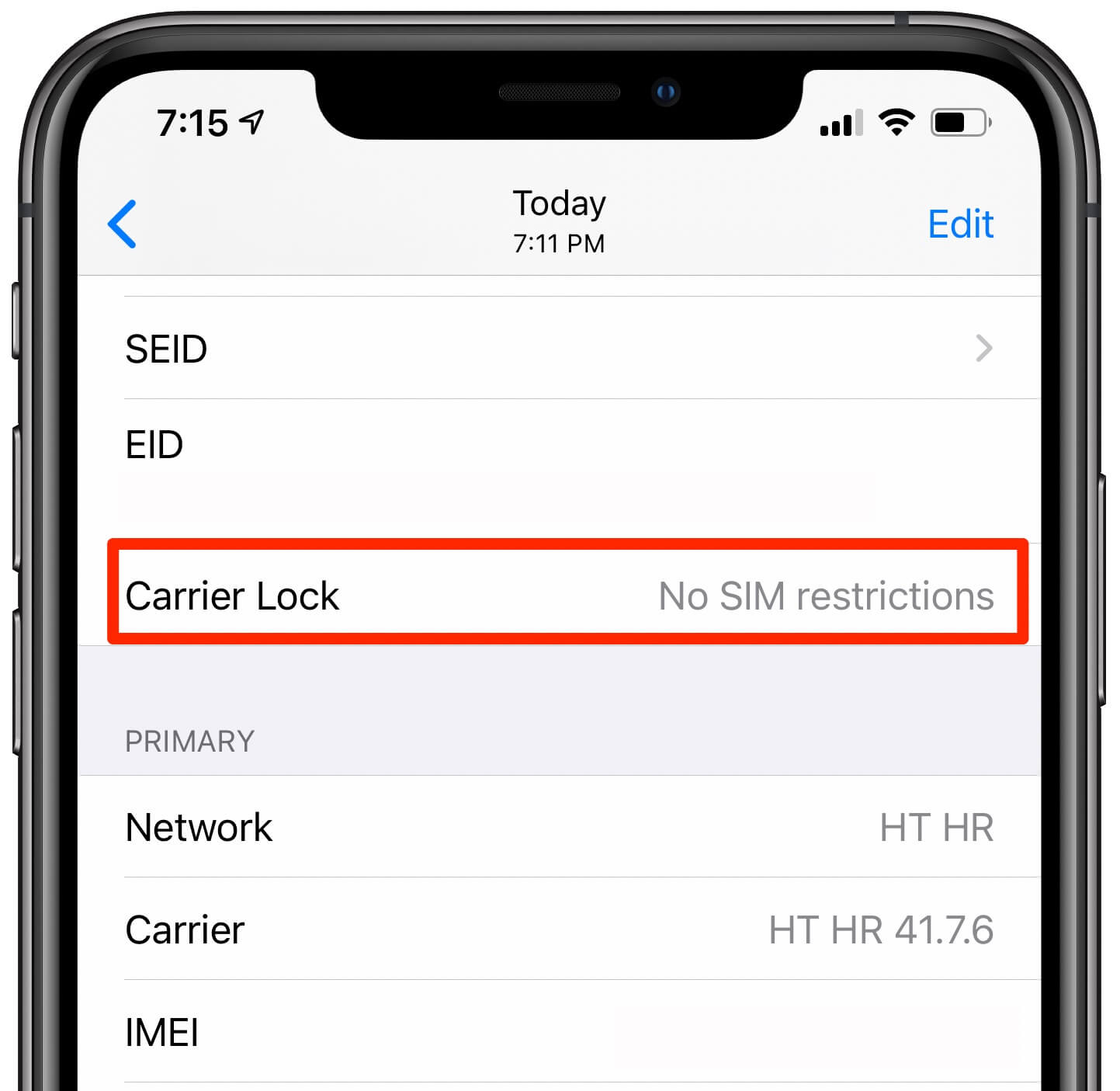 Way 1: Unlock iPhone Carrier Tool--iMyFone iBypasser
iMyFone iBypasser is an ultimate solution for you. This tool is more than amazing and you can use it free of cost. So, what else do you need from this tool? The features are amazing.
Key Features:
You can also easily bypass the iCloud activation lock without using any password or an Apple ID.
You can turn off the feature of Find My [device] without using the passwords.
There is a free trial version if you want to understand some features before buying the premium version.
iBypasser Supports multiple versions of iOS, from iOS 12.0 to iOS 14.8
Here is the video tutorial on how to unlock iphone carrier free with iMyFone iBypasser.
Steps to Bypass iPhone SIM Lock
Step 1. Download and install iMyFone iBypasser on your Mac or Windows. Open it and choose "Remove iPhone SIM Lock" and hit Start.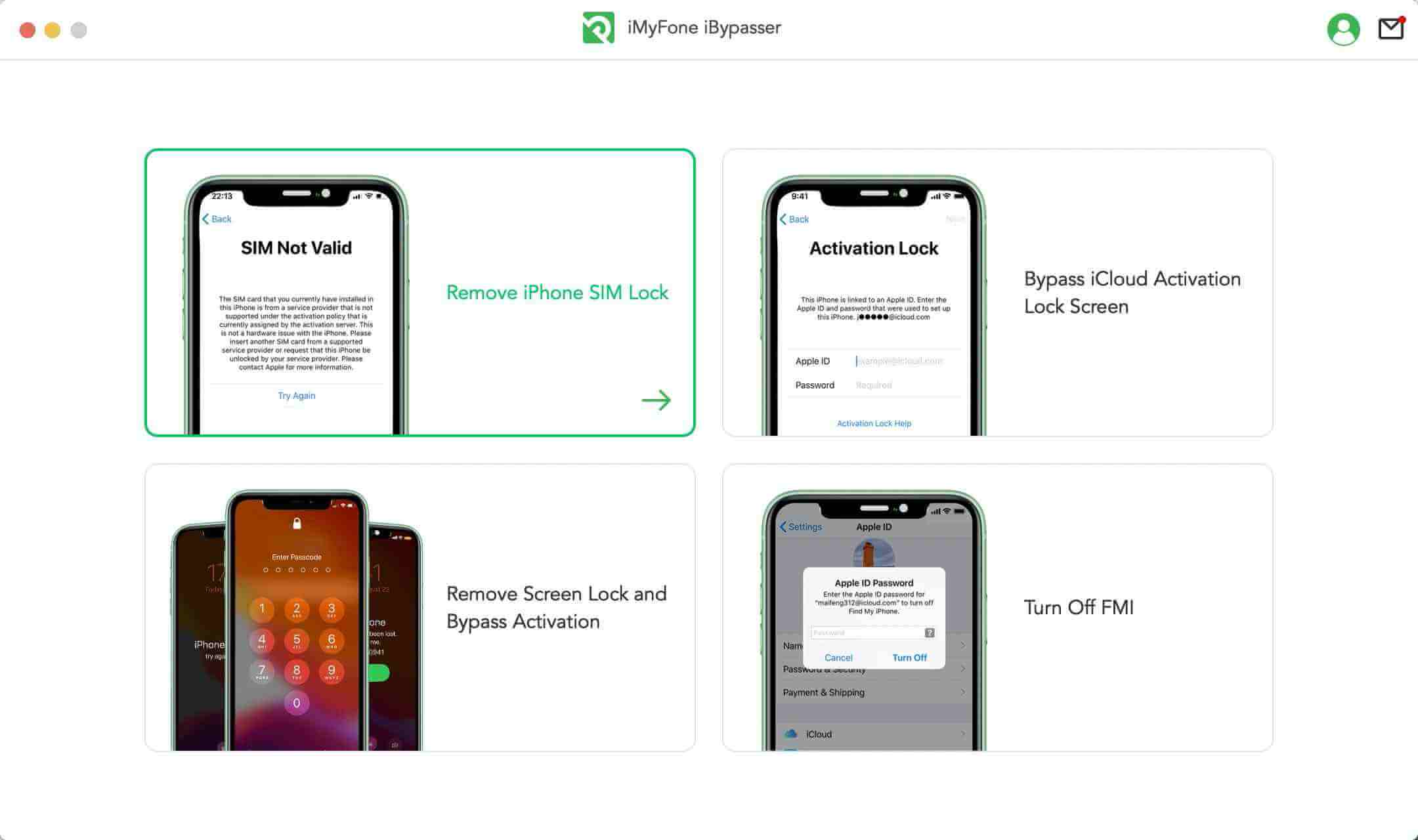 Step 2. Connect your iDevice to PC with USB cable.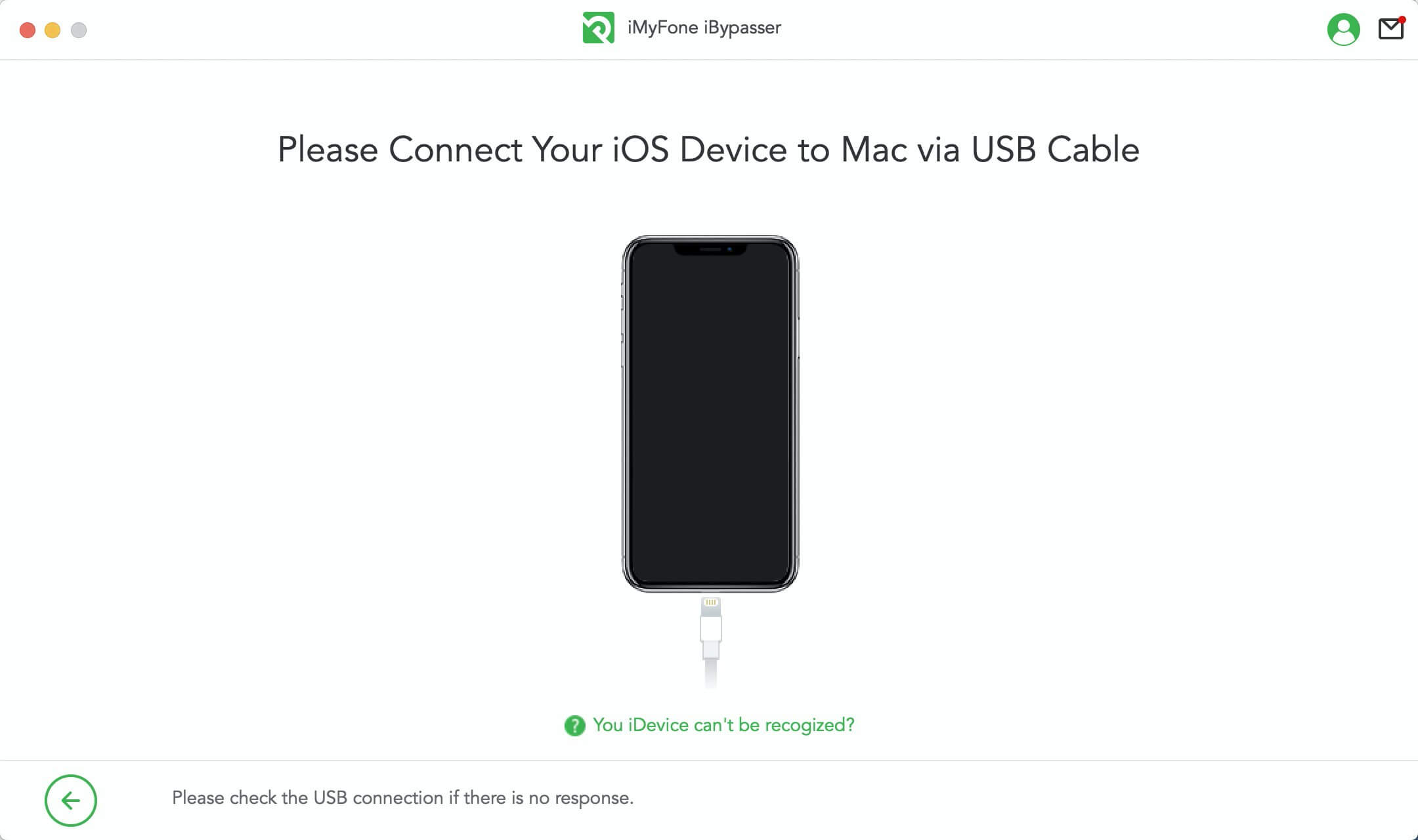 Step 3. Click Next to jailbreak the device.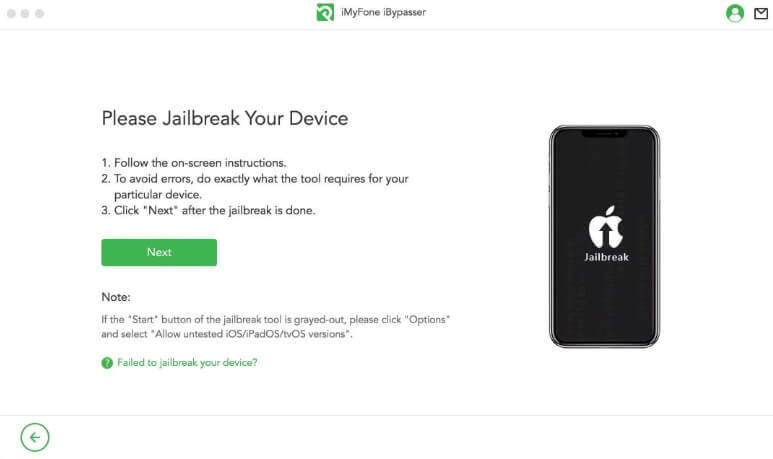 Step 4. Comfirm your device's information.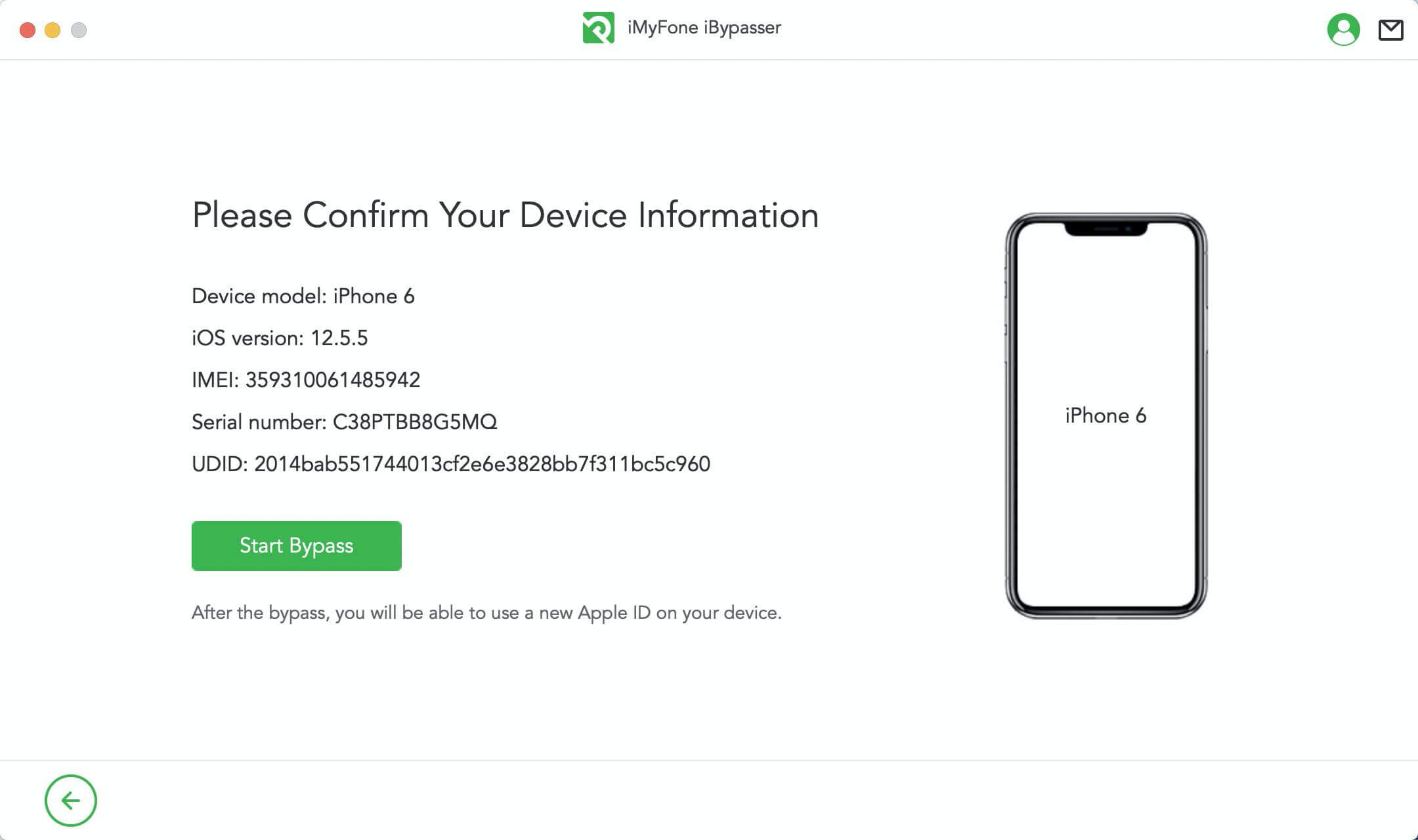 Step 5. Wait a minute to unlock the SIM lock.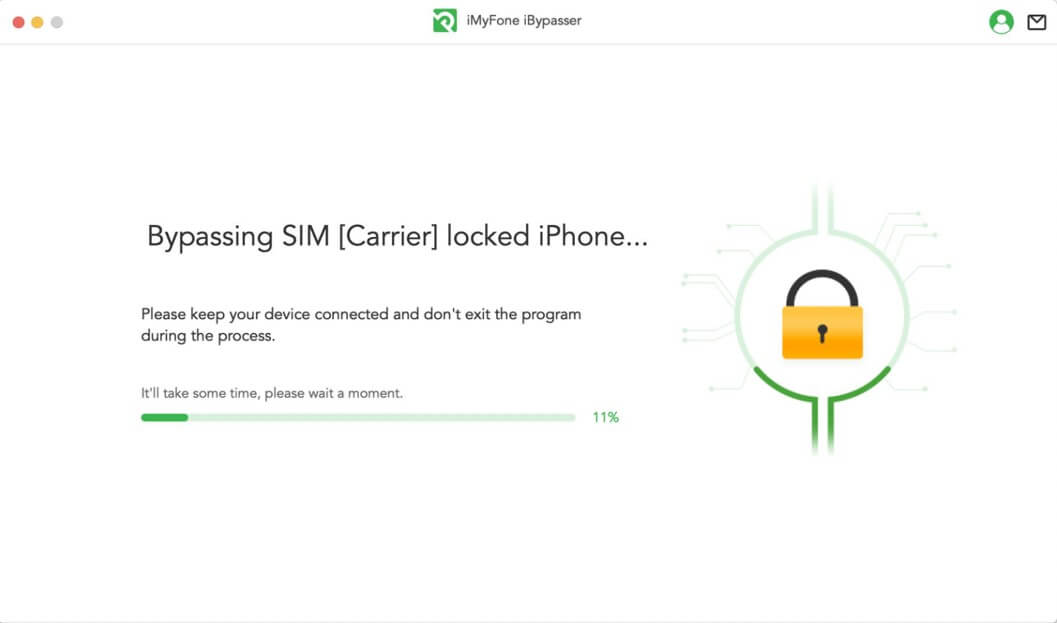 Step 6. Now successfully bypass the SIM lock.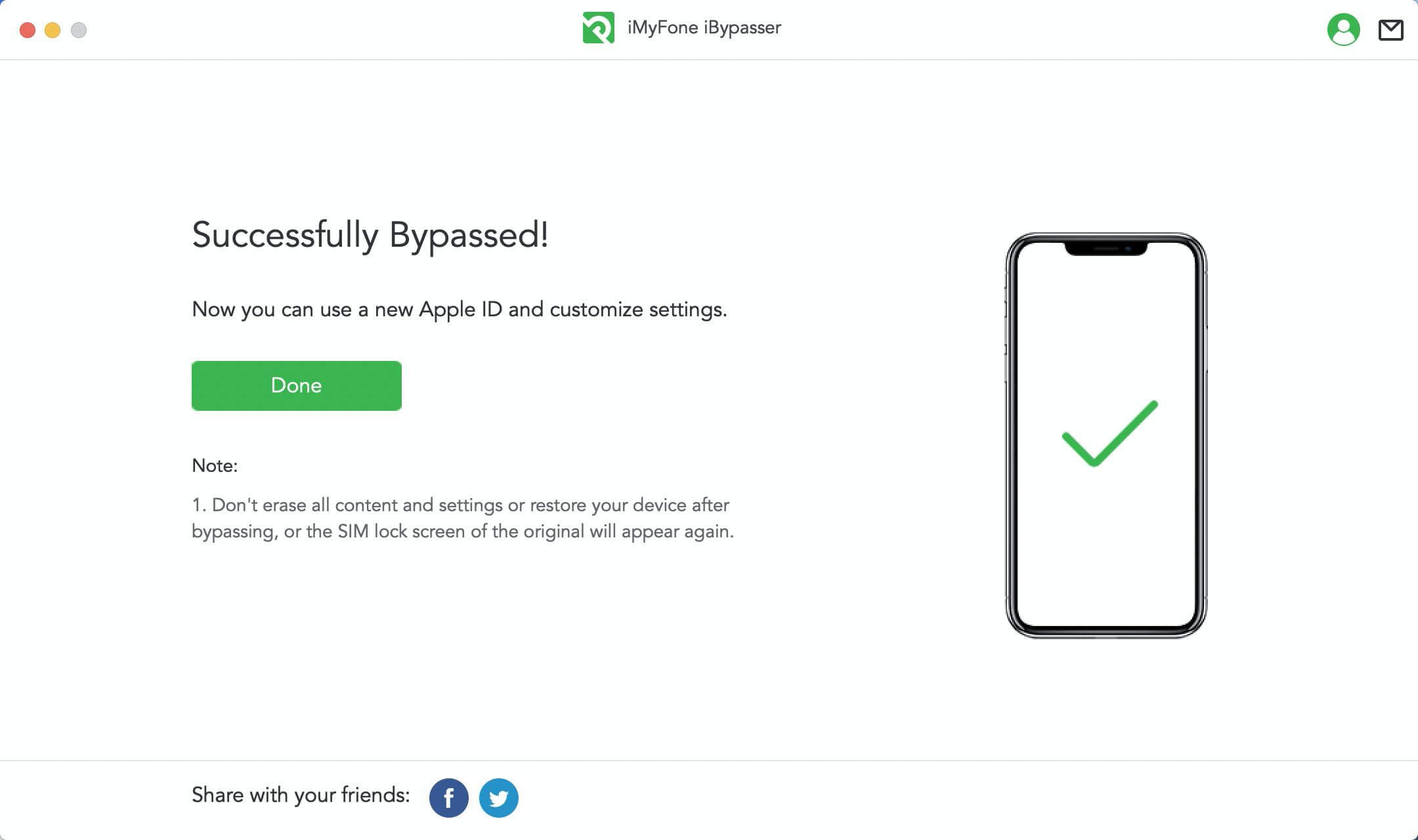 Way 2: Contact Carrier to Unlock
The first option for you is to contact the carrier so they may unlock your iPhone. There are two options that you can do:
If you are having a SIM card from a different carrier.
If you are not having any spare SIM to use.
Unlocking the iPhone means that you can easily make it in use with different carrier providers. Sometimes the iPhone is locked with a specific carrier. Then unlocking the iPhone means that you use it with several other carriers. If you want to unlock the iPhone, you can contact the carrier and follow the steps below:
Sometimes you do not want to switch carriers, and your iPhone is locked. You will need to contact that specific carrier. After the carrier will confirm that the iPhone is unlocked, you will need to follow the steps that are essential. After the device unlocks, remove the SIM. Then insert the SIM and the device will be activated.
Way 3: 5 Carrier Unlock Onlin Service You Can Trust
There are 5 online services that you can avail yourself to unlock your iPhone carrier provider. Each one has distinct features and you will have to follow some specific steps to unlock your iPhone.
1

iPhone IMEI
The first top-recommended carrier unlock service is iPhone IMEI.

They follow few easy steps given below to unlock your network carrier on an iPhone:
Submit IMEI: The first thing is that they detect the phone model and network by direct connection will all manufacturers of databases.
.
Whitelisting IMEI: the next important thing they do is marking the IMEI as unlocked on the database of the manufacturer. Then we sync it with the network. It usually takes few hours to whitelist the IMEI.
Unlock iPhone: Then you will get a confirmation email where you will informed that your phone is unlocked. There are some manufacturers that require a code, but Apple can be unlocked immediately.
2

iMeinow
The second top recommended network carrier Unlocker is iMeinow. There are over 2 million customers of iMeinow and they have been serving since past 10 years. They have direct connections with the manufacturers and you can easily unlock your device.
You will need to browse imeinow.com you will just have to type IMEI and they will know whether your device is locked or not and what model is it. The time they take is up to 20 days. After getting the details through database, they contact the manufacturers.
Then we whitelist the IMEI officially. Once your phone is unlocked, you will be notified soon. They give you a full unlock money back guarantee.
3

Cellunlocker
Cellunlocker is the third best option that you may choose for unlocking your device. If you want to unlock your device quickly and easily, then it is most trusted tool.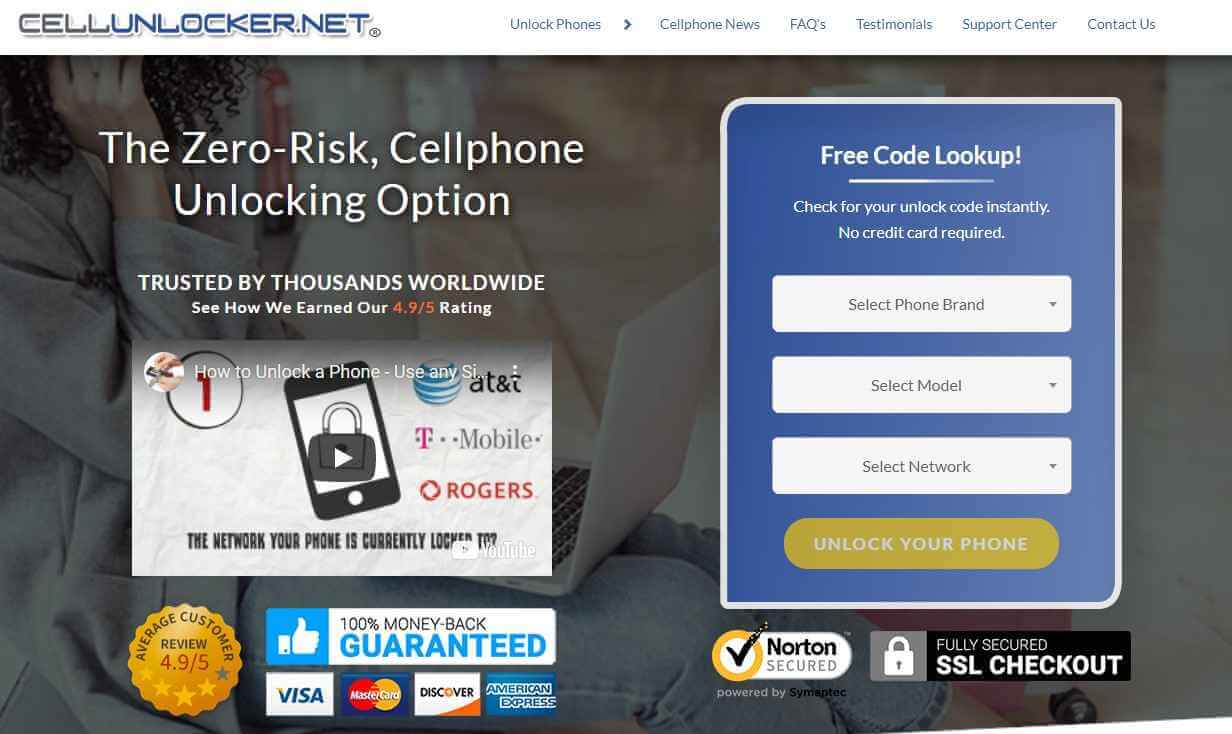 They have certified technicians who are in the industry since last 15 years. In addition, they also give most affordable packages and a 100% money back guarantee if you phone is not unlocked. In addition, they are available 24/7 to customer support and helping the users.
4

Official iPhone Unlock
You can unlock your iPhone for any network carrier by using the IMEI number by Official iPhone Unlock tool. You can quickly unlock the iPhone and also use it for any carrier or network. By online service tool, you can permanently and safely unlock the iPhone in your home.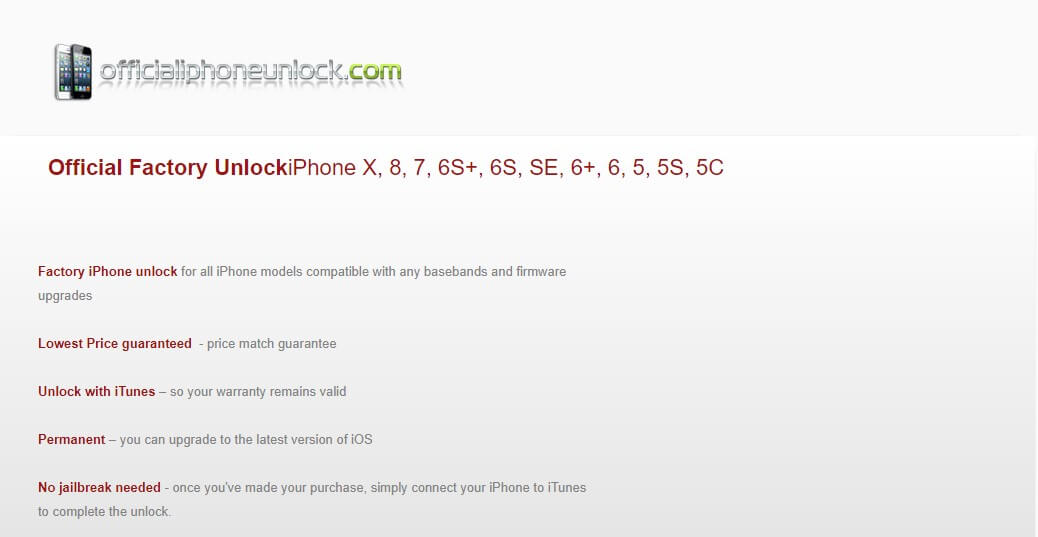 Unlike other several tools, official iPhone Unlock tool have a direct connection with databases of manufacturers. The tool can detect the IMEI, and model of mobile and then automatically unlock the phone with any network carrier. The tool is faster as compared to others. Below are the steps that you will need to follow:
Provide the details of your device: You can choose network of the phone and supply the IMEI number. You will easily get your phone unlocked.
Unlock process: It takes only 24 hours to unlock your device. The tool will check the order and make sure that you have selected an appropriate network. Then the tool will fix the mistake automatically. There is also a tracking page through which you can track the process.
Phone will be ready: You can get your device unlocked legally, permanently and more reliably.
5

Doctor SIM
Here is the 5th best and top recommended tool for you. Doctor SIM is an amazing tool that every phone needs in one place. Do you know that there are 20k people who are using this tool and also completely satisfied?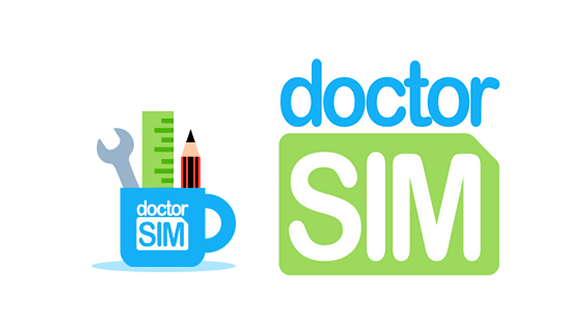 This tool also has a transparent upfront pricing. Even this tool come with a completely money back guarantee. The tool is in the market since 15 years and has helped unlock 6 million phones. There are three options that this tool uses:
Top-Up: You can recharge or top-up the prepaid phone in more than 200 countries securely and instantly using doctorSim. You can send money to your loved ones no matter where they are located. There are no hidden costs and the top-ups are completely transparent.
Unlock: If you use this tool, you can use it with any network. There are thousands of phones that are unlocked and work efficiently. It is an extremely fast tool and also helps in permanent remote services that does not void the warranty of any manufacturer. In addition, this tool is recommended by a lot of phone network providers and manufacturers that provide themselves.
Phone Checks: This tool is best and you can download a full IMEI report on the status of the phone FREE of cost. You can also check for finding out the phone is reported or not.
Final Thoughts
Free online tool is a good choice to unlock your SIM, however, it still has many disadvantages like no garantee, and it would be complicated process to solve your problem if you get some unexpected hurts on your phone.
That's why I really recommend you iMyFone iBypasser. With high quality service and advanced technology, you can unlock your iDevice without having any technical skill.