All android devices today are operated with touch screen-interface. It means that if you have a broken display or a touch panel that won't function, you lose most of the functionality of your smartphone. While you lose your phone, you may not want to lose the data in it, and that's where the LG data recovery tool without USB debugging comes in.
Part 1. How to Recover Data from Broken LG Phone with LG Data Recovery Tool
Using the data recovery tool for your LG devices will be the best decision, as you don't have to worry about backup or USB debugging. D-Back for Android makes the best choice as your recovery tool as it brings many features while maintaining a very easy experience.
D-Back for Android features to help you recover data from your LG smartphone. Here is the list of some of the best features at D-Back for Android:
Main Features of D-Back for Android:
It works for over 6000 Android model smartphones and tablets.
Recover your data whether your phone is in working condition or not.
Recovers over 12 different types of data, including third-party application data like WhatsApp.
No need to root your device.
Step 1.Launch it and select the Recover Phone Data option.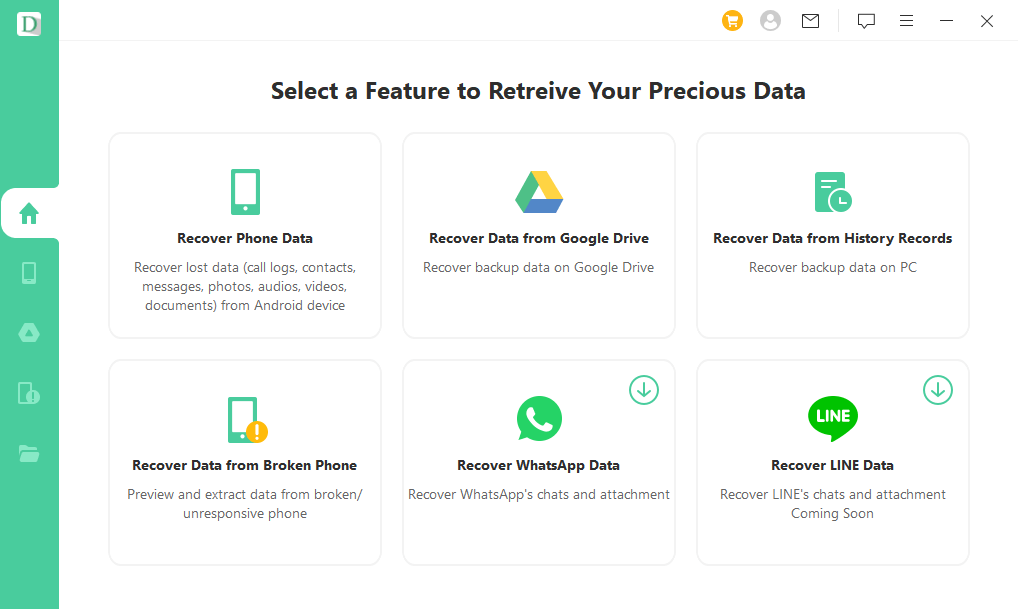 Step 2.Enter the details about your smartphone's model to download its package.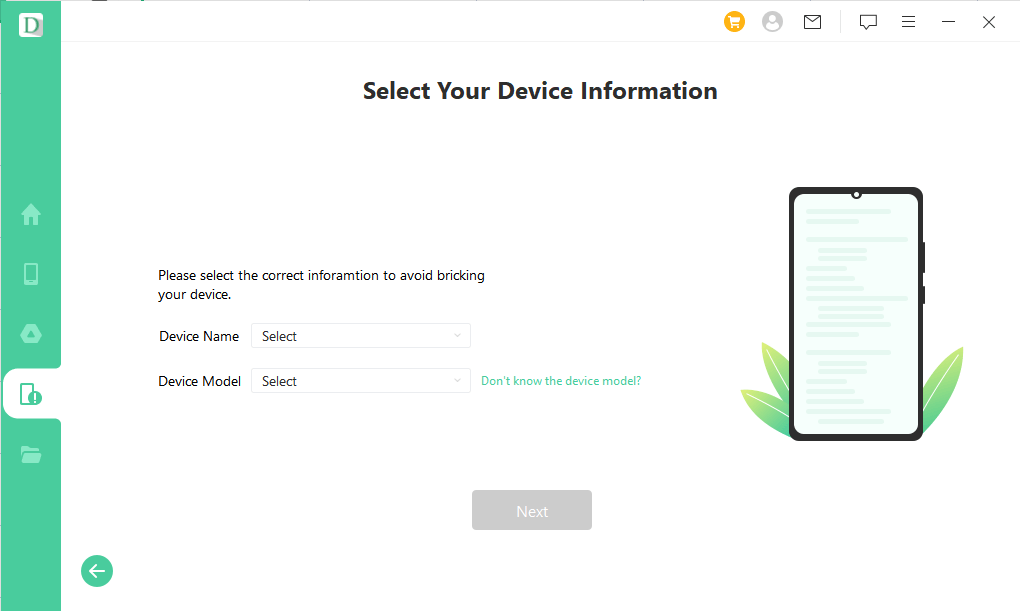 Step 3.Connect the device via a USB cable and scan every type of file that you want to recover.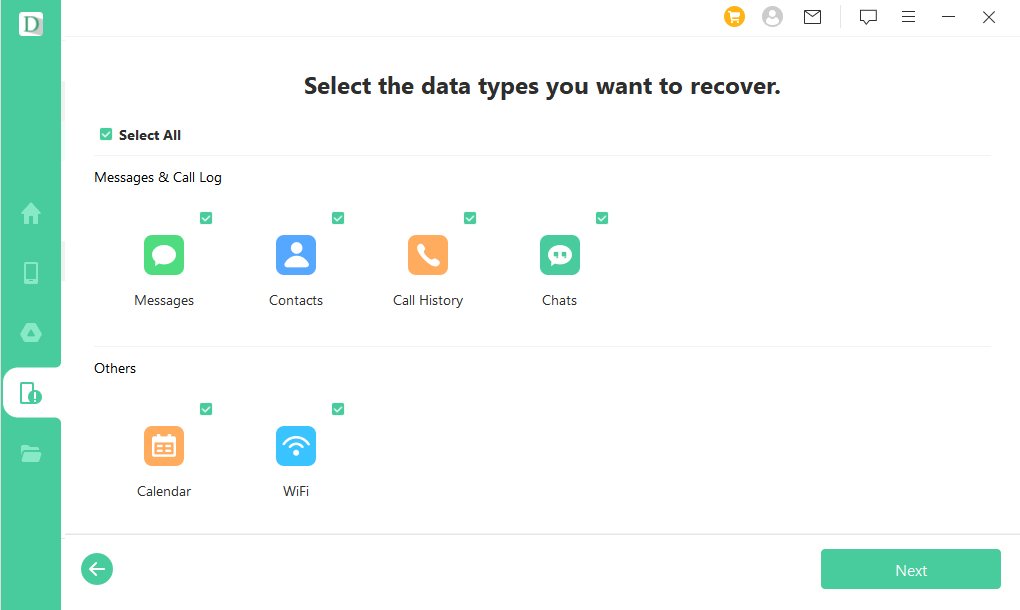 Step 4.Preview the scanned results and recover everything that you want back.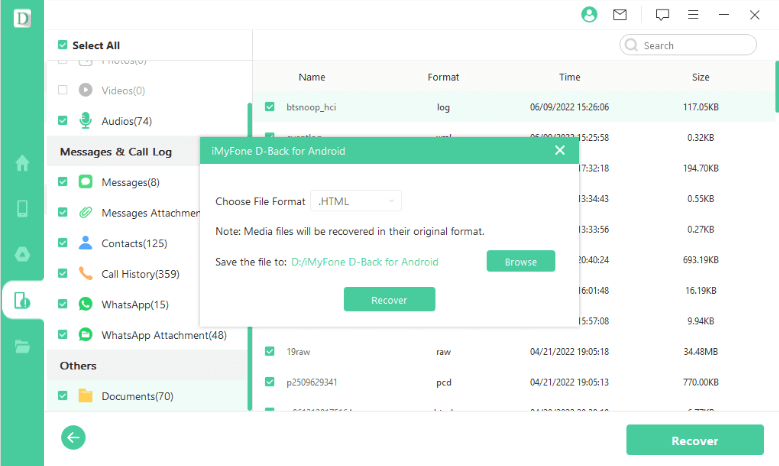 Part 2. How to Recover Data from LG Phone with Broken Screen via USB Cable
Most people opt for the easiest way to use a data cable with their LG device to recover their data. It may work in some cases, especially when no security is enabled on the smartphone. However, it may not work for bricked devices or those with dead motherboards.
You can take the memory card and connect it to your computer to get anything stored. Anything stored on built-in storage will not be recovered this way.
Get your PC can connect the LG phone with the help of a USB data cable.

Open file explorer or This PC to get to the phone's storage folder and see if the PC successfully accesses it.
If you open that folder, you can recover most of the files from your LG smartphone without any issues.
Now you just need to copy everything manually to your PC, and when you paste them to another android device, the compatible ones will start working.
Part 3. How to Do LG Data Recovery without USB Debugging [Backups Needed]
If you are unsuccessful with the UDB cable method, then there are chances that your device does not have USB debugging enabled. You can use another method in that case, but the prerequisite for it to work has a backup.
LG smartphones come with an LG Backup feature that frequently saves all the necessary files and data. So, whenever your smartphone is broken, you can use that feature to get your important stuff back. Remember that it works when you have a working smartphone.
Go to Settings and then to general. You will find the backup option from where you need to select restore.

You will see the list of all the backups you have created that you can also check. Select one that you want to restore and then click on next.
The smartphone will start processing with the backup, and now you only need to wait.
If you have created a backup for your LG device, you will see a message prompt that you can remove by clicking on Done.
Conclusion
LG data recovery tool without USB debugging could be very helpful if you did not enable this feature or create a backup before your phone was broken. With nothing extra needed other than your computer, you can recover everything from your LG smartphone within a few easy steps.