One of the toughest things when switching between different devices, especially when one is an iPhone and the other is Android, is transferring your game progress. It seems almost impossible for some games, especially those that do not connect with your account. However, there is no need to worry as here we have listed some of the best solutions you can try to transfer Clash Royale between Android to iPhone.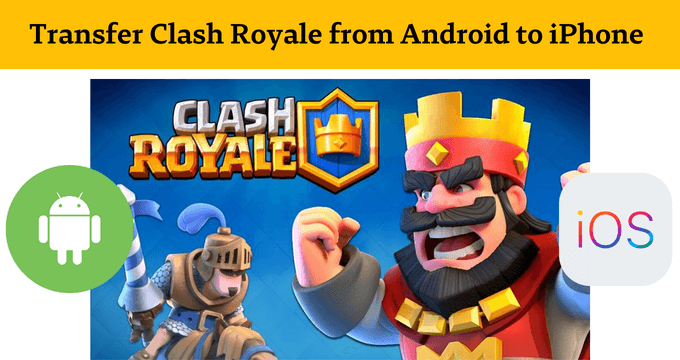 Part 1. Can I Transfer Clash Royale Between Android and iPhone?
Whenever you switch between iOS and Android, many apps you might be using frequently change because the operating systems for both are pretty different. So, technically both devices have two different apps developed for the same purpose.
It means that when you switch from one device to another, you can download and install Clash Royale game, but you will start from the beginning and lose all of your winnings and collections. The good part is that you can transfer all your in-game items to the new device using the correct transfer method.
Part 2. How to Transfer Clash Royale Account from Android to iPhone
The Clash Royale game saves its files on the cloud servers, which enables us to transfer all the game progress among iPhone and Android devices. You can transfer your progress among your devices because of the Google Game and Apple Game Center services. Otherwise, it will not be very easily possible to do so.
Transferring Clash Royale from Android to an iPhone is extremely easy, but it is important to follow all the steps in the correct order. So, below is our step-by-step guide that you can follow for an easy experience.
Steps
You can begin by ensuring that you have the correct credentials for your accounts, and after verification, you need to connect both your devices to an internet connection and follow the steps below:
Open Clash Royale game on your old device and open its settings.
Go to the Link Device option and select This is the OLD DEVICE.

Now select one from the device options depending on your secondary device.
Take the second device and open Clash Royale game on it.
Go to settings and then Link Device. Now select This is the NEW DEVICE.

Now you will get a code on the old device that you will need to enter on the new device. After the game verifies, you will have all the progress synced.
Using this process, it will be extremely simple to transfer all the clans, decks, and other in-game items to your new device.
Part 3. How to Transfer Clash Royale to New iPhone with iOS Data Backup Tool
Another way to transfer your Clash Royale game progress to your new iPhone is by using an iOS Data Backup Tool, and the best one in class is iTransor. It is a tool that takes care of all your data transferring needs regarding your new iPhone. It brings features and functionalities not available elsewhere, making it an amazing choice for most situations like transferring Clash Royale to your new iPhone.
Features
Easily backup and restore the SMS and WhatsApp chat dataup.
Restore data from offline backup, and cloud backup.
Transfer more than 18 types of files across your devices.
Available for Windows and Mac.
Compatible with all the latest iPhones running on iOS 15 and later.
Steps
Step 1.Connect your old iPhone to your PC and select Acquire Backup from Device & iCloud and then Back Up Device on the iTransor tool.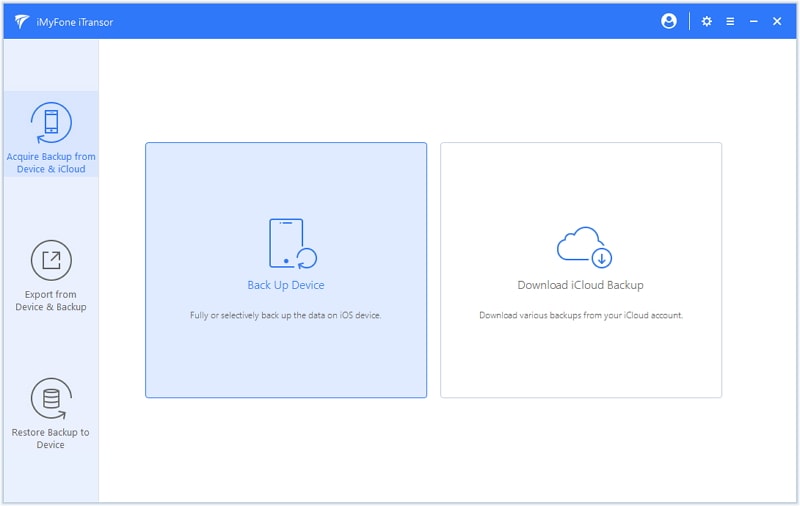 Step 2.Choose all different apps and their data that you need to backup and once you are done with the selection, click on the Back Up button.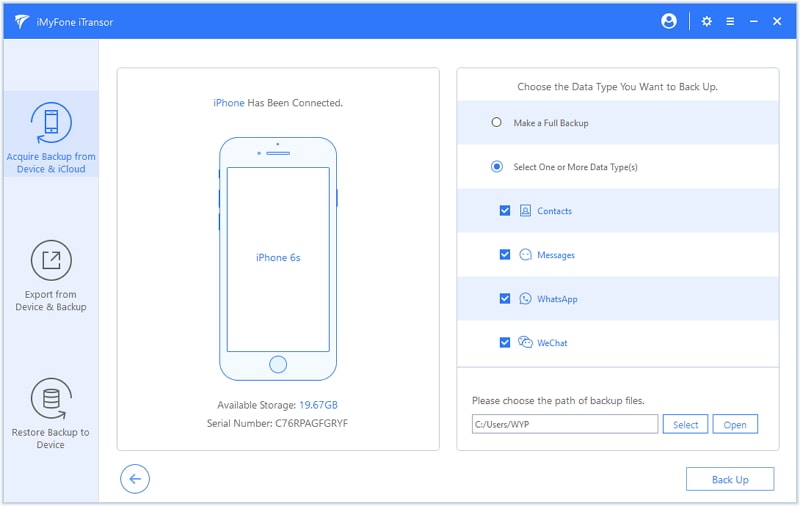 Step 3.Wait for the backup to finish and then disconnect the old iPhone.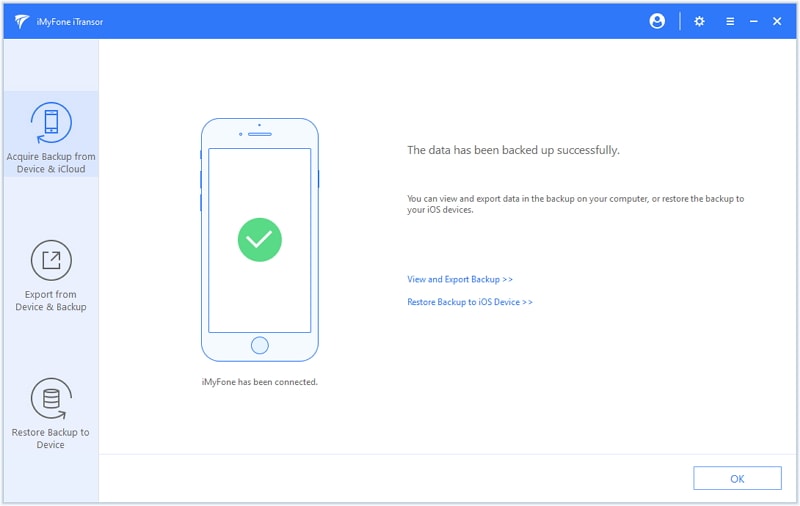 Step 4.Connect the new iPhone and click on Restore Backup to Device and select the backup that you want to restore.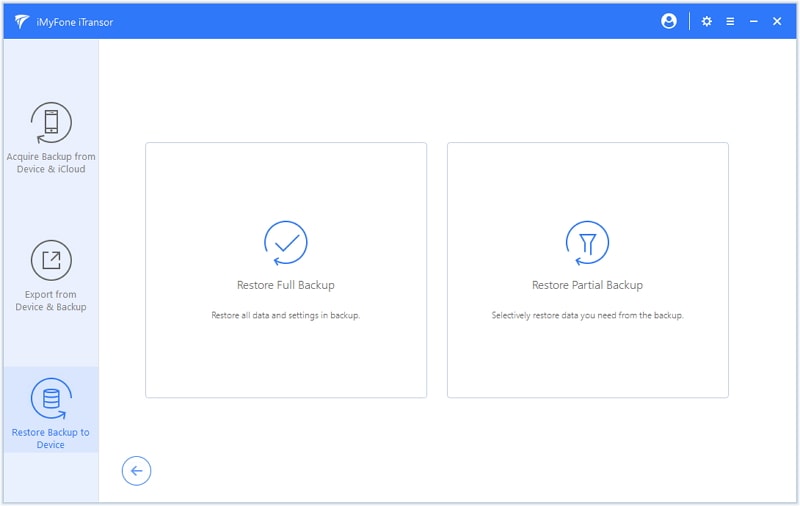 Once the data restore process is complete, you can disconnect your iPhone, and you will have all the chosen apps and their files on the new iPhone.
Conclusion
Whether moving from Android to another Android device or shifting to iPhone, not knowing the right process to transfer things around can leave you with problems. So, if you are looking for a problem-free experience, follow the methods given here for seamless Clash Royale transfer from iPhone to Android.