I believe everyone is familiar with Pokemon GO. This game is very popular among people of all ages. If you usually use Facebook to log in to Pokemon Go, you may experience occasional login failures. When players try to log in, the error message specifically states "Feature not available: Facebook login is currently not available for this app".
So why can't Pokemon Go log in? It is also possible that the message you are prompted with is "Login Failed" or "Unable to Verify". To that end, we'll be discussing these issues today, so if you're interested, keep reading.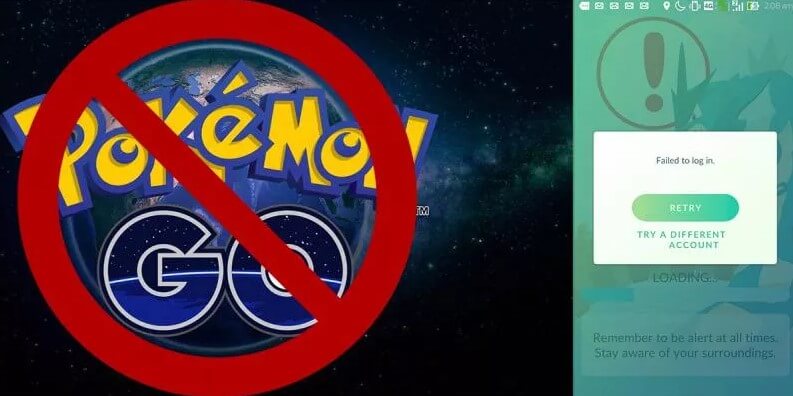 Part 1. Why Can't Pokemon Go Log in with Facebook?
---
Pokemon GO and Facebook are two very popular and mainstream applications in the market, and if these basic mistakes occur, there must be more than one reason. So, let's analyze the possible reasons why Pokemon Go can't log in with Facebook.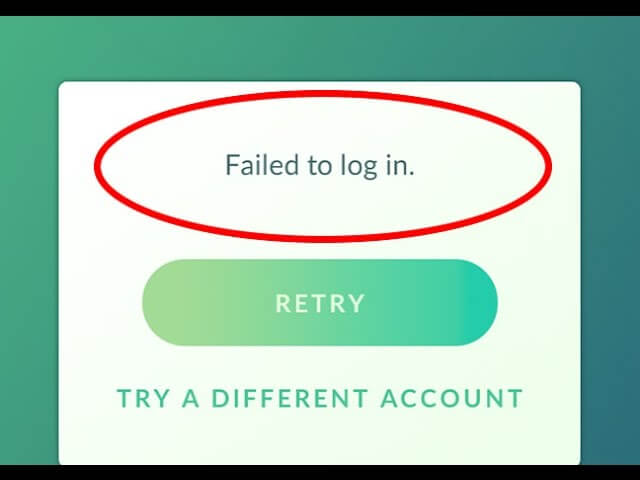 Issue 1

Network Connection Issues
---
Most of the time, when we encounter this kind of problem, we consider whether the problem is with the game system, but sometimes it can be caused by an unstable connection signal, so Pokemon GO players should aim for an environment with stable wifi or cellular data connection.
Issue 2

Pokemon Go App Hasn't been Updated
---
For an AR game that pays great attention to user experience, Pokemon Go is always optimizing the game to ensure that game lover can have the most enjoyable gaming experience. Of course, this also means that the Pokemon Go staff are constantly fixing and correcting bugs or flaws in the game. If the game is not updated in time, the old game version may not be updated and the account may not be able to log in.
Issue 3

Device Issues
---
If your iPhone or Android is experiencing lag at the start of the game, it may simply be because the cache stored in the game is taking up too much space. When the cache space in the game is too large, the game may freeze, the application cloud runs slowly, or even cannot be used continuously.
Issue 4

Niantic's Servers Issues
---
If you have confirmed the above, it is not the reason why you cannot log in to your account, then it is most likely a problem with the Niantic server. No game is perfect, maybe the game's server is undergoing some erroneous repair work, which makes the account unable to log in, and system bugs are inevitable, which is also a very common situation.
Part 2. How to Fix Pokemon Go Login Error
---
After analyzing the possible situations and reasons, I believe that everyone is more interested in how to solve these problems. In other words, is there any way to fix Pokemon Go not logging in? Without further ado, I will introduce you to the following 6 ways to solve these problems:
Method 1

Check Your Network Connection
---
1

iOS
Open the Settings app on your iPhone or iPad. Tap Wi-Fi. Find your preferred Wi-Fi network and select it. Enter your Wi-Fi password to connect.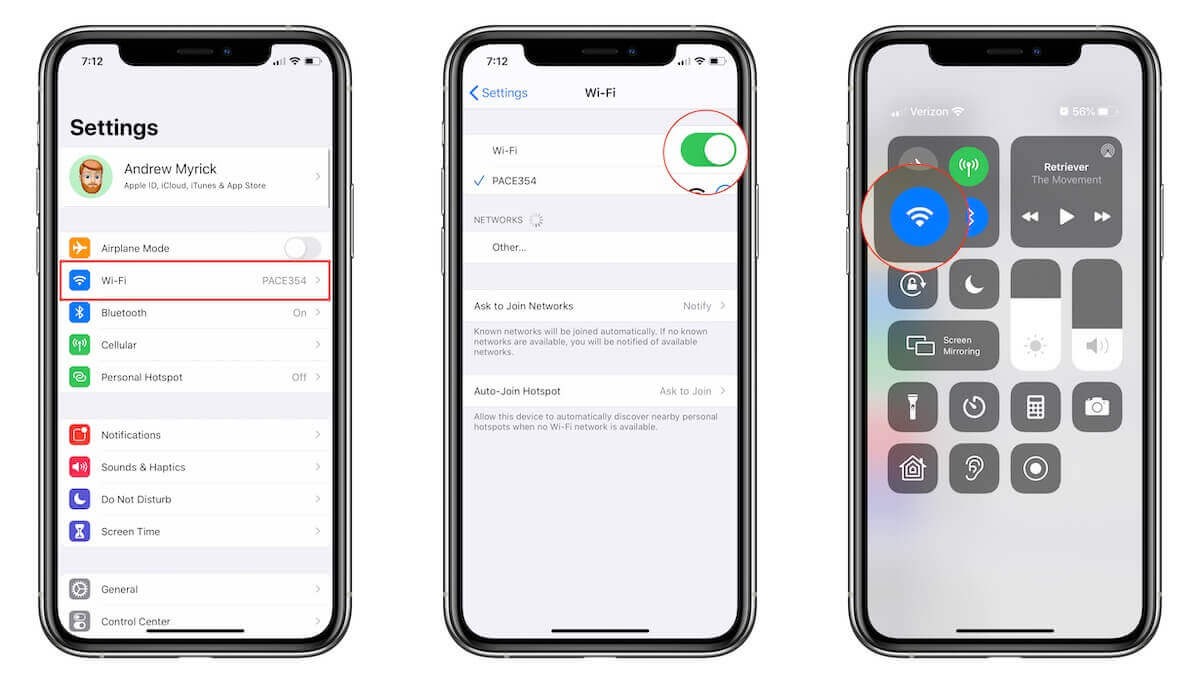 2

Android
Open the Settings app on your Android device. Tap Wi-Fi. Find your preferred Wi-Fi network and select it. Enter your Wi-Fi password to connect.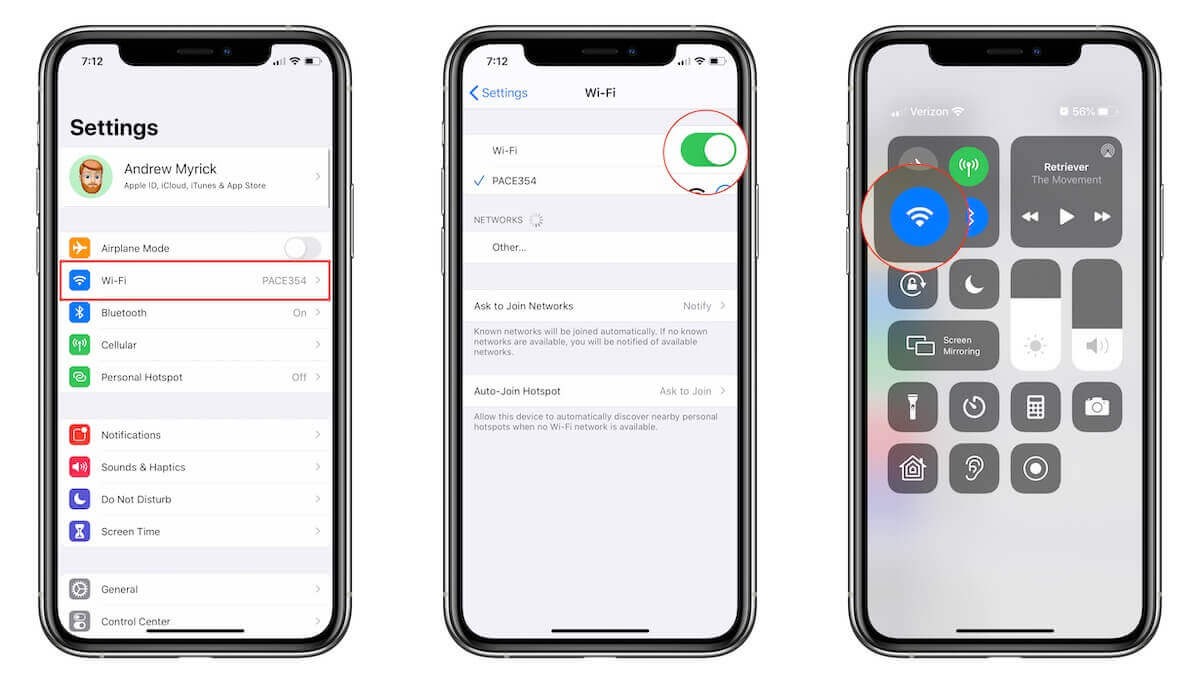 Method 2

Update Pokemon Go App on Your Device
---
1

iOS
Open the App Store app > Tap Today > Tap the Profile button at the top of the screen > Navigate to the Pokemon GO app and tap the Update button.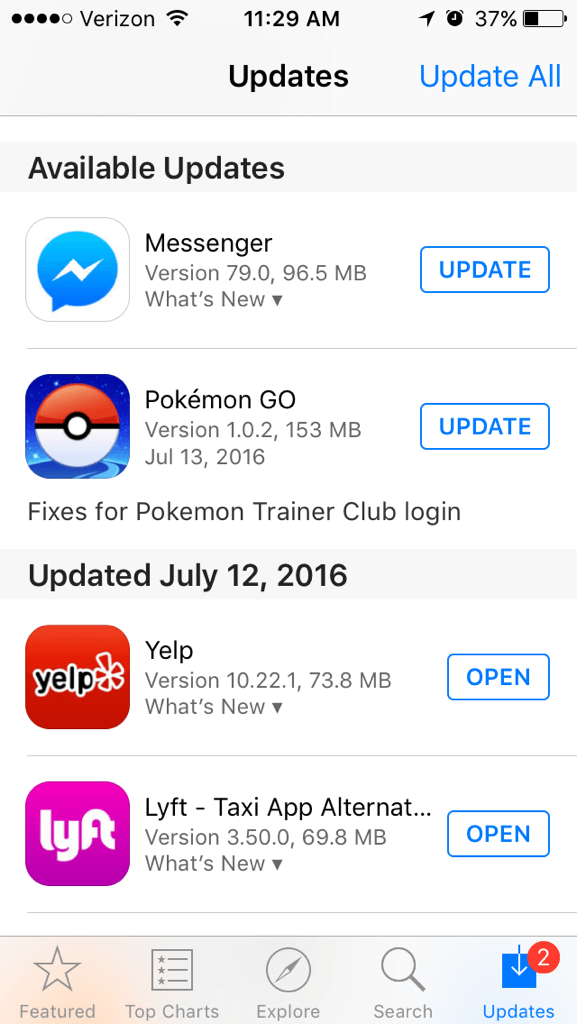 2

Android
Open the Google Play Store app > On the top left, tap the Menu button > Tap the My apps & games menu option > Navigate to the Pokemon GO app and tap the Update button.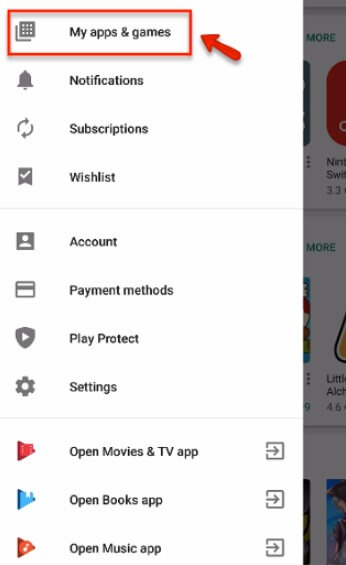 Method 3

Clear Cache for Pokemon Go
---
Go to the Storage > Choose Apps > Go to Installed apps> Locate Pokemon Go > Click and choose Cache > Click on Clear Cache and select Ok.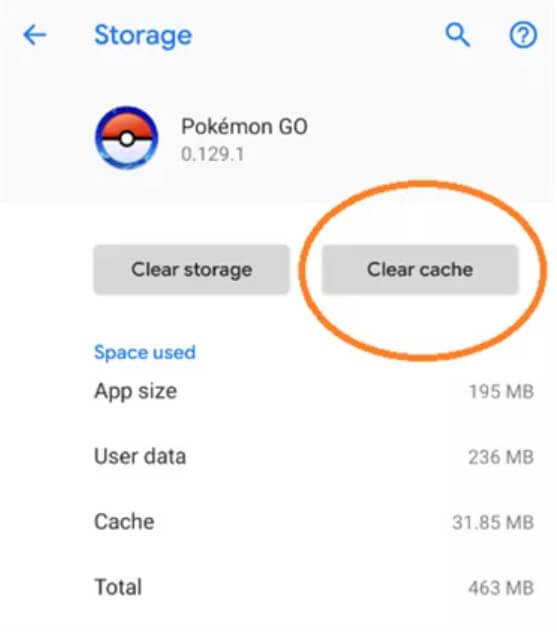 Method 4

Restart Pokemon Go and Your Device
---
The inability to log in with Facebook is mainly caused by authentication issues. Closing the app and restarting fixed the login issue. Every retry a player makes when trying to log in will sync the game with Facebook information. So this can help with authentication issues. The same principle applies to restarting the device.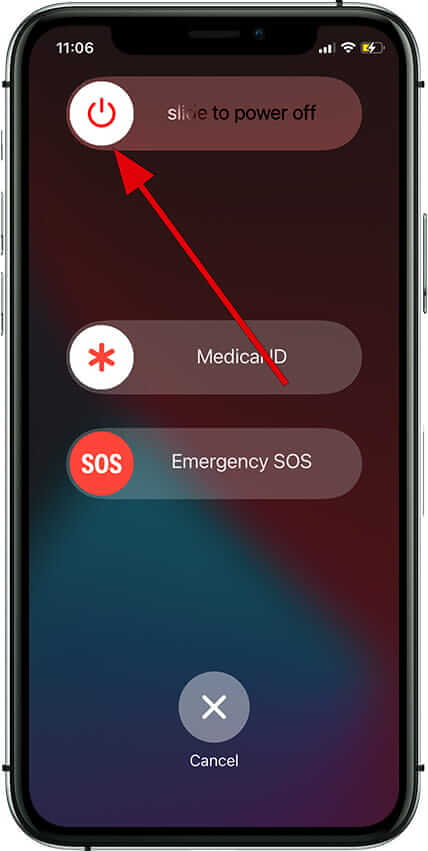 Method 5

Change Your Facebook Password
---
Open the latest version Facebook app on your iPhone > Tap on the More option > Tap on Settings & Privacy > Scroll down the screen and find Security and login underneath the Security section.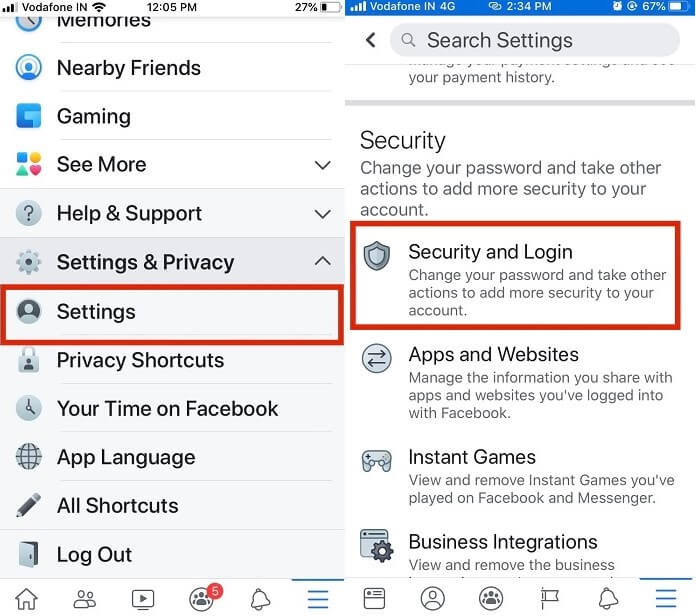 Again scroll the screen Now tap on Change password > Enter the Current Password and New password 2 times.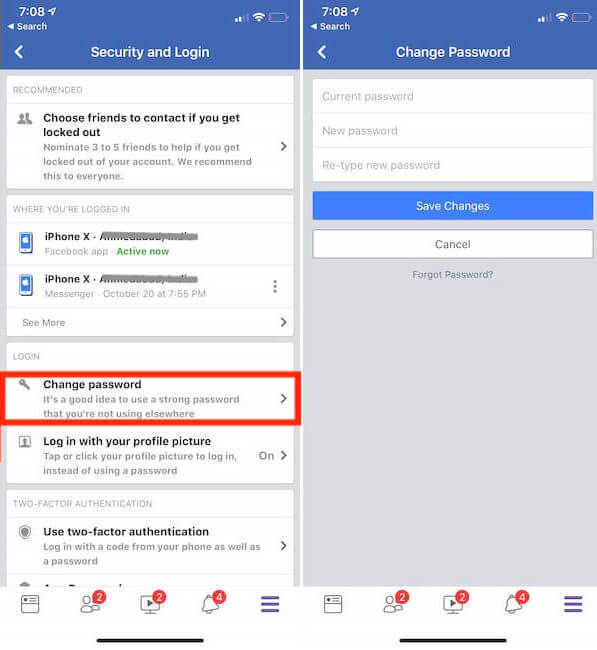 Method 6

Log in Later or through a Different Avenue
---
Niantic or Facebook's servers may be experiencing some form of issue, or the player's connection may be weak. Niantic recommends logging in later or through other means (Google, Pokemon Trainer's Club, etc.) until their issue is resolved.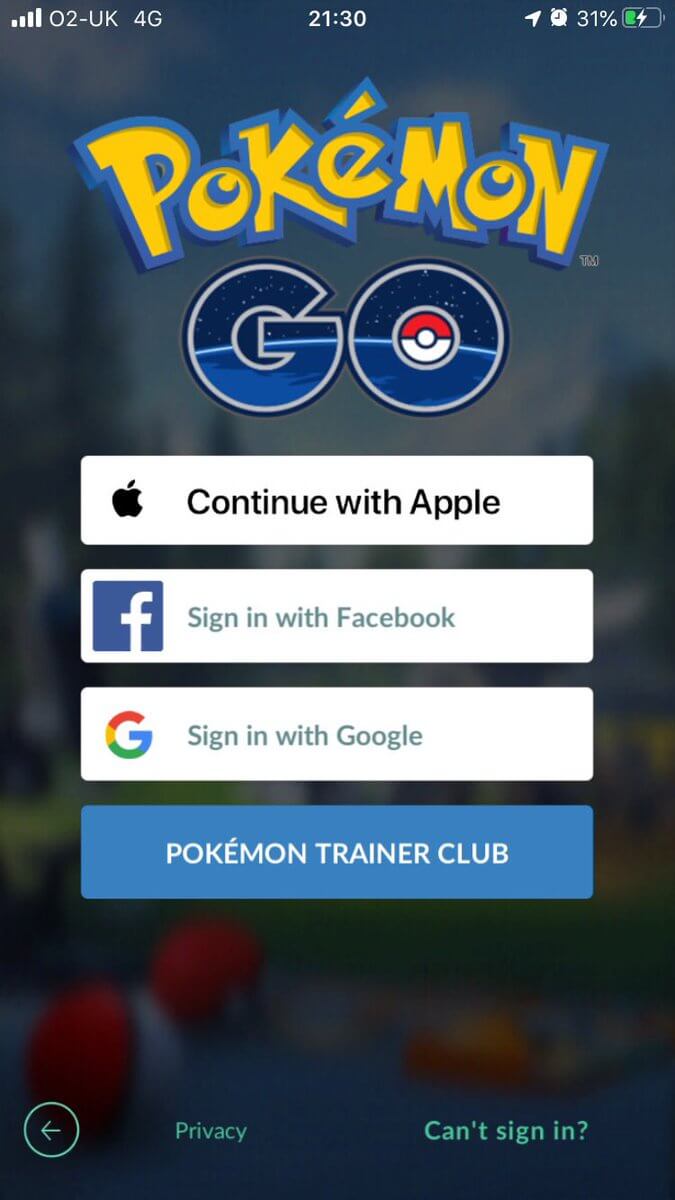 [Bonus Tips] Best Tips and Tricks for Pokemon Go in 2022
---
Pokemon Go has a huge user base and people all over the world are looking for some new tips and tricks every day. In order to participate in the game more flexibly and make full use of the game's small skills, you will get a different experience during the whole game process. We have found some tips for you, learn them quickly.
Tips 1

Use a Location Spoofer to Catch Pokemons without Moving
---
Hatching eggs without walking is a super-efficient way to play. When you desperately want to get new sprites, but unfortunately the weather doesn't seem to be very good, the necessity of hatching these eggs on foot can make this extremely difficult. Instead, there is a location spoofer-iMyFone AnyTo can solve this question. Try this clever way to hatch Pokemon Go eggs without any walking!
Change GPS Location on iOS/Android
Location Changer - you can change your device's GPS location to any place when playing location-based AR games.
Create Routes with Customized Speed & Pause Anytime.
Historical Records - save the historical spots.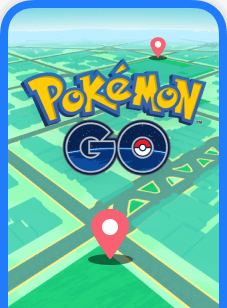 Here is the video toturial to spoof iPhone location in Pokemon Go with iMyFone AnyTo.
Step 1: Setup iMyFone AnyTo
Click the Try It Free button below to install iMyFone AnyTo on your computer. Then open it and click Get Started. Connect your phone to the PC via USB. Click Trust on the device for the prompt.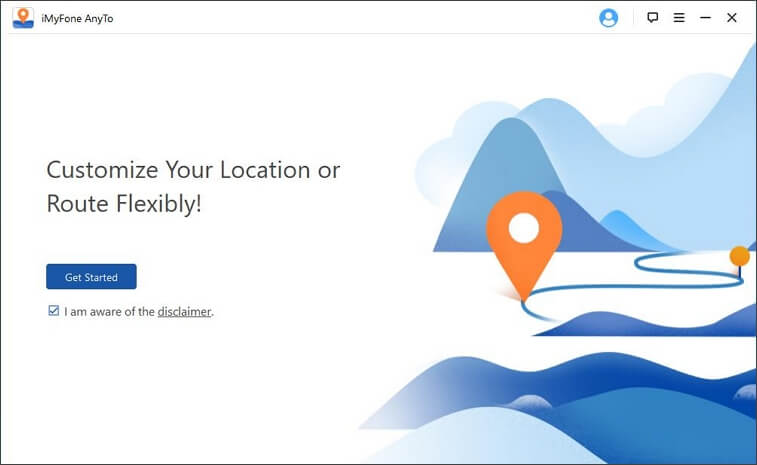 Step 2: Select Teleport Mode
After your map has loaded, it will show where you are on the map by default. choose Teleport Mode in the top right corner, the third icon.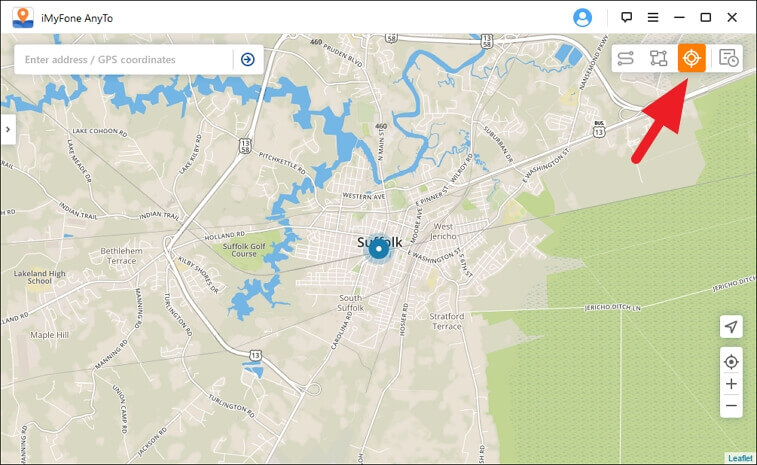 Step 3: Select an address for Pokémon Go Spoofing
Now on the map, just pinpoint a place that you hope you were there. Let's say, Vancouver.
You can drag and pinpoint Vancouver on the map, or search Vancouver in the Search box. Then this Pogo spoofer will show the infomation including address, coordinates and the distance. You can zoom in and out the map to locate your place.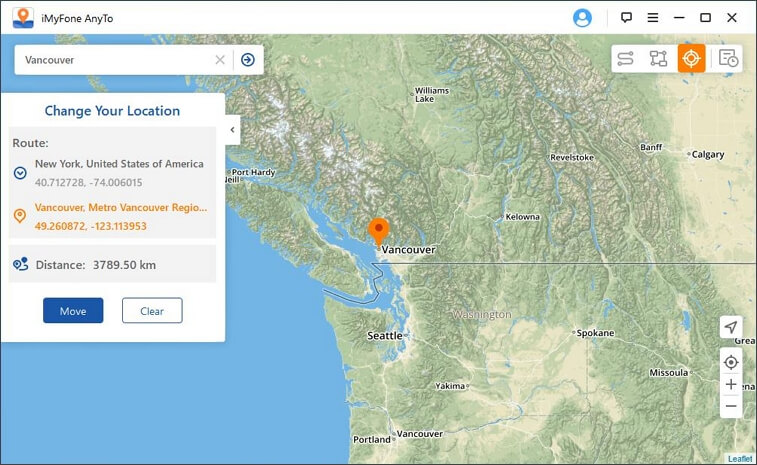 Alright! Now just click on the Move button. You can see the location is changed to the new place instantly.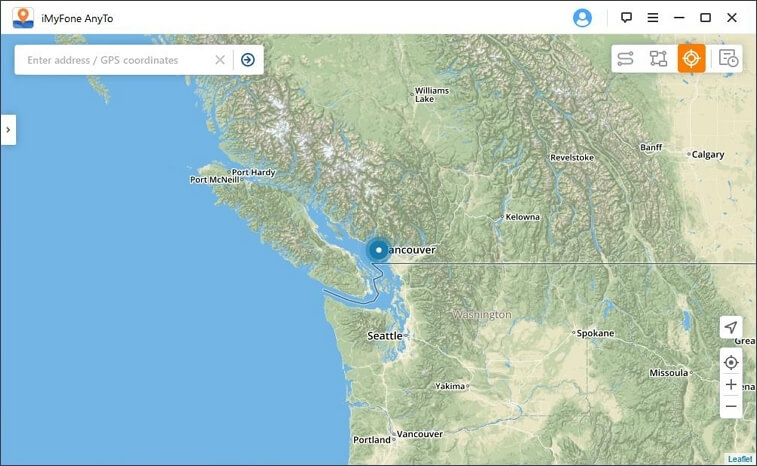 Open Pokemon Go, you will find that you have successfully spoof your location in the game. Now that you have started, you can continue exploring the application and its wide set of benefits for the avid Pokemon Go player.
Good luck!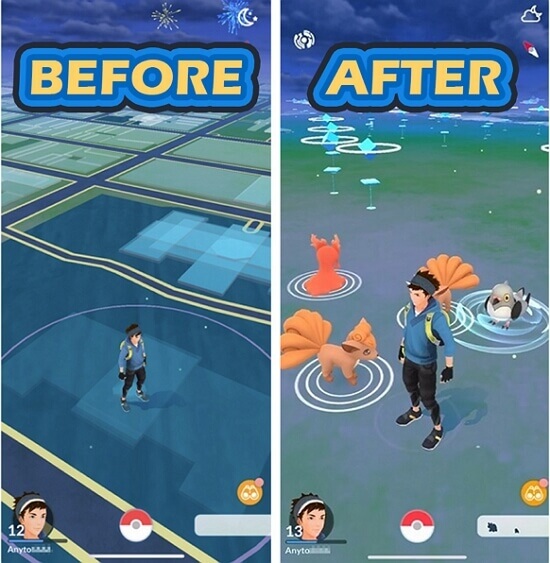 So you can also use this brilliant tool to create virtual routes to move along in the game, while you are just sitting home (see the guide >> ).
Tips 2

Efficient Egg Incubator Usage
---
An important part of the game is also managing your eggs, don't use your infinite incubator for more distant eggs, it's important to use the resources you have more sensibly. Instead, use the long-range eggs from the incubator obtained from the upgrade.
Tips 3

Know the Type Advantages
---
You need to analyze the strengths and weaknesses of the different types in the game so that you can achieve satisfactory results in any battle. Different types and monsters have different characteristics, and knowing them is very important for you to play the game.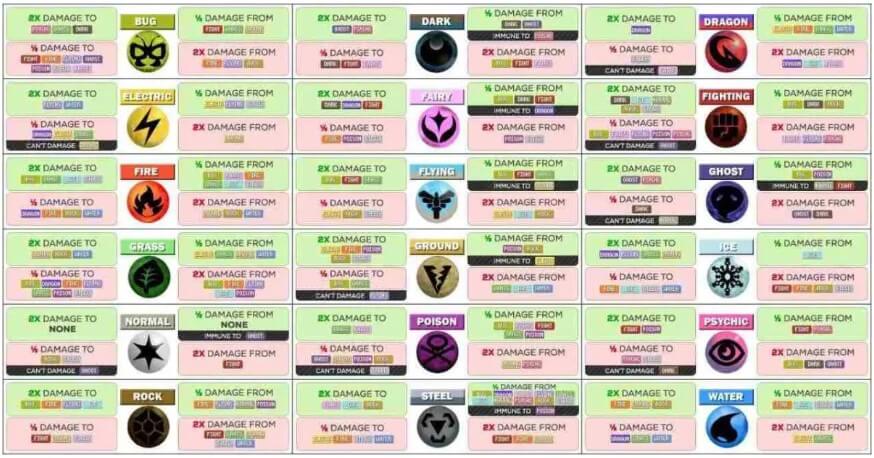 Tips 4

Use the Rare Berries Efficiently
---
Berries like Golden Razzberry, Silver Pinap berry, etc. are hard to find, so don't use them unwisely or you'll run out of them quickly and run out of rare Pokemon.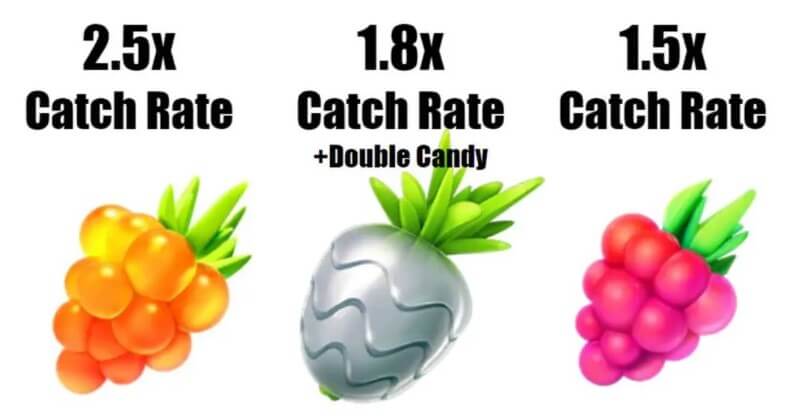 Tips 5

Don't Let Your Buddy Pokemon Go Hungry
---
When a buddy Pokemon has more hearts, it will automatically let you shorten the distance, which is very important to give Pokemon more candy. You can earn more candy for your buddy Pokemon just by walking less! So don't starve your pal Pokemon.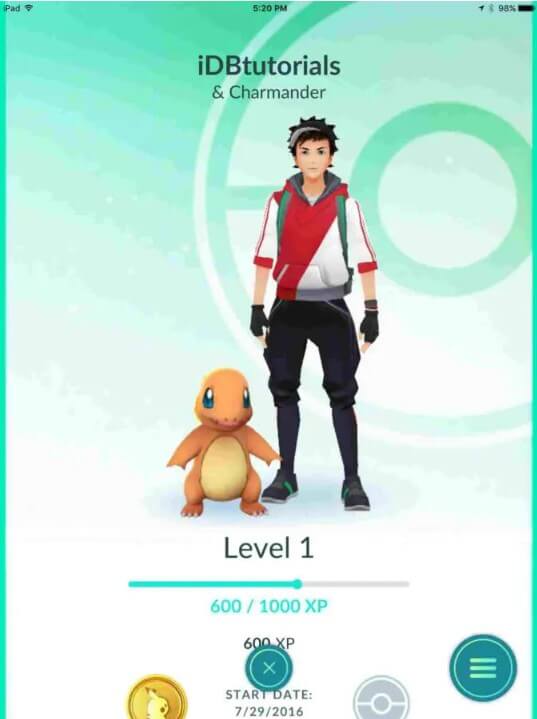 Conclusion
That's all I have to share with you today! Today we discussed why Pokemon go can't log in and how to fix it. At the same time, we also shared with you some game tips of the popular game Pokemon Go, the most worth mentioning is to use the location cheater iMyFone AnyTo to easily play this AR game that everyone is playing. What are you waiting for, download and experience it now!