Pokemon Go IV (Individual Value) checker is a tool to determine the potential of a Pokemon. Pokemon Go IV calculators help to determine the strength and competency in battle. IVs are the added values to the base attack, defense, and stamina across similar species of Pokemon. IVs help you to know the strength of a particular Pokemon once it reaches its highest level. Higher IV means more powerful Pokemon.
Part 1: What is Pokemon Go IV
Pokemon Go IVs stand for Individual Values. These are hidden statistics that show the strength of a particular Pokemon. They are generated when a Pokemon is caught or hatched. The value range is between 0 and 15.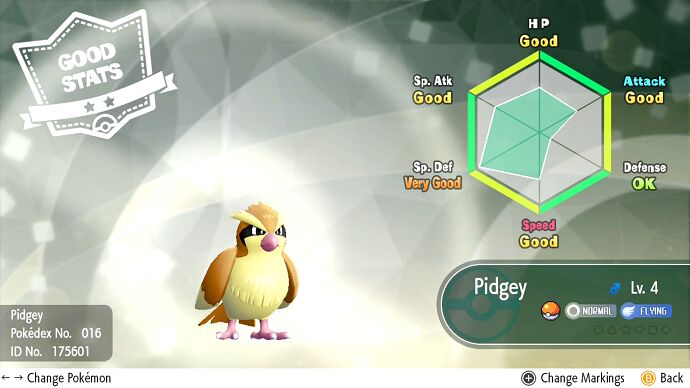 You can earn IVs through hatching eggs, completing field research tasks, and winning Raid Battles. Here are the three parts of Pokemon Go IV:

Attack - The attack depends on how much damage a Pokemon can cause Defense – The defense depends on how much damage a Pokemon can resist Stamina – The stamina is a factor that depends on how long a Pokemon can survive

Traditionally, it was a rather complex task to figure out a Pokemon's IVs. You must interpret several factors about a Pokemon with its current CP or Combat Points, HP or Hit-Point, and Stardust cost. After so much calculation, this remains guesswork.
Part 2: Reason for Checking Pokemon Go IV
Pokemon Go IV checker or Pokemon Go IV charts are essential because IVs show Pokemon's potential and strength. In simpler words, IVs are like human genes that determine Pokemon strength, bulkiness and stamina.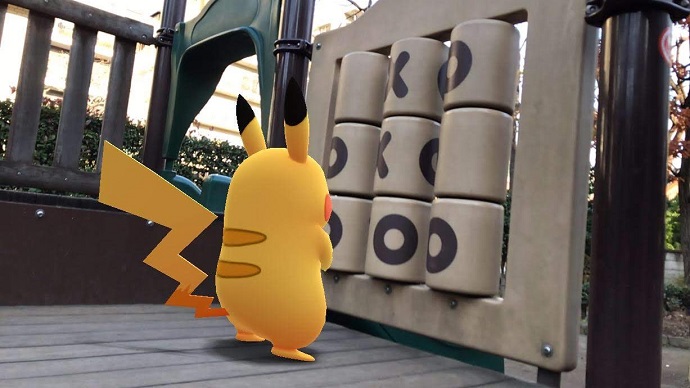 IVs are a part of CP amalgamate. Considering two Pokemon with the same move set and species of same CP, one will have a higher level if it comes with more incredible IVs. The Pokemon Go IV Checker is an easy way to get an overview of which Pokemon has higher stats.
When you exactly want to know the IVs of your Pokemon or want to run some IV calculations, you need a Pokemon Go IV Checker. However, be careful of which Pokemon IV chart or Pokemon Go IV rater you install because some of them are against the Pokemon Go terms of service and may cause a ban on your account.
Part 3: Pokemon Go IV Checker for Checking IV
You can refer to below tutorial video:
1. Poke Genie:
Poke Genie is a Pokemon Go IV checker for both iOS and Android. If you're a player who is enthusiastic about solo or duo high-tier raids, then IVs are essential, and so is a Pokemon Go IV rater. It helps to make a wise investment in significant candy investments and even if you want to transfer your precious' mons to candy.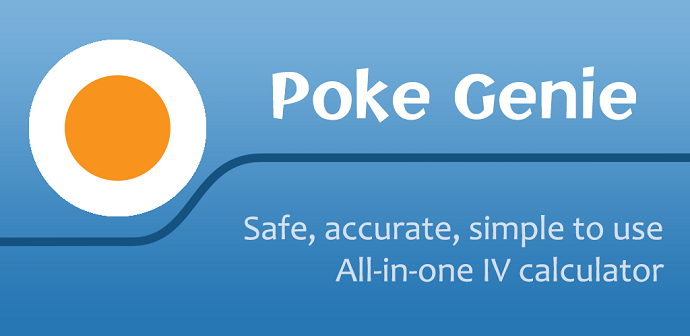 How to use it?
In the iOS version, you will upload a screenshot of your Pokemon. The Android version is even more accessible. It lets you check IVs from within the app with a simple tap of a button.
Pros
It works for both Android and iOS. However, the appraisal feature on Pokemon Go may give you an idea about your IVs but not as exact as PokeGenie.
Allows you to accurately check the IVs and make wise decisions.
Cons
Poke Genie works excellent, but in cases where multiple IVs are required, it may not help much.
Effect: You can add any effect you want to the videoy effect you
2. Calcy IV
Calcy IV is a Pokemon Go 100 IV chart that is based on screenshots. It is an overlay app which means it runs in parallel with your game without interrupting it.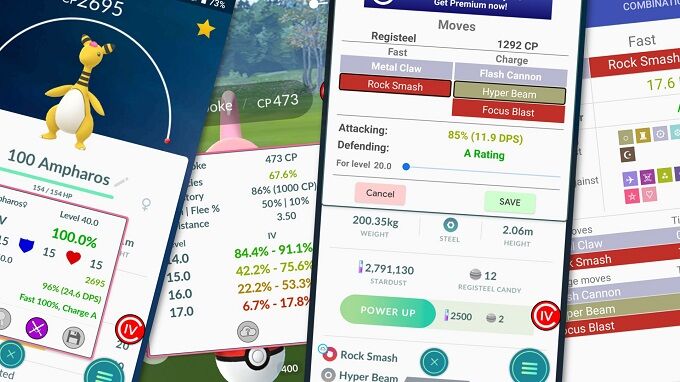 How to use it?
Step 1 Install the app.
Step 2 During the game, tap the C-IV overlay button.
Step 3 After around 1 second, it shows how good your monster is. First, Calcy takes a screenshot to scan your Pokemon. Then it shows the worst and the best of the combinations determining the IV-performance range.
Step 4 Keep the C-IV button pressed for a while for more features and details.
Pros
Works while you are playing your game and does not require any manual input.
It is a very reliable Pokemon Go IV Checker.
When you spot an exciting monster, tap the overlay to see its full stats, including DPS, the cost to level it up, and many more. Voila! You have an edge.
Cons
Trainers might experience some setup issues.
3. The appraisal system
The appraisal system is a built-in Pokemon Go IV checker that calculates the IVs for your Pokemon based on the information available. It not only tells you what star your Pokemon is but also allows trainers to filter their Pokemon by stars.
Therefore, they know which ones to use in battle and which one need to be upgraded.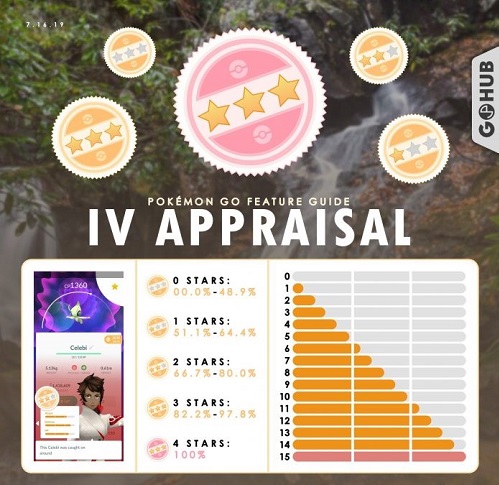 How to use it?
Step 1 Choose your Pokemon about which you want the details.
Step 2 Fill in the required values. ACP, BHP, CDust.
Step 3 If you have just caught this Pokemon without powering it up, check the just caught box to narrow down the results.
Step 4 Click Calculate. It will give you the possible IV combinations for your Pokemon below.
Pros
This Pokemon IV chart works seamlessly and allows you to directly enter the information from the game.
It is legal and risk-free.
Cons
It is confusing for some players who find it difficult to decipher what the appraisal system is saying. They may need assistance from some charts and deciphering systems.
It is frustrating for under-fives not to have access to Pokemon Appraisal. You have to be a part of a team to access this system
Part 4: How to Get the Highest CP and IVs in Pokemon Go
The best Pokemon in Pokemon Go is the Pokemon with the highest possible CP when it's at maximum level. If you want to get the highest CP and IVs in Pokemon Go, here are some guidelines.
Pick from the strongest Pokemon in Pokemon Go.

Go and catch it! There are locations where the chances of Pokemon with higher IVs tare better.

Hatch your eggs and use your incubators. The eggs you collect or get from gifts help you get some Pokemon. They also help gain XP and boost candies if you put them through an incubator and walk the required distance.

Use your 3x incubators for 10km eggs.

Use your infinite incubator for short 2km eggs.

You may also like How to Hatch Eggs in Pokemon Go without Walking.

The skill of your Trainer depends on the XP you have. You need more XP each time to level up.? Once you do, you can evolve and hatch Pokemon at a higher level. You can also power up to higher levels.

There are two areas of the game to save your Pokemon

The bag has the Pokemon available to you.
Pokedex has all the Pokemon you've caught, seen, and details the evolution paths.

Turn off AR mode and play in the game world. It is easier to catch Pokemon when the environment is always the same.
Tips
Do not carry all Pokemon in your bag. Only keep the ones you need. This is your army to fight within Gym and Raid battles.
Part 5: Tips for Catching Pokemon-iMyFone AnyTo
iMyFone AnyTo can spoof your GPS location to anywhere in the world, which is beneficial to gain higher IVs in Pokemon. It can be used on multiple platforms like Android and iOS.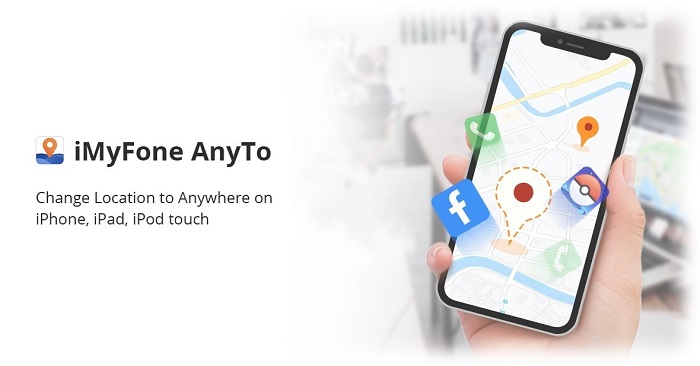 AnyTo has many benefits, including
Reliable GPS location change.

It also works great with other location-based apps and other games.

No jailbreak or root is needed.
To get the shiny Piplup, you have to catch as many Piplup as possible. When some Piplup appears around you, touch them to check if they are shiny or not. You must stay active and keep checking Piplups that appear near you to grab the shiny ones.
Now, you see the catch? You have to move a lot. For this, your best bet is to use the iMyFone AnyTo for GPS spoofing.
You can find how to use AnyTo on iOS and Android via the video below!
Using AnyTo is very easy. Here are the simple steps.
Step 1: Install and launch the AnyTo.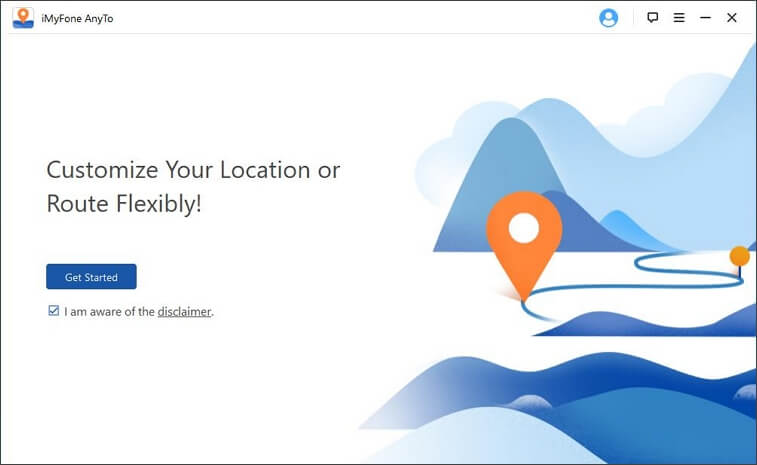 Step 2: Now at the upper right corner of the screen, you will find the Teleport Mode. Select any location on the map by scrolling through the mouse. You can also enter the address or GPS coordinates.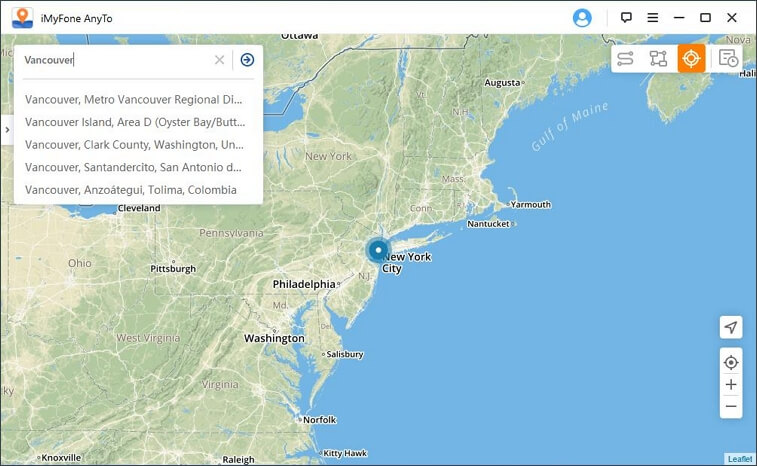 Step 3: When you select the spot, a sidebar will pop up with detailed destination information, including the place name, coordinates, and distance. Click Move.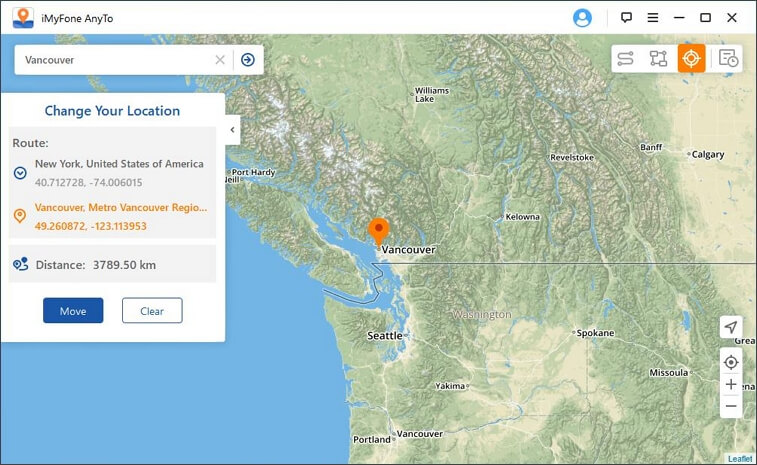 Voila! Your location will be changed immediately. In addition, all location-based applications will be changed to this location. Fake GPS is showed in Pokemon Go.
Here is the location on iMyFone AnyTo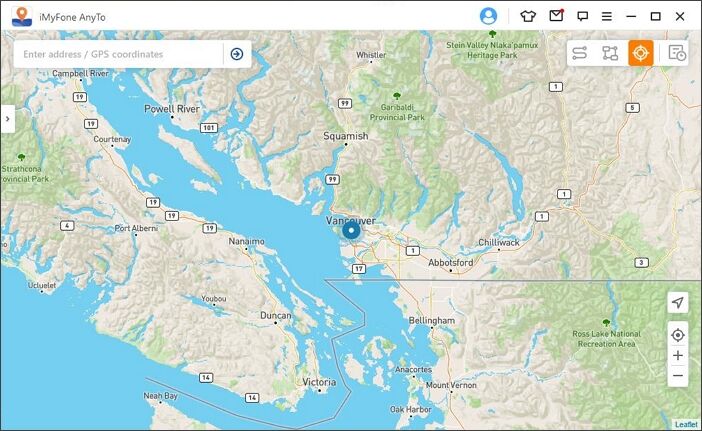 This is the location on your phone.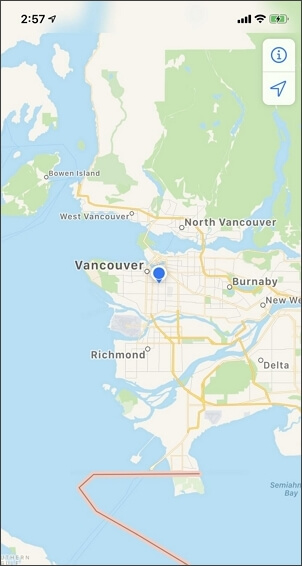 In Closing
Pokemon is a popular game and every player is after the tips and tricks to get the strongest Pokemon. Pokemon Go IV checker, Pokemon Go IV chart, or best buddy cp boost calculator are the apps to get a rough idea of the strength of Pokemon's IVs. IV calculation helps you to determine the worth of a Pokemon.
To hatch more eggs and make your Pokemon strong, you may easily use the iMyFone AnyTo for GPS location spoofing and gain more points by traveling.