How to Recover Deleted Documents/Files on Grammarly
Category: PC Data Recovery
4 mins read
Restore data from PC with one click.
Grammarly has been a go-to platform for many writers as it empowers them to rectify the grammar errors they make when writing long or small articles.Besides helping you correct your grammatical errors, Grammarly app also enables you to store your important files online.However, sometimes you may accidentally delete those Grammarly files and wonder whether you can recover those files.
The good news is that you can recover deleted Grammarly files, and we'll tell you how to recover deleted files on Grammarly online.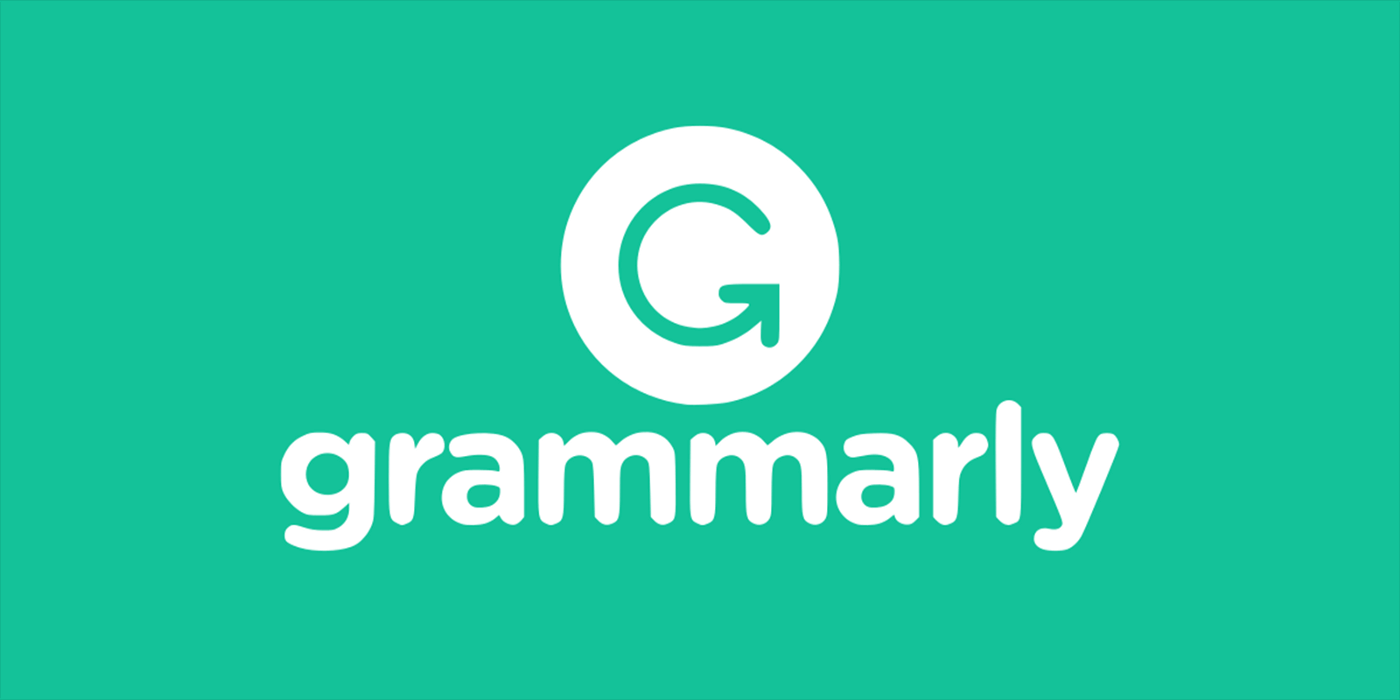 Part 1. How to Recover Deleted Documents or Files on Grammarly?
1

Recover Permanently Deleted Grammarly Files with iMyFone D-Back

Finding an appropriate data recovery tool to recover deleted Grammarly files is always challenging. However, the arrival of the iMyFone D-Back has made sure you won't face any issues finding the best data recovery tool.It is mouthwatering software that stimulates recovering 1000+ data types without having to do much.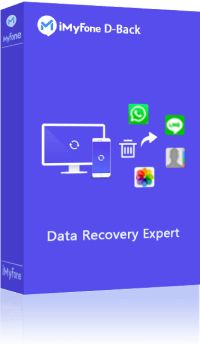 1,000,000+ Downloads
Key Features:
Allows you to recover multiple types of files on Grammarly
Offers easy to use interface to give you a nice experience of Grammarly files recovery
Comes with the highest recovery rate to recover your lost documents on

Grammarly online

Offers an immaculate free trial version
How to recover deleted files on Grammarly after 30 days?
Step 1: Install iMyFone D-Back and then launch it without wasting any time.
Step 2: Visit the folder where you stored the deleted Grammarly files. After finding the folder, you must tap on the "Scan " icon to start scanning for your data.
Step 3: Click the Recover icon after reviewing the

Grammarly documents

you'd like to recover.
2

Official Way to Recover the Deleted Documents on Grammarly

If you're looking to know how to recover deleted files on Grammarly app, the Trash folder of Grammarly can help you serve your purpose.

Grammarly comes up with the Trash folder that empowers you to recover data lost from Grammarly app. Remember, you can recover data from Grammarly online within 30 days, as after 30 days, you won't be able to recover deleted data from the Trash folder.

Here's how to recover documents from the Trash folder on Grammarly.
Step 1: To begin with, you'll need to enter the Grammarly credentials to log in with your account.
Step 2: Suppose you've deleted the text from your Grammarly account by tapping the Trash icon. After deleting the text, you'll need to navigate to the Trash folder below "My Grammarly " icon.
Step 3: Tap on "Trash folder" and then you'll be able to find the Grammarly documents you've deleted. Now, you must tap on the "Restore" icon to recover the lost text.
If you unfortunately deleted grammarly files after 30 days, you can't get bcak from grammarly,but you can recover it with the hlep of iMyFone D-Back recovery tool.
Part 2. How to Recover Deleted Typed Text in Grammarly?
You were typing the text on the Grammarly app interface, and that text you worked on got deleted unintentionally.
Can you recover the typed Grammarly text?
Luckily, you can get back the deleted typed Grammarly text, and the good thing is that you don't need to do much to get it done.
Instead, all you need to do is follow the guide below to serve your purpose.
Step 1: Log in with your Grammarly account and press the "New" icon. After entering the main interface, start typing something there.
Step 2: Remove the text you've typed, and then go back to the first page of Grammarly app. Now, you can find the typed text you deleted in the recent files. To get the deleted file back, all you need to do is press on it.
Part 3.FAQs about Grammarly Recovery
1

Does Grammarly store your text?

Grammarly stores your text on the online cloud, and you can access that text after login in with your Grammarly account.
2

How to contact Grammarly support?

You'll need to consult Grammarly support if you cannot run Grammarly appropriately despite putting everything in order. To do this, you'll need to click on this link https://support.grammarly.com/hc/en-us/requests/new
3

Where is Grammarly's backup file location?

Since Grammarly stores the files online, you can recover the data from the Trash folder if it gets deleted. You can consider the Trash folder as a backup file of your Grammarly document.
4

How to recover deleted Grammarly docs quickly?

If you want to recover deleted Grammarly docs, using iMyFone D-Back is the best way. It enables you to recover data lost due to countless situations.
Final Words
Recovering deleted Grammarly files has become pretty easy courtesy of the new features of Grammarly. This article has explained how to recover deleted files on Grammarly app.
However, if you lost the Grammarly documents and can't recover them through Grammarly after 30 days, the iMyFone D-Back might help you retrieve your permanently deleted files on grammarly.
C