"I was updating my iPhone to the latest iOS 14 using iTunes, but an error message pop-up came saying 'iPhone could not be restored. An unknown error occurred (4013)'. I restarted my phone but I still have no luck with this. I was really upset. Can anyone help in fixing this issue?"

iOS 15 comes with many new features and iPhone users cannot wait to update their iOS devices to the latest version. However, updating to a new operating system on a device could bring glitch in one way or the other. In this article, we are going to cover a strange error that comes while updating to iOS 15/14/13 with iTunes. In other words, we are going to show you how to fix iTunes error 4013. Check out the following solutions.
8 Ways to Fix iTunes Error 4013 during iOS 15/14/13 Update
1. Check USB Cable & Port
Before jumping to any conclusion, just examine your USB cable and port first. Sometimes, the iTunes error 4013 occurs due to a defective port or cable. Therefore, using only the Apple USB cable is highly recommended. Also, try using a different USB port on your computer. The last thing you can try is plugging your device into another computer. Check if the error appears again. If yes, you need to try other solutions.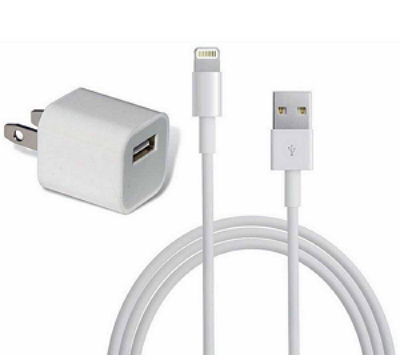 2. Update iTunes to the Latest Version
If you haven't updated your iTunes for long, the time has come to perform it. Corrupted or outdated iTunes can be responsible for iTunes error 4013. Hence, without waiting for anything else, open your "iTunes", click on "Help" and then "Check for Updates". You will find the new version available. Update your iTunes and get the error fixed.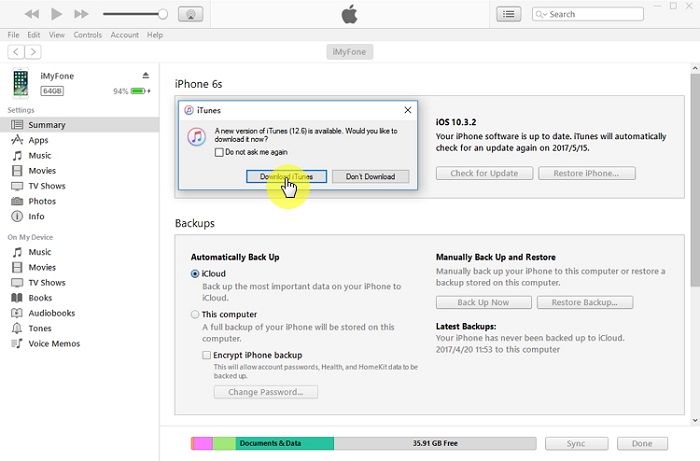 3. Force Restart iPhone
Another thing you can try to fix iTunes error 4013 is to force restart your device. Just take your iPhone and hold and press the "Volume Down" and "Power" keys (if you are iPhone 7 user), and the "Home" button and "Power" button for iPhone 6 and earlier model users. Keep holding until you see the Apple logo and release the buttons once you see.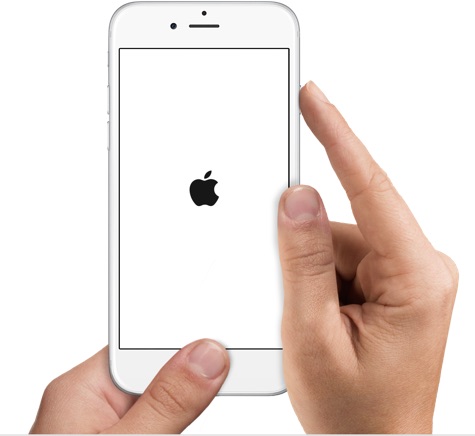 4. Check Wi-Fi Network
4.1. Reset Network Settings
When you reset your device's network settings, you will be able to start the connectivity of the iPhone with Wi-Fi all over again. And this can resolve iTunes error 4013 since poor connection may disconnect the process giving you that annoying error message. Therefore, the following is the process of solving the issue.
Unlock your iPhone and from the menu, click on "Settings" and then go to "General".
Next, hit "Reset" and "Reset Network Settings" afterward.
Enter the passcode and again tap "Reset Network Settings".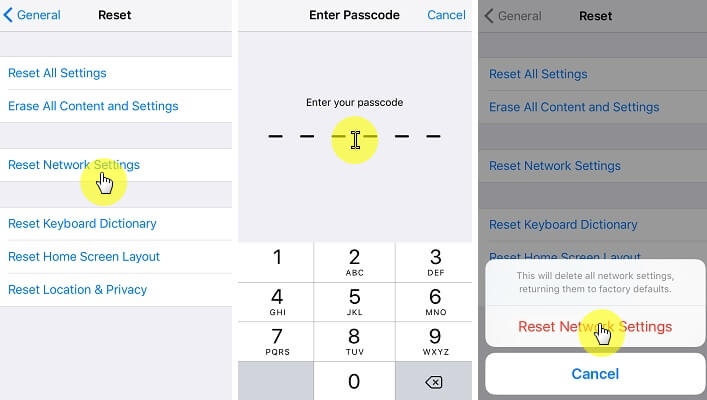 4.2. Restart Wi-Fi Router
The next thing you can do to check the Wi-Fi network is to restart the Wi-Fi router. You just require unplugging the power source and waiting for a minute. Connect it again then and try updating to new iOS again. See the problem is fixed or try another solution.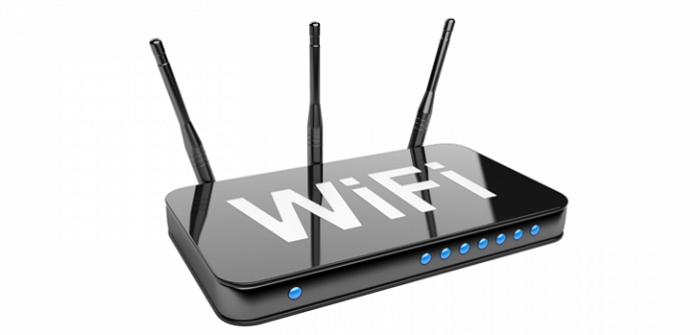 5. Fix iTunes Error 4013 during iOS 15/14/13 Update without Data Loss
Here is another fix that can help you remove the error message without affecting any data if the above tips don't work. This can be done with the help of iMyFone Fixppo iOS System Recovery which is one of the best programs for fixing iOS issues. It's a trustworthy tool that promises 100% security. Here are the features of this program.
All the common iOS problems can be spotted and fixed using this software, for example, the iPhone gets frozen, iPhone not turning on, the black screen of death, and more.
It provides 3 modes and the Standard Mode of it will fix your device without any data loss.
It is entirely user-friendly and easy-to-use software.
It's compatible with almost all iOS devices including the latest iPhone 12.
Here are the steps on how to fix iTunes error 4013.
Step 1 – Open the Software
Download iMyFone iOS System Recovery and install it. Following this, launch the software and open it to start the process. Connect your iOS device to the computer via a digital cable and run to the "Standard Mode" option from the three given options on the screen.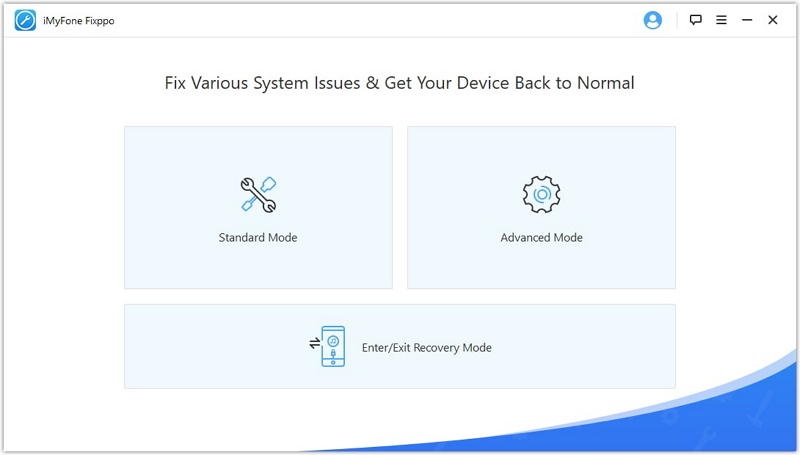 Step 2 – Put the Device in DFU Mode
After clicking the option, you will be prompt to set down the iOS device in DFU mode. Follow them and as soon as you are done, your device and model will be successfully detected by iMyFone Fixppo iOS System Recovery.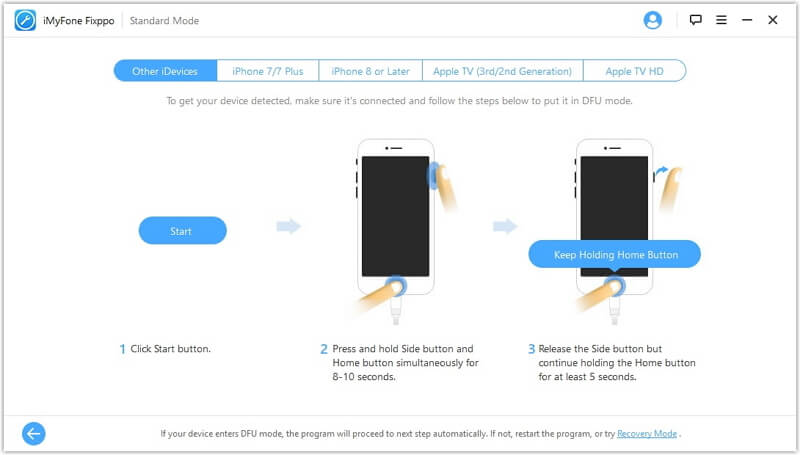 Here is how to enter the Recovery Mode.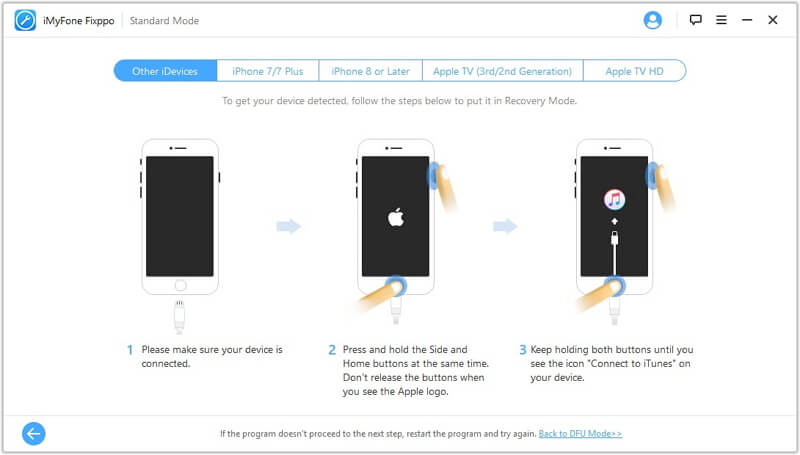 Step 3 – Get the Suitable Firmware
The next move will be to download the recent and compatible version of the software for your device. Hit on the "Download" button and since the software has detected your device earlier, it will download the suitable firmware on its own.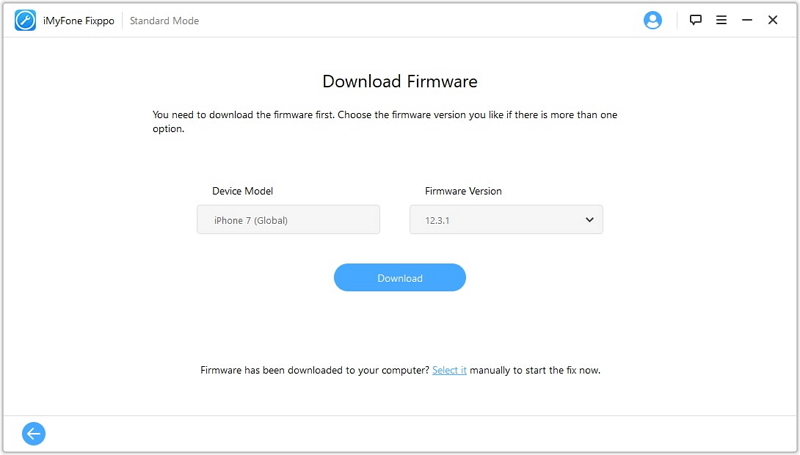 Step 4 – Fix the Glitch
Lastly, hit the "Start to Fix" button and wait for the completion of the process. When finished, your device will reboot and you can check whether the problem is solved.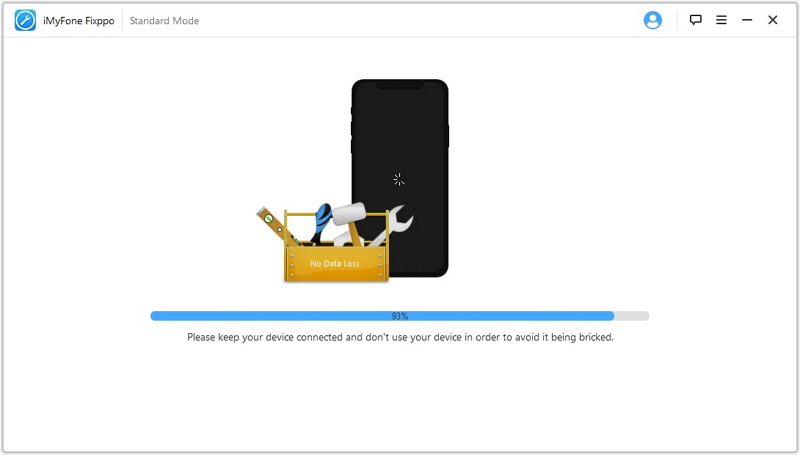 6. Update the OS of Your Computer
Similar to iTunes, an outdated operating system of computers can also be the reason for iTunes error 4013. Thus, follow the steps to update it.
For Windows Users:
Begin with hitting on the "Start" icon given on the lower-left corner. Type "Update" in the search box.
From the results, look for "Windows Update" and click on it.
Go to "Check for updates" and hold on until Windows notify for the newest version if available.
Choose important updates and hit "OK". Now, hit "Install Updates".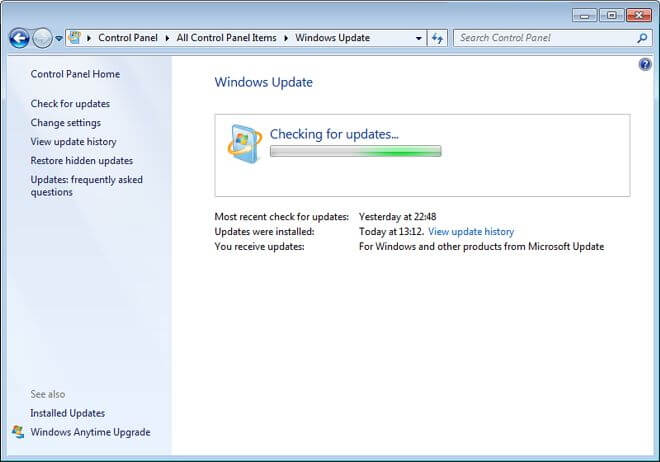 For Mac Users:
Open Mac and go to "App Store". From the toolbar, choose "Updates".
Click on "Update" if there are updates available. It will download and install them.

7. Try Another Computer
A yet another way to solve iTunes error 4013 is switching to another computer. The problem is possibly happened due to a technical issue. So, try updating with another computer and see if it gets resolved or not.
8. Contact Apple Store
The last resort for fixing iTunes error 4013 that left is Apple Store. Since any of the fixes didn't support you, so the problem is to another level i.e. hardware problem. Contact Apple Store and hand over your device to the Apple expert. But remember to make a backup prior to giving your device to the store.
Seeing a new available update is always excited but some of us may feel the disappointment that comes with the error message such as iTunes error 4013 while updating it. But without getting so crestfallen, you can smoothly fix the issue with the number of tips. We are ending this post with a hope that the mentioned solutions worked in your case after iOS 15/14/13 update.