Activation lock is a feature of Find My iPhone, and it is a feature designed to keep your Apple Watch and iOS device safe. Once you enable the activation lock feature, no one else will be able to use your device. For you or anyone to be able to use your device, reactivate it, turn off Find My iPhone or erase content, you will have to enter your Apple ID and password.
Part 1. Which iPhone and iPad Support Activation Lock
When iPhone thefts became rampant, Apple introduced the "Activation Lock" feature with iOS 7. It is essentially an anti-theft feature and is supported by any device running on iOS 7 and above. This means that you can unlock Activation Lock on your iPhone 4, iPhone 4S, iPhone 5, 5s and 5c, iPhone 6, 6 Plus, 6s, 6s Plus and SE, iPhone 7 and 7 Plus, iPhone 8 and 8 Plus, iPhone X, XS, XR, XS max, iPhone 11, iPhone 11 Pro (max), iPhone 12, iPhone 12 mini, iPhone 12 Pro (max) as well as all iPad models.
Part 2. How to Effectively Fix 'iPhone Stuck on Activation Lock' Issue
When a device's activation lock is enabled, and you are unable to unlock it because it is stuck on the activation lock, there are some ways to fix it.
1. Remove Activation Lock Using iCloud
Disabling activation lock without having physical access to the phone can be a bit complex. When this happens, the only feasible option is to use iCloud. With iCloud you can remove the phone from the iCloud account by following the steps below.
Visit iCloud.com on any internet-enabled device or on your computer.
If Find My iPhone is installed on your iOS device, you will see the option to open the Find My iPhone feature. Tap on it to proceed.
Use the Apple ID that was used to activate the phone to sign in.
Click on Find iPhone, then All Devices and then select the Phone you are trying to access.
Click on Remove from Account.
Turn off the iPhone and turn it back on then proceed with the activation process.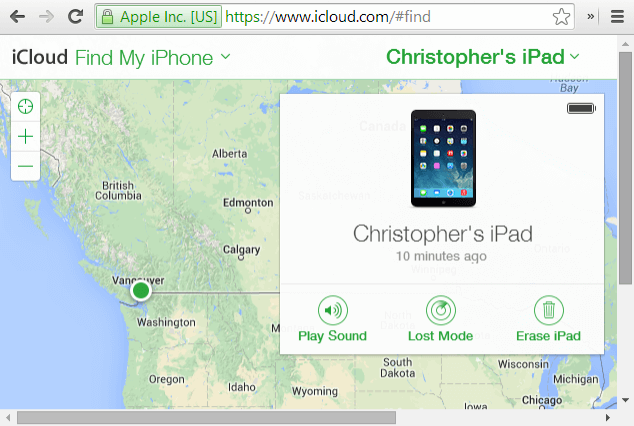 2. Reset Your iPhone
The process of resetting or rebooting your iPhone is model-dependent. For some iPhone models, all you have to do is to reset them is to press and hold the home plus power buttons for about 10 seconds while for some like the iPhone 7 and 8, the process is different. The iPhone X, iPhone 11, and iPhone 12 do not even have a home button which makes the process even more different. Find out how to reset your iPhone, and you may be able to bypass the stuck activation lock issue.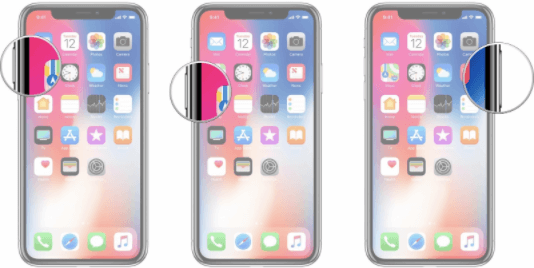 3. Activate Your iPhone via iTunes
You can also activate your iPhone through iTunes. Below are the steps to do this;
Install the latest version of iTunes.
Switch your iPhone off and connect to your MacBook or Windows PC.
Turn your phone on. iTunes should launch automatically.
iTunes will detect your iPhone or give you some on-screen instructions to activate your iPhone.
If it does not detect your iPhone automatically, you can check the left-hand pane where you will see the option to activate your iPhone.
Sign into your Apple ID.
Click on Continue.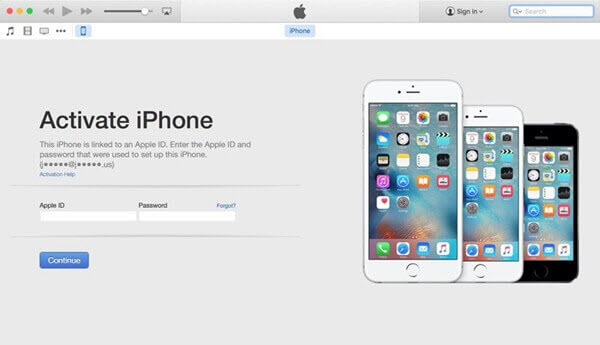 4. Fix "iPhone stuck on activation lock" with a Reliable Tool
A tool that you can use to repair issues with your iOS device is iMyFone Fixppo. If you are unable to activate your iPhone, it could be as a result of a problem with the iOS. The iMyFone Fixppo software is an efficient and easy-to-use software. It is safe and helps ensure that you do not lose the data on your device when fixing any issue that you may be experiencing with the device.
Key Features:
It helps fix your iOS problems without erasing the existing data on your device using the Standard Mode.
The tool is useful for activating your iPhone, as well as other issues such as iPhone stuck in recovery mode, iPhone black and white screen of death, iPhone stuck on factory reset, etc.
You can use it to fix your iPhone if some features on your iPhone are not working. For example, if GPS or Wi-Fi aren't working, iMyFone Fixppo is a tool that you can use to fix these problems.
You can use it to reset iPhone without password
It supports different iOS versions including the latest iOS 16.
Steps to Fix iPhone Activation Errors using iMyFone Fixppo
Step 1: Download the iMyFone Fixppo software and install on your computer.launch the Software and on the home screen, select "Standard Mode."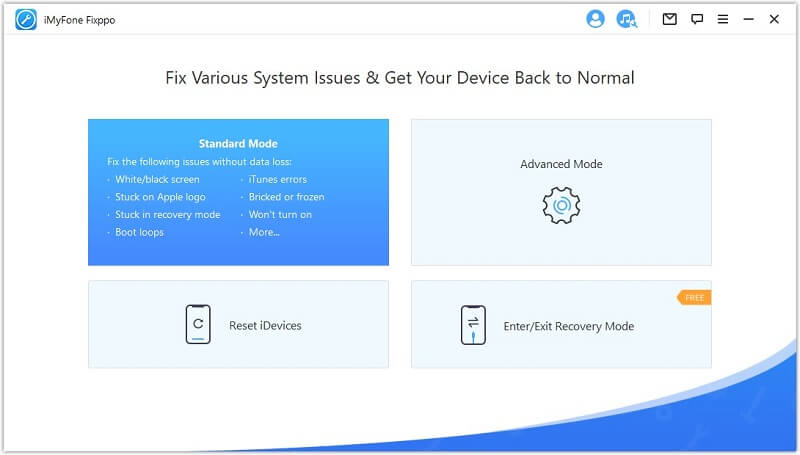 Step 2: Connect your iPhone to your computer with a USB cable.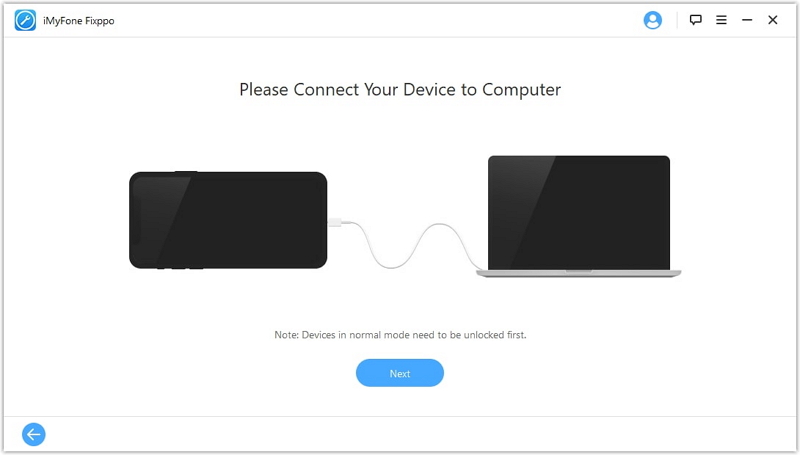 Step 3: Put your Device in DFU/Recovery Mode so that the software can identify your device.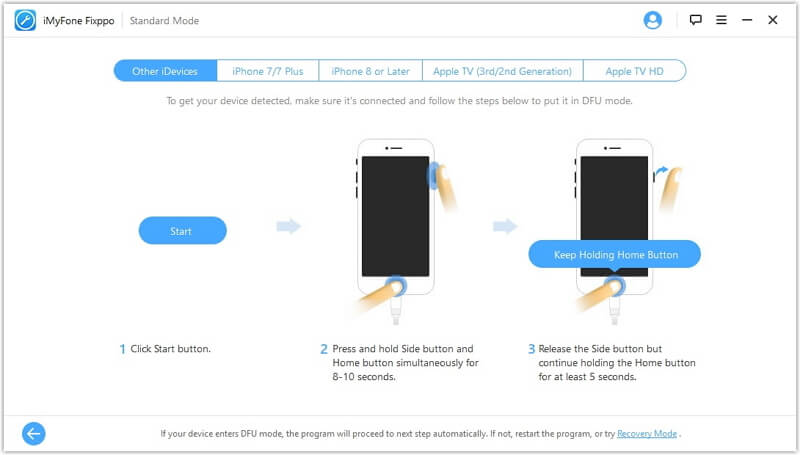 Step 4: Download the firmware compatible with your iPhone.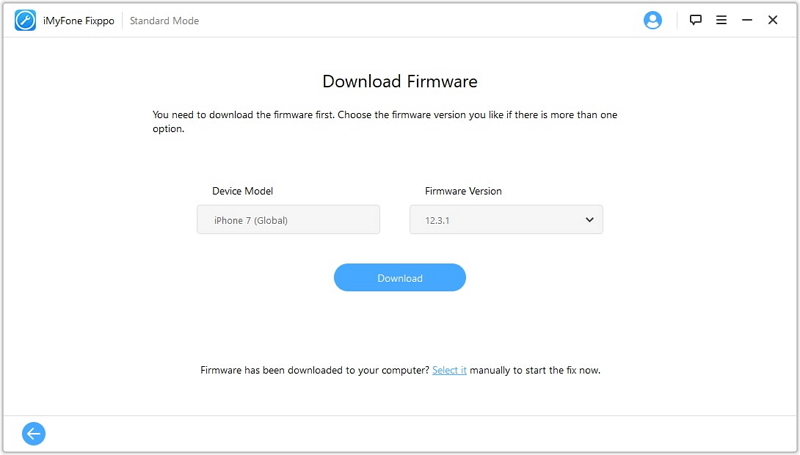 Step 5: Fix iPhone Stuck on Activation Lock problem by clicking on the "Start" button.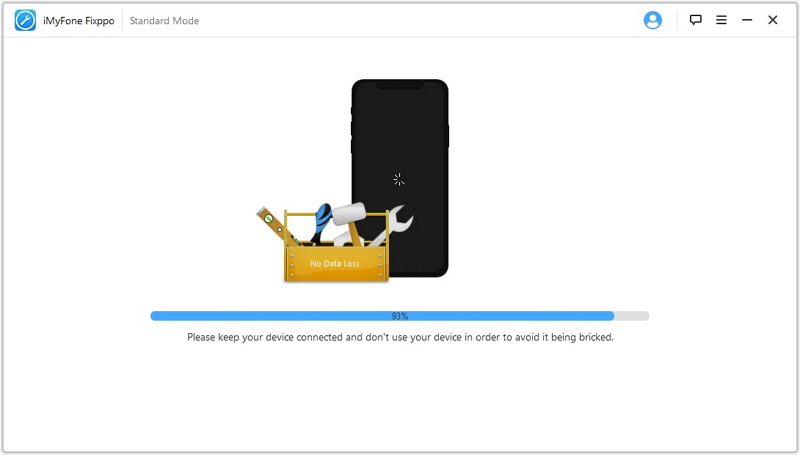 The program will find the problem with your iPhone and fix it for you. Once the process is complete, you will be able to activate your iPhone.
5. Contact Apple
If none of the methods above works, your best bet may be to get in touch with Apple. The problem could be with your phone, and if you still have a warranty on the phone, you can easily have the phone repaired or replaced. Also note that before you walk into any authorized Apple center, you have to schedule an appointment with a technician so that you can be attended to on time. There are usually a lot of people who have one or two problems with their Apple devices, and you do not want to wait on a queue for a long time.
There you have it. The steps highlighted in this article will help you fix your iPhone Stuck on Activation Lock. We hope that these steps will benefit you in many ways.