Question
"I could not update to iOS 15/14/13/12 because of an unknown error 9. How can I fix this iTunes error 9? Can anyone suggest to me please?"
Compared to other errors, iTunes error 9 occurs much more frequently. A lot of people have experienced this error while trying to get the new iOS 15/14/13/12/11 to their devices. But you should be aware of why does this error occur before fixing it, and therefore, read on the following section to know the possible reasons behind iTunes error 9.

The Cause of iTunes error 9
A jailbroken iPhone can trigger iTunes error 9 and comes under one of the main causes behind the issue. Also, probably the error occurs due to corrupted network settings or you have defective USB cables and ports. Another reason due to which this error can occur is when security software or firewall doesn't let the iTunes visit the Apple servers. In simple words, the error can come when security software doesn't allow access to the Apple servers.
Therefore, these are some of the causes of iTunes error 9 and there is a variety of ways to fix them. These ways are discussed in the next section. Scroll down and keep reading!
1. Check USB Cable & Port
If you are not able to update to the current iOS i.e. iOS 15/14/13/12/11 due to iTunes error 9, it might be due to a faulty USB cable or port. You maybe won't believe that a little thing like a USB cable or port can make a difference. Here are the two things you need to do to avoid this problem:
First, avoid using a fake or low-quality USB cable. Ensure to use the cable that you got with your iPhone. Or buy a new original USB cable if the old one is not working and make use of a certified USB cable. After all, authenticity is meant for the long haul.
Another thing is shifting to another USB port. Try another USB port to plug your device and attempt updating the new version again. See if the problem solves otherwise jump to the next fix.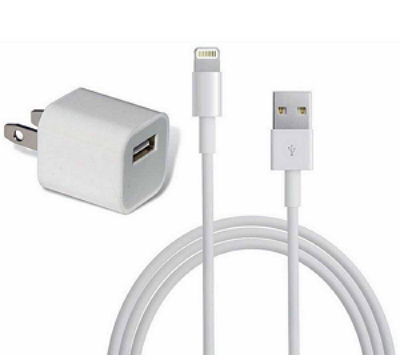 2. Check Security Software
The next thing you need to ensure is your security software or firewall. As we explained above that iTunes error 9 can occur because perhaps the security software is not able to connect between iTunes and Apple server. Hence, please check the security software.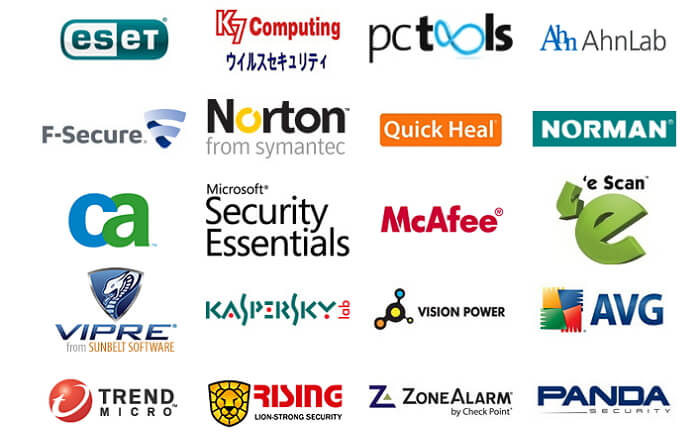 3. Fix iTunes Error 9 When Updating to iOS 15/14/13/12/11 without Data Loss
Sometimes you just need to reinstall the iOS 15/14/13/12 with another tool to avoid this error. We recommend a third-party tool iMyFone D-Back, which is a powerful program that can not only recover data but also install the latest iOS on your device when you fail to do that through iTunes or update on the device. You just need to choose the feature "Fix iOS System" of this program, and the steps are very easy. Before we list the steps, we would like to tell more about the program.
This program is effective in recovering 20+ data types like photos, etc.
iMyFone D-Back is a reliable program that has been recommended by many professional websites.
It has an amazing feature of "Fix iOS System" that is able to fix a lot of iOS problems, such as iPhone overheating, iPhone gets frozen on Apple logo, iPhone stuck in recovery mode/DFU mode, and more
The function "Fix iOS System" works with 3 various modes "Standard Mode", "Exit Recovery Mode" and "Advanced Mode". Standard Mode will keep your data unaffected during the fixing process.
It is compatible with all iOS versions and iOS devices. And it is very easy to use.
Step 1 – Launch the Tool
Firstly, get the program to your PC by downloading and installing it. Launch it afterward and choose "Fix iOS System".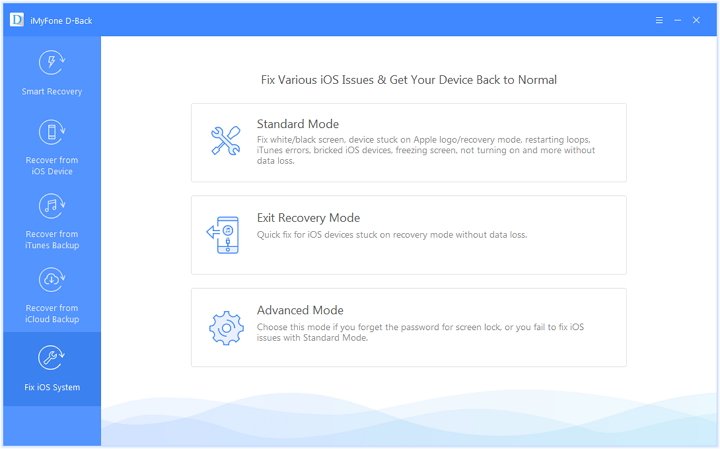 Step 2 – Put the Device in DFU Mode or Recovery Mode
Connect your device to the PC and pick out the "Standard Mode" from the given 3 modes. The program will let you know how you can put your phone in DFU mode. Follow the instructions.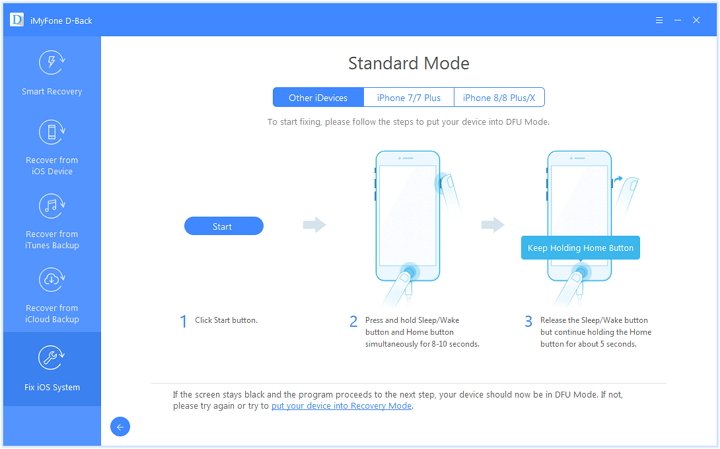 You can also put your device into Recovery mode if it fails to get into DFU mode.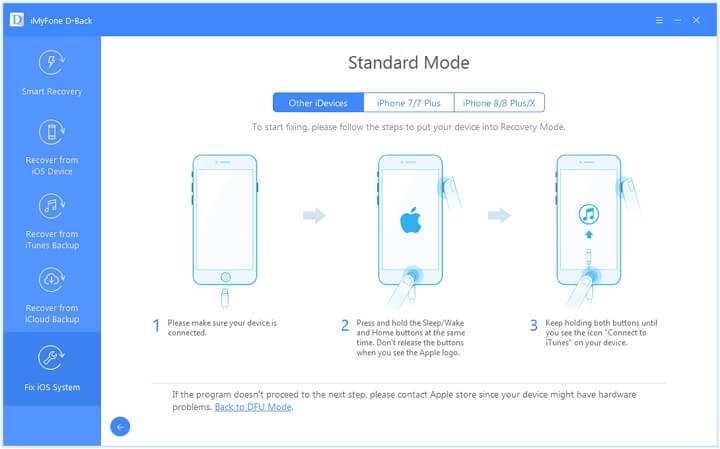 Step 3 – Download Matching Firmware
In this step, you are required to download the recent firmware. There is no hassle since you just need to press "Download". The program is able to detect the device and will download the latest version automatically. Alternatively, if the program will not detect your device, you can manually select the device model and continue the process of downloading.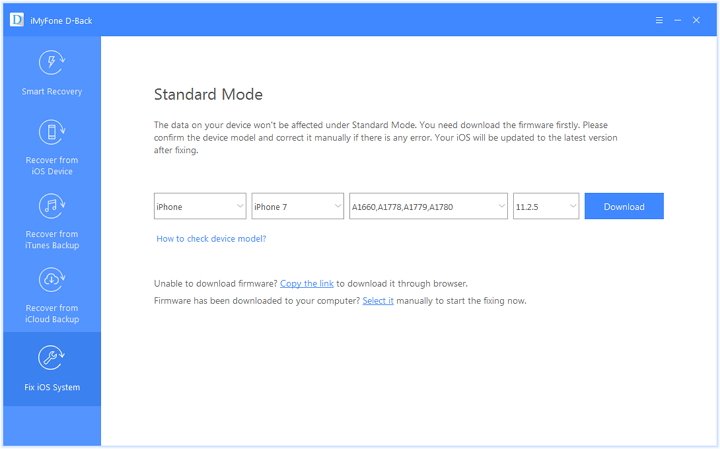 Step 4 – Fix the Problem
Hit on "Start to Fix" and verify the firmware. This will begin the repairing process and your problem will be fixed in some time.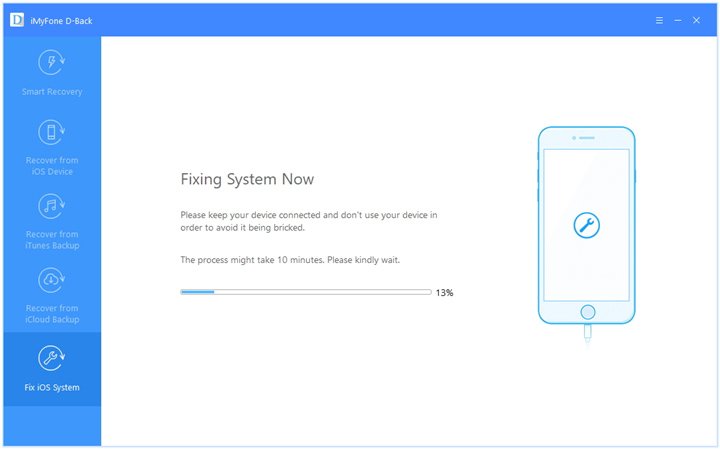 4. Try Another Computer
A yet another basic thing you should try when iTunes error 9 troubles you is to switch to another computer. Talk to your best friend and borrow his/her computer and try to update using that computer or laptop. If still, the error stops you, try the next solution.
5. Update iTunes
It is always advisable to all the users that the iTunes must be of the latest version that helps to avoid these kinds of glitches. Hence, make sure that you've got the recent version and if you don't have it, install now and come out of the trouble. To install, follow the instructions below.
Mac users:
Open your Mac and launch iTunes.
Select "iTunes" from the menu bar and click on "Check for Updates".
Now, follow the prompts and get the latest version.
Windows users:
Open your PC and launch iTunes.
Click on "Help" or press "Ctrl + B" and then "Check for Updates".
After that, follow the instructions and update iTunes.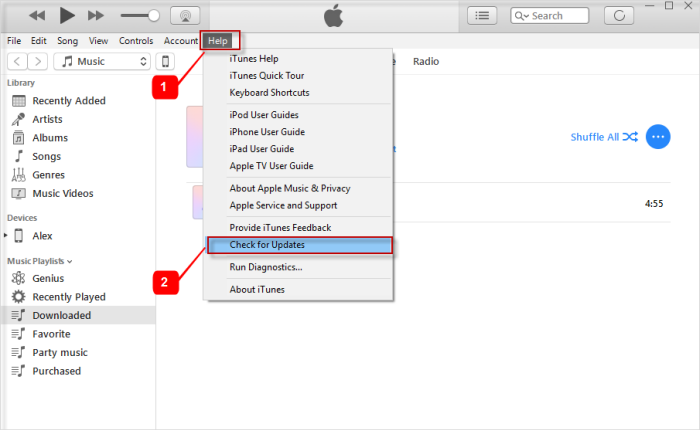 6. Contact Apple Store
When you didn't find any help after trying all the methods, maybe the device is suffering from some hardware problems. The way to get this fixed is going to the nearest Apple Store and talk to the Apple technician about iTunes error 9.
No doubt, when any sort of unknown error appears and stops us to enjoy the newest iOS 15/14/13/12, you will be very disappointed. But you can get out of the trouble when you try the above fixes. We expect you are now well aware of the problem and its fixes and we also hope that this post could help you out. Thanks for your time and for reading this.