[2023] 8 Solutions to Fix iPhone Call Volume Low Problem
Category: iPhone Issues
4 mins read
"After I upgraded to iOS 17, my iPhone call volume has decreased. It is difficult to hear or take calls if I'm out or if I'm at busy place. How do I increase the volume on my iPhone? Anyone can help? --Apple Community"
If iPhone volume low on calls by its own, you must be getting a lot of troubles for such inconvenience. But, don't get more upset now, we will tell you some solutions you can try when your iPhone call volume is too low. Check them out, follow them and we hope you will be out of the trouble soon.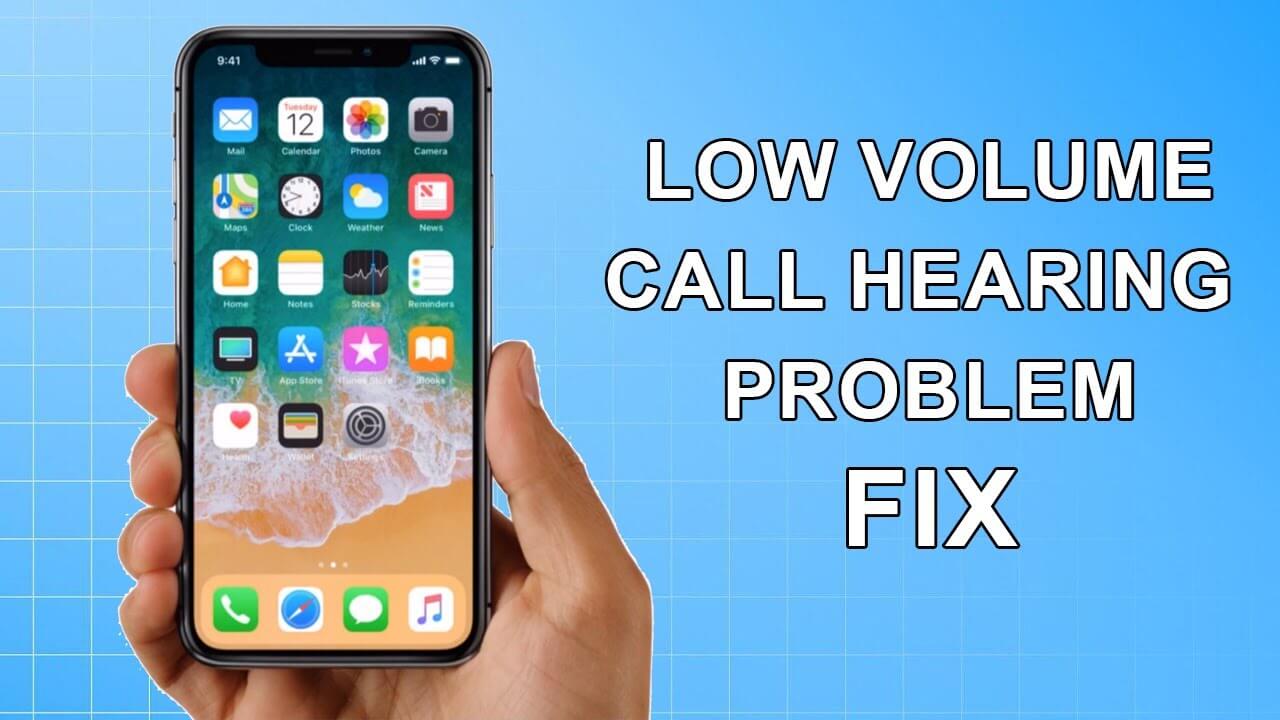 Why iPhone Volume is Low?
To know why the iPhone call volume low problem happended is the first thing you need to do before solve it.
The best solution to fix the iPhone volume too low issue is to follow the methods below until you can enhance it again.
You can watch this video before go ahead to the post
8 Proven Solutions to Fix iPhone Call Volume Low
If your iPhone call volume was too low, here are the instructions you can carry out to fix the problem:
Method 1. Adjust Call Volume
Before we start, ensure that you have turned up the volume to the maximum. If you haven't done it, do it right now! All you need to do is make a phone call and then press the Volume Up button on the side of your iPhone.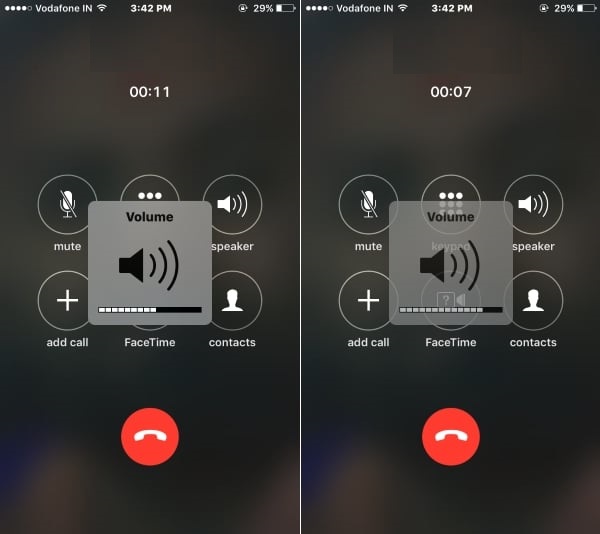 Also Read: [2023] Top 12 Ways to Fix iPhone Not Ringing Issue in iOS 17
Method 2. Turn off Phone Noise Cancellation
Enabled 'Phone Noise Cancellation' feature can lead to iPhone call volume too low. Therefore, check this feature and disable it if it is on.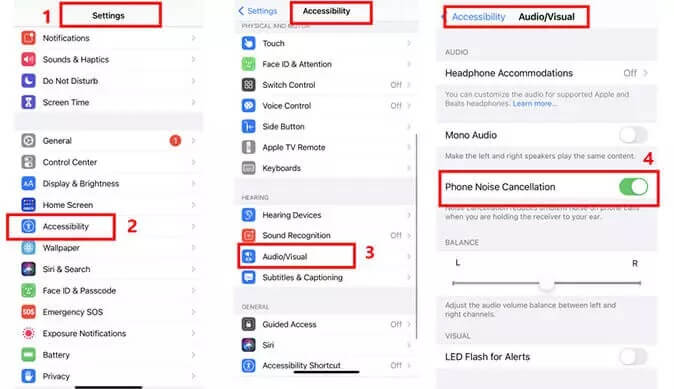 Method 3. Clean iPhone Speaker Slot
Sometimes, a basic thing turns out to be most helpful rather than going into the technical details to fix a problem. This suggestion asks you to make a little time to clean your iPhone's speaker slot to fix iPhone call volume low. You can take a toothpick and cover its tip with cotton. Then clean the slot with it gently. Take out any dirt from the device and make your device out of a mess.
Method 4. Turn on Bluetooth and Then Turn It off
Here is the next thing you can try when facing iPhone volume low on calls.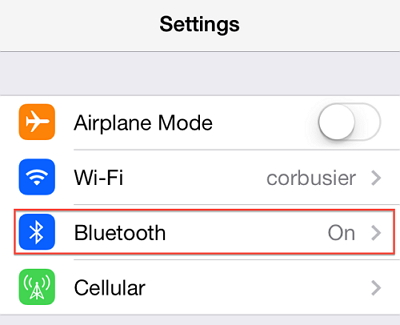 Method 5. Use Speaker Mode
The fifth tip to fix iPhone speaker volume low during calls is to use speaker mode while making or receiving calls. If it is loud enough to make you hear everything clearly, then there may be a software glitch in your device. On the other hand, if you can't hear anything properly, the issue probably lies with your hardware.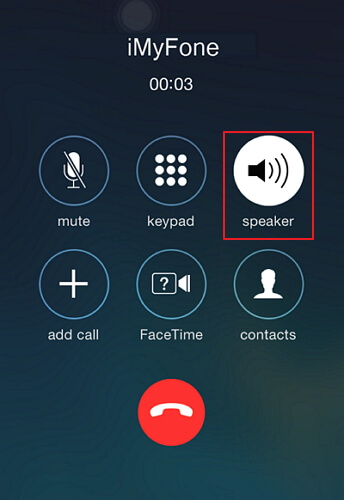 Method 6. Reset All Settings
Sometimes, settings can play a major role in making iPhone call volume too low after the update, so the next suggestion is to reset them. The steps are simple to perform!
Reset All Settings will erase all the data on your iPhone, and you will get the iPhone call volume low fix. Make sure that you have all the data back up.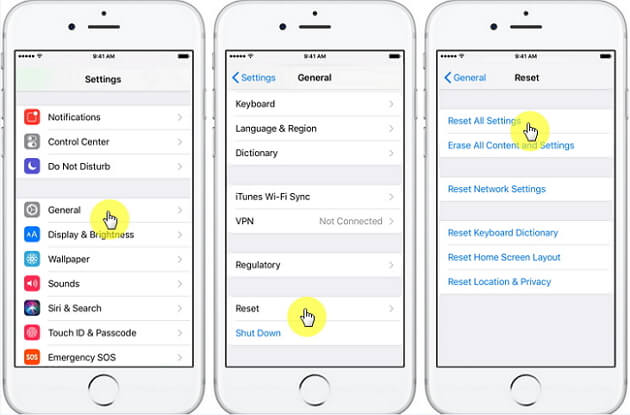 Method 7. Downgrade to Previous iOS Version without Data Loss
It is natural to get stuck with a bug when you upgrade your iOS to the latest version, and that is possibly the reason why your iPhone call volume is low.
Hence, it is recommended to use a professional way to fix the bug. The most helpful tool will be iMyFone Fixppo, which is designed to fix iOS issues without affecting the data on your device. You can downgrade your iOS version to the previous one which doesn't encounter the volume problem.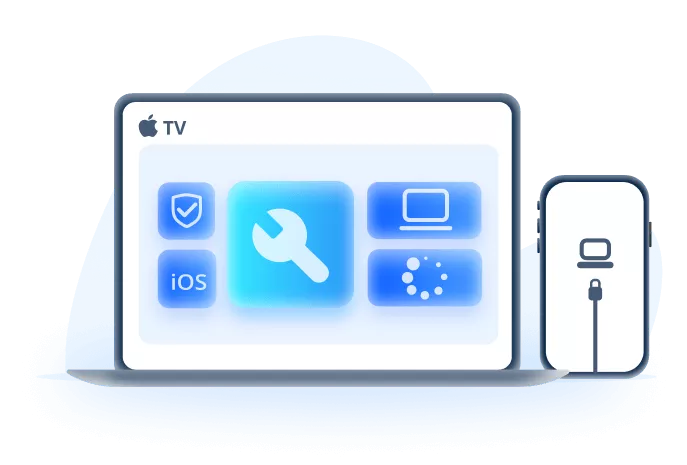 Key Features:
Fix iPhone voulume too low issue.
Repair, downgrade and 1-Click reset in iOS 17.
Optimize your iOS 17'S experience.
Limited Time 10% OFF Coupon Code for iMyFone Fixppo: FARTT91
Here's how to utilize iMyFone Fixppo when the iPhone volume low issue: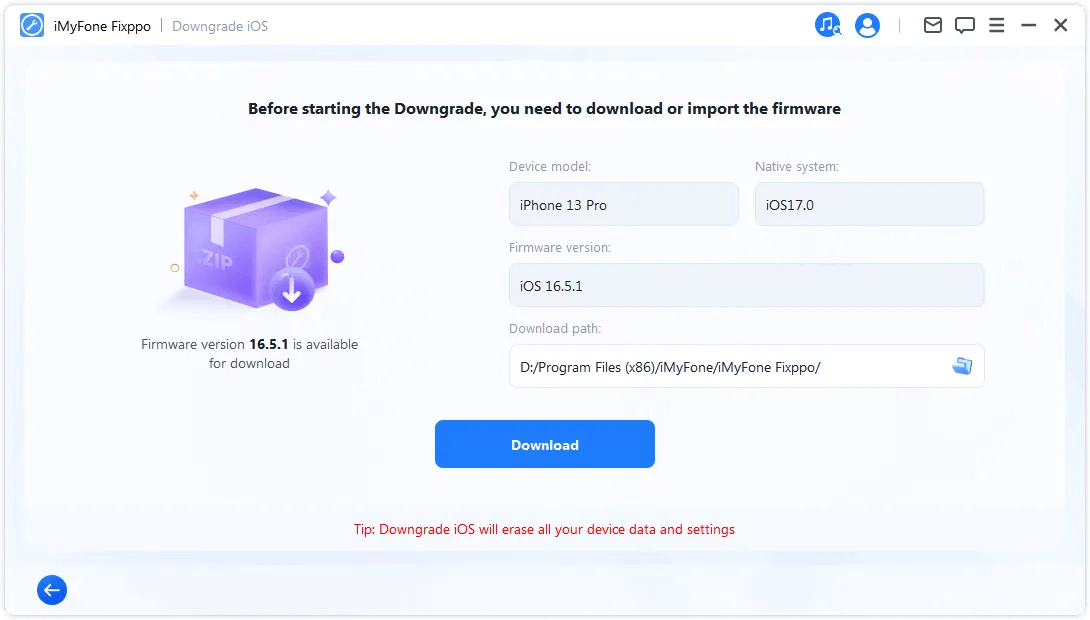 This tool has also been trusted by many famous media sites. Do not hesitate to have a try.
You may like: Fix Visual voicemail not working on iPhone after iOS 17 update
Method 8. Ultimate Solution to Fix iPhone Call Volume Low without Data Loss
If the tips above didn't work, there may have some problems on your iPhone inside. The ultimate solution is to use the professional iOS System Recovery tool mentioned above - iMyFone Fixppo.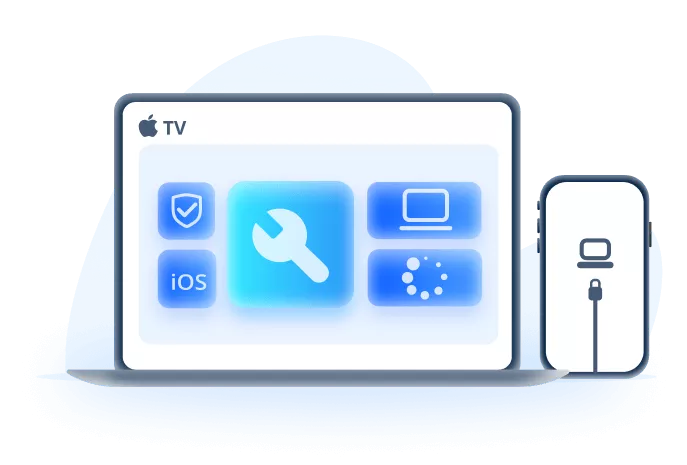 Key Features:
Powerful Repair Feature. You can fix many iPhone problems such as stuck or iPhone volume low, frozen issues, black/white screen, Wifi problem, fingerprint problem, GPS problem, etc.
No Data Loss. This tool contains three amazing modes that assist users to get their iOS problems fixed. You won't be facing any data loss while using the Standard Mode and Enter/Exit Recovery Mode.
Full Compatibility. It is compatible with Win/ macOS devices. Support all iOS versions including the latest iOS 17.
Easy operating steps. With a user-friendly interface, everyone can use Fixppo to solve can't hear well on iPhone.
Limited Time 10% OFF Coupon Code for iMyFone Fixppo: FARTT91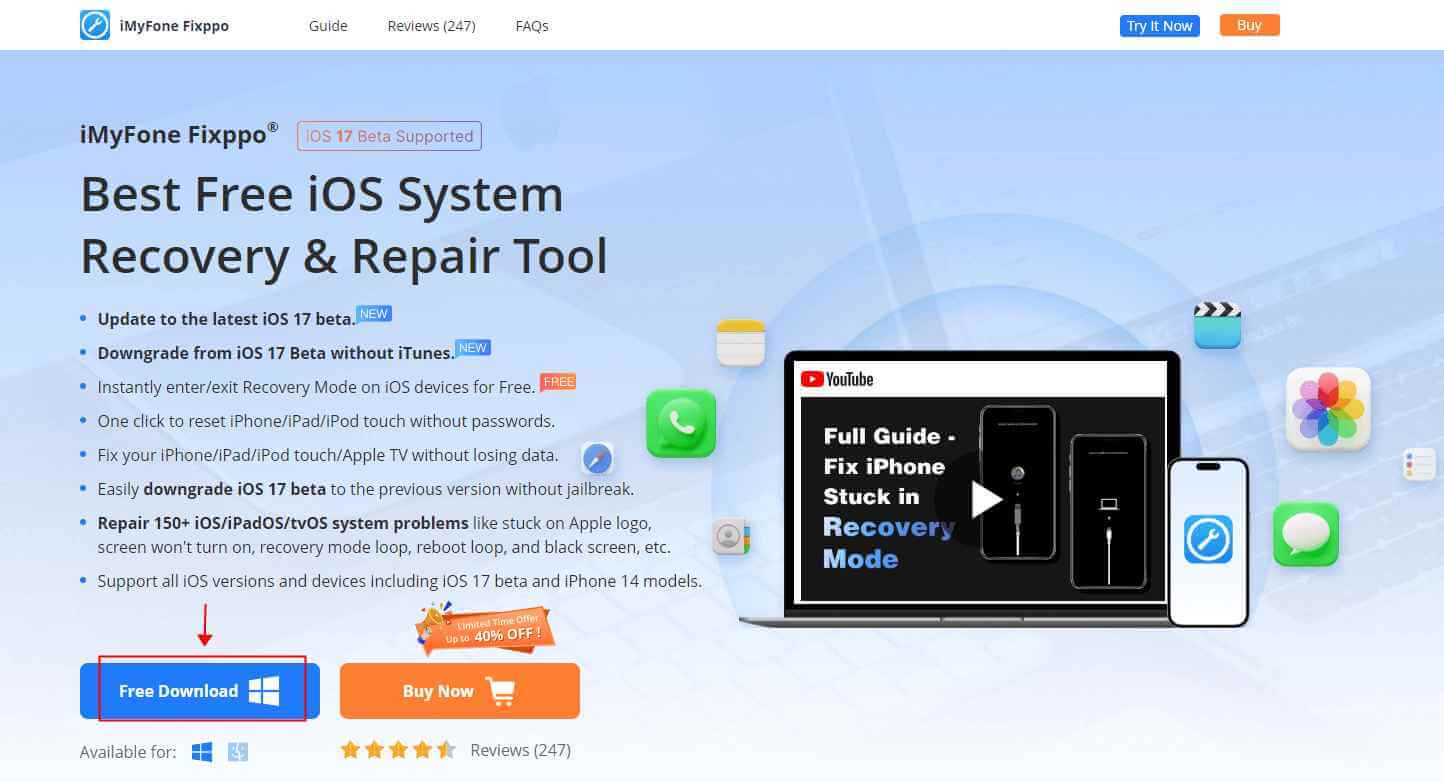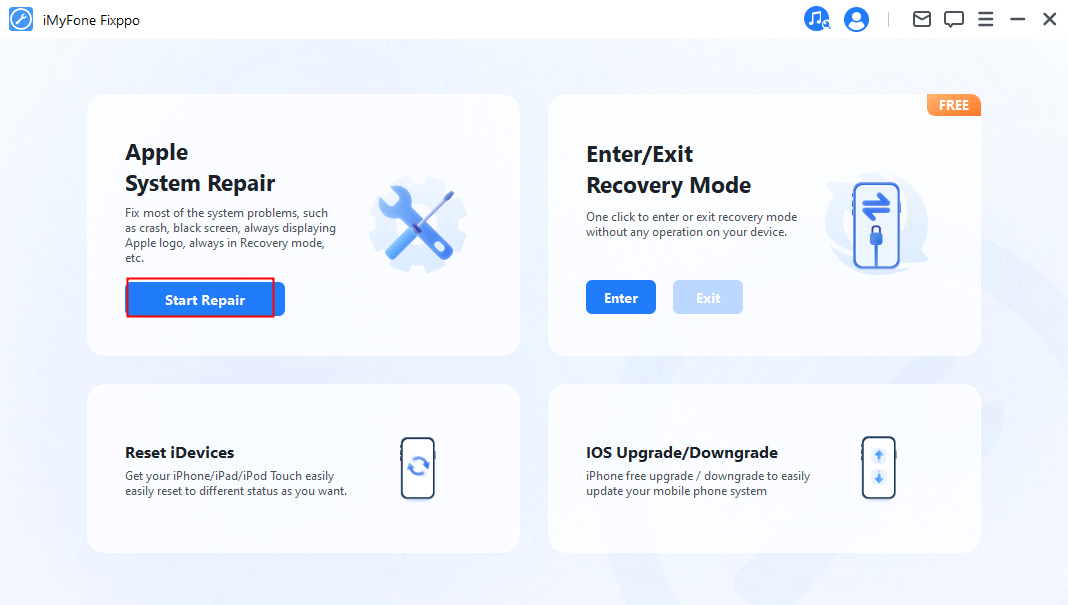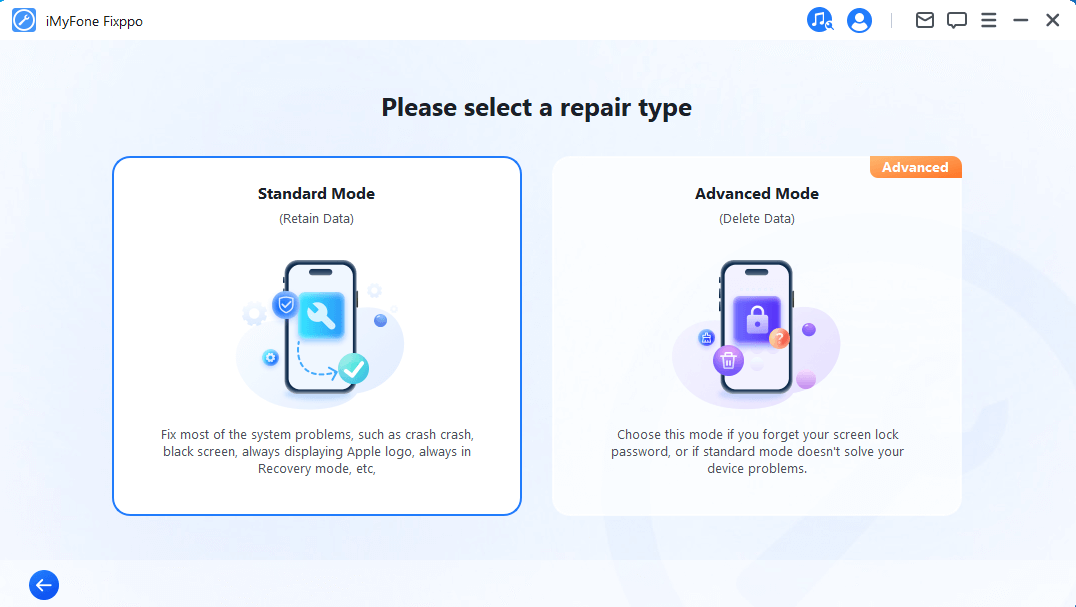 Connect your iPhone to the computer using a USB cable. Follow the on-screen instructions to put your iPhone into DFU or Recovery mode.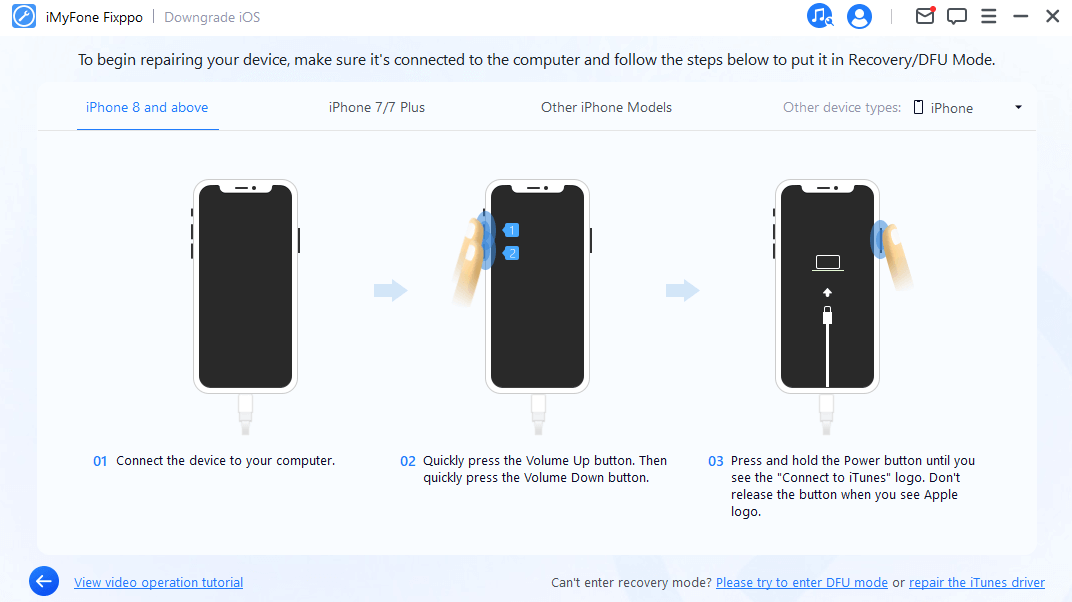 After try the methods above, you can Fix iPhone Call Volume Low issue easy! If you can't fix them manually, just try iMyFone Fixppo. You can click the button below to get the free trail version!