iMyFone Fixppo
One-stop solution to install iOS 16 - iMyFone Fixppo.
Download Now
Do you often find your iPhone or iPad running slow and your apps are not working? If it is, then you need to update your operating system. iOS 16 is a major update to the iOS platform, and it was released a few weeks ago.
Are you wondering how long the iOS 16 download is going to take? Maybe your iPhone, iPad, or iPod has an iOS version that needs upgrading. Perhaps you want to know how long it will take before you can use your new operating system on your device. If your answer is yes, then this blog is for you.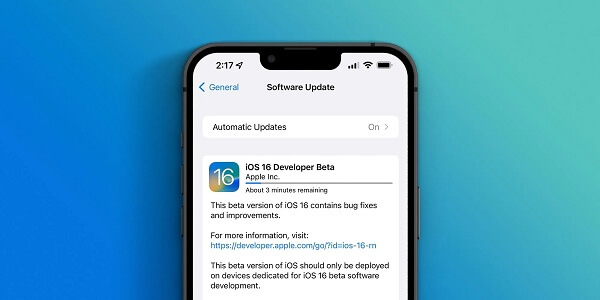 Part 1: How Long Does iOS 16 Take to Download and Install?
The Apple updates can be minor and only include a few fixes, such as bug fixes, font changes, and security enhancements, or they can be major updates that typically occur once a year.
It's difficult to estimate how long iOS 16 will take because the time required depends on several variables that change from device to device. Some of the new iOS upgrades would take a while to complete, while others wouldn't.
If you have strong Wi-Fi and no difficulties affecting servers, downloading the iOS 16 developer beta should take 5 to 15 minutes. The installation procedure normally takes between 10 and 20 minutes. When you include 5 to 10 minutes for setup, the iOS 16 software upgrade procedure should take 20 to 45 minutes.
So, the entire iOS upgrade process, which involves four steps with respective wait times, can take anywhere between 30 and 60 minutes. There is an issue if your iOS update is still running after an hour with no change.
Part 2: One-stop Solutions to Install iOS 16 on iPhone
If you're looking for the best way to install iOS 16 on your iPhone, iMyFone Fixppo is your best choice.
All iPhone models and iOS versions are compatible with the iMyFone Fixppo app. Additionally, it supports the iOS data storage formats used by iTunes, iCloud, and third-party backup programs. Despite being made for iOS 16, this software is compatible with all other iOS versions.
One of the safest tools out there is iMyFone Fixppo. You won't encounter any viruses, common elements of many computer programs.
iMyFone Fixppo - System Repair
Fix iOS issues without data loss
Step 1 – Install and open Fixppo on your PC and click on the 'Standard Mode' on the main screen.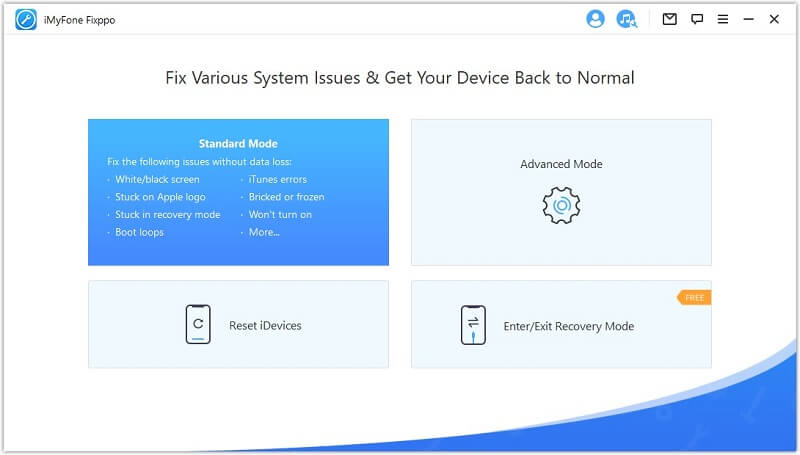 Step 2 – Connect your iOS device to PC and click on the 'Next' button and put your device in DFU mode.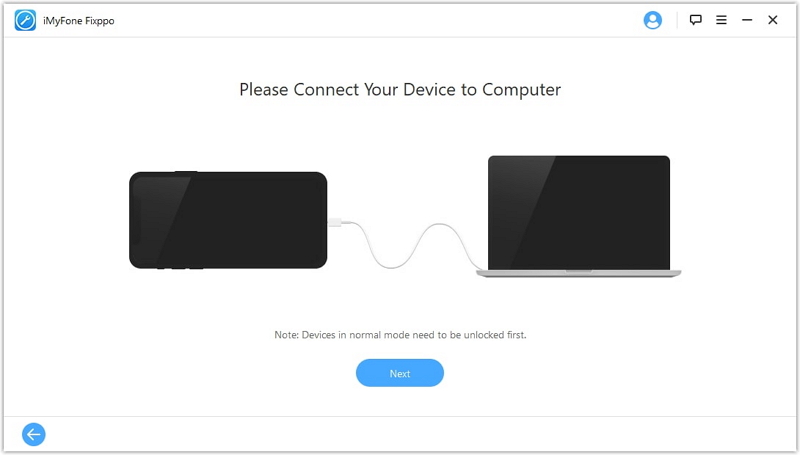 Step 3 – Download the matching firmware iOS 16 version by tapping the 'Download' button.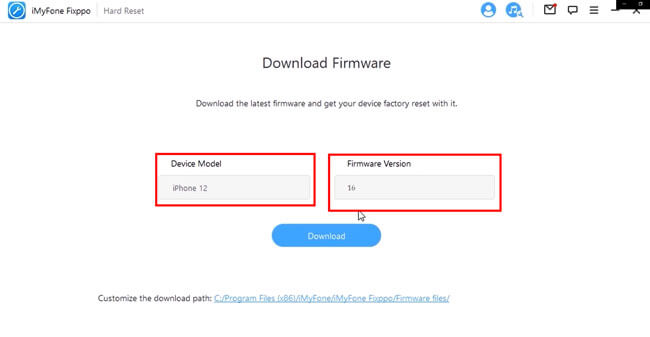 Step 4 – Click on the 'Start to Fix' button, and keep waiting for the procession to complete. Then restart your iPhone and go setting, your iPhone version should be iOS 16 now.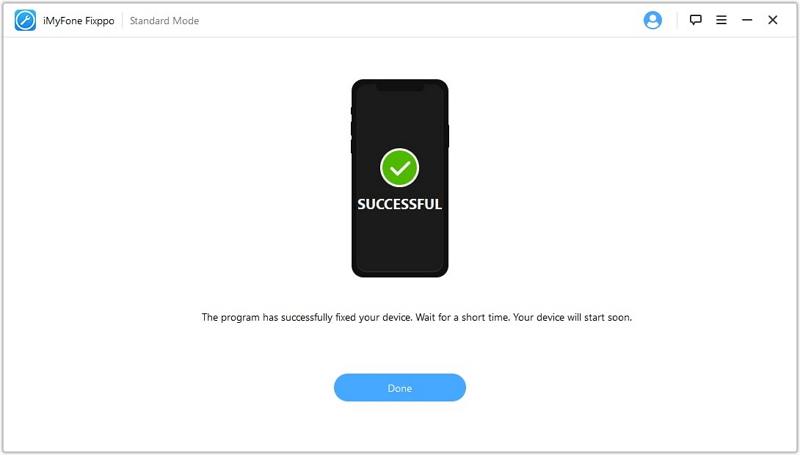 FAQs Related to iOS 16 Updating
1

Is it worth to install iOS 16?
It is now safe for regular users to download and install the iOS 16. Consider the possible problems before updating your iPhone since there is a chance for issues like crashes and poor performance.
2

When can you download iOS 16
The iOS 16 can be installed by going to Settings > General > Software Update, selecting Download and Install, and then enter your passcode.
Conclusion
Now you have all the information to know how long it takes to download and install iOS 16 on your device. Your device and installation time will ultimately vary depending on many factors. Still, you can use this guide as a general benchmark for how long the installation process might take on your iPhone or iPad. Whether you're making the switch from older versions of iOS or looking to set up a new device, iMyFone Fixppo will be your best choice. And we hope this guide helps you make an informed decision when it comes time to download iOS 16!