The new iOS 17 is a significant release for Apple. It includes several new features designed to make the iPhone and iPad more versatile and powerful. But some trouble has been find out also, like ios 17 won't install.
The first change in iOS 17 is the ability to delete default apps pre-installed on your phone. This means you have more control over what you have on your device, which is especially useful for people who use their iPhones for work or education.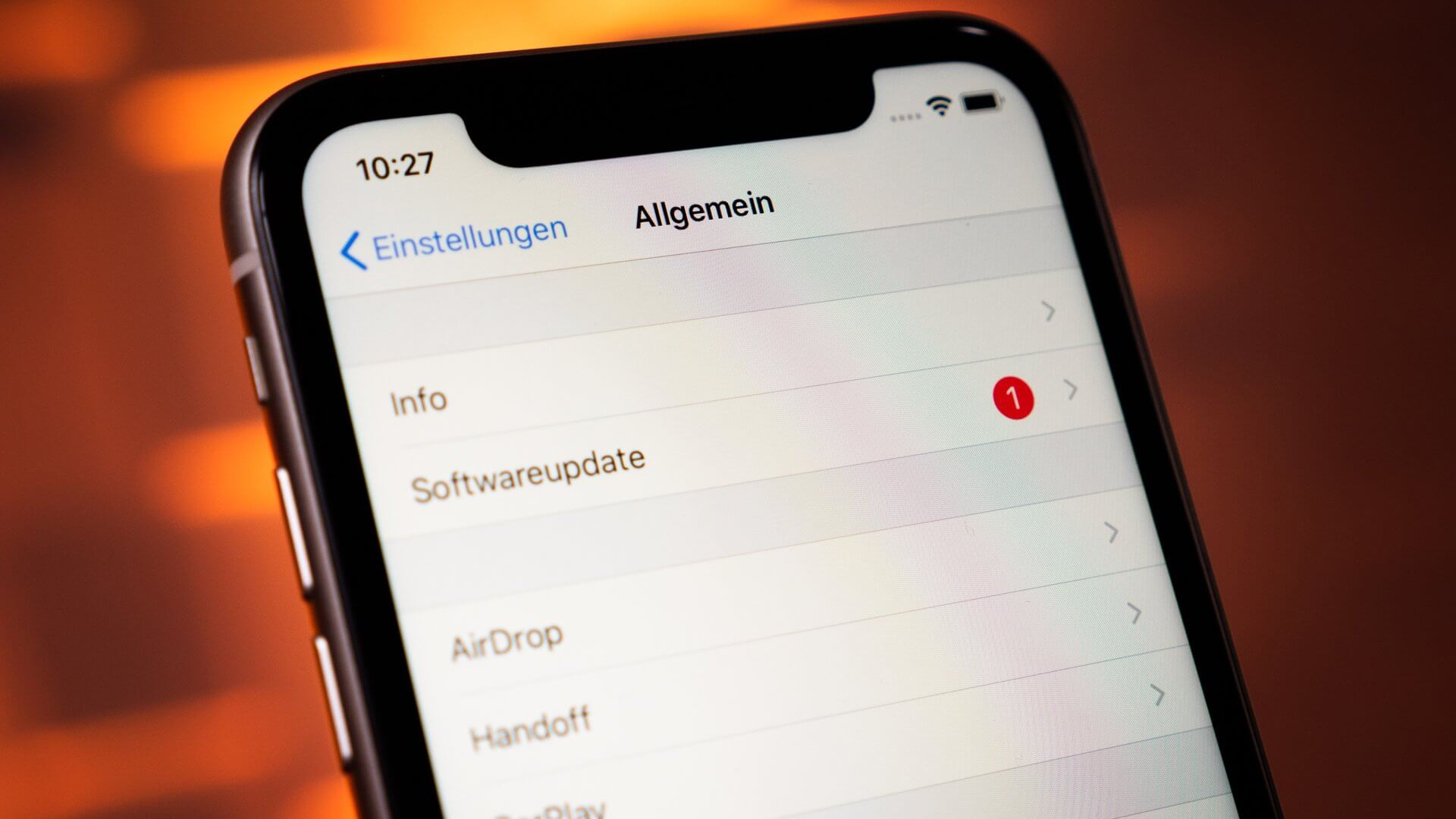 There are also changes to Siri and Messages and updates to Photos, Music, and Maps. If you recently attempted to install iOS 17 but failed, try these tried-and-true solutions to resolve the issue. If you follow these steps, the software update failed error will no longer bother you.
iMyFone Fixppo
iMyFone Fixppo - One-stop solution to downgrade iOS 17
Limited Time 10% OFF Coupon Code for iMyFone Fixppo: YTR5E7
Part 1: How Long Does iOS 17 Take to Download and Install?
The iOS 17 update is big, with new features and improvements available to you as soon as you download and install it. If you are looking for an approximate time frame for the process, it can take anywhere from 10-20 minutes.
This is a very rough estimate based on the size of the update. If your internet connection is slow or your device has an older operating system, this may take longer than expected.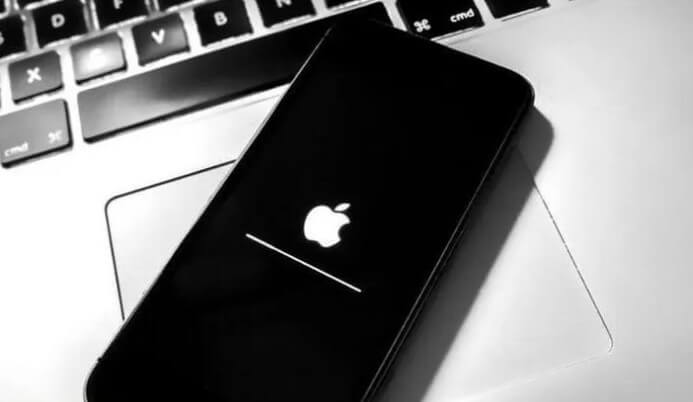 Part 2: Common Problems When You Install iOS 17
There are many problems that you may come across when you install iOS 17. Some of them are not major and do not require any attention, but others might need your immediate attention.
Some of the common problems that people face when they install iOS 17 are:
1. Not connecting to the internet or taking a long time to connect to the internet.
2. Taking too much time to install.
3. The device has frozen unexpectedly, i.e., it has stopped responding or behaving as expected.
4. Stuck on update verification.
5. Update Unable to Install.
6. Stuck with the update while downloading and installing.
Part 3: Best 7 Ways to Fix An Error Occurred Installing iOS 17
Let's discuss the steps you can take to fix the errors and ensure a successful installation.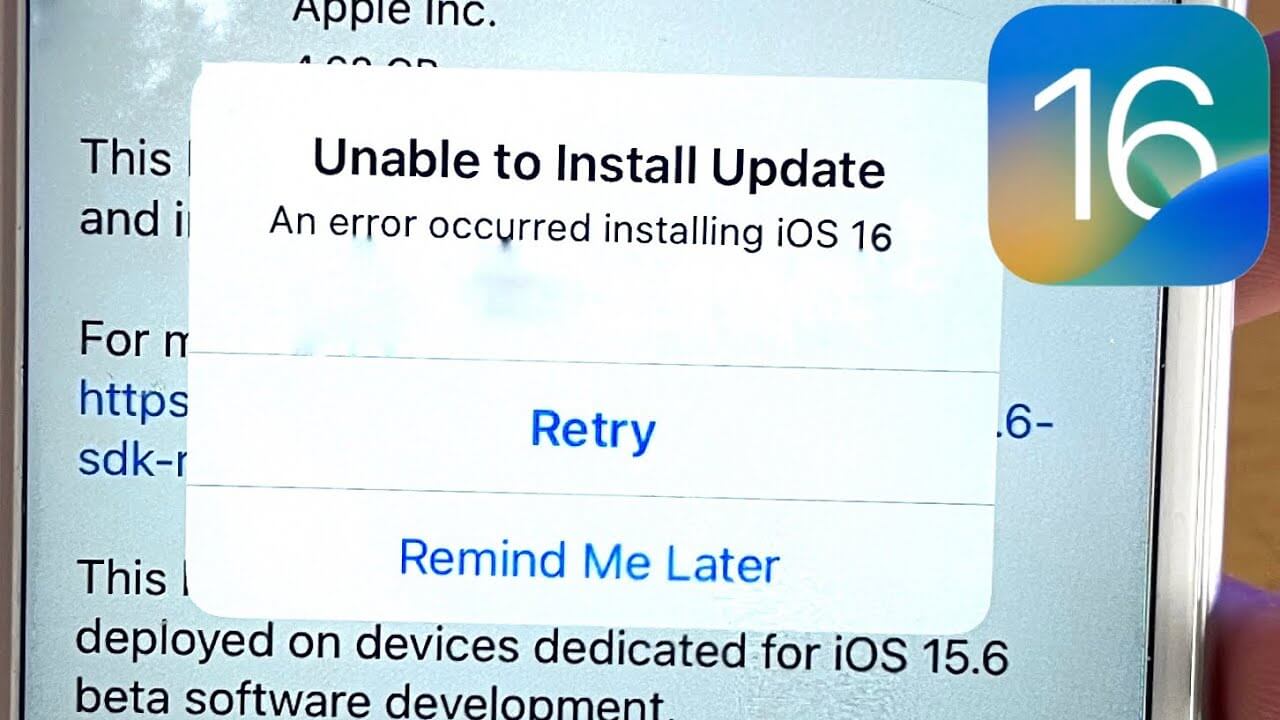 1

Check the iPhone Storage Right Now
---
On an iOS device, a new iOS installation requires free gigabytes of storage. Typically, a year's worth of small software updates only needed a small amount of space. So, Make sure there is enough storage on your iPhone for the update to download if iOS 17 is not installed properly. You may run out of space if you keep storing videos and pictures. Remove all the files that you no longer need and install the iOS 17 again using the setting option.
2

Use One-stop Tool to Fix iOS Update Errors
---
iMyFone Fixppo is a free iOS recovery software that can fix iPhone stuck in recovery mode and make it work again. The iMyFone company developed the software, which has been providing quality data recovery solutions for many years.
The iMyFone Fixppo software is compatible with all iPhone models and iOS versions. It also supports iOS data storage formats, such as iTunes backup files, iCloud backup files, and third-party backup files. While this program has been designed for iOS 17, it will also work with other versions of iOS.
iOS 17 Supporrted iMyFone Fixppo
Addresses numerous iOS issues.
Support all iOS versions and devices up to iOS 17.
Supports reset iPhone without password.
100% no data loss permission. It is recommended by giants in the industry such as Makeuseof, Macworld, 9to5mac, etc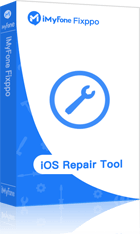 iMyFone Fixppo

Limited Time 10% OFF Coupon Code for iMyFone Fixppo: YTR5E7
See how to fix iOS system with iMyFone Fixppo
Step 1: Install and launch iMyFone iOS System Recovery on your computer. Connect your iPhone through a lightning cable and click the 'Standard Mode' button.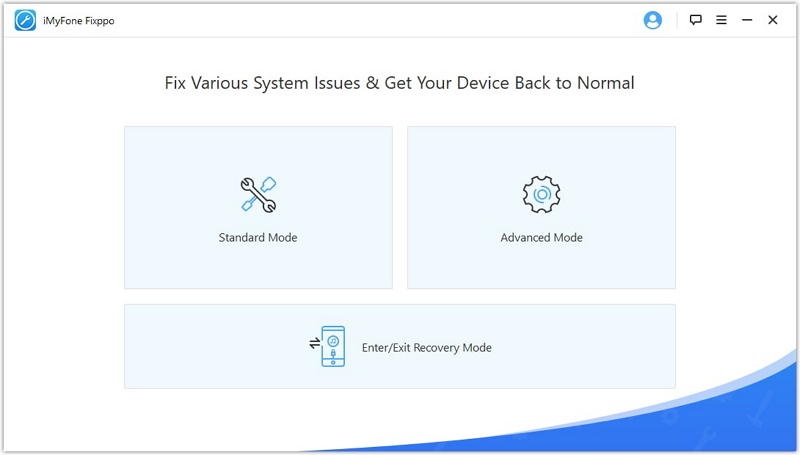 Step 2: When you select the mode, the software will then prompt you to enter the DFU mode with your iPhone. Just look at the onscreen instructions and follow them to put your device in DFU mode.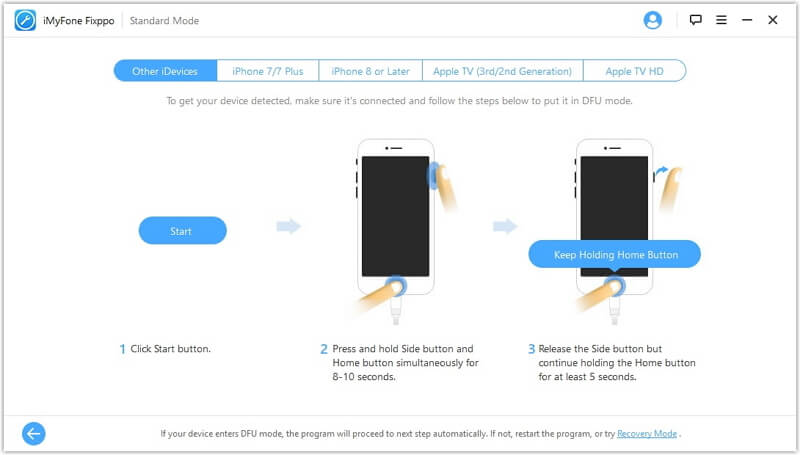 Step 3: After this, your device will be successfully detected by the program. You need to confirm the device information and tap the 'Download' button to begin downloading the latest firmware.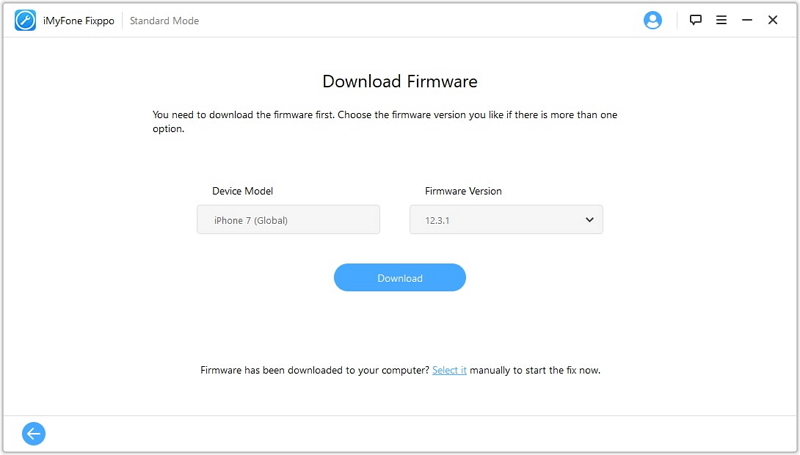 Once the firmware is installed on your iPhone, tap the 'Start to Fix' button. Your iPhone will get automatically repaired thereafter and the text sound will be working normally.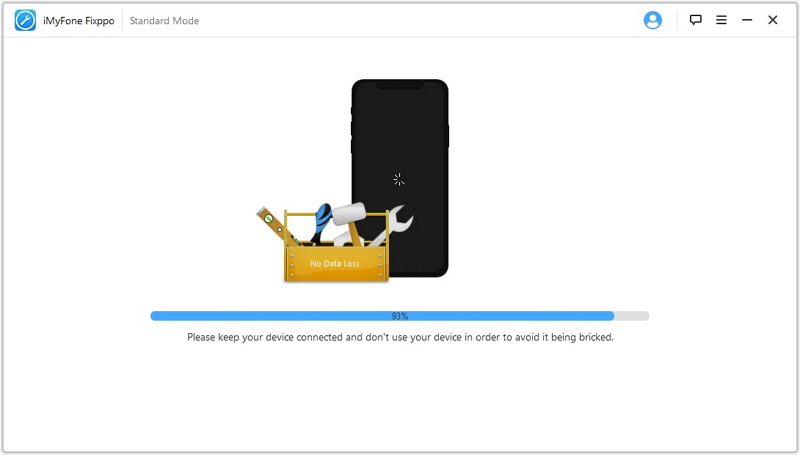 3

Reset Network Settings
---
The iOS 17 installation process can be frustrating for many users. One of the common reasons for this is the network settings on your iPhone or iPad. Resetting these settings will ensure that you can install the new iOS 17 update smoothly.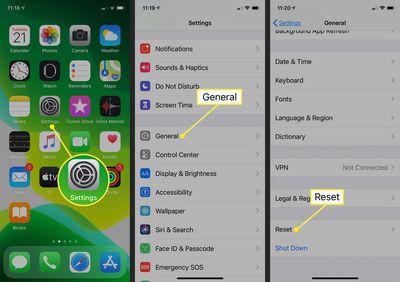 The first step to reset network settings is by going into Settings > General > Reset > Reset Network Settings. This will erase all saved WiFi passwords and data from third-party apps like Facebook, Twitter, and Instagram. You can also choose to only reset WiFi passwords by tapping on WiFi Password under Advanced Options when you are on the Reset Network Settings screen.
4

Make sure WiFi is connected after Reset Network Settings
---
All saved WiFi passwords will be erased after you reset your network settings. Now, rescan your home/office network and connect to your iPhone/iPad. Lastly, Ensure that your WiFi is fully operational.
5

Delete & Re-Download iOS 17 Update File
---
At the time of installation, if your device shows a message saying "Software Update Failed,". We have found a way to solve this problem.
First, delete the iOS 17 update file from phone storage and re-download it. If you don't want to download it again, you should try restarting your device in recovery mode and then downloading the update.
6

Force/Hard Reboot iPhone
---
It is recommended to force restart your iPhone and try updating it again. You can force restart your device by pressing and holding both the power button and home button simultaneously until you see an Apple logo on the screen.
7

Download iOS 17 using iTunes/Finder on Mac
---
Download iOS 17 using iTunes/Finder on Mac to fix the iOS 16 installation process using the following steps.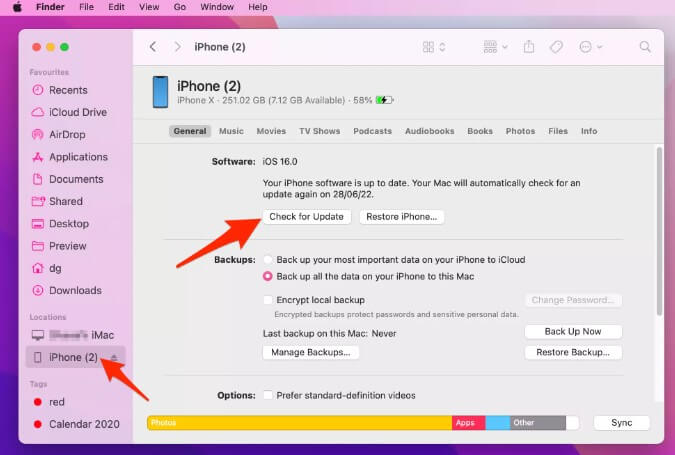 Connect your iPhone or iPad with the computer and launch iTunes on your Mac.
Select the device icon and click the "Restore" button in the Summary tab of the iTunes window.
Choose the "Download only" option and click the "Next" button to start downloading iOS 17 for your device from Apple servers, then wait for it to finish downloading
When the download is complete, click the "Restore" button again in the Summary tab of the iTunes window.
Conclusion
This article has given you some tips on how to fix the iOS 17 won't install problem. We hope that these tips will help you in resolving this issue and make your experience with iOS 16 a better one. So, whenever it does, keep in mind that you have our article with solutions and use iMyFone Fixppo iOS System Repair to resolve the issues.