For many Apple users you might experience iPhone GPS weak signal or iPhone GPS not working iOS 16. It can be very frustrating if you need to use your iPhone but you do not know what to do to fix your phone issues. These problems mostly occur mostly when you upgrade your device to the latest version of iOS. You will find that your GPS is not accurate or your location service's feature is not working. There are various ways of fixing these iOS issues on your devices.
In this article, we look at the simple and easy ways that you can use to fix your GPS problems.
1. Reset Network Settings
There are times you will experience poor GPS signal causing the location service not to work properly. This is caused by a network connection issue. If your iPhone is experiencing such a problem you can reset your device's network settings. The following steps will help you to rectify iPhone GPS not working in iOS 16.
Go to your device's Settings then click on the General tab, tap on the Reset button then click Reset network setting. With this action you will be able to erase all your iPhone's VPN and APN settings and Wi-Fi passwords.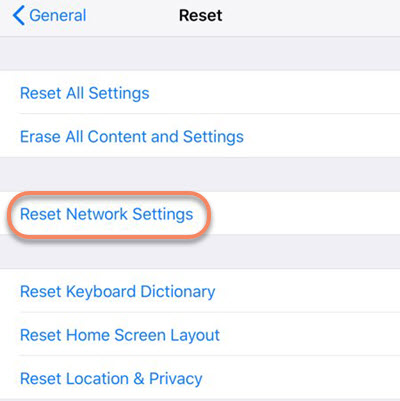 2. Turn on and Turn Off Airplane
Once in a while your phone's GPS may stop working or you may be having iOS 16 update failed with iTunes. In such a situation toggling the Airplane mode is a simple and fast way of fixing this issue. You may also experience Wi-Fi issues or get a 'no service' error on your phone. To fix this you just need to turn the Airplane mode on and off.
Go to your phone Settings then enable the Airplane mode. Let it stay on for 20 minutes then turn it off. This will fix any iOS issues you may have on your iPhone.

3. Disable and Enable Location Services
Your iPhone's Location services are turned on if you do not get a lock on your GPS signal or if you do not receive a massage indicating 'Accurate location unavailable'. You will need to verify if the Location services are on because there are cases of it being off when it indicates it is on.
Go to your iPhone Settings, click on Privacy then select Location services. Check for the Runkeeper app and make sure the Location services are On. To make sure it is enabled, turn it Off then On again.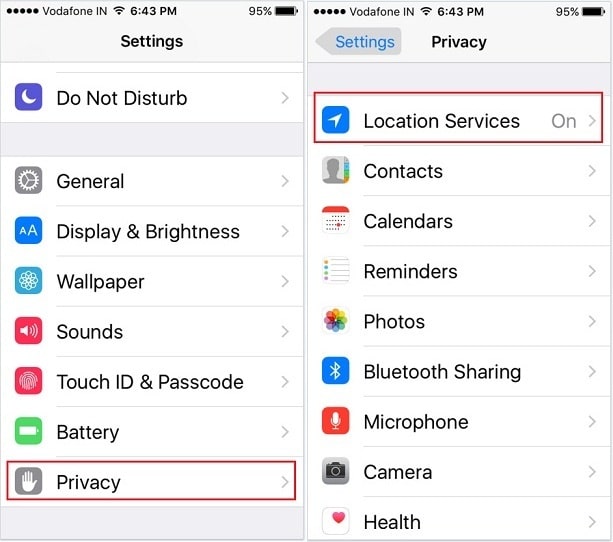 4. Reset Location & Privacy
If your iPhone is having persistent GPS problems like iPhone weak GPS signal, you can try resetting the Location & privacy settings on your iPhone. This is a simple way of fixing your iPhone's GPS issues.
You need to go to your iPhone's Settings and click on the General tab then select Reset. Scroll down to the Reset Location & privacy tab. You will then need to enter a passcode or not then click Reset settings to confirm what you have just done. Point to note is that all your apps will need to be granted permission to use the location feature after the reset.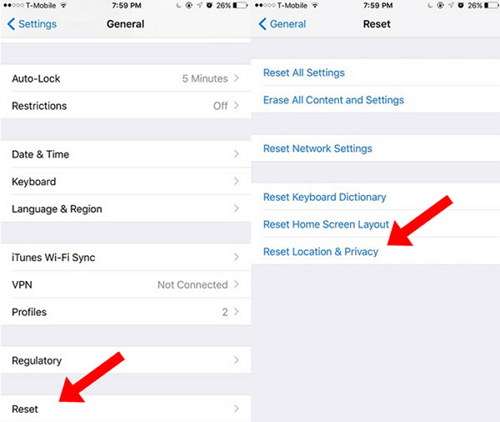 5. Drain the iPhone Battery
This method may work for some iPhone users for some time but the GPS problems still come back. All you need to do is completely drain your phone's battery then recharge it with the original wall charger.
After you have completely charged your iPhone, check if the phone's GPS features are working again. This is a temporary solution to your problem because it returns after some time.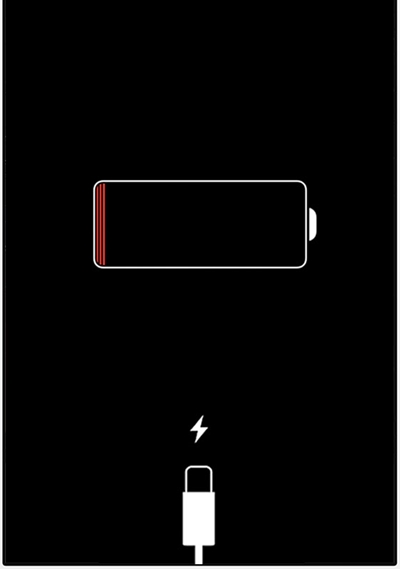 6. Fix iPhone GPS Weak Signal without Data Loss
iMyFone iOS System Recovery is a repair app that helps you to fix your iPhone's problems returning it to normal.
Steps on How to Initial The Recovery Process
There are three ways you can use to fix iOS system. You can use the Standard mode to fix a stuck device on the Apple logo or a black and white screen. The other mode fixes a device stuck on recovery mode with a click of a button. The Advanced mode is used where the Standard mode has failed or you do not have your phone's passcode.
Step 1: Connect your device to your computer with a USB cable, launch the iOS recovery system then choose the Standard mode.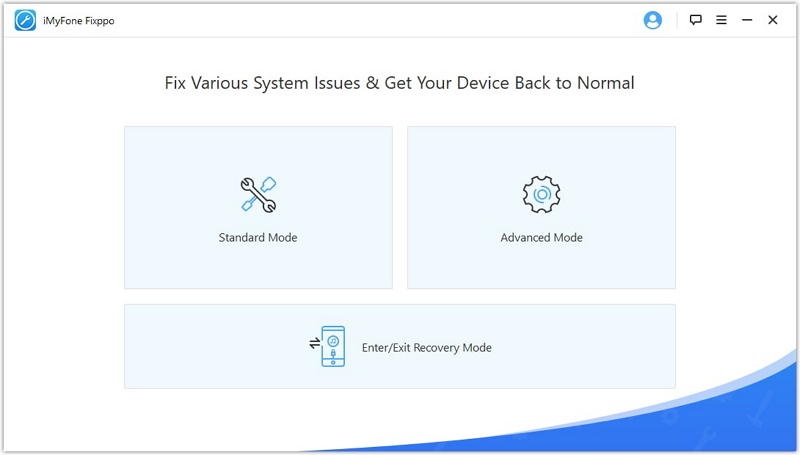 Step 2: Put your device on DFU or Recovery mode. To put it in DFU mode, click Start then press and hold the Sleep/Wake and Home buttons for 8-10 seconds simultaneously. Then release the Sleep/Wake buttons but continue to hold the Home button for 5 more seconds. If the device does not enter DFU mode, try putting it on Recovery mode.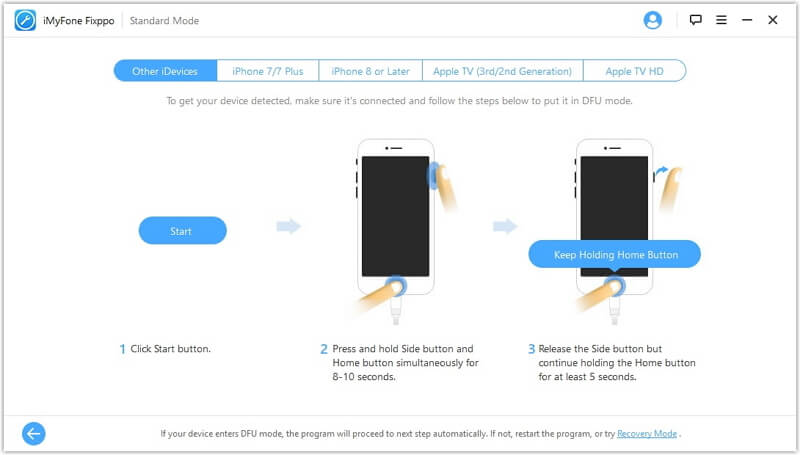 To put it on Recovery mode, press and hold the Sleep/Wake and Home buttons altogether. The Apple logo will appear then release when you see the 'Connect to iTunes' icon.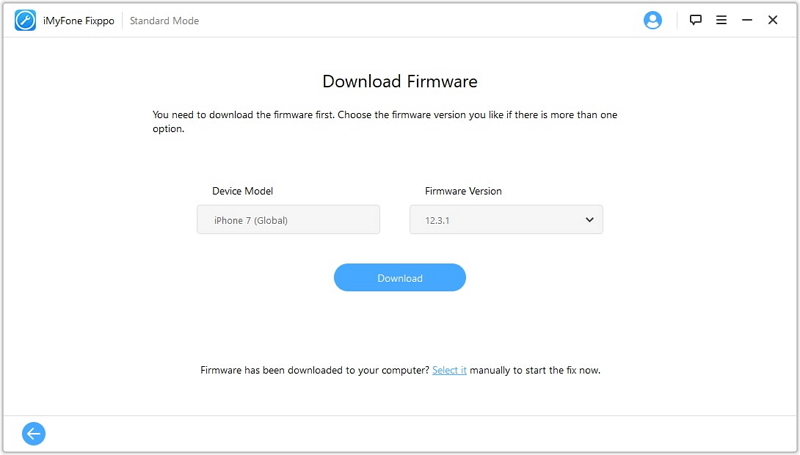 Step 3: Download the firmware. Once your device is on DFU or Recovery mode, download the new firmware on your device. The latest version of iOS will be downloaded on your device once the program has automatically detected your device. Then click Download to install. You can manually download the firmware if your device is not detected.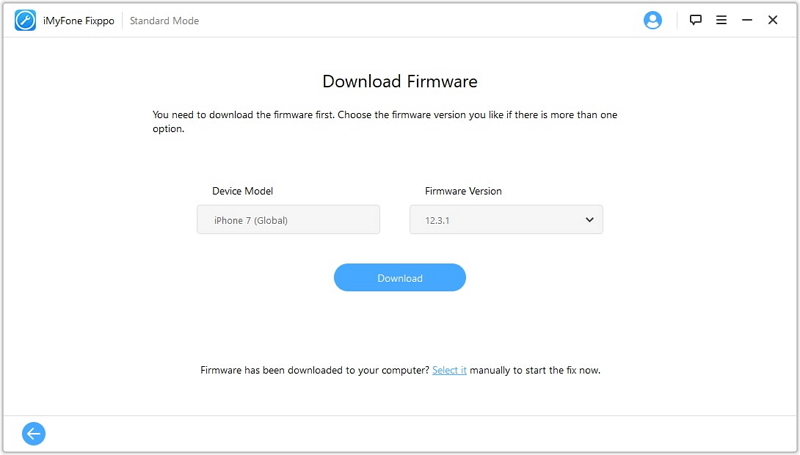 Step 4: Fix your device's iOS issues. Once the firmware is downloaded, click Start to fix for the program to start automatically fixing your device. Once the program is through fixing the device, check if your device will start. If it does not start retry or use the Advanced mode.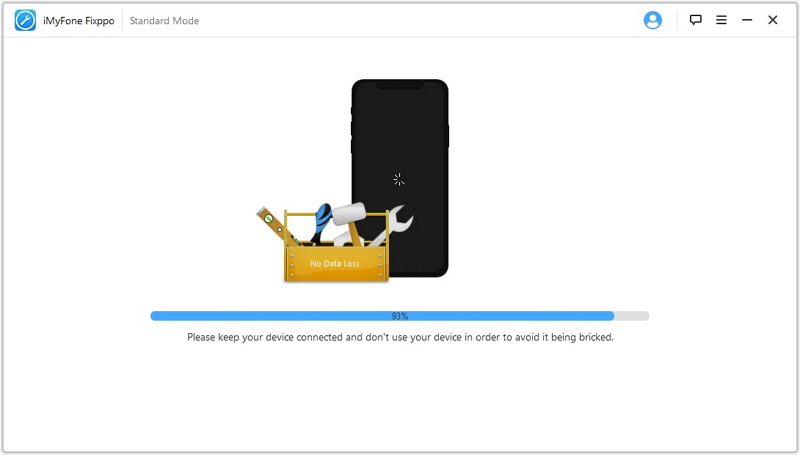 Knowing how to fix iPhone GPS not working iOS 16 can save you a lot of stress when you find your iPhone experiencing iPhone GPS weak signal. With Apple releasing updates every now and then, it is important to know what to do when your phone has iOS related problems that you can easily fix. With the above information you are now in a better position of knowing what to do when you get iPhone GPS not working iOS 16.