Question
"Hi, anyone has GPS problem? GPS doesn't work in maps and Waze anymore. Even updating my iPhone to the latest iOS (iOS 16) doesn't work. Actually I have this GPS problem on both my iPhone 12 and iPhone 14. Any suggestion to fix it?"
Love travelling? Exploring new places is exciting. However, how would you manage to roam around the place without GPS? Recently, many people complain that there are some problems with their iPhone GPS and the problem still exist after updating to the latest iOS 16.
There are many reasons that could lead to this iPhone GPS not working problem, such as software upgrade, improper settings or network connectivity. If you run into the same problem, you are at the right place. We'll discuss 6 possible solutions that can be taken in this article. Follow to check them right now!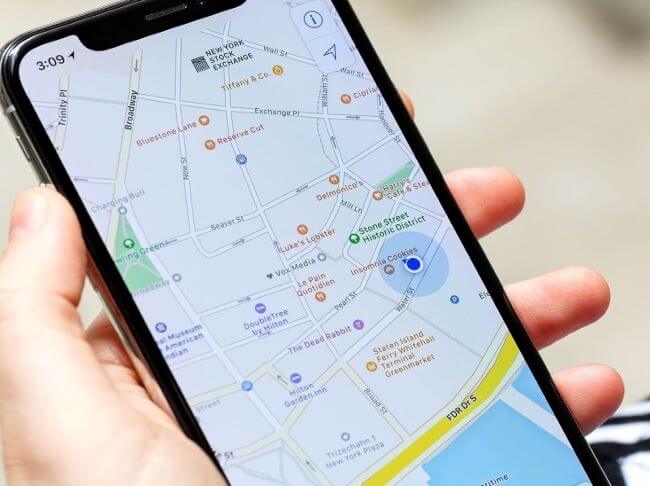 6 Tips to Fix iPhone GPS Not Working
Tips below apply to all iPhone devices including iPhone 12, iPhone 13, iPhone 14 series,and all iOS versions including iOS 16.
1. Check If You Have Good Signal
It plays a major role in determining your exact location. If you are in a place or building where radio signals are weak or cannot reach, you may eventually face problems like your GPS on iPhone not working or poor call connectivity. This applys to those who come to a new place and suddenly cannot use GPS. In this case, you should check the GPS while keeping changing your location.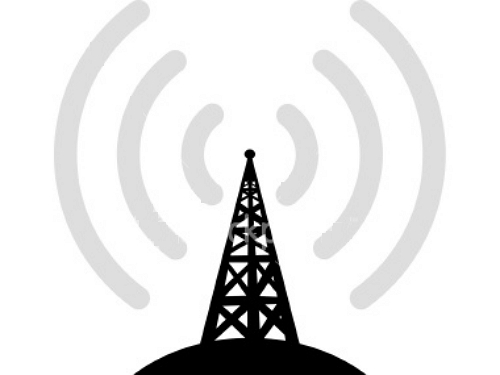 2. Check Location Services
Sometimes the problems could be smaller than it seems to be! Your location services may be turned off. Don't think it is impossible. Sometimes after you update the software or for other unknown reasons, location services could be turned off without your awareness. If location service is turned on and your GPS stops working properly, you can simply just turn off your location services and reactivate it. This would clear the bugs that may have been interrupting your GPS connection.
Go to Settings>Privacy & Security>Turn Location Services off then on.
3. Check Update for GPS Running App
Sometimes the problem could be caused by the GPS running app that you are using. Having an obsolete GPS application may not appropriately show up your location. Check if your GPS application is up to date or not. You can choose to uninstall and then reinstall the app on your iPhone to see if the program still exists or not. Besides, you can also check the other app using GPS works normally or not.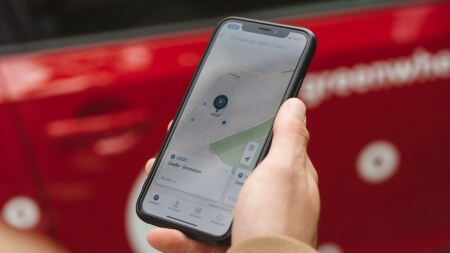 4. Check Network Settings
If you still unable to get accurate GPS service, then another possible reason could be the problems of your device's network and location settings. These problems are quite technical and are not easy to be explained but they not just hamper your GPS connections but also your cellular data network connections of your iPhone too.
Go to Settings>General>Tap on Transfer or Reset iPhone.
Tap on Reset and choose Reset Network Settings.
After that, you should enter your passcode to authorize the action. Once done, you will have to connect all your Wi-Fi connections manually again. You can then check if your GPS locate you correctly or not.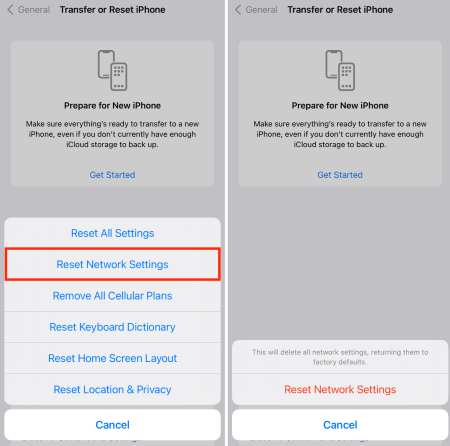 5. Try to Restart and Soft Reset iPhone
Sometimes there may be some software issue with your iPhone that can be fixed by restarting your iPhone. If it doesn't work, try soft reset.
Follow the steps below to perform soft reset. There's no issue of wiping out of your data while performing it.
iPhone 6S and earlier, iPad, and iPod Touch: press Power button and Home button together until you see the apple log.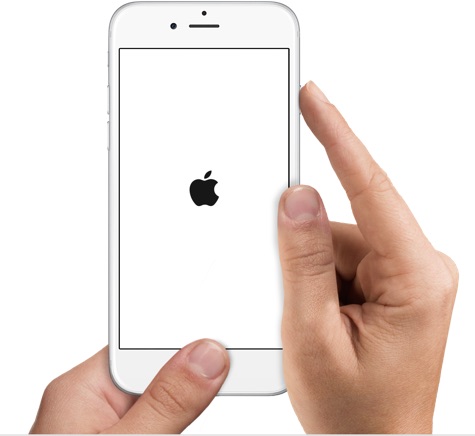 iPhone 7 and 7 Plus: press Power button and Volumn Down button together until you see the apple log.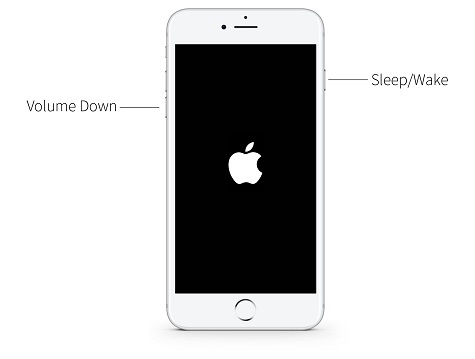 iPhone 12, 13, 14 Series: Qucik press Volume Up, then Volume Down, and hold Power button until you see the apple log.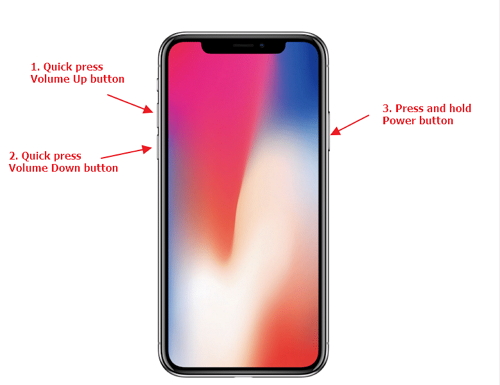 6. Fix iPhone GPS Not Working without Data Loss
If your GPS not working on iPhone, perhaps there is a system issue with your iPhone. The iPhone 14 series in particular when the problem appears after iOS 16 update. Of course you can restore your iPhone through iTunes but that may lead to your data loss if you don't back up properly. Therefore, to secure the safety of your data while fixing this problem, you can try iMyFone Fixppo, which can solve all iOS-related problems within 4 steps without data loss. If you're interested in it, follow the steps to see if it really works.
Step 1: After you download Fixppo to your computer, launch it then choose Standard Mode.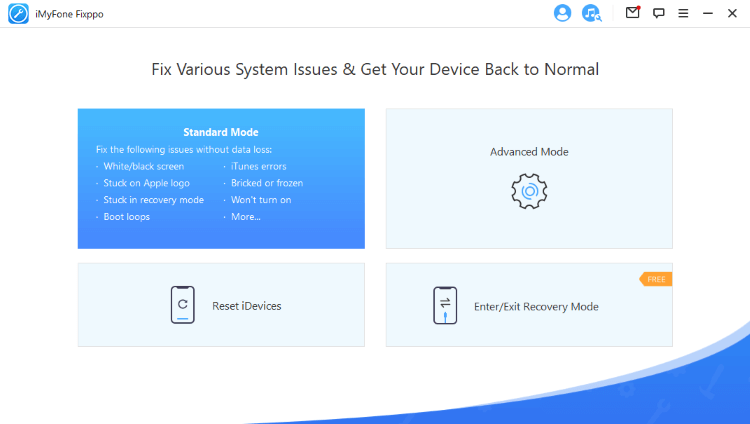 Step 2: This step requires to put your iPhone into Recovery Mode, follow the instructions to make it according to the different phone models you have.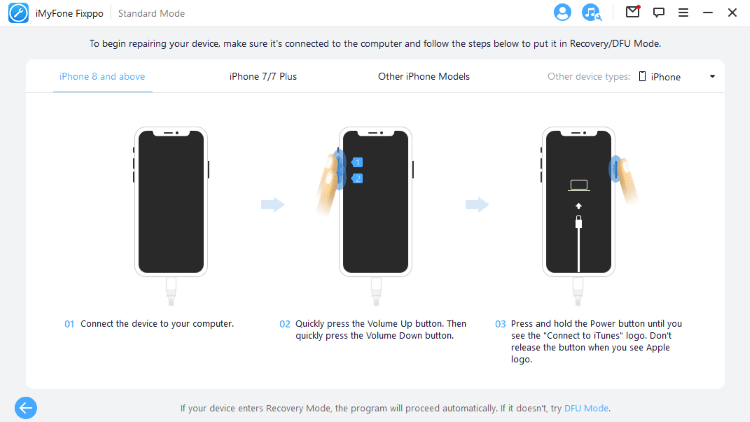 Step 3: Your phone model and firmware version will then be detected. Click on Download button to download the firmware package, which may take time.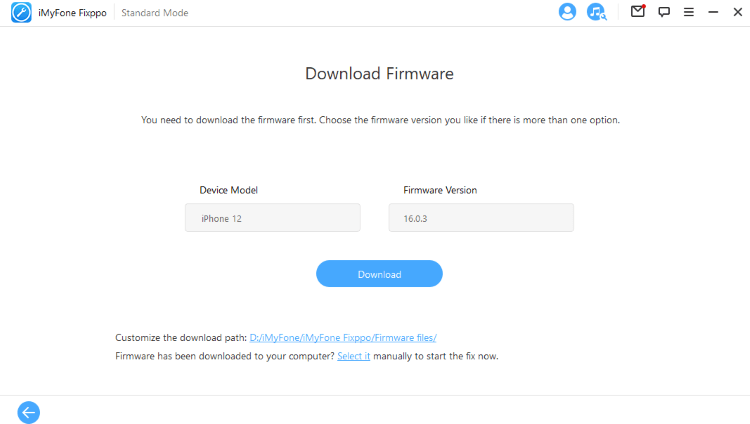 Step 4: After the firmware is downloaded, you can start the program. Don't disconnect your device during the process and when it finishes, your iPhone will be started. And you can see that your GPS can work normally by fixing the iOS glitch.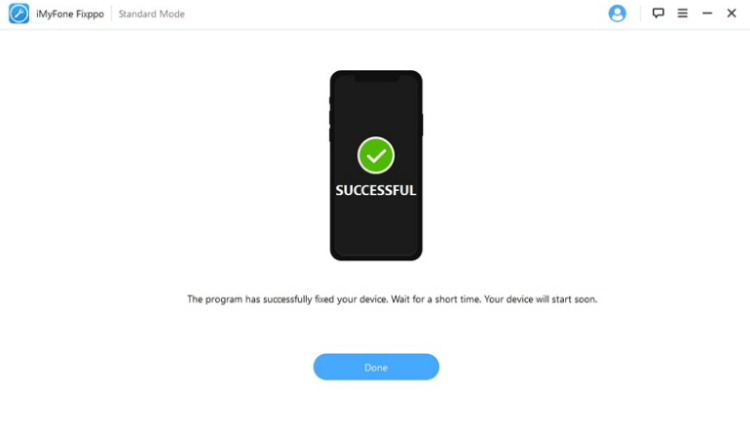 Conclusion
These are several solutions to your GPS is not working on iPhone problem. Hope they can be helpful when you still feel anxious about it. For most of the people, this problem is caused by the iOS glitch, and if the reason applys to you as well, you may try iMyFone Fixppo to help you out. It won't let you down when it comes to effectively solving iPhone-related problems.