LINE lies on the list of most popular messaging and calling apps worldwide. Billions and billions of people are using this app to communicate with their loved ones. The LINE app has several features that make it more captivating. While using this app, you might feel like someone has blocked you, or you may come across some situation so annoying that you want to block them. If you want to know about LINE block, then keep reading this article, and you will also get to know about how to block/unblock someone without them knowing on LINE.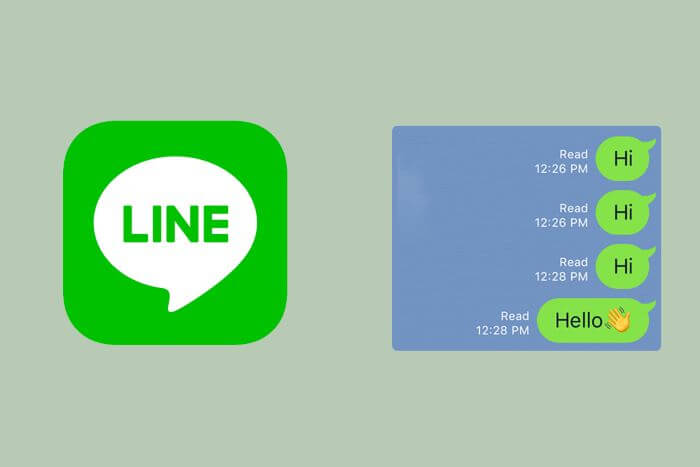 What Does BLOCK Mean on LINE?
If you block someone on the LINE app:
You will not receive their messages.
The messages you sent or received before will not be disappeared automatically unless you delete them manually.
Blocked will be appeared in the text space on the LINE.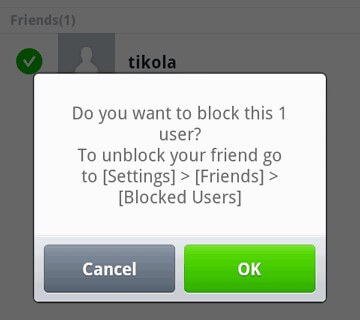 If you have been blocked by someone on LINE:
There is no Read on your current messages. Your messages will not be sent to them, and they will not even realize if you have messaged them.
When you make a call, the display would appear normal but the call will not be received, and they wouldn't know if you have called. Ringing sounds will be the same as usual.
You will find "There are no shared moments, yet" on the other's home page.
Block vs. Hide vs. Remove
Speaking of the difference between hiding and blocking, when you hide someone, you will still receive their messages as unknown, but if you block them, you won't receive any messages from them.
"Remove" only gets someone off your LINE contact list. But if you want to remove someone entirely, you would need to "hide" or "block" them first. If you get someone removed, it will only take out the person from your list, but you will stay there if you are on their list. Hence, when they send you a text, a popup "unknown" will show up in your inbox.
| | Block | Hide | Remove |
| --- | --- | --- | --- |
| Receive messages | | | [Unknown] |
| On your friend list | | [Hidden Users] | |
| On the other's friend list | | | |
| Access to timeline updates | | | |
01

How to Hide Someone on LINE?
Tap on the home tab, then go to your friends list.
Now tap and hold the name of the account that you want to block or hide.
Select Hide and then OK.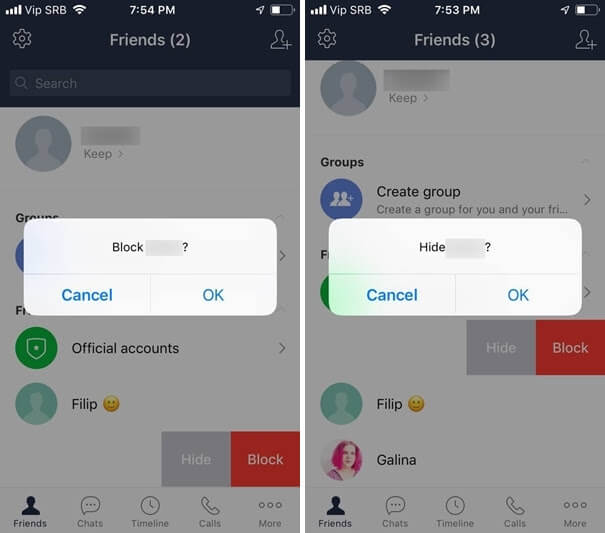 02

How to Remove Someone on LINE
Open your LINE app and select the gear icon on the top right corner.
Tap on friends.
Now select the blocked/hidden users' option depending on which list you had put them in.
Tap on edit next to their name and then select remove.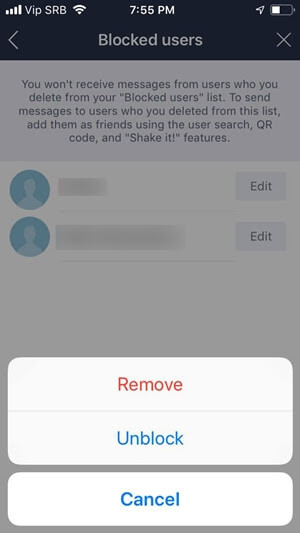 How to Block & Unblock Someone on LINE?
Here you'll find how to block/unblock someone without them knowing. It means, if there's someone you want to block without notifying him/her, then these two methods are simply meant for you.
01

Block Someone without Them Knowing
If you don't want to keep in contact with someone you know on LINE, then the LINE block is the only viable option. Just follow these steps to block them:
Open your LINE app, and you will automatically land on a friend's page.
Scroll down the list of friends until you find the account you want to block.
Swipe left on the contact.
You will have two options: hide or block.
Choose block, and the person will no longer be able to communicate with you on LINE.
02

Unblock Someone without Them Knowing
Unblocking someone can only be achieved if you haven't deleted them from your LINE app. Follow these steps to get them unblocked:
Select home and then settings.
Now select friends > blocked users.
Tap on the edit next to the name.
Select unblock.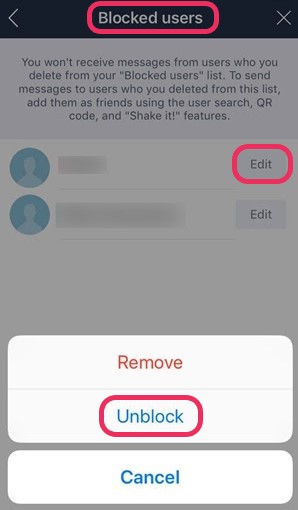 4 Methods to Test if You Are Blocked on LINE
01

Buy Them a Sticker
In this method, you just have to send a sticker to someone who might have blocked you. Go to sticker shop and choose a sticker. Send it as a gift to them. If the purchase keeps getting interrupted by the statement "user has the sticker already," then you can assume that they have blocked you.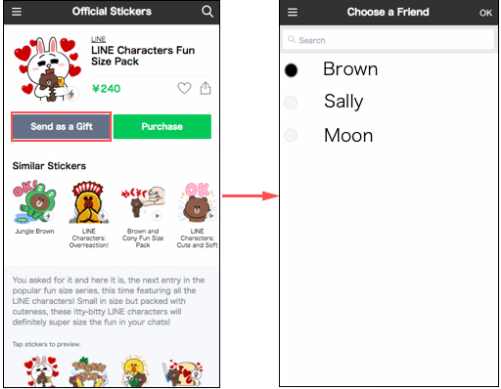 02

Send Them a Theme
Select more on the top left corner and then select theme shop. Choose a theme and select the person you want to send this theme to. If this doesn't work and the "user has the theme already" keeps appearing, then you can tell that they might have blocked you.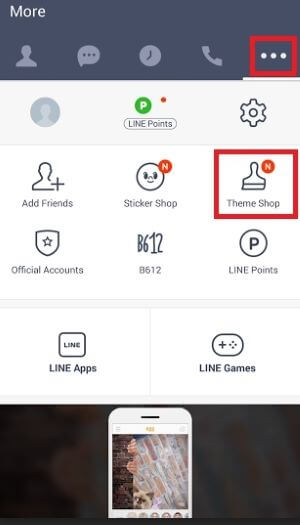 03

Add Them to a Multi-Person Chat Room
Try adding them to a multi-person chat room with someone else. Add an official account instead of random contact. It is because the room will stay empty if they really have blocked you. You don't have to confirm to enter the chat room unless it's an official account. This will tell if they have blocked you.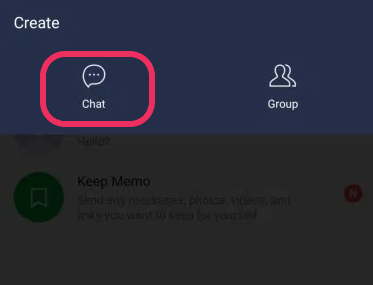 04

Check out Their Profile
Check the person's page and posts. If you were able to see this person's posts previously and suddenly they have disappeared, then it might be because they have blocked you.
Bonus: How Can I See the Messages Sent during Blocking Period?
During the LINE block period, you wouldn't be able to receive messages from the other party. Even after unblocking, you cannot view the messages that were sent during the blocking. However, the two of you will remain on each other's friend list.
If you want to view those messages, you can install a third-party tool, namely iMyFone iTransor for LINE, to get access to sent messages on your PC for free. Follow these steps:
iMyFone iTransor for LINE
Transfer/Backup/Restore/Export LINE on iPhone/Android with One Click.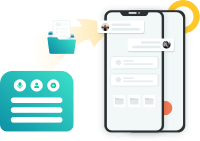 Step 1.First, Install and run iTransor for LINE on your computer. Attach a USB cable between your iPhone or Android phone and your computer.
Notes
Please hit
Trust this computer
on your phone and allow the permissions that iTransor requests.
Step 2.Now click on the second option Backup LINE data from Android and iOS devices on the left side. Then press on start.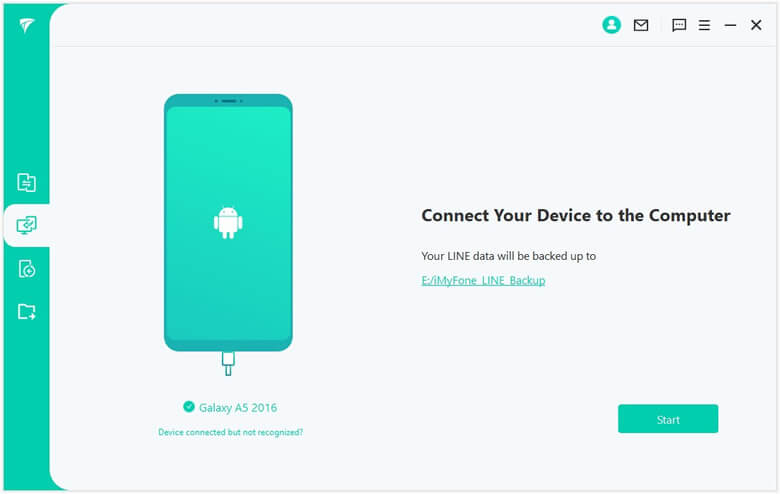 Step 3.Then the software will automatically start to backup Line on your device, you just need to wait a little bit.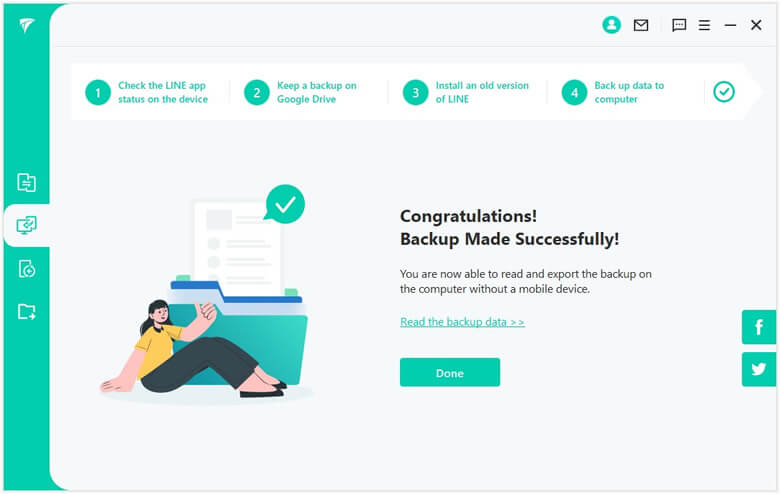 Step 4.After the backup is completed, you can click Read and export LINE data from iTransor backup. Select the latest one from backup list, and navigate to the person's chat, then you can read all the chats sent and received as on your phone.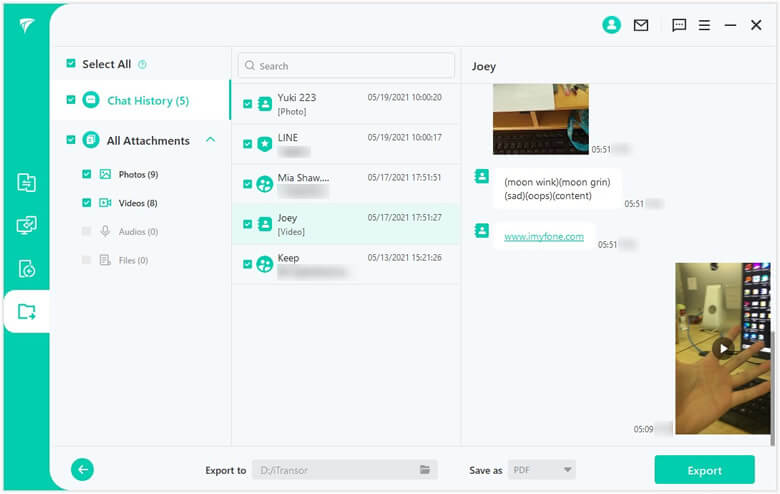 FAQs: More about LINE Block and Messaging
1. Will people receive a notice if I block or unblock them?
If you block or unblock someone on LINE, they will not receive any notification regarding it. If they try out the above-mentioned methods, they might find out that you have blocked them.
2. Can I message someone on LINE without being friends?
Open a 1 to 1 chat with the person you'd like to message as normal, and tap Hidden Chat from the menu at the top of the chat room.
Send messages or images in the Hidden Chat room as usual.
After the recipient has finished viewing the message, it will be deleted from the chat room.
Conclusion
Blocking someone or getting to know if you are blocked by others on social media like Line and WhatsApp can always be disturbing. If you are frantically looking for some methods, You can get along with the above-discussed methods to solve your problems instantly.