[Solved] How to Fix "You're Following Too Fast" Error on TikTok
Category: Videos Maker
3 mins read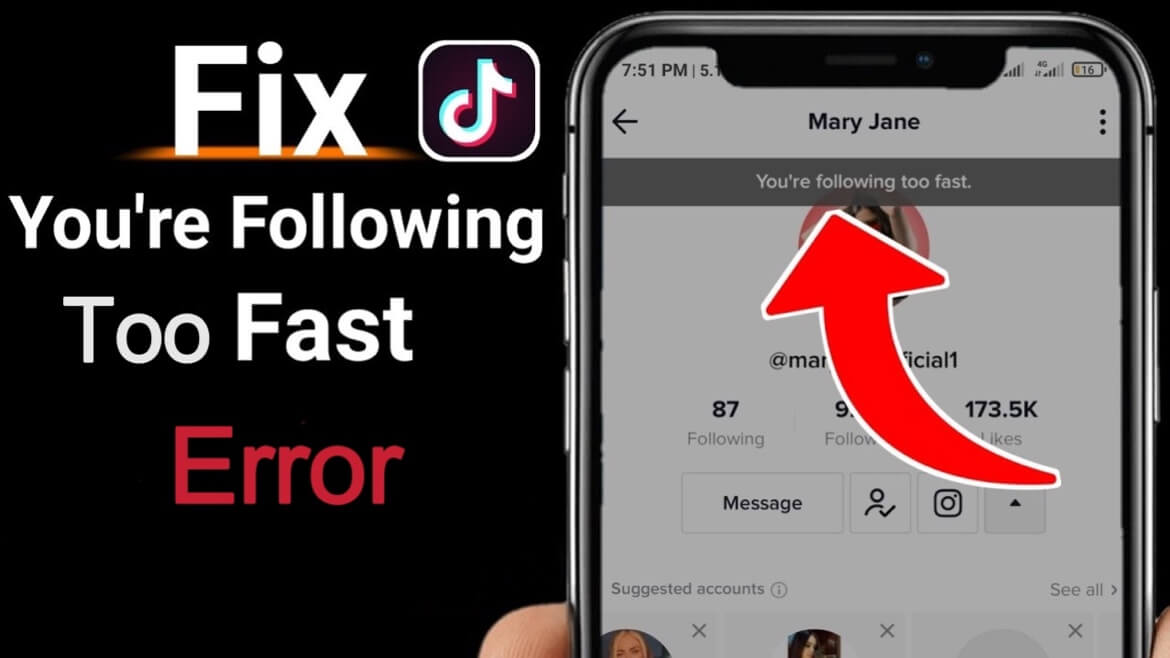 Have you ever encountered such a question, receiving the "You're following too fast" error on TikTok when you try to follow new accounts? Though this issue will make people frustrated, there are some ways to fix it. In this post, we will introduce 3 general ways to solve this problem. Besides, we will also provide some bonus tips for you to get more likes and followers on TikTok.
Part 1. What Does the "You're Following Too Fast" Error Mean on TikTok
what is the "You're following too fast" error? If you are encountering this error on TikTok, you may be over the limit of TikTok. Generally speaking, if you follow more than 30 accounts within an hour, then TikTok will display a "You're following too fast" error, which means that you're following accounts too fast. Time-based restrictions determine how many people you are allowed to follow during a given time period.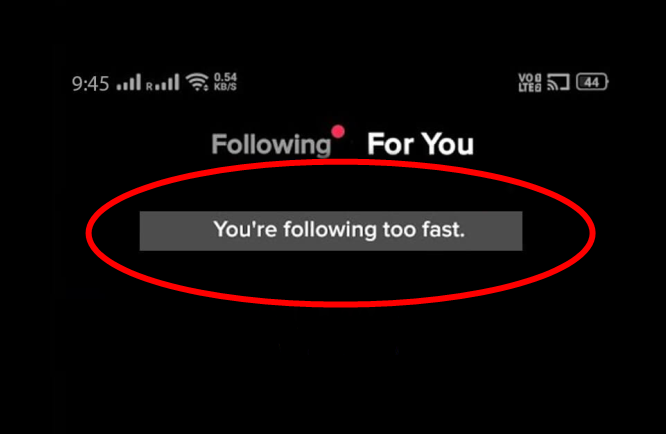 Part 2. How to Fix "You're Following Too Fast" Error on TikTok
It is easy to encounter such problems and fixing this issue is extremely easy. All you need to do is to follow the guide below.
1

Don't Follow Too Fast and Take a Break

If you encounter such a problem, just take a break! You'd better stop following others for at least 30 minutes. Then, see if the error occurs again. If you get the error again, you have to wait more time. An example of an interval is following a person every 2 minutes. Or you can close the app temporarily, then open it up after a while and start working.
2

Don't Follow More than 30 Accounts Per Hour

To avoid being blocked from following, you should try not to follow more than 30 users per hour. After all, TikTok has a limit on following that allows users to follow at most 30 accounts per hour. So try to avoid following more than 30 accounts in that time frame. If you're afraid of forgetting how many people to follow, you can write a memo ahead of time.
3

Don't Use Third Party Tools or Robots

The use of bots or any other third-party tool is completely incorrect under the TikTok terms of service. So, don't use bots to automatically send follow-up requests to people in bulk. This usually gives you a lot of trouble. Whatever invalid activity you're doing, don't do it, and manually send follow requests to effectively resolve issues like this.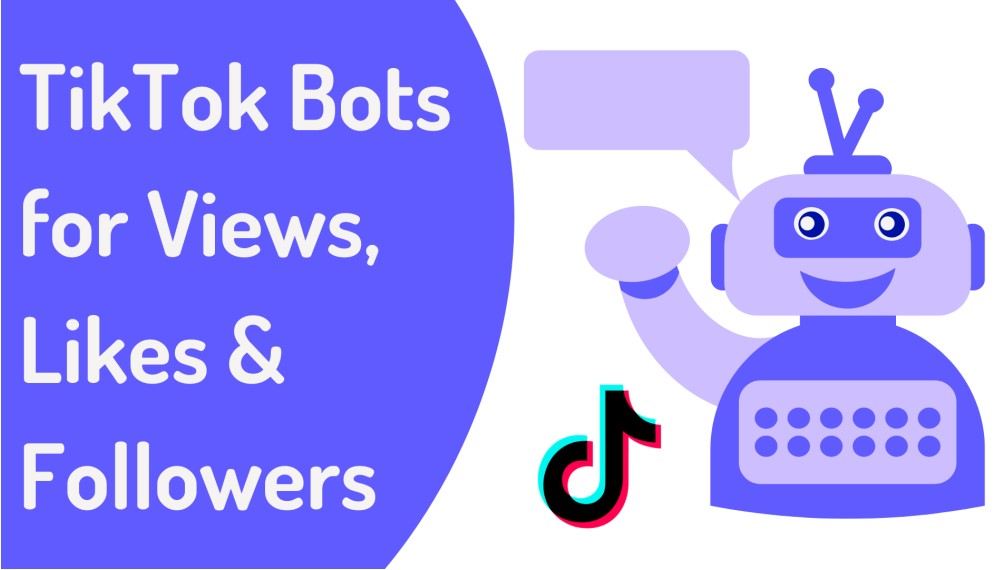 Part 3. FAQs about "You're Following Too Fast" Error on TikTok
1

How Long Does the You're Following Too Fast Ban Last?

When you encounter this error, you will be stopped from following other accounts temporarily. How long this follow ban lasts mainly depends on how fast you follow the account and how recent this corresponding activity is. In other words, the duration of the TikTok Follow ban mainly depends on how fast you exceed the limit.
2

Are There TikTok Likes or Followers Limits?

Well, there are no specific likes and followers limits. However, it's strongly recommended that you stick to our solutions above. such as, don't follow more than 30 users per hour. The only way to find the actual follow limit on your TikTok account is to test it by yourself.
Bonus Tips about Getting More Followers on TikTok - Use iMyFone TopClipper
1

Introduction of iMyFone TopClipper

Apart from fixing the "You're Following Too Fast" error, getting more followers is also a vital question that catches the spotlight. Based on that, there is a powerful video re-editor called iMyFone TopClipper meriting a try. It provides access to re-edit other popular videos by changing their parameters, and this trick undoubtedly avoids the TikTok algorithm. Let's look at its further information!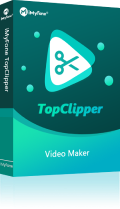 1,000,000+ Downloads
Get More Followers by iMyFone TopClipper:
10% OFF Coupon Code: TC10OFF
100% Free, 100% Working!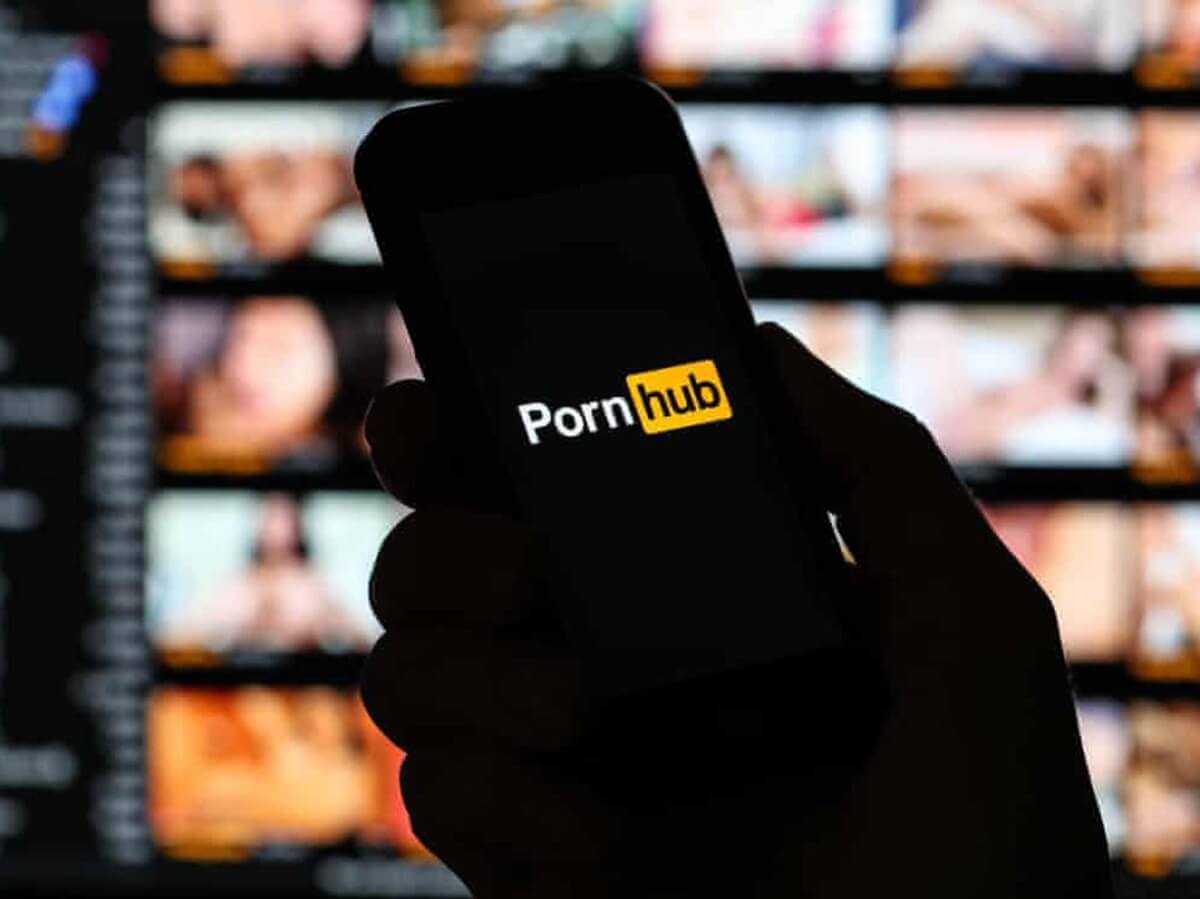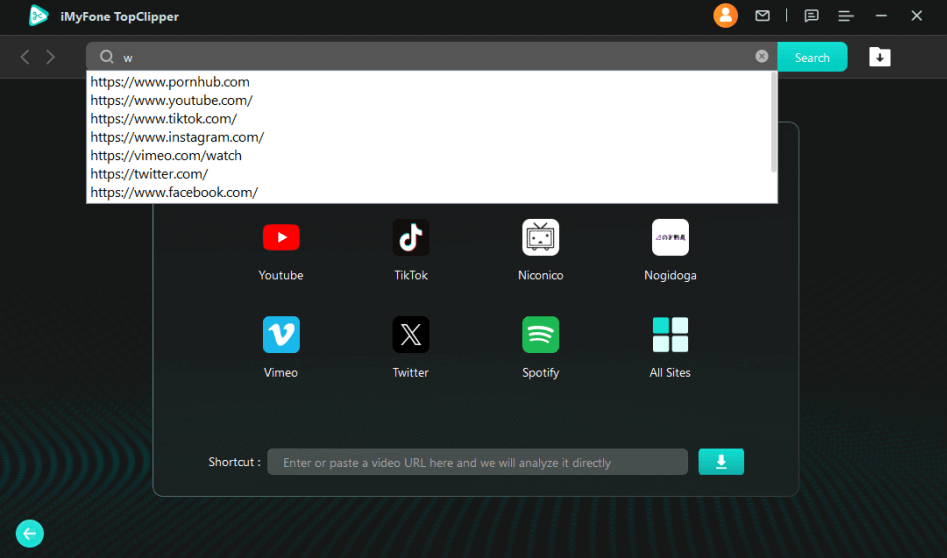 First of all, let's watch a tutorial video to better re-edit videos.
After finishing the video, let's move on to the detailed steps.
Step 1. Download and launch iMyFone TopClipper, and click the "Create Video Automatically" option.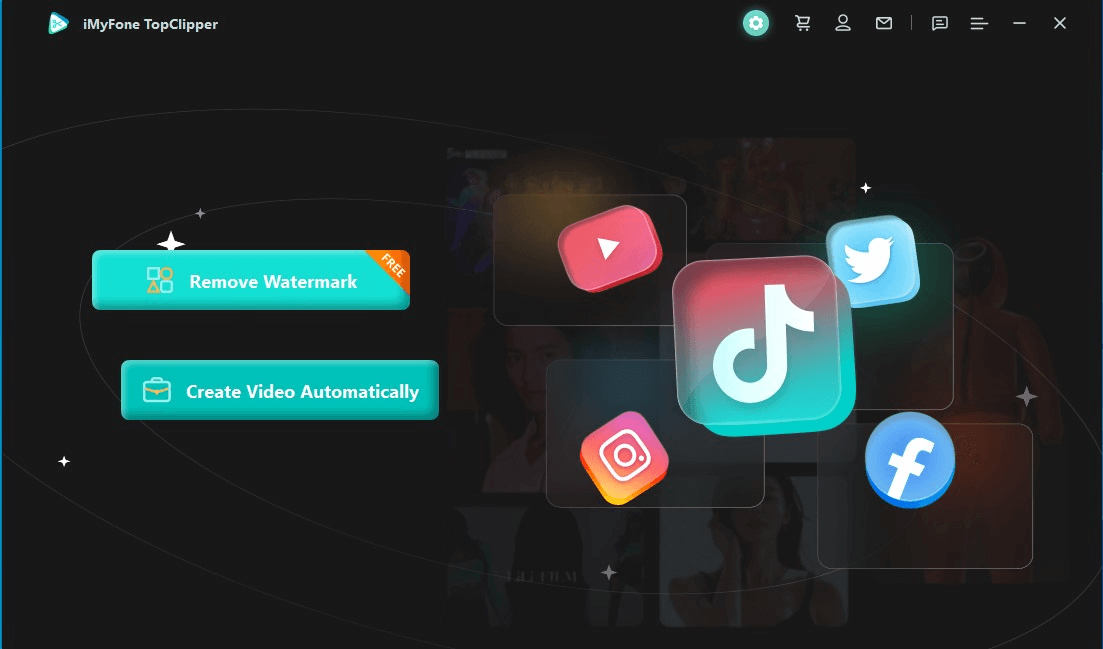 Step 2. Tap on "+Add video" and upload a video with MP4 format from your computer.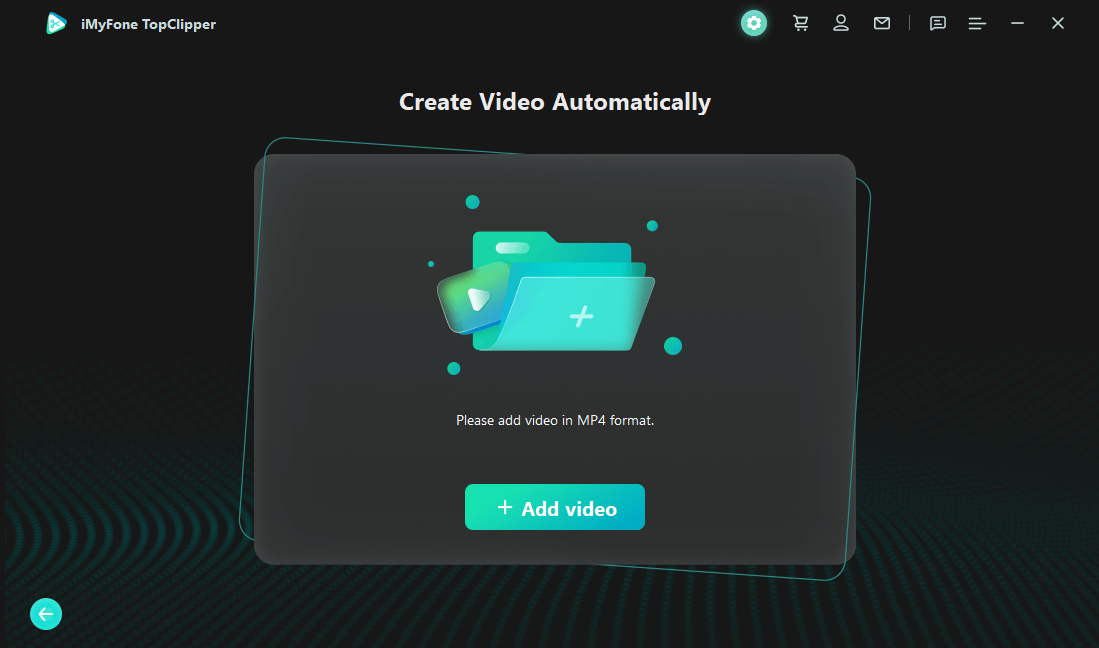 Step 3. Now click the "Start" option, and iMyFone TopClipper will help you re-edit a video automatically with its high technologic skills.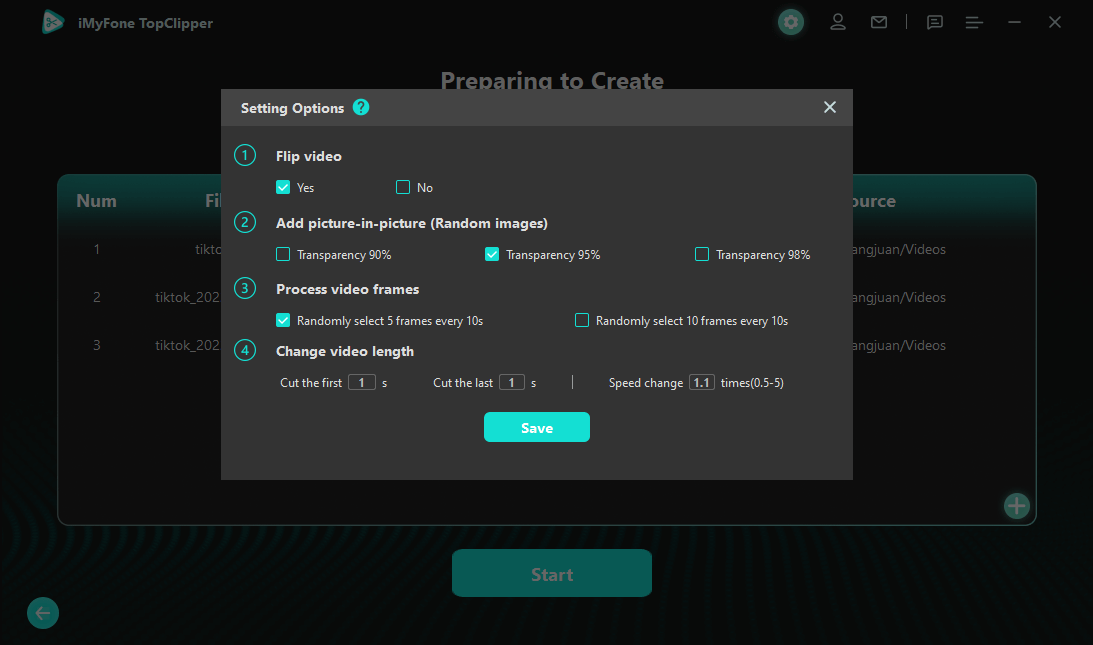 Step 4. Wait a few seconds, the re-editing process is on! Then, click "Save" to save the video to your computer.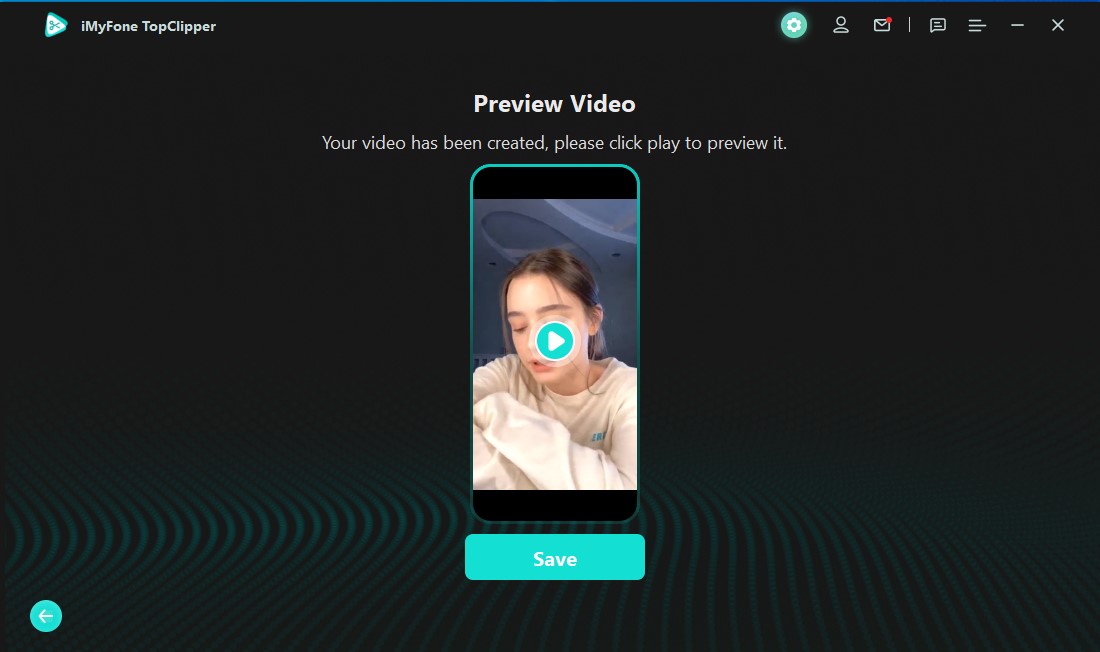 2

Why Does TikTok Not Allow Me to Follow Back?

Many reasons can explain why TikTok doesn't allow you to follow back. Maybe the users you've followed didn't follow you back. Or maybe they're just not interested in your post. If you really want to let these people follow you back, then you can ask them directly by sending them a message.
Conclusion
After addressing the "You're Following Too Fast" error, you might desire to be popular and get more followers on TikTok. This will not be a difficult deal when you use iMyFone TopClipper. Its easy-to-use instructions and powerful functions will help you win a place on TikTok. Therefore, just click the button below and give it a try!
Limited Time 10% OFF Coupon Code for iMyFone TopClipper: TC10OFF