How to Remove TikTok Watermark Easily [2023 Ultimate Guide]
Category: Videos Maker
3 mins read
Are you looking for a way to remove TikTok watermark? As we all know, it is awkward to share a video with the username and the TikTok logo to our friends. But we aren't the editing professionals, how can we remove the TikTok watermark easily and completely? This article will tell you everything about TikTok watermark, including the meaning and methods of removing it. Just read patiently!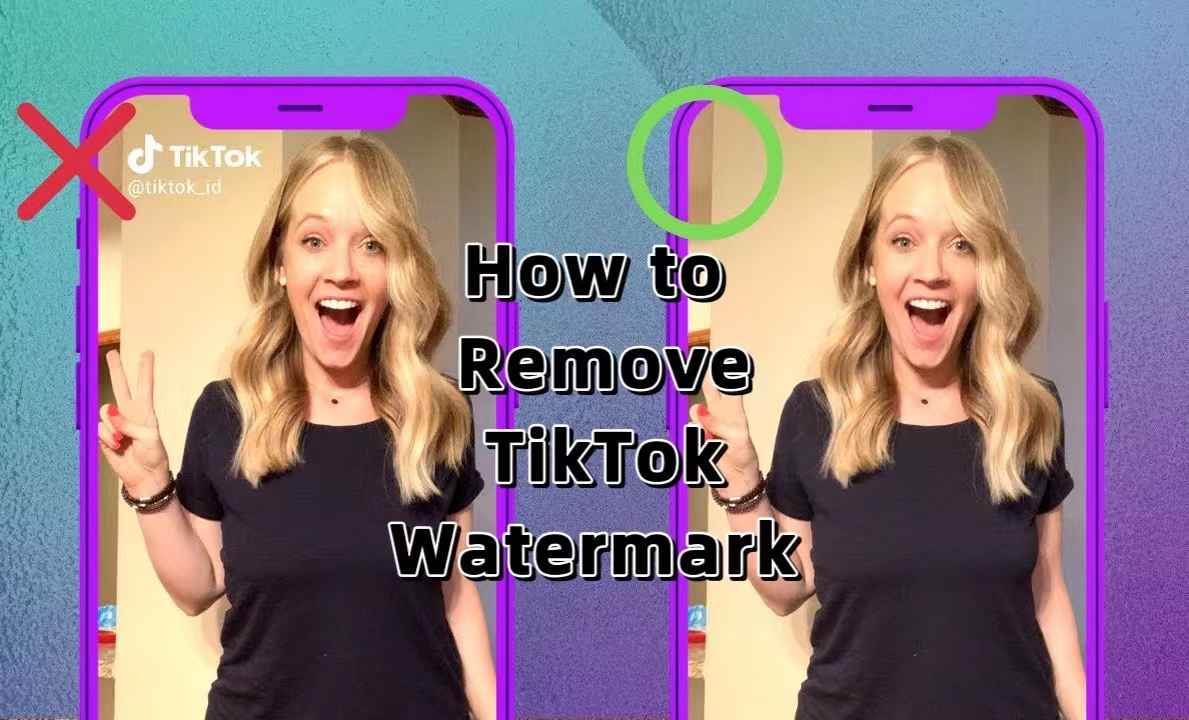 All-in-One Video Downloader & Editor for TikTok/ YouTube/ Twitter/ Instagram Video
Part 1. What is TikTok Watermark
TikTok watermark is a small logo and it exicts for protecting your video copyright . As it is known to us, TikTok videos have two watermarks appearing at different situations. It often appears at your video's bottom right and top left corners. But sometimes we want to share videos of other people or our own videos to someone else. So, how can we get rid of a TikTok watermark when cropping a video to post on other platforms? This article will provide you with 5 methods!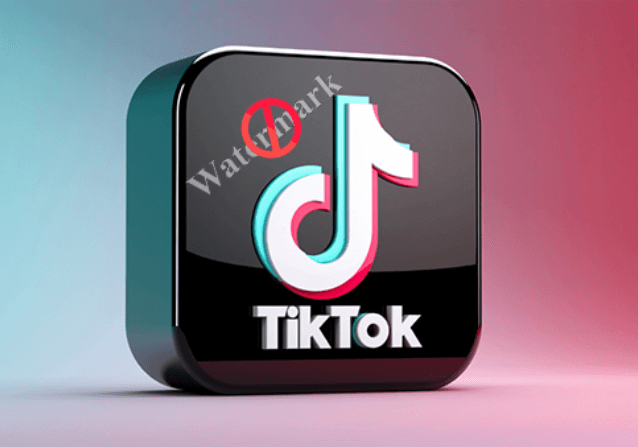 Part 2. 5 Efficient Ways to Remove TikTok Watermark
At present, many methods to remove watermark are popular on the Internet. But which of them is the best? We've concluded 5 approaches to remove TikTok watermark below. You can choose one of them to crop your videos.
1

Use a Powerful Tool to Remove Watermark
---
iMyFone TopClipper is the latest released watermark removal product. It received a lot of positive reviews when it was released. Unlike the watermark removal products on the market, it offers 5 free usage opportunities per day. At the same time, it has another powerful function. It can help you create TikTok videos automatically! All you need to do is to save videos from TikTok and then put them in this tool! The following are its specific main functions.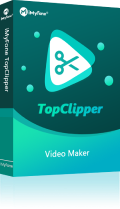 1,000,000+ Downloads
Key features of iMyFone TopClipper:
Now, let's see how to use TopClipper to remove TikTok watermark within 4 steps! You can have a look on the video tutorial first. If you have no time on watching the video, then you can follow the text guide below.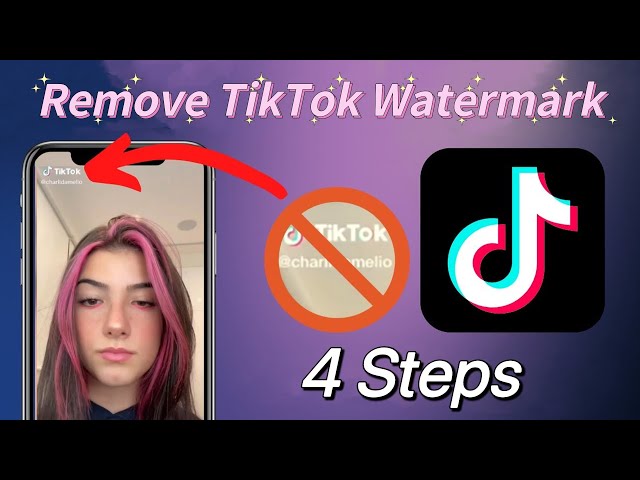 Step 1. Launch iMyFone TopClipper, and then select Remove Watermark mode.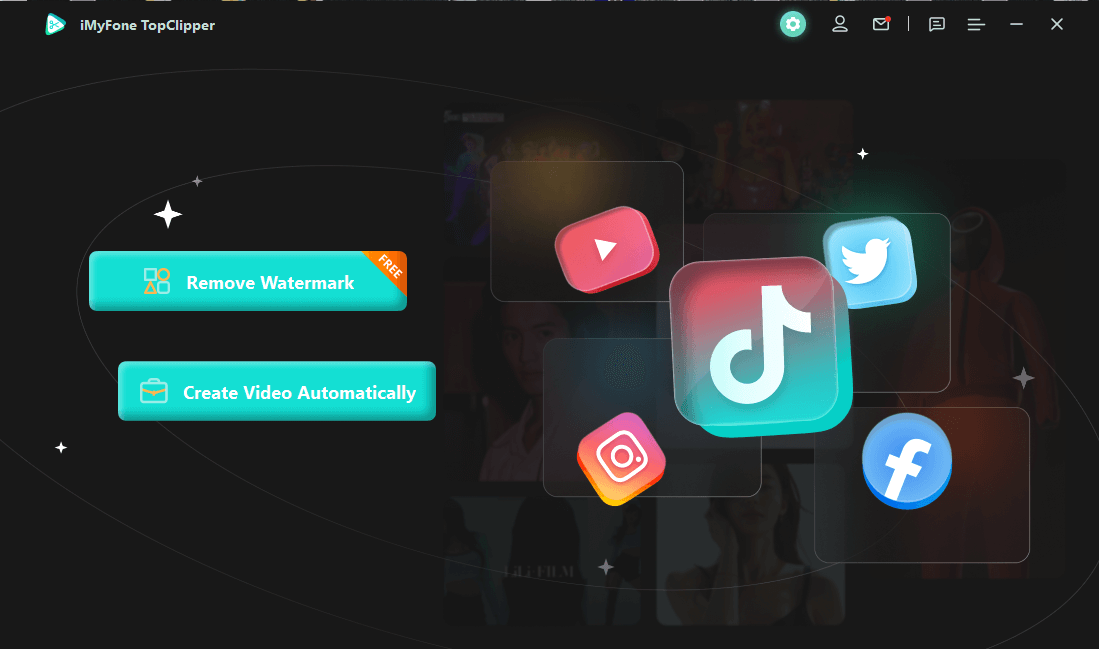 Step 2. Choose a TikTok video and copy its URL. Then, paste the URL into the search box. Click Search.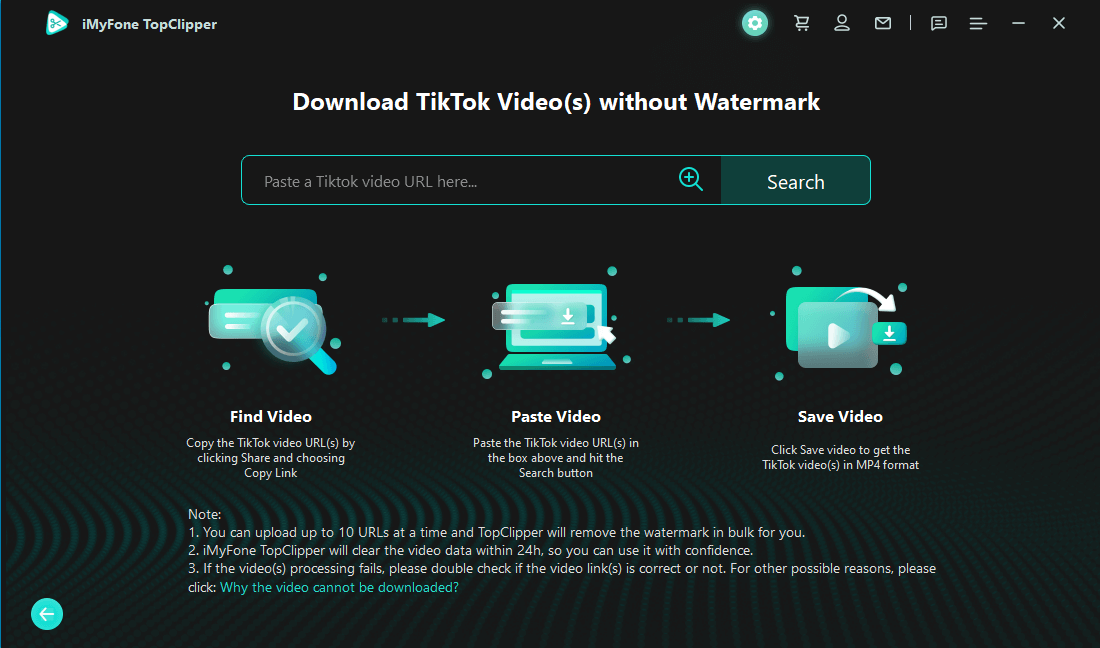 Step 3. TopClipper will extract your video, then remove its watermark. It will take a few minutes to finish the process.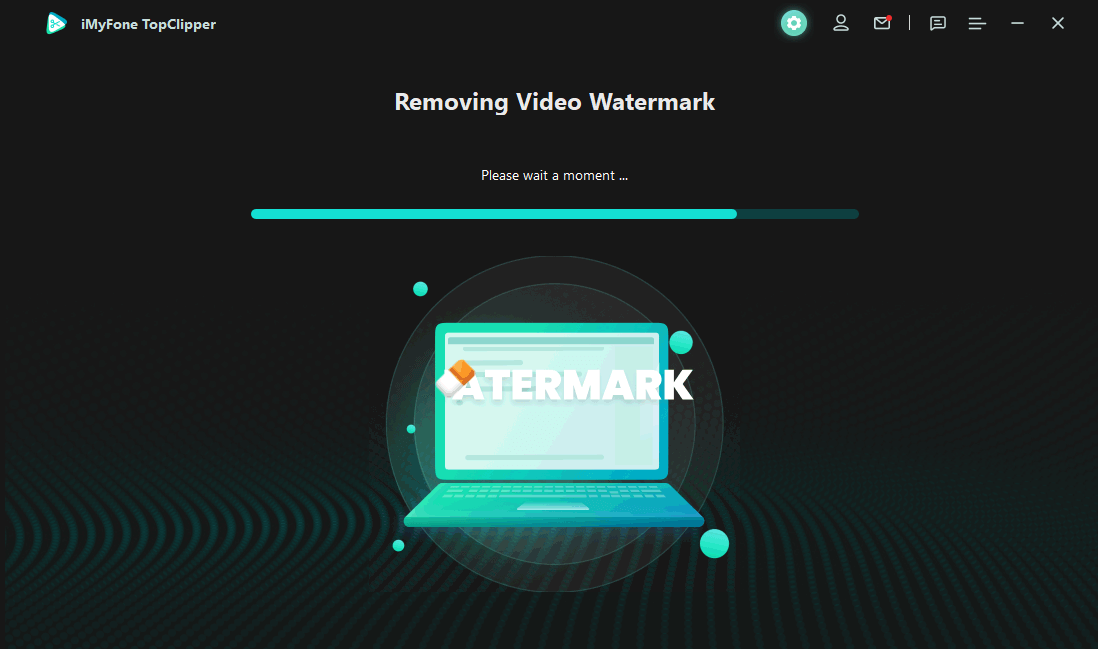 If your network is good enough, then it will only take a few seconds to remove your TikTok watermark! And, if you fail to remove watermark, then you can view our full guide to fix this problem.
Step 4. After parsing is complete, you can preview the video to check the effect, and click Save Video. Or, you can click Start Creating to re-edit videos to be your own videos.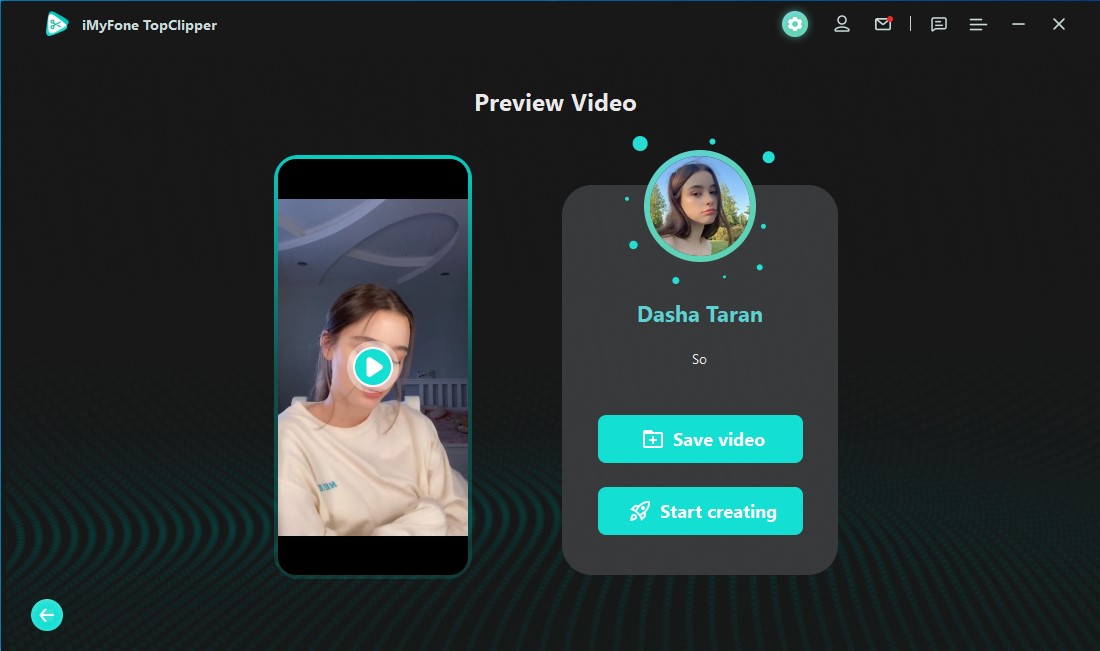 10% OFF Coupon Code: TC10OFF
2

Crop Videos to Remove Watermark
---
You can use the in-built app or use a third party tool to edit your videos. Whether your phone is Apple or Android, the method to use in-built app is basically the same. If you want to download a new editing app, you can follow the editing app's instrcution to crop videos. Here's how to remove TikTok watermarks with the same way by cropping on iOS and Android.
Open Photos app, choose thedownloaded TikTok video, and tap on Edit.
Tap on Crop icon and adjust the shape of that box to remove TikTok watermark. You can select Square, 16:9 (The best aspect ratio for TikTok) or 3:2 to crop the video as you like.
After adjusting, click Done to save your video.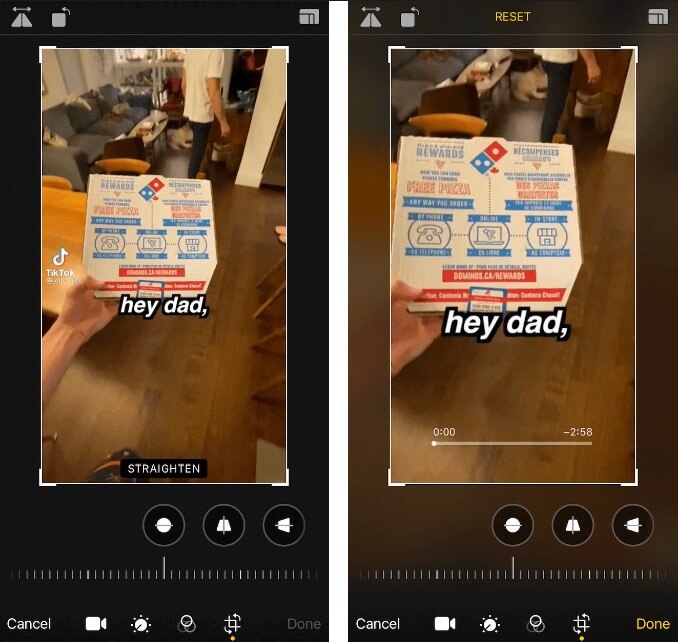 To make it easier for you to remove TikTok watermarks by cropping videos, you can refer to this excellent article - How to Crop Videos on TikTok (Quick and Easy), written by an experienced unthor.
3

Mask with Logo or Cover Up with Text
---
You can mask with logo or vover up with text on computer programs as well as mobile applications to remove TikTok watermarks. Just open any video editing app, like Video Eraser. We will take masking with logo as an example.
Download Video Eraser from App store. Then, import your favorite logo into the Photos Library.
After that, drag the logo to the overlat track and adjust its duration.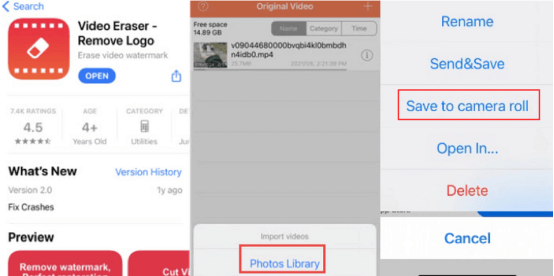 Video Eraser only supports adding one box per time.
Video Eraser allow you to use stickers, GIFs or any picture you like to substitute for logos.
Video Eraser (Free verison) contains ads, but it provides subscription-based licenses and one-time fee to remove ads.
4

Use Similar Pixels to Overlap
---
VideoProc Vlogger is intuitive and capable for most creators. Without limits and watermarks,it is free and safe to use. Only 3 simple steps you can get rid of a TikTok watermark. Let's see how to do it.
Copy and paste the video clip to the overlay track.
Then, Crop and resize it to the area that share similar pixels around the TikTok watermark.
Finally, drag the little patch of video clip to cover up the TikTok watermark.

5

Blur the TikTok Watermark
---
If the important part of your video is in the place where the watermark appears, you may need to blur the TikTok watermark instead of removing it. You can use an online tool, like KAPWING. By the way, this tool can also add emojis to cover watermarks.
Uploading your video to KAPWING and duplicating the layer three times.
On two of the layers, use thr crop tool to select the area that TikTok watermark appears. Then, put the smaller video overlays on top of the original watermark.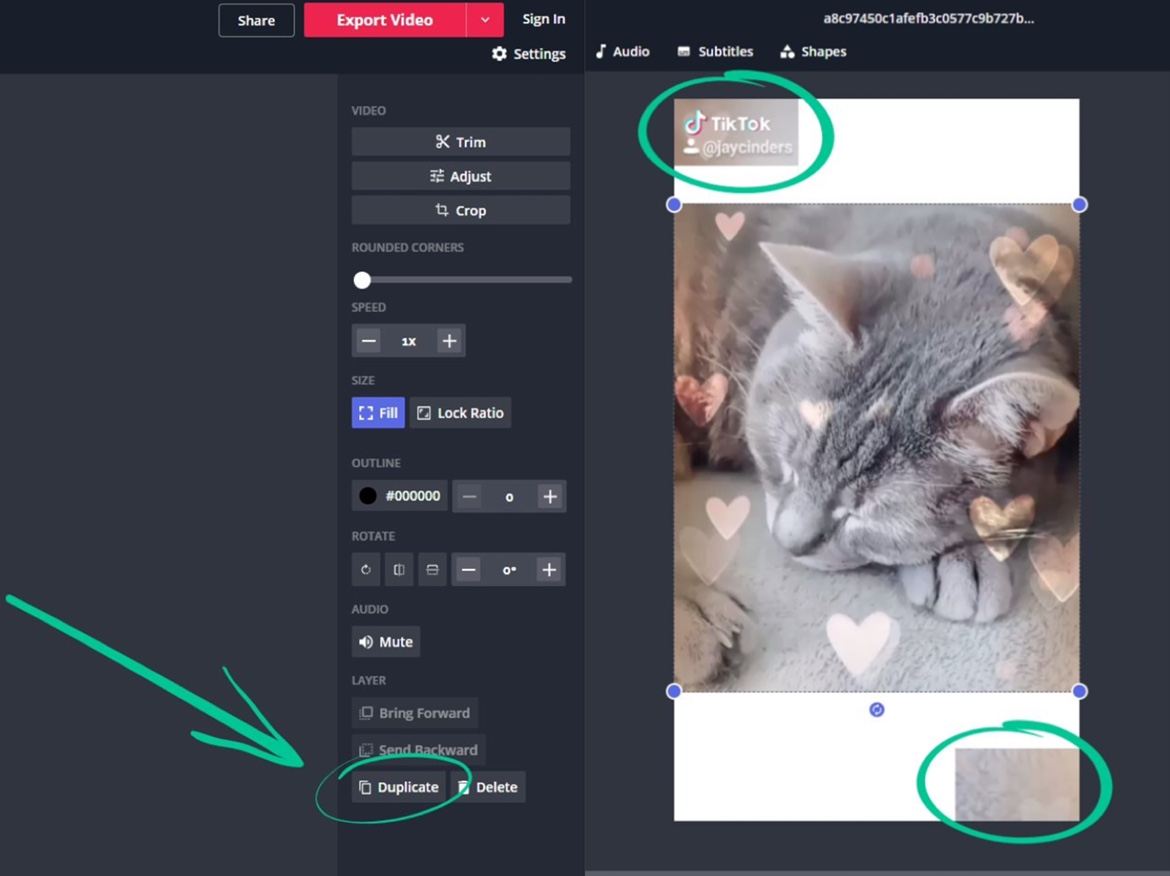 After that, click on one of the overlay layers and select Adjust.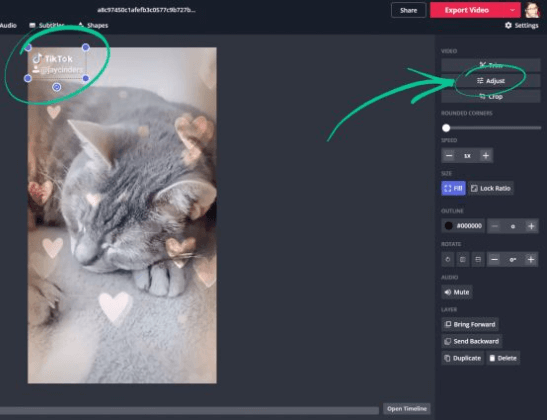 Now, you can blur the watermark by using the slider, adding a slight blur to the layer. Click Done to finish the process.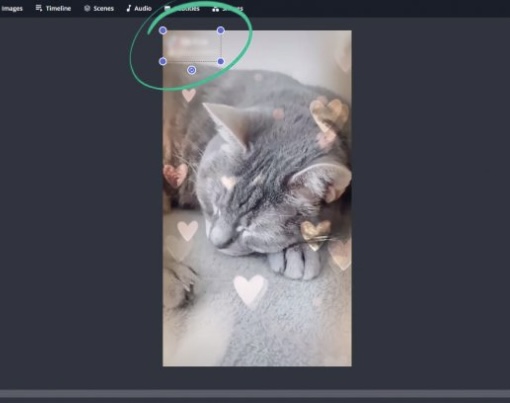 Part 3. Frequently Asked Questions about Removing TikTok Watermark
1

Can I post TikTok videos on other social media platforms?

Yes. But please keep in mind that if you want to crop someone else's videos to post on other platforms, all you need to do is to inform the owner first. Or if you can not contact the original video maker, you can mark the source of your cropped videos in the descriptions. Then, you can publish these videos on TikTok. But if you are the ogrinal creator, you can post your videos on any platform.
2

Can I download TikTok videos without watermark?

Actually, you can. From this post, you know the methods to remove TikTok watermarks. But more than using a TikTok watermark remover application, you can learn to download TikTok videos without watermarks via a third party tool, like TikSave.
3

How to download TikTok videos without watermark?

Apart from using TikSave, if you are the iOS users, you can try this way.

Open TikTok, click the Share button and choose Live Photo.
Then, open Photos on your iPhone, and select the Live Photo.
Click Share -> Save as Video.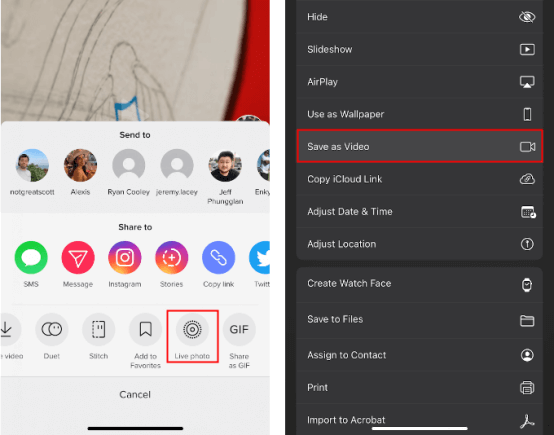 Conclusion
If you are a TikTok user, you may look for a way to remove watermark. All in all, this post explains what is a TikTok watermark and provides 5 options for you to remove TikTok watermarks. Both of them are quite easy and useful. However, if you want to find the most suitable way from them, then iMyFone TopClipper must be your best choice! I hope you can remove TikTok watermark successfully from your downloaded videos.