[2023 Updated] Top 5 YouTube Downloaders with No Ads
Category: Videos Maker
5 mins read
Ever wondered how to download YouTube videos without ads? Me too. The problem usually comes from using Free video Downloader extensions that either won't download your favourite videos or will leave you frustrated with various issues.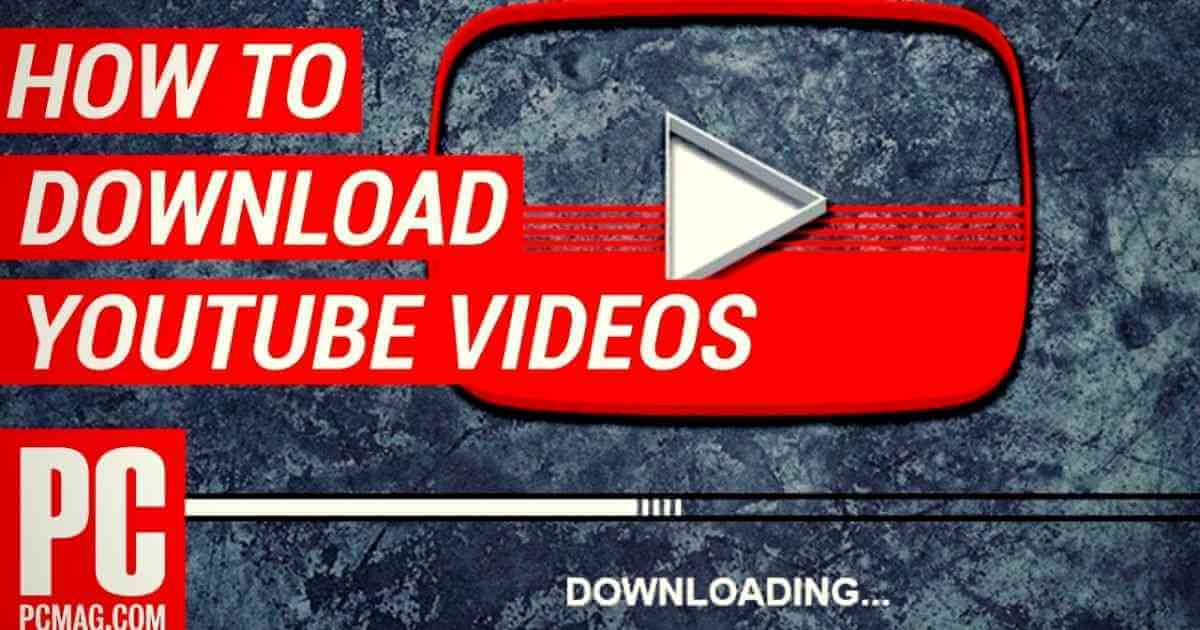 Most of us like to download favorite YouTube videos and watch them offline. The only problem is that most of the popular YouTube downloaders are filled with advertisements. To solve this we created the iMyFone TopClipper.
You've probably heard that YouTube takes too long to load. Or maybe you've even had videos skipped as your internet connection has struggled to keep up. One solution to this dilemma is the Topclipper Application!
Top 5 YouTube Downloader with No Ads
In this article, I've compiled a list of the top 5 YouTube downloaders with no ads. It's hard to find great ad-free YouTube video downloader apps that actually work, so I hope this article saves you some time.
1

Topclipper

If you are looking for a quick and easy way to download your favourite YouTube videos, iMyFone TopClipper is the best place for you! Topclipper is a free version service to YouTube video downloader app, which download videos in high quality.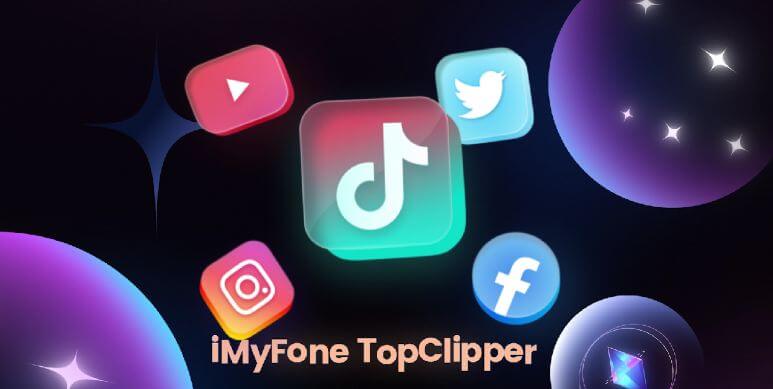 It is a free, easy to use YouTube downloader for Windows and Android. TopClipper lets you download any type of content from YouTube and save it on your device's internal storage or SD card.
The program lets you download videos from YouTube in high quality format (HD) and it doesn't require any registration. It also has no ads, so you don't have to worry about getting infected by a virus or malware while using it.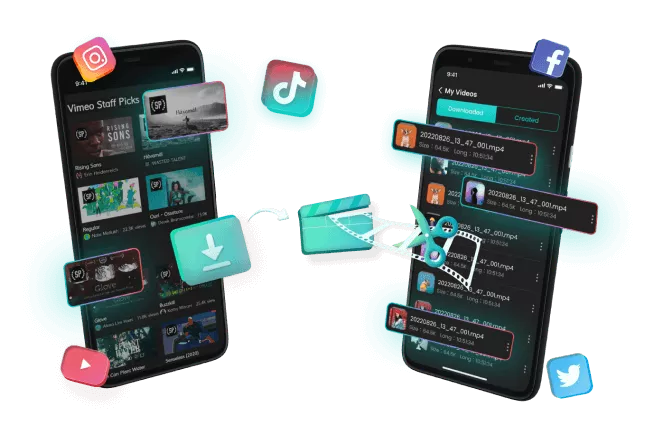 TopClipper Key Features:
Download Social Videos from Any Website without Watermark
Automatically Crop Brand-New Videos with Ease
Extract & Save Audio Freely
10% OFF Coupon Code: TC10OFF
---
2

TubeMate

Downloading YouTube videos is a common practice these days. This can be done by using the official YouTube app or by installing third-party apps.

TubeMate is one such app that allows you to download videos directly from YouTube. It is completely free YouTube downloader to use and does not have any ads. The app is available for all major platforms including Windows, macOS, Linux and Android devices.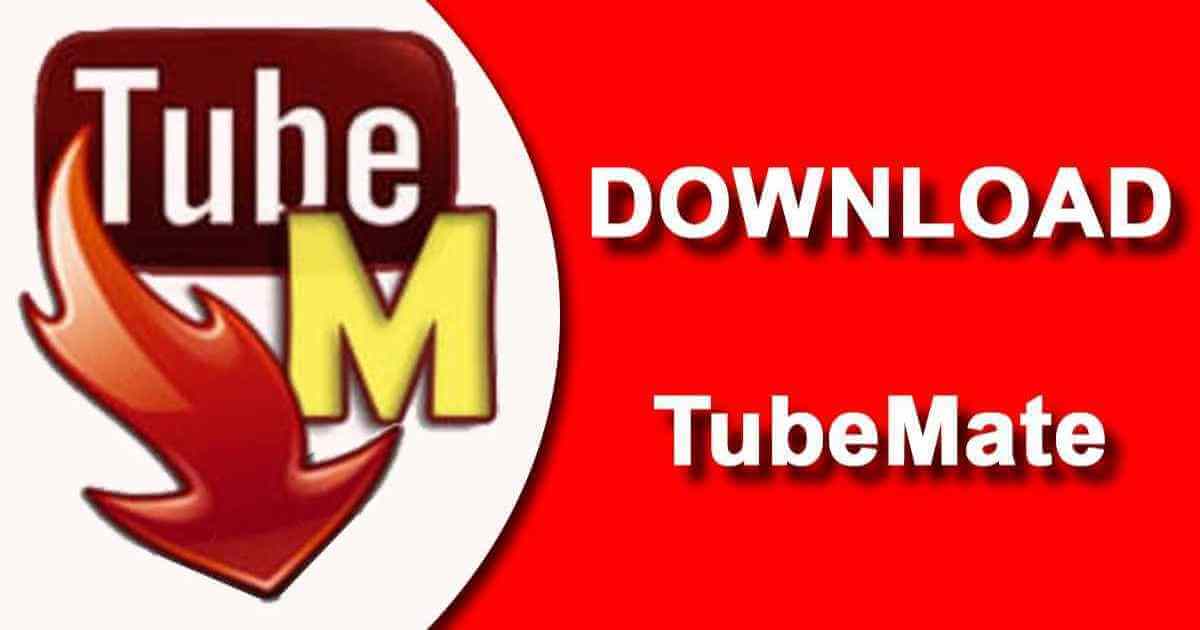 The interface of TubeMate is very simple and easy to use. You can search for any video using its search bar or browse through channels or playlists on your own.
---
3

4K Video Downloader

4K Video Downloader is free software that allows you to download videos from YouTube. It's very simple to use, just copy and paste the URL of the video you want to download and click on Start downloading.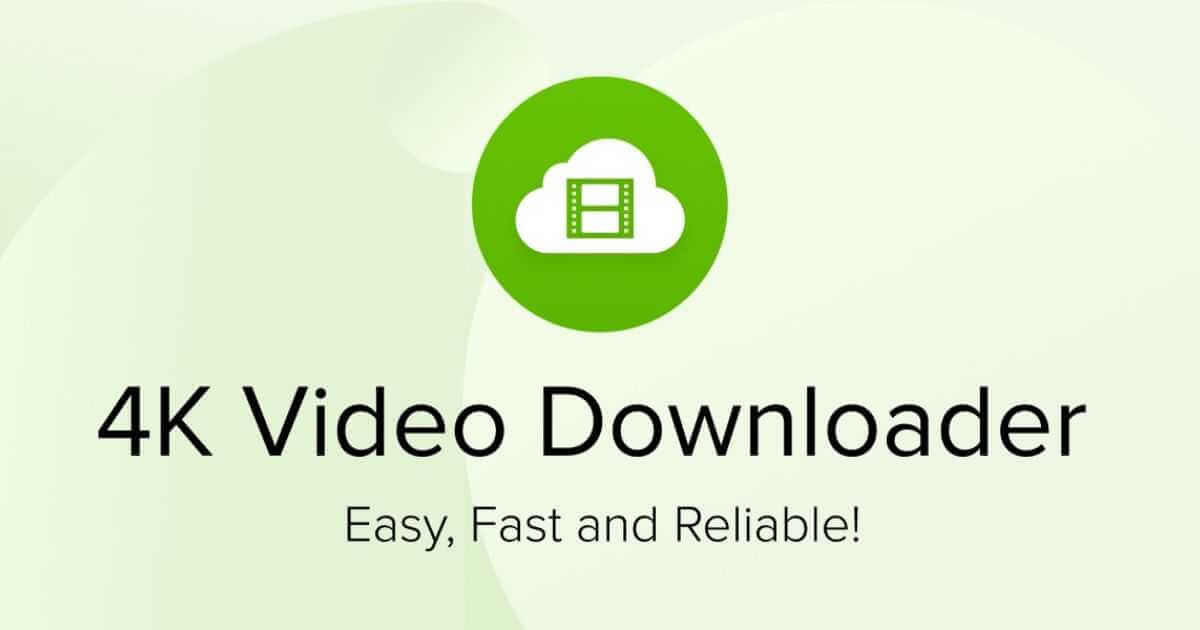 4K Video Downloader is a highly efficient software that enables you to download videos from YouTube and other video streaming sites. This software is very easy to use and does not require any special skill. It has many features that make it ideal for downloading high-quality video files from the internet.
---
4

KeepVid

KeepVid is a simple, but powerful tool to download YouTube videos. It allows you to download videos from YouTube. KeepVid is completely free, so you don't have to spend any money on it.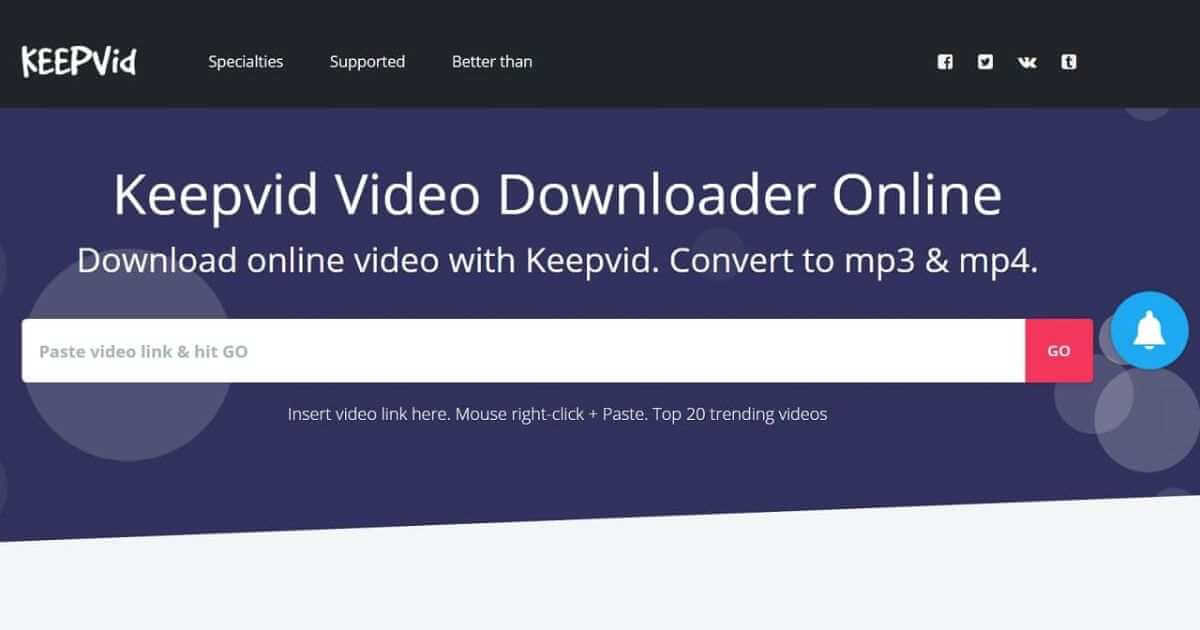 KeepVid can help you easily download any video you want from YouTube or any other site. All you need to do is paste the URL of the page with the video into KeepVid's window and press the Download button. You can choose from several quality options and even convert the downloaded video files into any format you want.
---
5

Snaptube

Snaptube is the best YouTube downloader for Android devices with no ads. It's a free application that can help you download any video from YouTube in the highest quality possible.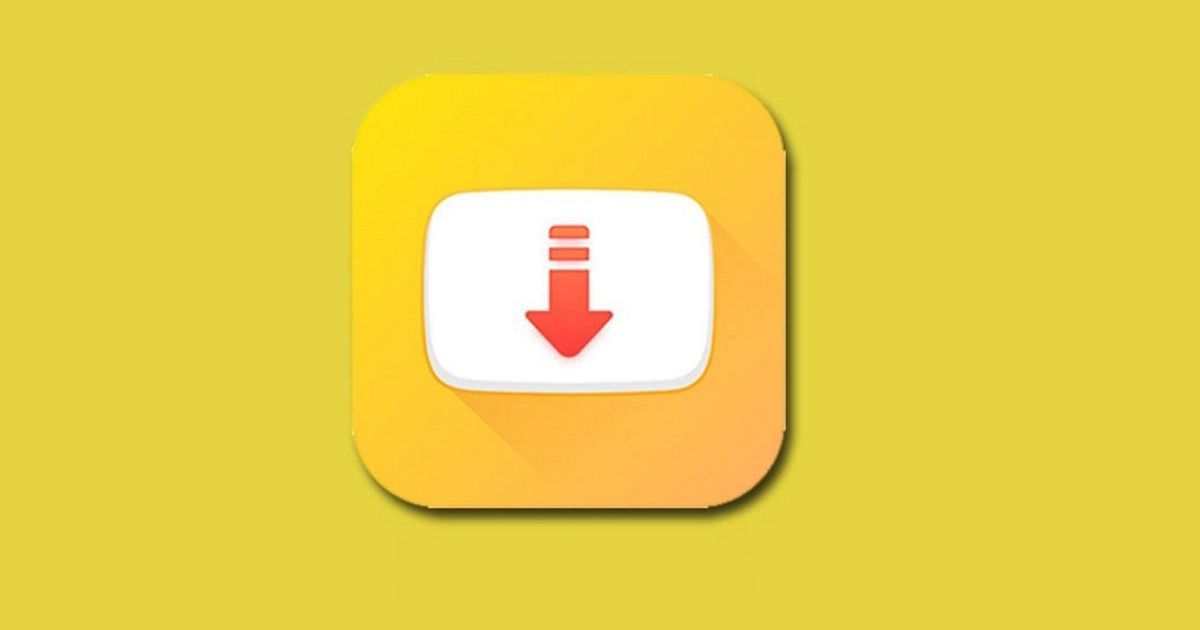 Additionally, this app comes with no ads or in-app purchases and it's completely free to use. You won't have to worry about paying for anything extra or being bombarded by ads while using this app. The app also supports all types of videos including music videos, full-length movies, TV shows and even anime episodes.
ToClipper - The Best Free YouTube Downloader without Ads
The best YouTube video downloader without ads is iMyFone TopClipper. This software is easy to use and it lets you download videos from YouTube in high quality. It also allows you to convert downloaded files into different formats.
Topclipper is a highly user-friendly app, with an intuitive interface that makes it easy to find the videos you want and download them in a few clicks. It's compatible with both Windows and Andriod, and you can use it free of charge.
If you're looking for a simple YouTube downloader without ads or extra features like removing watermarks, Topclipper is an excellent choice that works well with most browsers.
---
Features of Topclipper
User-Friendly App
If you're looking for a comprehensive but easy-to-use YouTube video downloader, this is the app for you. The interface is clean and intuitive, making it easy to locate your desired videos, while the downloading process itself is quick and painless.
If you want something that will give you exactly what you need without any extra frills or clutter, then this app should definitely be considered.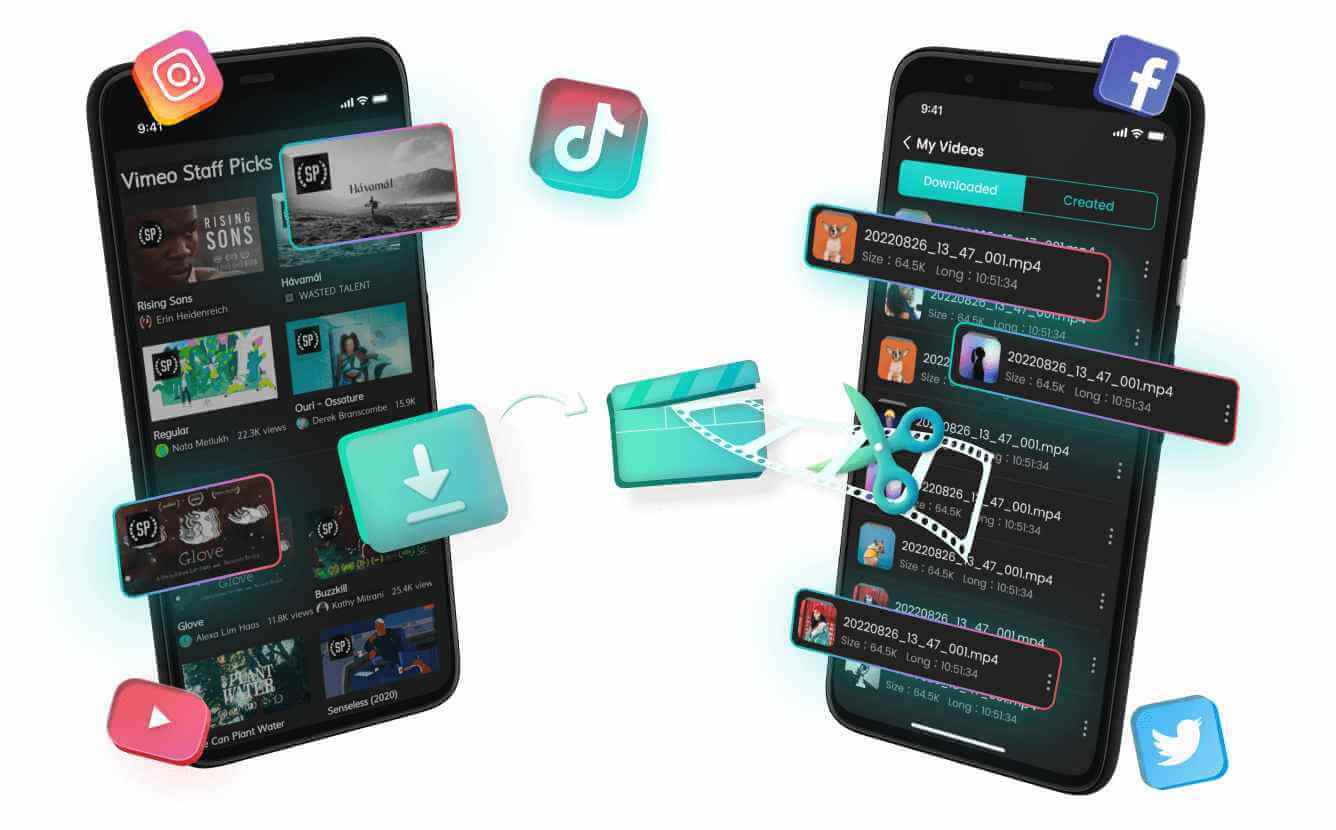 Download videos from YouTube
You can download videos from YouTube and save them on your PC or mobile phone. You don't need to be a tech-savvy person to download videos from YouTube, the process is so simple that even your grandma can do it.
All you have to do is visit the page of any video on YouTube and copy its URL (copy link). Paste this link in our website and click on the "Download" button. That's all! After clicking on the "Download" button and the video will start downloading few seconds (depending upon the internet connection).
Easy-to-use interface
You don't have to be a tech-savvy person to use this app. With a simple interface, it's easy for anyone to download videos and playlists from YouTube.
Compatibility with all platforms This app works with both Windows and Android devices. It doesn't matter if you're on an iPhone or Samsung Galaxy, this app works seamlessly on all of them.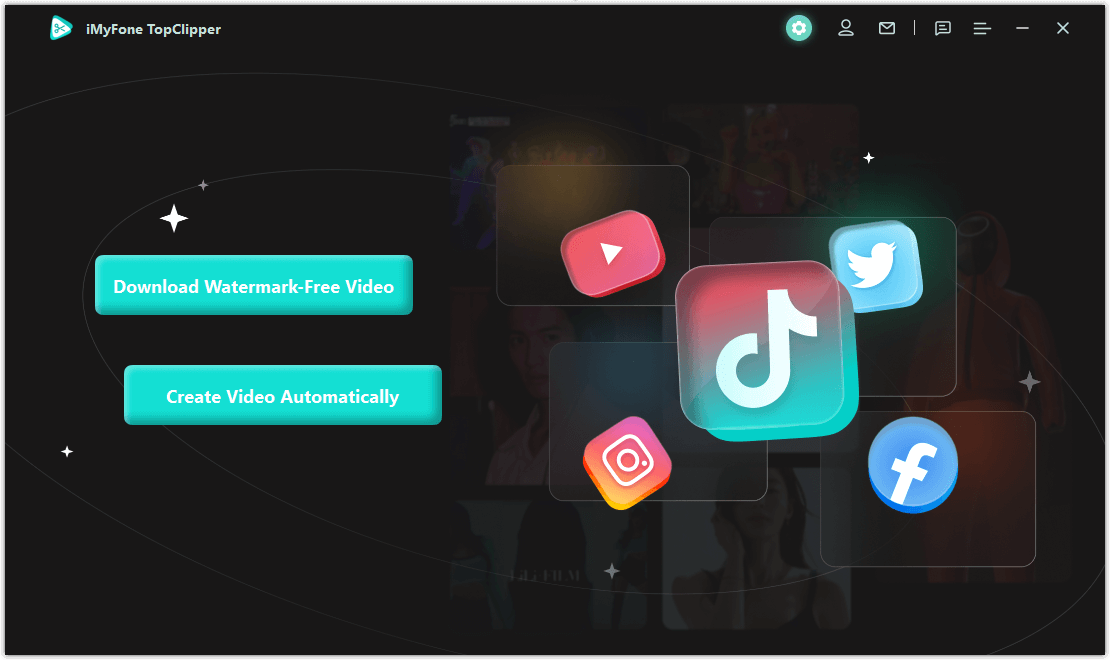 FAQs
1

Why use a YouTube Video Downloader?
---
YouTube is the largest video-hosting site in the world. Every day, millions of users upload videos to YouTube. Most of these videos are very interesting and entertaining. Some of them can be useful for us as well.
Here are some reasons why you should use a YouTube video downloader:
1. To Save Your Favorite Videos
You might be watching some interesting videos on YouTube, but they may not be available for long. That's why you should download them immediately so that you can watch them whenever you want without having to wait for an update on YouTube!
2. To Play Them Offline
If there is no internet connection around when you're travelling or somewhere else where there is no internet access, then how are you going to watch those cool videos? With a good YouTube downloader, this problem will be solved easily!
3. To Share With Friends
With so many people using smartphones these days, sharing videos has become very easy with all the social media apps available today including WhatsApp and Facebook Messenger.
2

Is it safe to use YouTube Video Downloader?
---
The answer is yes, but there are some risks involved in this process. When you click on a video link to download it, your computer may get infected with viruses or malware. If such a thing happens, then all your personal data will be at risk and hackers can easily steal your identity and bank details by accessing your computer remotely through their servers.
But iMyFone TopClipper app is safe to use. The app has been developed by a well-known developer. This app is a free tool that allows users to download videos from YouTube and save them on their computers. It also enables users to convert downloaded files into other formats.