Download TikTok Story without Watermark with Step by Step Tutorial
Category: Videos Maker
3 mins read
With over one billion users, TikTok is the most popular app among teenagers and young adults. And why not, this app has the highest social media engagement rate. TikTok has a feature where you can post a story that automatically disappears after 24 hours. But what will you do if you want to download a TikTok story?
The reasons for that could be many (share them on Instagram reels or other social media platforms). You can download the TikTok story but with a compromise and that is with a user's account watermark on it. The watermark can annoy you when you want to share the story elsewhere or want to keep it forever. Luckily, for you all, we will now discuss how to download TikTok Story without Watermark in a top-recommended way, that is using iMyFone TopClipper .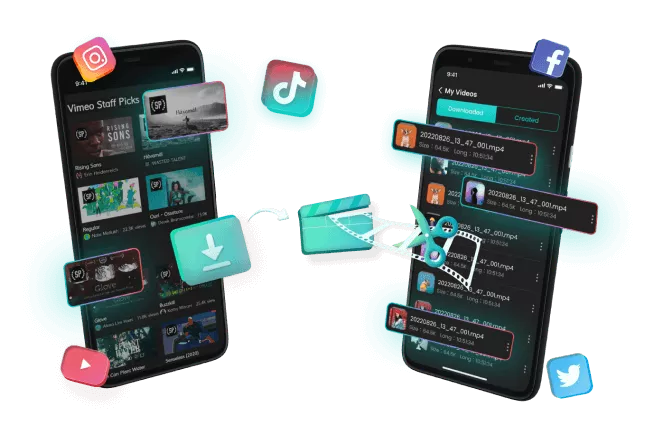 The key features for TopClipper are mentioned below:
Remove TikTok watermark and allow you to repost these videos.
Re-edit videos automatically and output high-quality videos quickly.
Save TikTok videos without watermark in bulk without any skills.
Increase the chances to get morefree TikTok likes and followers.
Help you beat the TikTok algorithm and get on TikTok fyp easily.
Part 1. Download TikTok Story without Watermark-TopClipper
When you download a TikTok story, you can clearly notice the watermark on it and that could annoy you for sure. Here, you can save a TikTok story without a watermark with the help of TopClipper. iMyFone TopClipper is an amazing tool that can save you from compromising with the download of a TikTok story with a watermark. By using this tool, you can have quality TikTok story in a few minutes. TopClipper is the best TikTok story downloader without a watermark.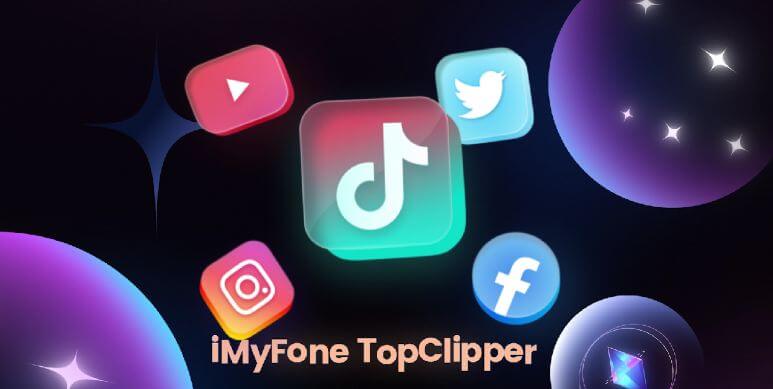 100% Free, 100% Working!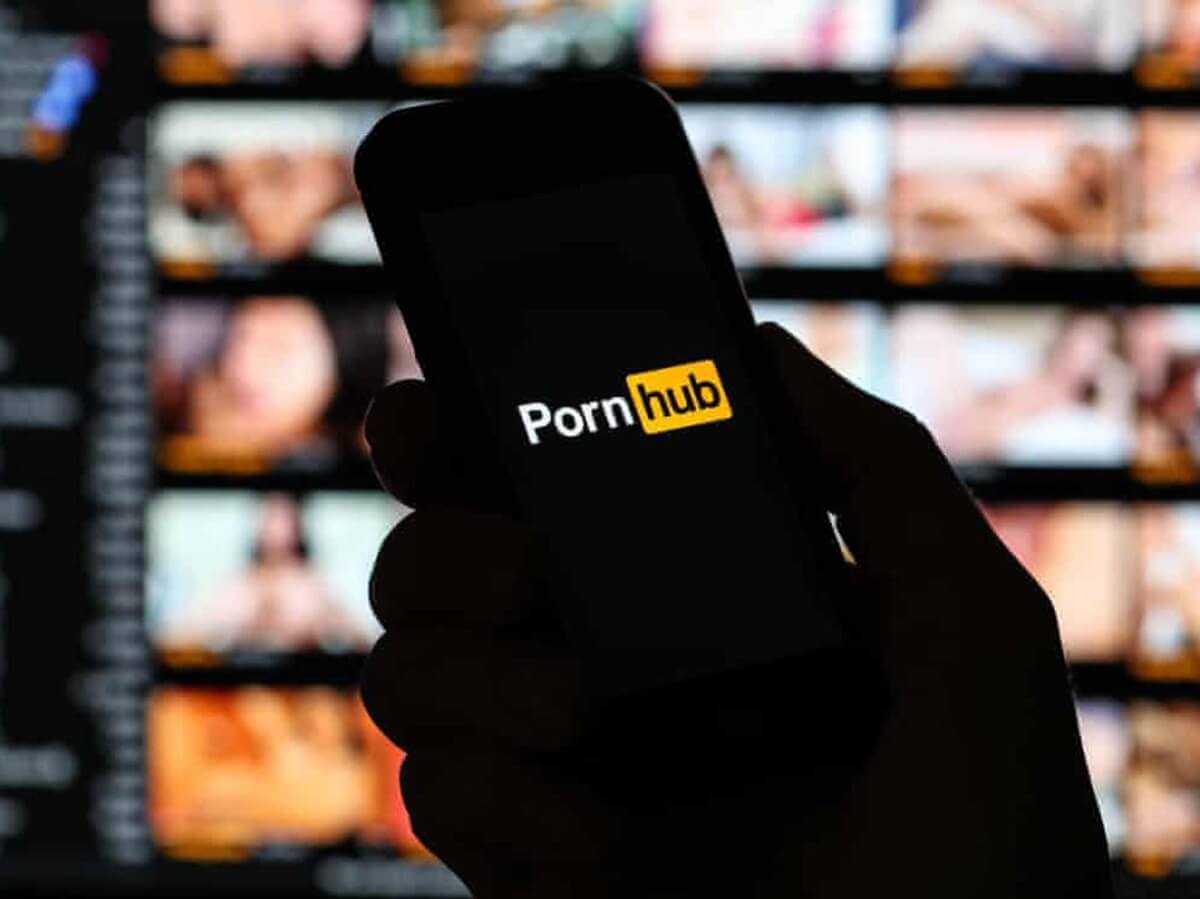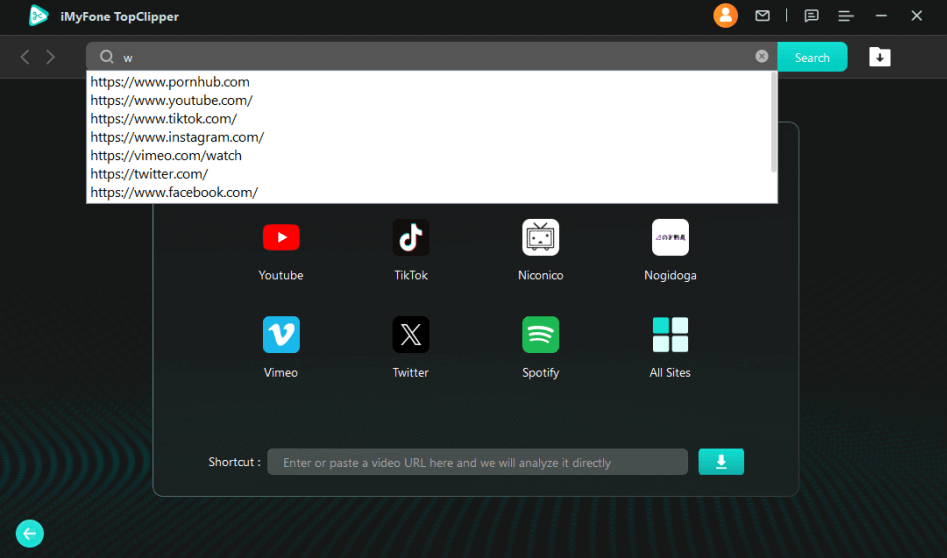 Limited Time 10% OFF Coupon Code for iMyFone TopClipper: TC10OFF
The following steps will guide you through how to save a TikTok story without a watermark by using ToClipper:
Step 1.To start the process, get the tool on your PC and install it afterwards. Now, open it and choose the Download Watermark-Free Video option.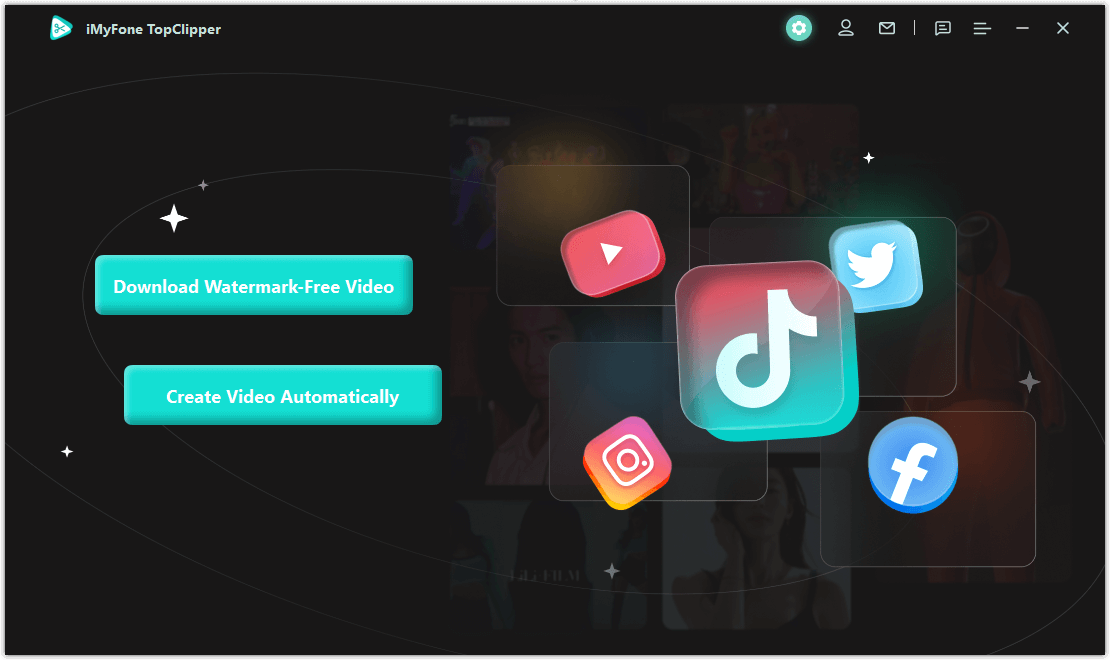 Step 2.After you click the option, you have to copy the URL of the TikTok video you want. Then, paste that URL into the TopClipper search boxfollowed by clicking on Search.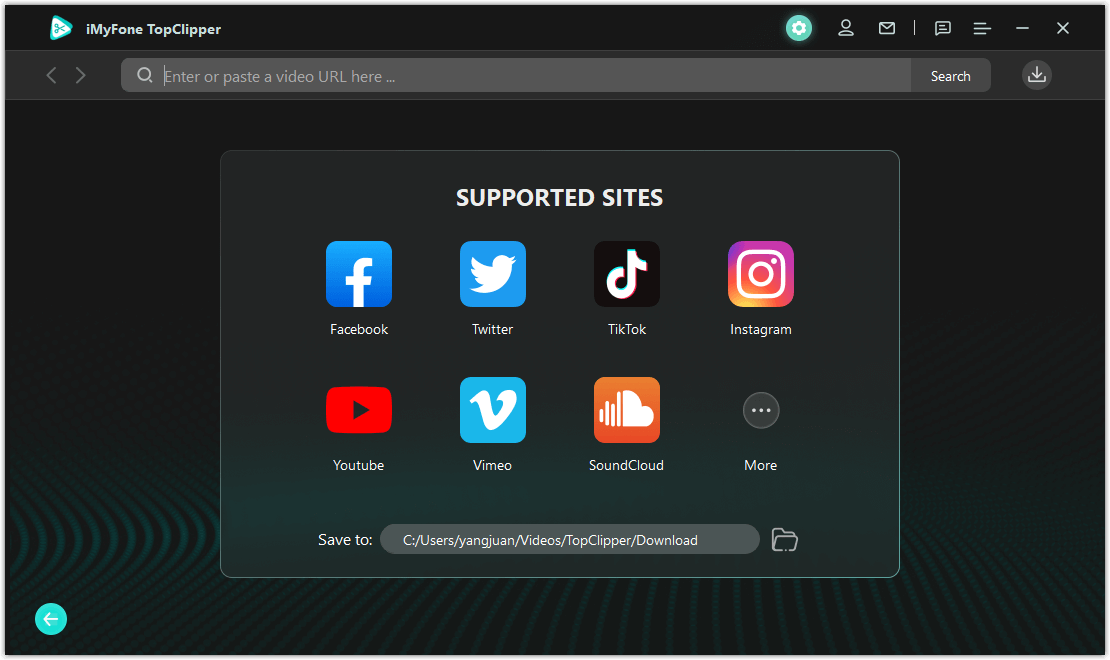 Step 3.Now, you just have to wait as the tool will do the work. The TikTok video will be extracted now the watermark will be removed from it.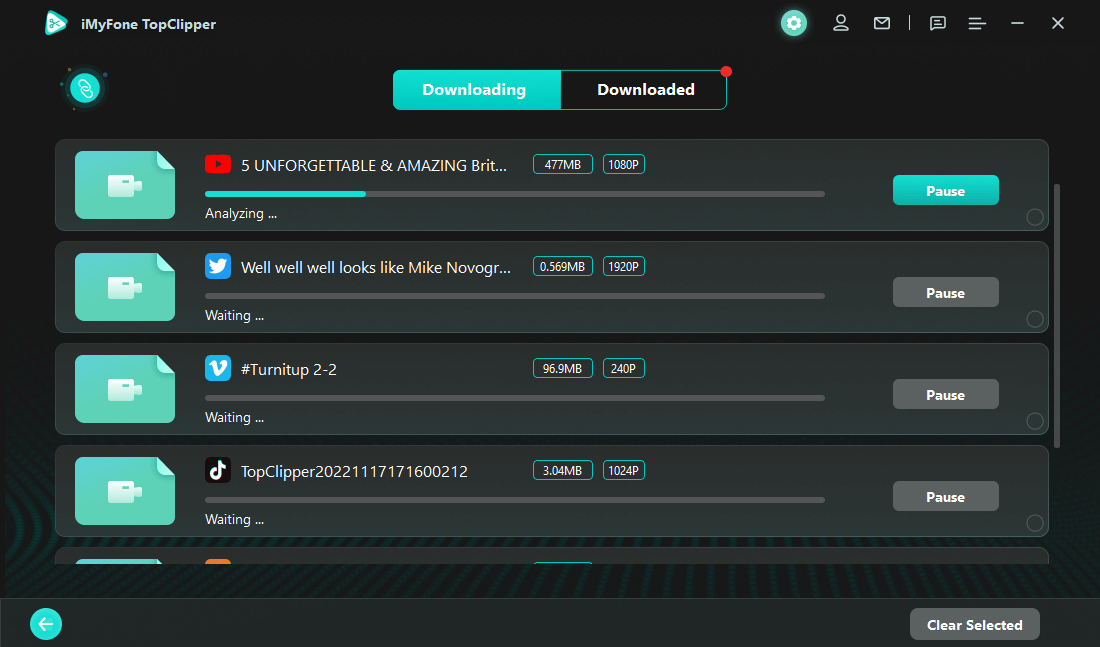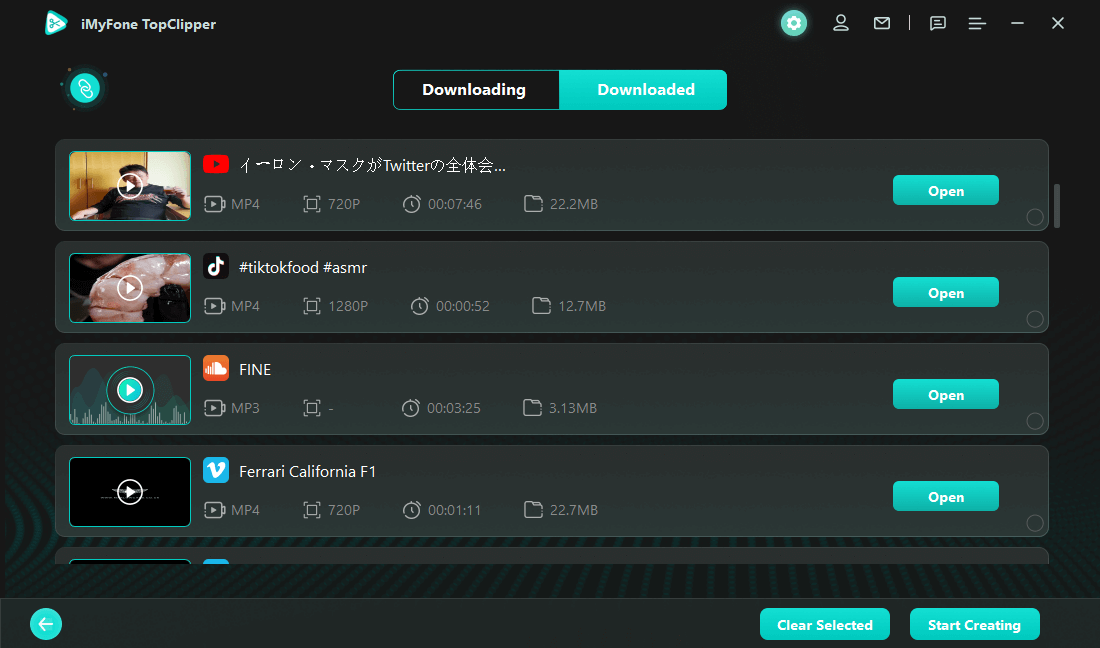 Step 4.Now, click on Save video to save it to your PC. You can click on Start Creating. It can automatically crop the video. Once you click on the Save video option, you can see your TikTok video saved successfully.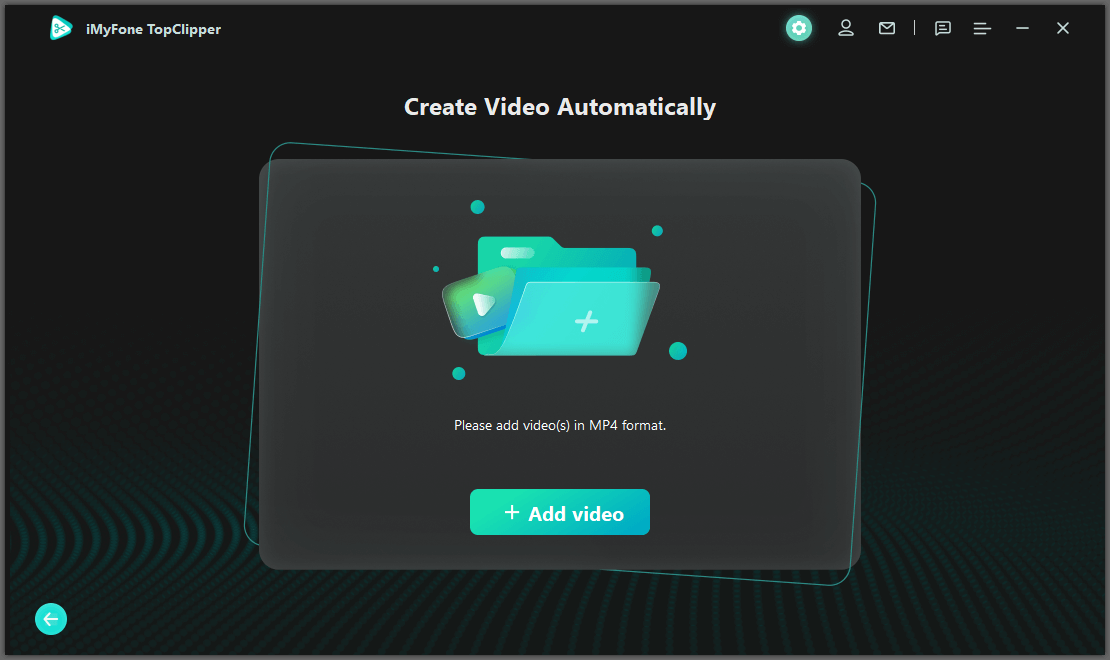 You are luck as we provide a free trial for you to download this app. You also get the chance to use it for free every day. So, why not click on the button below?
10% OFF Coupon Code: TC10OFF
Part 2. FAQs about Downloading TikTok Story without Watermark
Here, are some frequently asked quested related to the TikTok story, you might have the same question in your mind. You can find your answers from the below-mentioned information.
1

What is a TikTok Story?

TikTok story is a TikTok video that you can see in TikTok video feeds like a normal video. If the story is available, the profile image will show along with a light blue circle around it. You can see someone else's TikTok story (if the account is public) by tapping on the TikTok user's profile picture.
2

How Long Does TikTok Story Last?

The TikTok story lasts for 24 hours. After that, they disappear and the light blue circle also disappears which shows around the TikTok user's profile picture.
3

Can I See Who Downloaded My TikTok Videos without Watermark?

The reasons people want to download TikTok stories without a watermark is mentioned below:
Maybe they want to repost that video on their account.
They want to post the video to other social media platforms.
Or they want to use other's TikTok stories to create memes on other social media platforms.
Conclusion
Now, you know how to save TikTok story without a watermark. If you want to download a TikTok story without getting into the trouble of copyrights, you have to remove the watermark from it. iMyFone TopClipper can help you to resolve this issue. You can easily download the story, crop it and remove the watermark to share the story on other platforms. All you have to do is only follow the above-mentioned steps and you are good to go. By the way, you can use this tool to make money, not only on TikTok, but also on other platforms, likeYouTube. Just click on the button below to get a free trial!