Top 6 Online Ways to Remove TikTok Watermark for Free
Category: Videos Maker
4 mins read
"How to remove TikTok watermark for free?" You may have searched this question before. Because you want to share videos with someone else but find the watermark on them. These are greatly affect the sense of experience. Now, this article will offer the top 6 online means for free to help you remove the TikTok watermark. And, we will also reply to the frequently asked questions on the Internet.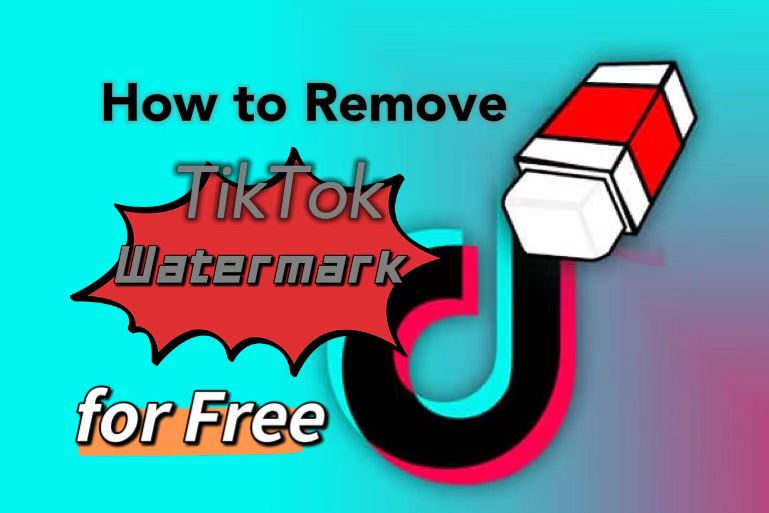 Part 1. 6 Online Ways to Remove TikTok Watermark for Free
01

Download without Watermark by iMyFone TopClipper

Easy to use:
100% Free, 100% Working!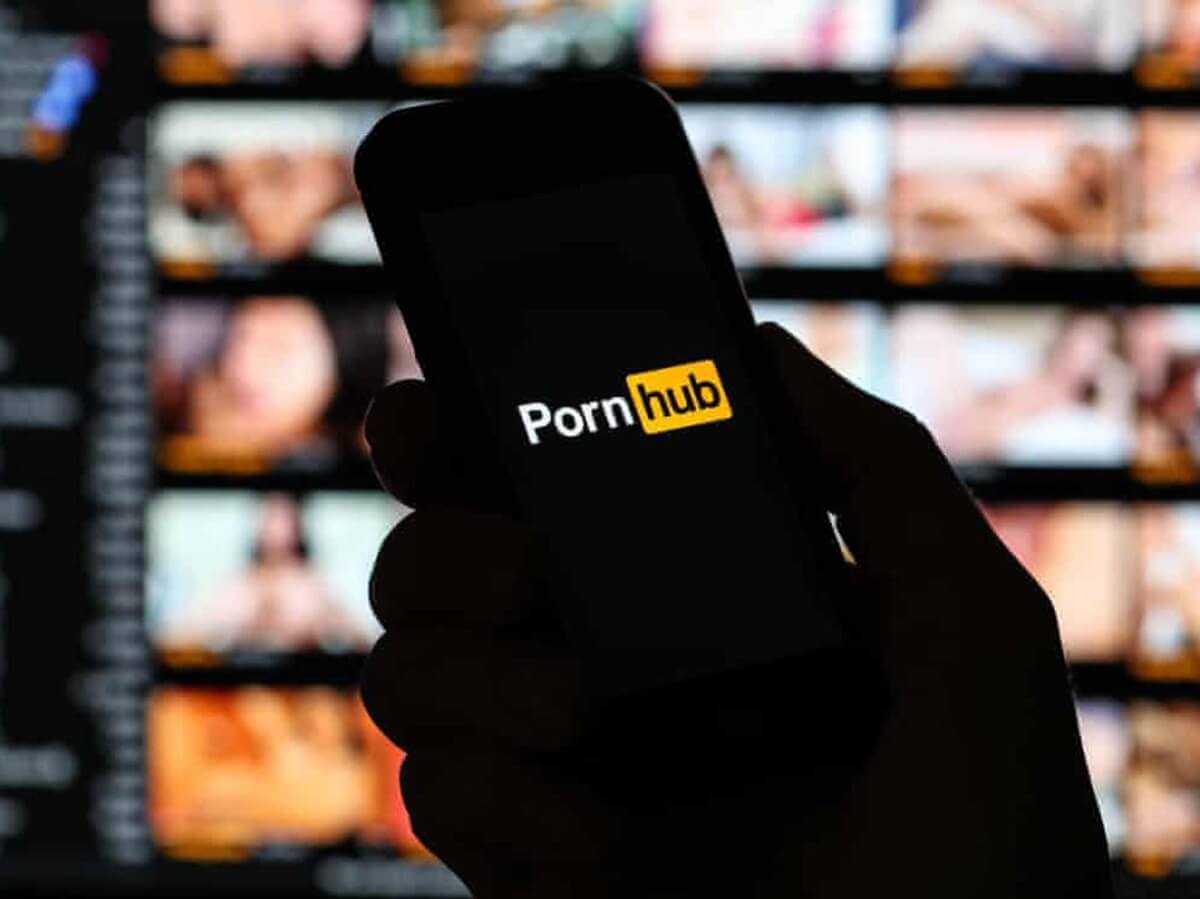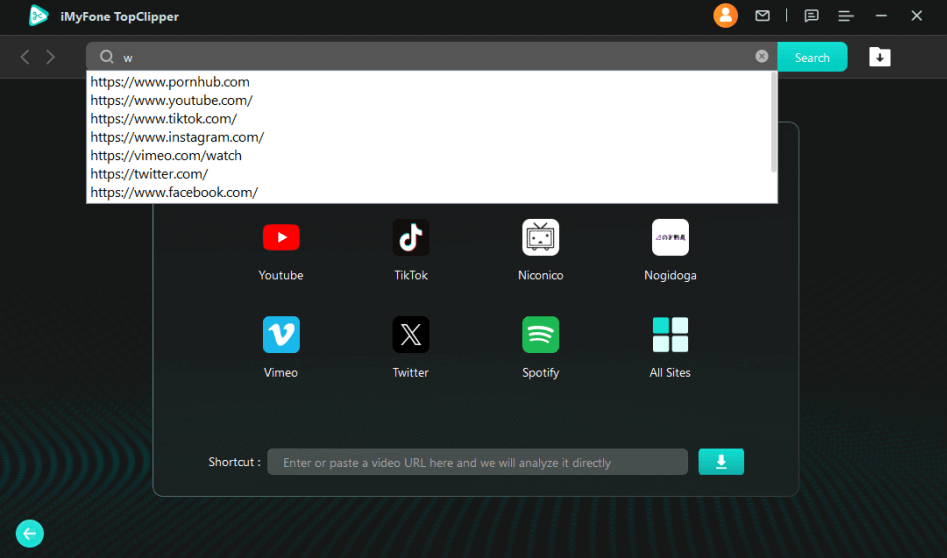 1. Computer is Nearby
Video Guide to Remove TikTok Watermark for Free by iMyFone TopClipper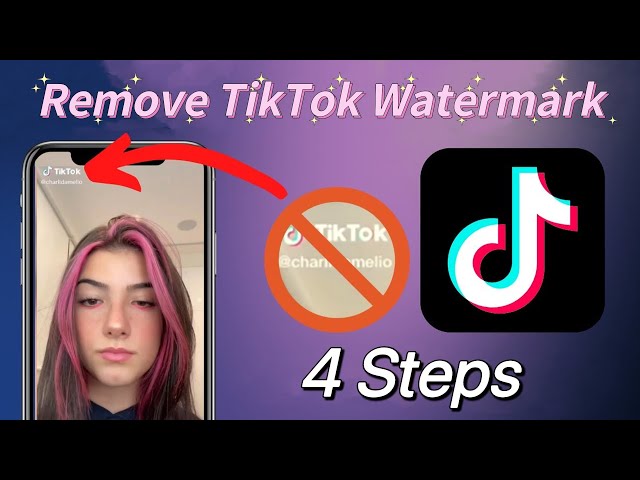 Step 1. Open TikTok and tap on the ellipsis button on your screen. Then, click Copy link.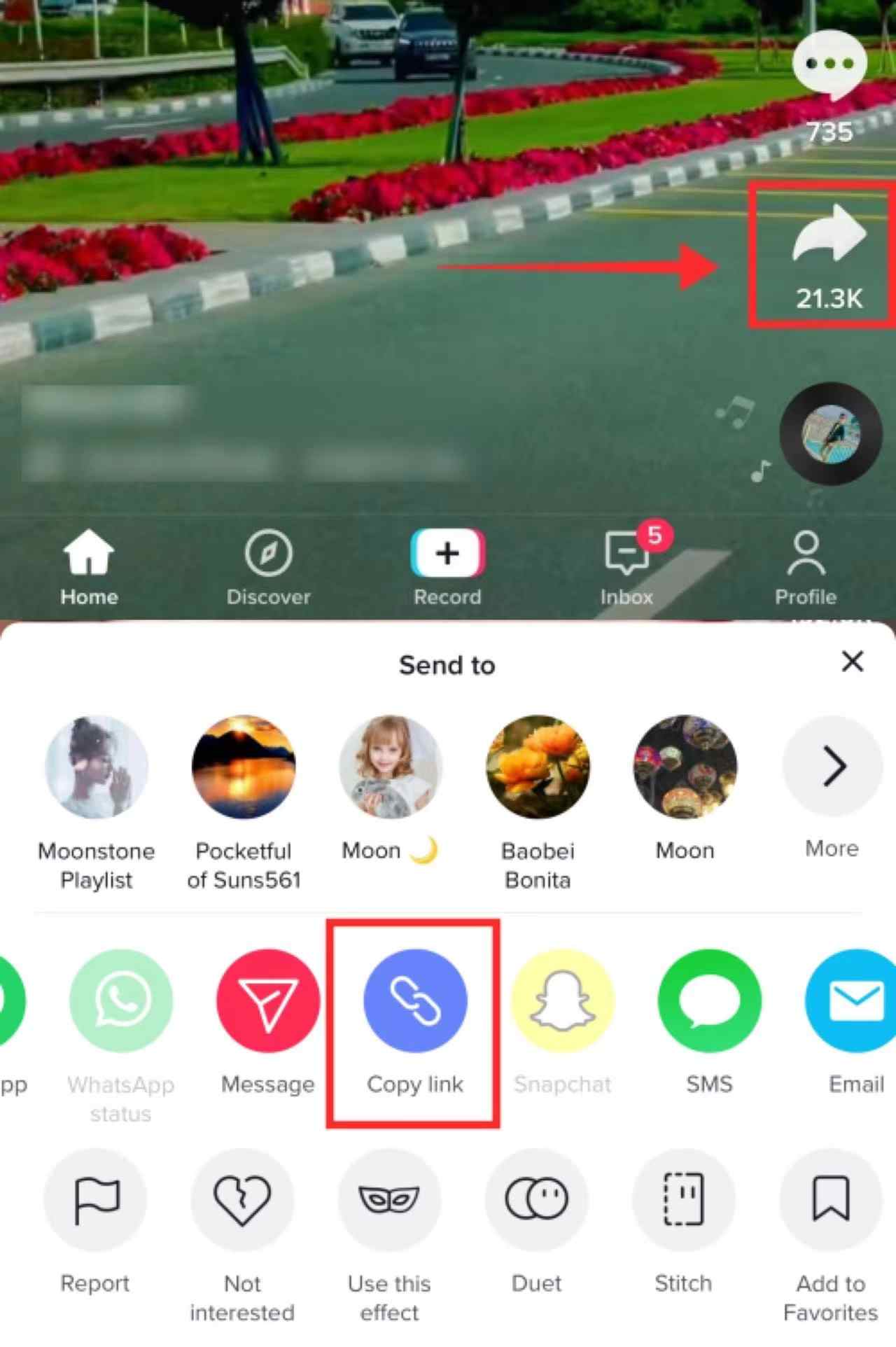 Step 2. Open a specific website to download TikTok. Let's take iMyFone TopClipper as an example. Just download it from your browser, then launch it and choose Remove Watermark mode.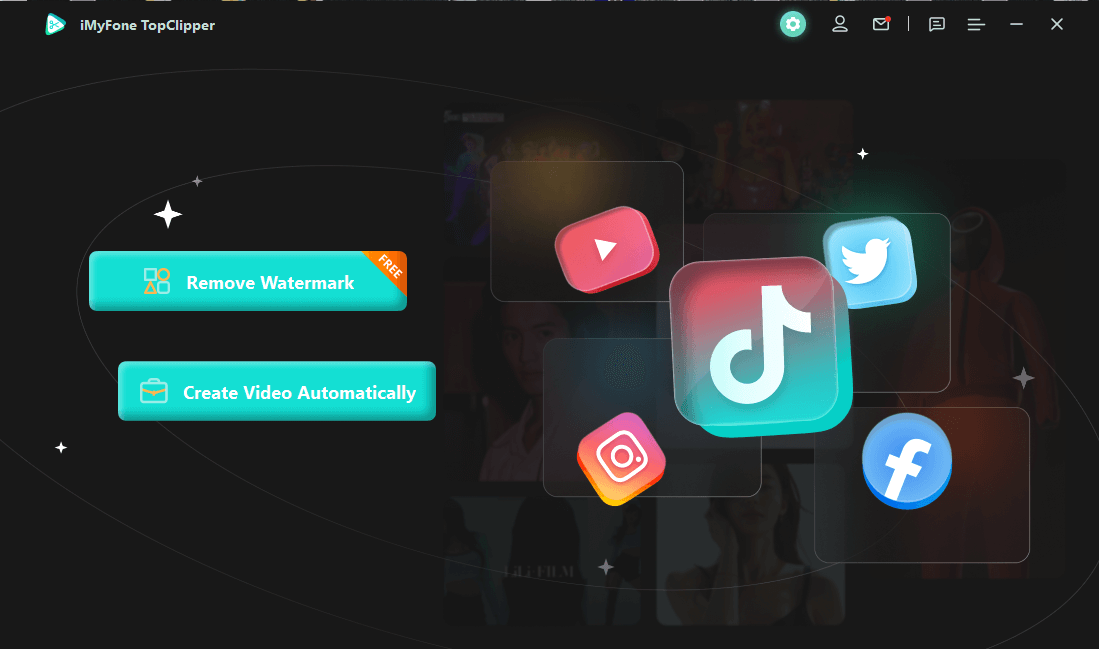 Step 3. Paste the link you've copied before, and then click Search.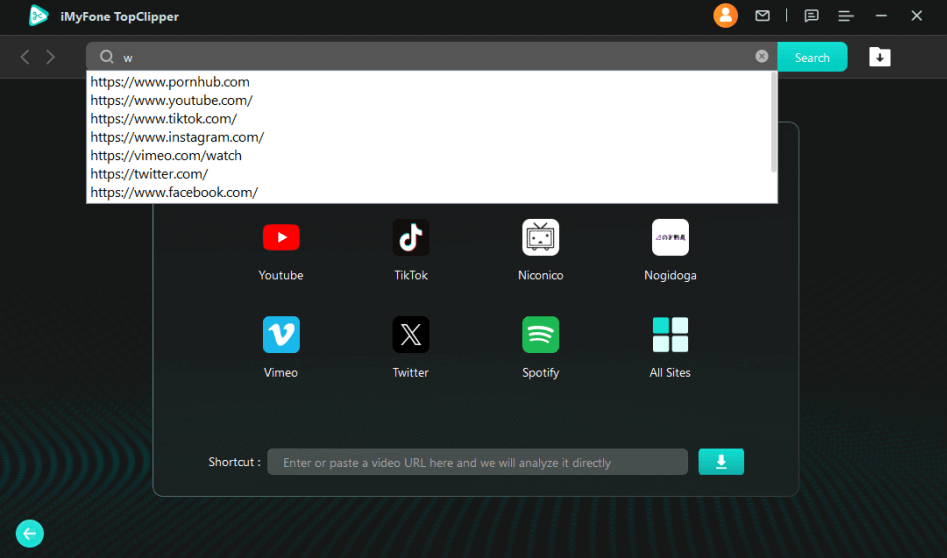 Step 4. You need to wait for a while. TopClipper will remove your TikTok watermark.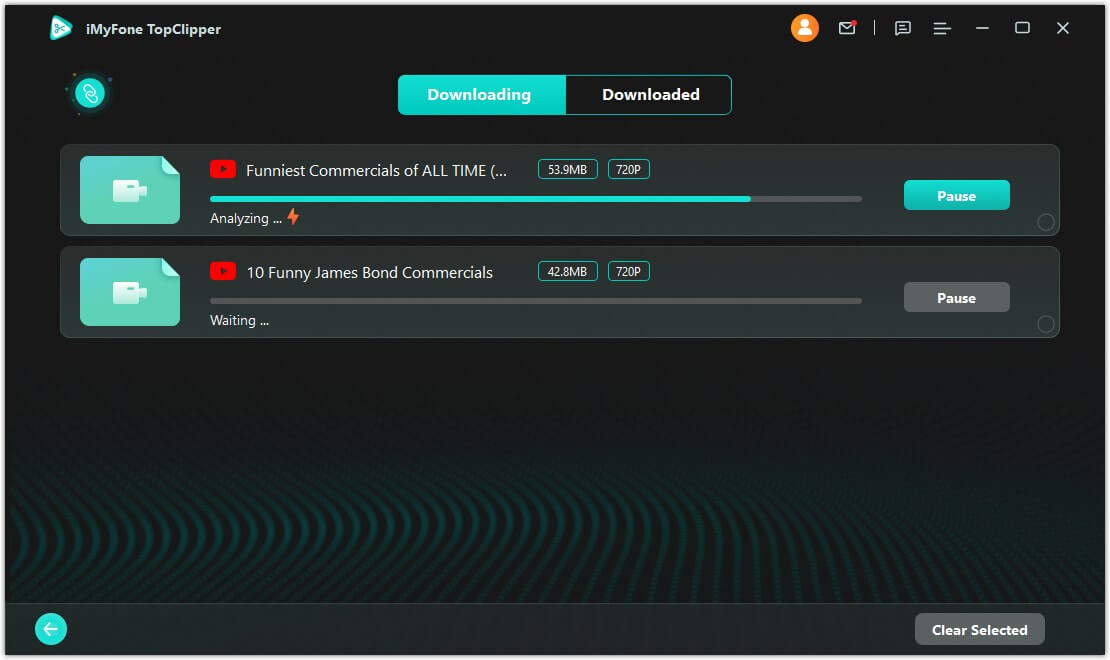 Step 5. Finally, you can preview your video. Click Save Video. You can also click Start Creating to make a new TikTok video.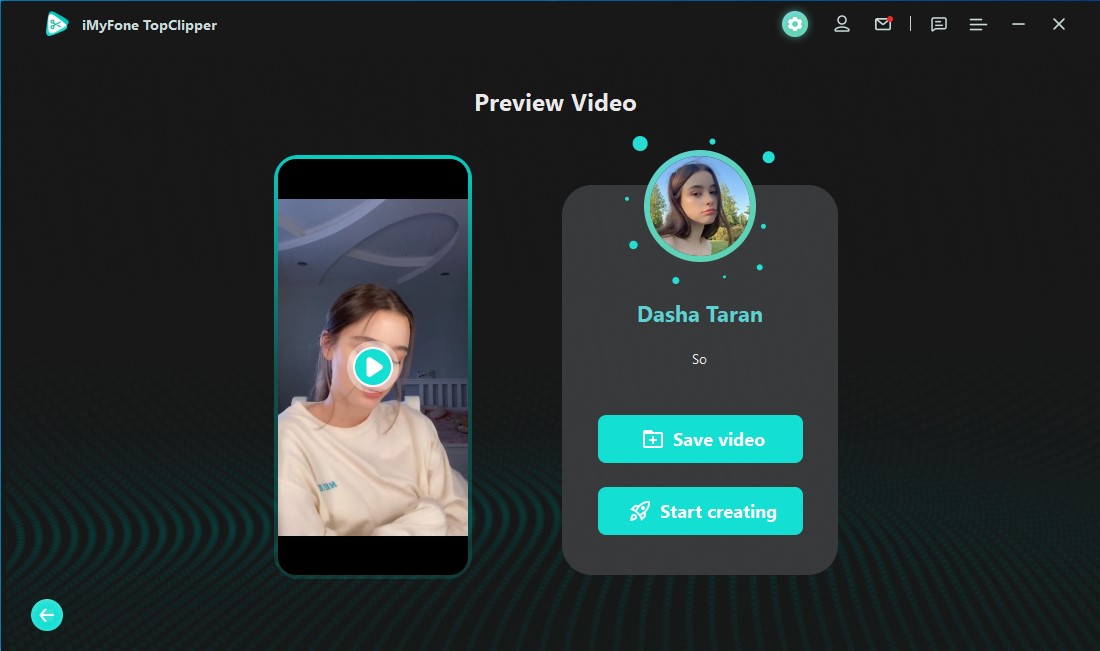 It is quite easy, isn't it? With only a few clicks, you can download or save TikTok Videos without a watermark. If you still can't use it proficiently, then you can follow our video tutorial. And, if you are interested in this unbelievable tool, you can view its features below.
2. Phone is Nearby
If your computer isn't around you, you can also download the TopClipper App . It is a free app that can help you download TikTok videos without watermarks online. Here is a simple tutorial.
Step 1. Download TopClipper and lunch it. Then, choose a video you want to download from TikTok and copy its link.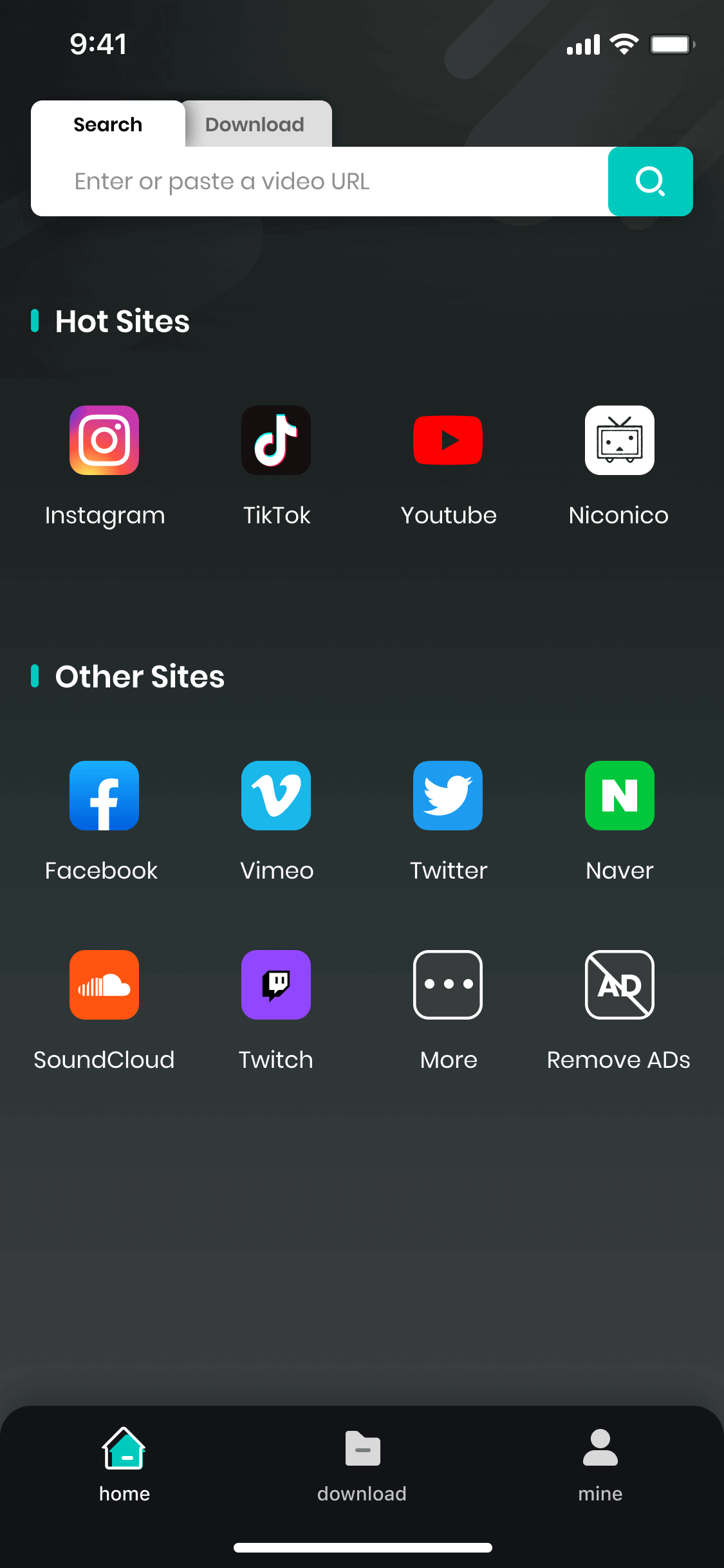 Step 2. Paste the video link to TopClipper and then, you can download the video without a watermark.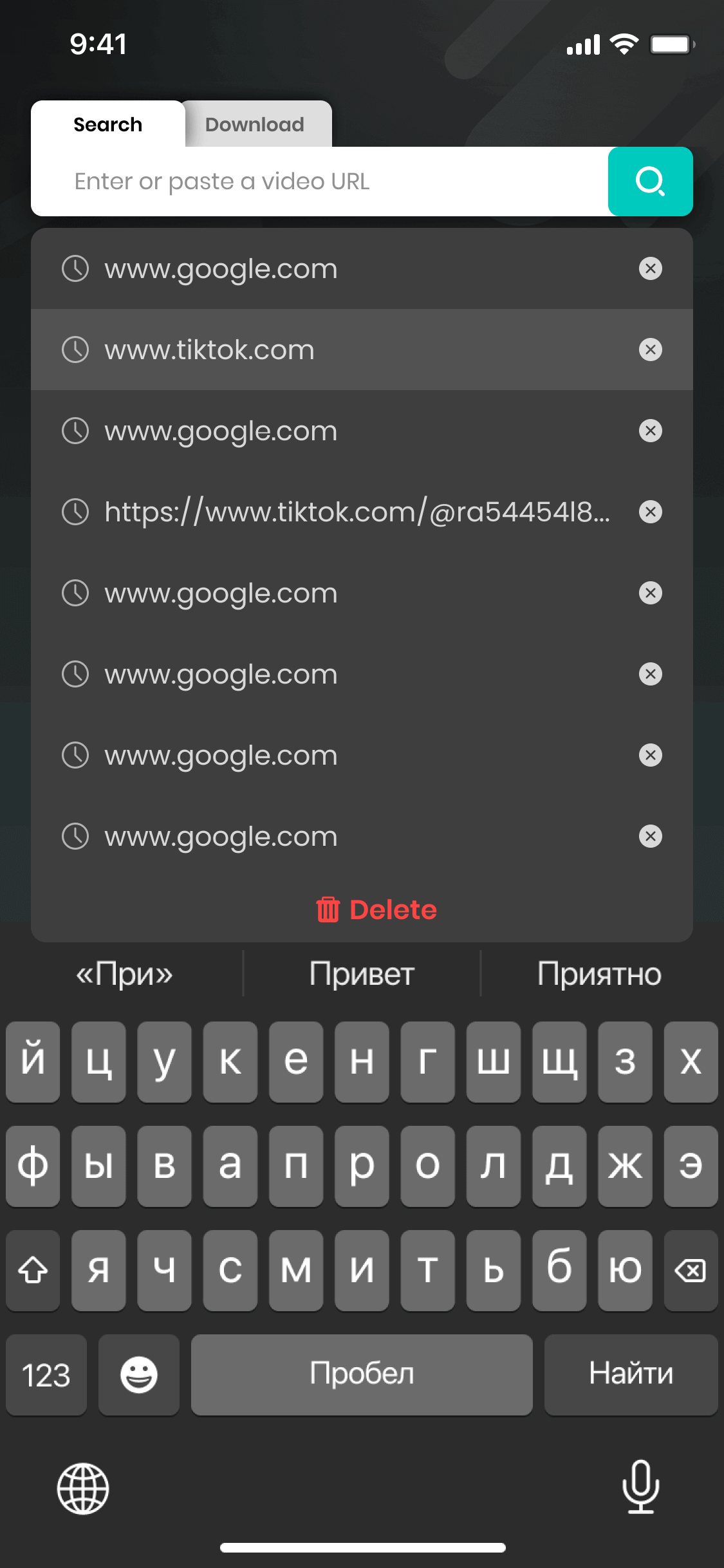 It provides you 3 different paths to download your videos. You need to choose one of them to download the TikTok videos.
It takes no fees but has some ads while using. If you mind this, you can take another app to achieve your purpose.