5 Efficient Tips to Fix 0 Views on TikTok [2023 Updated]
Category: Videos Maker
3 mins read
Tik Tok algorithm doesn't work. I get 0 views and there is a lot of time out in there. Does anyone know why I get 0 views?
Well, nothing is more annoying than spending time to make a high qulilty video and put it on TikTok, then only to get 0 views. Actually, thanks to how the TikTok algorithm works, we can make sure that 0 views is always a glitch. And, this glitch will happen at one time or another. In this article, we will explain why you get 0 views on TikTok and offer 5 tips to help you fix 0 views on TikTok.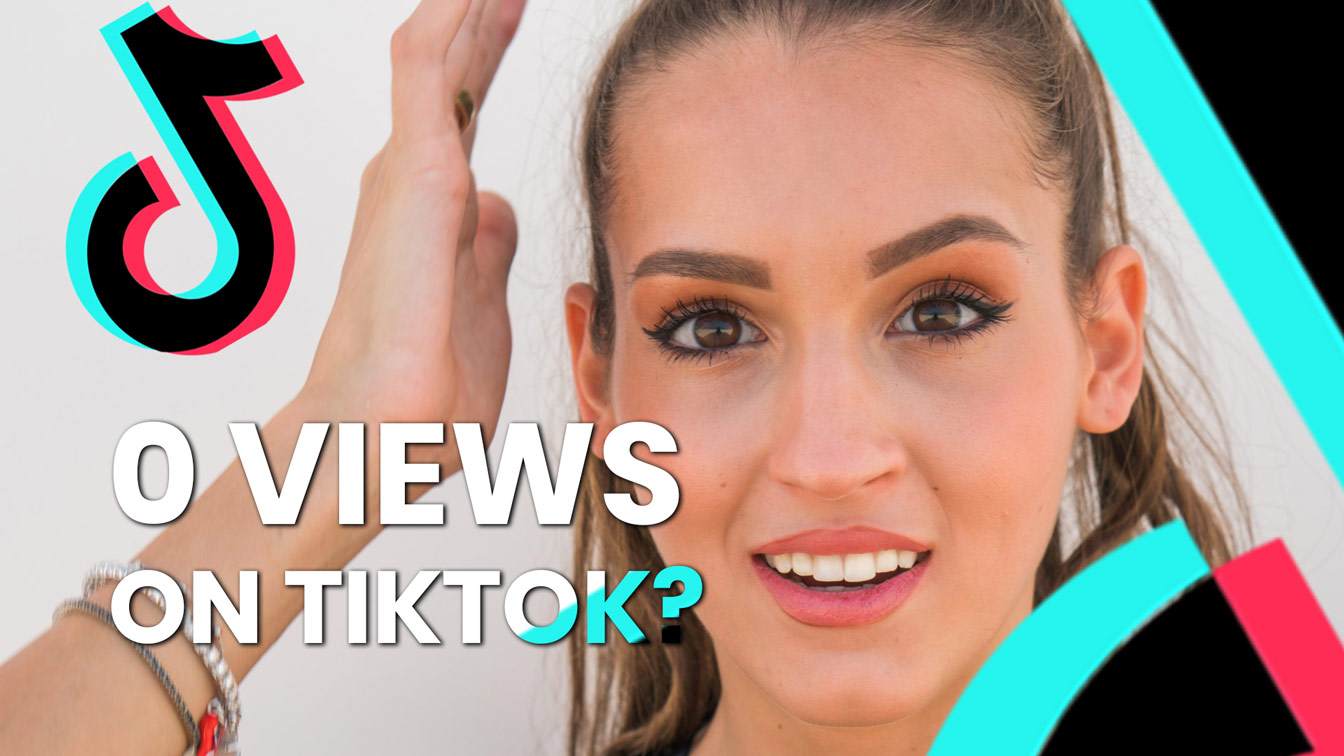 Part 1. What is TikTok 0 Views Bug
If you're uploading videos which weren't created by yourself. Then, TikTok will block the videos from being uploaded and therefore They'll look like getting 0 views. Even if the content you're uploading is original and totally is created by yourself, you may also experience the 0 views.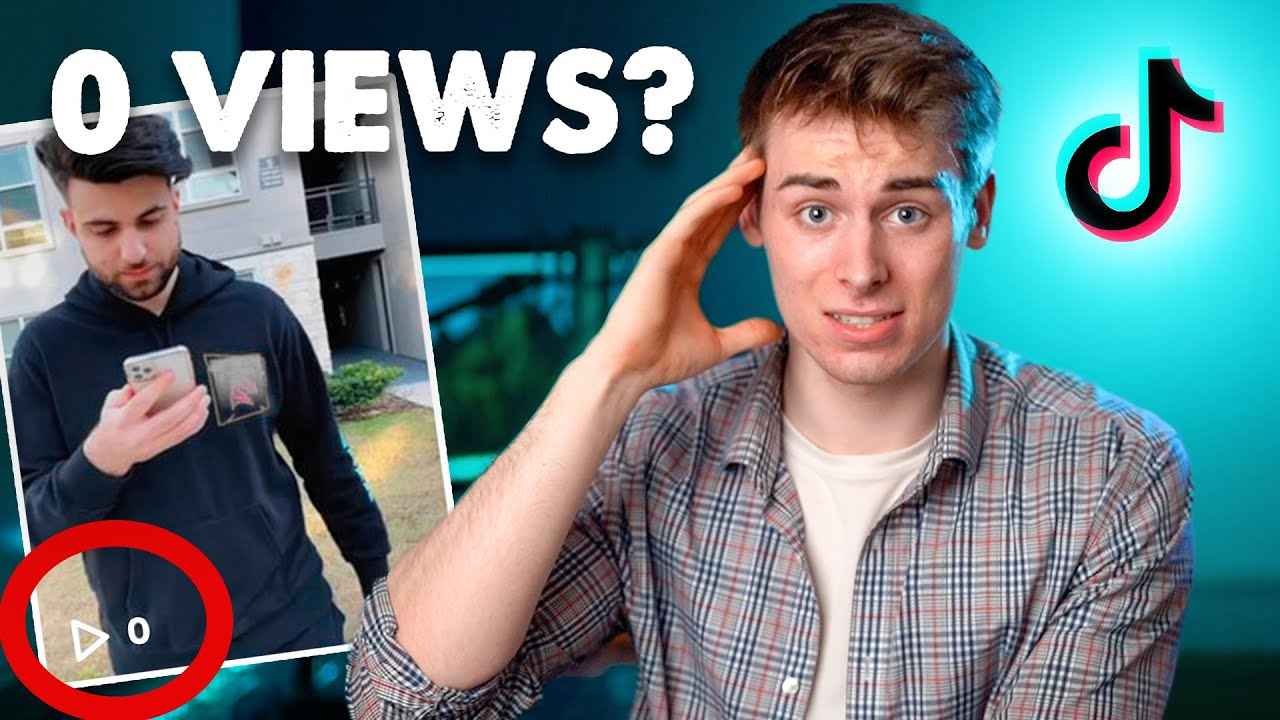 What does it mean when your TikTok is under review?
If you post content on TikTok and receive a notification that says your video is under review, it may mean that the content violates TikTok's rules and regulations. Sometimes it just happens because TikTok's algorithm extracts something from your videos. Or, it can be something more serious, such as your content contains offensive or political topics.
Part 2. Why Does Your TikTok Get 0 views
Here are a few reasons can explain that why you get 0 views on TikTok. Sometimes because your former videos didn't get a lot of views. Or you did't follow the TikTok algorithm. However, once we solve thess problems, I believe your videos can get plenty of engagement later. Let's check out the reasons one by one.
Your TikTok account is new and has not been trusted by TikTok's algorithms.
Your TikTok content is inappropriate or politically sensitive.
Your TikTok content is not original or copies from others, but upload as yours. This means you are involved in copyright infringement.
Your content is low quality, dull ideas, incomplete or not interesting, so that nobody wants to watch your videos.
Your TikTok go wrong as one of your accounts connected to the same phone number.
Your videos are under review for some other reasons.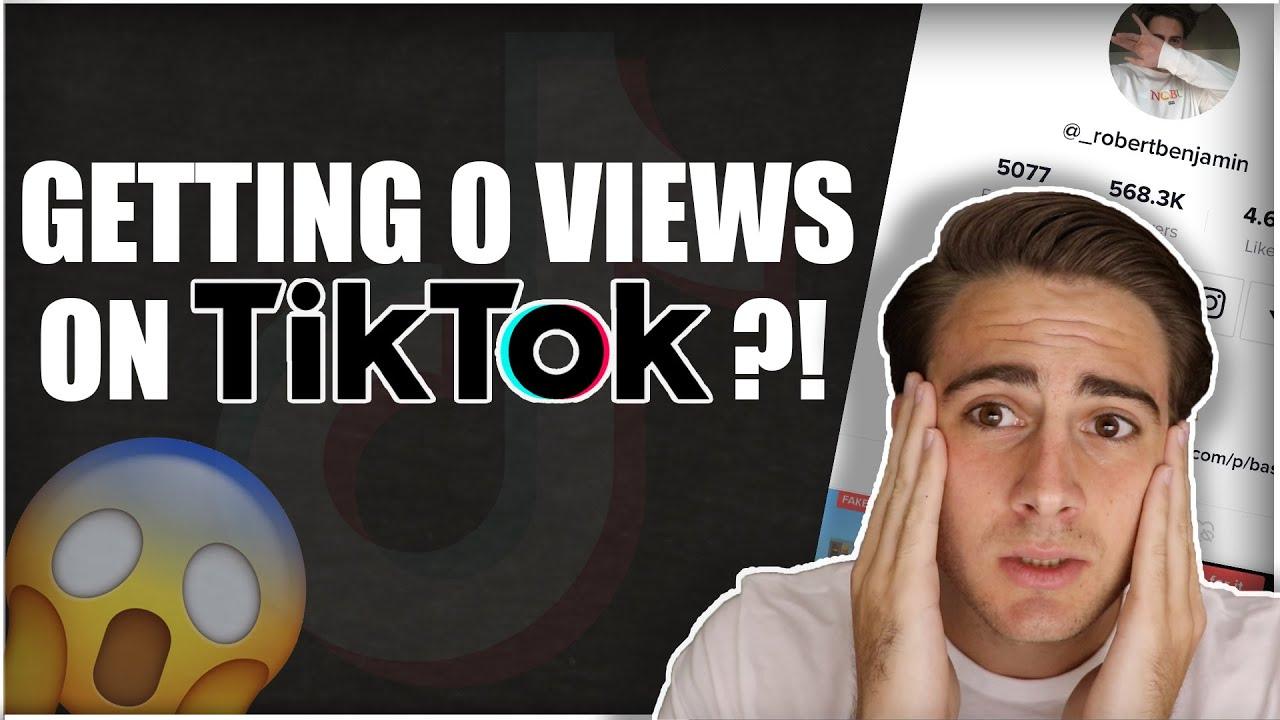 Knowing that the possible reasons, you need to also know least likely reasons why you get 0 views on TikTok. Such as you have uploaded many videos with no particular focus on a niche. Or TikTok has a glitch that unable to count views on your videos.
Part 3. 5 Efficient Tips to fix 0 views on TikTok
So far, we have discussed the probably reasons which can affect your TikTok account and your videos' performance. Now, we will provide 5 efficient tips for you to help you fix 0 views on TikTok. If you also use YouTube and want to get more views on it, these tips are also helpful.
1

Check the Privacy Settings
---
Sometimes your privacy settings can be a reason why you can not get views. So, before uploading your videos on TikTok, please check your privacy settings first.
1. Check The Privacy Settings of Posts
Step 1. After shooting a video on TikTok, you can see Who can view this video on the interface for posting videos.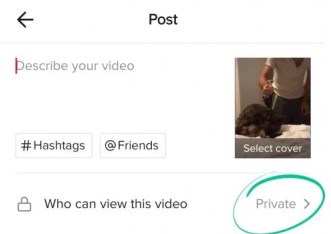 Step 2. You can set this setting according to your preferences without using the Only me option. Then, you may get views from other people.
2. Check The Privacy Settings of Your Accounst
To get rid of the 0 views on TikTok, checking the privacy settings of your account on TikTok is another way. You can follow steps below to make sure your account is not a private account.
Step 1. Open TikTok and click on the three horizontal lines that are located at the top of your screen.
Step 2. Scroll through the Settings and Privacy and click on the Privacy icon.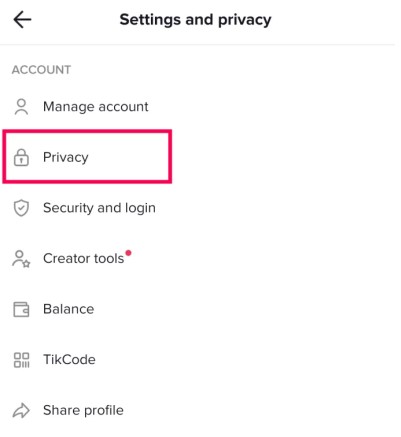 2

Consider Watch Time
---
Another way TikTok assesses your videos is through watch time. But one thing you should know that is only the TikTok pro account can browse through TikTok analytics. So, we can say that the main difference between a TikTok pro account and a regular account boils down to TikTok analytics. If people watch your content through to the end, that means your average watch time will increase and you will get more views, too.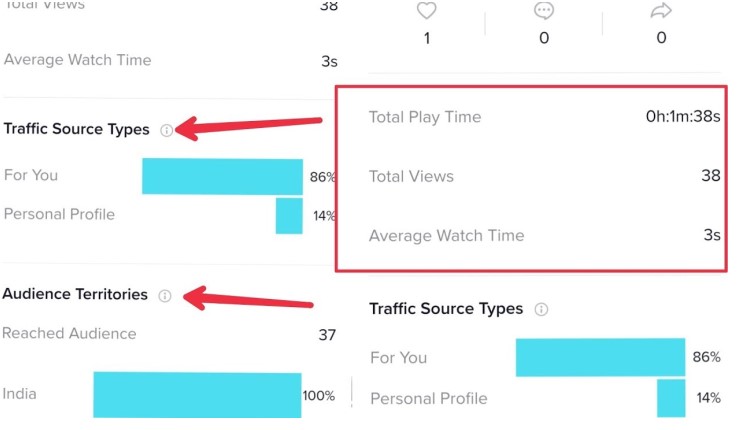 3

Niche Down Topic
---
Choosing a niche for your TikTok videos will help you get more views. You have to make sure you choose a niche by looking at the various categories on TikTok. Please don't change your topic of your videos frequently. Because if you keep on changing the niche, this will lead you to get limited views and will create a negative impression on your videos. In a word, if you want to compete in a niche, your content and marketing strategy should be of great quality.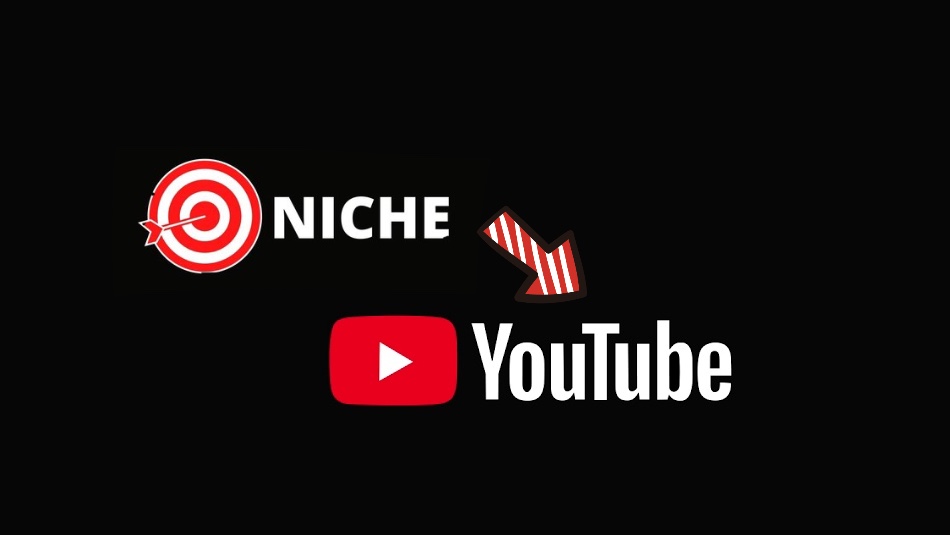 4

Make Good Content
---
If you want to break 0 views on TikTok, make sure your content is interesting and compelling. As viewers will stick to your videos for longer time when you post good content. In order to make good content, you have to put extra effort to make it unique. And, to make engaging content, you may know these:
Use humour. 75% of TikTok users watch TikTok videos just because they are "funny".
Be authentic. Make sure your videos show the true essence of your brand as TikTok users love authentic.
Hop on a trend. You can tap into the best TikTok trends + how brands can use them in weekly TikTok Trends newsletter.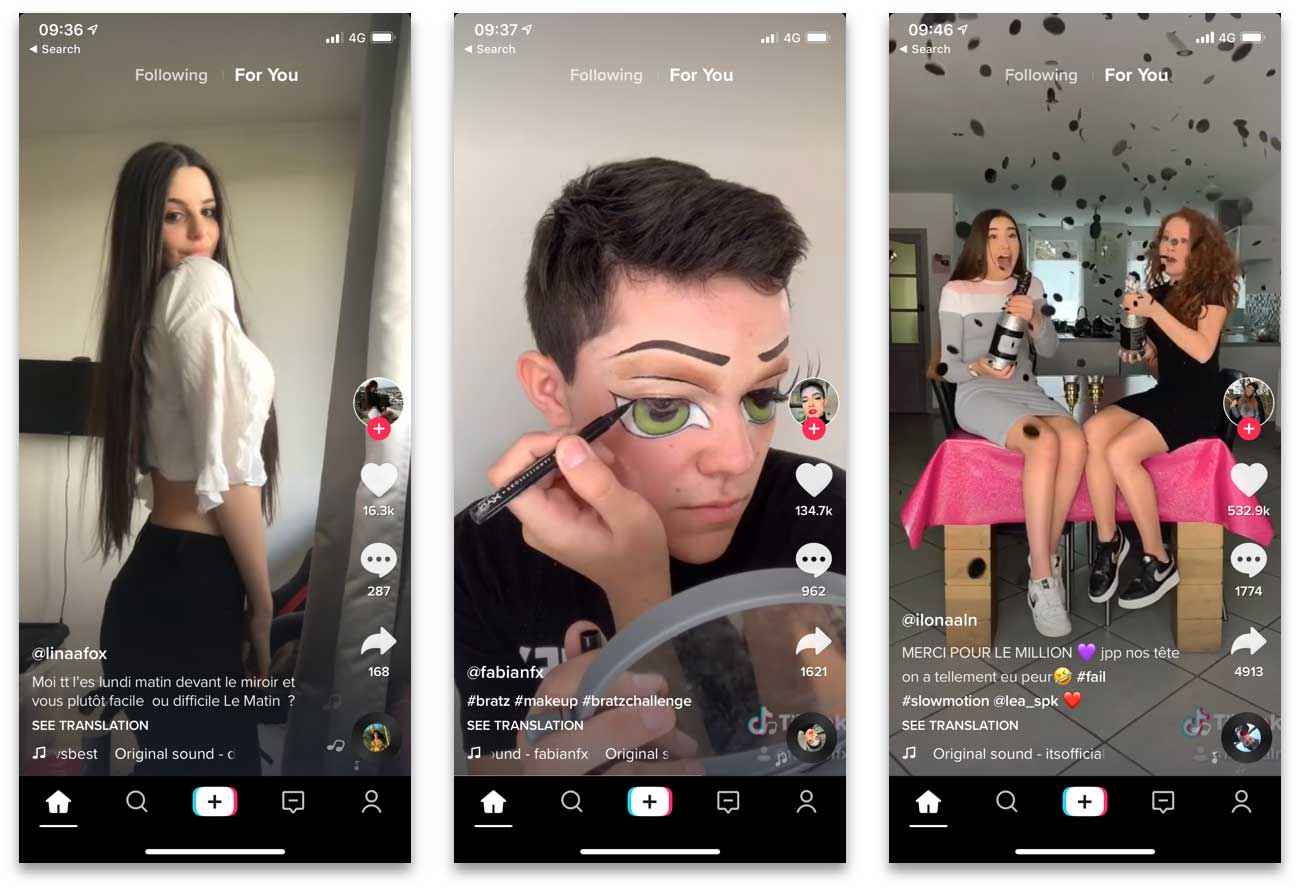 If you're using a mobile phone to make videos, you need to make sure your mobile's camera is good. Avoid using too many filters, this may lower your quality of videos. If required, you can use some built-in settings to improve the quality.
5

Interact with Audience
---
Engagement is detectable by the TikTok algorithm. So you need to encourage your viewers to share their thoughts in the commentsof your videos. Don't forget to reply to your audience once they've done their work and commented on your videos. Conversation is a two-way path. So if you want to get more views on TikTok, don't let your audience monologue with themselves in the comments section.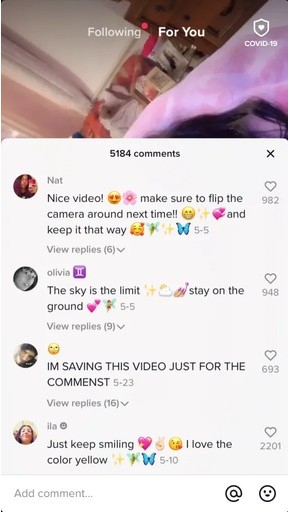 Part 4. Bonus Tips about an Excellent Tool to Fix 0 Views - TopClipper
In this part, we will introduce with you a brilliant tool that can help you create popular TikTok videos, so that you can fix 0 views on TikTok as soon as possible. All you need to do is to download iMyFone TopClipper first. Before starting your creation, you can have a look on the key features of iMyFone TopClipper below.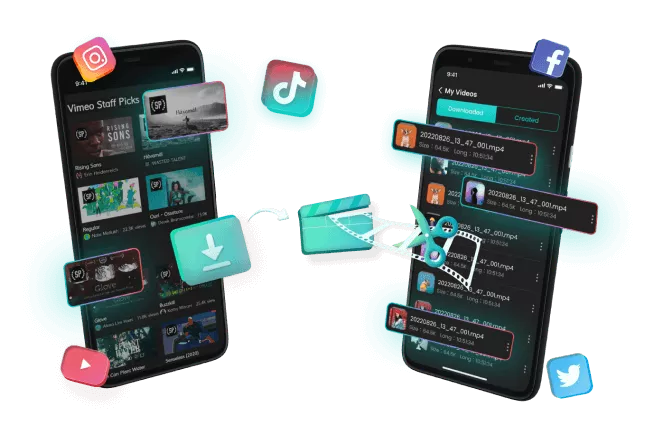 Key Features:
Download Social Videos from Any Website without Watermark
Automatically Crop Brand-New Videos with Ease
Extract & Save Audio Freely
10% OFF Coupon Code: TC10OFF
100% Free, 100% Working!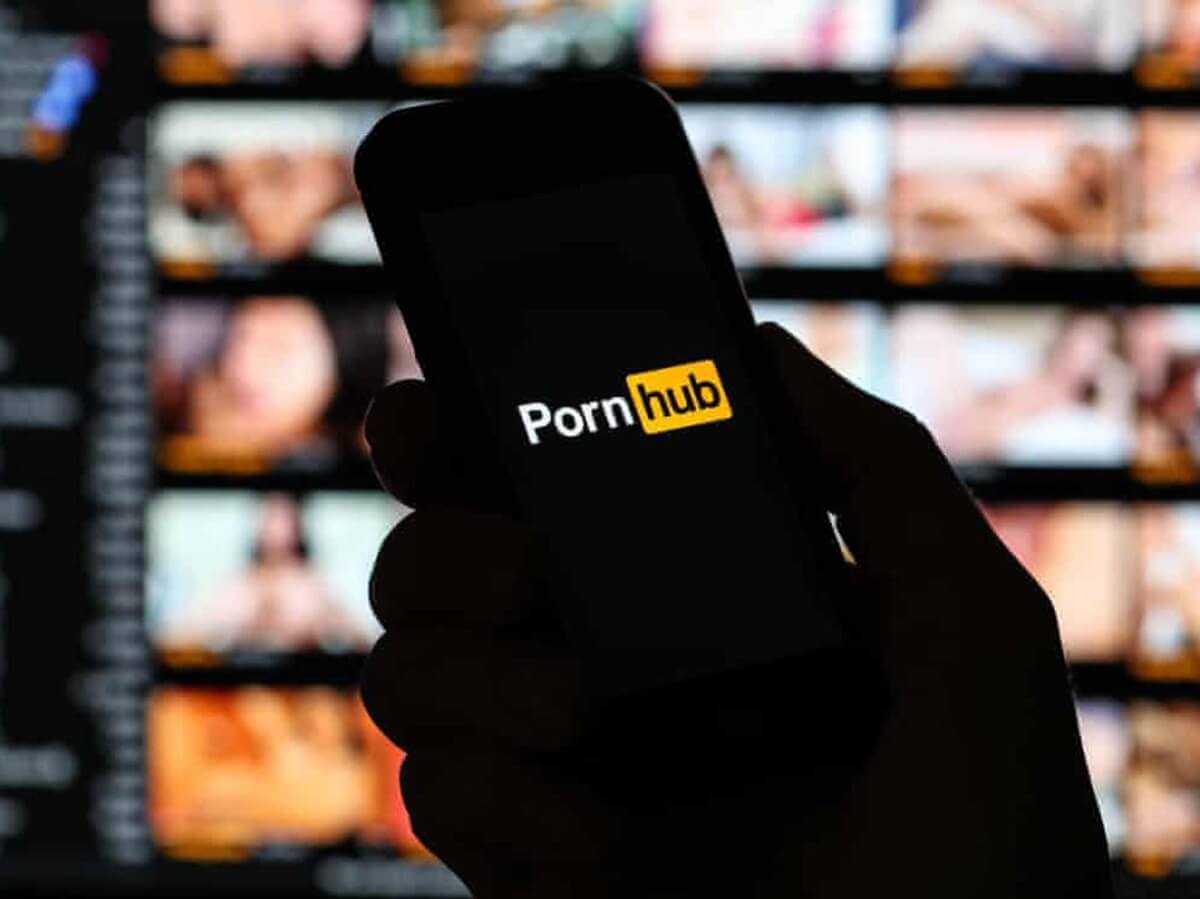 After knowing the main features of this video editor, you may be wondering how to use it. Then you can follow our text guide. Before using the second auto-create video feature, make sure you've removed the watermark from popular TikTok videos. You can follow the video tutorial below to remove the watermark and follow our relevent text guide to create your TikTok videos.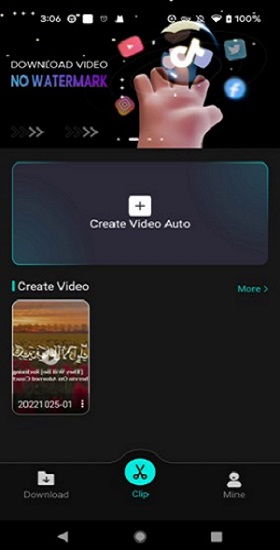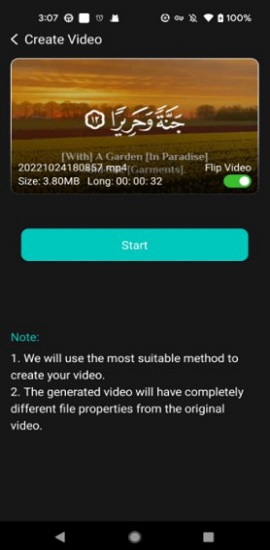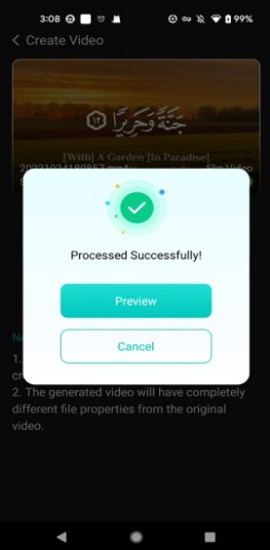 It's simple, right? Why not share this useful TikTok video maker with your friends and family? If you want to find an online TikTok video editor, then our related articles can help you, too.
Conclusion
TikTok 0 views is a common problem for new creators. So, if your TikTok videos are stuck at 0 views, then they might due to one of the reasons listed above. Just remember that 0 views is always a glitch. After knowing this, you can make some necessary adjustments to help yourself get the views for TikTok videos. I hope that this article can help you. If you have any questions, please feel free to contact us by leaving your comments on our websites.