Do you want more views on YouTube? But you have been struggling to find an effective method? We all know that, as the one of the largest engine in the world, YouTube is a widely used channel. It has roughly 22 billion monthly visits, but the average session duration is just under 40 minutes.
If you're a marketer or content creator who want to increase your YouTube views for free, the process will take time and effort. However, you'll be rewarded with more views by doing right things. And, in this post, we will offer you with 24 tips on how to get more views on YouTube.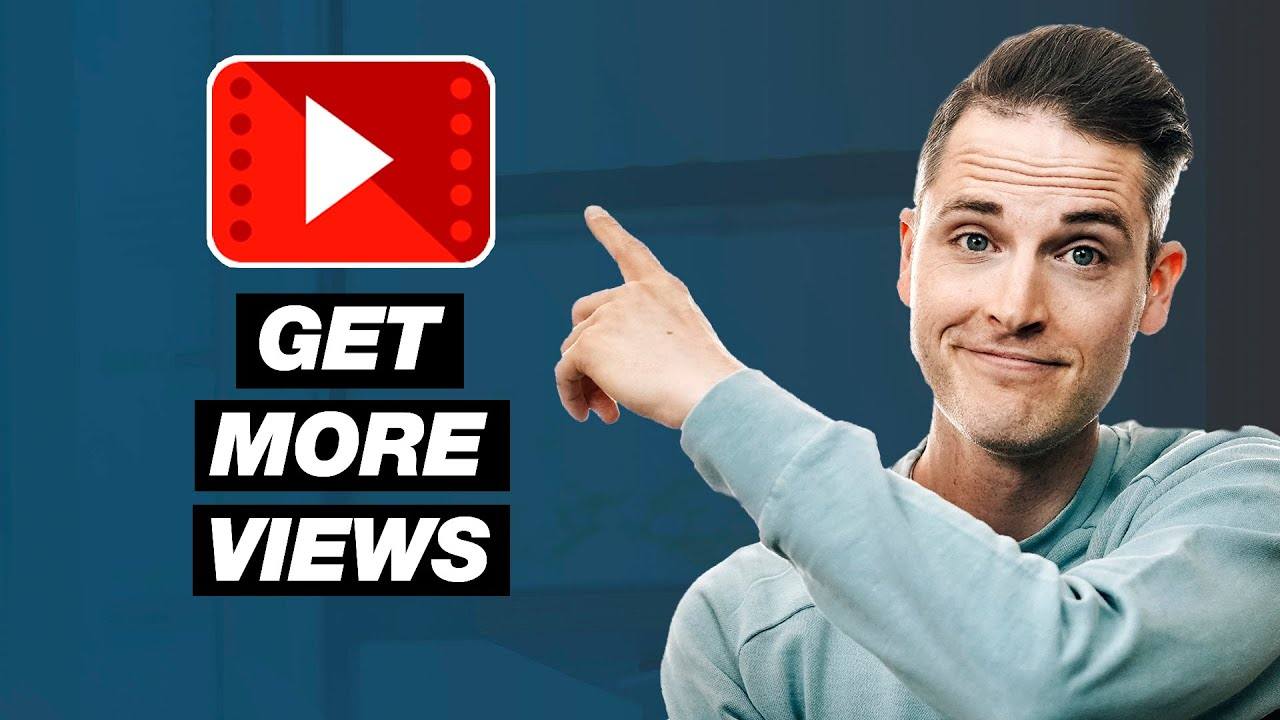 iMyFone TopClipper
Re-edit popular Youtube videos in one click and post them on your Channel to get more views. Download now!
Part 1. How to Get More Views on YouTube
1
Optimize your videos [15 Tips Included]
1. Niche Down Channel's Topic
Here is an old marketing proverb: "Wealth is in the niche". If you want to get more views on youtube and attract more target audiences, you need a clear content positioning. You need to figure out the common theme that ties all the videos together. This sets the expectations of your uploaded video for the target audience. At each stage of in-depth investigation, the number of people will decrease, but the needs of the audience will be more clear.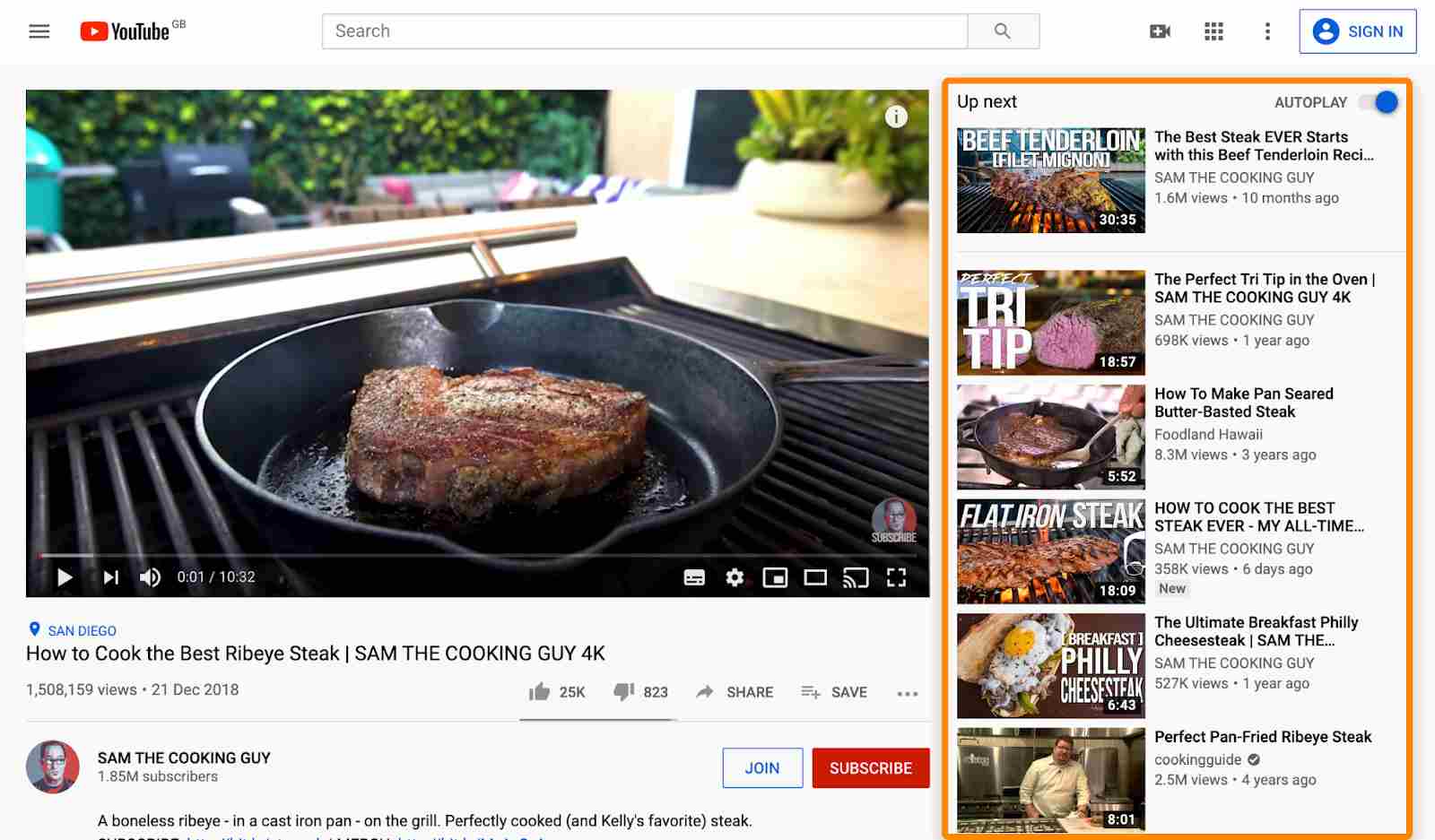 2. Leverage Current Trends
Leveraging YouTube trends is a valuable method for obtaining more video views. This doesn't necessarily mean that you should create content that is exactly in line with a current. But you should pay attention to what kinds of videos get lots of views. Suppose you're a business hoping to utilize one of these trends. You could create a how-to video demonstrating how to use your product or service and Q&A videos. You're creating content that users want to see that provides value to them.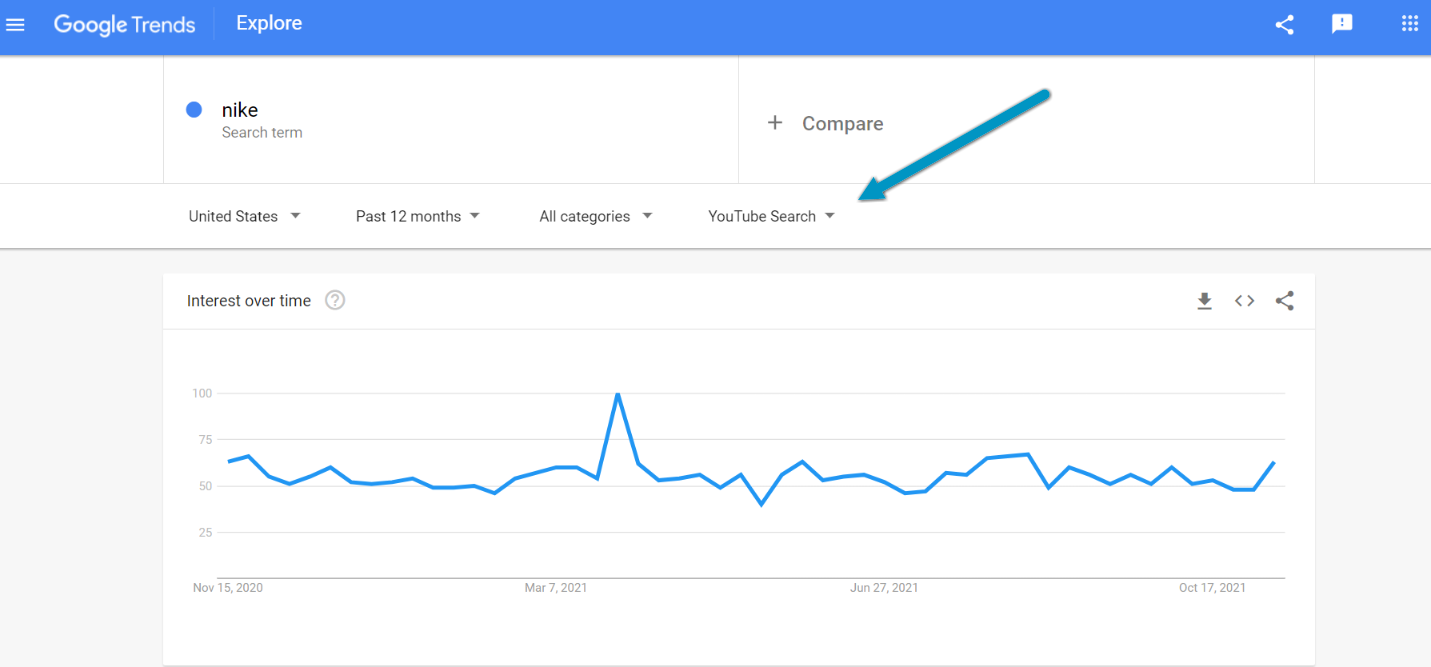 3. Create Relevant Content
Creating relevent and compelling contant is the most easiest way to get more views. What you need to do first is to to wonder what your ideal users want to know, then create videos that meet their needs. You can use many tips to rich your content. And you can learn other YouTubers by focusing on content like, How-to content.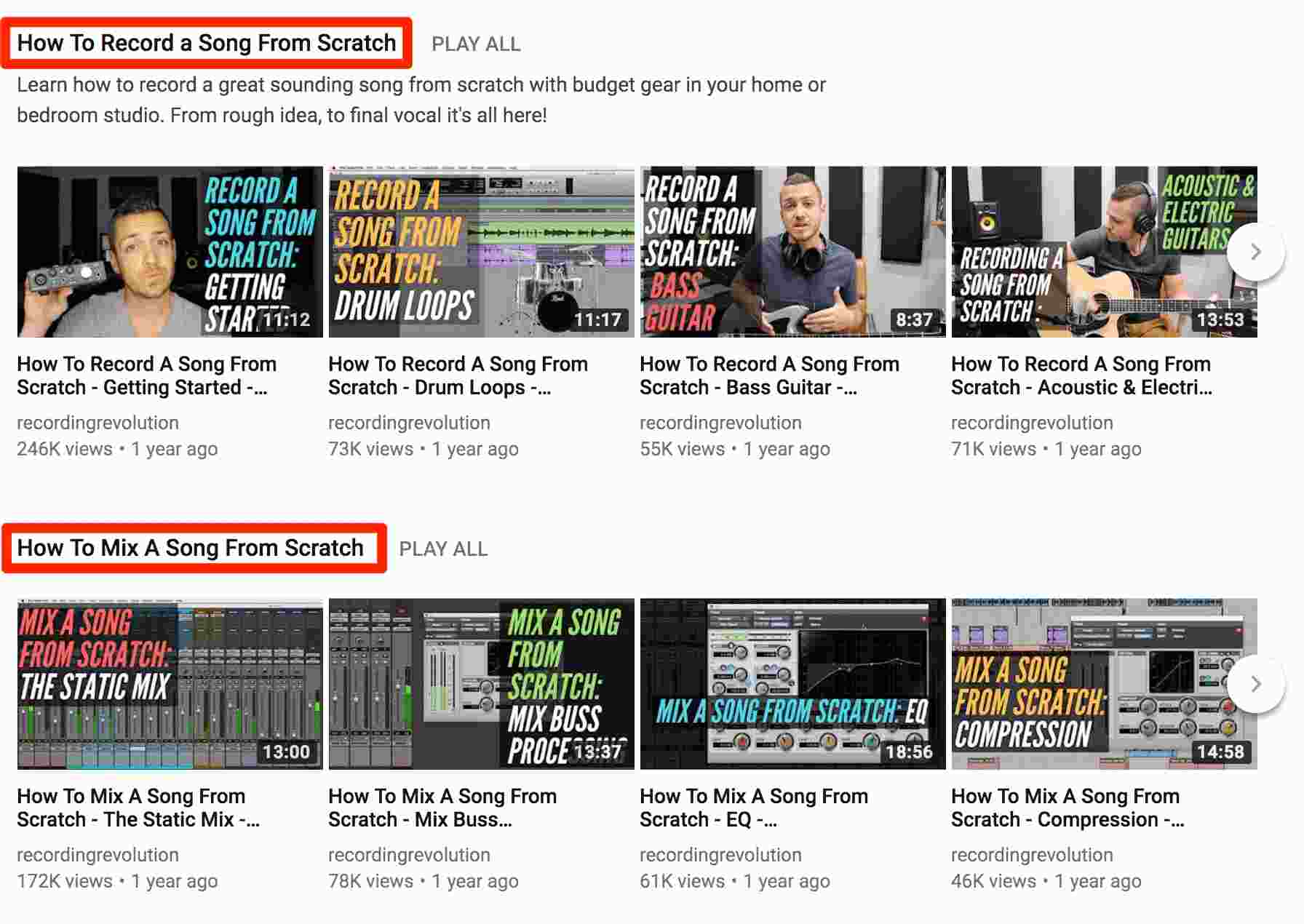 4. Use Keyword Rich Titles
Title is where your keyword research will play a role in. A descriptive and interesting title will perform two things: one is to provide the algorithm with keywords to rank for relevance, another one is to engage users and inform them of what the video is about. To conduct keyword research, you can use typical SEO methods, such as using a keyword planner or other keyword research tools.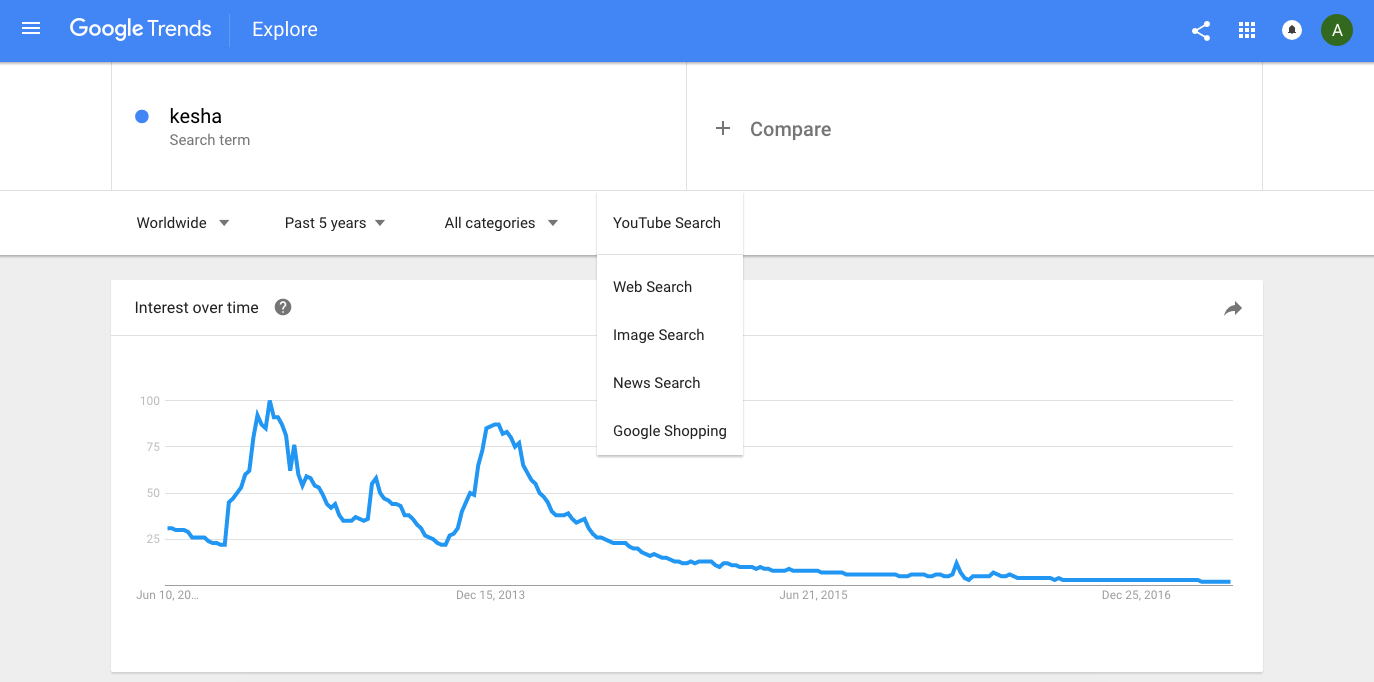 5. Use Keywords Rich Descriptions
Video descriptions are where you can better inform search engines and tell your users what your videos are about. So, it is important for you to provide detailed descriptions. Not only will they help increase your click-through rate, but also then they will increase your views. Try to be both prominent and generic, and you should generate interest content while trying to rank for short-tail keywords.

6. Use Relevant Tags
YouTube Video Tags help you further classification of different videos' content and help algorithms understand what users will see when they see a video. Along with your descriptions and titles, these should reflect the core content of your videos. After that, please consider the short tail search engine optimization again.

7. Customize Thumbnail Images
Just as titles are the first exposure to your video content, thumbnails are the first images. Whether your thumbnails (like your main image) are on organic search results pages, in the recommended videos section, or on social media, your thumbnails can do wonders when it comes to increasing your YouTube views. Using high-quality images with readable and attractive fonts and facial close-ups can get more views for your YouTube videos.
That's what you need to do, just make your thumbnail a visual counterpart to your title and description to increase your video views.
8. Create Playlists
The more videos you create, the harder it will be for people to navigate through your channel. That's why playlists are so important. Because for viewers, playlists allow them to clearly know what should be played next. They can also switch videos as they wish. And for YouTubers, the playlists can clearly classify and diversify different videos. This has a certain effect on enhancing our confidence in shooting videos. That's what we often say, think in terms of series, not individual videos.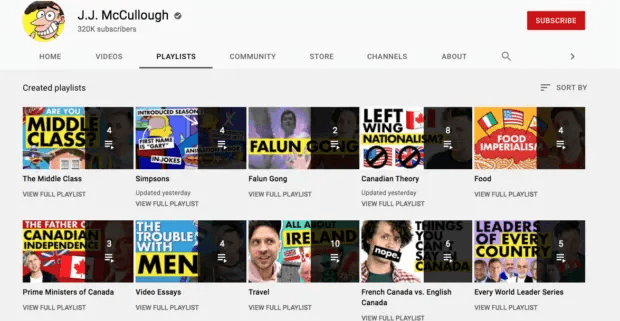 9. Use Autoplay for Embeded Videos
Once the video is embedded, autoplay will start playing automatically. But you should be careful when doing this, as auto-playing videos may annoy some users. If the video content is explanatory, it might be a good idea to use it, as users can immediately jump to a video explaining how to do something. To enable autoplay of embedded content, just add this code to the end of the URL in the iframe.
Here is how to autoplay embedded YouTube videos.
Open YouTube and find the video you'd like to embed.
Click Share under the video.

Then, select the Embed sharing option.

Copy the HTML code of the video.

Paste the HTML code into your website or blog. Finally, add ?autoplay=1 after the video ID. Save the changes and refresh the page of your site.
10. Add Timestamps to Video Descriptions
A timestamp is where you mark out a particular section of your video in the [hour]:[minute]:[second] format. Here are some tips for adding timestamps.
Place each timestamp on a new line.
List timestamps chronologically.