Live streaming YouTube has been gaining popularity quickly for a few years. The streamers and their viewers enjoy the stream, primarily gaming, so they get more money and a better ranking on the YouTube platform. It is not difficult to do YouTube streaming, but you need the proper guidelines.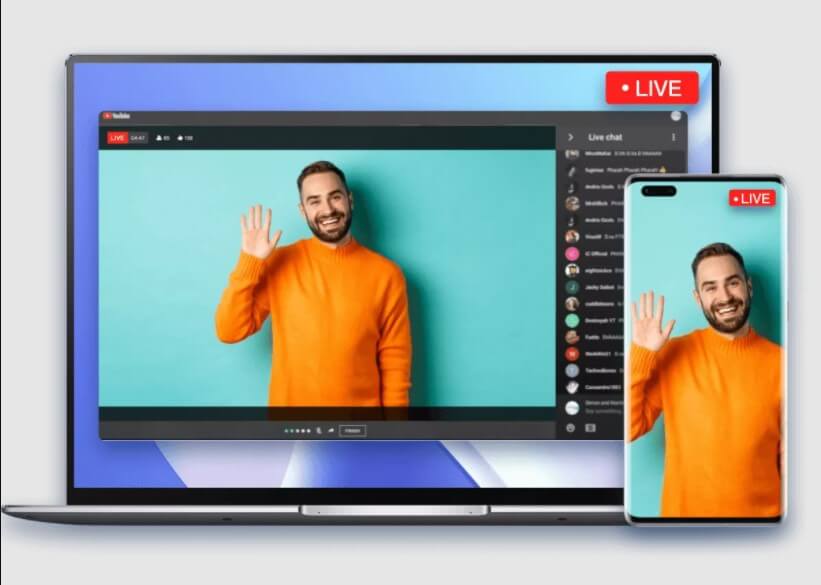 If you are a new blogger or YouTuber, this guide is for you. You can learn how to stream on YouTube with a phone camera and microphone, along with easy tricks and tips. Here we will share the methods that make your YouTube streaming easy and help to gain more viewers.
Part 1: How to Live Stream on YouTube with Phone Camera and Microphone?
It is one of the essential questions that every aspiring YouTuber or blogger asks from their experts but doesn't get a reliable answer. So we compiled a detailed guide for you that helps you understand how to live stream on YouTube and get benefits.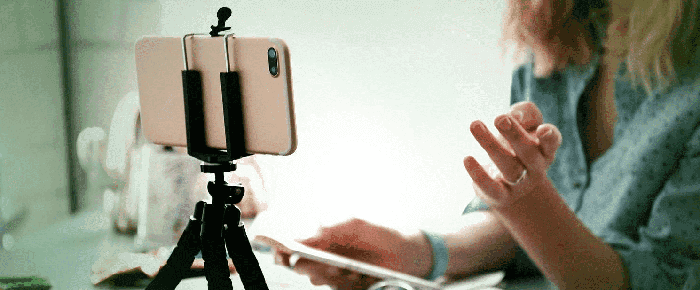 Remember that it is not tricky to Livestream on YouTube, but you need to have the proper skills and guidelines. So it may take time to be an expert in live streaming, but you can do it with your phone camera and microphone.
Here are some methods that help live streaming on YouTube with your mobile phone camera and microphone. Ensure that you follow the step-by-step guideline and do it in proper ways.
1. YouTube App
YouTube is one of the most famous platforms for live streaming. Mobile devices support the YouTube live stream key as its streaming platform.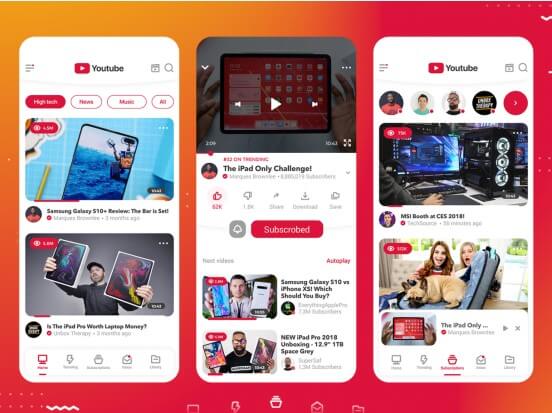 It is a fact that live stream YouTube has some limitations. The users should follow these limitation rules and eligibility requirements. If you don't fulfill these requirements, you can not do the live streaming on YouTube with a phone camera and microphone.
Here is the step-by-step guide on live stream YouTube videos on mobile phones.
Step 1.You can download the YouTube app on Google Play.
Step 2.The upper right corner has a camera icon. Tap on the camera icon where the Go Live option appears. Click on Go Live.
Step 3.Set the options for your live chat settings like age restrictions, streaming schedule, monetization, and many more. Tap on More Option and set the limitations.
Step 4.Set the setting and Tap on Show Less to minimize the Tab. Click on Next to stream the live video.
Step 5.Now tap on GO Live to start streaming your content. When you are done with the video, click on the Finish button and end the video.
2. iMyFone MirrorTo
iMyFone MirrorTo is a third-party application that supports streaming services. Many viewers are fans of watch streaming on big screens and iMyFone MirrorTo help to stream correctly. It helps the users contact the pc and support streaming services.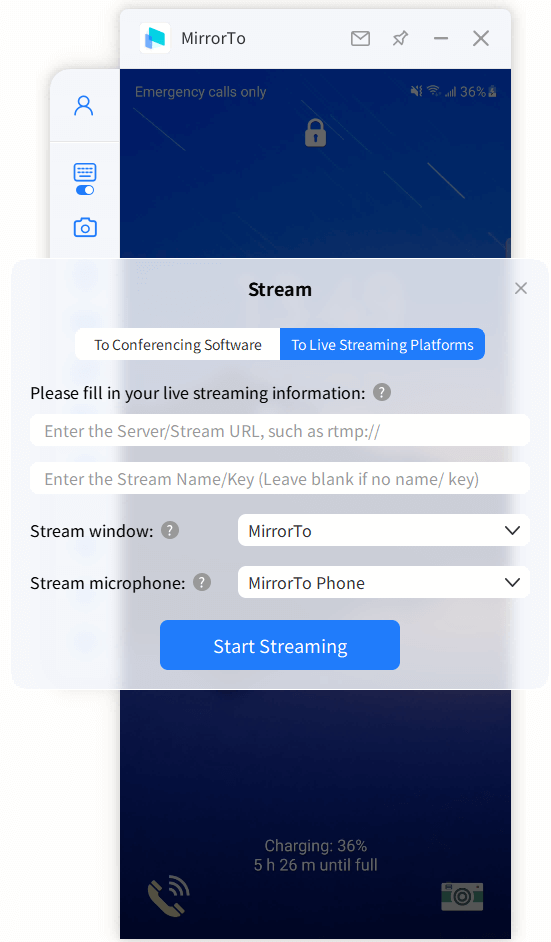 With iMyFone MirrorTo, you can play games or create content on mobile screens and manage them with the computer screen. So you will have free control on both mobile and computer devices.
Here is the step-by-step guide for using the iMyFone MirrorTo for YouTube live streaming services.
Step 1.Download the MirrorTo and install it on your computer.
Step 2.Choose the phone system, if Android device you need use a USB cable to connect it. And if iOS device you just make your phone and computer within the same wifi.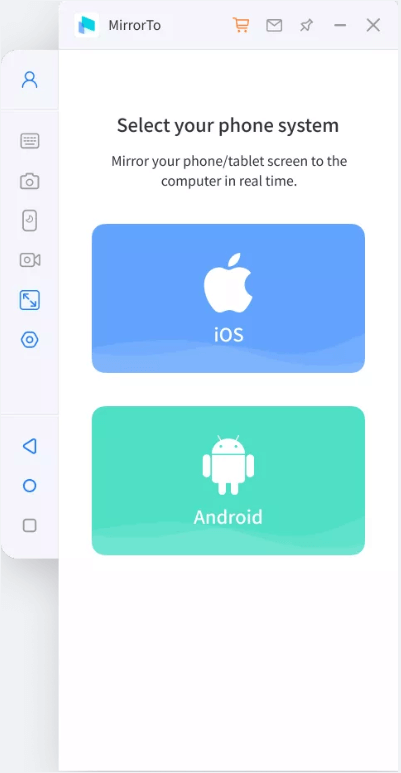 Step 3.Now move to the developer option by clicking on Settings. Click on About phone and then Software Information. The Developer option appears by clicking Build number. Click on it seven times. Enable USB debugging on your mobile phone.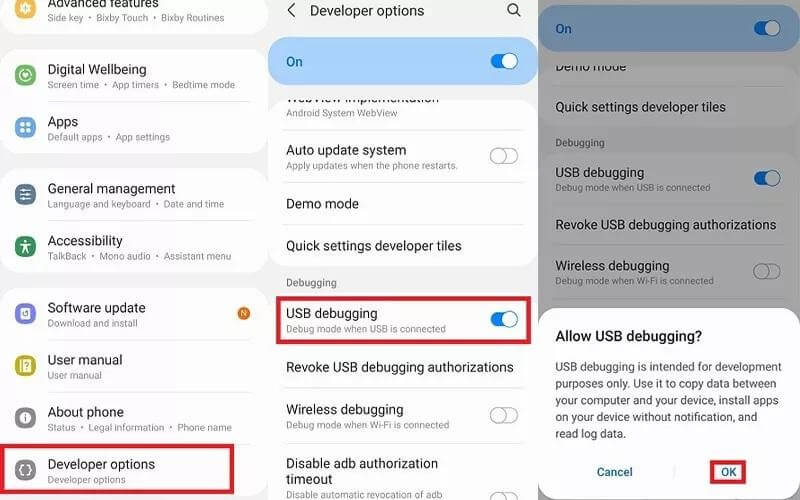 Step 4.Give permission to iMyFone MirrorTo. Now, your Android phone is successfully mirrored on the Windows. You can fully control your device by the keyboard and mouse.
Step 5.start youtube live streaming by clicking the "Create" option and choose "Go Live". Then Find and copy the stream code in the Youtube interface. Copy and paste your streaming code to the MirrorTo window.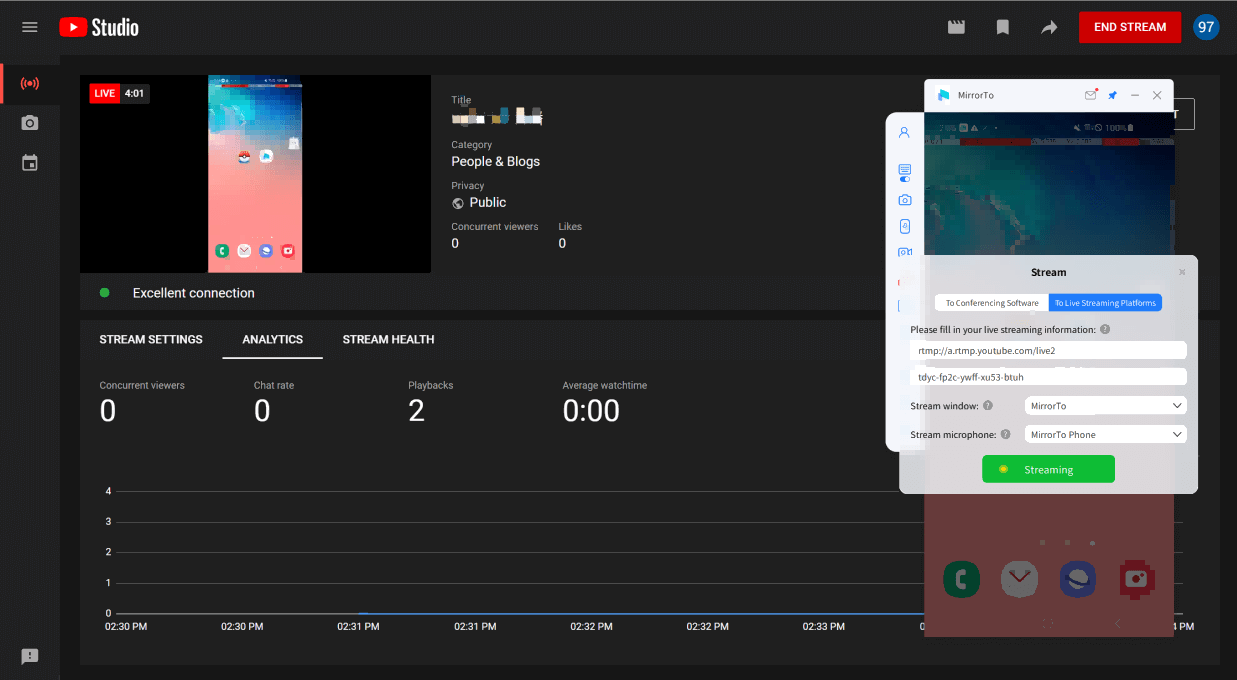 Now you can stream your phone to live streaming successfully.
3. DroidCam
Many new beginners don't have a webcam, so they need to know how to do the live YouTube screen share. You can convert your mobile camera and microphone to a webcam and take the same advantage.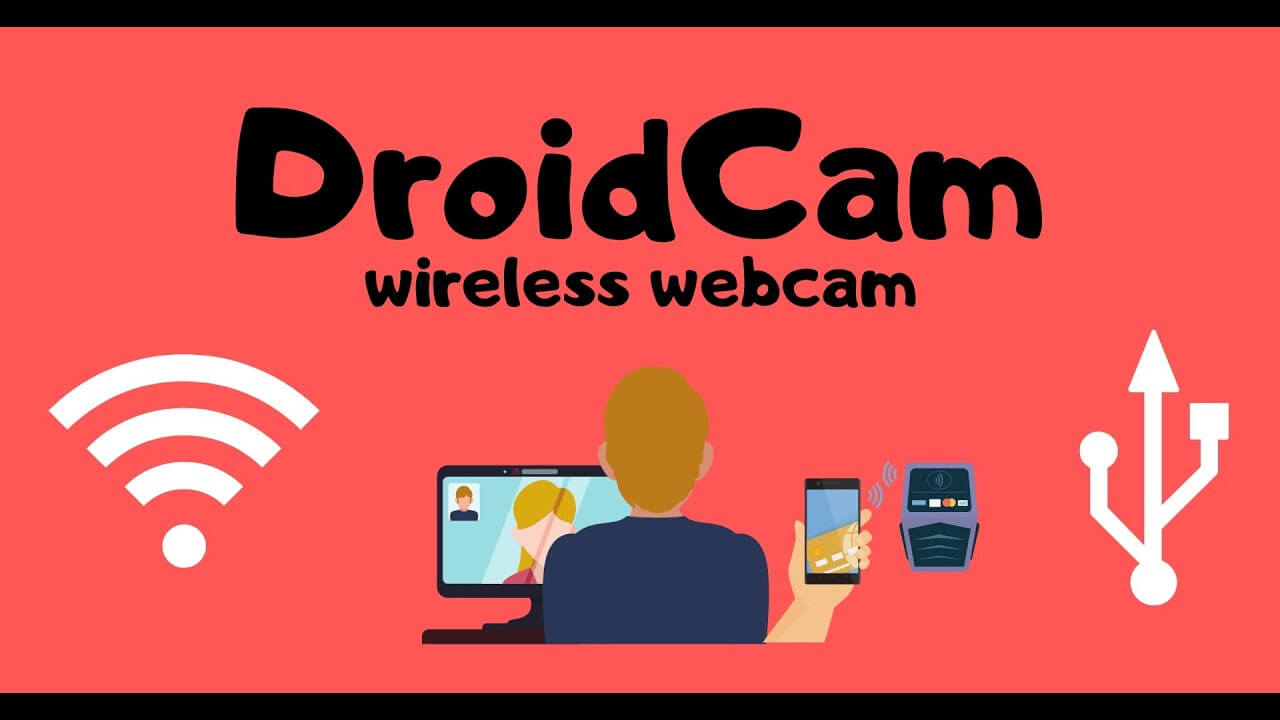 So it's easy to do the live streaming with a mobile camera and microphone. You need to download a third party on your mobile and computer devices. Droidcam is a powerful software or application that helps share devices quickly.
Here is the step-by-step guide to install and launch the Droidcam for further use.
Download and install the DroidCam app on your phone device and Windows PC.

Connect the DroidCam app with the Windows DroidCam Client via Wifi or USB.
Then click "Allow" to give permission to use your Android phone's camera and microphone.

Go to your Windows computer and open DroidCam Client. In the Connect over WiFi (LAN) section, enterthe Device IP and the DroidCam Port that are displayed on your Android smartphone.

Now go to your YouTube channel and Click on GO LIVE from the top corner.
Stream the live video and click on Finish when you want to end the video.
Part 2: How to Record YouTube Live Stream on PC Windows 10?
YouTube live streaming is at its peak among social media platforms. Many other social media platforms support live streaming, but YouTube live has more popularity. It enables the users to stream their gaming, live events, and many more. You can record your life moments on screen and share them with your followers.
Now you may wonder who you can stream the live YouTube stream on PC windows? It is possible by having a third-party software or app.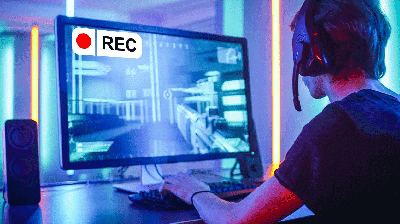 1

AZ Screen Recorder

AZ screen recorder is an effective option if you have an android device and want to record the stream on your pc windows. It has a compelling pack of features that help users capture and record the screen with a screen recorder. You can also edit or live share the stream with an AZ screen recorder.

Here are the quick steps to record your live stream on Android.

Step 1.Launch the AZ screen recorder in the background and click on the recording button. Ensure that you click on the START NOW before moving to the next option or window.

Step 2.Pull down the window on your screen and go to the relevant Tab to stop the recording. Click on Pause or stop at the main menu.
Step 3.Now you have the recorded YouTube live stream video that appears at the top of your screen when you click on the stop button.
Step 4.Save it for later upload.
Conclusion
So by summing up, you have enough guide to live streaming on youtube with a phone camera and microphone. Ensure that you choose the right app with enough skills to stream live. You can also capture the live stream and record it on your PC for later upload.
However, tons of third-party apps with plenty of features give massive support. But in this guide, we only share the best methods for your youtube screen share or streaming.