How to Start a YouTube Channel [7 Easy Steps]
Category: Videos Maker
5 mins read
We all know that YouTube is one of the most popular websites in the world, and you may probably searched a question like this: How to start a YouTube channel? Maybe you think it is hard to create a new venture even preparing fully. However, having your own YouTube Channel is not tough at all. This post will answer all your questions about starting a YouTube channel, including how to create a channel and which types of content are most popular on YouTube.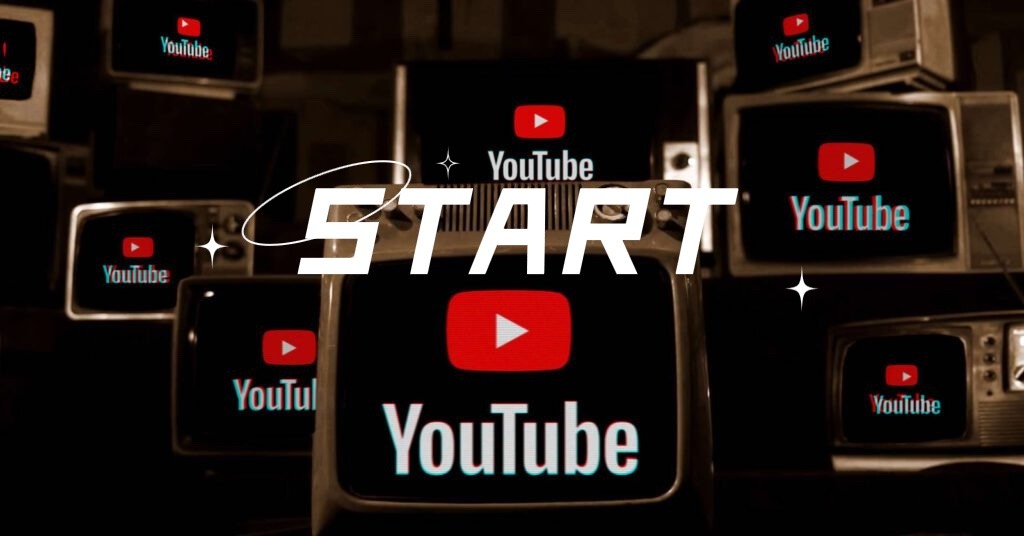 Part 1. 7 Easy Steps to Start a YouTube Channel
If you have a Google account, then you've already got a YouTube account. You can watch videos and subscribe to anyone's channel. However, Google accounts don't automatically create a YouTube Channel for you. If you want to have one, you need to create it by yourself. In this part, You can learn to create a personal or a business channel on YouTube simply and quickly.
1

Create a YouTube Account

Before creating your YouTube account, you may need to sign in with your Google account. If you don't have one, you can also follow the general steps below.

Step 1. Go to YouTube.com and click "Sign in" in the top right corner. If you don't have an account, just register one.

Step 2. Then, sign in your Google account that you want your channel to be associated with.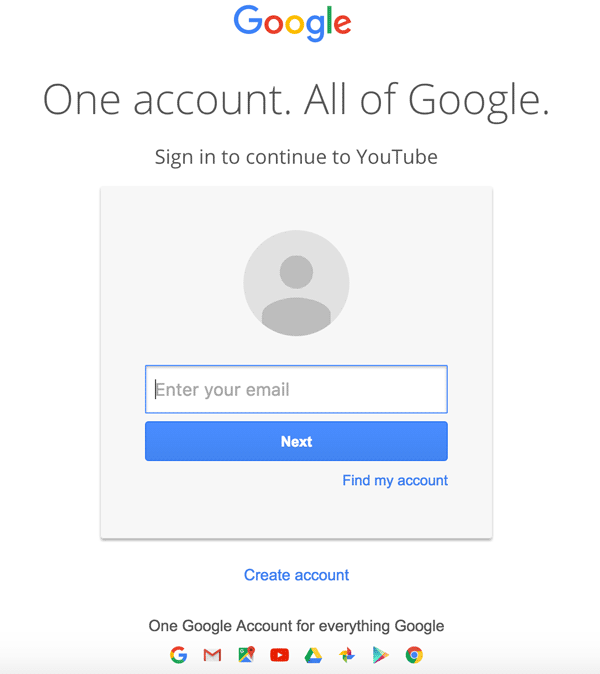 ---
Personal YouTube Channel
If you want to start your own business on YouTube, you can choose to create a personal channel. The steps are quite easy, you can finish them in just a few minutes. Here is the tutorial.
Step 1. Sign in YouTube and tap on your profile picture. (Just in the top right corner.)
Step 2. Click "Create a channel" and check whether your details are correct or not. Then, confirm to create your personal channel.
---
Business YouTube Channel
Sometimes, owning a business account to run channel can help you scale more down the line than using your personal channel. Reasons are simple. You can add other users to your brand account but don't need to share your password with them. What they need to do is just login their own Google accounts.
Here is an overview of the steps to set up an account for your business YouTube channel.
Step 1. After openning the page of YouTube, login the Google account that you want to use to manage your brand account. Then, go to the YouTube Channel Switcher.