[2023 Updated] How to Make Money on YouTube
Category: Videos Maker
4 mins read
"What is the precondition of making money on YouTube?"
In order to get paid by YouTube, you first need to reach a balance of $100 or more from views. It means that you'll need to get 20,000 views if you receive $5 per 1,000 views. So, YouTube created the YouTube Partner Program, which allows you to get paid via advertisements on your videos.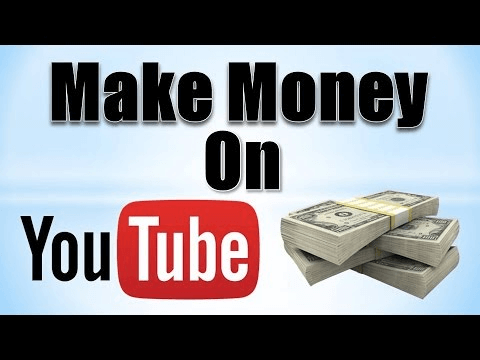 Re-edit popular YouTube videos automatically and reupload to your own channel. Then you will go viral and make money on YouTube quickly. Just take a free trial now!
Part 1. 8 Fastest Ways to Make Money on YouTube
As it known to us, Internet has brought many opportunities for young people to make money. There is no doubt that YouTube must be an excellent chance. However, making money on YouTube is not easy at all. You have to learn to create attractive videos, so that your videos can be viewed by more people. In this article, we will offer 8 fastest ways to help you make money on YouTube.
1

YouTube Partner Program
---
If you are looking for a good way to make money on YouTube, you need to know the YouTube Partner Program. The concept of this program is quite simple. After joining into this program, you can make money and ad income through video ads that show before, during, or after your videos.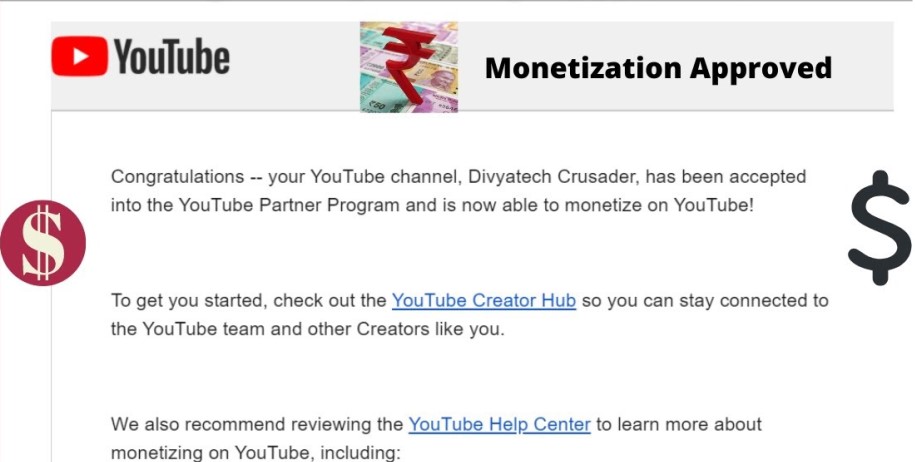 The steps to start a YouTube channel.
Sign in your YouTube account. (If you don't have account, you can register one.)
Click the account's icon in the top right corner, and then click YouTube Studio.
Select Other Features ->Monetization from the left menu.
Read and agree the terms and eligibility requirements of Partner Program.
Connect your AdSense account (if you have one) or create a new one for your channel.
Set your monetization preferences.
After finishing these steps, you can go back to dashboard. Open Analytics tab on the left. And then select Revenue from the top, y ou can see Monthly Estimated Revenue on the chart.
Don't go against with rules and terms of Youtube.
Don't let copyright issues on YouTube lead to a strikeout.
2

Brand Sponsorship
---
One of the most popular ways to make money on YouTube is cooperate with brands and promote their products. We call this pattern: Brand Sponsorship. All you need to do is to make good videos and then you can make money through brand sponsorships as an influencer with less than 10,000 subscribers.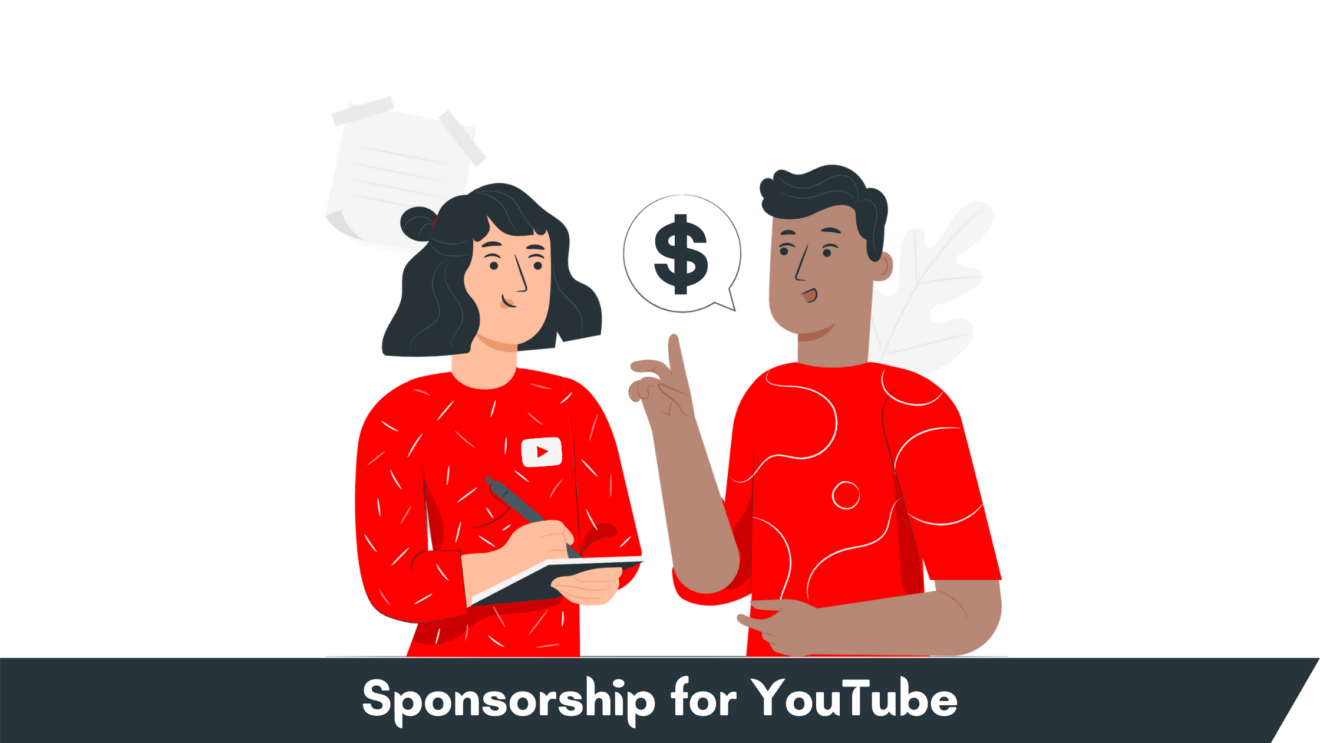 3

Merchandise Sales
---
YouTube allows partners to sell up to 12 items of merchandise to their audience. If you don't have an idea about selling, you can try to sell T-shirts, coffee mugs and snapbacks. The benefits of this sort of fan merch is that it is easy to start. Here are the adventages and disadvantages of fans merchandise sales.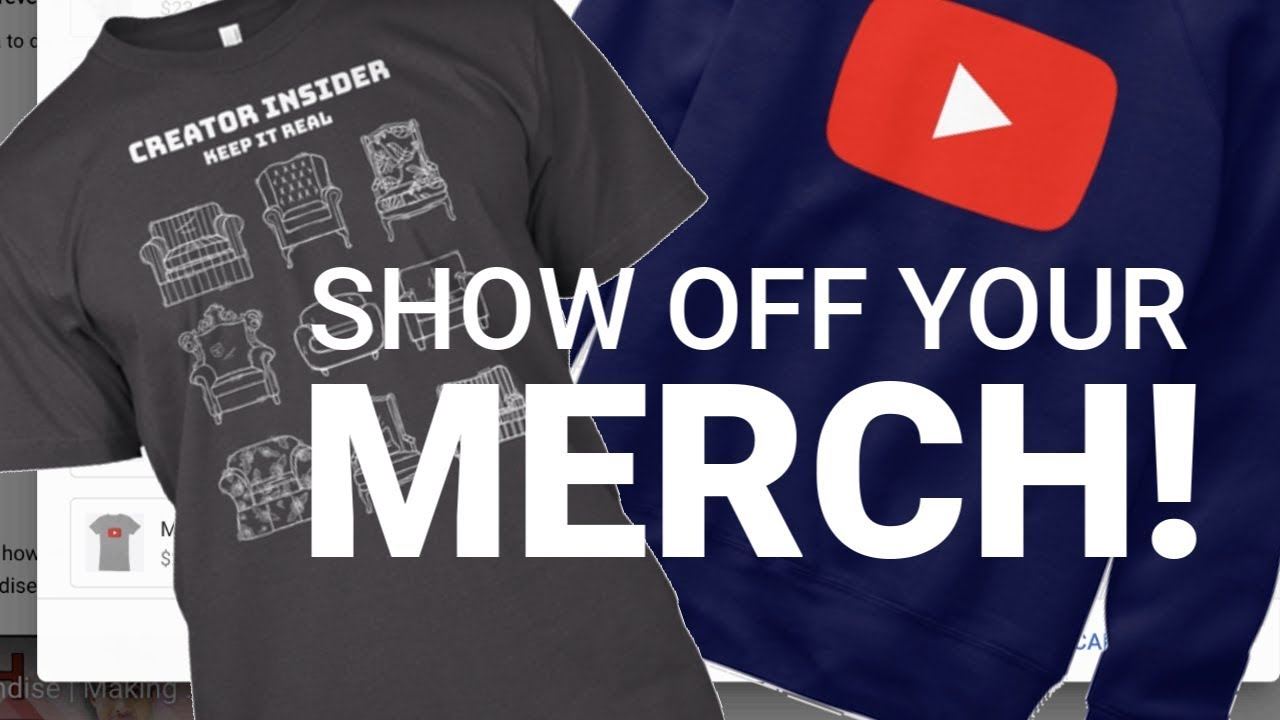 These is an on-demand service, so you don't need to worry about sourcing original products, keeping an inventory, or even dealing with shipping.

There's an established market for many products.
These products are not the most unique offerings.

These products are generally lower-cost, your income per item may be lower than a product you've made by yourself. iPhone and computer, including music, videos, ringtones, playlists, photos, files, and more.
4

Fan Funding
---
Another way to make money on YouTube is through channel memberships. Your fans make monthly recurring payments in exchange for badges, emojis, live chat, and more. And YouTube partners with 1,000 subscribers can start this function.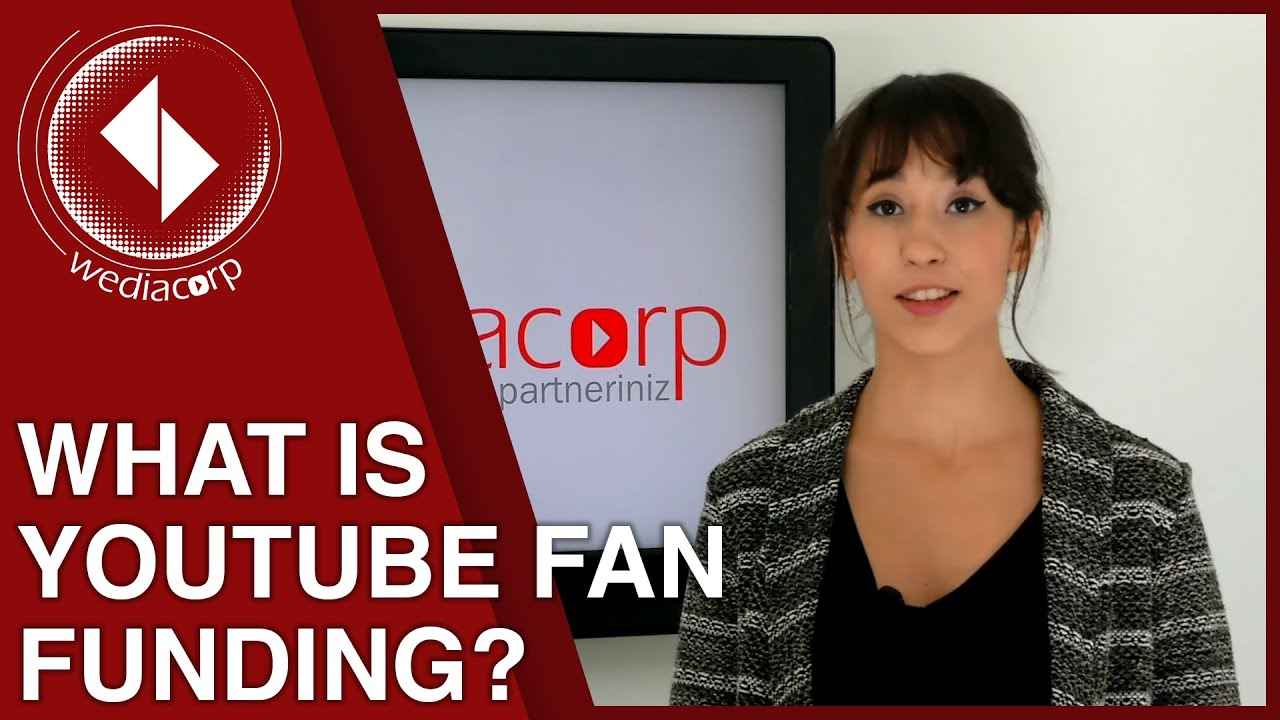 5

Crowfouding
---
Sometimes crowdfunding is one way to increase YouTube video revenue. If your idea is attracive enough, you can buy better equipement, hire more actors, even crowdfound community to participate in your YouTube videos. In this way, you can make money too.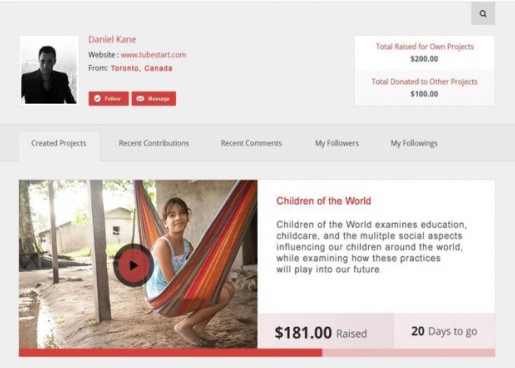 6

Affiliate Marketing
---
Affiliate marketing is a process where publishers get a commission by promoting products or services made by other retailers or advertisers. If you are an affiliate partner, you can be rewarded a payout for providing a specific result.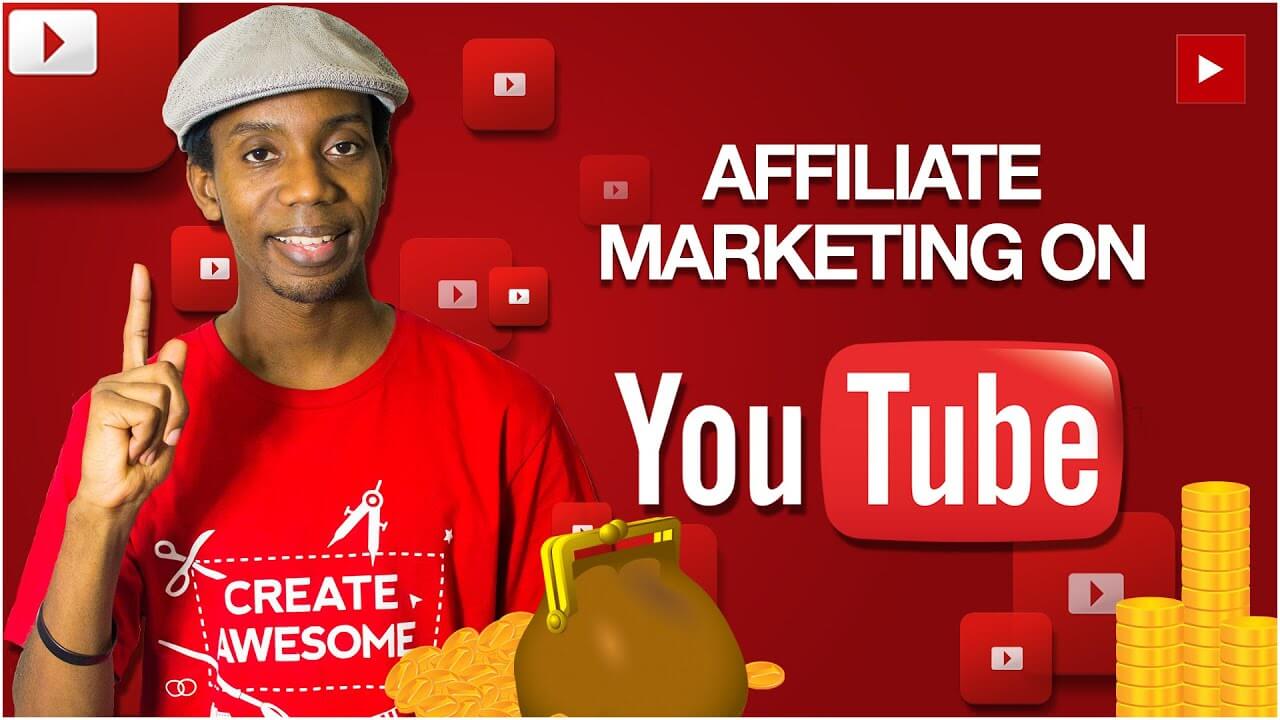 You must disclose the partnerships to viewers on your YouTube videos.
7

Live Streams
---
Live streams are a great way to grow your influence and help you earn money on YouTube. According to reseaches, live streaming is one of the leading video marketing trends today. Everyone can reach ther audience in real-time through live streams.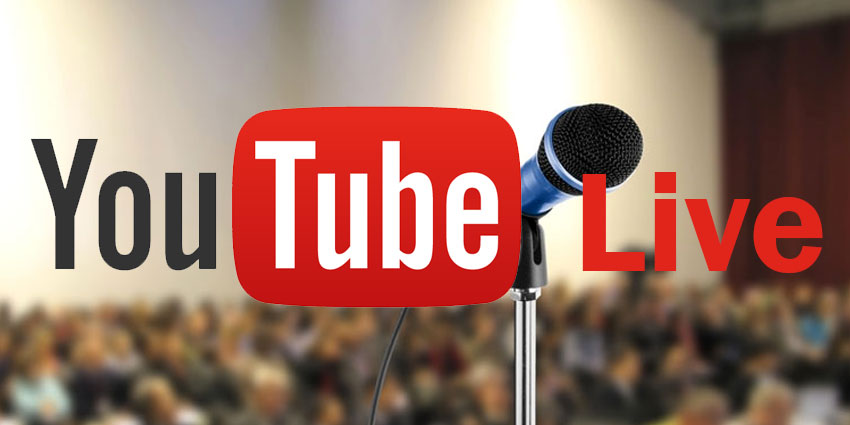 8

License Content
---
When a video goes popular, every news outlet wants to get their hands on a copy, and then replay it for their audience. As a creator on YouTube, you can license your successful videos to the media. Before starting, please keep your contact details updated on your About page. Then, you can sign up to a video rights marketplace. Jukin Media is a great place for you to start.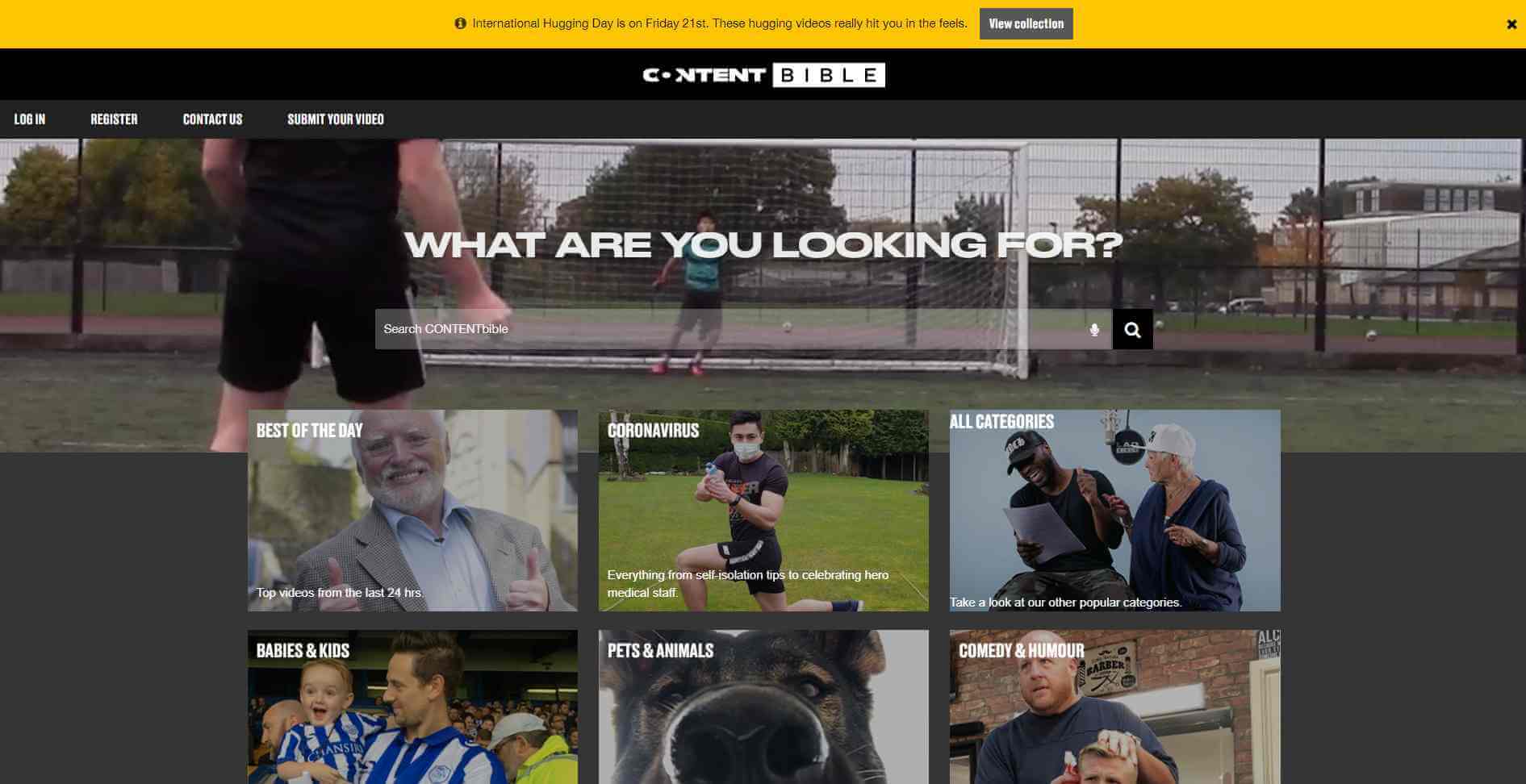 Part 2. People Also Asked about Making Money on YouTube
1

How many views do you need to make $1000 a month on YouTube?

Well, you'll need about 500,000 views to earn $1,000 from ads. The cost per thousand (CPM) works out to be $2 per 1,000 impressions.
2

How can I get more views and traffic on YouTube for free?

You can follow 3 free tips below to get more views.

Use descriptive and keyword to rich your videos' titles.
Rich your descriptions with high quality and keyword.
Optimize your thumbnail images and tags.
3

What should I notice when making my own videos?

YouTube offers many opportunities for all, but it's not a get-rich-quick platform. You need to spend not only times, but also effort. Fortunately, we will give some valuable tips about making your own videos on YouTube.

The more videos you make and upload, it is easier to reach the viewing-hours threshold.
The better you target your content to a specific audience or market, the more content your audience is likely to subscribe to.
Interesting or helpful videos are more likely to be viewed.
A good video title and description can make you stand out from many videos.
4

Is there any other way to make money besides YouTube?

If you can't make money on YouTube, maybe you can try an alternative: TikTok. It is another video platform. If you wander how to crop videos on TikTok, you can search online or just tap on the link.
Bonus. A Professional Tool to Make Money on YouTube
If you are troubled by editing Youtube videos for a long time, and don't know how to promote your Youtube channel, then iMyFone TopClipper video maker will be your first choice. You can trim your original video in just one click. That is, a brand new HD video will be re-edited automatically without any editing skills. Is it cool?
TopClipper will easily clip viral videos for you by using high technology. That is, you can re-edit the popular videos by TopClipper and repost them on YouTube. Sooner or later, you will meet the requirements to make money on Youtube. Trust me, let's take a look on how to re-edit popular videos in one click. By the way, you can have a look on the video tutorial first.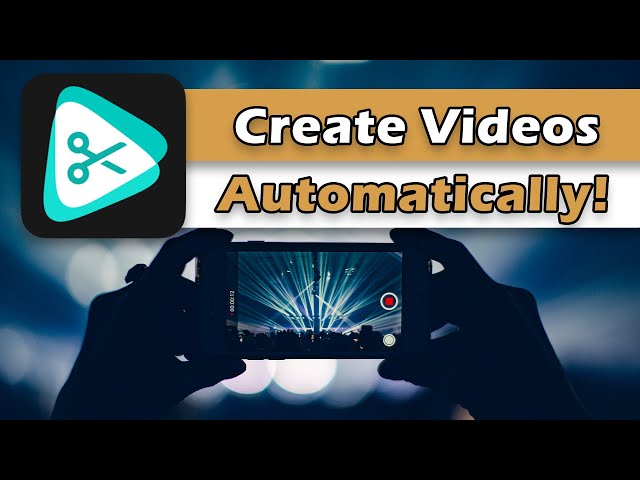 Step 1. Install and launch iMyFone TopClipper and click Create Video Automatically mode.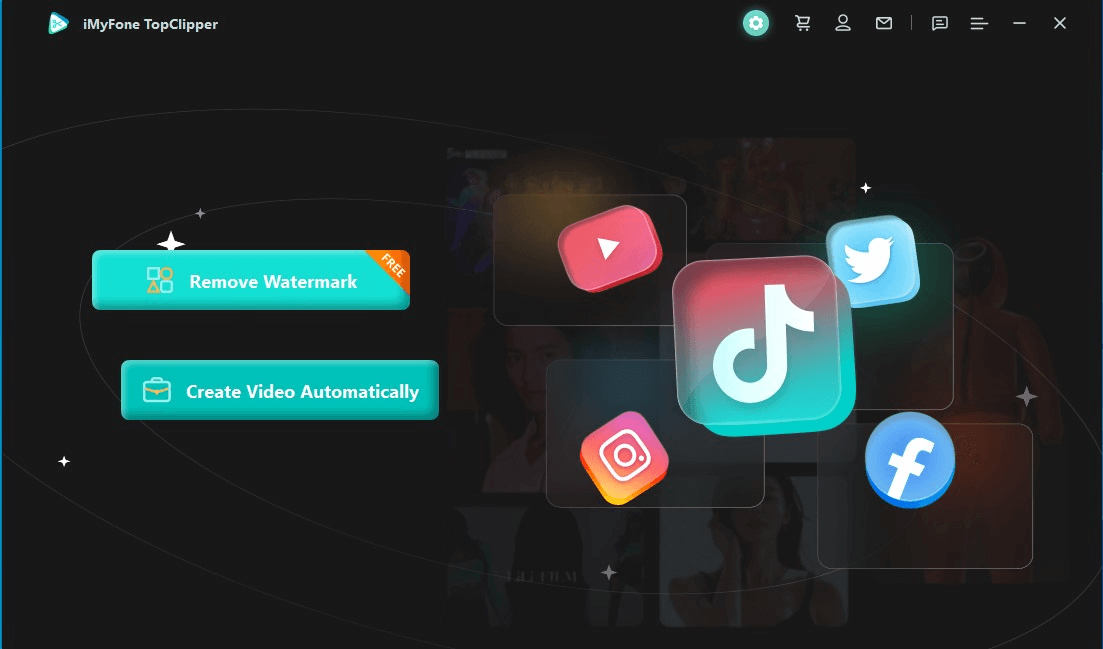 Step 2. Then tap +Add video and upload a video in the format of MP4. You can download a popular video from Internet and use TopCliper to recreate the video.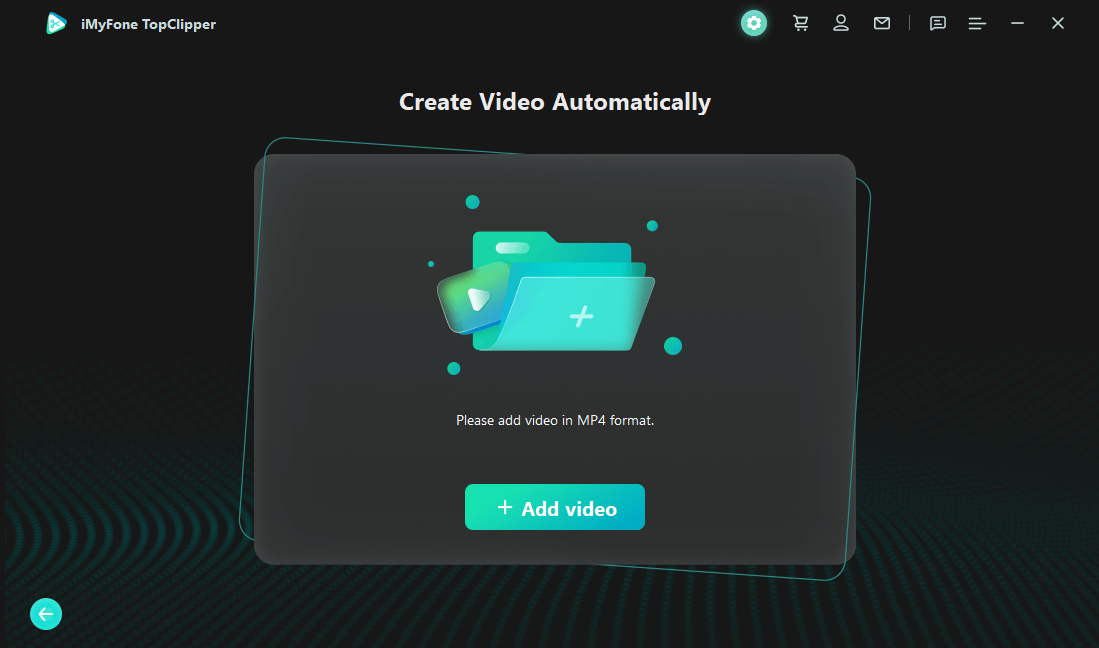 Step 3. Next click Start, TopClipper will start to re-edit a video automatically.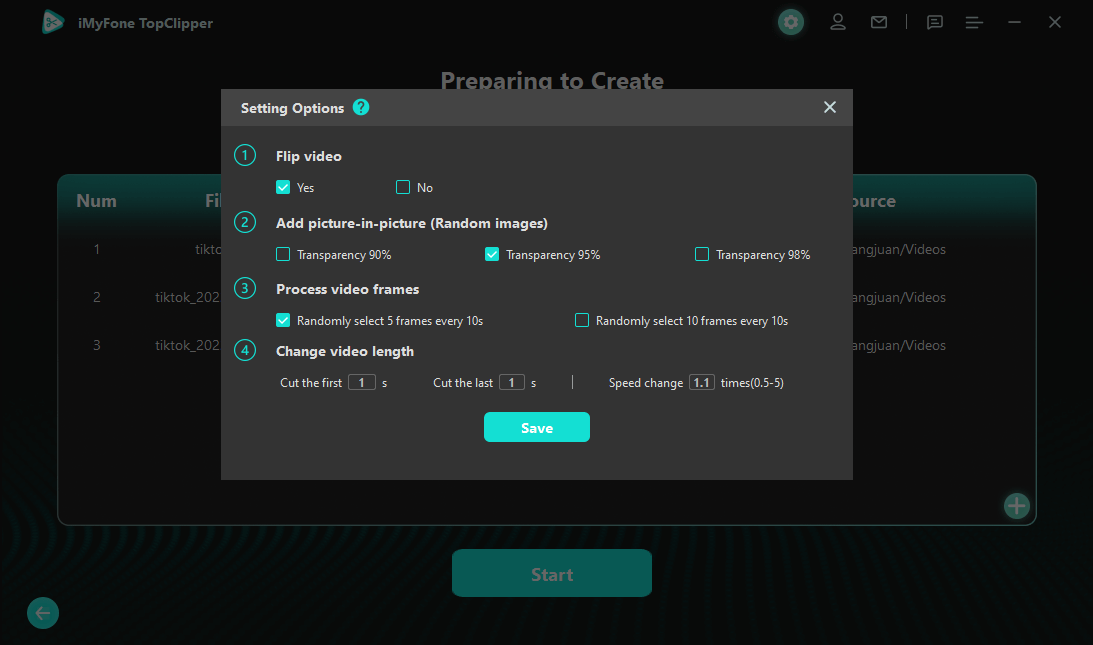 Step 4. It will take a few seconds to create a HD video. At last, you can click Save to save the video . Congratulations! You get a brand new video! Upload the video to promote your channel now!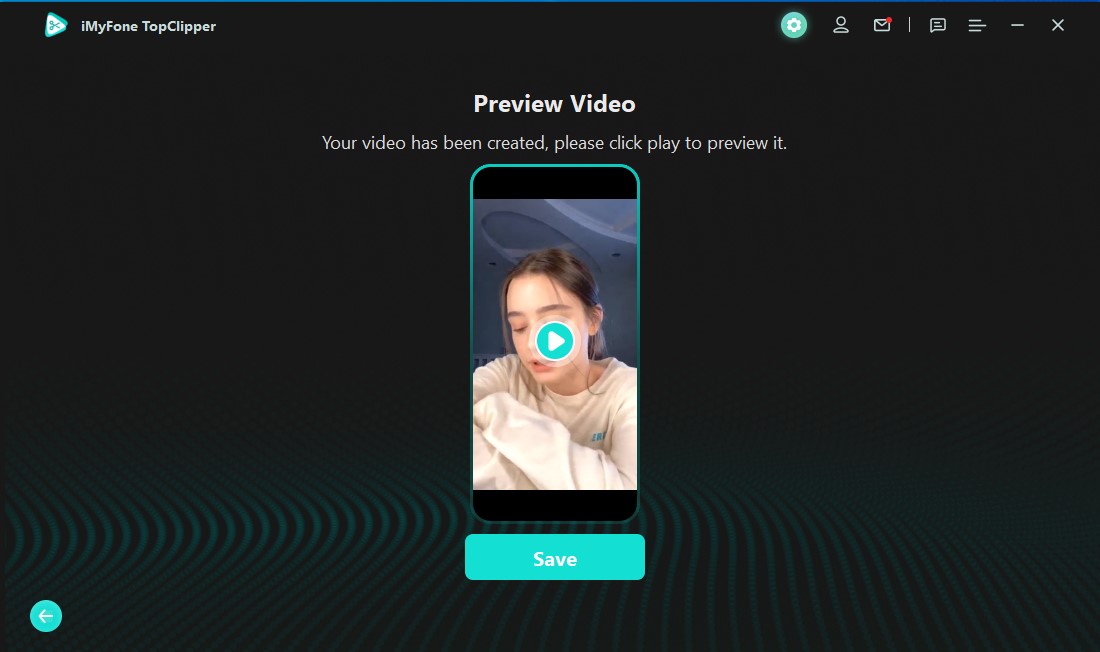 Conclusion
After trying all the methods we have metioned above, you can go to YouTube Channel to start making money. You can also monitor and analyze your YouTube data from background. So that you can improve and optimize your channels and videos to get a higher income. Or you can use the top automatic video editor to make your Youtube channel become famous and get paid.