Best YouTube Video Downloader - No Copyright & Ads [Free Download]
Category: Videos Maker
5 mins read
YouTube is a video-sharing website on which users can upload, view and share videos. Mostly, these videos come from music/movie trailers to TV shows and even online lessons to tutorials. A good thing about YouTube is that it makes it easier for people to improve some skills by watching useful videos like how to make a chocolate cake or tie a necktie.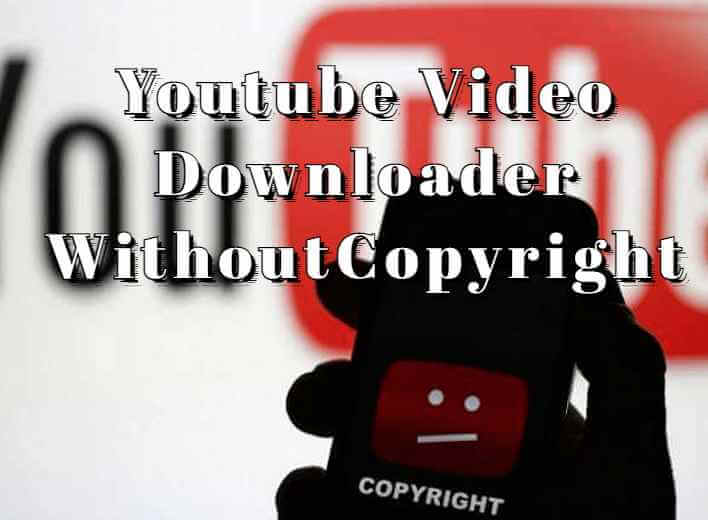 Wondering how to download YouTube video without copyright? No more searching the web for downloading YouTube videos efficiently, all you really need is iMyFone TopClipper ,the best YouTube video downloader without copyright.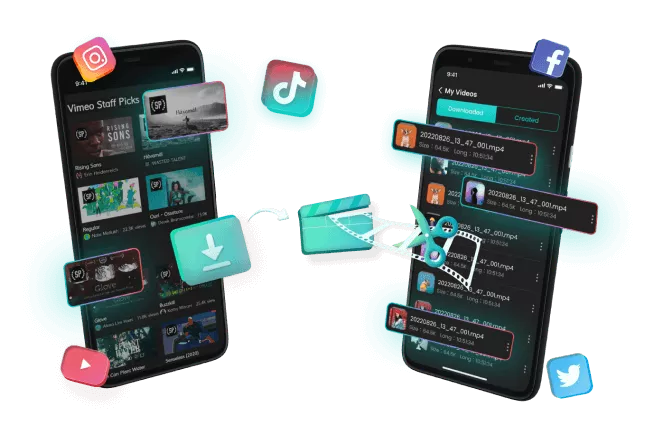 Key Fetures of iMyFone TopClipper
You can download videos from YouTube without any problem.
The interface is very simple, so anyone can use it without any knowledge about computers or technology.
You can select video quality according to your needs before downloading videos from YouTube.
Top 5 Free YouTube Downloader with No Copyright
Downloading a YouTube video is not an easy task. Because YouTube does not allow the user to download videos from YouTube directly. But you can download it from there by using some special software. Here is a list of the 5 best YouTube downloaders with no copyright.
1

Topclipper

iMyFone TopClipper is a free application that allows you to download videos from YouTube and other websites. It can be considered a great alternative to other similar tools.

This program has an easy-to-use interface, which allows you to download any video in a few clicks. This free and fast program allows you to download a video in several different formats.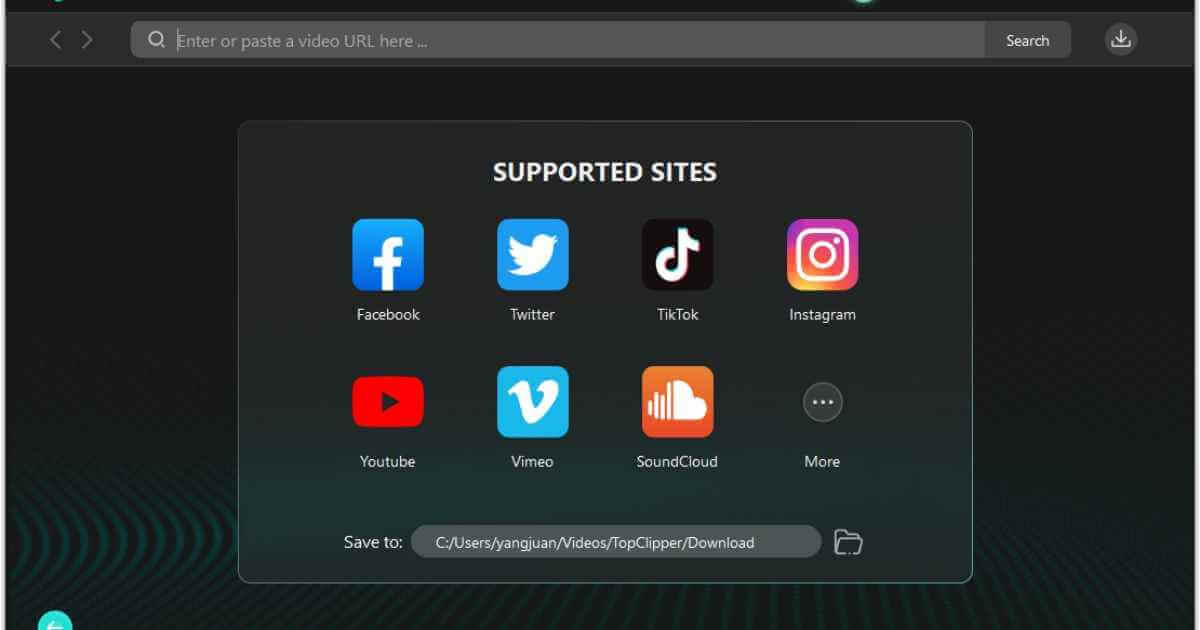 Topclipper is a freeware program that allows you to download any video from the Web. This tool is very useful for those who want to save video content for offline viewing or simply make backups of their favourite videos.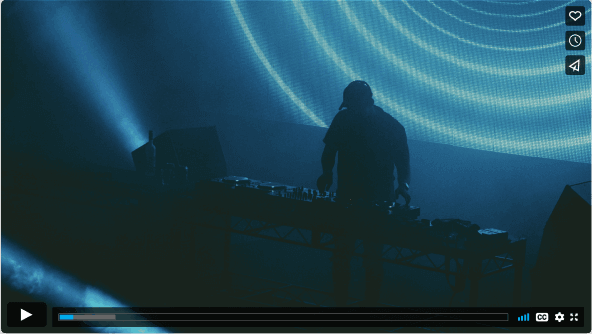 10% OFF Coupon Code: TC10OFF
---
2

TubeMate

TubeMate is a great app that allows you to download videos from YouTube and other video sites. It's free, easy to use, and works on both Windows and Mac. TubeMate can be used for free if you want it just for the occasional download of a video.

To start the process of downloading your favourite videos, simply copy and paste the video URL of the video that you want to download into the search box on TubeMate's main page.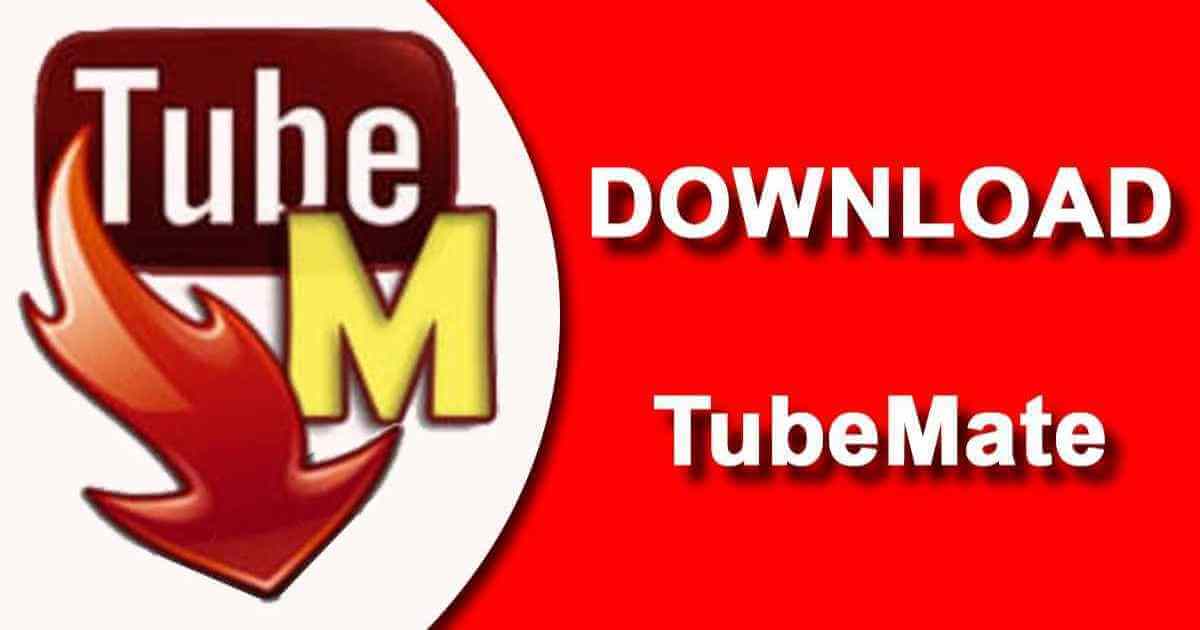 Once you've found the video that you want to convert, click on its title and it will open in a new window. Next click on Download MP3 or Download MP4 depending on whether you want an audio file or a video file.
Main Features about Intro Maker, Outro Maker
Download YouTube videos in HD quality
High-speed downloading with no ads
User Friendly UI
It is completely free of cost
---
3

4K Video Downloader

4K Video Downloader is a powerful YouTube downloader with no copyright. 4K Video Downloader is a free program that lets you download videos. 4K Video Downloader supports downloading videos in HD quality. You can get stunning video quality while watching your favourite online videos on your portable devices.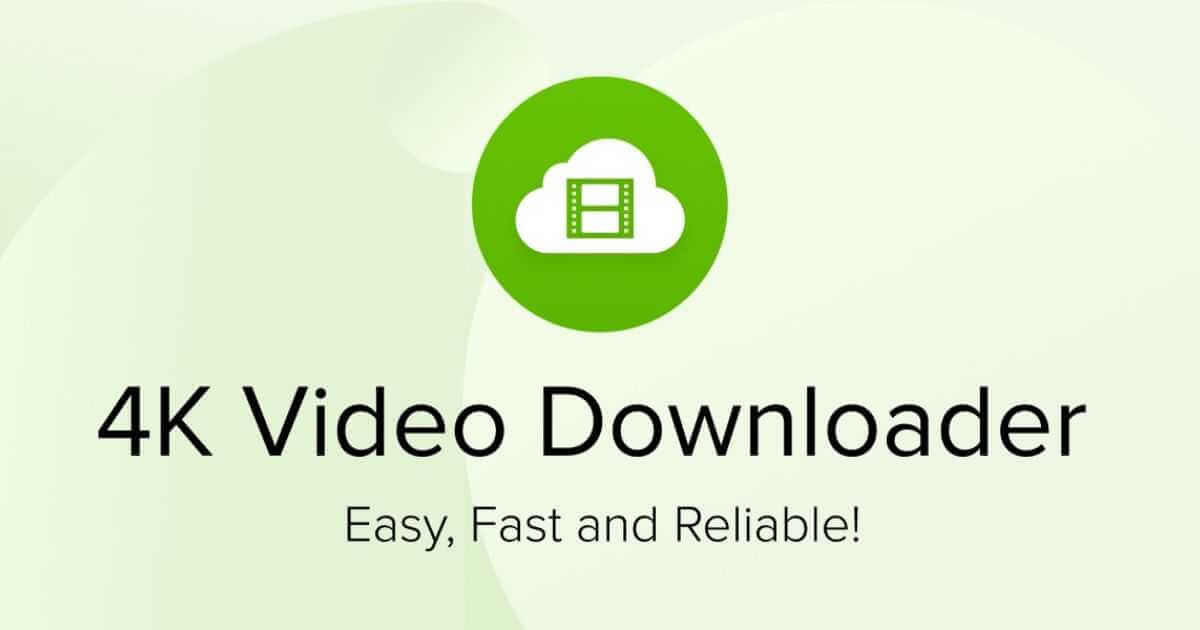 With this software, you can also save any online video to your device's local storage without any restriction. It will preserve the original quality as well as subtitles when you download it in MP4 format.
Main Features about Intro Maker, Outro Maker
4K Video Downloader is a free, fast and powerful video downloader for YouTube
It supports all the popular video formats
Free Video Downloader
Easy to use, especially for beginners
---
4

KeepVid

KeepVid is a tool that allows you to download videos from YouTube. The website offers a completely free mobile and desktop version that is limited to downloading only one video at a time.

The app has a built-in browser that allows you to play the video you want to download before it's downloaded. It also shows the progress bar for how much of the video has been downloaded, which helps you decide if you want to cancel or continue downloading the entire video.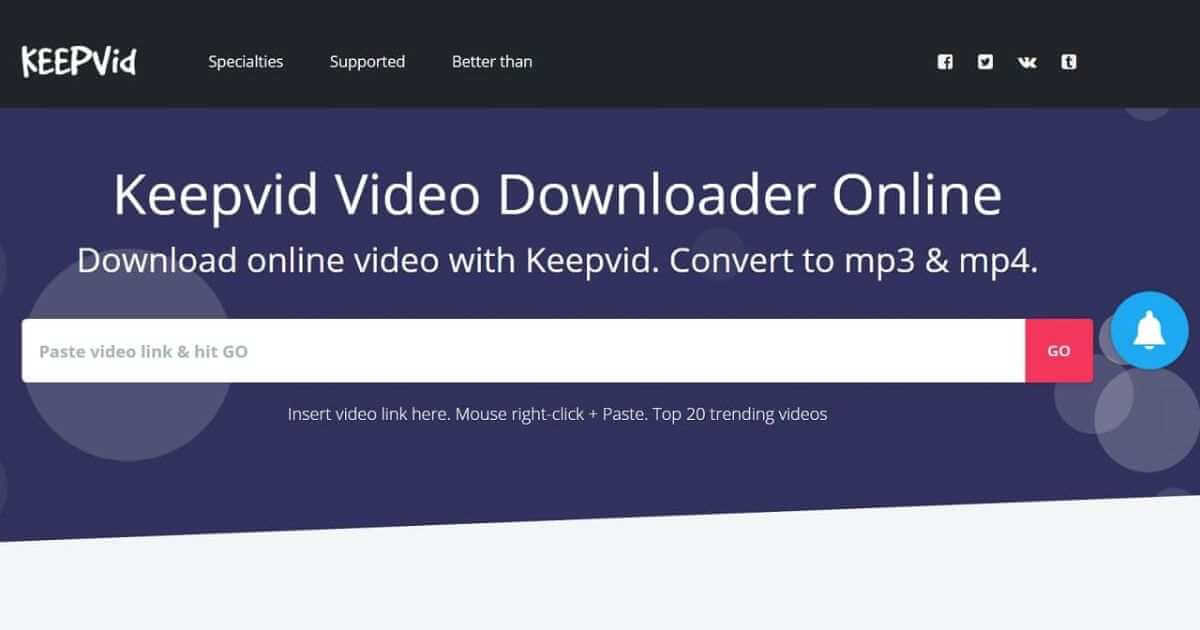 KeepVid supports downloading content in all formats, including FLV, MP4, 3GP, AVI and WMV files. When you enter the URL of the video you want to download in the search box and press Enter, KeepVid will automatically detect if an HTML5 player is available on the page or not.
Main Features about Intro Maker, Outro Maker
The user interface of SnapTube is very simple and easy to use
Snaptube is a free and fast video downloader for Android and IOS that supports downloading videos
Snaptube is a free app to download and save videos from YouTube
100% free with no ads or watermarks on downloaded files!
---
5

Snaptube

Snaptube is a popular YouTube video downloader with no copyright. It can help you download videos from YouTube and other video-sharing websites. You can download videos from Facebook. The program also supports downloading multiple downloading formats.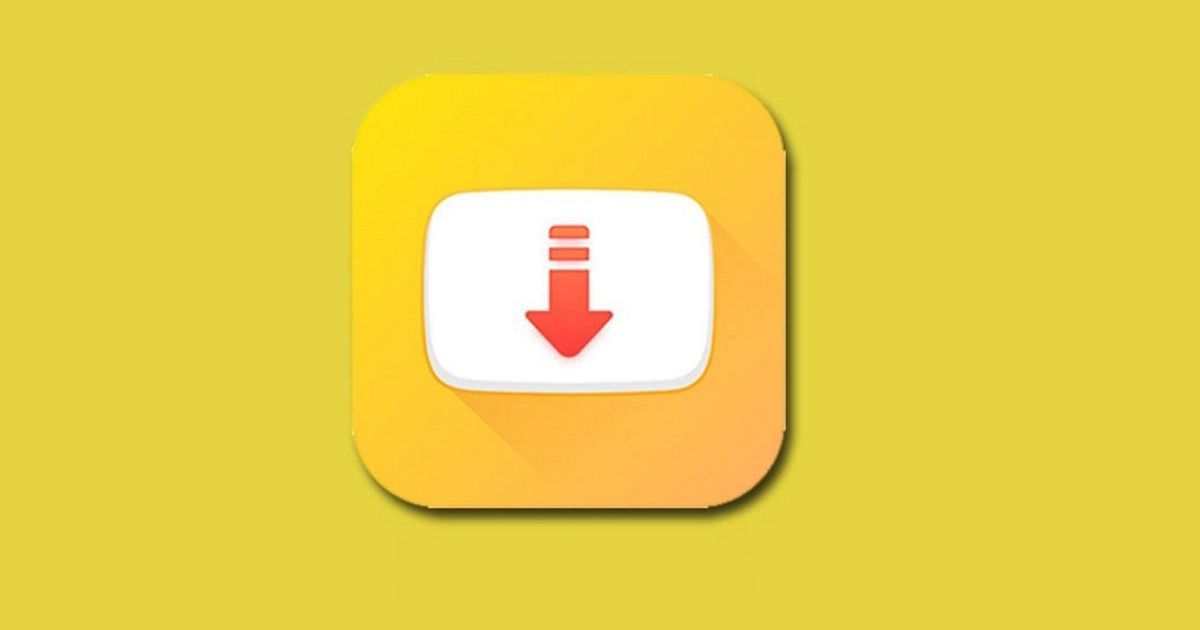 The app lets you download videos from YouTube very easily. You can also use it to convert downloaded videos into MP3 format or any other audio format so that they can be played on any media player without any issues.
Main Features about Intro Maker, Outro Maker
KeepVid allows you to download videos from YouTube in high quality
The website uses an embedded adblocker which allows you to get rid of annoying ads
Share your favourite videos with friends via social networks
Easy user interface
TopClipper - The Best YouTube Downloader with No Copyright
With the development of science and technology, more and more people use YouTube to watch videos. However, many users want to download their favourite videos from YouTube for later watching. You can use a free YouTube video downloader to help you download videos from YouTube. If you are looking for a good YouTube video downloader, the iMyFone TopClipper is your best choice.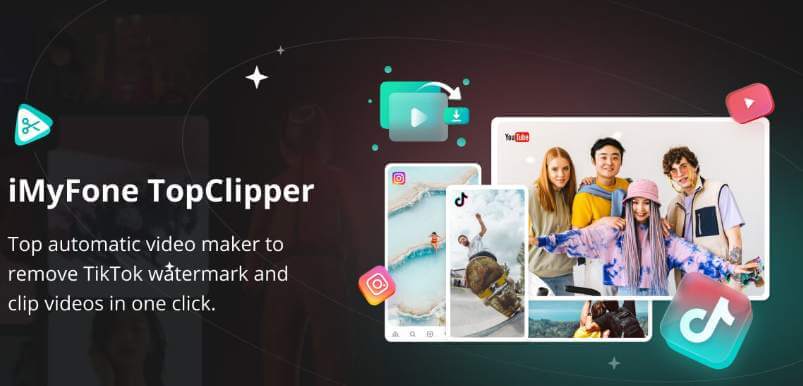 Topclipper is the best online YouTube video downloader. It's easy to use, fast and free. You can use this app to download any video from YouTube or Vimeo. With Topclipper you have access to millions of videos for free.
The best YouTube downloader without copyright issues. A simple way to save your favourite YouTube videos and watch them offline on your computer, mobile phone or tablet.
10% OFF Coupon Code: TC10OFF
Frequently Asked Questions (FAQs)
1

Why use a YouTube Video Downloader?

Here are some of the main reasons why people use a YouTube video downloader:

1. To watch offline

If you have limited mobile data or don't want to use up all your data allowance, then downloading videos is a great way to save money and still watch your favourite content. Even if you're on Wi-Fi, having an offline library means that you won't have to wait for buffering each time you try to play a video.

2. To protect your privacy

Some people feel uncomfortable with the idea of their ISP logging every time they visit certain websites or view certain types of content. A VPN makes it harder for ISPs to track what sites users visit and how much time they spend on them, but it doesn't stop them from seeing what videos are being watched on YouTube or other streaming sites.

3. Save money on data charges

Streaming services like Netflix and Amazon Prime Video can rack up huge data charges if you're not careful with your usage. Freezing or pausing live streams is wasteful too; you'll still be charged for the time it takes to buffer and start playing again.
2

Is it safe to use YouTube Video Downloader?

Yes. It is safe to use iMyFone TopClipper. The program has a large number of video downloading options, which makes it possible to download any video you want from YouTube. There are also many other sites that can be used to download videos. You can also download old videos from your account or make a download YouTube playlists of your favourite videos.

TopClipper- YouTube Video Downloader is one of the most reliable tools for downloading videos from YouTube and other sites. The program has many useful features that allow you to download any video you want without any problems.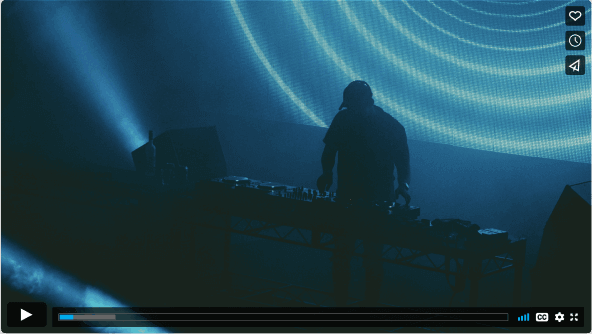 3

What formats are supported by Video Download Applications?

An important thing to know about video downloads is that not all formats are supported by all video downloader applications. If you want to be sure that the format of your video is supported by the application, check its official website or user reviews. If you don't have time for this, then here is our list of formats that are supported by the most popular video downloaders:

MP4 (H264) - Most of them support MP4 as it's a common format for mobile devices and tablets. However, there are some that also support MKV and AVI files.

WMV (WMV3) - Most of them support WMV as it's a common format for Windows users and easy to convert into other formats using third-party software like Handbrake or TubeGet Video Downloader & Converter.

WebM (VP8) - WebM is a newer codec but the most popular video downloader apps support it without any problems. It is used on sites like YouTube, Dailymotion and Vimeo so if you want to download videos from these sites, make sure that your chosen app supports this format first!
Conclusion
There is no doubt in my mind that YouTube is the biggest video website on the internet right now. It has an amazing collection of YouTube music and video for any kind you want. So, it becomes only natural that people want to download all these videos from YouTube so that they watch them, or listen again and again, whenever they want.
And this is it for this guide on how to download videos from YouTube without copyright. The methods we covered in our article should be more than enough for any user who is interested in doing so, but if you're still having trouble with downloading YouTube videos, feel free to post a comment below. Good luck!