Screen mirroring allows users to cast any smartphone on a larger display using a local connection, and usually Wi-Fi. As stellar as this feature is, it's not error-free and lately, many users are bothered by the inability of screen mirror to connect properly, leaving them all frustrated.
There can be a myriad of reasons of airplay not working issue on your iPhone. But the good news is you can fix it without even rooting your device. Read on and find out how to get rid of screen mirror not work problem.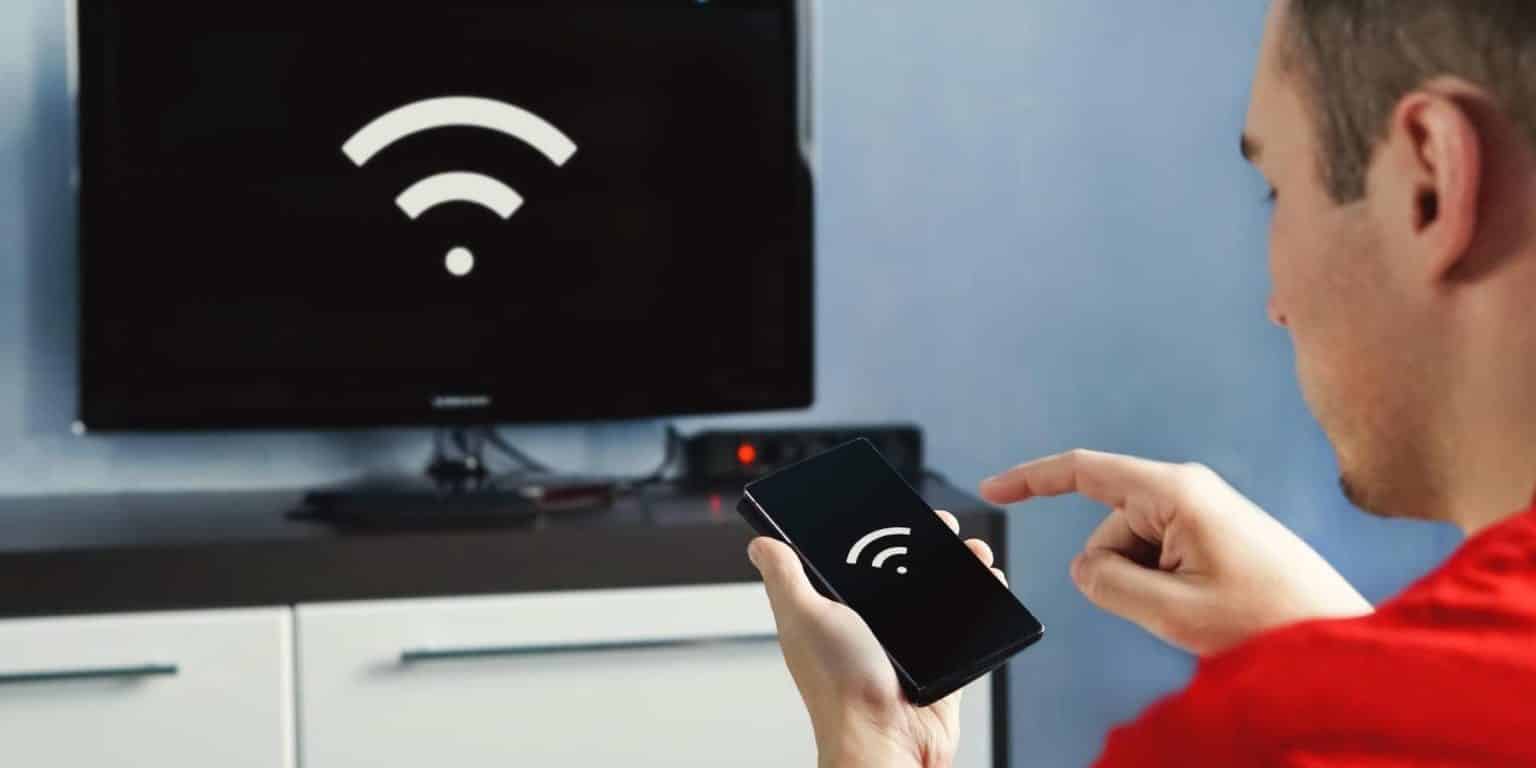 How to Fix Common Screen Mirroring Not Working Issue?
This section will outline the common reasons of why you're facing the screen cast not working issue along with their solutions. Let's dive in.
1. Keep Your iOS Devices Updated
Airplay is an advanced feature and not every iphone offers this service. So, the first thing you should check is whether or not your phone supports screen mirroring technology.
It can be running at least iOS 4.2 or later to use AirPlay, so it is essential to keep your devices updated.  If you experience sudden issues with AirPlay, make sure that the software on both devices are up to date.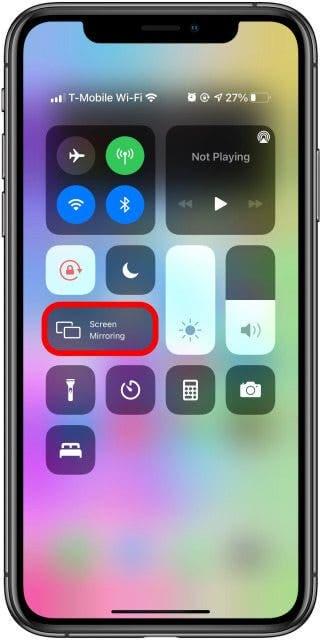 2. Try to Restart the iOS Devices
2.1 Restart iPhone
Press the volume up button and quickly release it
Press the volume down button and quickly release it.
Press and hold the side button and release it when the Apple logo appears.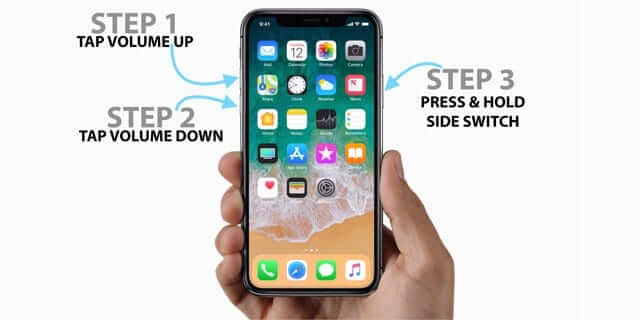 2.2 Restart Mac
Hold down the Power button until your Mac shuts down.
Wait a minute or two, then press the Power button again until your Mac reboots.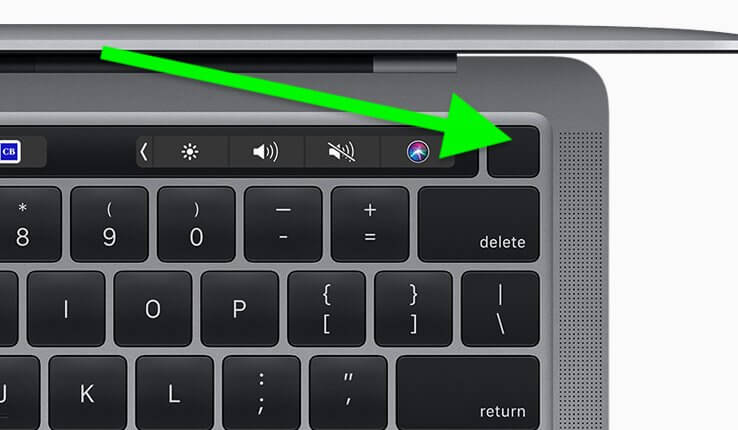 2.3 Restart Apple TV
On the Apple TV 4k or Apple TV 4th generation: Navigate to Settings.

Scroll down to System, then select Restart.
On Apple TV 3rd generation and earlier: go to Settings.
Scroll to General, then select Restart.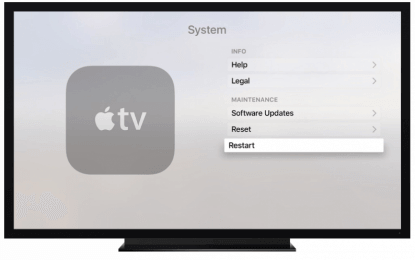 3. Use Same Wi-Fi Network
One of the main causes of screen mirroring not working is when both your devices are not connected to the same Wi-Fi network. This technology works only when the smartphone and the TV screen have the same internet server.
So, make sure your TV has the same internet connection as does your smartphone.
4. Check Your AirPlay Settings
Maybe your settings stopping you from AirPlaying to your Apple TV or HomePod.
Let's have a check.
Go to Settings.
Open AirPlay and HomeKit.
Under Allow Access, select Everyone.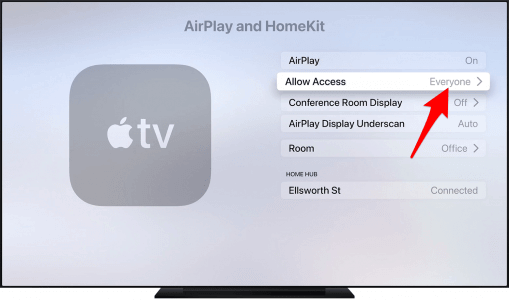 How to Fix iOS 15/14/13 not Screen Mirroring to PC?
If for any reason, you're unable to screen cast an iOS to your PC, then worry not. Here is a list of simple methods that you should implement one by one until the apple screen mirroring not working issue is fixed.
1. Update the iOS
Go to Settings > General > Software Update.
Click on Download and Install if any updates are available.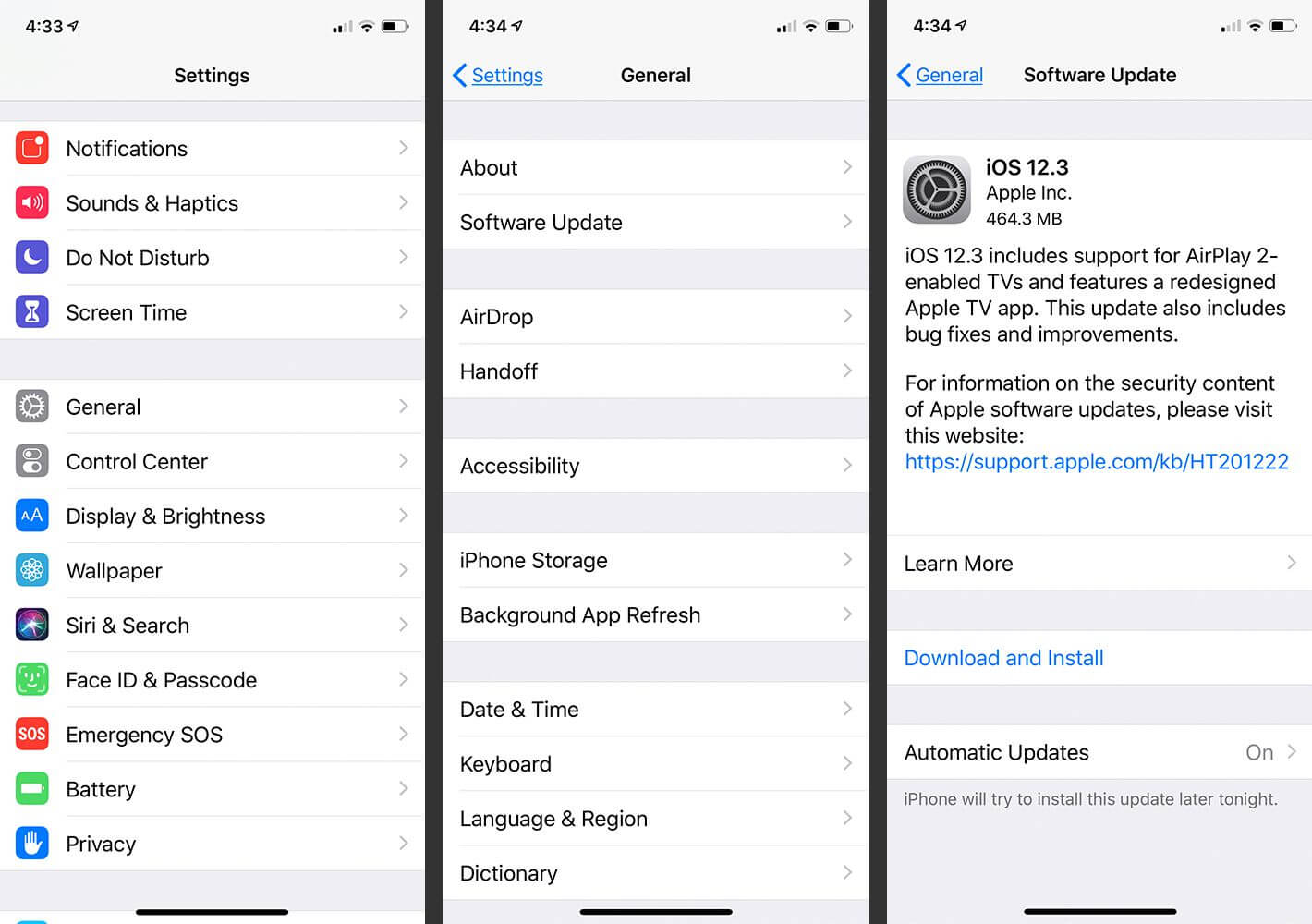 2. Reset Network Settings
Another simple method of fixing iPad screen mirroring not working is by resetting the network settings on your iOS device. Here's how to do that:
Settings > General > Reset
Then, tap Reset Network Settings and wait until the device is restarted.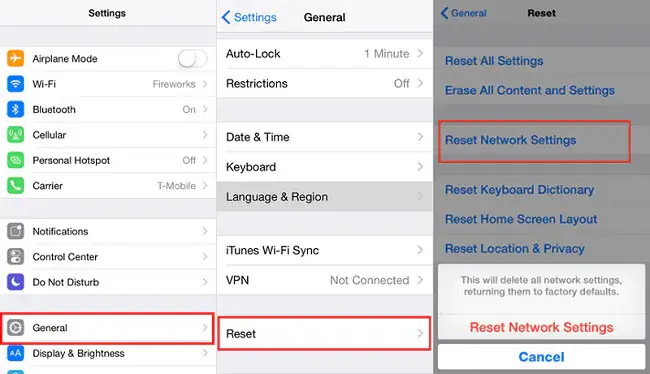 3. Your iPhone is Not Compatible with iOS 13/14/15
Note that not all iPhone models are compatible with the latest iOS versions. As of now, iOS 13/14/15 work fine on iPhones 6s and later. If you're using any lower model, chances are you get the screen cast not working issue.
In such a scenario, you have no option but to upgrade your iOS device.
4 Best Screen Mirroring Apps to Screen on PC/TV
Regardless of the reasons of Airplay not working, using an external screen casting software always provides a way out. We have shortlisted the 5 most credible and sought-after apps for both iOS and Android users.
1. Screen Mirror to PC with iMyFone MirrorTo
Developed by the tech giant, iMyFone MirrorTo is among the top-ranked apps to cast your smartphone on a PC. It offers an intuitive and click-through process to connect your devices and get a stunning visual experience with HD quality.
After casting your device, you can stream videos, play video games, take screenshots, and manage all mobile apps with mouse and keyboard. Its compatibility with both Android and iOS devices along with a sleek and modern interface bode well with its popularity as a go-to mirroring app for entry-level users.
Features of MirrorTo
Can easily mirror your phone screen to PC with high quality image and fluency.
Easily achieve screen casting and control your phone on PC.
How to use MirrorTo on an iOS device
Step 1. After installing the program, launch it and click on "iOS" on its home interface.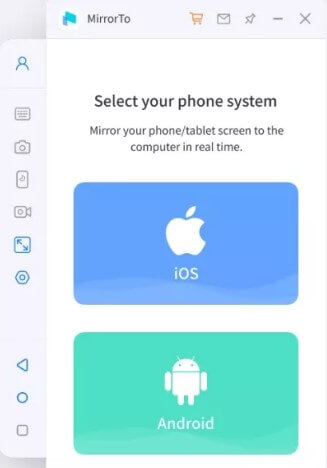 Note
Make sure your iPhone and PC are connected to the same Wi-Fi network.
Step 2. A dialog box will pop up. Hit Allow access to get going. Then, select "iOS screen casting" option on MirrorTo. On your desktop, go to Control Center > Screen Mirroring, and choose MirrorTo to get going.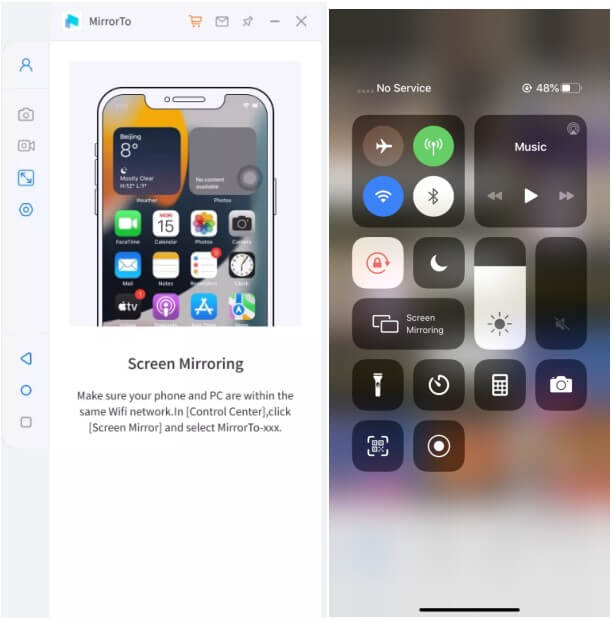 Step 3. After that, head to the iPhone's Settings and pair Bluetooth with your PC.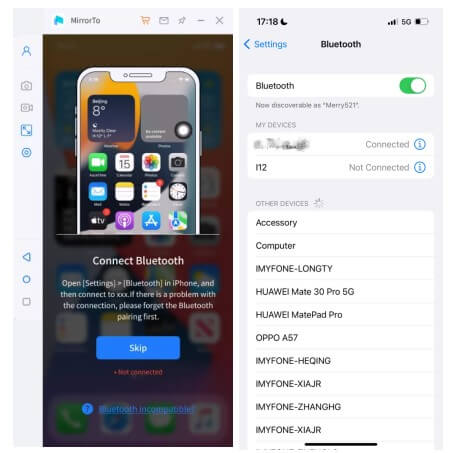 And bang, MirrorTo will cast your smartphone on the big screen.
2.
Screen Mirror to PC with

ScreenMo

ScreenMo is another powerful mirroring app that provides a wireless connection between your Android/Phone and PC. What's best is its capability to cast multiple devices to a big screen at the same time.

With this software, expect a stable and consistent connection between devices without having to jailbreak your iPhone. Its other features allow you to record screen in HD, play games, make presentations and tutorial videos.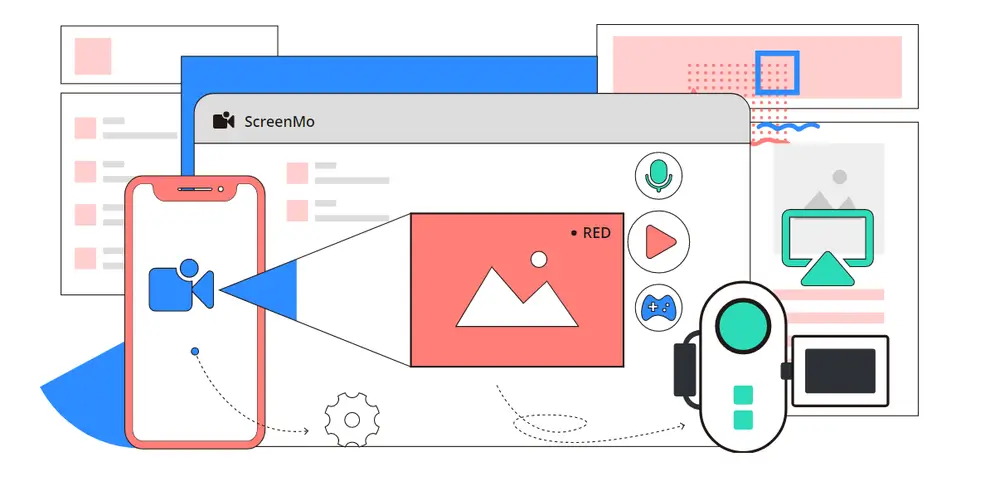 Features of ScreenMo
Seamless screen casting.
Captures audio and video of your smartphone in high-quality.
No jailbreak is required for mirroring.
Supports both iOS and Android phones.
3.
Screen Mirror to TV with

Castto

If you want a simple yet feature-rich app for casting your smartphone on a larger display quickly, then get Castto. It is easy to install and use, offers a lag-free connection, and provides all the new updates for free.

Using this app ensures making uninterrupted tutorial videos how-to demonstrations as well better managing the social media apps.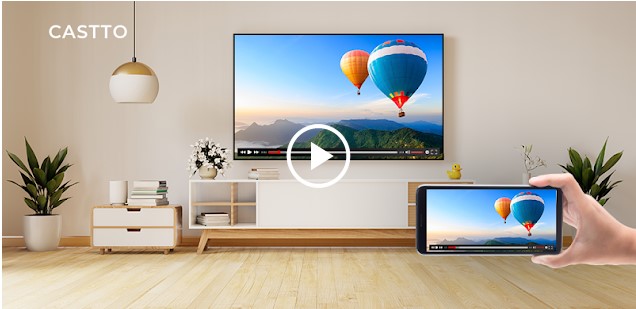 Features of Castto
Quick and consistent casting your phone on a larger display.
Completely wireless connection.
Offers free updates.
24/7 professional support service.
4.
Screen Mirror Android to TV with

Screen Mirroring App The last tool on our list is Screen Mirroring app and it isn't any less efficient than rest of the players. It's an ideal option for making presentations, streaming videos and photos on a big screen, and watch your favorite movies online.

However, it can cause a delay of 5 to 6 seconds and thus, not a good choice for playing games.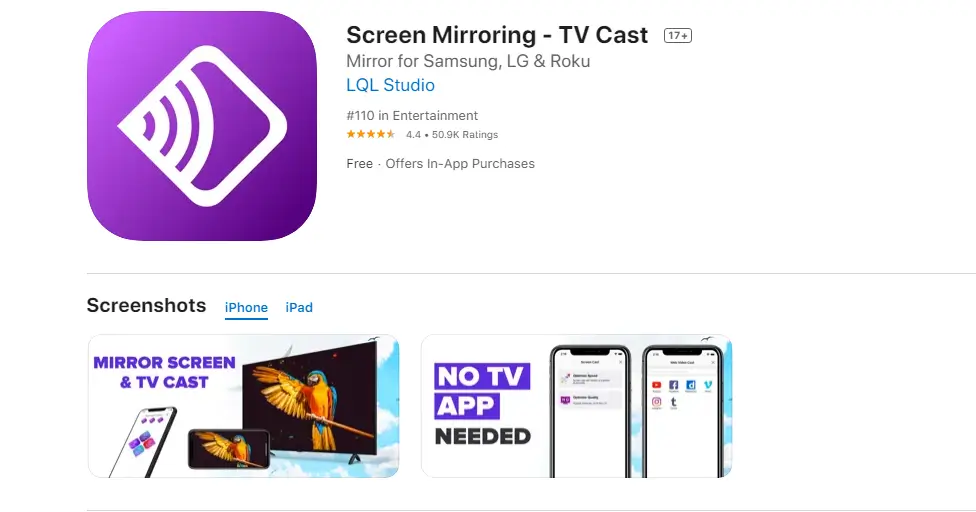 Features of Screen Mirroring
No need to download it on your TV; mobile app is enough for screen casting.
Consistent and reliable wireless connection.
Stream photos, videos, music, and any other app – except games – on a big screen.
Conclusion
In this article, we have discussed in detail how to fix the screen mirroring not working on iPhone issue safely and quickly. You can use any of the aforementioned screen mirroring apps to achieve a seamless connection between your devices.
However, we recommend users to get iMyFone MirrorTo to get the best possible results. It offers consistent connection along with intuitive keyboard controls to give you perfect gaming or visual experience.