Read this short piece if you want to learn something about techeligible FRP bypass. To unlock FRP, you can utilize one of several methods. FRP or Google account verification can be bypassed using different ways, depending on the brand, so let us get right to it. Here we will offer you bypass FRP applications and files of techeligible. Also we have more choices for you to try.
Part 1: Everything about Bypass FRP Applications And Files Techeligible
1. What is Bypass FRP Applications and Files of Techeligible?
You can bypass FRP lock on your Android device like Samsung, Huawei using the Techeligible frp bypass method quickly, and the steps for this differ from your brand, android version, and model number. If none of the options work for your device, don't worry, we will recommend another technique that will work with your phone in the next section.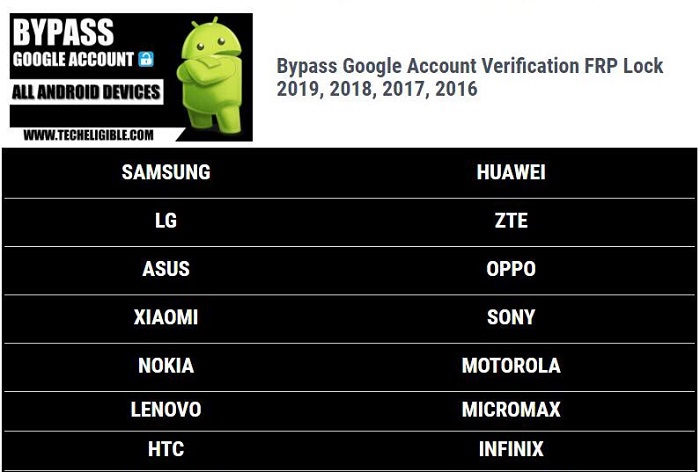 2. Where to Download Techeligible Bypass FRP Applications And Files?
To download this frp tool, you can download Google Account Managers, FRP Bypass APK Tools, and PC FRP Tools. Double click your desired apk app, and the download will begin. If you are unsure about the specific frp bypass app for your phone, you can also select your device model from the same page - Bypass FRP Applications and Files Techeligible.
3. How to Use Techeligible FRP Bypass to Bypass FRP Lock?
You should know that after factory reset your device, it will require your Google account information if you have enabled it. Ensure you remove the Google account before you reset the device, or you have the Google account password before resetting the device.
If you want to know more steps about how to use the Techeligible frp bypass, you can click here to get more detailed steps about Android devices like Samsung Galaxy, LG, Motorola, etc.
Part 2: Better Alternatives to Techeligible FRP Bypass – Don't Miss It!
Speaking of bypass FRP applications and files Techeligible, FRP bypass by Techeligible is a superb option to bypass frp lock from devices, but there are so many methods for different models, and it's become quite cumbersome. Also, the unlocking is very complicated, and this is why we will introduce you to iMyFone LockWiper (Android) FRP Unlock Tool. This is a computer program that helps you unlock all kinds of locks on Android devices, and also bypass FRP and remove Google account verification from your Android device.
Features of iMyFone LockWiper (Android)
Bypass FRP lock and remove Google account verification without password.

Allows you to set up a new google account after wiping off the old one linked to FRP.

Unlike Techeligible frp bypass, this is easy to use without any skills needed.

No need to download the bypass files or apk on your Android device.

Also support to remove screen locks like PIN, passcode, pattern and fingerprint.
Steps to Bypass Google Account Lock via LockWiper (Android)
Step 1: Download LockWiper and launch it on your computer. You will see a screen where you select the operating mode, choose the Remove Google Lock (FRP). Connect your phone to the PC.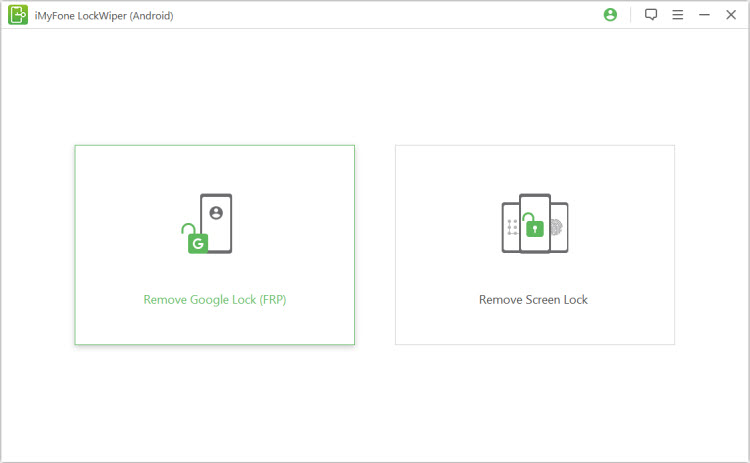 Step 2: Choose your device infromation and when all is good, click Start.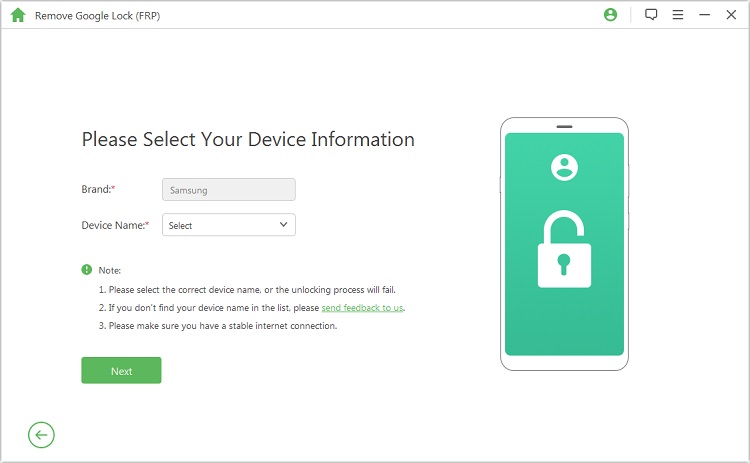 Step 3: Follow the onscreen instructions to enter Recovery mode and choose the information to continue.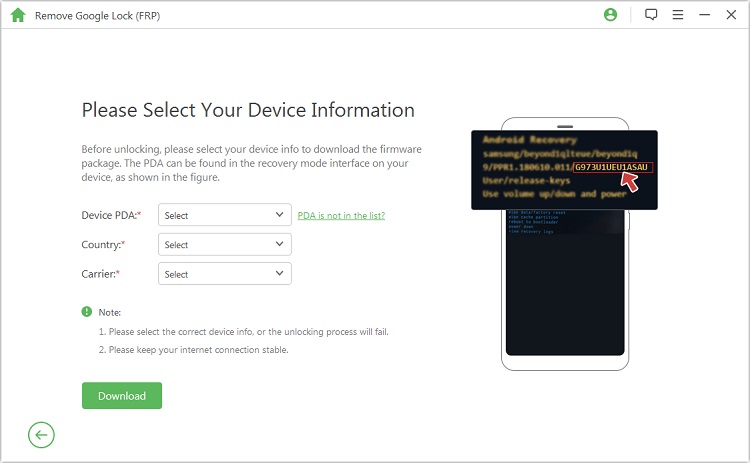 Step 4: LockWiper will start to download the data package. Next, click Start to Extract to unpack it.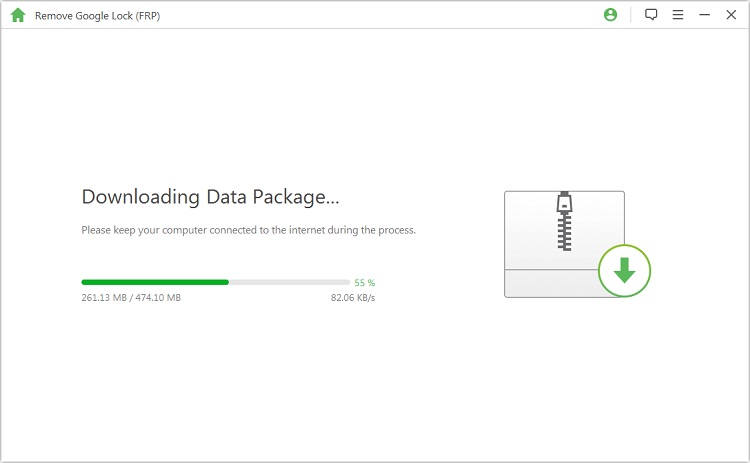 Step 5: The downloaded data package will be installed onto your phone.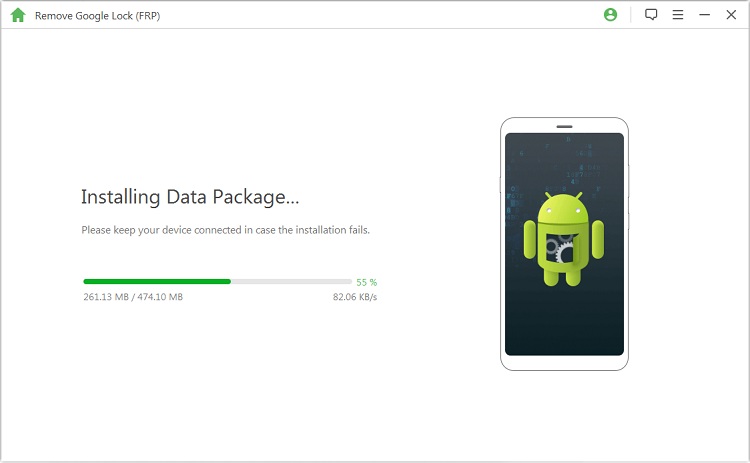 Step 6: The next step resets your device. Boot your phone to Downloading mode to download the firmware.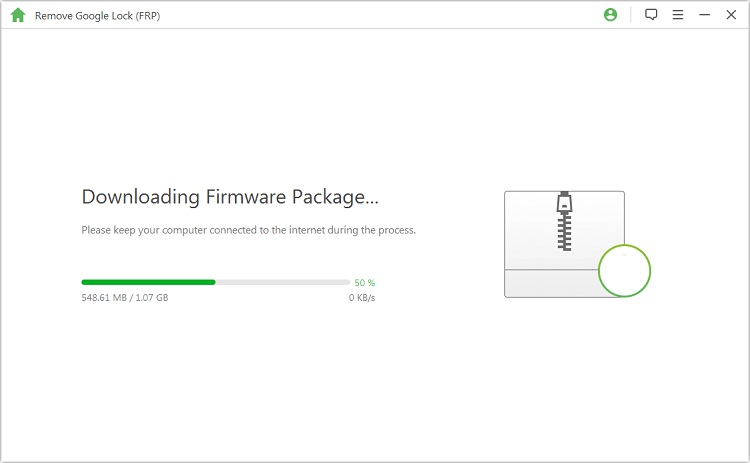 Step 7: Hit Start to Extract when the download completes, to extract the package and start the unlocking process.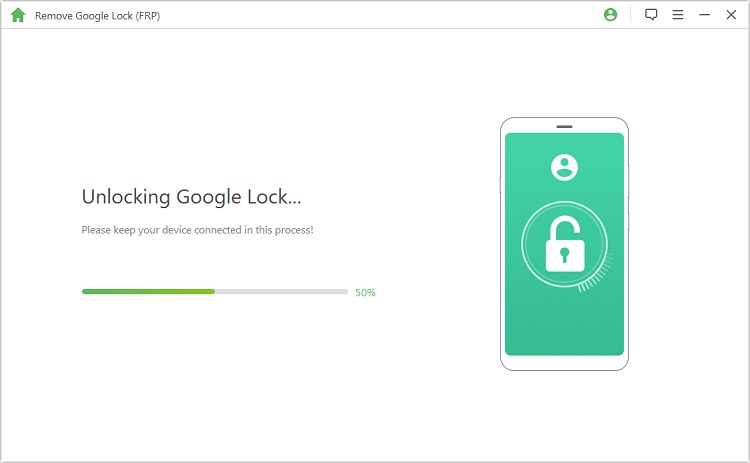 Step 8: Following the extraction, the FRP lock is now bypassed. LockWiper will let you either create a new Google account for the device or link the device with another old Google account.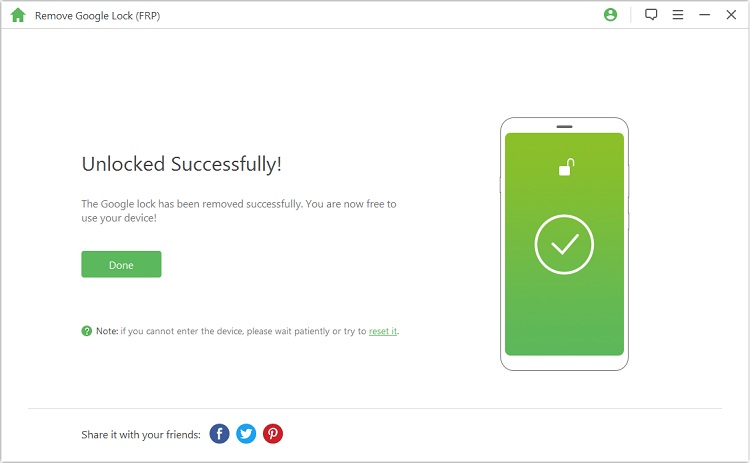 For more details about how to bypass FRP lock or remove Google account verification on your Android device, you can click here to get more information.
---
No doubt, frp lock is the most annoying lock to a lot of Android users. However, we have several great alternatives for bypassing it. Here, you have seen how to bypass frp lock using Techeligible frp bypass as well as the alternative, which we consider is more productive, iMyFone LockWiper (Android) FRP Unlock Tool.