Some iPhone users have recently reported that WhatsApp iCloud backup is stuck at 0% and looking for solutions. If you meet the same problem, then keep reading. This post will show you why WhatsApp backup is stuck at 0% and give common solutions you can use. Let's go ahead then.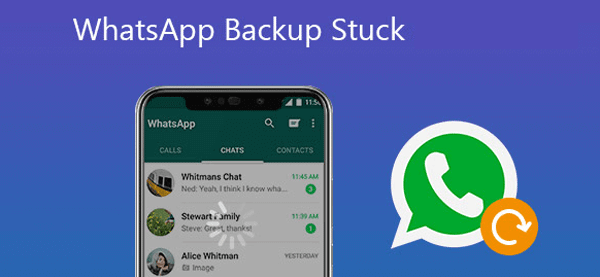 Part 1: Why Is WhatsApp Backup Stuck at 0% or 0 Bytes?
Here are some possible reasons why WhatsApp backup is stuck at 0%. You can check these reasons first when you meet the issues.
You may be signed out of your iCloud account in WhatsApp.
iCloud stotage is insufficient
Wi-Fi connection is poor and unstable
iCloud Drive is off or turn on on other device
iOS system is not compatible with WhatsApp
You disabled WhatsApp Auto Backup
There could be issues with the iCloud server.
There might be bugs with the iOS system.
Part 2: How Do You Fix "WhatsApp Backup Is Stuck at 0%"?
01

Sign into iCloud and Enable iCloud Drive
First, check your WhatsApp iCloud account is sign in.
Here is the guide:
Go to iPhone Settings > iCloud, ensure that you signed in using your Apple ID. If you are signed in, sign out and sign in again.
Next, enable iCloud Drive. This solution solves the problem where your iCloud Drive is off or where you may not sign in to your iCloud account.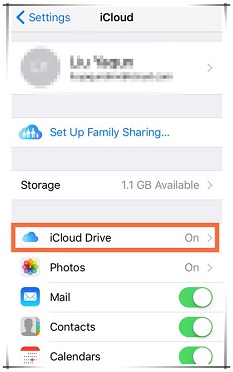 ---
02

Enable WhatsApp Chats Backup
Check if you have enabled your WhatsApp backup.
Now, go to the WhatsApp app, tap on Settings > Chats, and then tap on Chat Back up. From there, enable the "Back Up Now" option.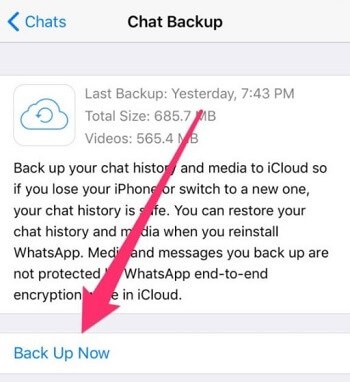 ---
03

Check Your Network Settings
In some cases, the Wi-Fi you are using could be slow or poor. You can test your internet speeds to ensure it is working properly. If it is your home network, you can restart it. Also, you need to reset your iPhone settings if your network is good. On your iPhone, go to "Settings" > "General" > Scroll down to tap "Reset" > "Reset Network Settings".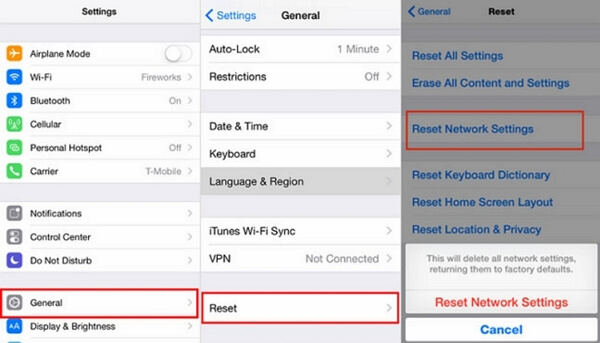 ---
04

Check and Free up Your iCloud Storage
If you have signed in to an iCloud account, turned on Backup, and ensured the Internet is good, then check if your Backup storage is sufficient.
Go to Settings > iCloud > iCloud Storage. Next, tap on "Manage Storage" and check the available space. If it is full or insufficient, consider deleting some files.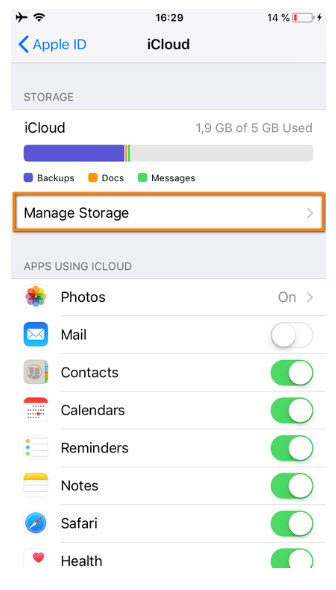 ---
05

Check iCloud Server Status
At this point, if you still can't back up your WhatsApp, then check the iCloud server status because it might be the problem. Head to https://www.apple.com/support/systemstatus/, and check if any iCloud server status. If everything is labeled green, then the iCloud server's status is normal, whereas if you see some orange labels, then iCloud has errors, and you need to wait.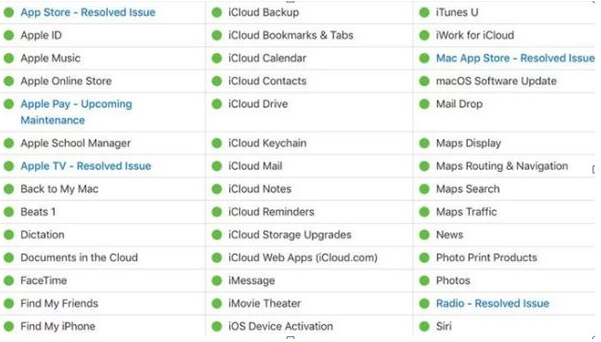 ---
06

Force Restart Your Device
Some users have reported that they fixed the issue by restarting their iPhone devices. You can also try this. The force restart style differs from the version of iPhones. If you are using the latest version from iPhone 8 to the newest iPhone 13, do the following:
Quickly press and release the volume up button.
Next, press and quickly release the volume down button, then press and hold the side button.
Now release the button when the Apple logo appears.
---
07

Reduce the Frequency of Backup
Another solution that iPhone users have reported working is reducing the frequency of iCloud backups. If you have been doing daily iCloud backups, you can change to weekly or monthly backup.
Go to WhatsApp settings, click on Settings > Chats > Chat Back up > Weekly> Back Up Now. Now, check again if the stuck issue is fixed. If not, check the next possible solution.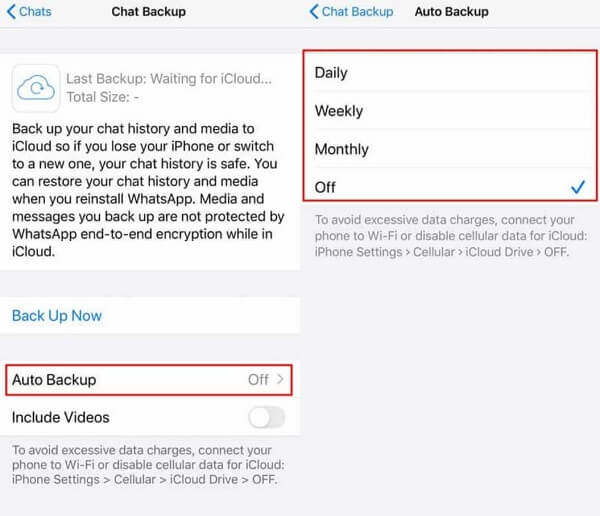 ---
08

Update iOS
WhatsApp iCloud backup stuck at 0% maybe because of a bug within the iOS. Therefore, consider upgrading to the latest version or the updated version.
To update, go to Settings and tap on the General. Next, tap on "Software Update" to see if there is a software update of the current iOS.
If there is, tap on the "Download iOS Updates" button to update to the latest version.
Part 3: A Free Alternative to Back up WhatsApp
Tried all the solutions above but your WhatsApp backup is still stuck at 0%? Then is the time to use a third-party app to help. Here we recommend iTransor for WhatsApp to you!
It can help you fully back up WhatsApp data with three simple steps. Moreover, it also allows you to restore WhatsApp backup within a click.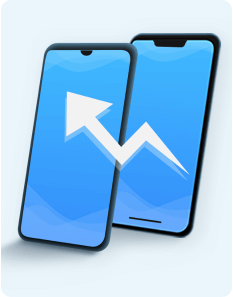 Steps on How to Back up WhatsApp by Using iTransor for WhatsApp
Step 1 First, download and install iTransor for WhatsApp on your PC. Then connect your iPhone to your PC. Then click the "Back Up" button. And choose the WhatsApp you want to back up, either WhatsApp or WhatsApp for Business.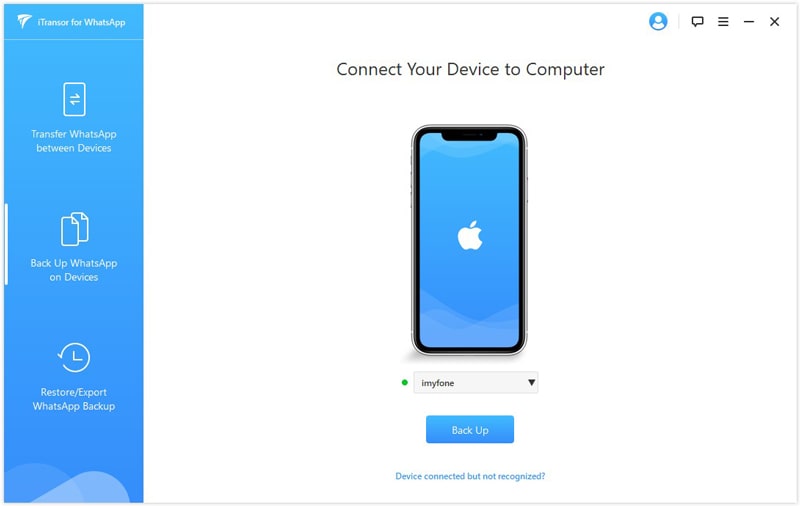 Step 2 iTransor for WhatsApp will immediately begin to back up your WhatsApp chats. It may need several minutes.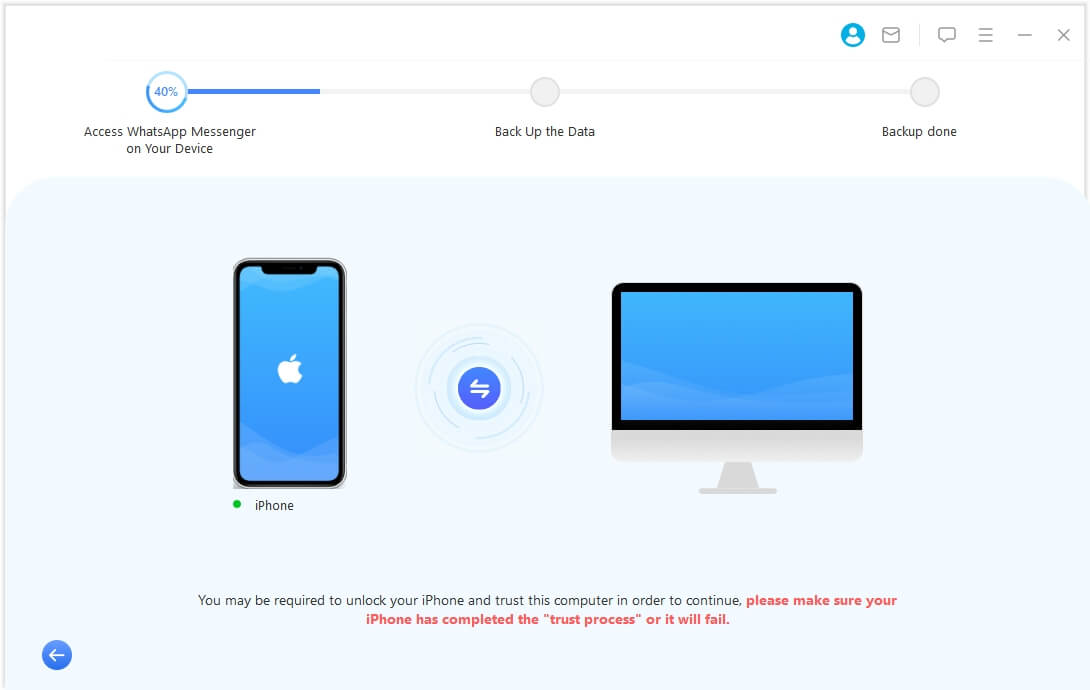 Note
Ensure that you do not disconnect your iPhone while the program is doing the backup.
Step 3 Once iTransor for WhatsApp completes the backup, it will notify you on the screen. Just click on "Done" and safely disconnect your iPhone.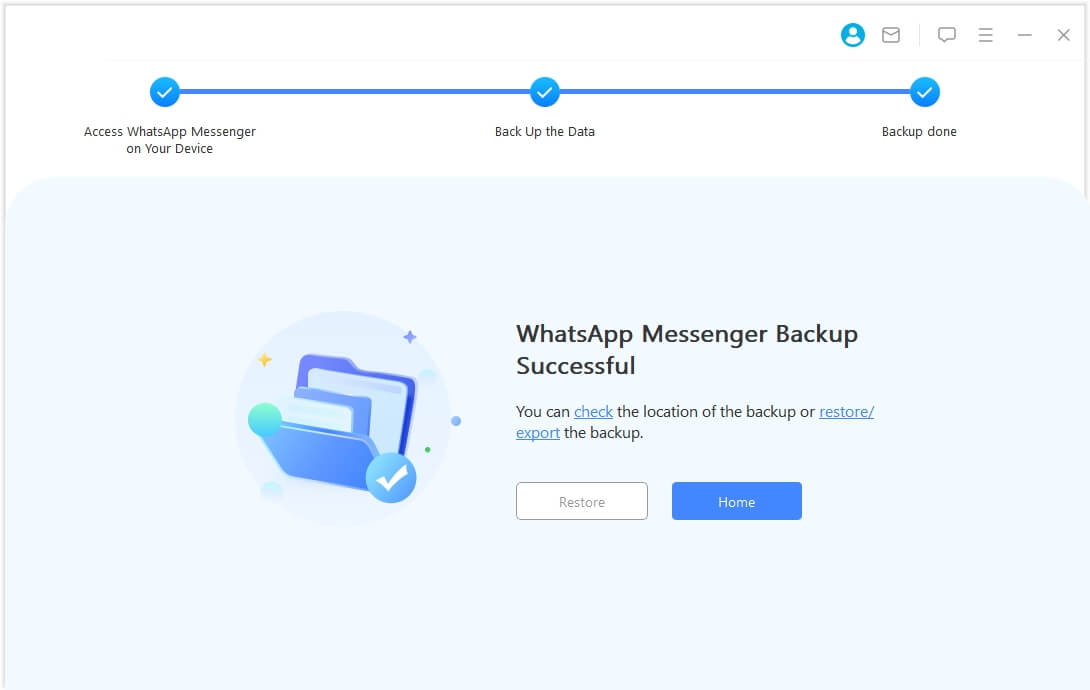 In Brief
If your WhatsApp backup is stuck at 0, you can try all the methods we talk about above. If there is no work, try to use iTransor for WhatsApp to backup your data. It will do great help to you! Now it has a free trial version, why not click the button below to have a try? It won't let you down.