What's more painful than getting an "invalid SIM" notification on your iPhone? Whether you're looking to use a different carrier or simply tired of being tied to a contract, unlocking your iPhone can give you the freedom you crave. But what exactly is an iPhone unlock chip? And how does it work?
iPhone Unlock Chip is a microchip that helps iPhone owners unlock their phones and use them on any network worldwide.
This article will discuss everything you need to know about iPhone Unlock Chip!
Part 1: Something You Need to Know about iPhone Unlock Chip
1

What is iPhone Unlock Chip (Turbo SIM)?
The iPhone Unlock Chip, also known as a Turbo SIM, is a tiny SIM card inserted between the phone and a standard SIM card. Unfortunately, it is a form of "unlocking" that Apple dislikes; as a result, Apple is always striving to demolish them, while Turbo SIM makers are constantly attempting to create new turbo sim devices with new programming.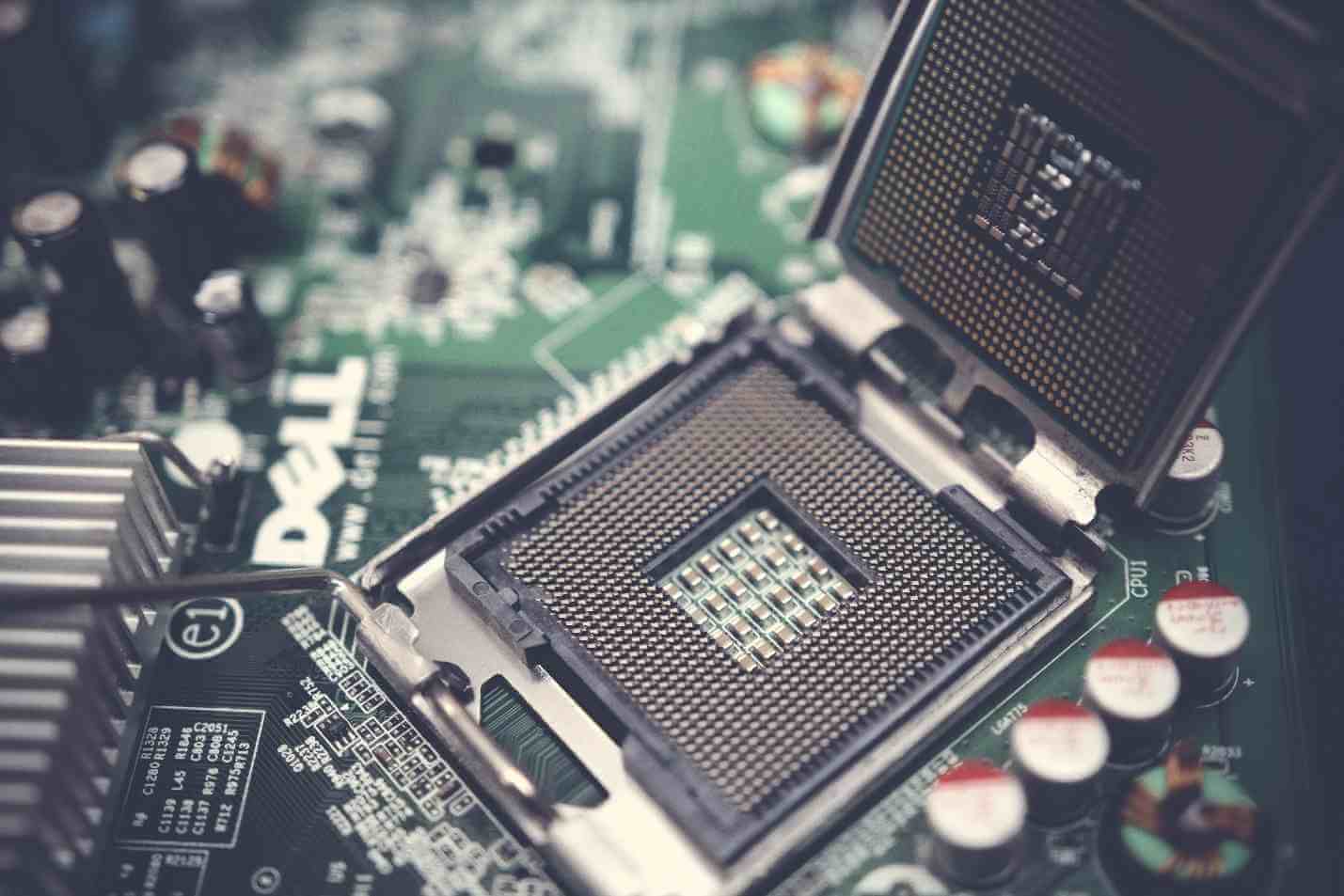 A Turbo SIM, in essence, is a handy way to break a phone without having to use or pay for a password.
The iPhone Unlock Chip works by breaking the iPhone's security protocols. The iPhone is programmed to only work with certain SIM cards from certain carriers. When you put a Turbo SIM in your iPhone, it tricks the iPhone into thinking it uses the carrier's SIM card. This process allows you to use any GSM carrier with your iPhone.
2

How Does an Unlock Chip Work?
An iPhone Unlock Chip deceives your iPhone into believing it is not using a SIM card other than the cricket network. The iPhone Unlock Chip is set up to fake the iPhone's IMEI number and the authentication key, allowing it to function with any GSM provider.
When you wrap an iPhone Unlock Chip around your regular SIM, it modifies the communication that is taking place between iPhone and the SIM card. As a result, the microcontroller of the unlock chip imitates the IMSI number and allows you to use mobile networks other than the permitted cricket network.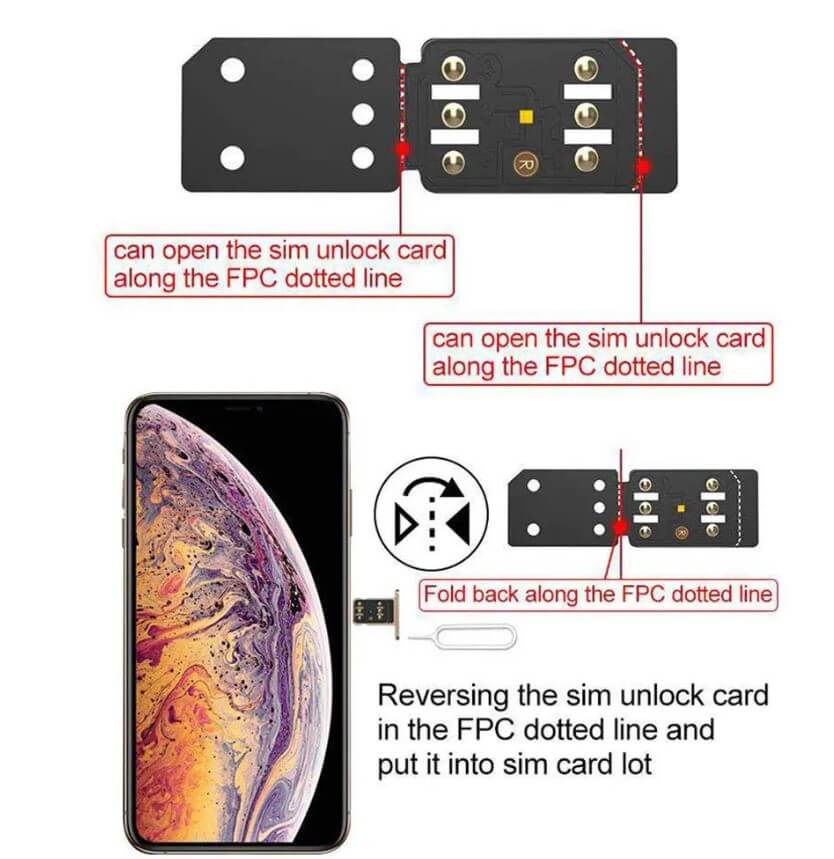 3

Where Can Buy a Turbo SIM?
You can find iPhone Unlock Chips on Amazon, eBay, and other online retailers. You can also find them at some brick-and-mortar stores, but your best bet is to buy one online. Be sure to check the seller's feedback before buying to ensure you are getting a reputable product.
When you buy a Turbo SIM, it will come with instructions on programming it. Unfortunately, many iPhone Unlock Chips require that you have a jailbroken iPhone to use them. If you don't have a jailbroken iPhone, you can still use an iPhone Unlock Chip, but you may not be able to take advantage of all the features.
If you're not sure whether or not you want to jailbreak your iPhone, plenty of resources can help you decide. Once you've chosen, follow the instructions with your iPhone Unlock Chip to program it. Then, please insert it into your iPhone and enjoy!
4

How to Use iPhone Unlock Chip?
iPhone Unlock Chips are very easy to use. Just insert the iPhone Unlock Chip into your iPhone and your regular SIM card. The SIM card unlock chip will trick your iPhone into thinking it's unlocked, even if it's not.
Step 1.The first step to using your iPhone unlock chip is to insert a Turbo SIM card into your iPhone. For this purpose, wrap the Turbo SIM card around your SIM and insert it into the iPhone's SIM tray. It will allow you to use your iPhone on any carrier, including an international carrier.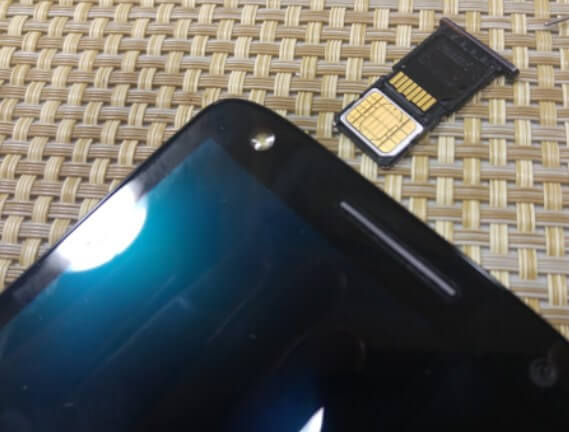 Step 2. Once it's in, you'll need to edit your ICCID/SIM number once the pop-up screen appears after you reboot the device. Then, you'll need to find the "ICCID/SIM Number" field on the screen and enter your Turbo SIM card's ICCID number.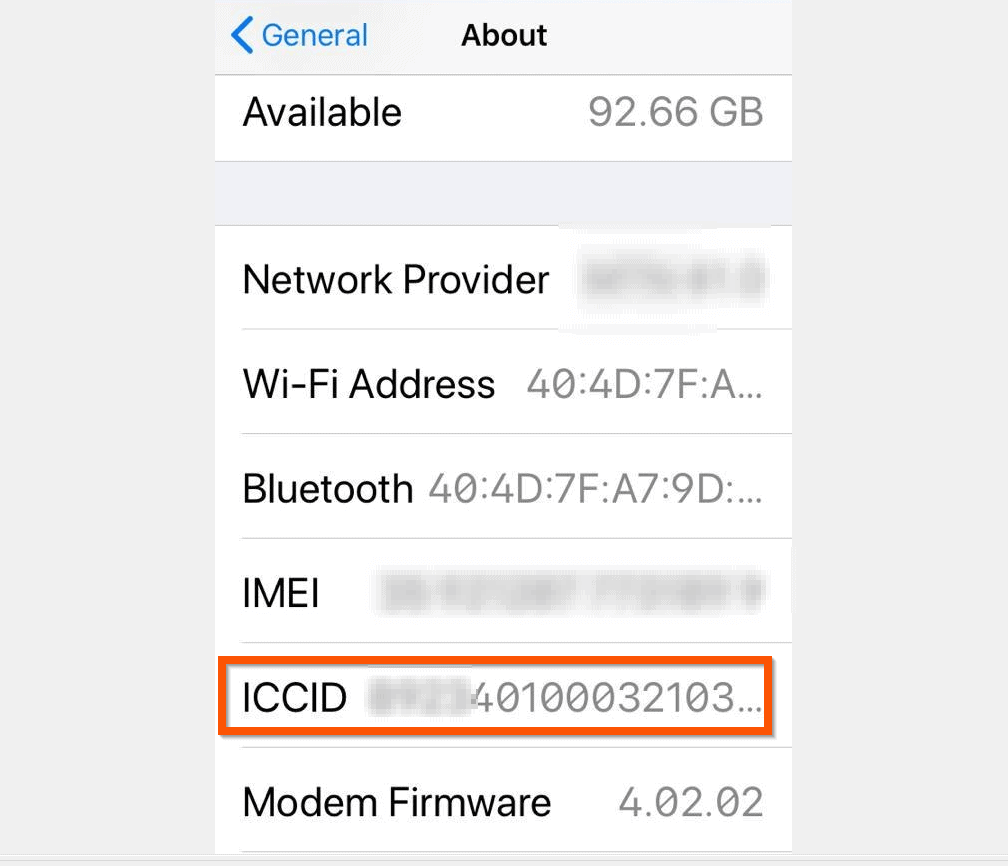 Step 3. Once you've entered the correct ICCID number, you can eject the Turbo SIM card from your iPhone. That's it! You're now ready to use your iPhone on any carrier.
5

The Harm You Have to Know about Using Unlock Chip
The SIM card unlock chip has several drawbacks that customers should know. One limitation is that it can only be used on iPhone devices and cannot be used on any other device. Another downside is that customers must manually enter the ICCID code to upgrade to the most recent iOS version.
Furthermore, the SIM Unlock Chip is only a temporary unlock, and you must be familiar with how to use it. Otherwise, it may cause harm to your original SIM card and the phone. Finally, utilizing the iPhone Unlock Chip consumes more battery power. Therefore, the battery will run out faster when using the iPhone Unlock Chip.
Part 2: Unlock iPhone without Chip---Using iMyFone iBypasser
iMyFone iBypasser is a technique that does not require a Turbo SIM and does not require any complicated setup. It is a simple unlocking program that can remove any carrier's SIM card lock.
Steps to Bypass iPhone SIM Lock
Step 1. Download and install iMyFone iBypasser on your Mac or Windows. Open it and choose "Remove iPhone SIM Lock" and hit Start.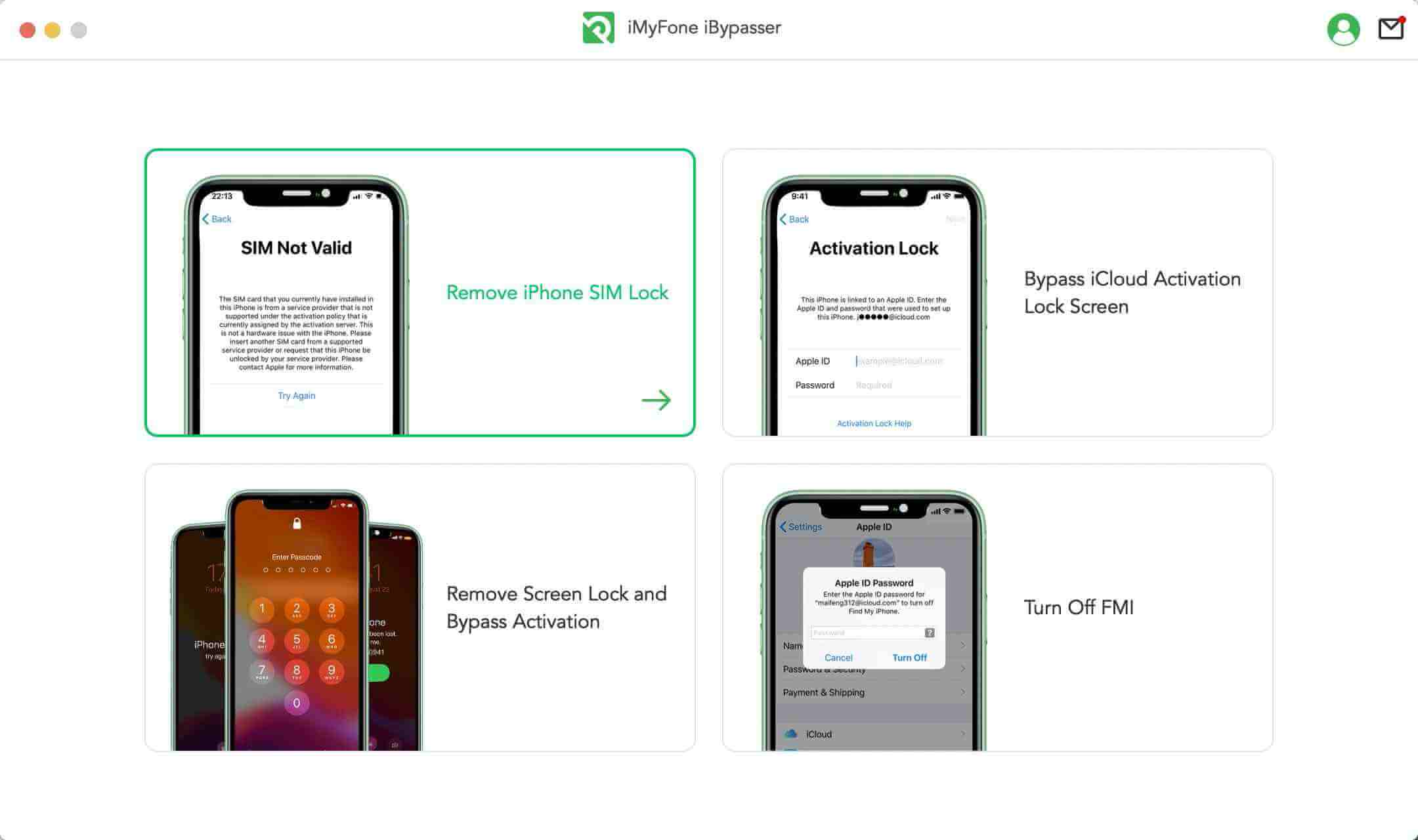 Step 2. Connect your iDevice to PC with USB cable.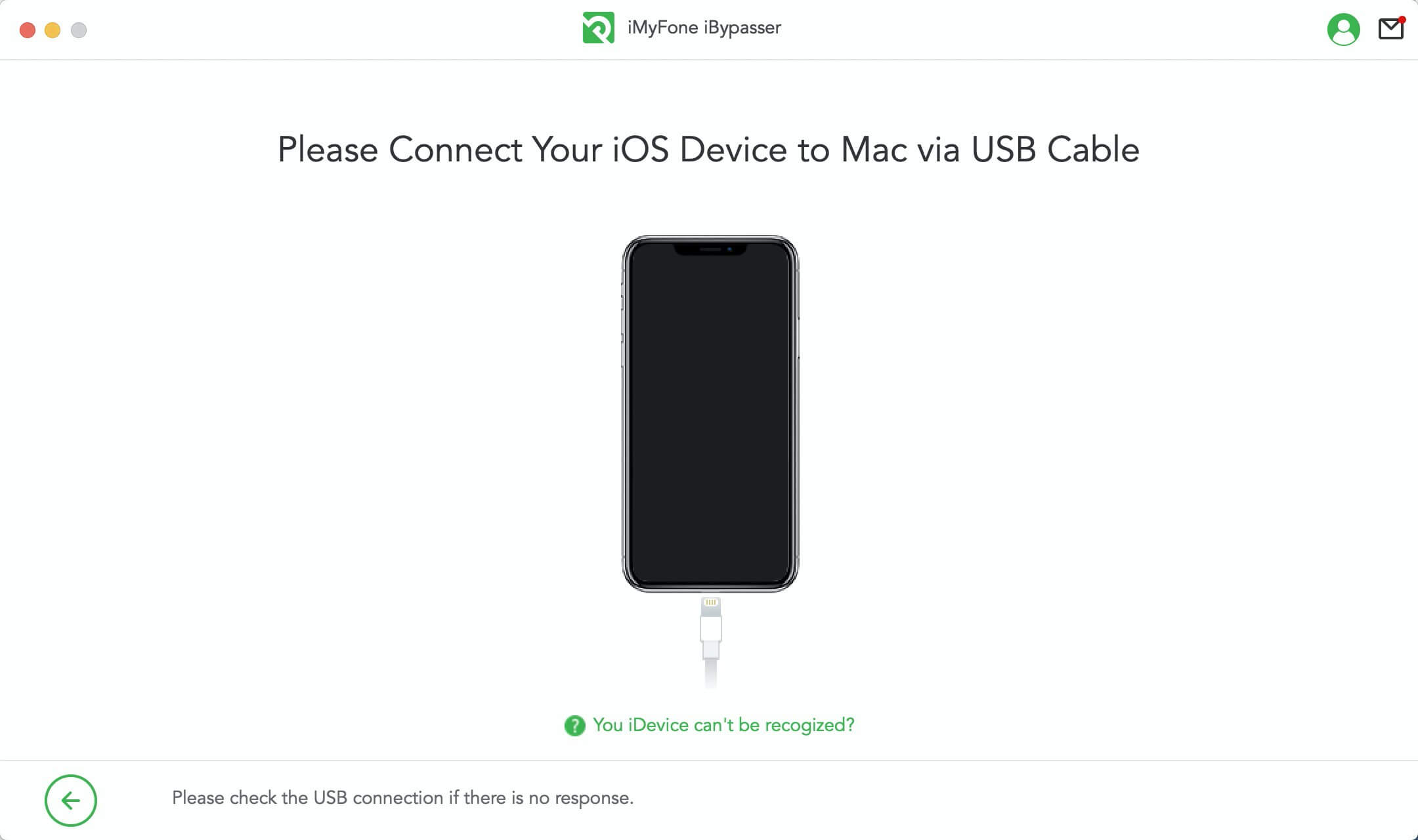 Step 3. Click Next to jailbreak the device.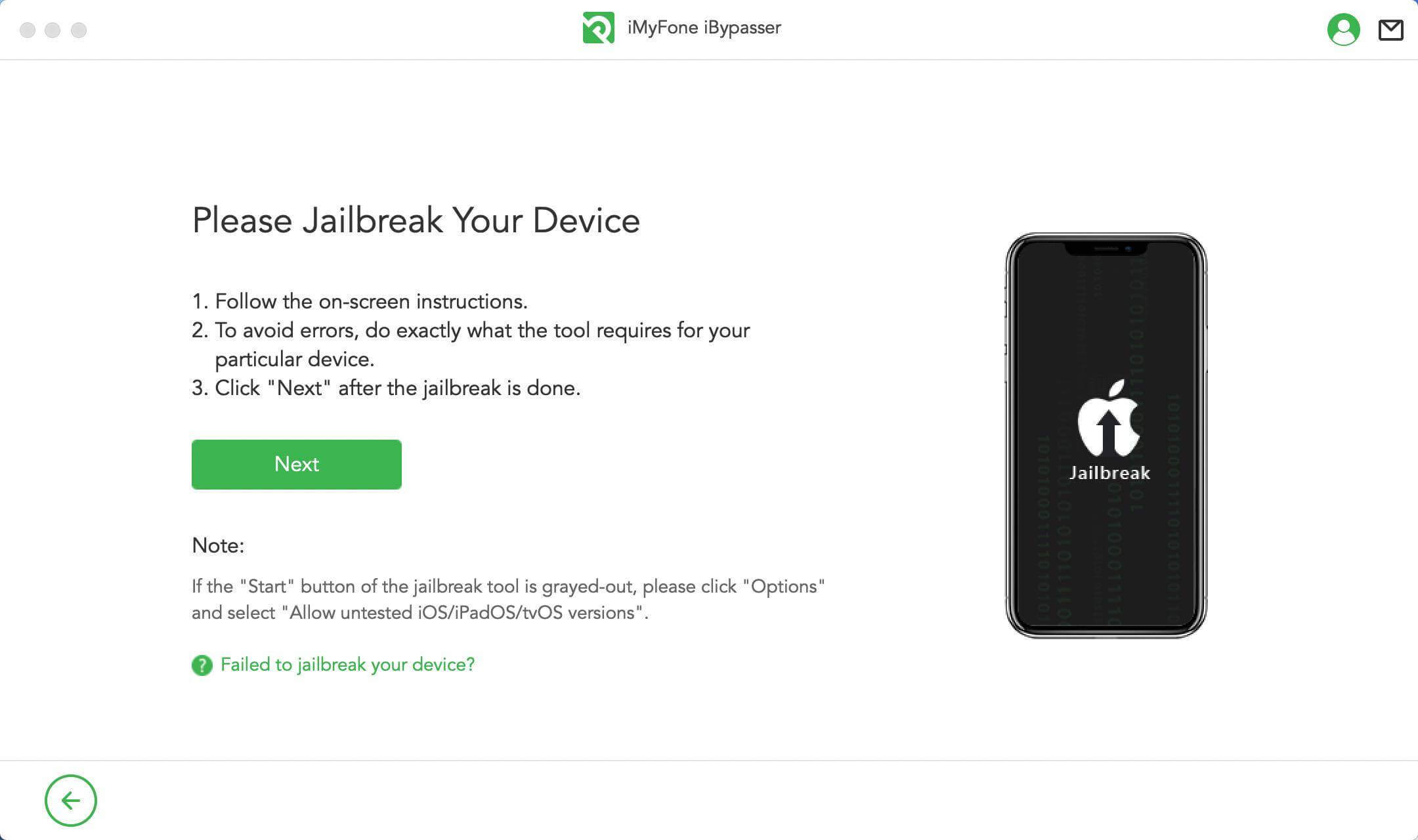 Step 4. Comfirm your device's information.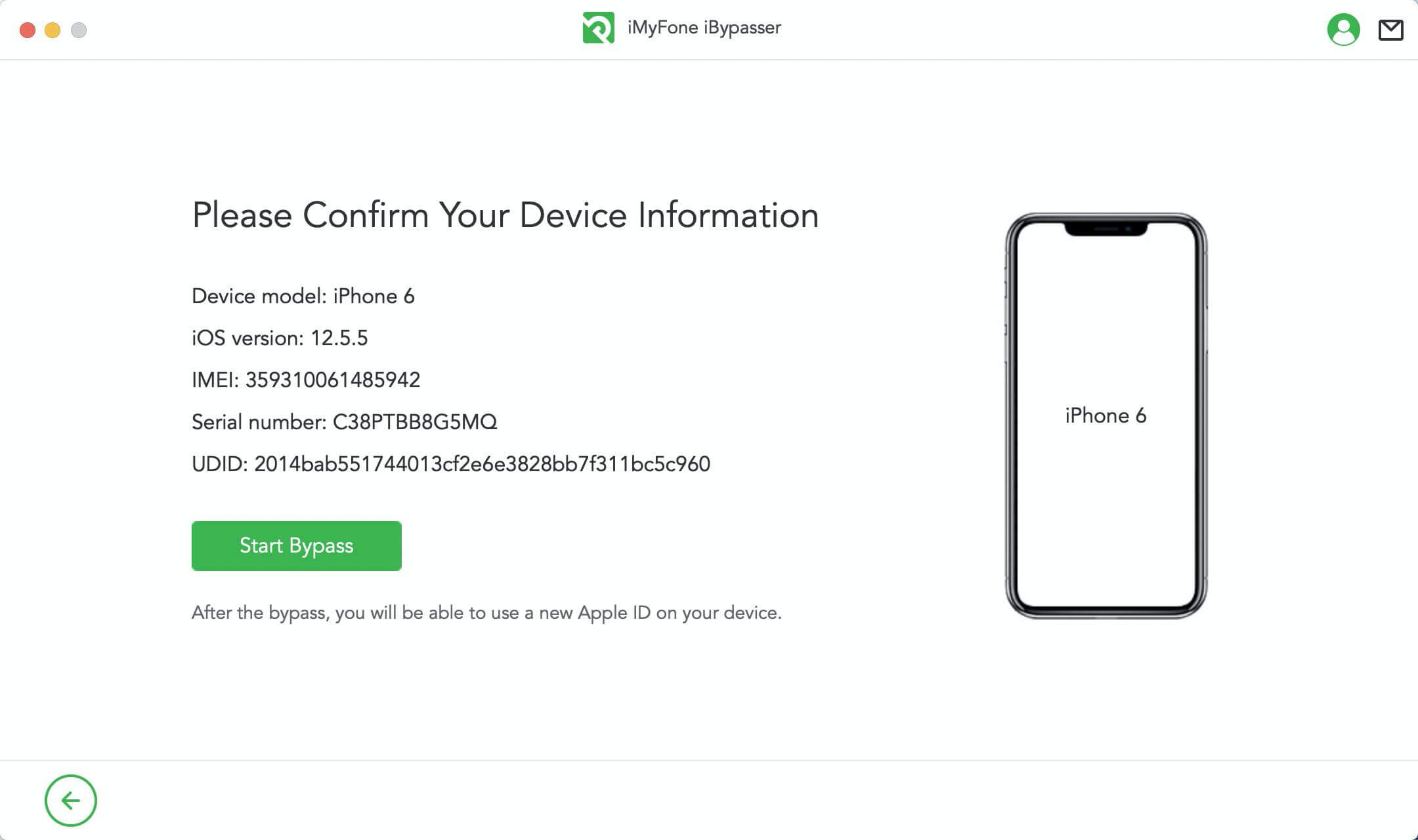 Step 5. Wait a minute to unlock the SIM lock.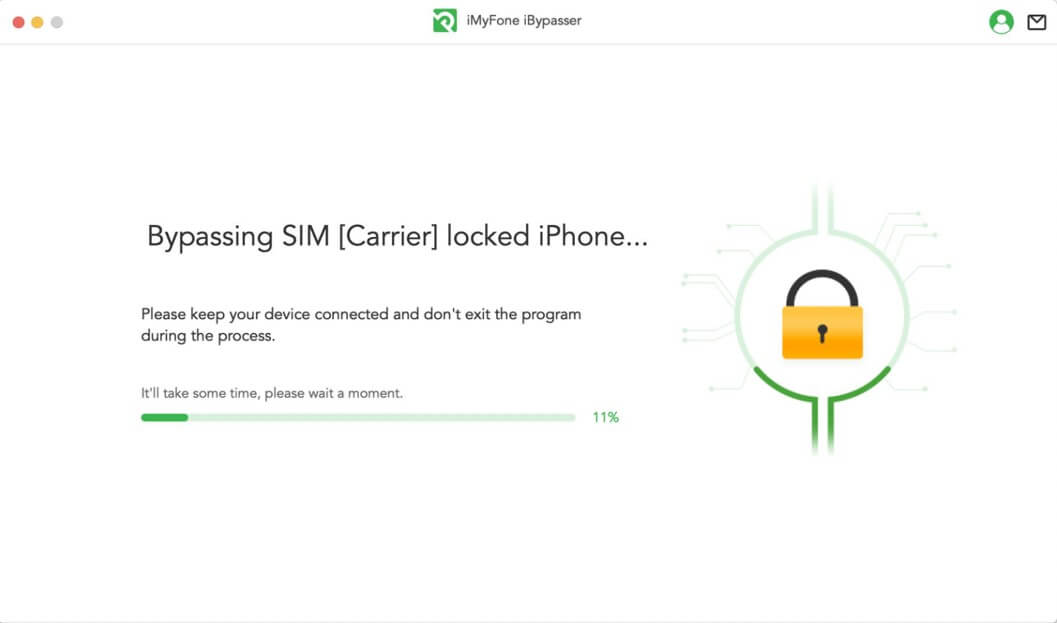 Step 6. Now successfully bypass the SIM lock.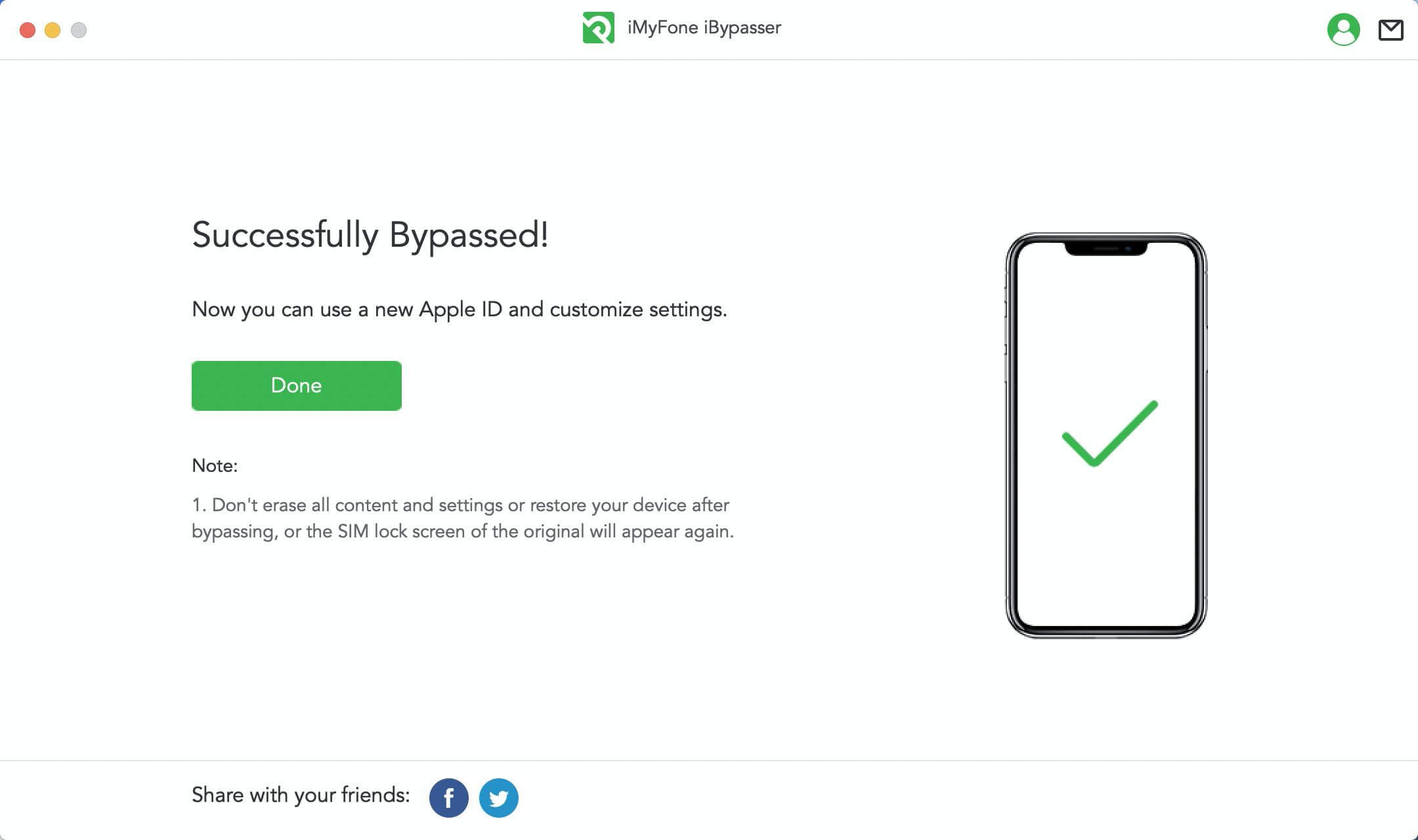 Conclusion
Although Turbo SIM may unlock your iPhone to any network, it is not recommended, particularly for novices, because it can damage your SIM card and the phone. That is why we always recommend our audience to go for tools and practices that are efficient and user-friendly.
In our opinion, the iMyFone iBypasser is the perfect choice to remove an iPhone's SIM lock owing to its efficiency and dependability.