Is it possible to switch to a new carrier if your iPhone is locked? The plain answer would be a massive no.
But what if we bluntly tell you that there is a way to change this situation? Now you can easily unlock your iPhone and get a new carrier of your choice by using the new Turbo SIM.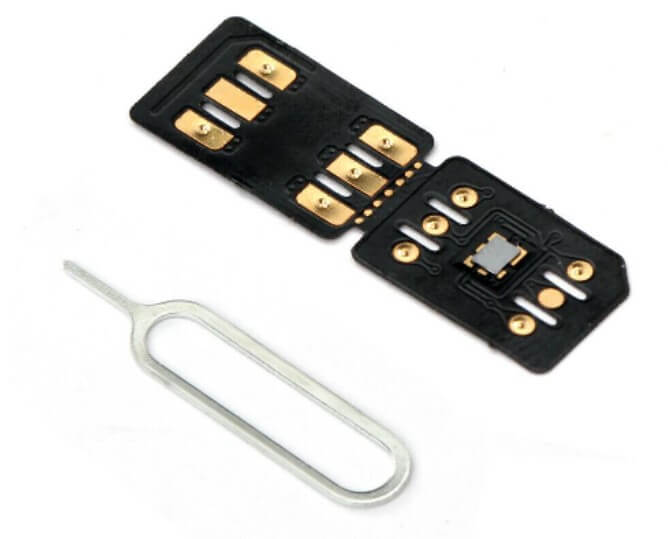 Part 1: Something You Need to Know about Turbo SIM
1

What is Turbo SIM?
The Turbo SIM is commonly known as the Turbo SIM card or unlocks chip. It is the forerunner in the family of dual sim devices. iPhone is one of the cell phones with dual sims, such as X-SIM, China 3GPP and MagicSim etc.
The Turbo SIM card is a thin sim like device with 9mm by 9mm. It is a microprocessor that you can fit between the regular sim card and the smartphone to change the carrier's settings to unlock the iPhone.
2

How does Turbo SIM work?
The primary purpose of a Turbo SIM is to spoof the iPhone. Apart from the general way, the call passes through the Turbo SIM and gets modified here. Then the call is given to the local sim and the carrier. Due to this digital signal modification, it cannot identify the sim from a different network even if the device is locked.
Since spoofing is getting standard, Apple has also modified their firmware to detect signal change making it difficult for Turbo SIM to work.
3

Where can you buy a Turbo SIM?
There are many legal trusted online websites where you can buy the Turbo SIM iPhone. It is readily available on Amazon. Ebay and Aliexpress. Check out the feasibility of your area and scroll along with the general website you trust.
You can also check out the local software and mobile stores for availability.
Remember to compare the prices and ensure that you buy the original product only.
4

How to use Turbo SIM?
Now there are two ways to unlock your iPhone via the Turbo SIM. We have elaborated both ways for your knowledge.
1.The basic unlocking steps:
Step 1.Turn off your iPhone. Remove the carrier SIM card from the SIM card place.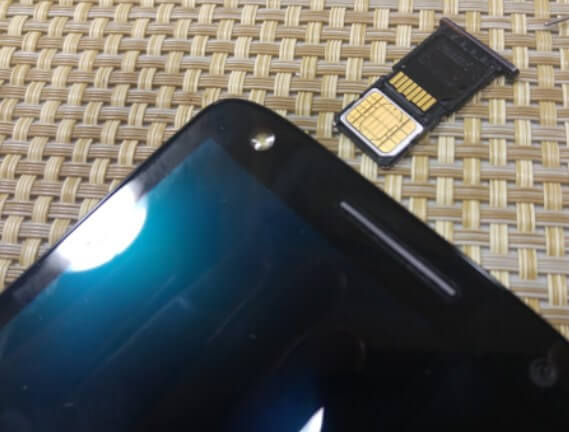 Step 2.Place the Turbo SIM iPhone in the adapter.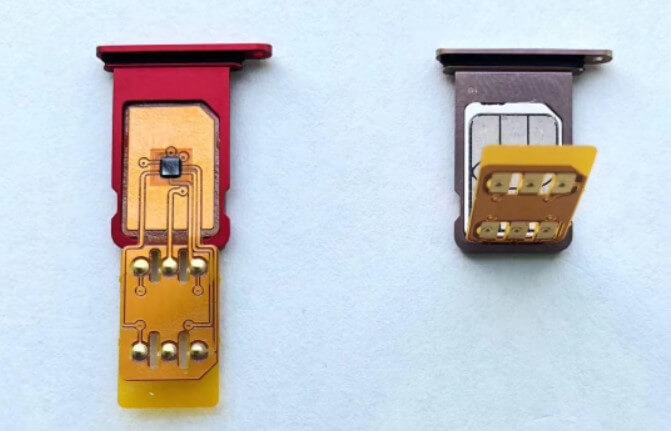 Step 3.Now place your original SIM on the Turbo SIM card and insert both into the phone.
Step 4.When you turn on the phone, you will find it has unlocked automatically.
2. The factory unlocking steps:
The factory unlocking system is compatible with iPhone 5 to iPhone X only. For the rest, you have to go with the basic unlocking system.
Step 1. Take out the original SIM card from your iPhone.
Step 2. Insert the Turbo SIM card into your device and wait for an activation popup. Always ensure that you have an active SIM card or an active ICCID (integrated circuit card identification number).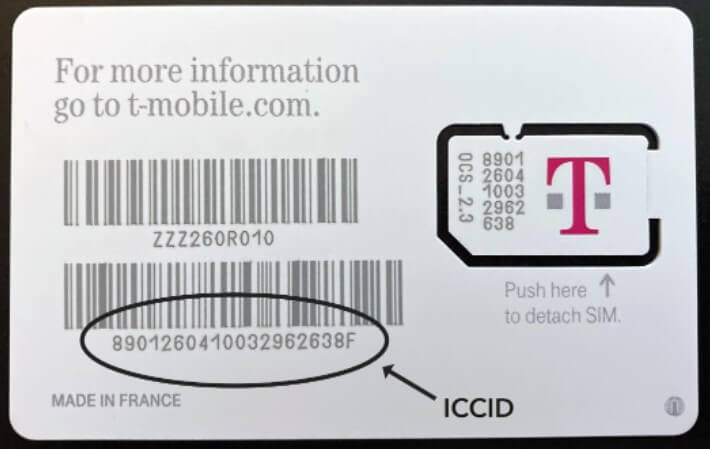 Step 3. Choose the emergency call option on your screen and dial *5005*7672*99'#. It will edit your ICCID or SIM card.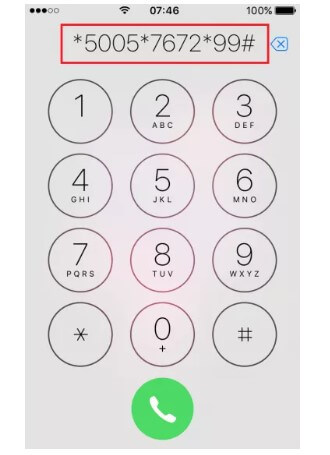 Step 4. Now restart the iPhone and go to the Home Screen, eject the SIM card to remove the Turbo SIM .
Step 5. Finally, insert the original SIM and notice that the iPhone has unlocked your SIM. You are ready to select a new carrier.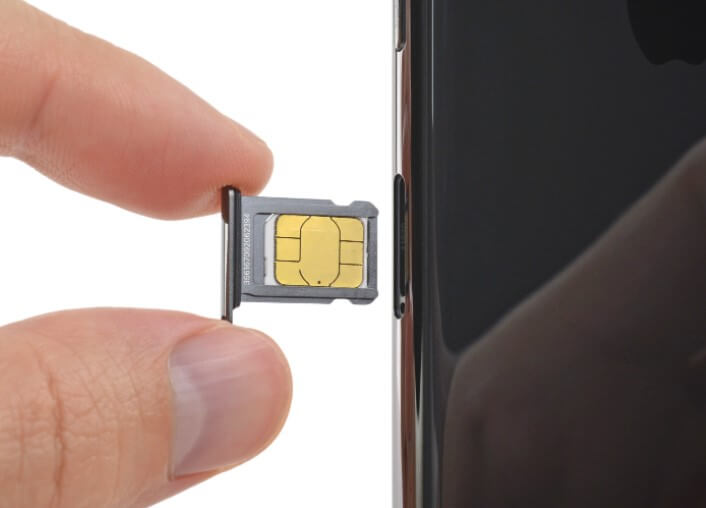 Note
Remember that the basic unlocking system is easy but unsuccessful on all models. In comparison, the factory reset is bound to give you positive results.
Moreover, the Turbo SIM will yield results if your smartphone is on a GSM network. Furthermore, It will not work on any CDMA network. Check the list of networks where you reside.
5

Turbo SIM's Pros and Cons
Pros
The average price of a Turbo SIM is $18, which is relatively cheap compared to other devices on the market.
The Turbo SIM is compatible with all iPhone models. Even if you have an iOS model, you need to buy a new iOS Turbo SIM.
It is highly effective at removing all carrier locks.
You do not need to jailbreak your device as the Turbo SIM is used externally. Additionally, there is entirely no need to download any software as well. It ensures that the smartphone's warranty does not go void.
You can use the Turbo SIM in any country you reside or travel in.
Cons
You can use Turbo SIM iPhone carriers only. It does not work with any Android devices.
The Turbo SIM card has a short lifespan. Apple conducts regular security checks on all systems to avoid manipulation. Your device might become carrier-locked again at that time.
The Turbo SIM consumes a lot of work power while it is at work. It will reduce your phone's standby time, and hence you need to recharge it more often.
There are lots of scammers of Turbo SIMs in the market. Be careful not to buy outdated and corrupted SIMs.
Though the process is relatively easy, you need some technical expertise. It is because the original SIM may get damaged during the unlocking process.
Part 2: The Best Alternative to Turbo SIM- iMyFone iBypasser
Are you looking for a fast way to unlock your carrier iPhone? You may come across situations related to smartphones where you need to deactivate the carrier lock.
Look at the iMyFone iBypasser to unlock all iOS and Apple devices. It is the most secured, safest and reliable option available in the market if you do not want to take risks in Turbo SIM. iMyFone iBypasser is hassle-free and works with all carriers throughout the globe.
Key Features:
Bypass carrier locked SIM with few steps.
It works with all iPad, iPods and smartphones with valid and running SIM cards.
Can also bypass iCloud activation lock completely without password.
Bypass DNS Server with few clicks.
100% safe and tends to bring no harm to your smartphone or device
Here is the video tutorial to unlock carrier-locked iPhone with iMyFone iBypasser.
Steps to Bypass iPhone SIM Lock
Step 1. Download and install iMyFone iBypasser on your Mac or Windows. Open it and choose "Remove iPhone SIM Lock" and hit Start.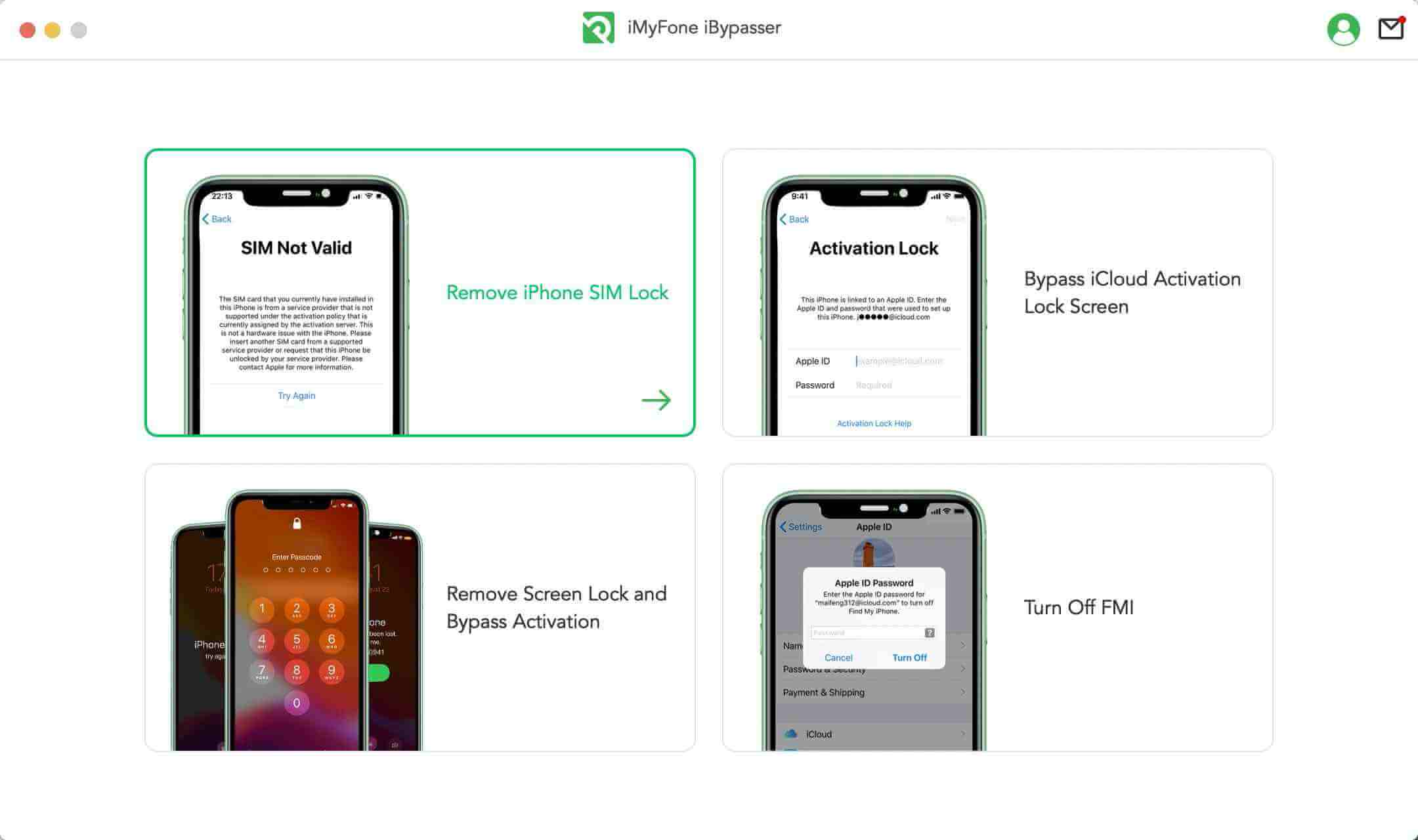 Step 2. Connect your iDevice to PC with USB cable.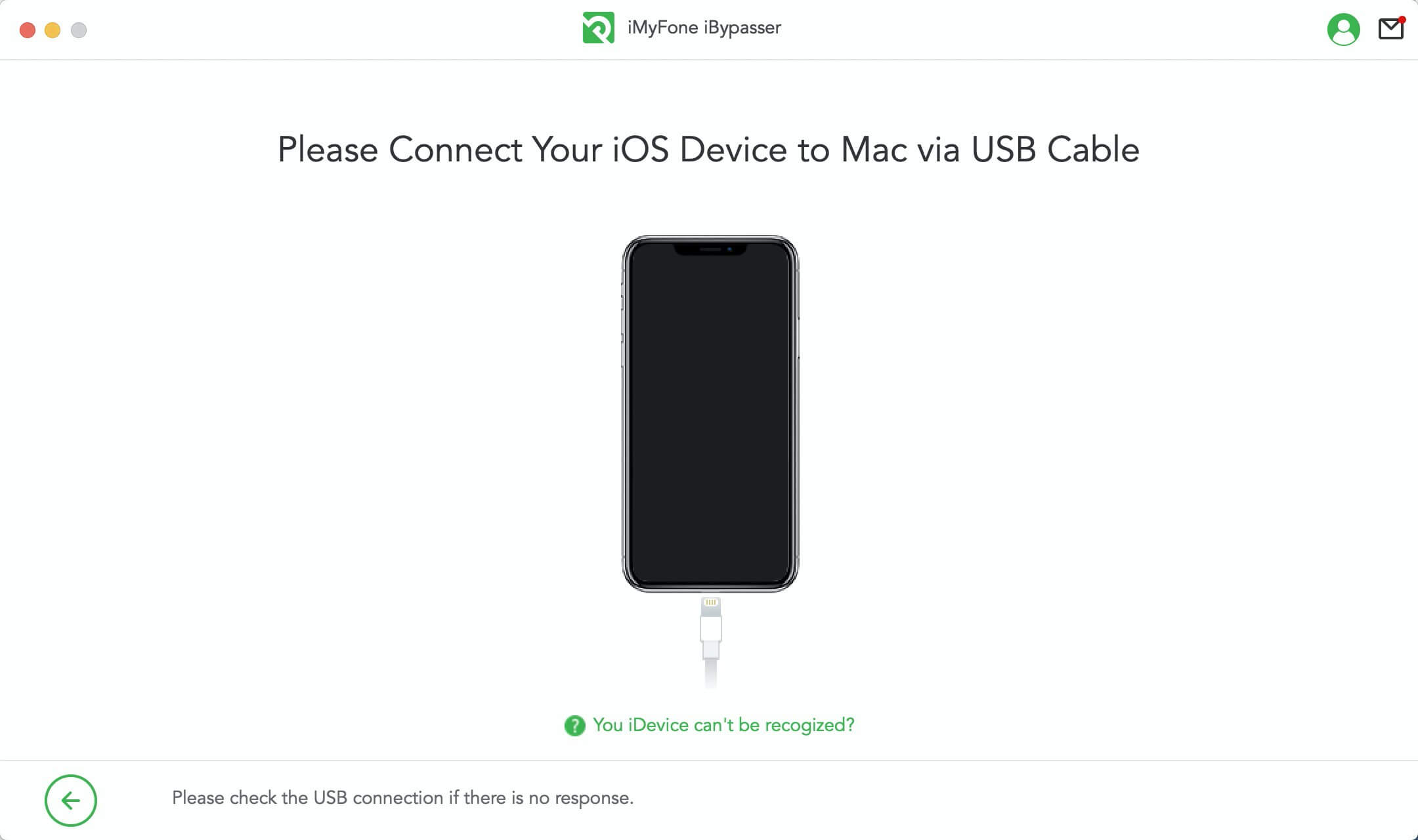 Step 3. Click Next to jailbreak the device.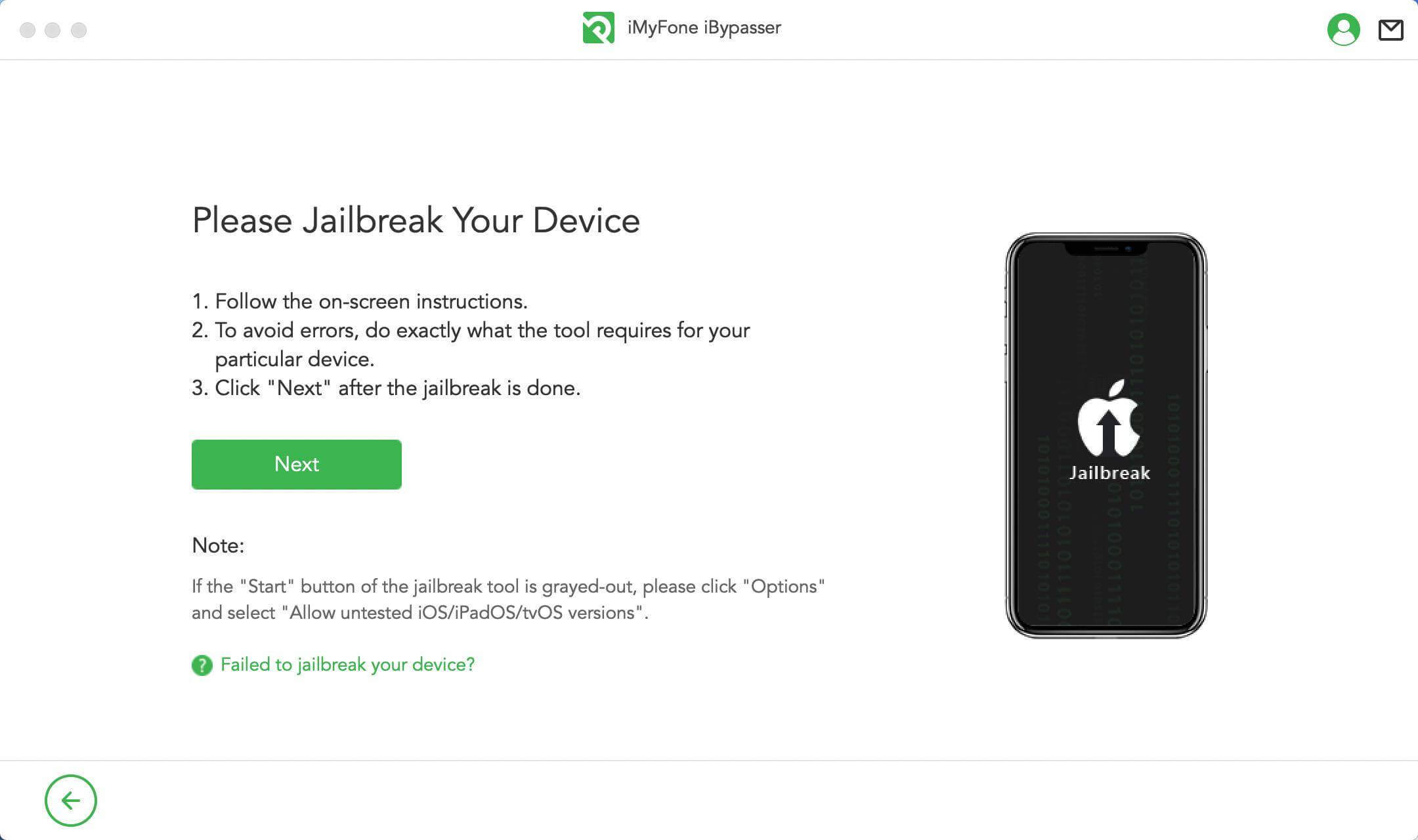 Step 4. Comfirm your device's information.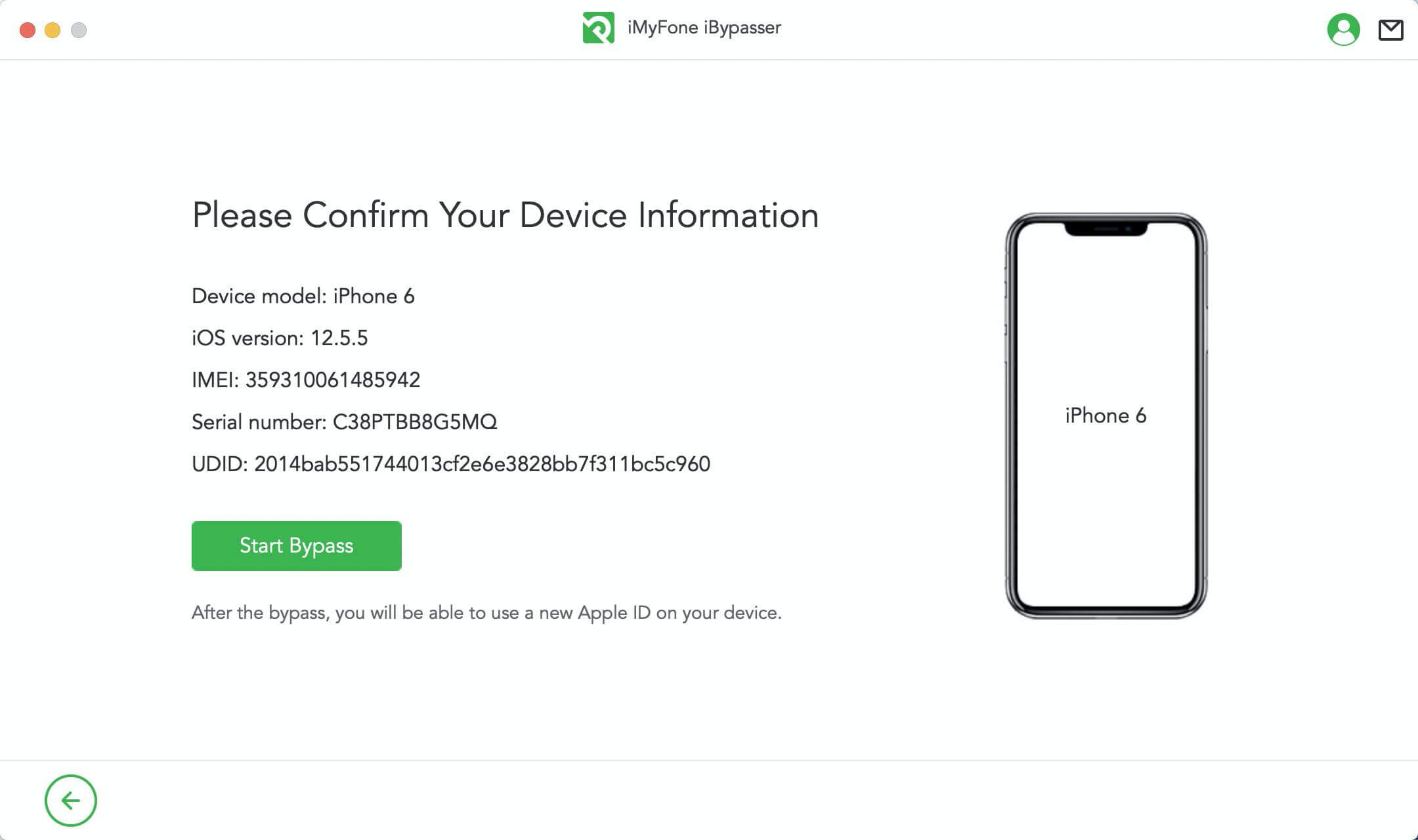 Step 5. Wait a minute to unlock the SIM lock.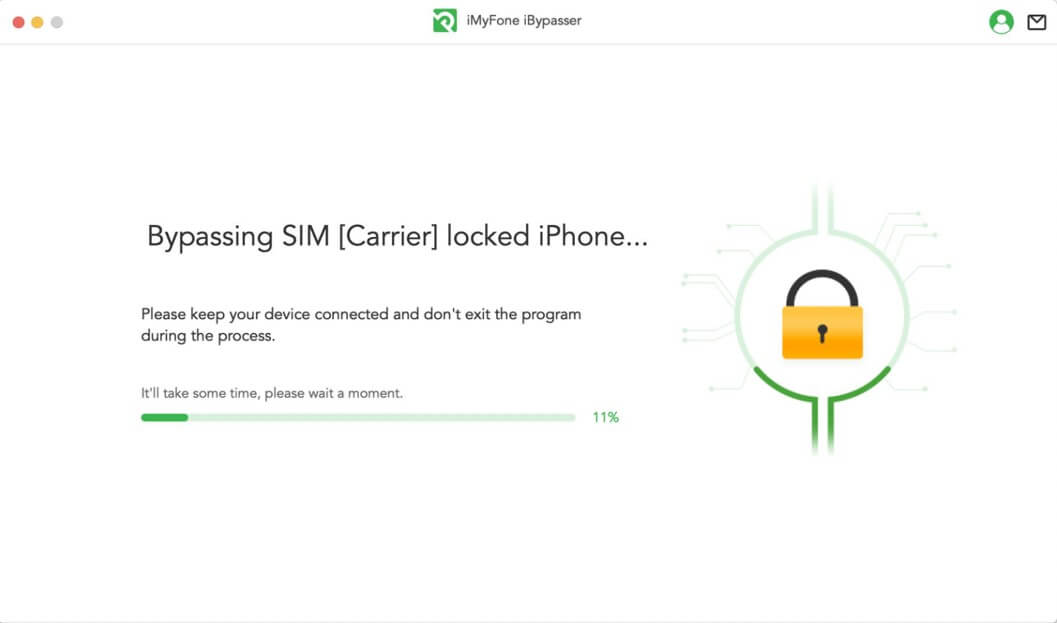 Step 6. Now successfully bypass the SIM lock.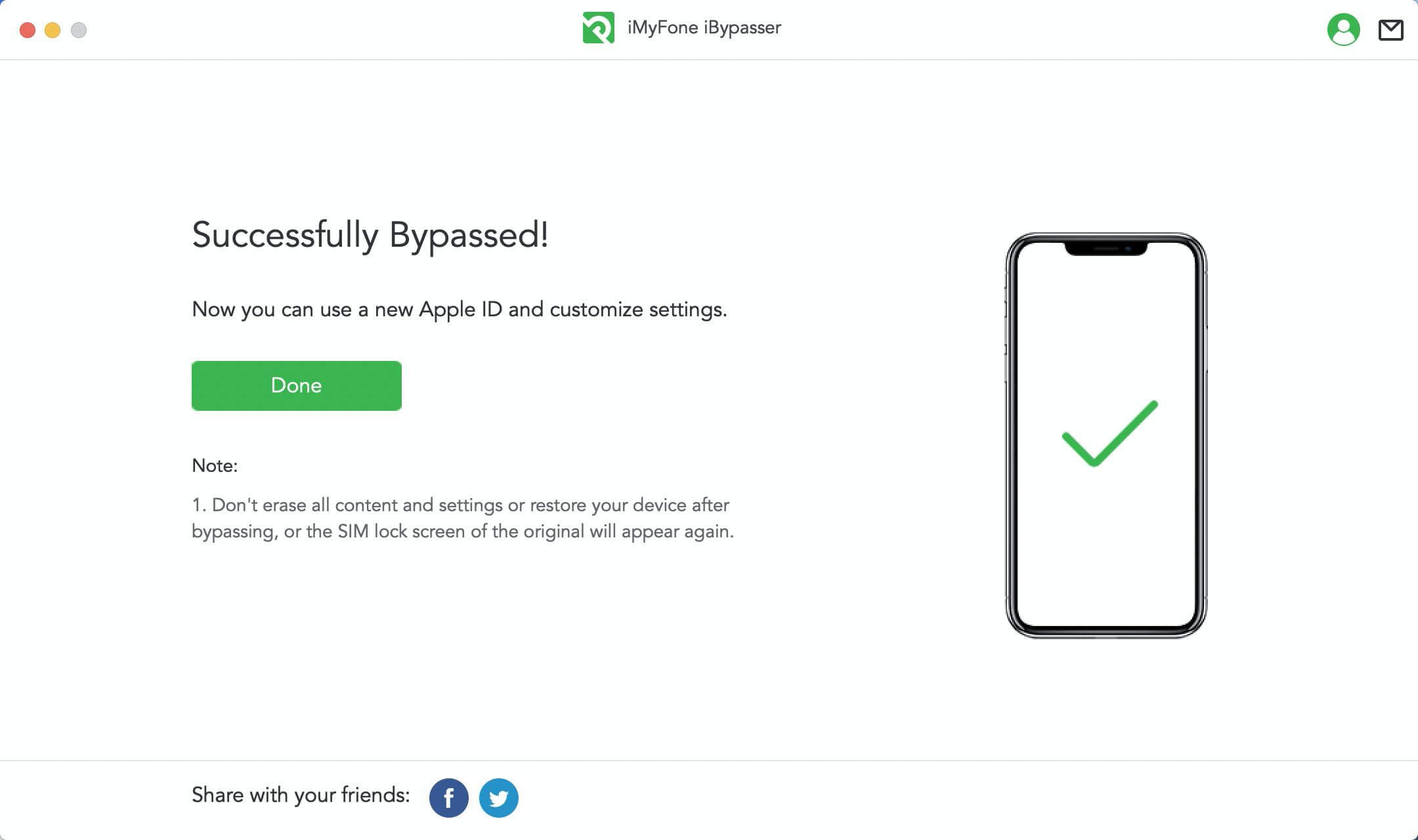 Reviews
Changing into a new carrier is common these days. There are many packages available with different network providers, and people tend to buy as per convenience. Here, if you own a carrier locked iPhone, then getting a new carrier might seem complicated, but the truth is the opposite.
The iMyfone iBypasser is an excellent software that will work wonders on unlocking carrier-locked iPhone. It is the safest way to keep the SIM intact and bears no harm to the smartphone.
FAQs about Turbo SIM
1.Can I update my iPhone with a Turbo SIM?
You can update your iPhone while having a Turbo SIM since it is compatible with all Apple devices and iOS devices. But remember that Apple does not officially support Turbo SIM, so it is not a guarantee that the update will bring no harm or disable it.
2.Turbo SIM vs factory unlock:
Turbo SIM is referred to as a SIM card that unlocks your iPhone and related devices. It is an external link that you set up with the carrier SIM card you have at that time.
Whereas the factor unlocks means you officially unlock your smartphone from the carrier you are using at that time. You don't have to connect any link or an external SIM or device to unlock the smartphone.
Final Thoughts
If you find yourself stuck with the same carrier, look no further. Switch over to iMyFone iBypasser, the best software you will ever find anywhere to unlock your iPhone.
Moreover, no matter where you travel and which carrier you want to switch to, opt for the highly recommended: iMyFone iBypasser. The Turbo SIM is for those looking for an alternative to iBypasser. You may have to buy a new Turbo SIM after an upgrade, whereas the iMyFone iBypasser is free of such demands.
So wait no more, choose the best among the rest, and get the instant ultimate results that the software promises you.