Vivo is an excellent phone with high technology provider with safe file features that secures your files and other valuable data. You can encrypt videos, messages, images, and other documents.
However, sometimes your data can be missed out, but dont worry. Simple techniques and third-party tools guide you on how to recover deleted photos from file safe in Vivo. These tools will restore your data, no matter wherever you are. So in this article, we will list different ways to recover images from Vivo.
Part 1. Can I Recover Deleted Photos from the Vivo File Safe
For Vivo file safe recovery, the photos you lost from the file safe can not be recovered. That is very unfortunate, but if you create a backup of your files, then the chances of restoring your data increase, so you must thoroughly check the backup option. Suppose it is not open or turned off. However, various third tools can help you recover your lost data, so download authentic software to recover the images.
Part 2. How to Recover Deleted Photos from Vivo File Safe
To find out how to recover deleted notes on Vivo, many third parties can help you retrieve your data at lightning speed. Although many people don't trust such software and some use unreliable tools, as far as iMyFone D-Back for Android is concerned, it is a hundred percent safe and reliable to the tool.
Following are some unique features listed below:
It contains a filter and previewing options. You can use these before restoring the files.
The software can retrieve files from rooted and unrooted data easily.
iMyFone D-Back for Android not only restores files but can also export files to the system in CSV, HTML, and VCF formats.
You can restore your data from the phone directly or by using Google account.
Scan and retrieve your device automatically at lightning speed.
Now let's find out how to recover deleted photos from file safe in Vivo using three simple tips:
Step 1: The very first step is to download the tool, install and open it. Select the Recover data from Google Drive option.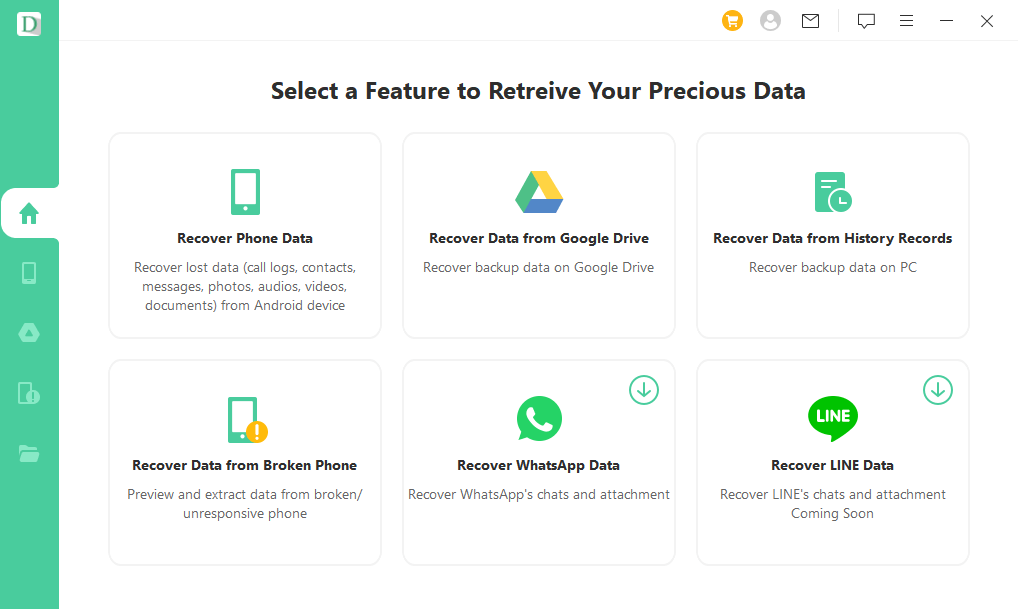 Step 2: Sign in to your Google account using the email address and password.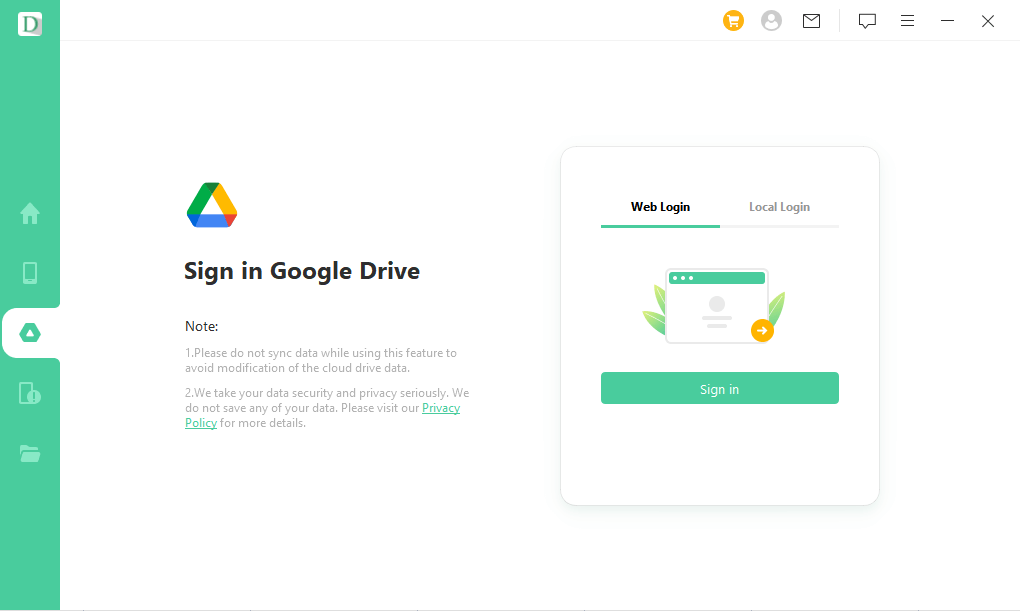 Once the details are added, the tool will show all the locations that can be scanned. Select the one as per your requirement. The tool will then start the scanning process.
Step 3: After scanning is completed, several files will be displayed. Select the files and click on the recover button.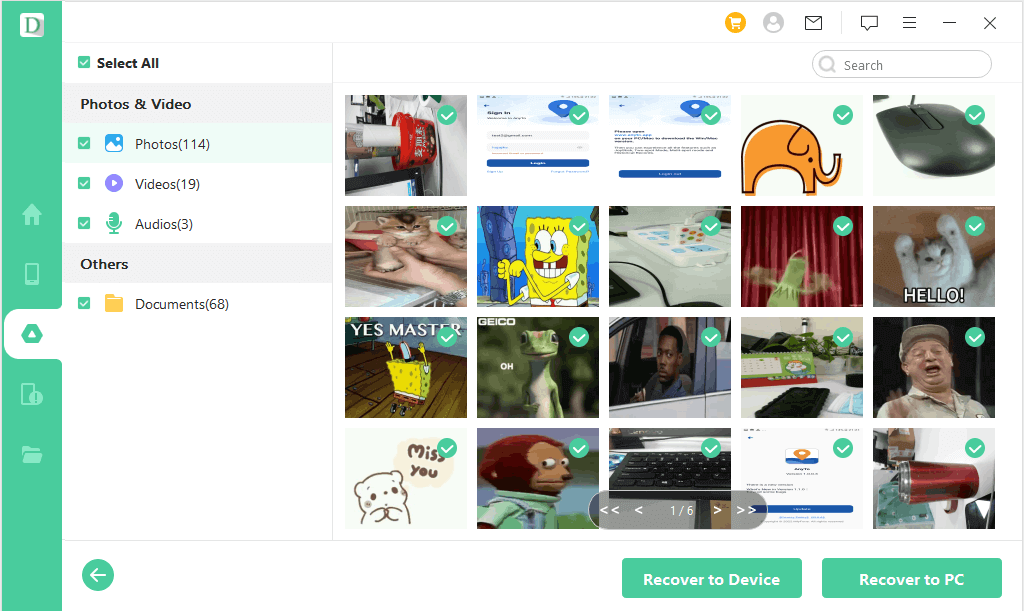 Part 3. FAQs
1

What is file safe in Vivo?Want to know what is file safe in Vivo?
The Vivo file safe option is a unique feature provided to the users. It helps them store their files securely without the risk of getting damaged or lost. This option is very significant for storing memories and precious documented files. It is straightforward to access, open the safe file options and set a password. All of your documents are secured.
2

How do I recover a deleted private safe video?
Multiple data recovery software can help you recover your videos, but using iMyFone D-Back for Android is recommended. This software can help you restore videos along with photos and other files. Therefore, it is compulsory to use software that can quickly recover your tools and doesn't create any further hassle for you. You can follow the simple guide. Within just 3 steps, your files will be restored, so don't waste time on other recovery software you dont trust.
3

How to open a file safe in Vivo without a password?
If you are interested in how to open file safe in Vivo without password, There is a simple way to open the files saved in Vivo. Let's look for Funtouch OS 3.0 and higher versions, and we have the following steps.
Step 1: The very first thing you need to do is open the setting option on the mobile.
Step 2: Once the setting option is open, go to fingerprint, face, and password, and after that, click on privacy and app encryption.
Step 3: After clicking on privacy and app encryption, click on the change password option and modify or remove the password using "Disable privacy password". Now, you can access the file without the password.
Conclusion
Vivo file saves is the best place to store your files like images, videos, and much more, but sometimes accidentally or due to technical problems, there is the probability of losing the data. This creates a hectic for people because there may be some important files that they want to show or use. So don't worry; the iMyFone D-Back for Android can help you recover your data within no time.