Simply put, Call Spoofing is a modern method for ensuring your anonymity when making phone calls (conceal your number). The purposeful alteration of caller ID data by a caller in order to conceal their identity is known as call spoofing.
iMyFone AnyTo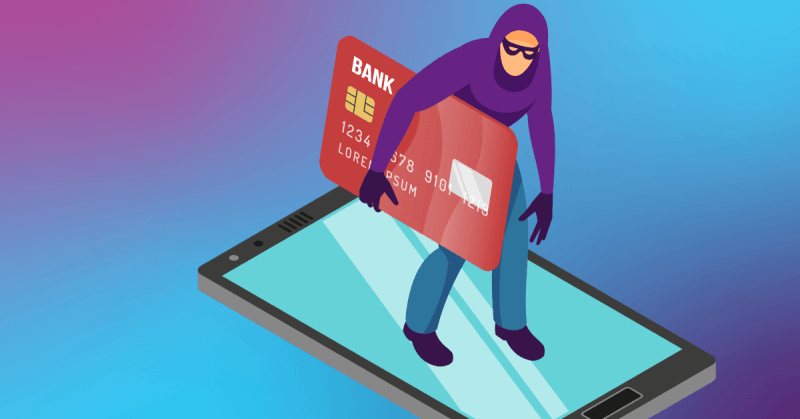 Scammers employ the practice known as "neighbor spoofing" to make an incoming call appear to be coming from a nearby number or to pose as a trusted company or government organization. If you respond, they will attempt to steal your money or private information.
In this article, we will discuss the best spoof call apps of 2022.
Part 1: What is the Pokemon Go Game about?
The call spoofing apps provided below are free and safe to download from the Google Play store. Before downloading any apps that spoof caller ID, we recommend you to confirm their validity in your area.
1

SpoofCard
---
You have the power to make calls and send texts that are completely private using SpoofCard. You may generate a second number to call without giving up your confidentiality with this app. Additionally, you can use the available option to record fake calls.
Unquestionably, this is among the top websites for unlimited free fake calling available online. Both group calling and calls that are immediately forwarded to the recipient's voicemail fall under this.
The key features of SpoofCard are:
Ensure your privacy.
Call recording.
Mask Your Voice.
Ads restriction.
International calls.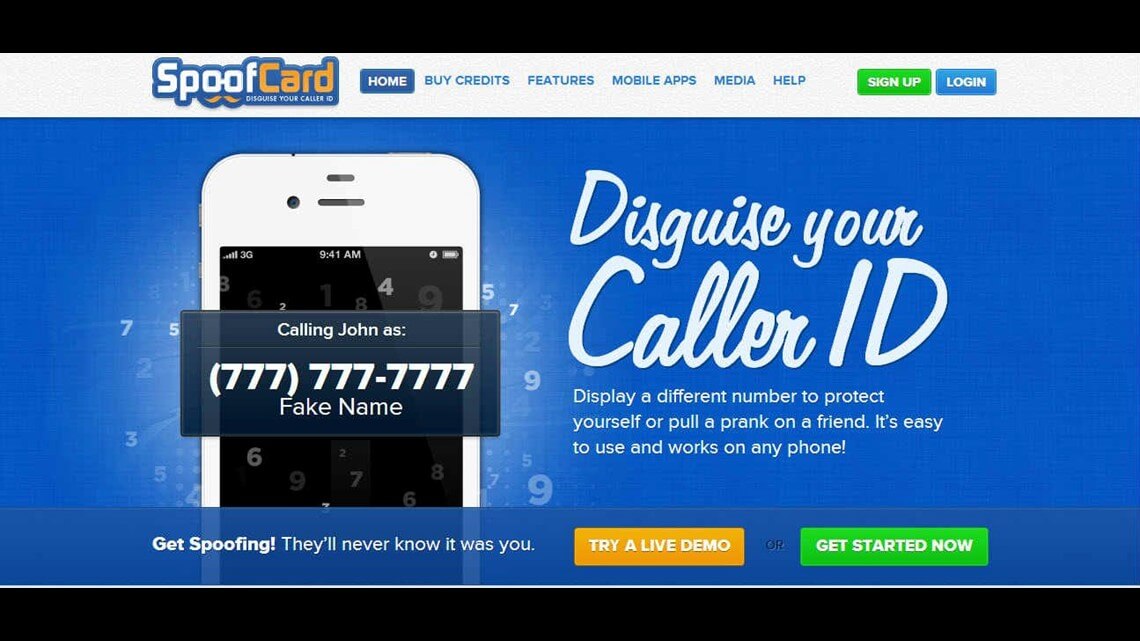 2

Dingtone
---
Dingtone is a texting and call spoofing application. For those who have Wi-Fi, it mostly serves as a second line or as a cheap phone call service. However, changing your phone number is not too difficult, and watching advertising might earn you free calls.
However, you can still use it to have some fun because signing up is quick and simple. Through the Dingtone app, you may get a real phone number in your smartphone without ever entering a SIM card.
The key features of Dingtone are:
Free calls and messaging.
Cheap international calls.
Real phone numbers.
Clear voice calls.
Sharing multimedia and leaving voicemails to anyone.
3

SpoofTel
---
The company claims to offer the best caller ID spoofing service in the world with the most features. By using a concealed phone number, SpoofTel allows you to send SMS messages and "spoof" caller ID. Users can display false caller IDs on the call display in order to protect their privacy.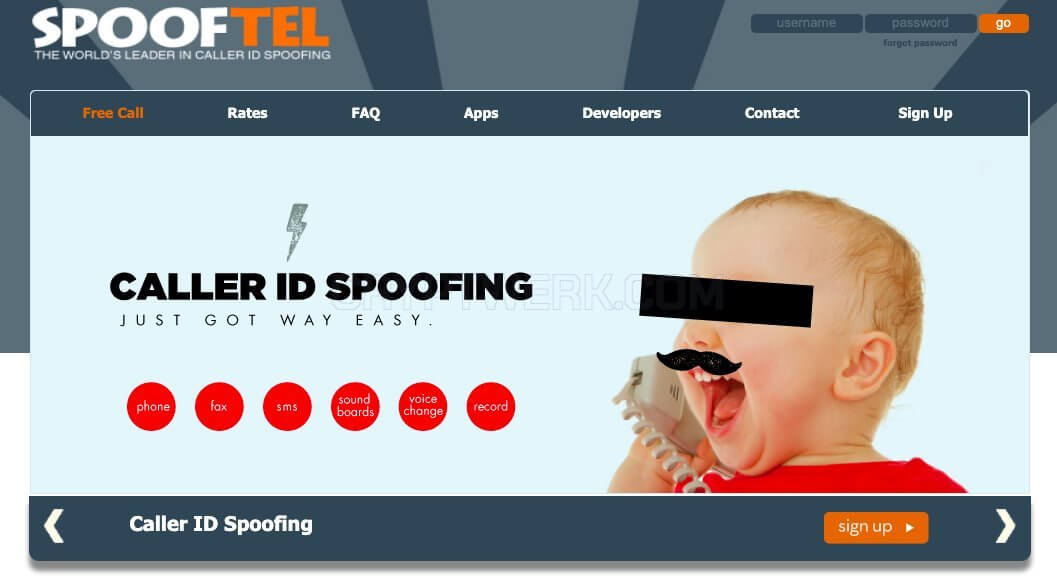 Intriguingly, SpoofTel offers a free trial that includes voice changers and soundboards. During this trial period, users can use SpoofTel for free to gain a sense of the call quality and other advanced features.
The key features of SpoofTel are:
Caller ID spoofing.
Text messaging.
Call recording.
Fax spoofing, local and toll-free numbers.
Voice mail services.
4

Bluff My Call
---
The greatest phone spoofing service is Bluff My Call, and it offers a free trial. Calls up to two minutes are free on Bluff My Call, but after that point, you'll be charged.
It works with iOS and Android mobile devices. You can alter your caller ID and use a fake ID before placing calls. Using the "voice change" function, you can also alter your voice and place prank calls.
The key features of Bluff My Call app are:
Caller ID changing.
Call recording.
Voice mail.
Voice changing.
Adding call notes.
5

Fake Call & SMS
---
The best option if you wish to receive an incoming call to spare yourself from disgrace is Fake Call & SMS. Take advantage of free fake calling and SMS services to any of your friends.
It's simple to use and allows you to arrange several calls for any situation using this call faking app. Other capabilities let you set a false caller image or even tweak it to fool your friends into thinking a famous person is calling them.
The key features of this app are:
Simple to use.
Fake call with a photo.
Fake caller ID info.
Using ringtones when making calls.
Part 2: Bonus Tip for Spoofing Your Friends on Location
1. Why Should You Spoof Location?
There are eyes everywhere, which is one of the terrible truths of utilizing the internet. Many different organizations, including internet service providers, governments, and website owners, have the potential to follow your online activities and determine where you live. Actually, all they have to do is check your IP address or gain access to your device's GPS location.
VPNs are an excellent way to generally deal with these problems, but they only mask your IP address, not your GPS position. Therefore, you can still be found online. However, this can be readily avoided by creating a false GPS position. Location spoofing, as the name implies, is the use of technology to alter the geographic location of your phone.
You can use location spoofing to increase your online privacy, fool people into thinking you're traveling when you're not, meet more people on dating apps, see the newest movies and TV series on streaming services, and play Pokemon Go anywhere in the world.
2. How to Spoof Your GPS Location?
Apart from that, faking your location to check more profiles can also be done through iMyFone AnyTo.
How to change our GPS location on iPhone/Android? Don't worry, use iMyFone AnyTo, a professional app with which you can change your location at will on iOS and Android devices.
Key Features of iMyFone AnyTo:
Quickly fake GPS location to everywhere else in the world. Share your fake location to your family or friends online.
Change location without jailbreak.
Compatible with all iOS devices (iOS 16 Supported) and most Android devices.
Step 1: Install and Launch iMyFone AnyTo.
Download iMyFone AnyTo on your computer/Mac and then install it. Once installed, open it and click Get Started.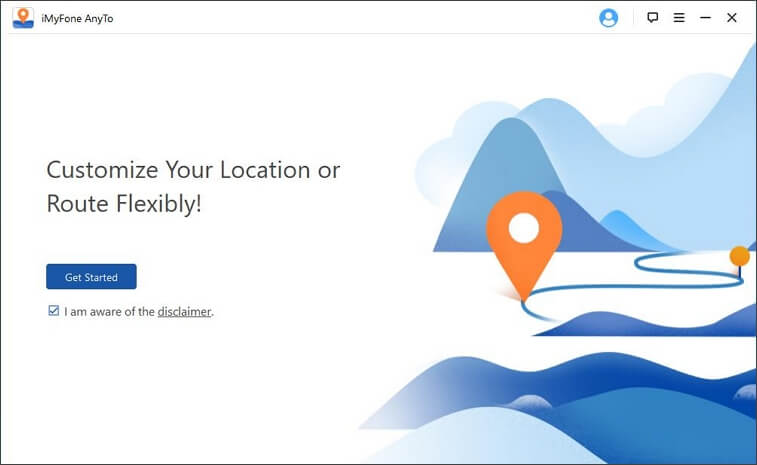 Step 2: Connect the Device to the Computer/Mac.
Connect the device (iPad/iPhone) to the computer/Mac using a USB cable. And allow access to the device.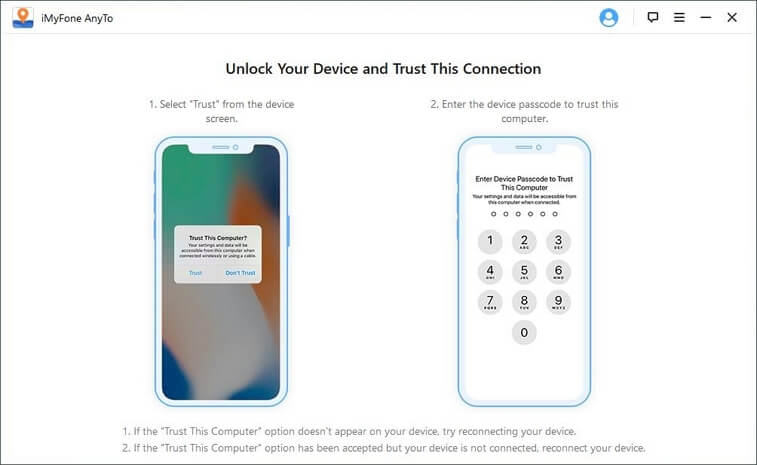 Step 3: Select A Location on the Map.
Select the third icon which is the Teleport Mode. Then, choose a location according to your need, you can also search the location by entering the address on the search bar at the top-left corner.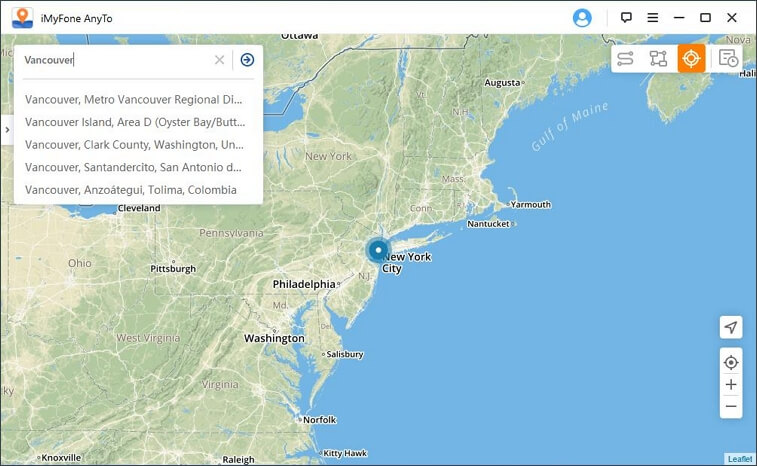 Step 4: Change Location with 1 Click.
Once a location selected, a pop-up window will display on the left side. Click the Move button and then you location on the map will be changed immediately.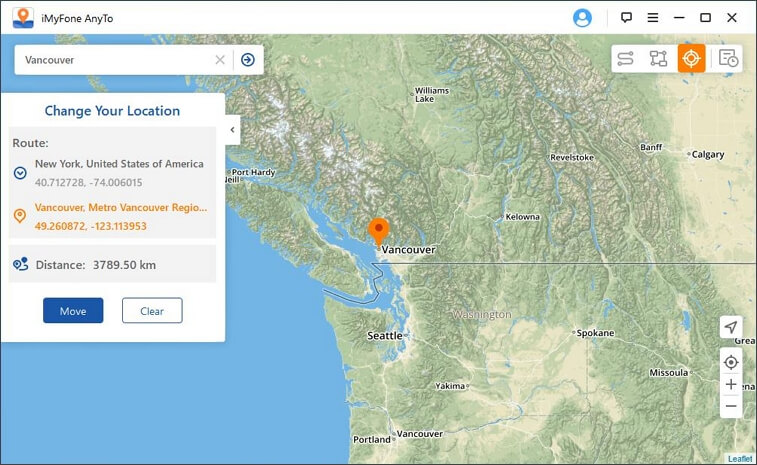 With iMyFone AnyTo you can fake GPS on Higer with just one click. Not only does it solve the problem for you that you want to change your GPS location, but it also prevents your real location from being tracked or snooped on by others. You can evaluate more people's profiles to find your best match without moving to another region.
That's great! Just click the download button below and start using iMyFone AnyTo to fake your location today!
---
Conclusion
You can make humorous calls to your pals using a fake number calling app. You can also prevent sharing your personal information and phone number by disguising the caller ID. Using a false caller ID or call spoofing tool will be helpful whether you're concealing your identity or pretending to call someone else. Maybe fake your location by locatin spoofer - iMyFone AnyTo is the best choose.