Top 4 Solutions to Fake GPS on Grindr in 2023
Category: Change Location
9 mins read
Grindr is the top-grossing app with millions of users all over the world. It works based on your location to show you the best match around your locality or city.
Although it's good to date online, beware of the potential dangers for your privacy is always good.
So, how to protect your privacy from being tracked when using Grindr in 2022?
Definitely, the best solution is to fake location for Grindr. Now, let's take you through the journey of protecting your privacy online with some apps that have some coolest features you are going to love.
Part 1: Why Should You Fake GPS on Grindr App?
For many users, Grindr provides a platform that allow them to check out the profiles of people nearby, communicate online, and even look for a date. In Grindr, they can be themselves with no shame. But, there's always some people who have bad intentions while using Grindr app and that create a huge dangers for your privacy.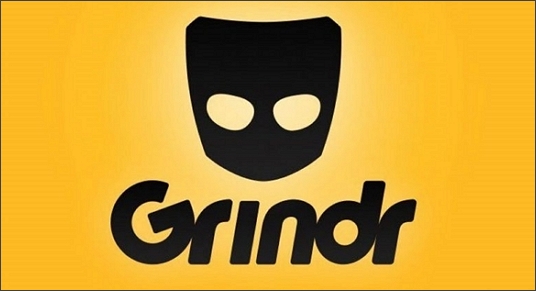 Okay, now, let's take a look at some of these potential risks below:
What Potential Risks Do Grindr Users Might Encounter
As per the Grindr functionality, people have access to your location and the places you visit and that could be risky as your privacy can be compromised anytime due to your location.
Our health information is at risk because Grindr has all the details like your current status, contacts, and email address including your HIV status.
Using Grindr abroad could be a risk because if your country allows the LGBT community that doesn't mean people abroad are open to it, you might put yourself at risk if you are using Grindr without knowing the policies in different countries.
Anonymous dating with people you don't know and going on a date could be risky as a background check is very important. Taking instant decisions by considering a clean profile could be vulnerable.
See, there are so many privacy issues you might encounter when you using Grindr. As we mentioned above, in order to protect your privacy, the best way to protect your privacy on Grindr is to fake your GPS location.
If you want to know how to fake GPS location on Grindr and protect your privacy, keep reading.
Part 2: How to Fake GPS on Grindr?
In this section, you will get the most convenient and safest ways to change your location on Grindr without any hassle.
1

iMyFone AnyTo [for iOS/Android Users]

iMyFone AnyTo is a software that makes it possible for you to change your location on Grindr. With the help of it, you can stop your location profile on Grindr from being tracked by strangers.

Whether it's hiding or exposing a new location, this app has made it possible for you. What's more, you can also use it to create your own route to make your iPhone move along, this function is really useful for play AR-game like Pokemon Go.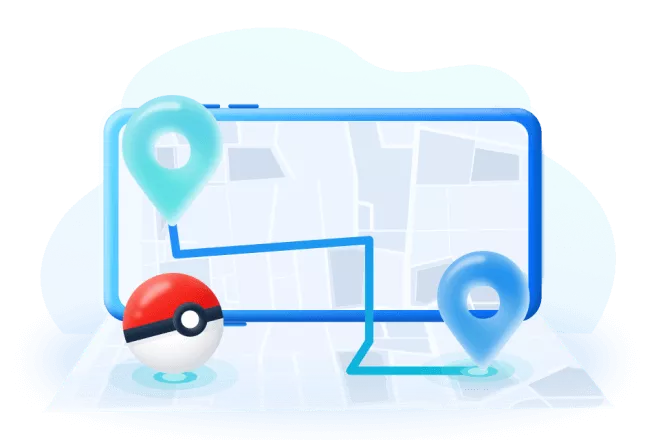 What Make iMyFone AnyTo The Best Location Spoofer:
Fake your location anywhere on Grindr with only 1 click.
Simulate your own route to customize your route speed according to your needs.
Historical records allow you to access the places you have visited and spotted on iMyFone AnyTo.
Widely compatible with most iPhone and Android models.
Can't wait to use iMyFone AnyTo to spoof your GPS location, right? Okay, now, let's move forward to the step-by-step guides below.
How to Use iMyFone AnyTo to Fake GPS on Grindr
(Note: If you have installed iMyFone AnyTo on the computer, drag the video bar to 0:28 to skip the downloading and installation part.)
Step 1: Install and Run iMyFone AnyTo to the PC/Mac
Download and install iMyFone AnyTo on your PC/Mac, open it and click Get Started.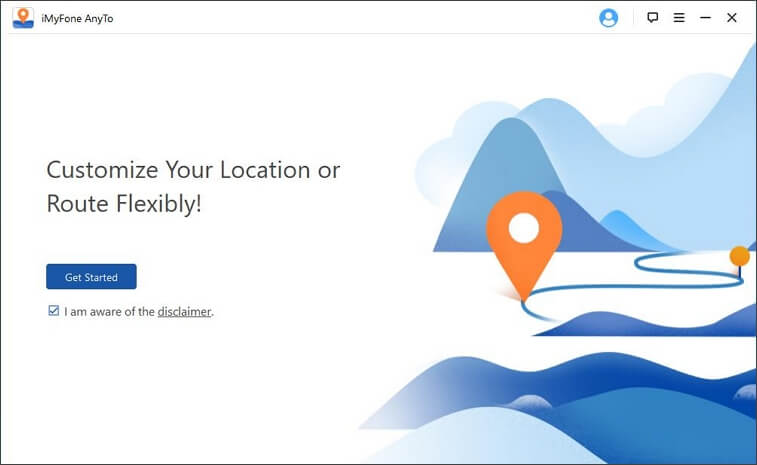 Step 2: Connect iPhone to the PC/Mac
Unlock your iPhone, then connect it to the PC/Mac via a USB cable. A Trust This Computer window will pop up on your iPhone, click Trust and grant the necessary permission by entering the screen passcode.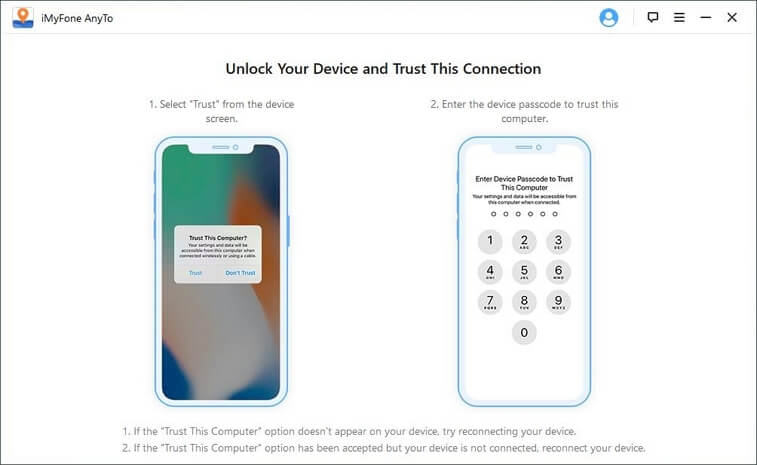 Step 3: Select Teleport Mode and Choose A Location
To fake GPS on Grindr, you have to select the Teleport Mode. Now you can zoom in and out the map by scroll the mouse and then just pin a location as you wish. You can also select a location by typing the GPS coordinates or the exact location in search bar at the upper left corner. Then, click Move to change your location to the selected one.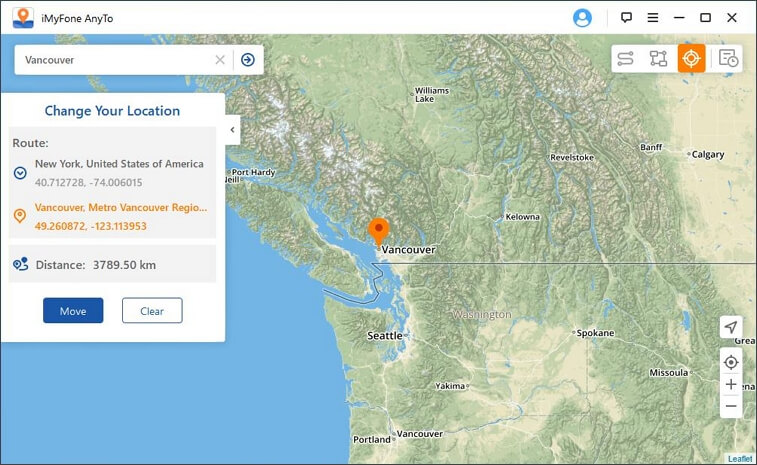 Go back to your iPhone, all the application with location access like Grindr will fetch the same location that you have just selected.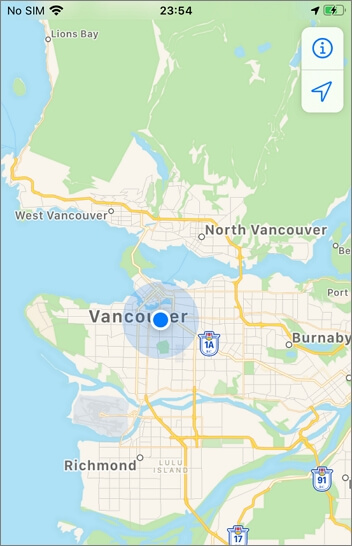 Wow, amazing, right?
With iMyFone AnyTo, you can fake GPS on Grindr with only 1 click. Now you can prevent your true location from being tracked or spied by others anymore, and also, you can assess more profiles of people to find your best match without moving to other regions.
That's wonderful!
So, what are you waiting for? Just click the download button below and start to protect your privacy on Grindr with iMyFone AnyTo now!
You can restore the default and exact location by just restarting the device.
In case you have restored to your original location, you can still go back to the previous locations that you added in the History Records (the fourth icon)at the right top corner.
---
2

Fake GPS GO Location Spoofer [for Android Users]

Here I want to introduce Fake GPS GO Location Spoofer.

Fake GPS GO Location Spoofer allows you to tweak the location details on the social media and other online platforms. It gives false GPS coordinates for spaces where your location is recorded hiding the exact location.

According to the majority of users, the interface of this app is a bit confusing and a newbie might consider it as a complicated technical app to use.
There are some bugs reported by the users when they download the app from the Google play store.
How to Use Fake GPS GO Location Spoofer on Grindr
Step 1: Search Fake GPS GO Location Spoofer on Google Play Store and download the app.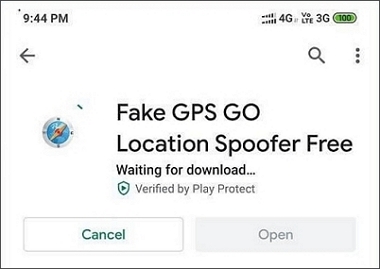 Step 2: Allow access to your device location to the app.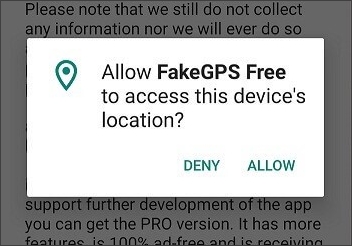 Step 3: Allow permission to the advertising terms.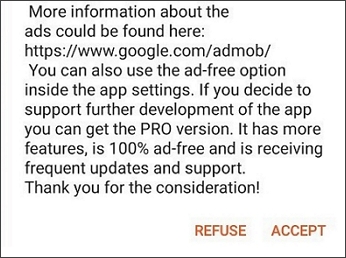 Step 4: Now, you will need to enable Mock Location through the Developer Option/ tab. Go to Settings > Software Info > Built Number. If the developer mode is not activated on your device you need to click several times on the Built Number of your Android device. You have the Developer Option tab enabled now where you need to tap Select mock location app.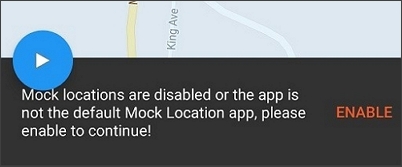 Step 5: To enable the mock location feature you need to go into Select Mock Location App and tap FakeGPS Free.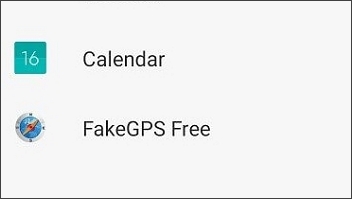 Step 6: You can go to the Fake GPS GO Location app and there is a map in front of you where you can spot your favorite location. Now, you need to tap on the Play button and select the Without Ads option to save the changes.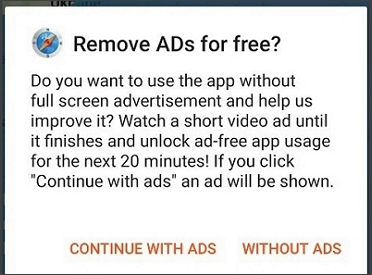 Step 7: Now, you have the fake location that you just selected with the app and it has been implemented successfully.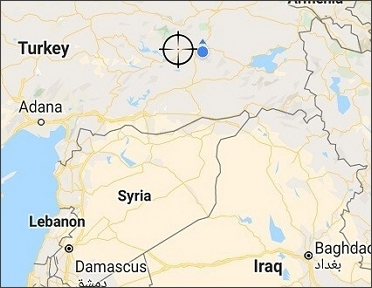 Step 8: To check if the location is working well, you can go to Google maps and check your current location, and of course, your location on Grindr is also changed.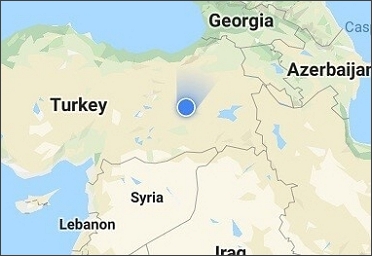 ---
3

BlueStacks [for Android Users]

Besides of using location spoofing app on your phone to fake GPS location on Grindr, there is another way for you guys to spoof your location to somewhere else - using Android emulator on your computer. To do it, you have to install BlueStacks on your computer.

The BlueStacks app player is designed to run Android applications on your PC with Windows and macOS. Due to a recent update, tricking Grindr location isn't work any longer on mobile. With the help of an Android emulator like BlueStacks, you can use Grindr on your computer. This will help you hide your real whereabouts.

You require a PC to access this app.
There are things that you need to understand technically before using this app as it's a bit technical in terms of usage.
How to Use BlueStacks to Fake Location on Grindr App
Step 1: Install BlueStacks and launch it on your PC.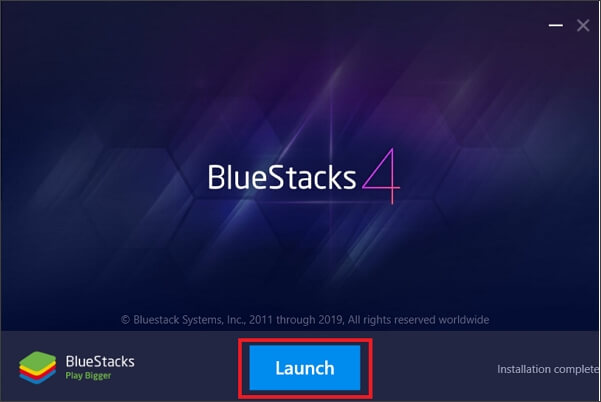 Step 2: Open the Grindr app on which you want to fake your location, go the right edge of the bottom bar and click on Set Location.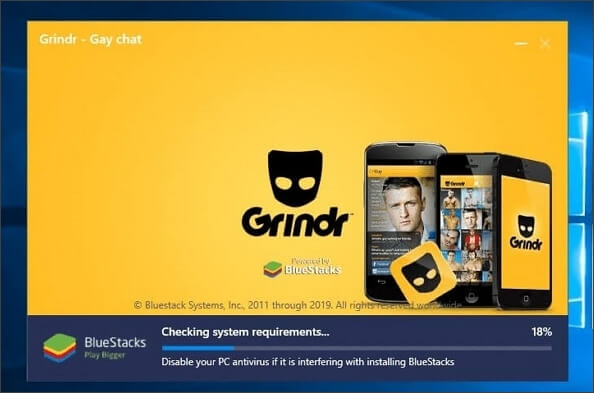 Step 3: Now, you will have the world map on your screen and please make sure Mock Location is enabled. You can click on the search bar and find any location that you want to fake on your application.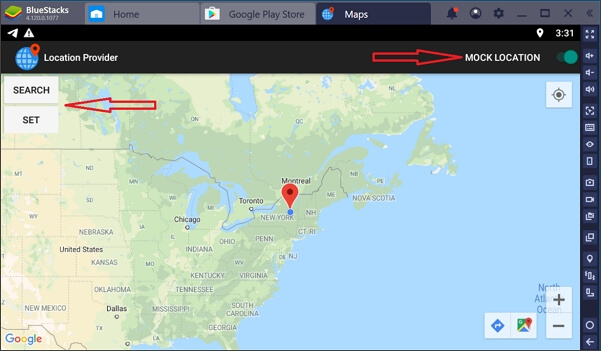 Step 4: Enter your favorite location and click on Search.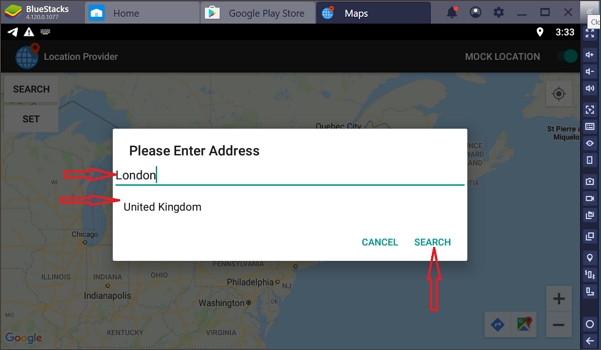 Step 5: Now, you are all set and your location coordinates on Grindr are diverted on the address you just selected.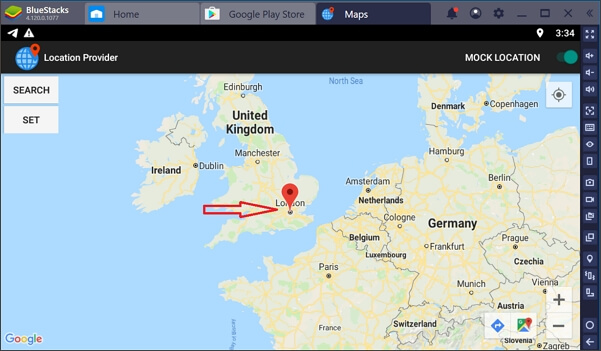 ---
4

Virtual Private Network(VPN)

Apart from using location spoofer to mock location on Grindr, there is another tool can help you change your GPS location on Grindr - VPN.

A virtual private network (VPN) can help you hide your IP address after the connection, so that your privacy information like the current location can not be tracked by stranger.

There are reports of IP leaks, DNS leaks, and WebRTC leaks when using a VPN. Be aware of the VPN security risks like poorly-configured encryption, malware infections, etc.

Though there are so many VPNs available, here I want to introduce a great VPN that available for both iOS and Android devices - CyberGhost.

Okay, enough talking, let's see how to do it:

Step 1: Install and open CyberGhost VPN on your phone.

Step 2: Tap the yellow power button to activate the VPN when the preferred location is "best location".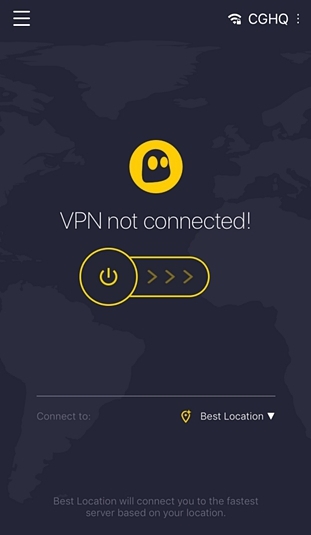 Step 3: You can also tap the little downwards showing arrow and choose a location according to your need, then just go back to the main screen and tap the power button to connect the VPN.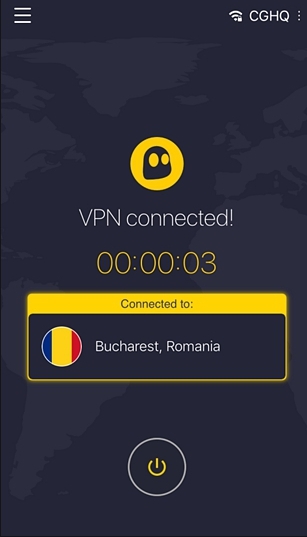 Ok, that's it! Now, with the help of CyberGhost VPN, your true address will be masked and your location on Grindr is changed successfully.
Part 3: What Happens When You Fake GPS Location on Grindr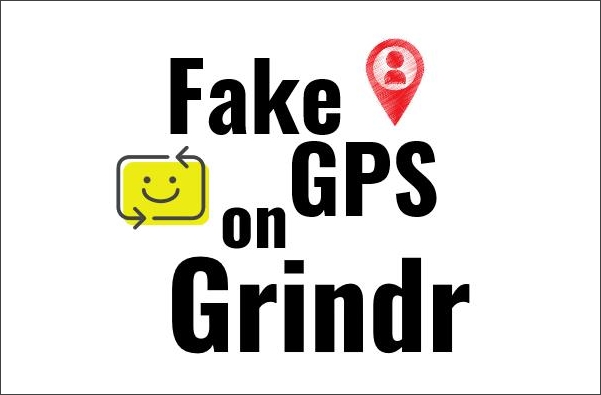 Since we have already provided several methods for you guys to fake gps location on Grindr, maybe some of you guys might ask, what will happen if I spoof my location on Grindr app? So, in this part, we will tell you everything that happened after you change your location on Grindr.
By using GPS location spoofer to change your location would let you surf more profiles in your favorite location.
There is a better chance to befriend someone abroad before you plan to visit.
You will get more visitors and profile views from other regions that are away from your town.
By changing location coordinates you can easily protect your personal privacy like your exact location from being tracked on your device.
Although there are so many benefits that you should fake GPS location on Grindr, here I will still show you some risks that you might encounter after spoofing location on Grindr:
Using fake GPS location might get your profile notices and banned on Grindr.
If you using other authentic apps that are based on your exact location so they might show you the wrong data due to a fluctuating location.
People might misuse the Grindr fake GPS and that could harm others in ample ways. If your location is exposed even if it's wrong you might get unknown guests and get in trouble.
Part 4: Hot FAQs You Should Know about Grindr App
1

Does Grindr Shows Location?

As a location-based app, it will display the exact location, photo, body type, HIV status, last HIV test, ethnicity, sexual position preference and other information of the user on profiles.
2

How Does Location Work on Grindr?

In order to identify the relative distance to other users, Grindr will use your mobile device's location to calculate the relative distance from other users. Although you can choose to hide your "distance from" information, your pofile will still be displayed on other Grindr users according to your relative location.
3

Can I Disable Showing Distance in Grindr?

Of course you can, you are able to enable or disable showing your distance on your Grindr profile. Just go to your profile, tap the settings icon in the top right corner. Scoll down and find "Show My Distance" option to turn it on and off.
4

Can I Recover Delected Profile on Grindr?

Sadly, the answer to this question is, No. A delected profile can not be recovered on Grindr.
Final Word
We have provided you with the most convenient and effective ways to fake your GPS location on the Grindr app. We don't hesitate in encouraging our competitors. But, we are still proud to recommend iMyFone AnyTo to every person out there to use it to fake GPS coordinates on Grindr. Don't wait for the time to come and start having some fun with your friends early on the Grindr app with iMyFone AnyTo.
Feel free to leave a comment down below this article if you have any questions.
Change GPS Location on iOS/Android
168,282 people have downloaded it.
Fake iOS/Android GPS location to anywhere in the world instantly.
100% Work with location-based apps such as AR games, social platforms, etc.
Joystick to simulate GPS movement freely when playing games.
Import / Export GPX file to save your favorite routes.
Compatible with All iOS & Android versions.